OVERVIEW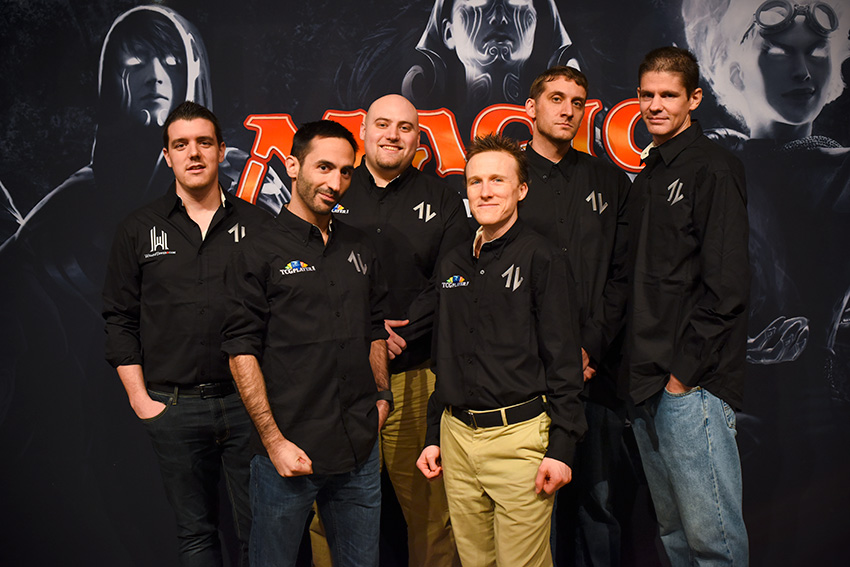 Top Level—named after team member Patrick Chapin's podcast with Michael J. Flores—is a powerhouse team that combines great minds to form one solid configuration.
2016-17 Team Standings
Note: An italicized team member score is not included in the team's total by event. Only the Top 5 team member results are counted, with the exception of last Pro Tour of the season.
| | | | |
| --- | --- | --- | --- |
| Player | PT AER | PT AKH | PT HOU |
| Craig Wescoe | 6 | 3 | 4 |
| Raphaël Lévy | 4 | 6 | 6 |
| Patrick Chapin | 3 | 4 | 0 |
| Brian Braun-Duin | 3 | 3 | 3 |
| Mike Hron | 3 | 4 | 3 |
| Dan Lanthier | 6 | 3 | 3 |
| Total by Event | 22 | 42 | 61 |
| Ranking after Each Event | 25th | 22nd | 22nd |