Whether you've never played a trading card game before or your closet is filled with card games, Magic: The Gathering has something to offer you. Play online or in paper to experience the thrill of a wizards' duel. Explore 25 years' worth of stories, characters, and art. Make new friends at Magic events at your local game store. There are lots of ways to be a part of the Magic community, and we're so happy to have you!
PLAY YOUR WAY
Magic is the Social Game.
Show Your Creativity

Each of Magic's five colors offers a different kind of power. Find your own unique path to victory!

Blue

Knowledge and Manipulation
Magic is the Social Game.

Join a community of players, fans, artists, and more from all around the world, all united by a love of Magic!

Play at home, online, at your local store, or anywhere else

Play with friends—or make new ones!

Be part of an international family

Connect on Twitter, Facebook, and Twitch
Decades of Art and Story

Magic is a lot more than just cards! Explore twenty-five years of history, art, and in-depth story.

...and conniving villains.

Visit fantastical worlds...

...and witness epic battles.
Climb to the Top

Looking for a challenge? Test your skills at tournaments from local Friday Night Magic all the way up to the international stage at the Pro Tour!

Earn glory—and show it off!

Compete in person or online

Join the ranks of champions

Your tournament is out there
Latest Releases

Other Products

Resources

Events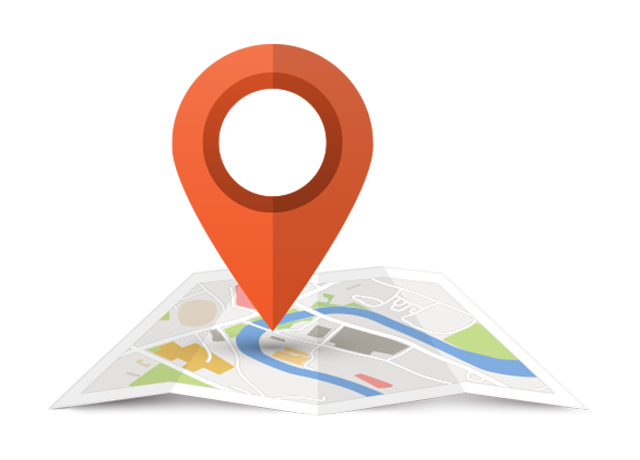 PLAY YOUR WAY
Find Your Local Game Store