The Sets above represent Magic's Standard format. Older Sets rotate out of Standard annually as new sets are added. Learn more about the format HERE.
Special Products
Check out these recent offerings that present different ways to play Magic—from Modern and Legacy formats to experimental products.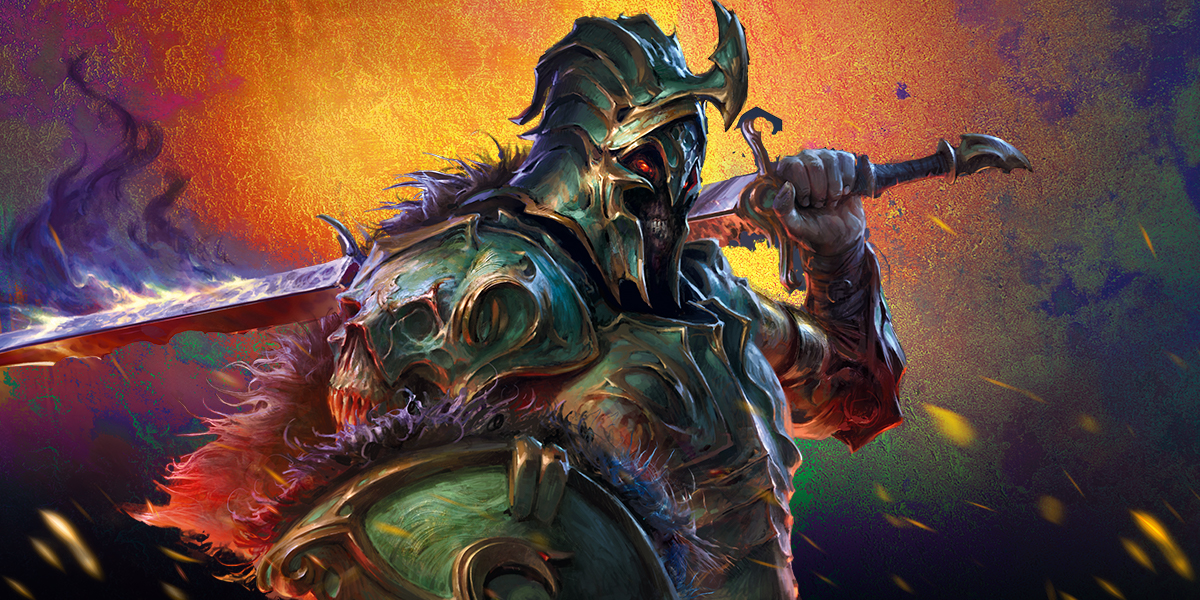 Modern Horizons 2
Time Spiral Remastered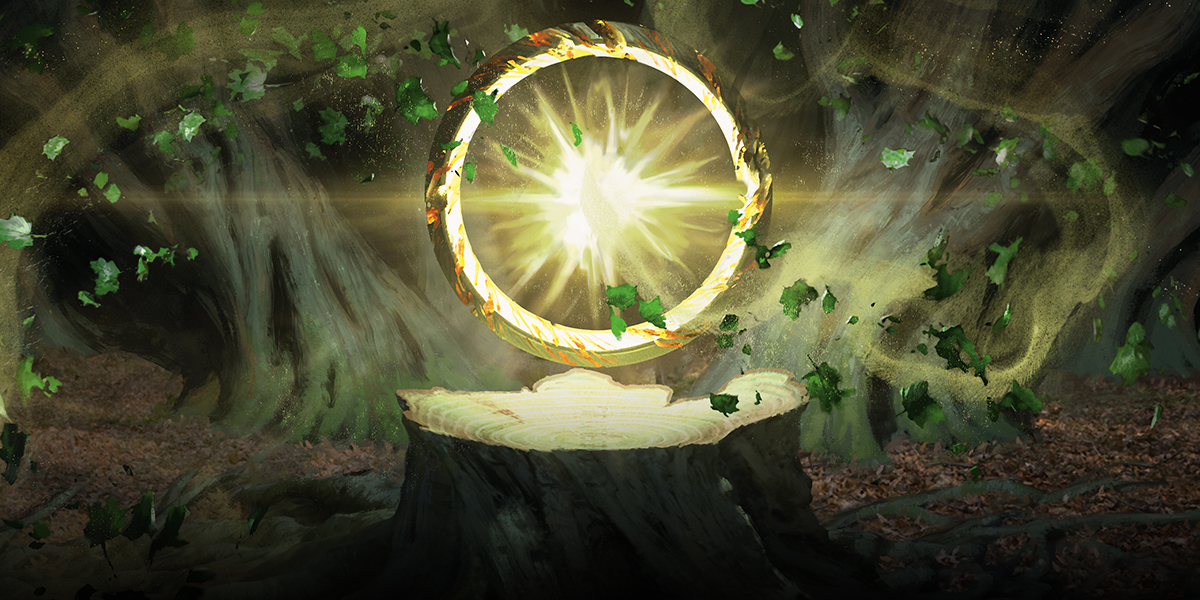 Commander Collection Green
Signature Spellbook: Chandra
Upgrade your deck with spells featuring Chandra Nalaar.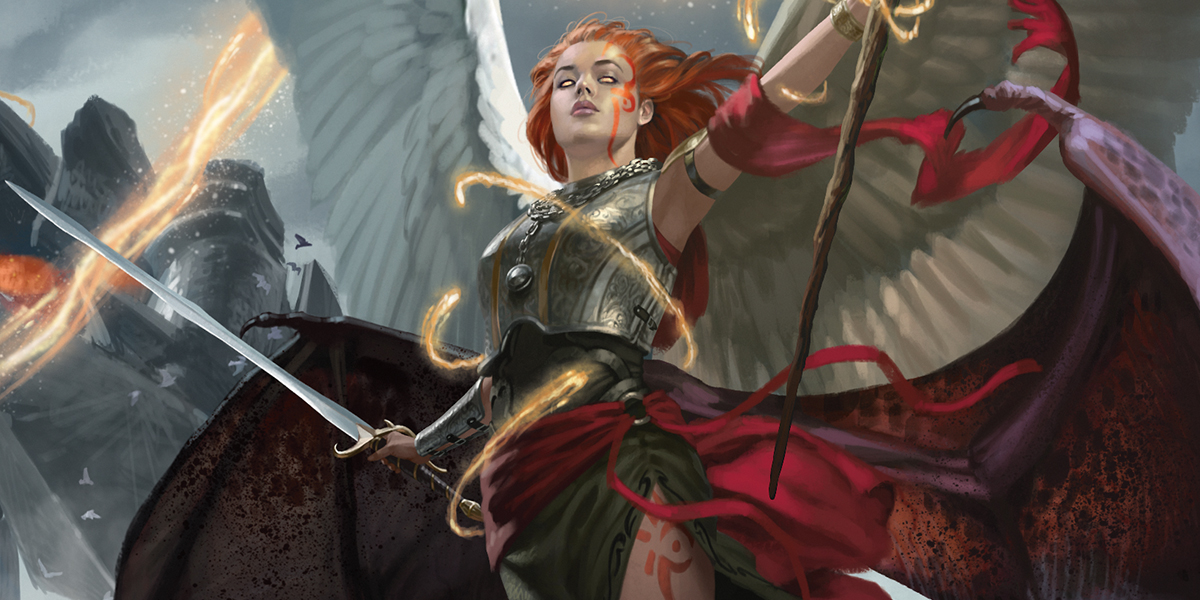 Double Masters
TWO RARES. TWO FOILS. TOO POWERFUL.
Unsanctioned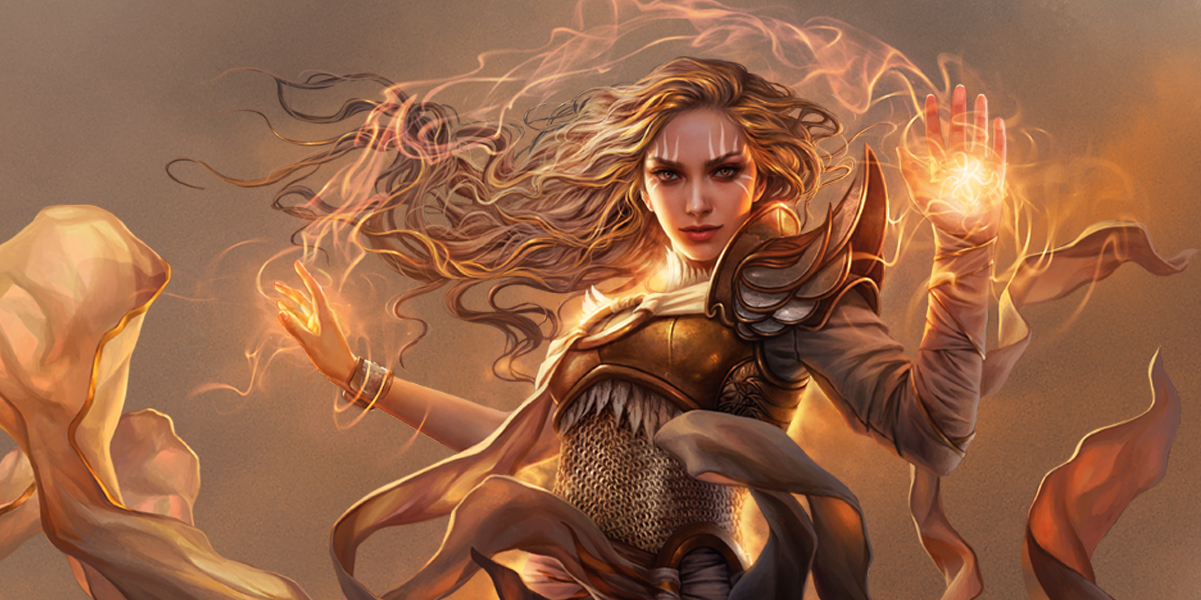 Modern Horizons
The set your Modern collection has been waiting for.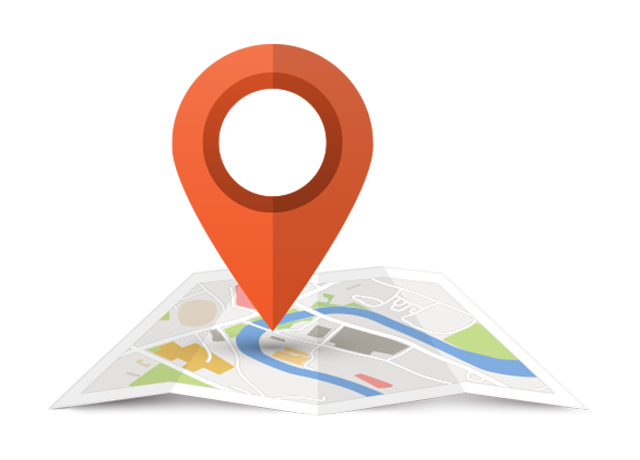 Come Play Some Magic
Find a game store near you and join the Magic community!