So You Want to Assemble a Contraption?
Contraptions, Sprockets, CRANK! Counters?!? Only in Unstable can such genius exist! How and when your Contraptions are assembled may yield wildly varying results from game to game. Time to experiment!
Host
Thanks to the questionable science going on at Crossbreed Labs, you can experiment with Host and Augment. Take an Ordinary Pony and turn into a Half-Squirrel, Half-Pony!
SQUIRRELS!!!
Tck! Tck! Tck! Squirrels are back!
Unstable Booster Box

This set is designed for 8-player drafts or whatever else you want to do.

Contains 36 booster packs, each with 15 randomly inserted game cards.
Unstable Booster Pack

Expendable test subjects will be required…

15 randomly inserted game cards

MSRP $3.99 *Applies to U.S. Only
3-Booster Draft Pack

Unstable is designed for 8-player drafts.

This draft pack has 3 packs that you will want for drafting.

We weren't allowed to wrap up your friends and sell them. So you will have to organize the rest of the draft on your own!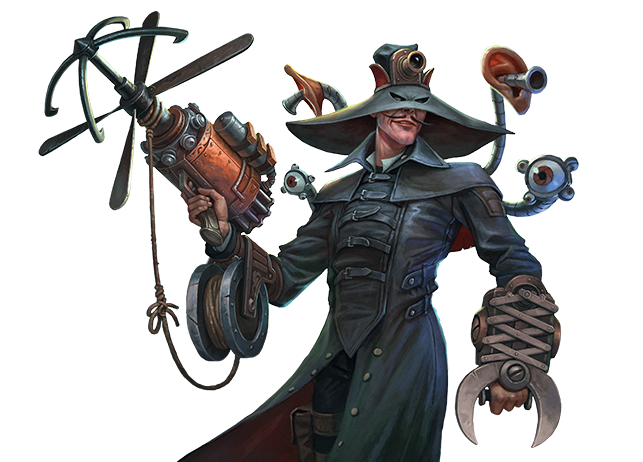 Draft Weekend
12月 09 - 11 2017
Come draft Unstable and receive a Earl of Squirrel promo card!
Draft Weekend