Friday Night Magic

Friday Night Magic is the heart and soul of your local Magic community. Open to all players, "FNM" is a chance to catch up with your friends, make new ones and of course, play some Magic!

Get a promo card for participating at a WPN member store

Contact your local WPN member store for more details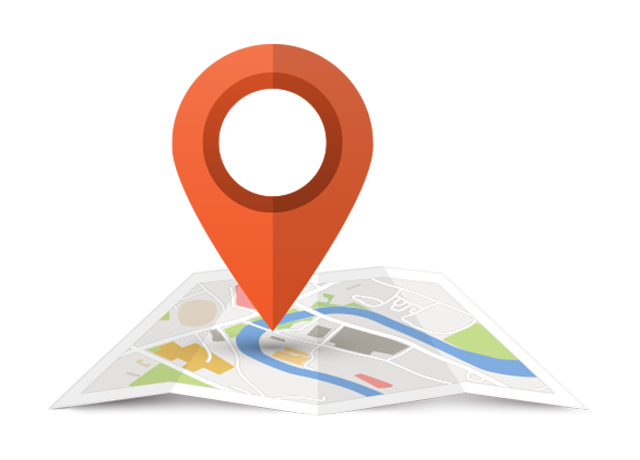 Your store's schedule is just a click away.
Find when your store is running their event.