Featured Events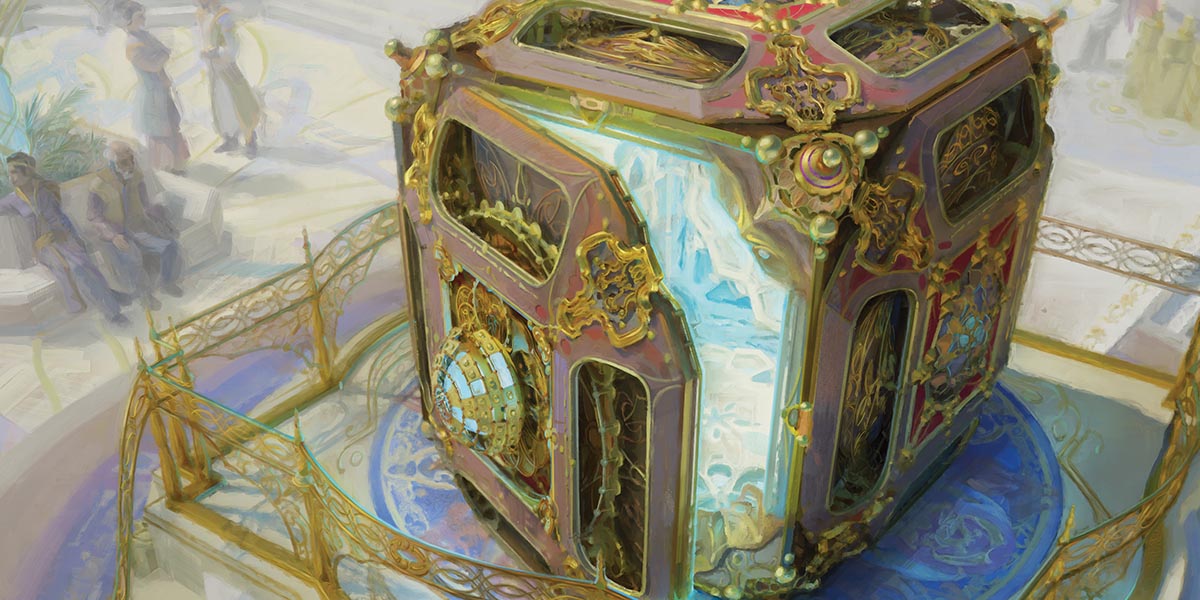 Tinkerer's Cube Draft
January 15 - 28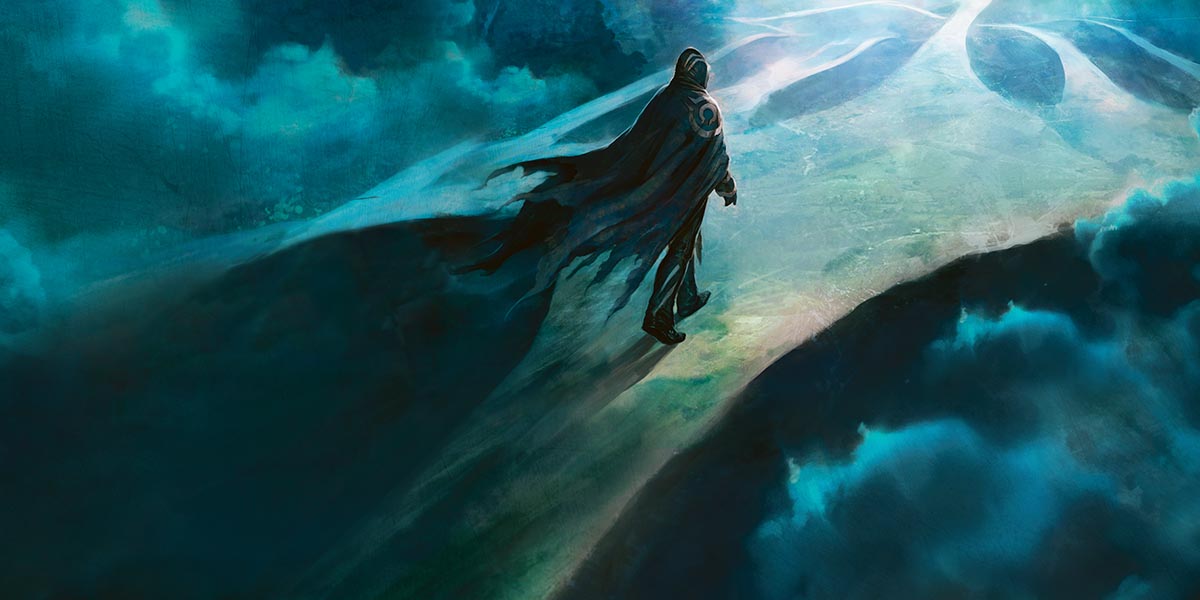 FNM at Home: Omniscience
January 22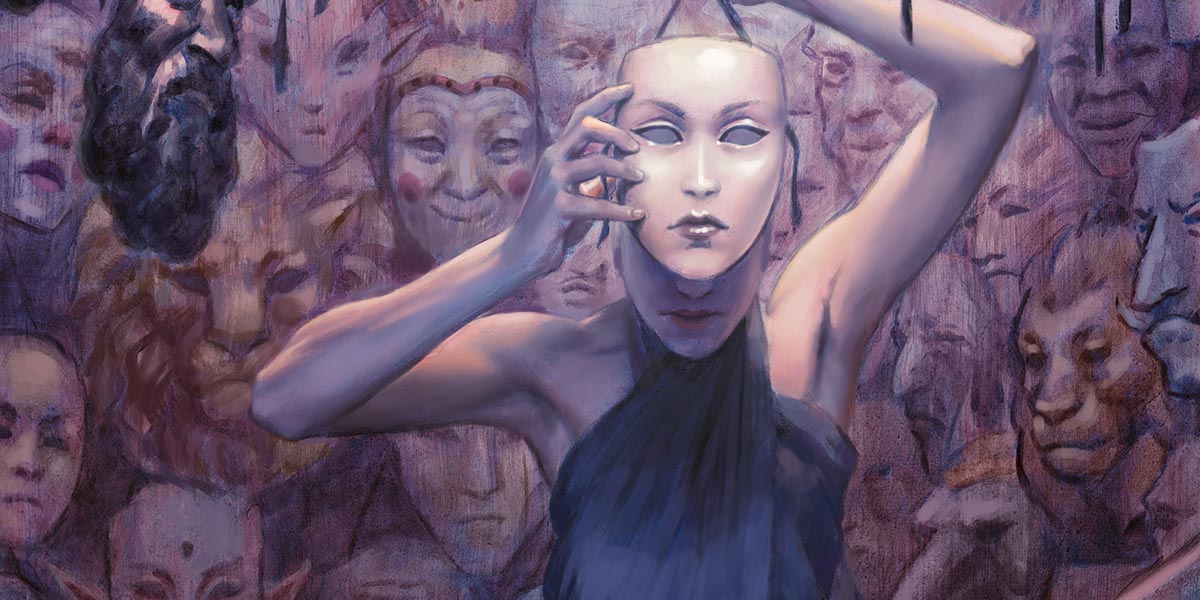 Historic Challenge
January 23 - 25

FNM at Home: Kaldheim
January 29

Event Details
Constructed

Bring your constructed deck and battle opponents and receive gold and cards based on how many wins you earn! Keep playing with that deck until you reach seven wins or three losses.

Ends After:

7 Wins or 3 Losses (whichever comes first)
Draft

Draft cards using 14-card draft packs and build a 40-card deck to battle others. You'll receive rewards based on how many wins you earn you get to keep all the cards you choose! Keep playing until you reach seven wins or three losses.

Ends After:

7 Wins or 3 Losses (whichever comes first)

Rewards:

1 to 2 eight-card boosters, all the cards you drafted, and gems based on wins.
Singleton

Bring your constructed deck and play games, with a twist! Decks can only have one copy of any cards (other than basic lands). You'll receive gold and cards based on how many games you win!

Ends After:

7 Wins or 3 Losses (whichever comes first)
Sealed

You'll receive 6 fifteen-card packs. The cards will be added to your collection, and you'll use them plus basic lands to build a 40-card deck. Play games and receive prizes based on how many games you win!

Ends After:

7 Wins or 3 Losses (whichever comes first)
Traditional Constructed

Bring your competitive constructed deck, battle opponents, and receive rewards based on how many wins you earn! Keep playing best-of-three matches with that deck and sideboard until you reach five matches won or two matches lost.

Ends After:

5 Wins or 2 Losses (whichever comes first)
Traditional Draft

Draft cards using 14-card draft packs and build a 40-card deck to battle others. You'll receive rewards based on how many wins you earn you get to keep all the cards you choose! Keep playing until you reach seven wins or three losses.

Ends After:

5 Wins or 2 Losses, whichever comes first

Rewards:

All the cards you drafted and other rewards based wins