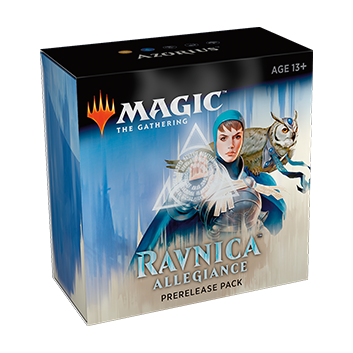 WHAT IS PRERELEASE?
Your very first chance to play with the cards from a brand-new set.
A week before the set is released, you can head to your favorite local WPN member game store to crack open some packs, build a deck, and try out all the exciting new cards and mechanics in a friendly, informal tournament.
Prerelease

Prereleases are some of the most fun, Magic events around. Gather at your local WPN member store with a bunch of other Magic players who love the game as much as you do, and make new friends as you all dive into the uncharted waters of the new set together!

Preregister to secure your seat

Read up on the newest set at DailyMTG.com

Featured Guilds

Azorius, Rakdos, Gruul, Simic, and Orzhov.

5 Ravnica Allegiance booster packs

One seeded booster pack:

composed entirely of cards relevant to that player's guild

Seeded booster pack also includes

1 random, date-stamped, rare or mythic rare foil promo card from the featured guild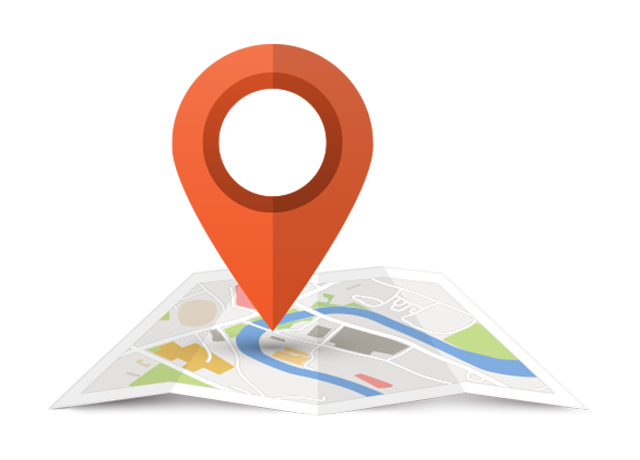 Your stores schedule is a click away, register early!
Don't miss your chance to be the first to play the latest Magic Set.