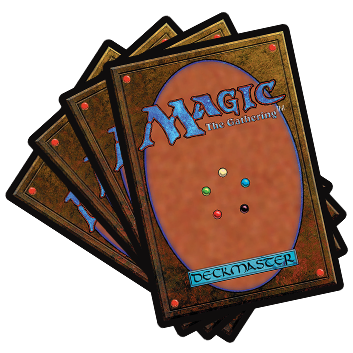 WHAT IS PRERELEASE?
Your very first chance to play with the cards from a brand-new set.
A week before the set is released, you can head to your favorite local WPN member game store to crack open some packs, build a deck, and try out all the exciting new cards and mechanics in a friendly, informal tournament.
Prerelease

Join other Magic fans at your local game store and get your hands on Throne of Eldraine early. New players are always welcome!

Preregister to Secure Your Seat

6 Throne of Eldraine Booster Packs

1 Randomized date-stamped premium promo card
Spindown life counter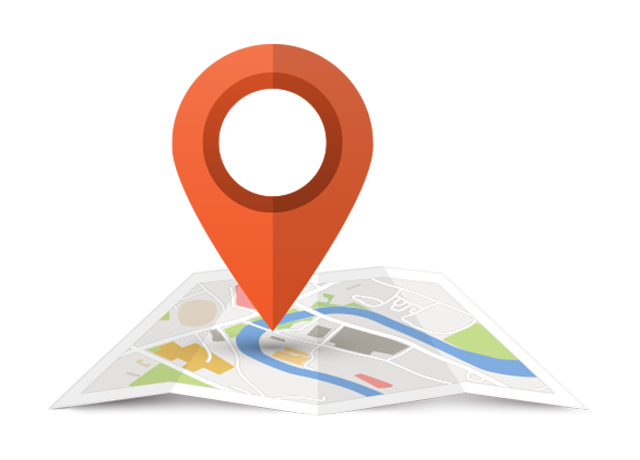 Your store's schedule is a click away, register early!
Don't miss your chance to be the first to play the latest Magic Set.