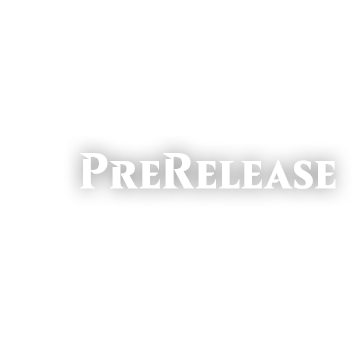 Join other Magic fans at your first chance to experience a new set in person.
A week before release, head to your local WPN member game store to open packs, build a deck, and try out exciting new cards. You even get a special promo card!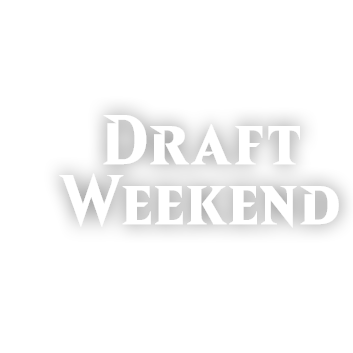 Spend the weekend after set release exploring new cards and drafting with friends!
Now that you've had some time to tinker with a fresh set, test out your deck-building skills in this Limited format event.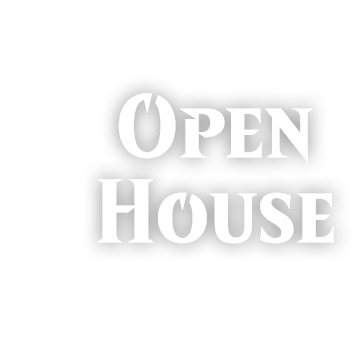 Learn to play Magic, or teach a friend to play, in this fun and relaxed environment.
Magic Open House is exactly what it sounds like: an inclusive opportunity to introduce new players to the game or just sharpen up your own skills.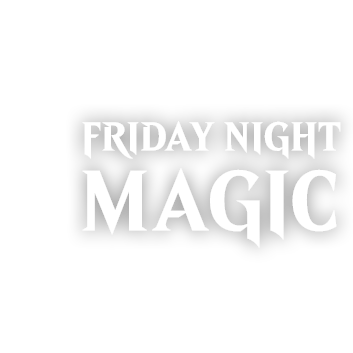 The heart and soul of your local Magic community...every Friday night.
Open to all players and hosted by thousands of stores across the globe, "FNM" is a chance to catch up with friends, make new ones, and play some Magic!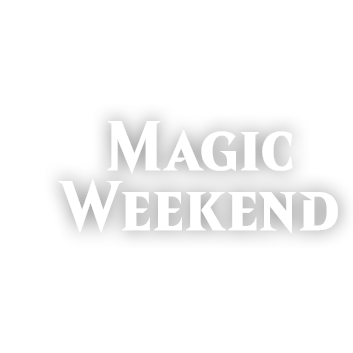 Pioneer
Bring your favorite Pioneer deck and join in on a friendly spar.
Take part in a weekend celebrating this exciting game format and play with cards from Return to Ravnica and newer. All are welcome to join the fun!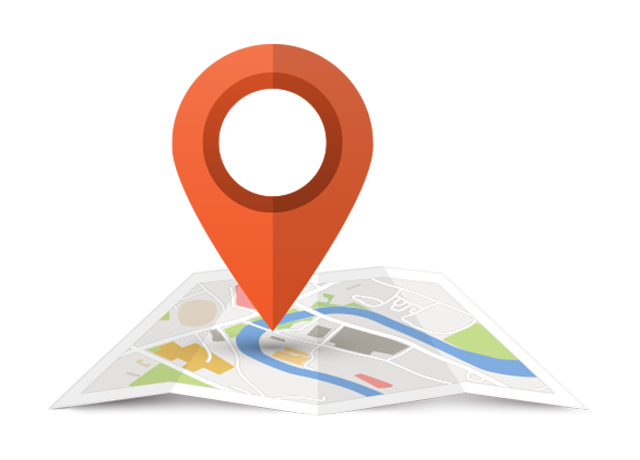 Jump in now!
Find WPN member stores in your area