Here's the breakdown for Zendikar Rising:
Slot one : Any non-double faced rare or mythic rare from Zendikar Rising, with a special Planeswalker symbol stamp on the card.
Slot two : A rare or mythic rare from a curated list cards. This card will also bear the Planeswalker symbol stamp.
Slot three : One of five Zendikar Rising cards in the dark frame of previous FNM promos.

The 5 Cards are: Into the Roil, Bloodchief's Thirst, Roil Eruption, Roiling Regrowth, and Kargan Warleader

Slot four : A code card that redeems for one Zendikar Rising booster pack in MTG Arena.

The Fine Print: Code expires January 1, 2024. Limit 5 per account. MTG Arena (and its game codes) are not available in all regions and languages. Account registration required.
In regions where MTG Arena is not available, the Promo Pack is a three-card pack.
The contents of Zendikar Rising Premium Promo Packs are identical to the Promo Packs, but the first three cards will be foil.
A Closer Look at Slot Two:
Brazen Borrower
Embercleave
The Great Henge
Questing Beast
Fabled Passage
Murderous Rider
Castle Locthwain
Torbran, Thane of Red Fell
Gilded Goose
Castle Ardenvale
Bonecrusher Giant
Stonecoil Serpent
Castle Garenbrig
Castle Vantress
Ayara, First of Locthwain
Emry, Lurker of the Loch
The Magic Mirror
Castle Embereth
Mirrormade
Fervent Champion
Hushbringer
Fires of Invention
Gadwick, the Wizened
Faeburrow Elder
Lovestruck Beast
Charming Prince
Fae of Wishes
Wishclaw Talisman
Return of the Wildspeaker
Dance of the Manse
Wicked Wolf
Yorvo, Lord of Garenbrig
Vantress Gargoyle
Linden, the Steadfast Queen
Blacklance Paragon
Uro, Titan of Nature's Wrath
Kroxa, Titan of Death's Hunger
Thassa, Deep-Dwelling
Nyxbloom Ancient
Dryad of the Ilysian Grove
Shadowspear
Nyx Lotus
Idyllic Tutor
Dream Trawler
Heliod's Intervention
Nightmare Shepherd
Elspeth Conquers Death
Setessan Champion
Temple of Enlightenment
Temple of Deceit
Temple of Abandon
Temple of Malice
Temple of Plenty
Shatter the Sky
Thassa's Intervention
Archon of Sun's Grace
Woe Strider
Nadir Kraken
Phoenix of Ash
Kunoros, Hound of Athreos
Vivien, Monsters' Advocate
Nethroi, Apex of Death
Cubwarden
Dirge Bat
Extinction Event
Everquill Phoenix
Gemrazer
Kogla, the Titan Ape
Ruinous Ultimatum
Offspring's Revenge
Genesis Ultimatum
Lurrus of the Dream Den
Kaheera, the Orphanguard
Ketria Triome
Raugrin Triome
Indatha Triome
Zagoth Triome
Savai Triome
Mythos of Snapdax
Sea-Dasher Octopus
Mythos of Nethroi
Mythos of Vadrok
Inspired Ultimatum
Whirlwind of Thought
Titans' Nest
Terror of the Peaks
Garruk, Unleashed
Kaervek, the Spiteful
Scavenging Ooze
Sporeweb Weaver
Radha, Heart of Keld
Mazemind Tome
Stormwing Entity
Barrin, Tolarian Archmage
Vito, Thorn of the Dusk Rose
Demonic Embrace
Volcanic Salvo
Gadrak, the Crown-Scourge
Jolrael, Mwonvuli Recluse
Heroic Intervention
Solemn Simulacrum
Whir of Invention
Gilded Lotus
Shalai, Voice of Plenty
Midnight Reaper
Underrealm Lich
Hour of Revelation
Mirage Mirror
Nissa, Vital Force
Dig Through Time
Utter End
Ob Nixilis, Unshackled
Soul of New Phyrexia
Open the Graves
Path of Discovery
Bedevil
Guardian Project
Unbreakable Formation
Anguished Unmaking
Bolas's Citadel
Casualties of War
Previous Promo Packs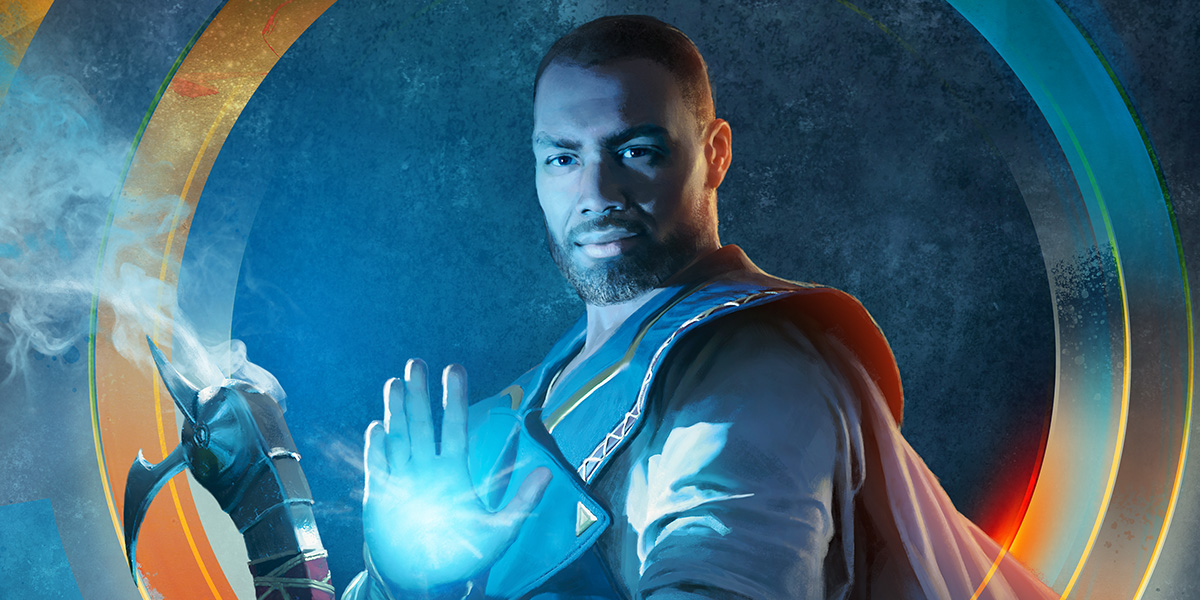 Core 2021
download the PDF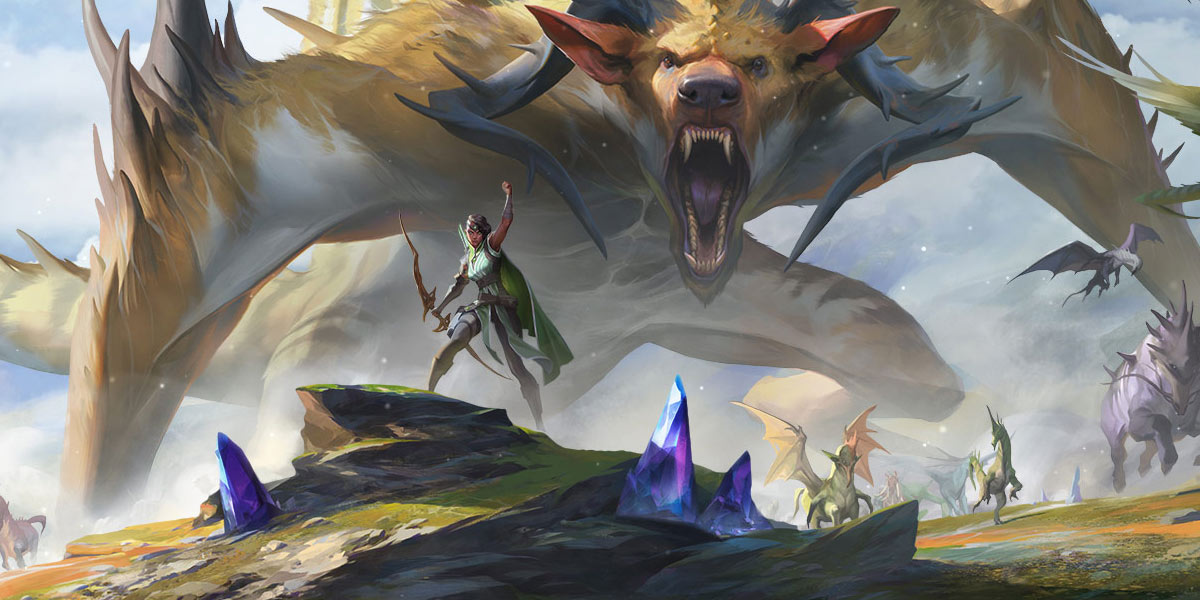 Ikoria
Lair of Behemoths
download the PDF
Theros
Beyond Death
Download the PDF
Throne of Eldraine
Download the PDF
Core Set 2020
Download the PDF