A First Look at Ravnica Remastered
Editor's Note: This article has been updated to clarify the availability of borderless anime cards.
Ten guilds. Ten color pairs. Characters and story of Ravnica spanning 13 Magic sets across 16 years. Available in stores January 12, 2024, Ravnica Remastered brings amazing reprints and collectible favorites to a unique draft experience all its own!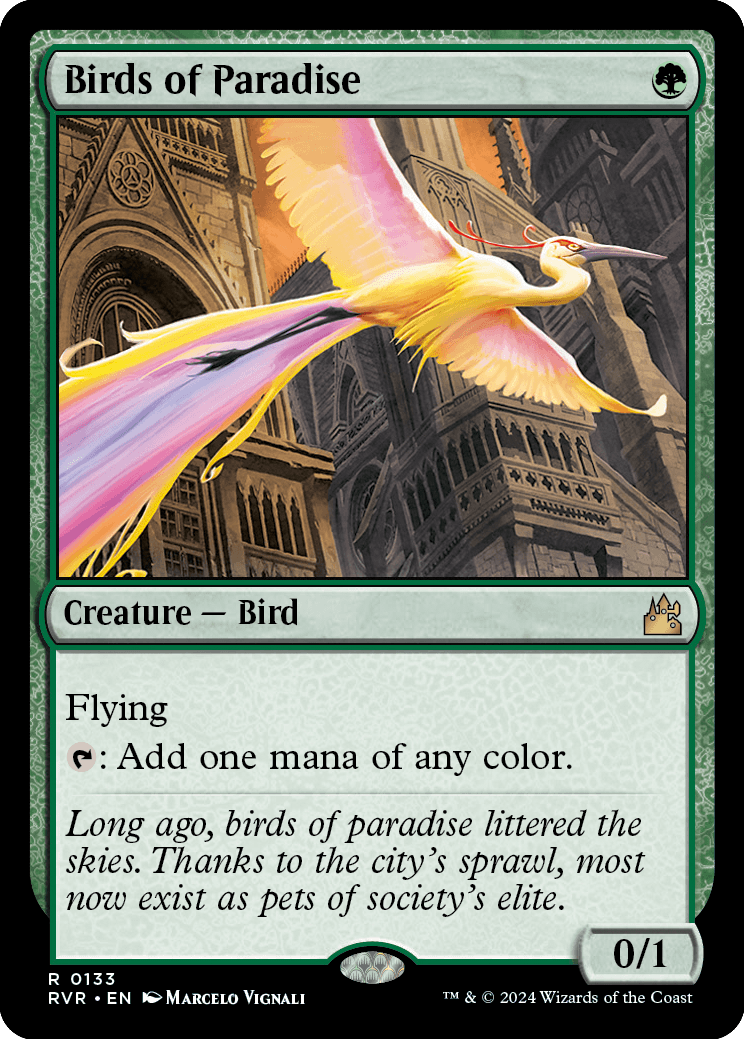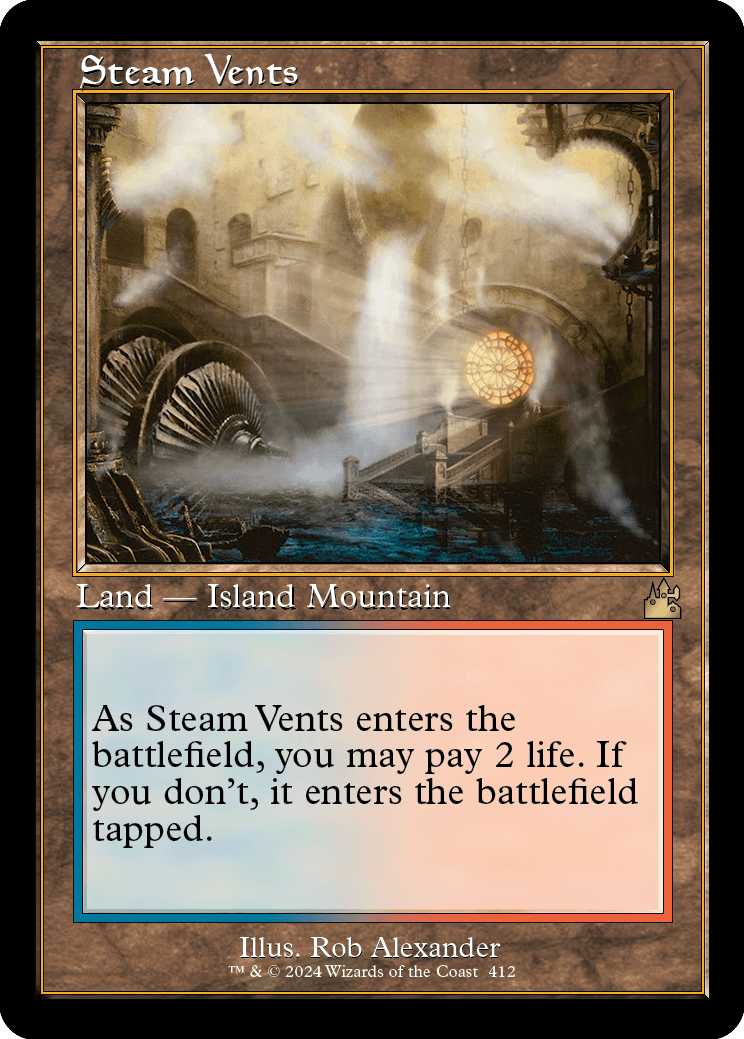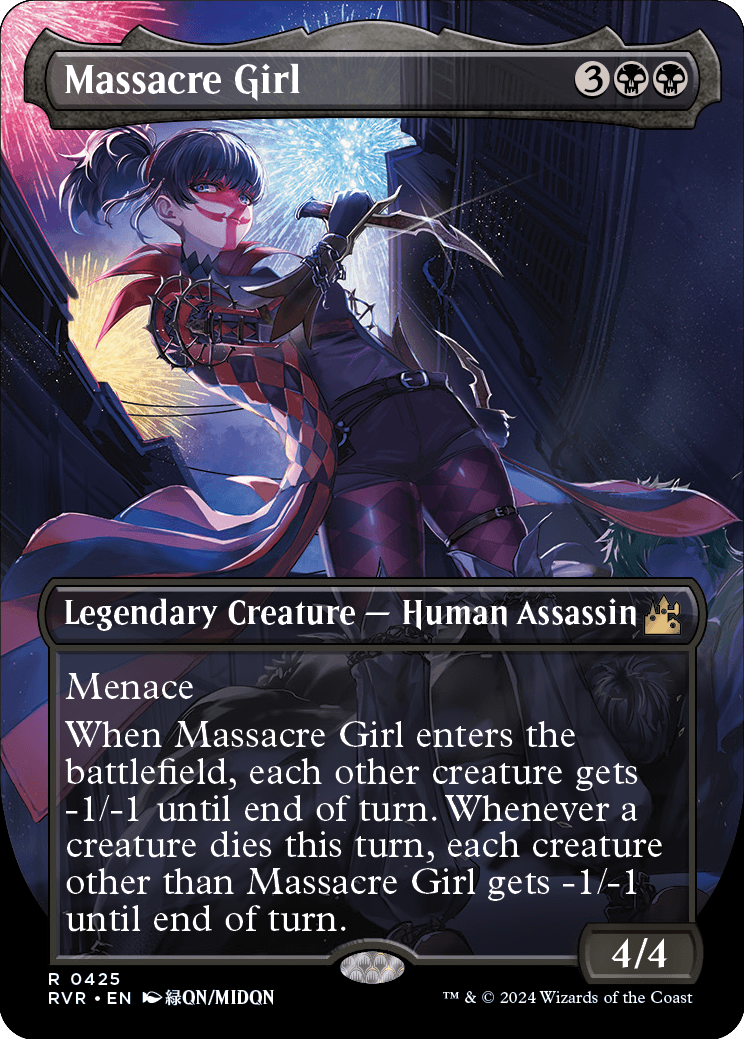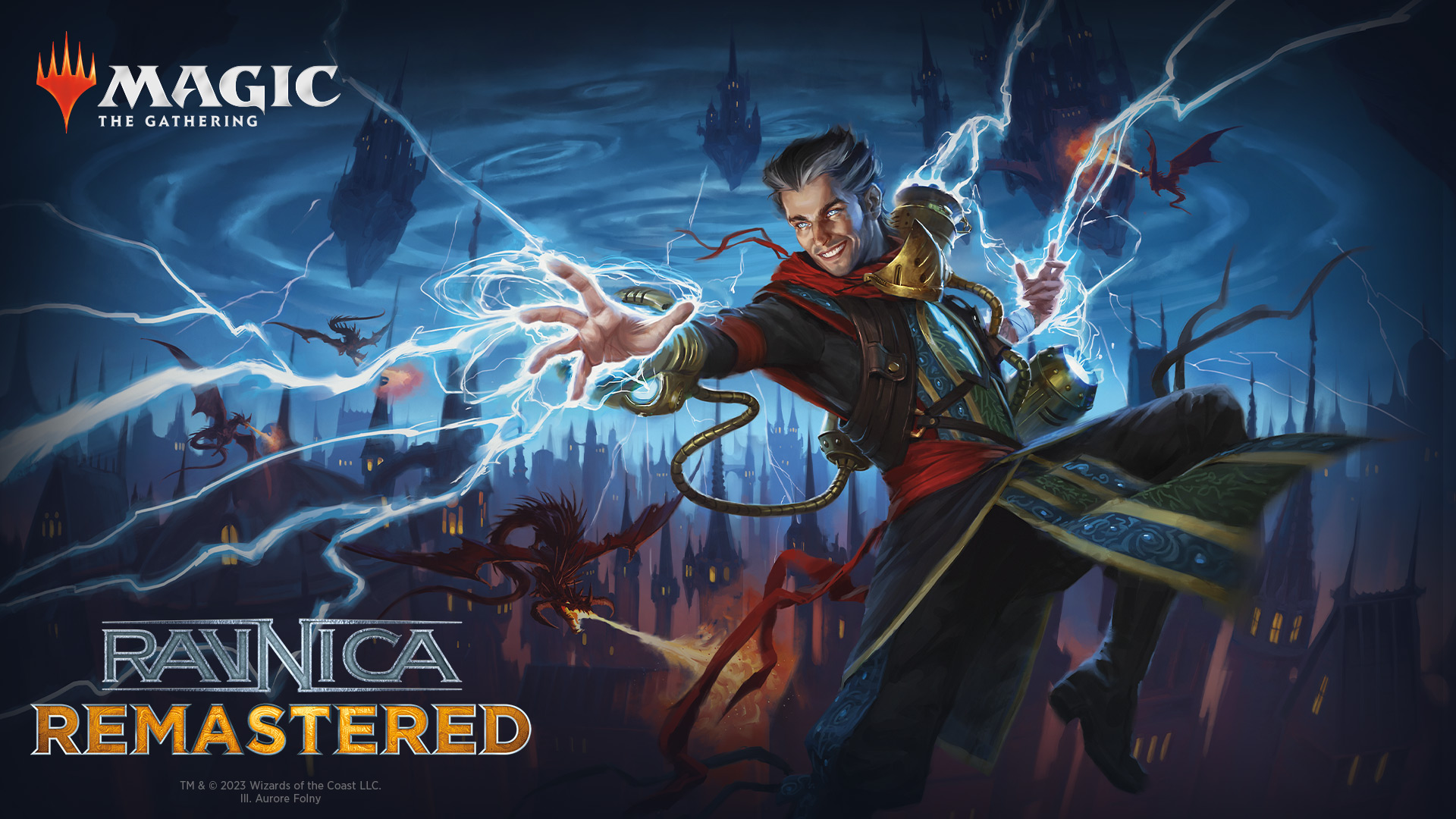 Longtime fans of Ravnica will find Ravnica Remastered filled with familiar faces and cards, while new players can enjoy collecting powerful reprints as they explore the history of the plane for the first time.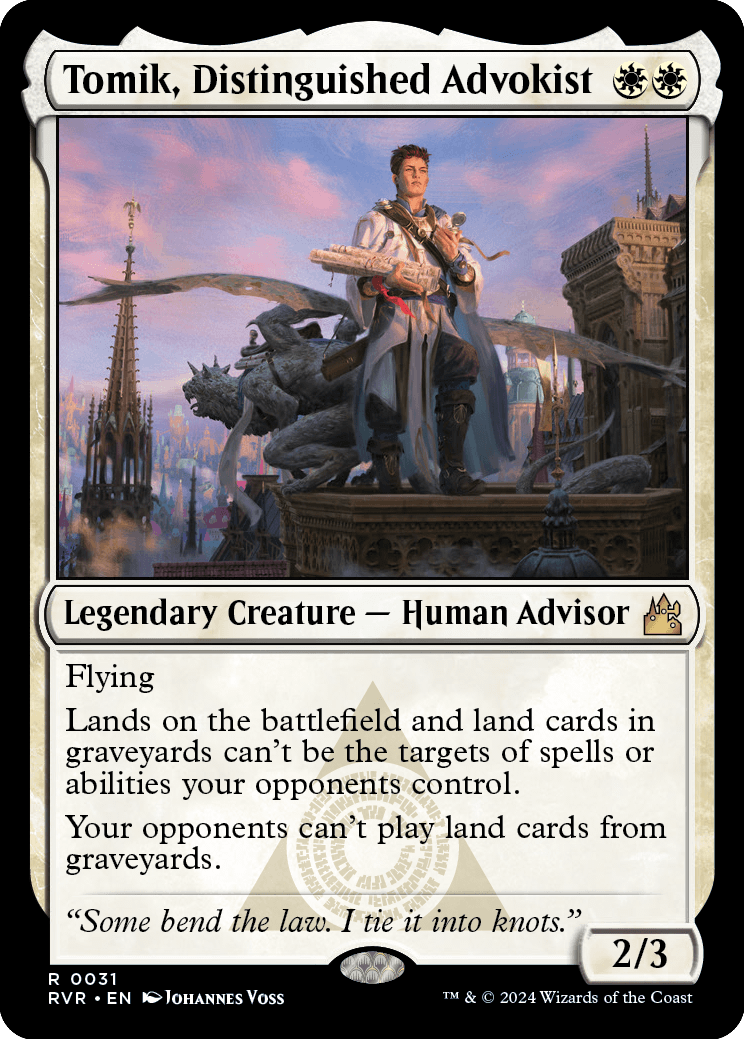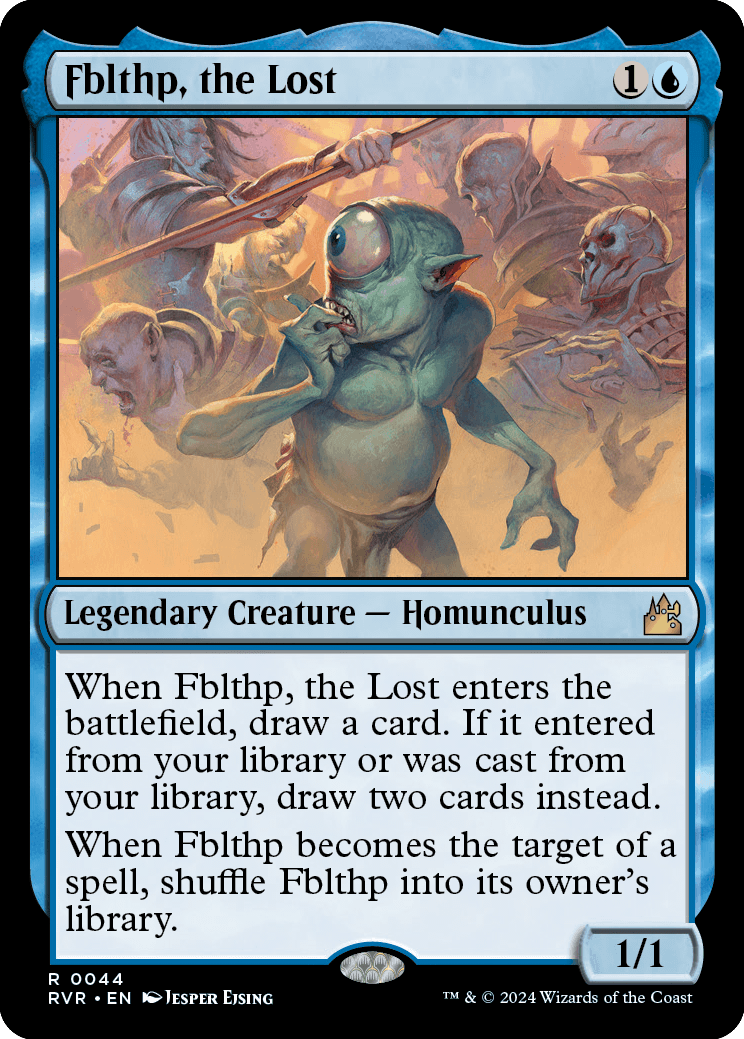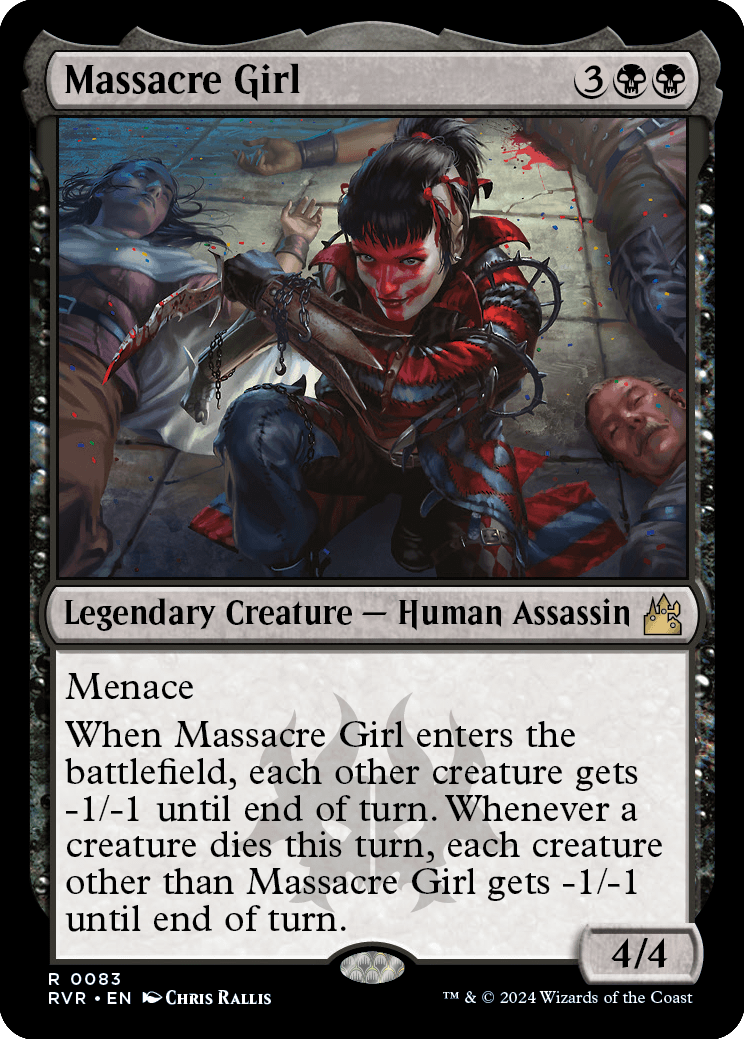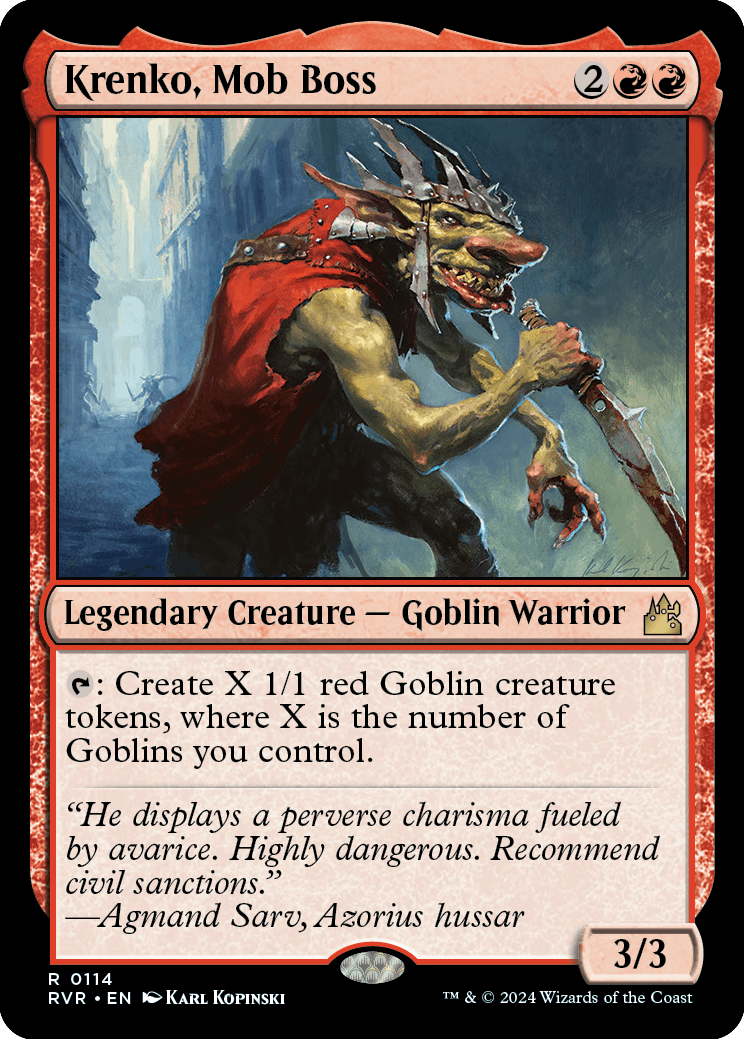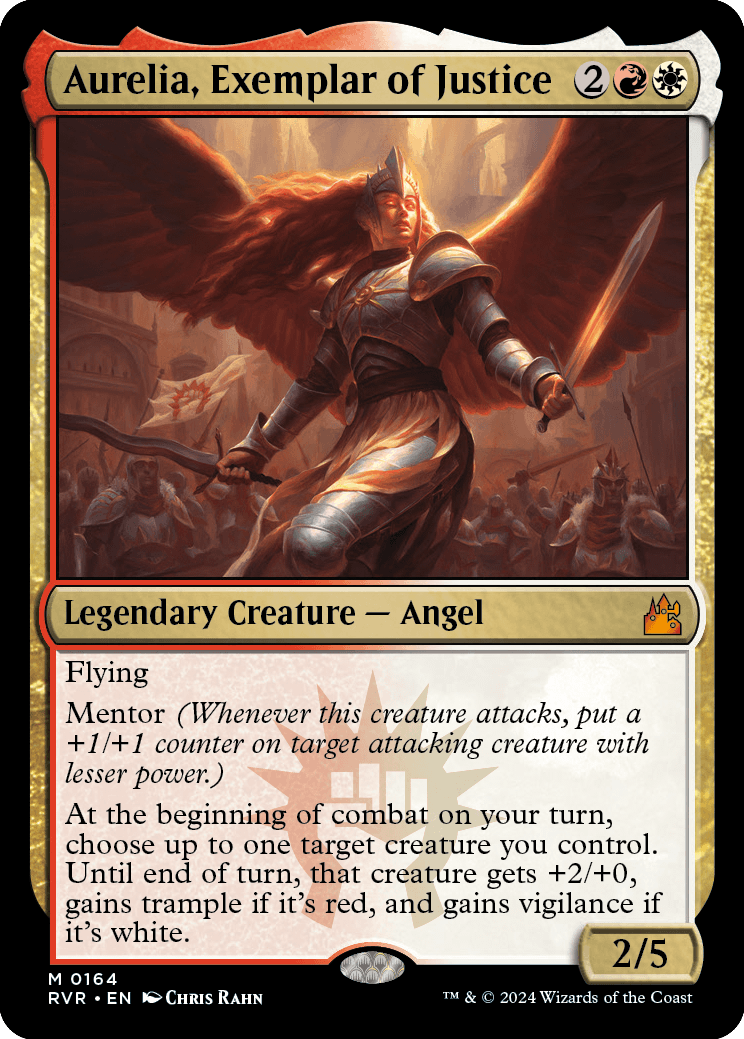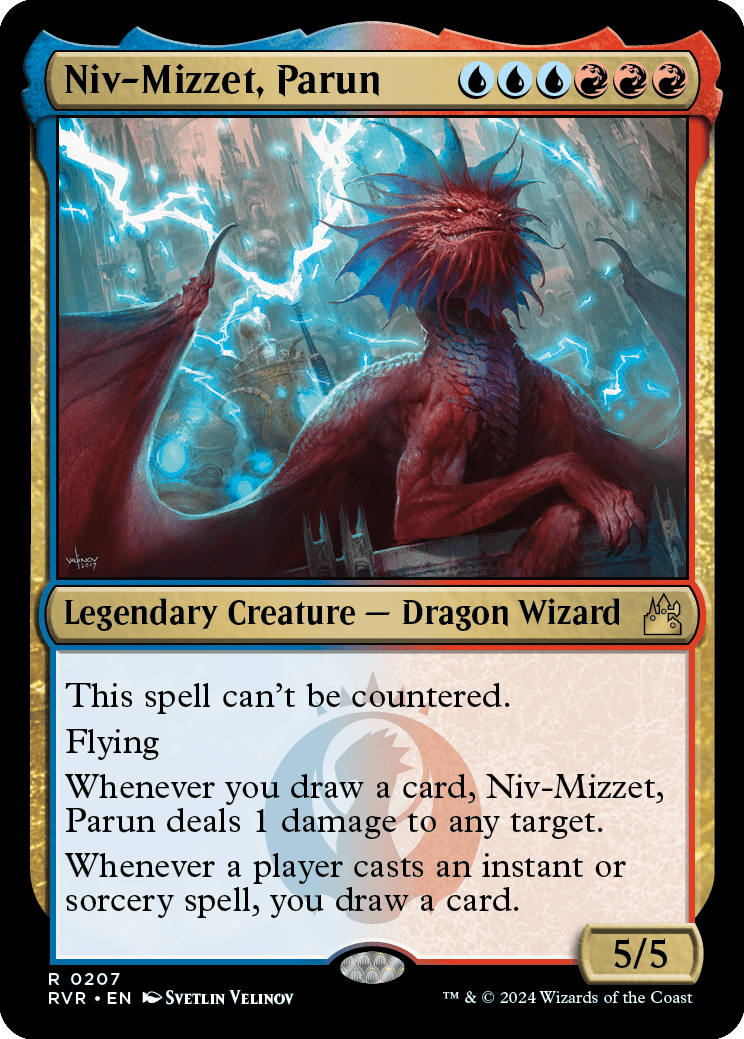 Of course, Ravnica is arguably most famous for the amazing shock lands played across Commander, Modern, and beyond. They're here waiting for you, too: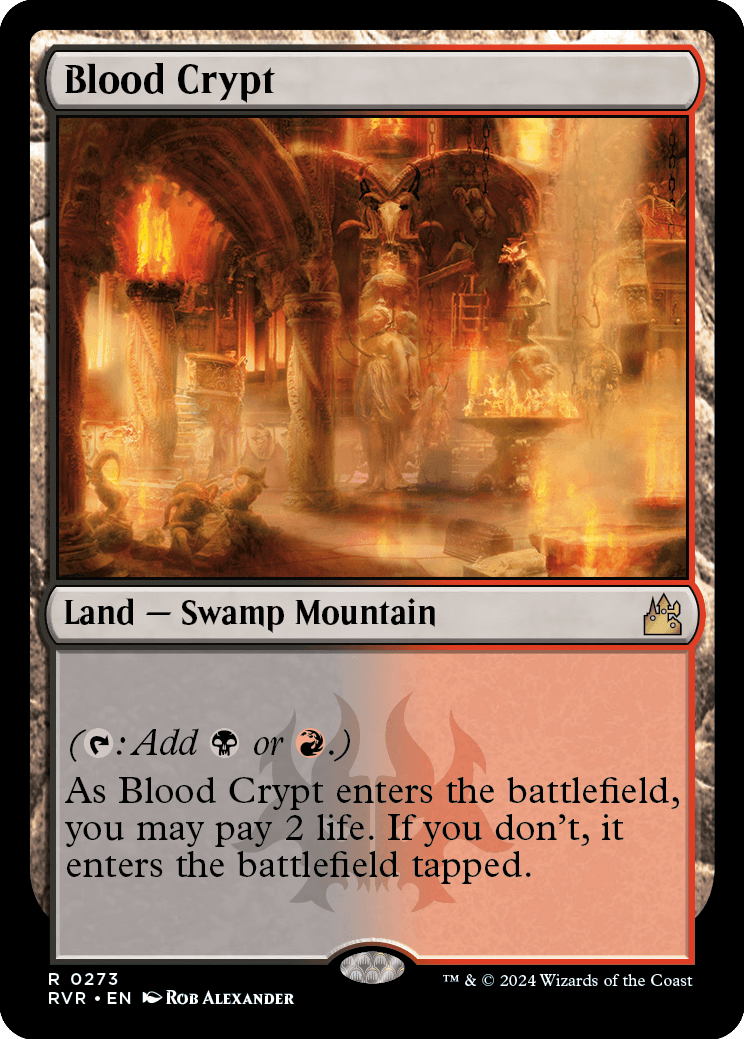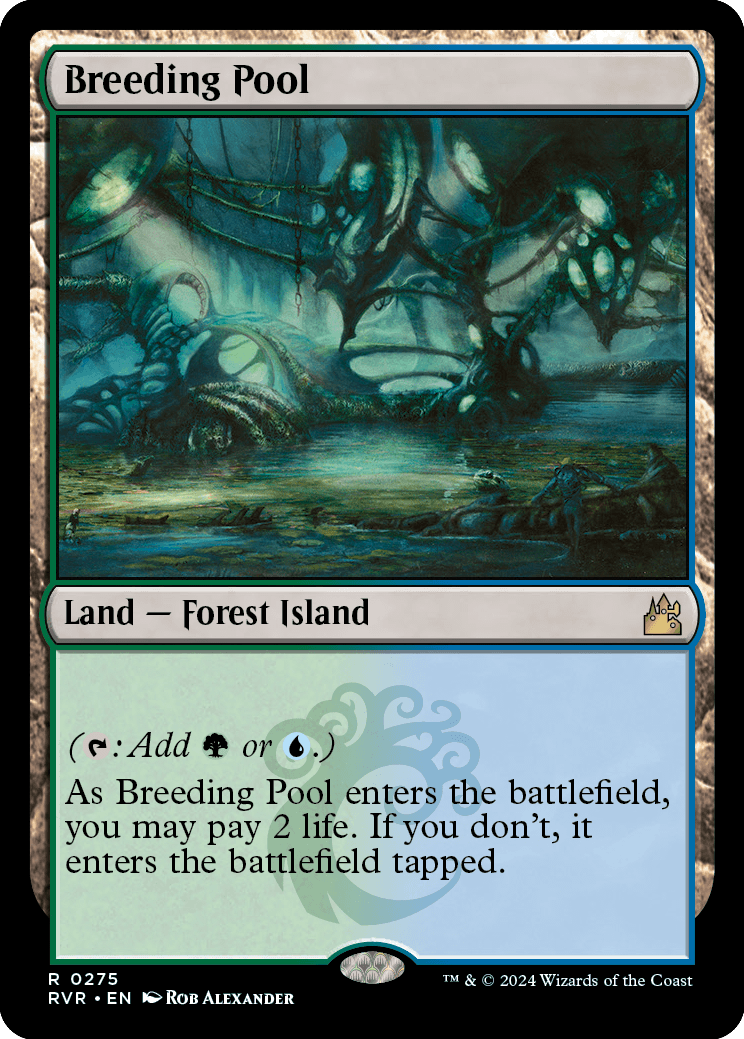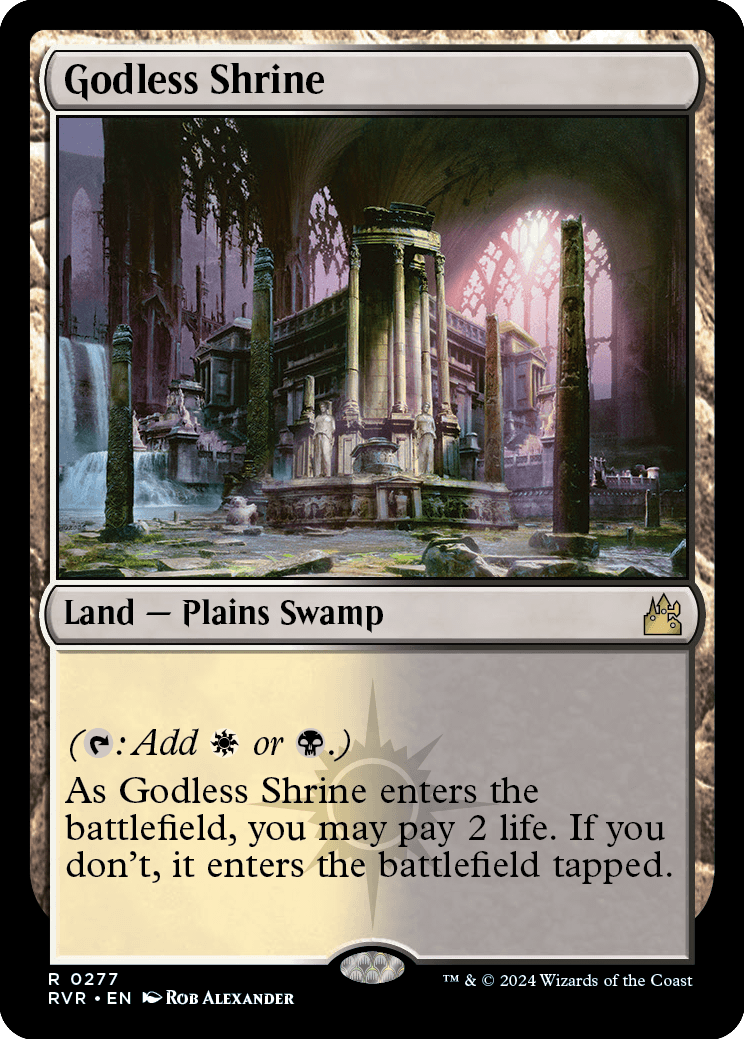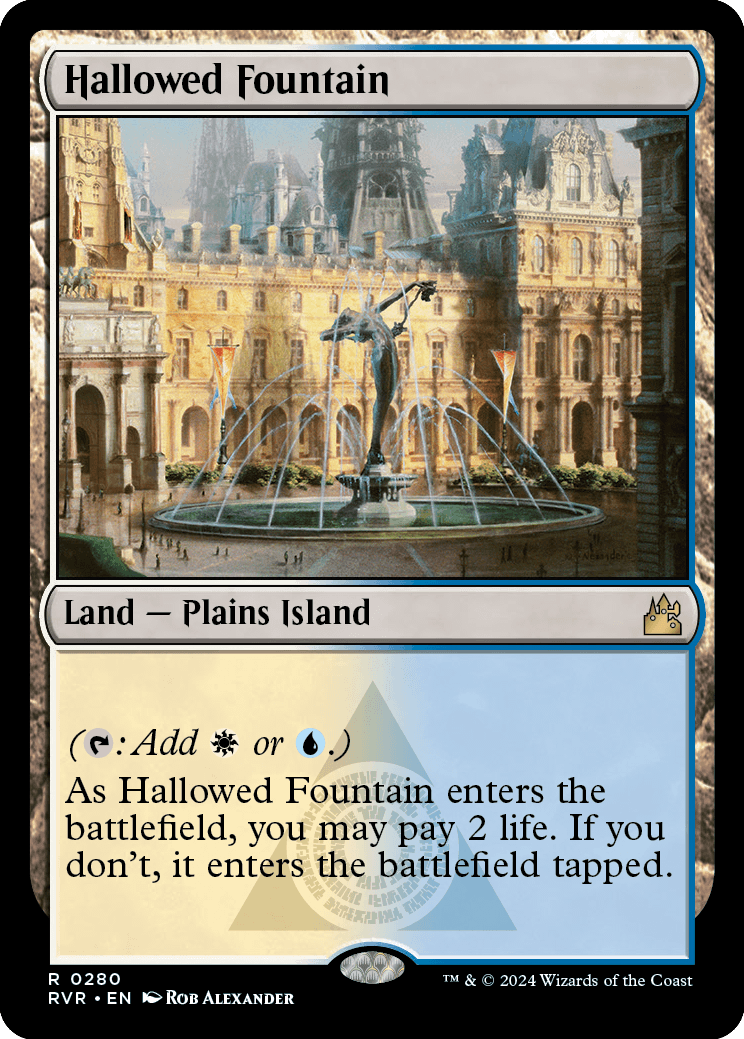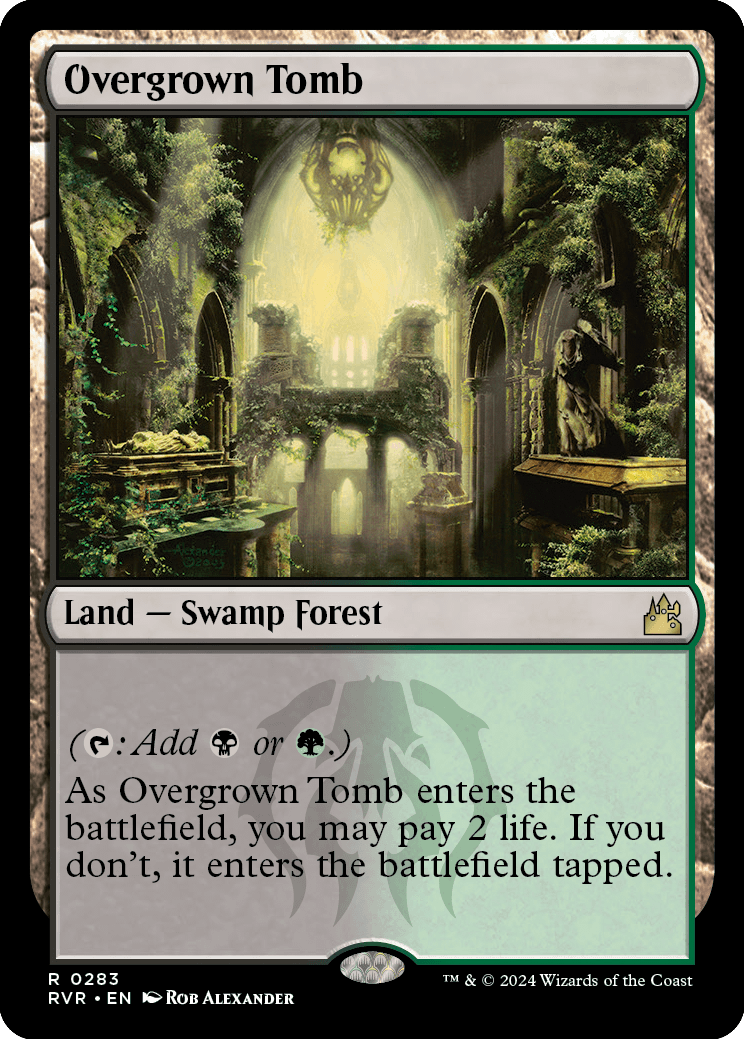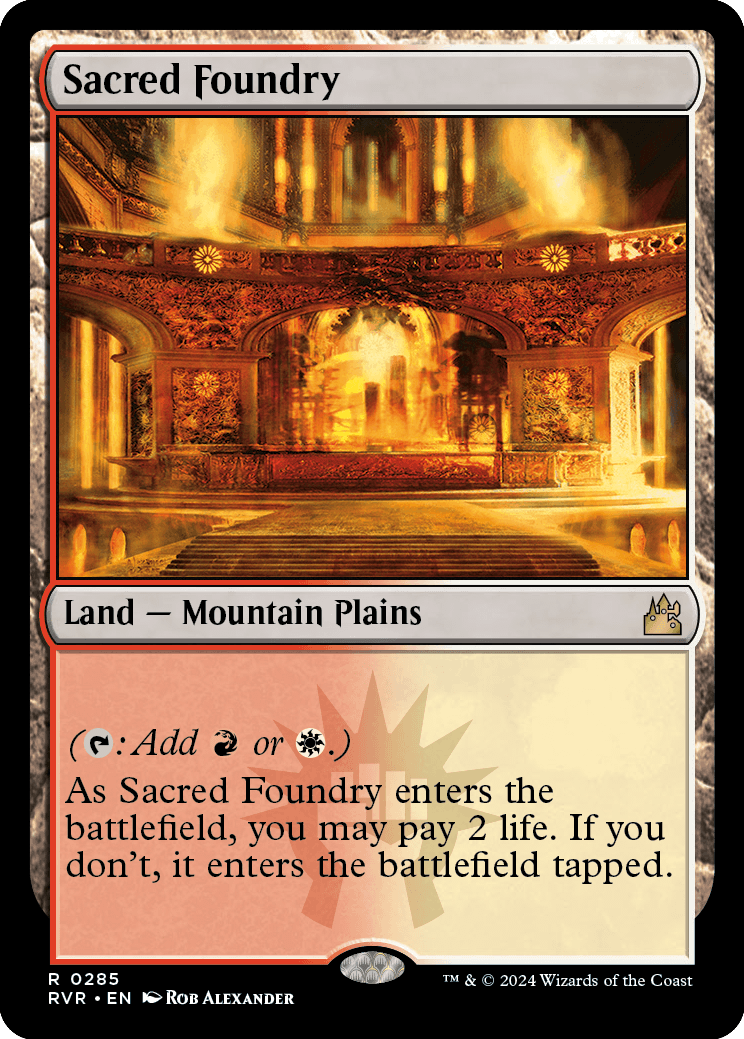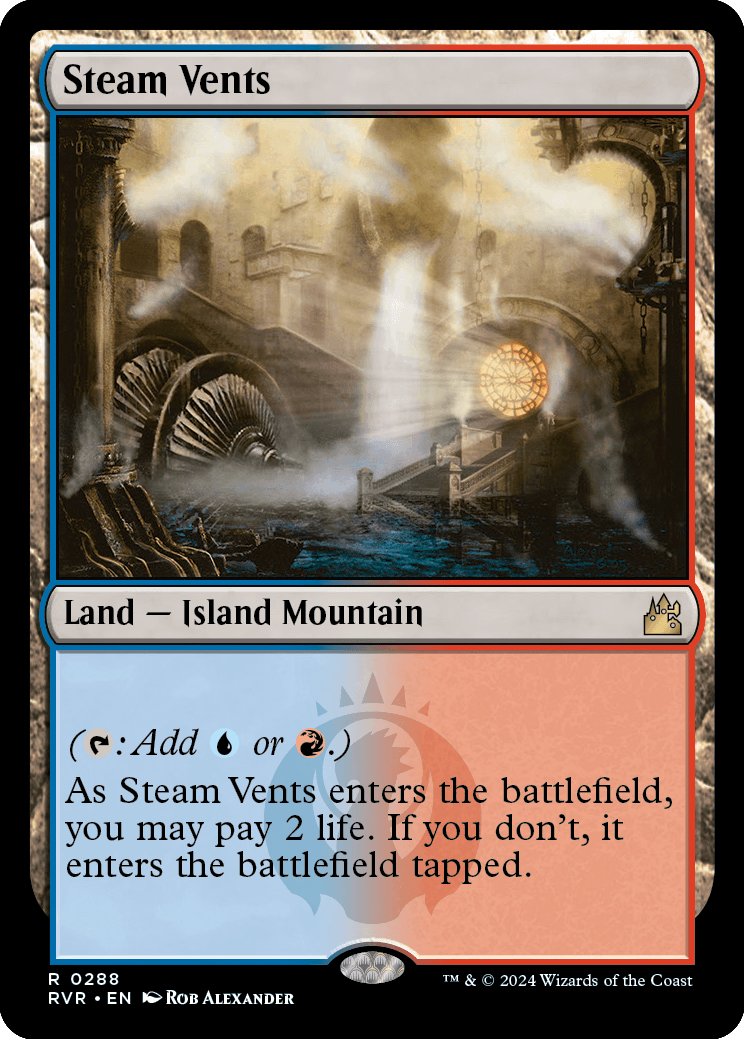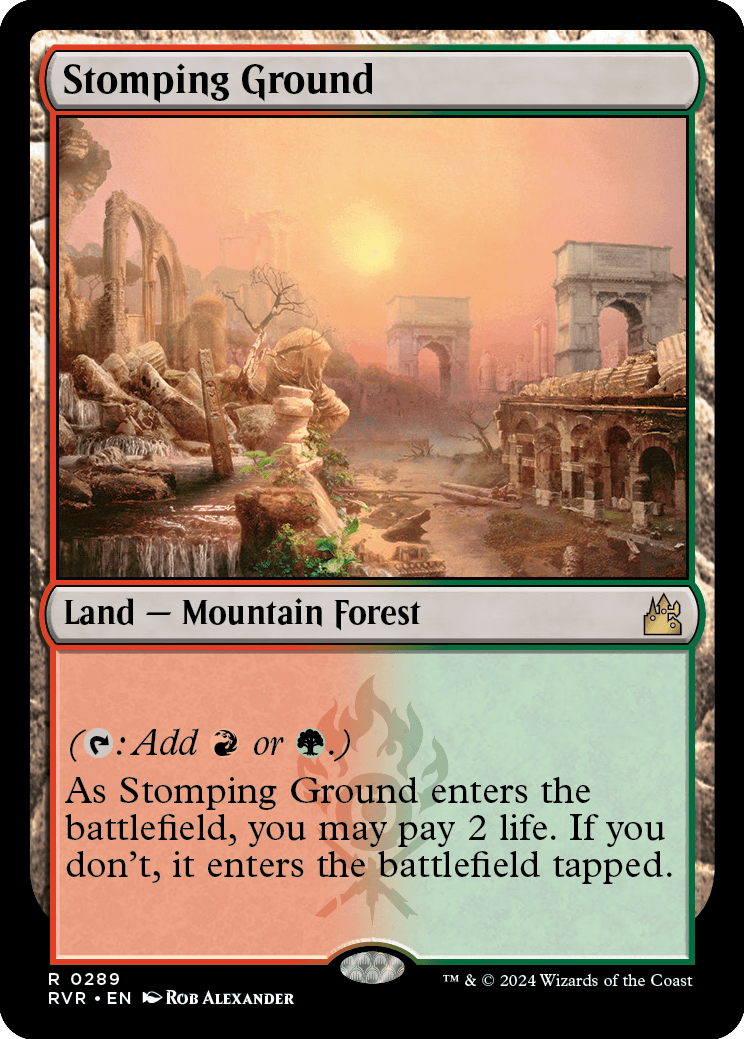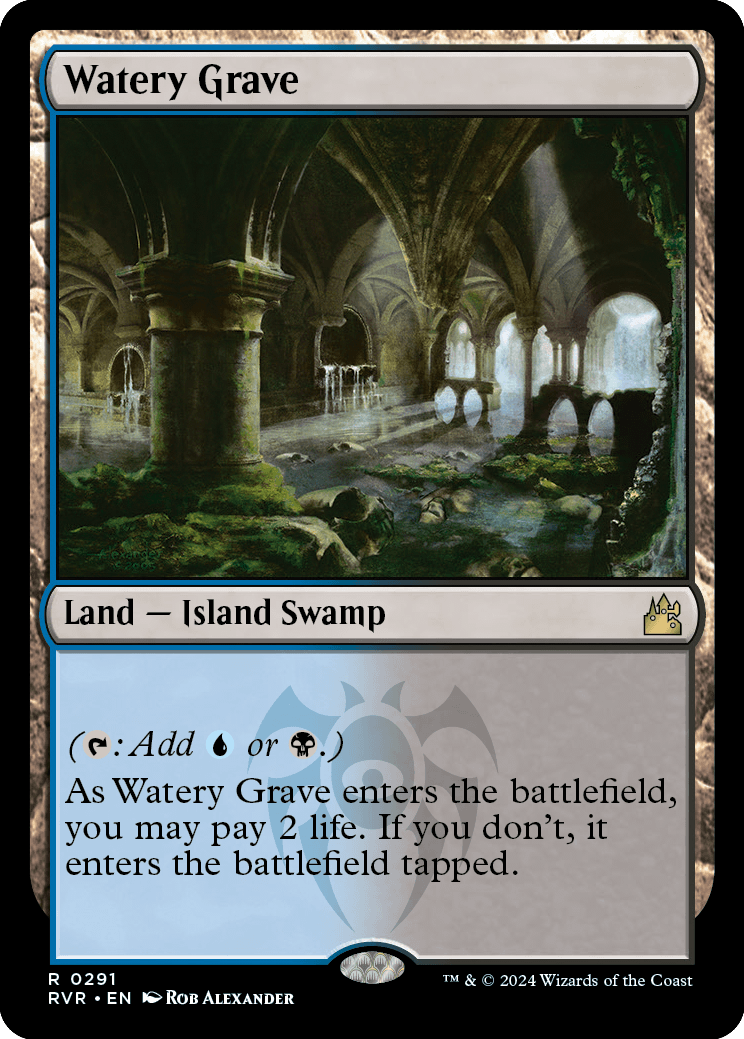 All these—and so much more—shape Ravnica Remastered Draft into a colorful dive through nostalgia and guilds. You can look forward to jumping into Ravnica Remastered at your local game store with Friday Night Magic and a release weekend filled with drafts when it launches on January 12, 2024!
The Stylish Side of Ravnica
If collecting the coolest versions of cards for your favorite (or next) deck is exciting, Ravnica Remastered won't disappoint: it's packed with eye-catching Booster Fun treatments plus the return of retro frame cards.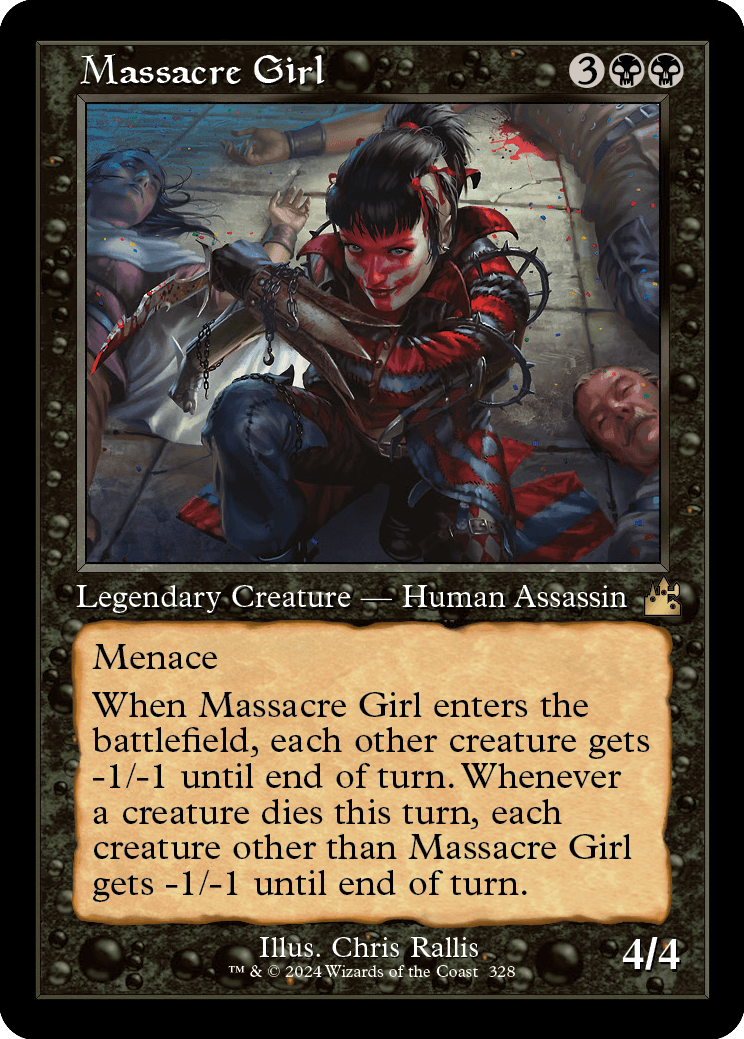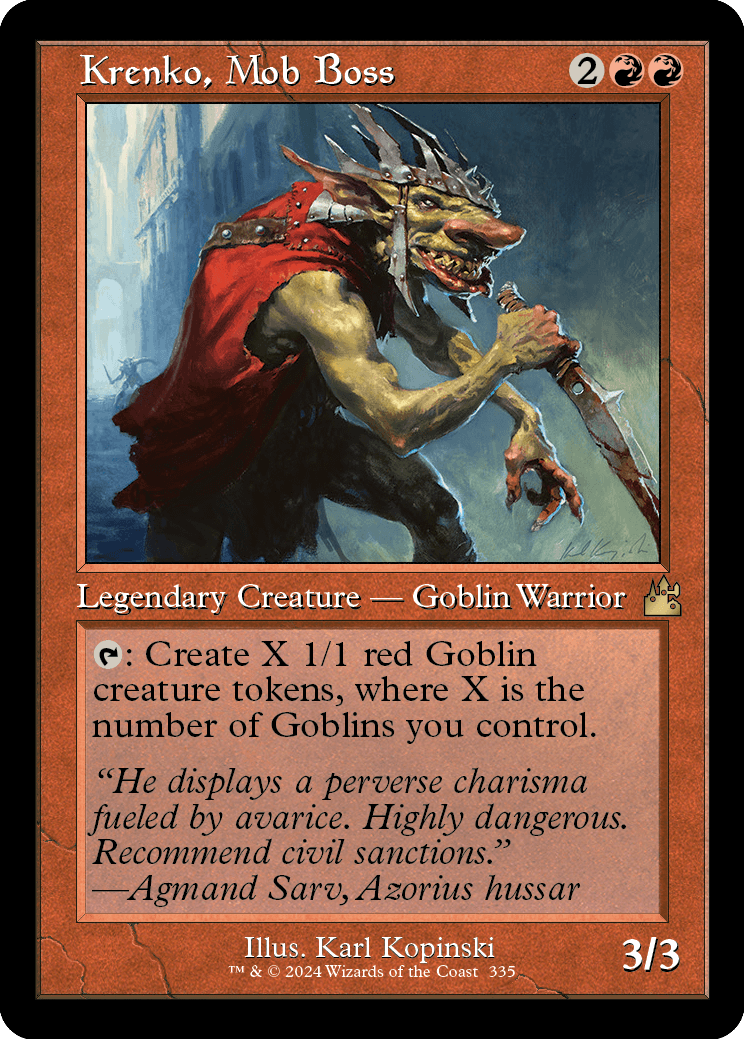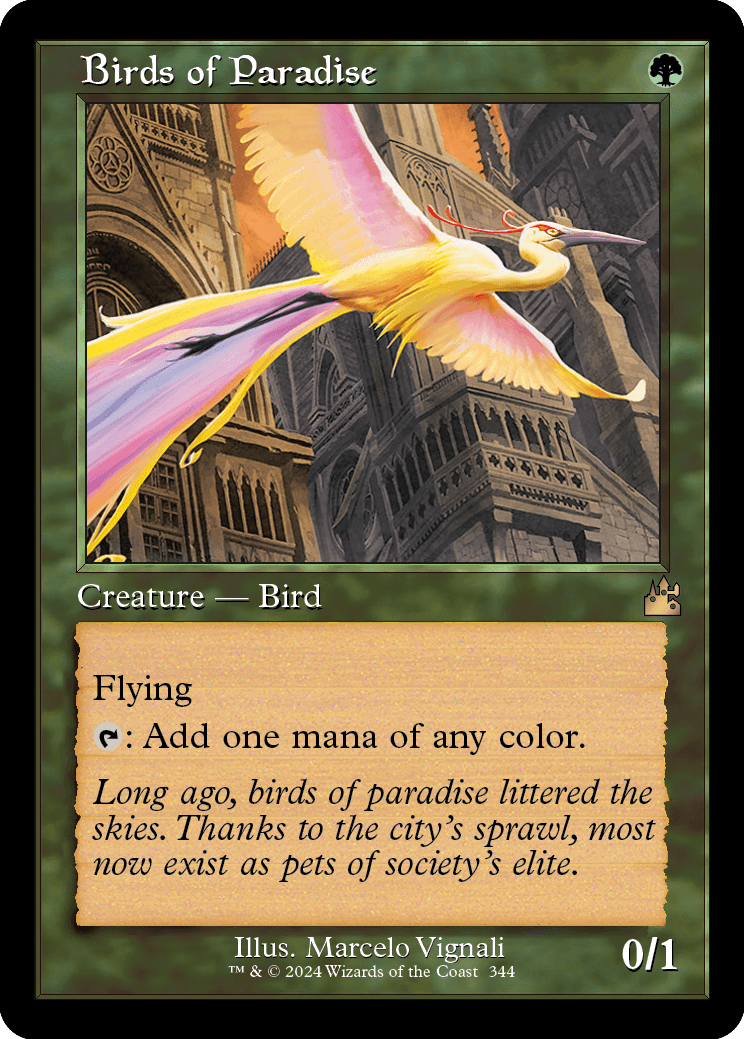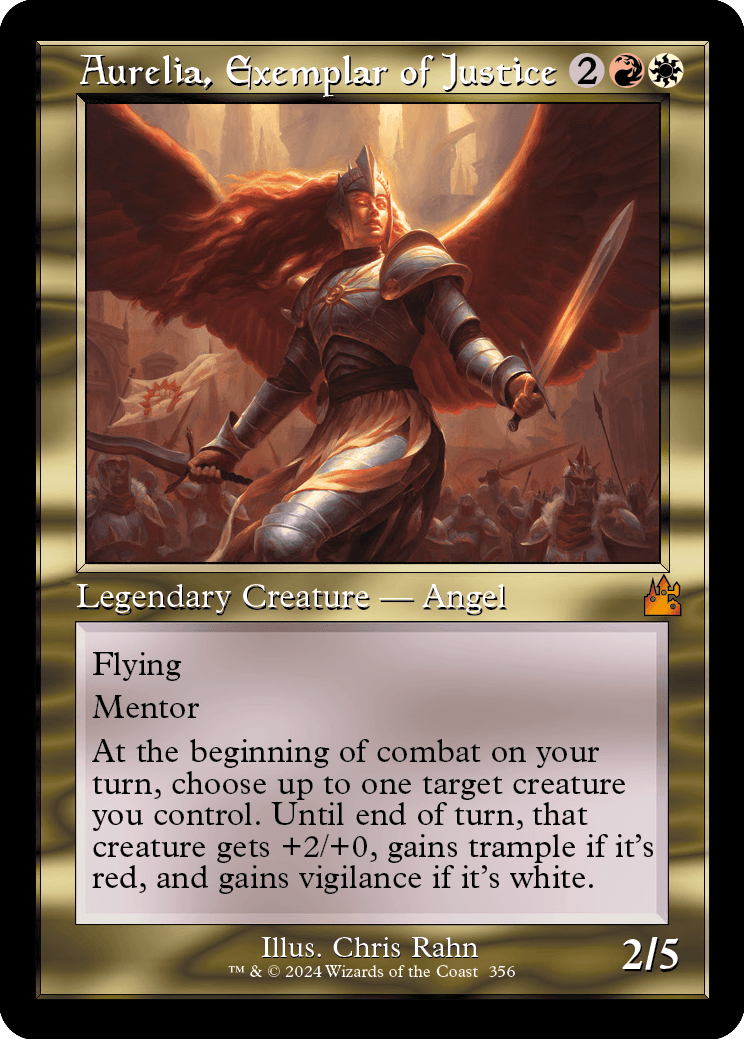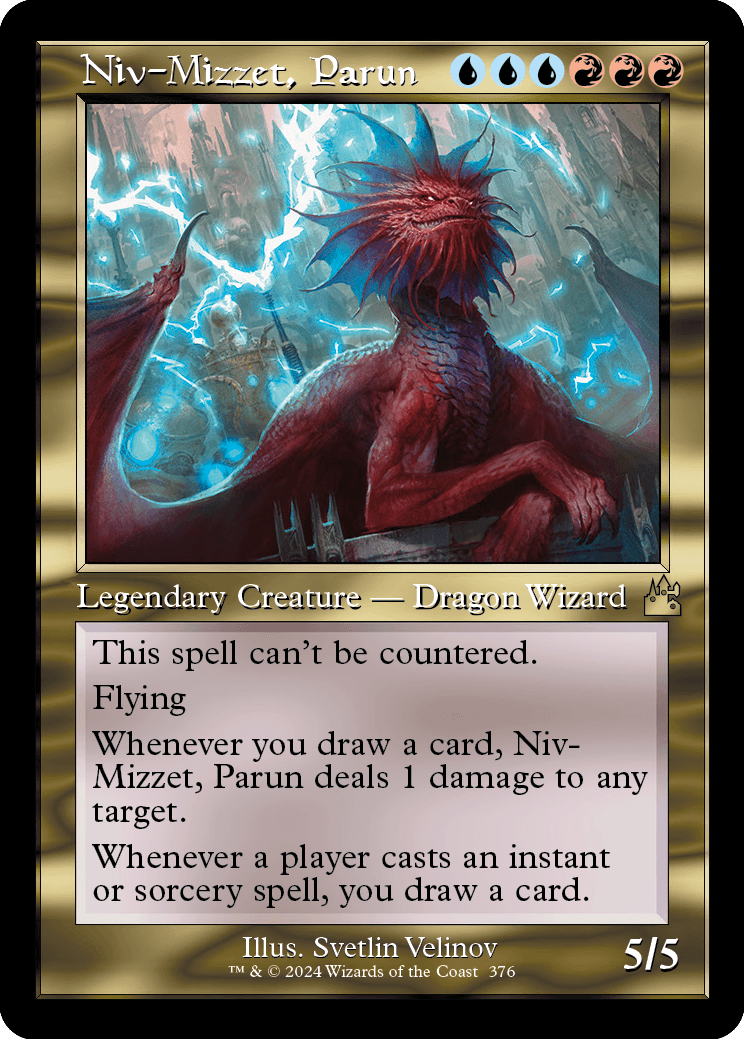 Retro frame card are available in both Draft Boosters (at least one in each booster) and Collector Boosters (more than one in each booster) in both non-foil and traditional foil—including the shock lands!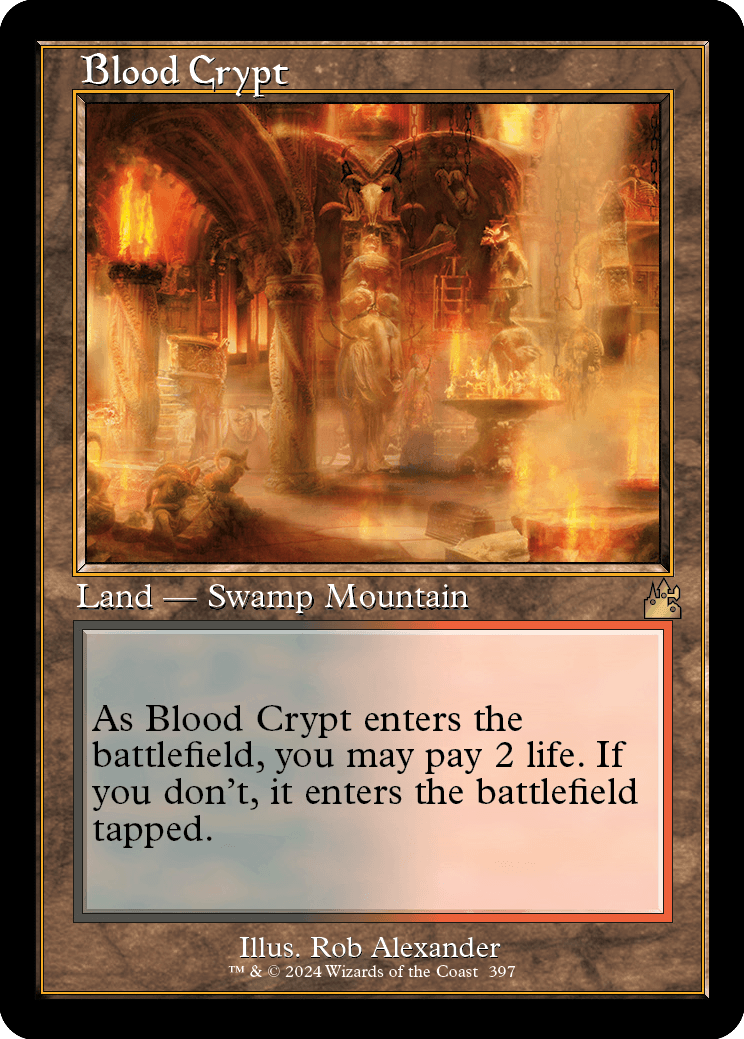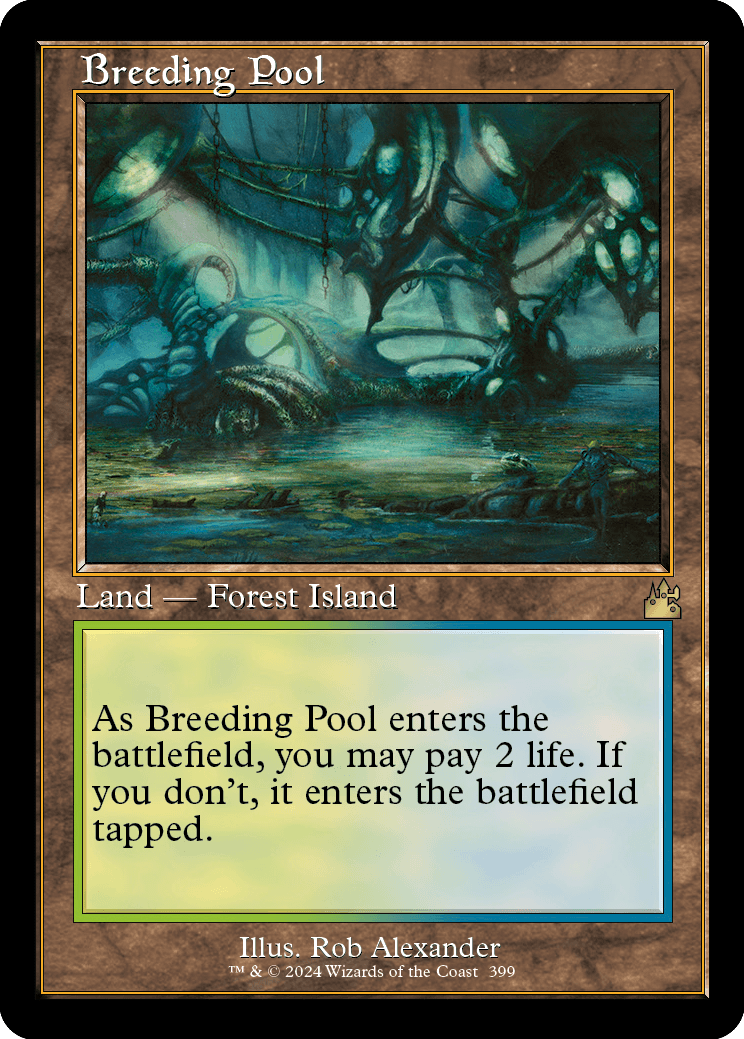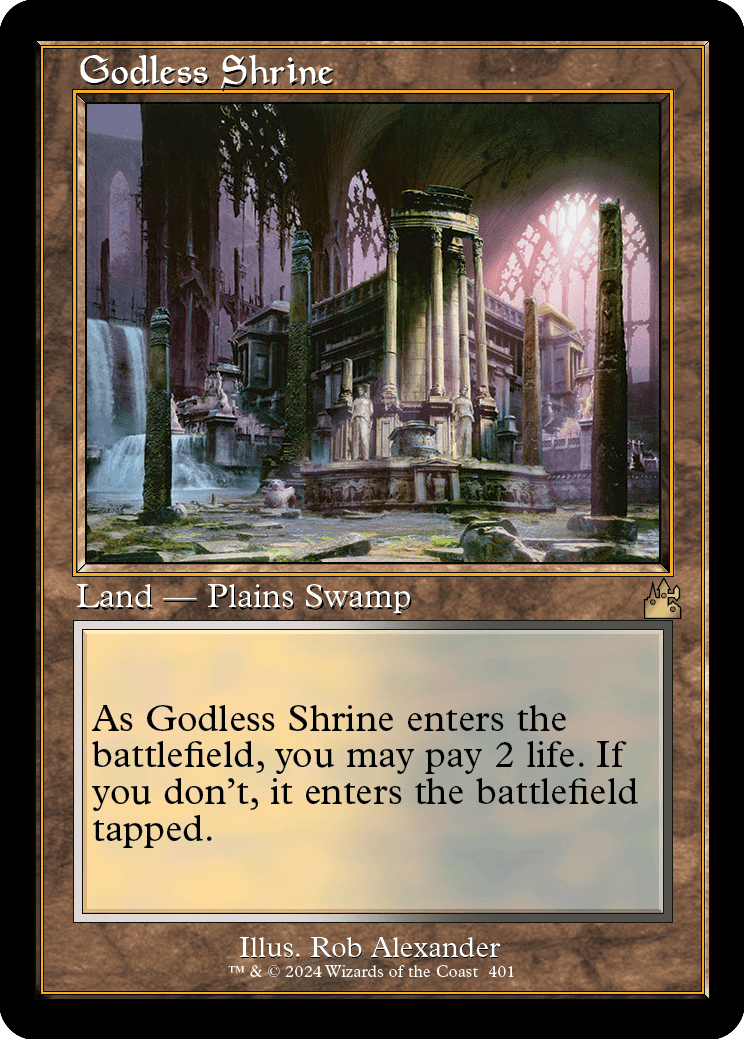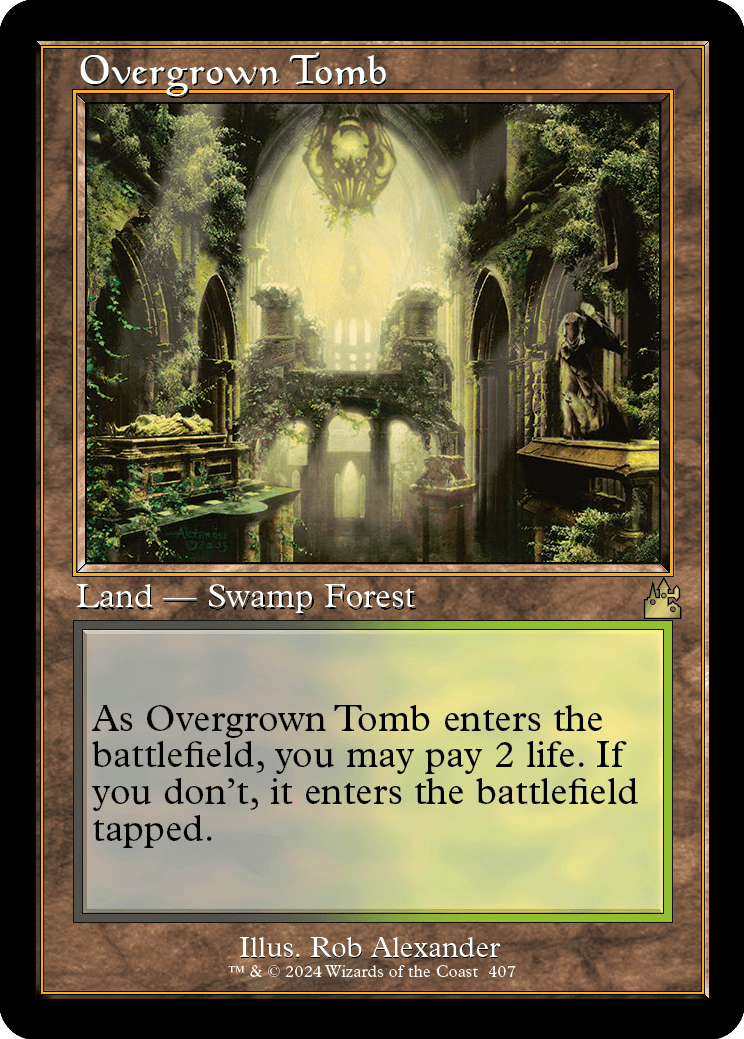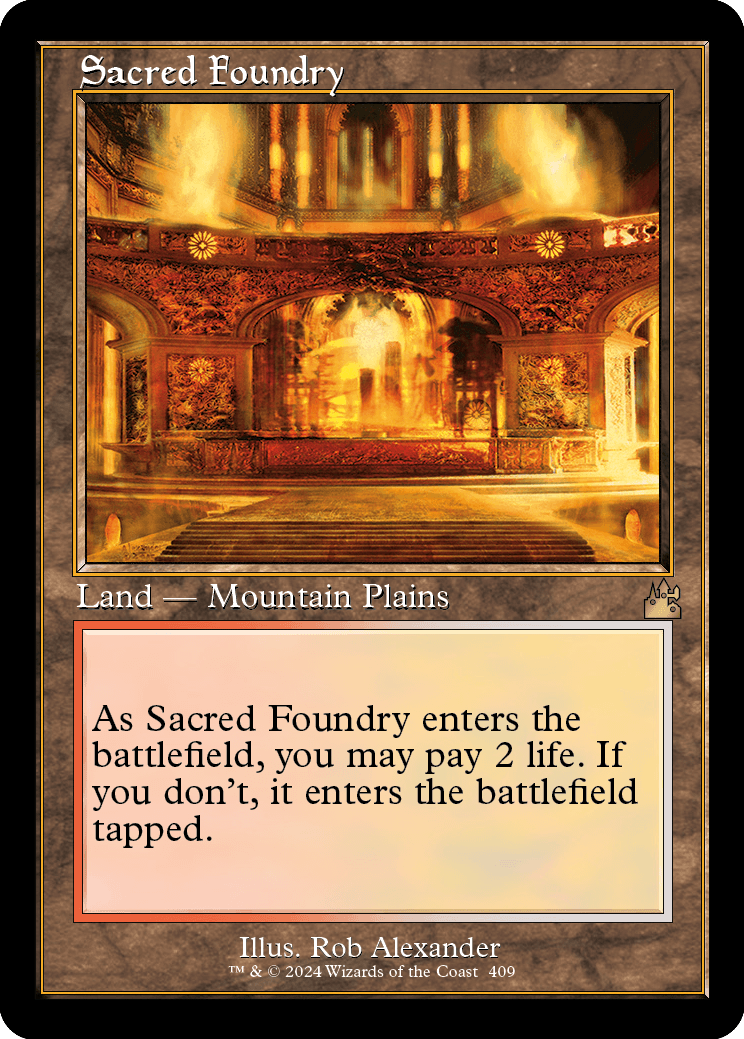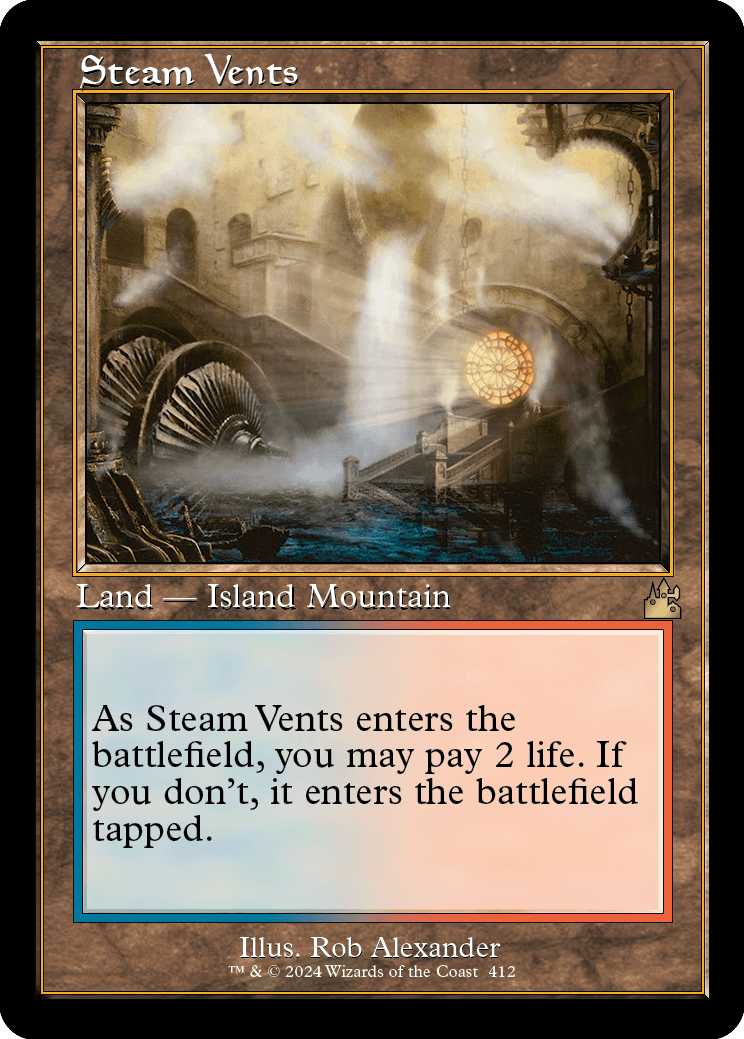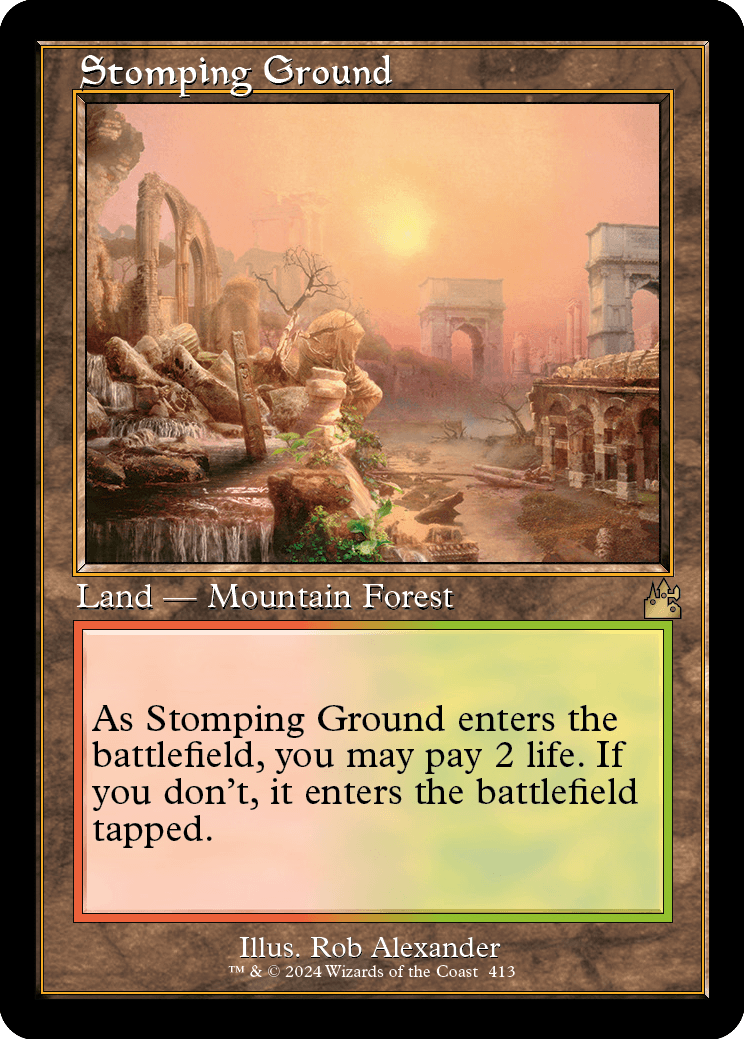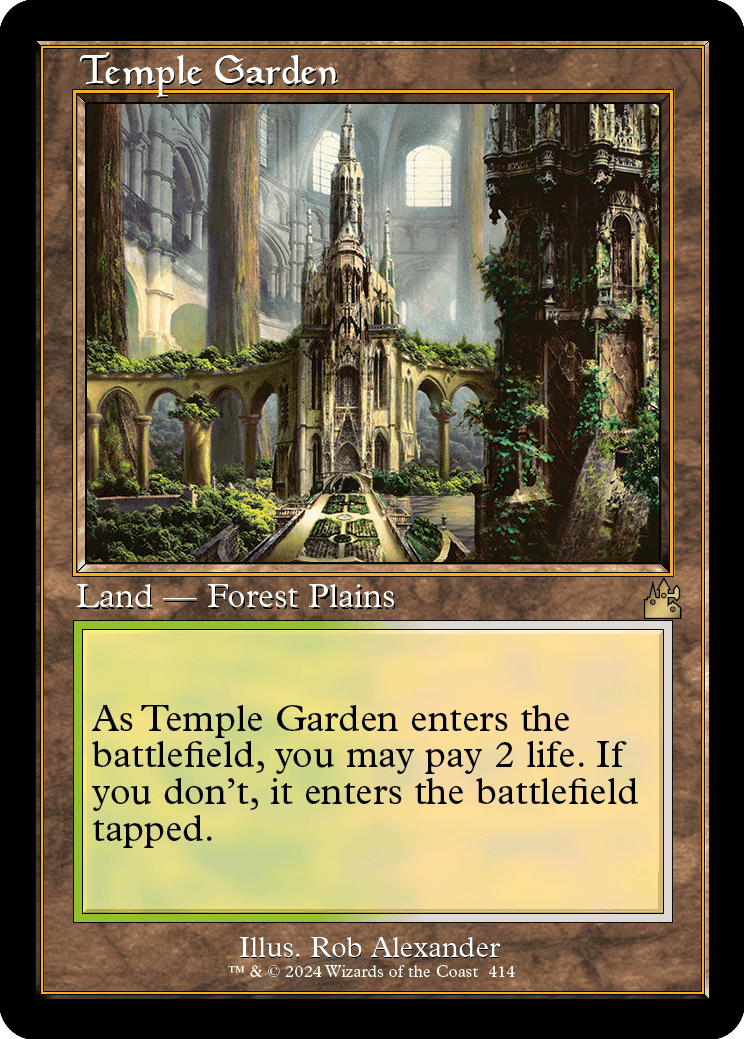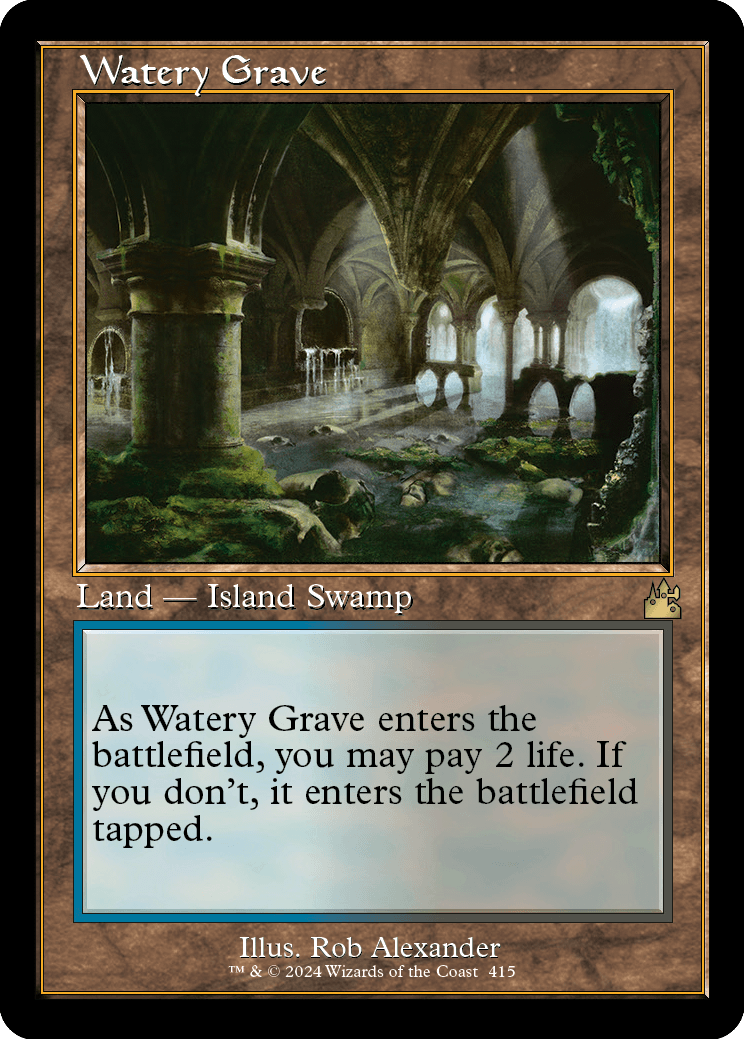 If something with modern flair is to your tastes, we have you covered. Available in Ravnica Remastered Draft and Collector Boosters, borderless anime cards show off returning favorites from Ravnica with unique, anime-inspired looks.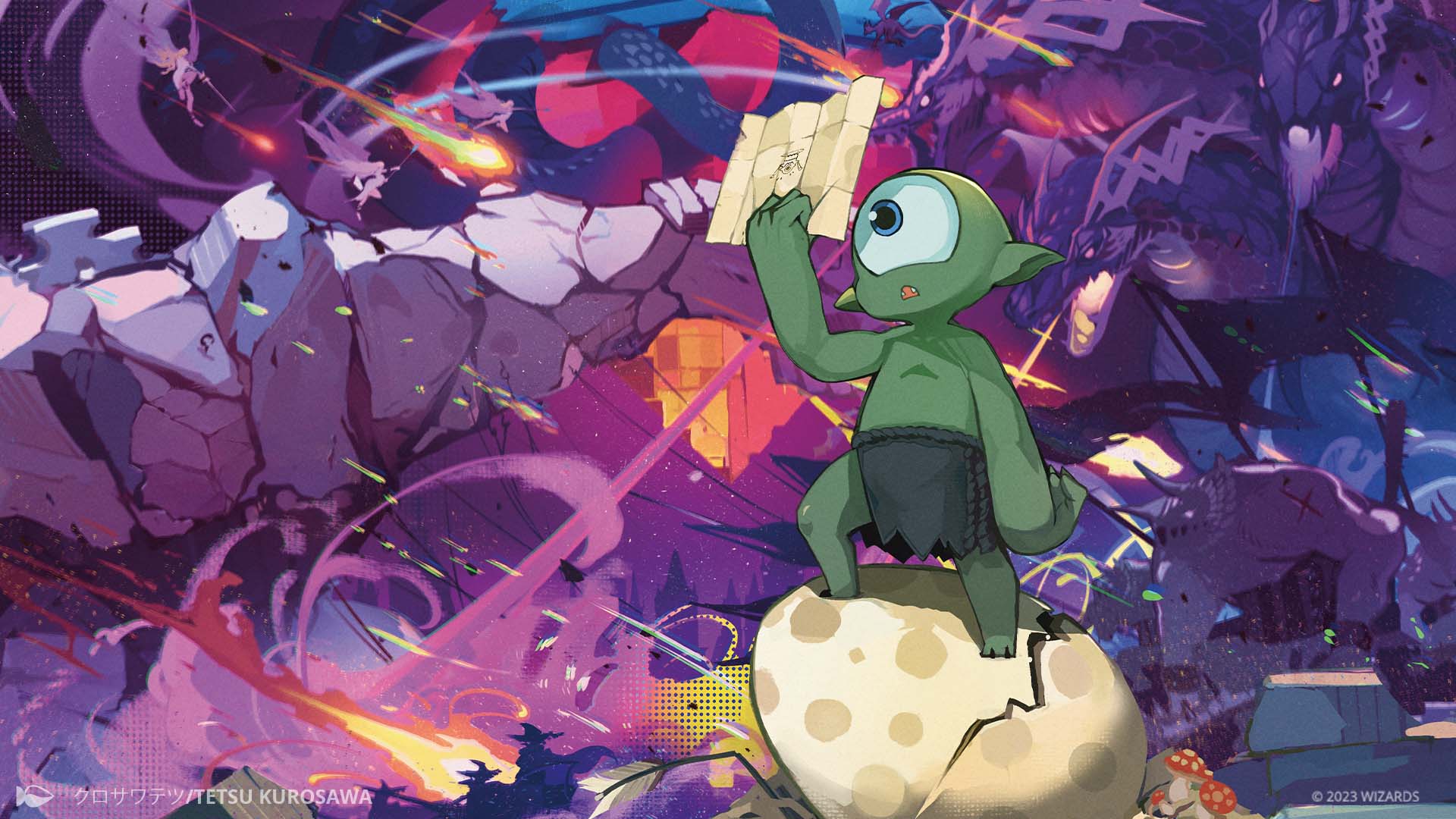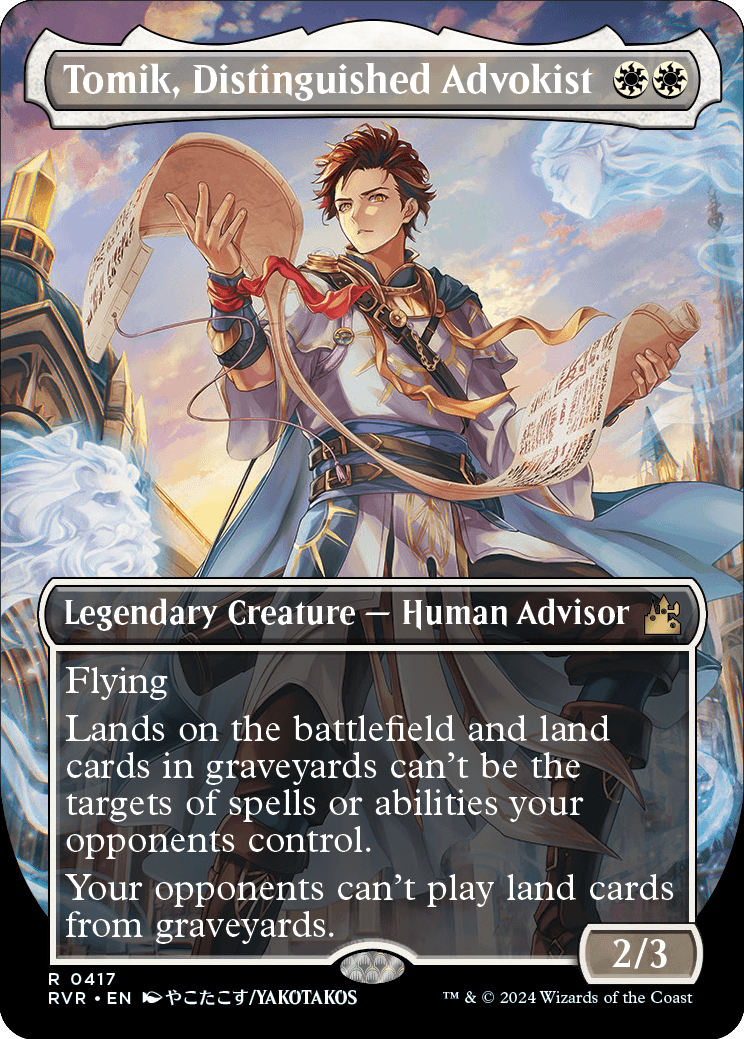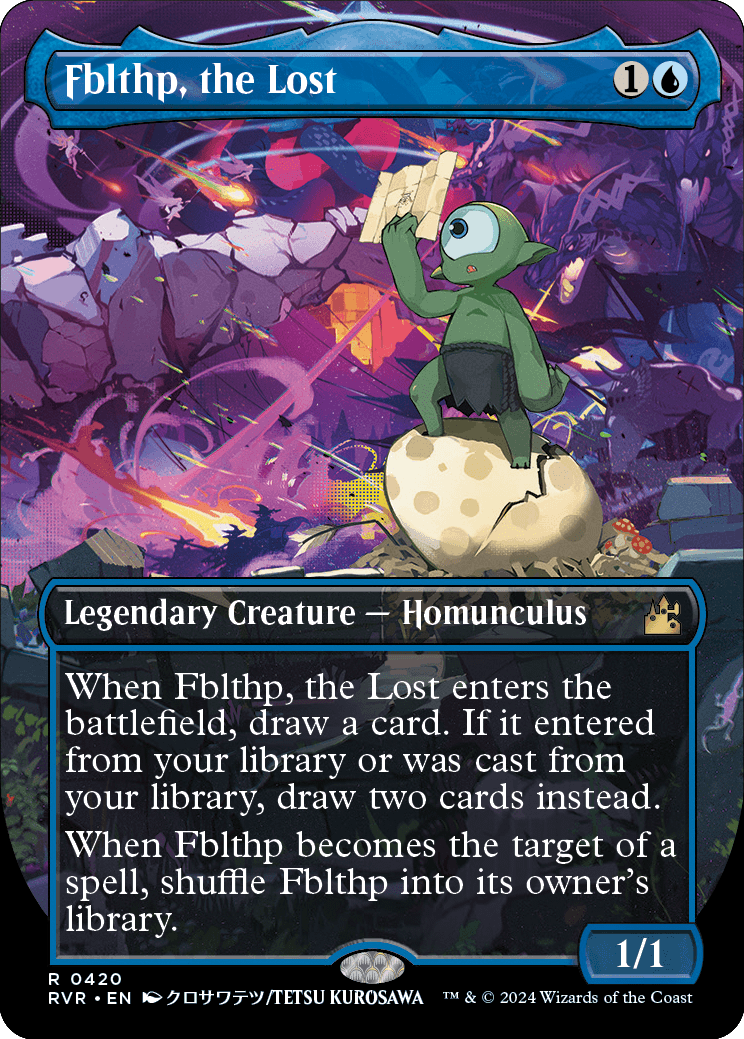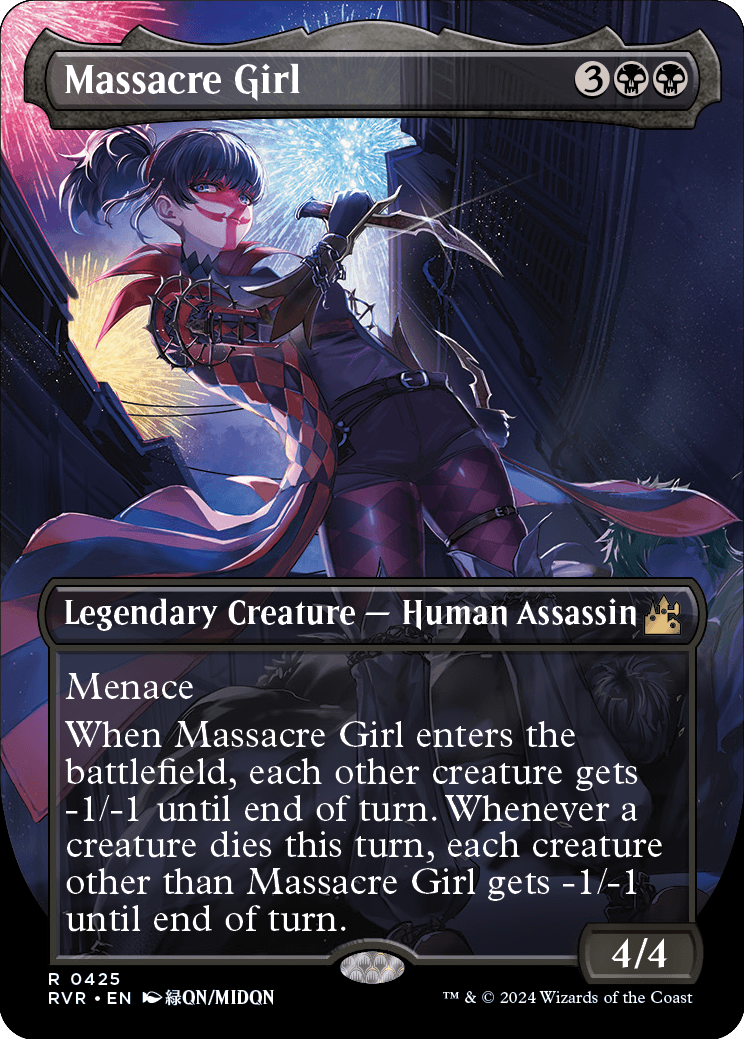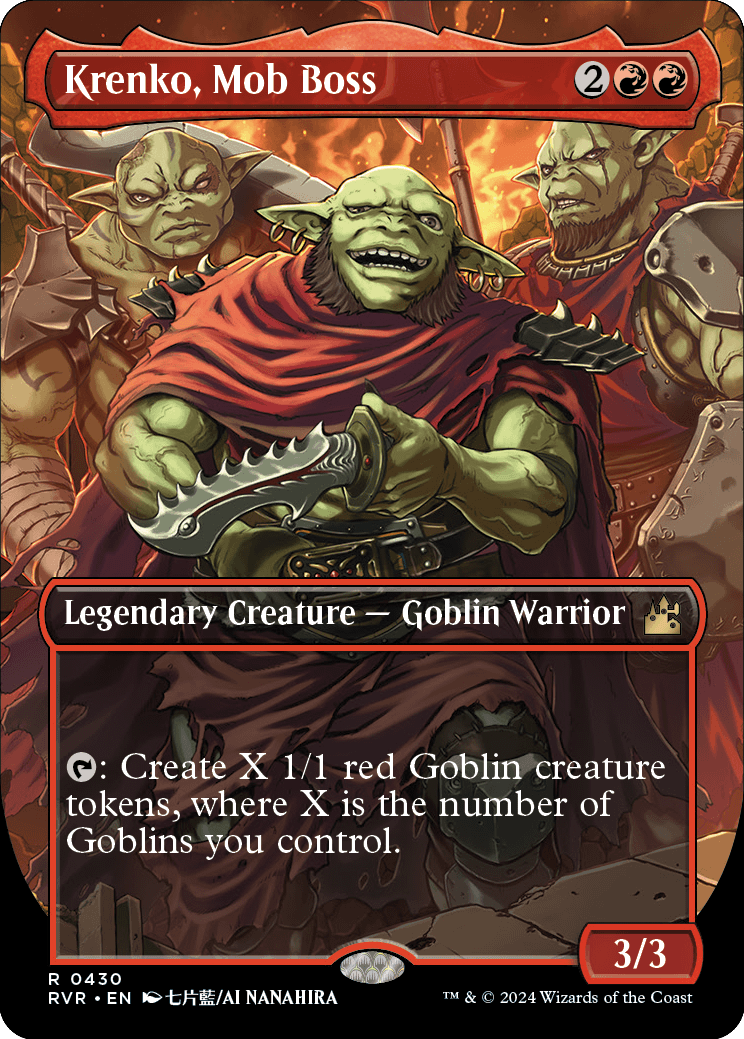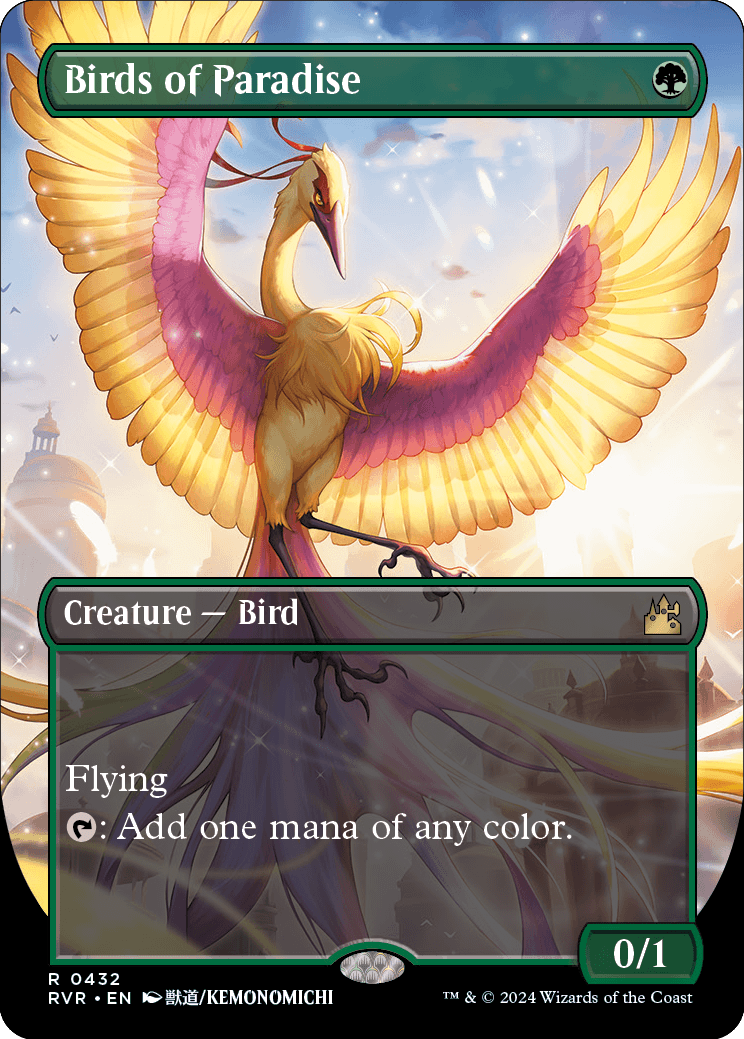 Finally, Collector Boosters pack one more treat for fans: available only in Ravnica Remastered Collector Boosters are borderless versions of all ten shock lands.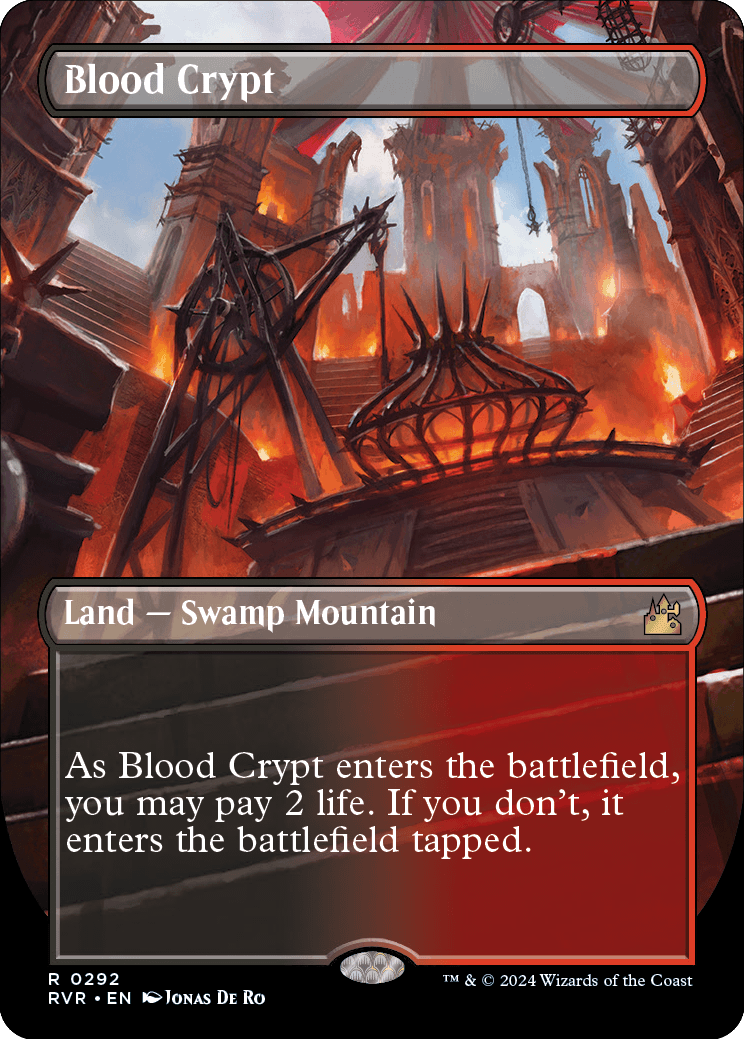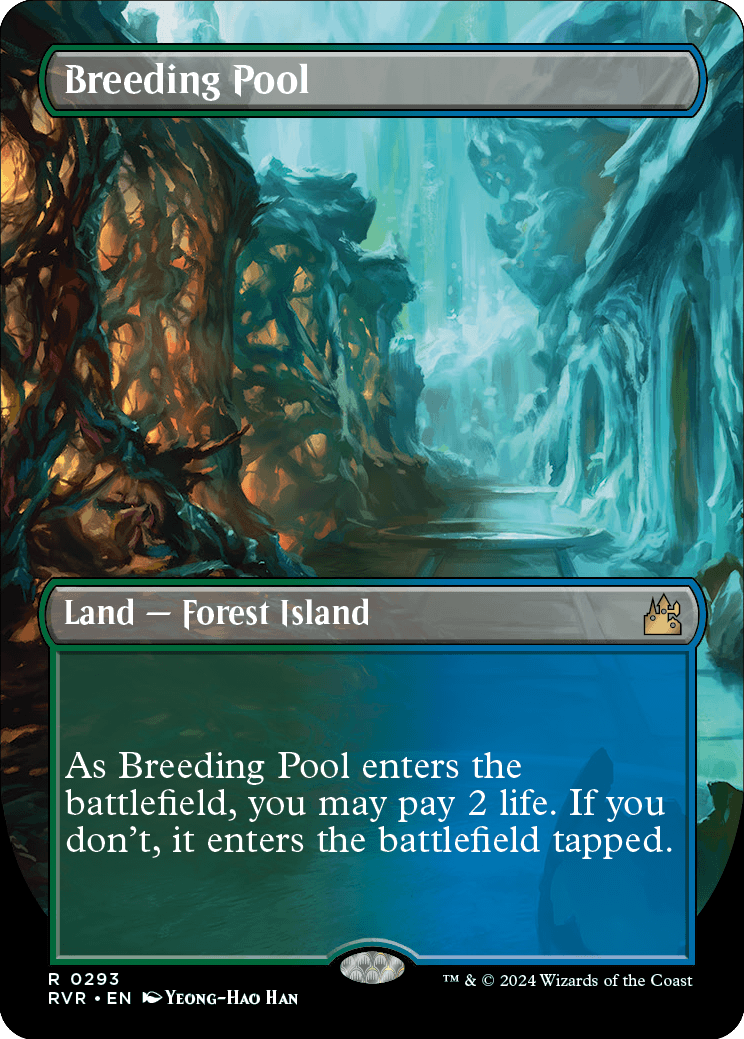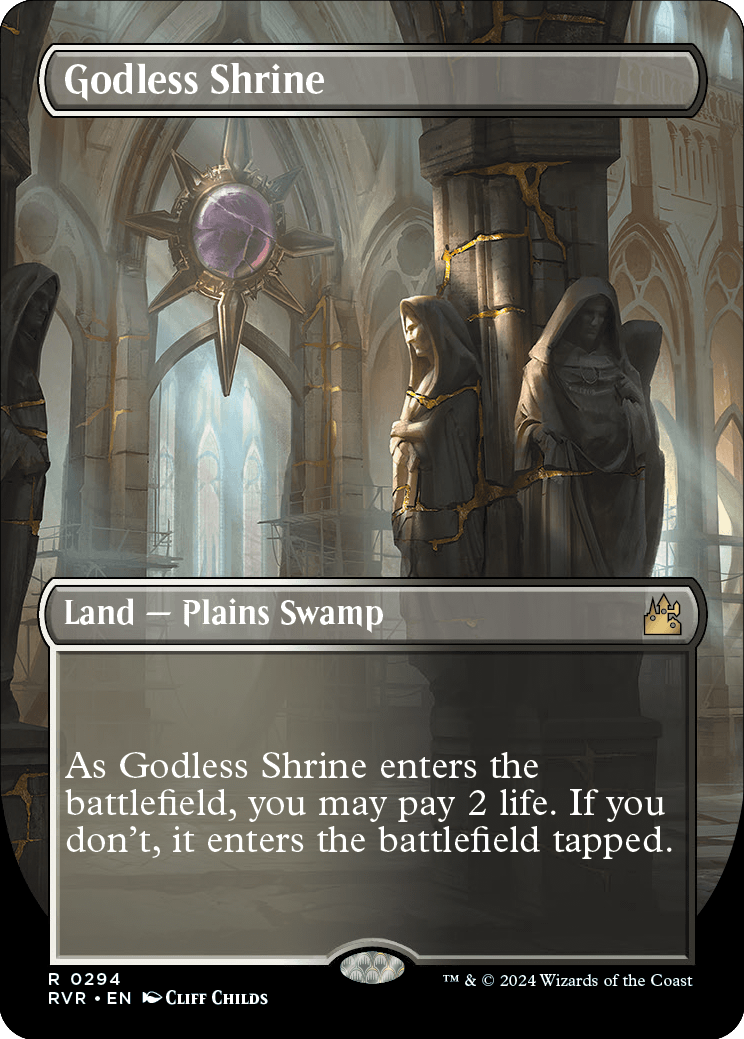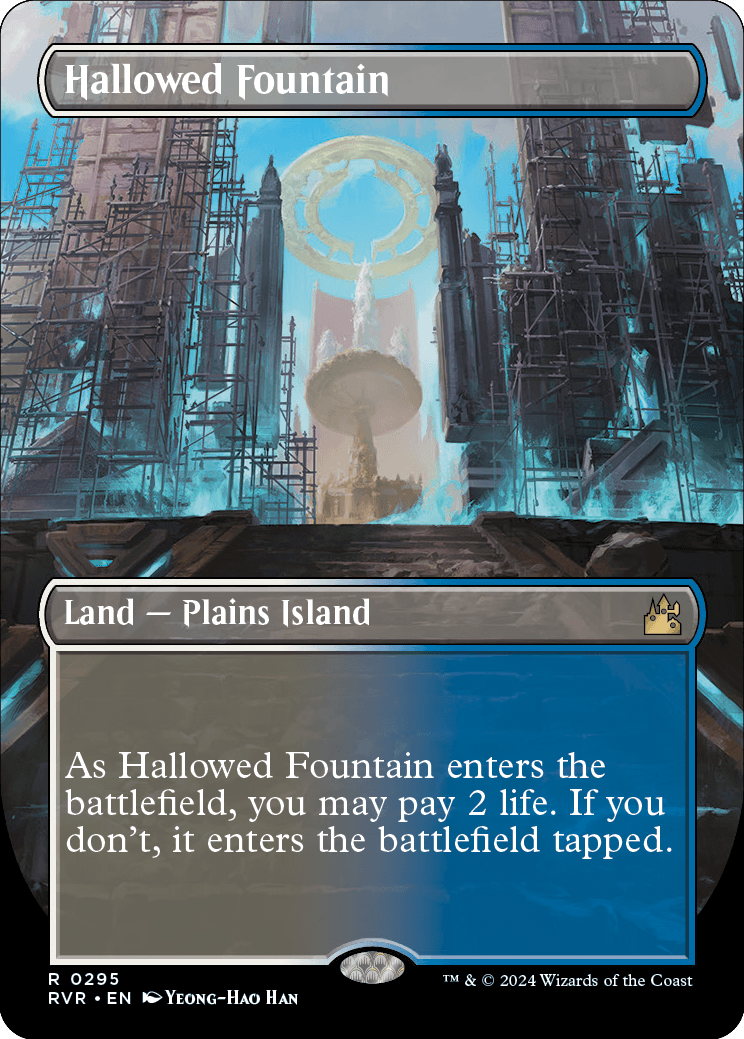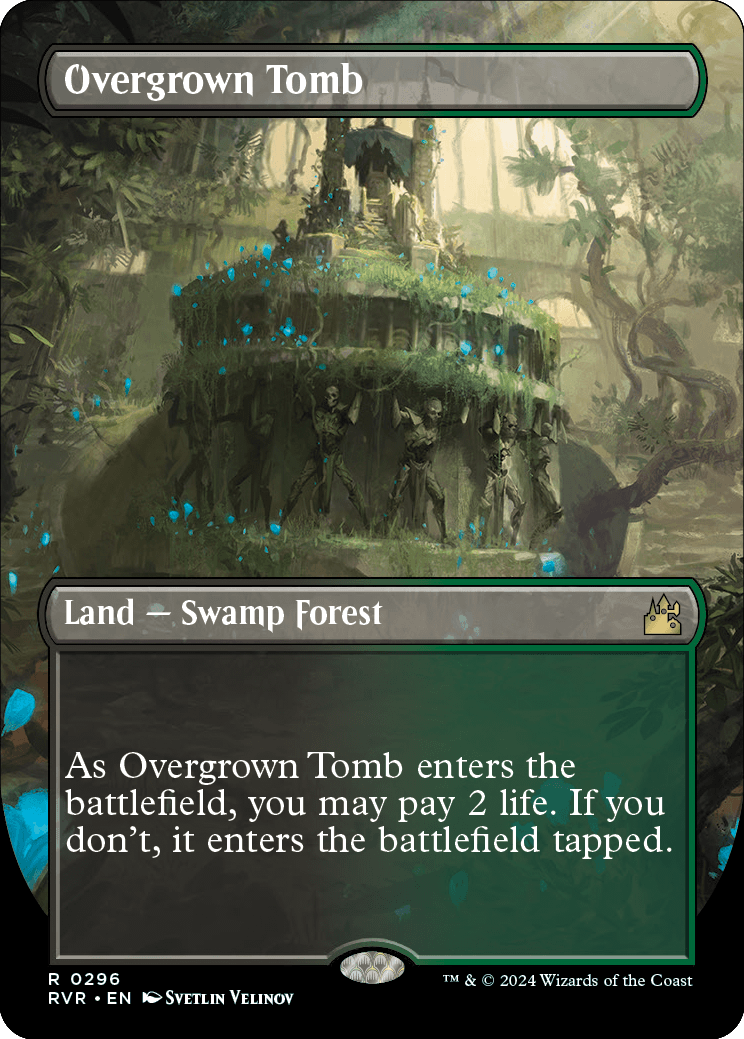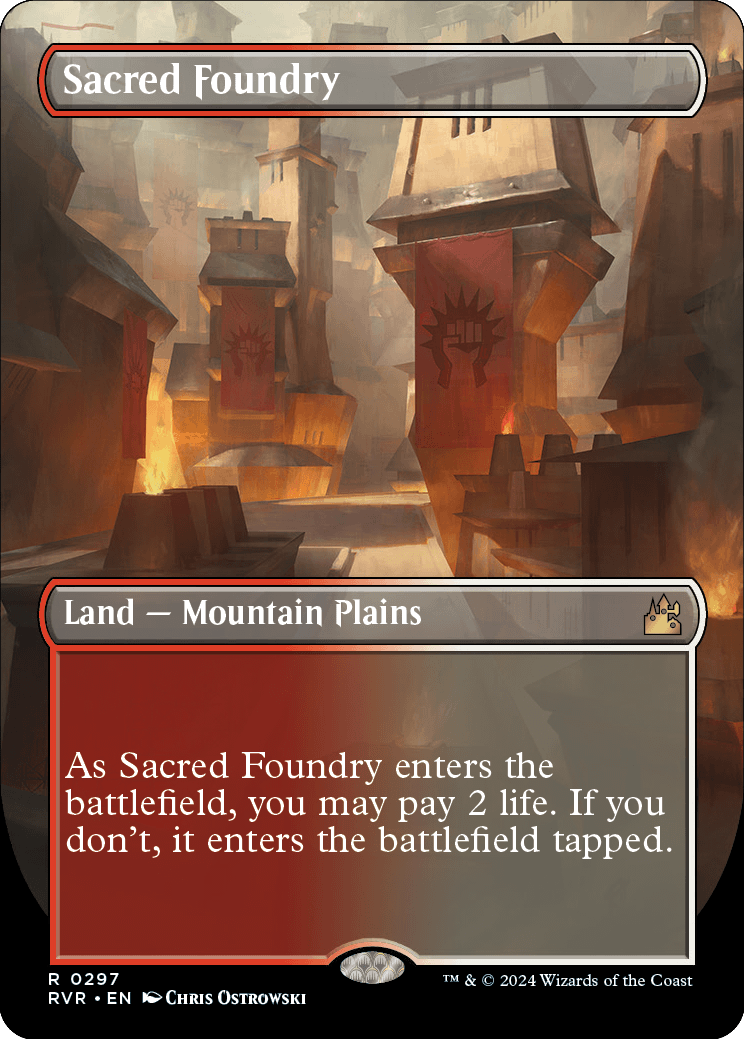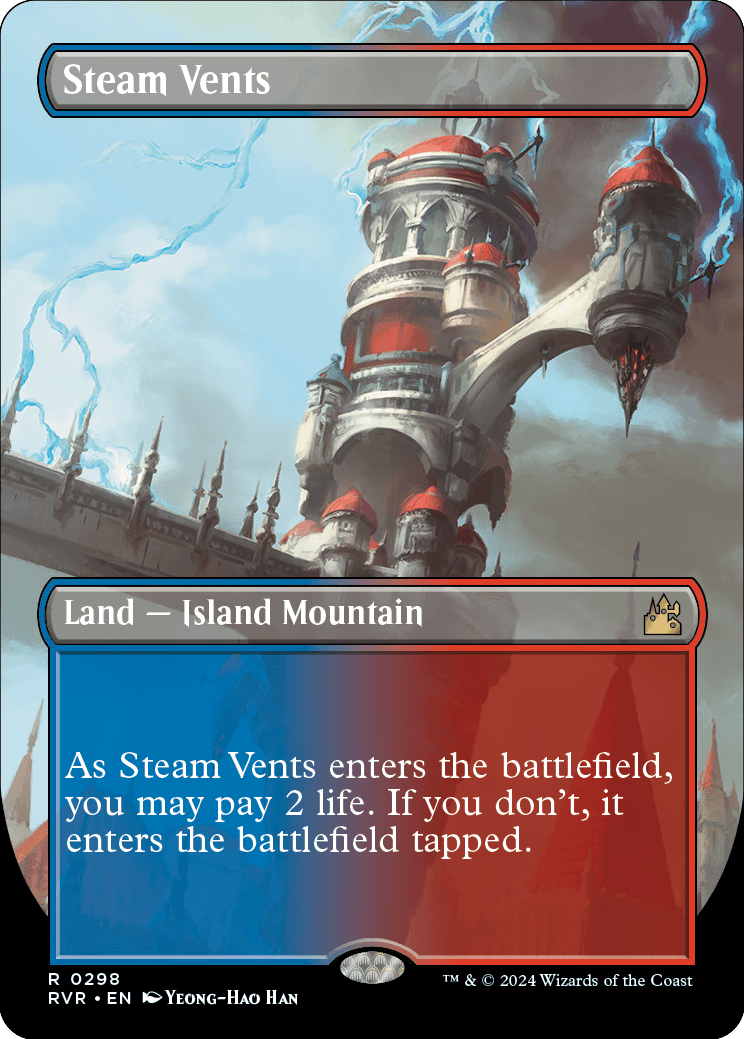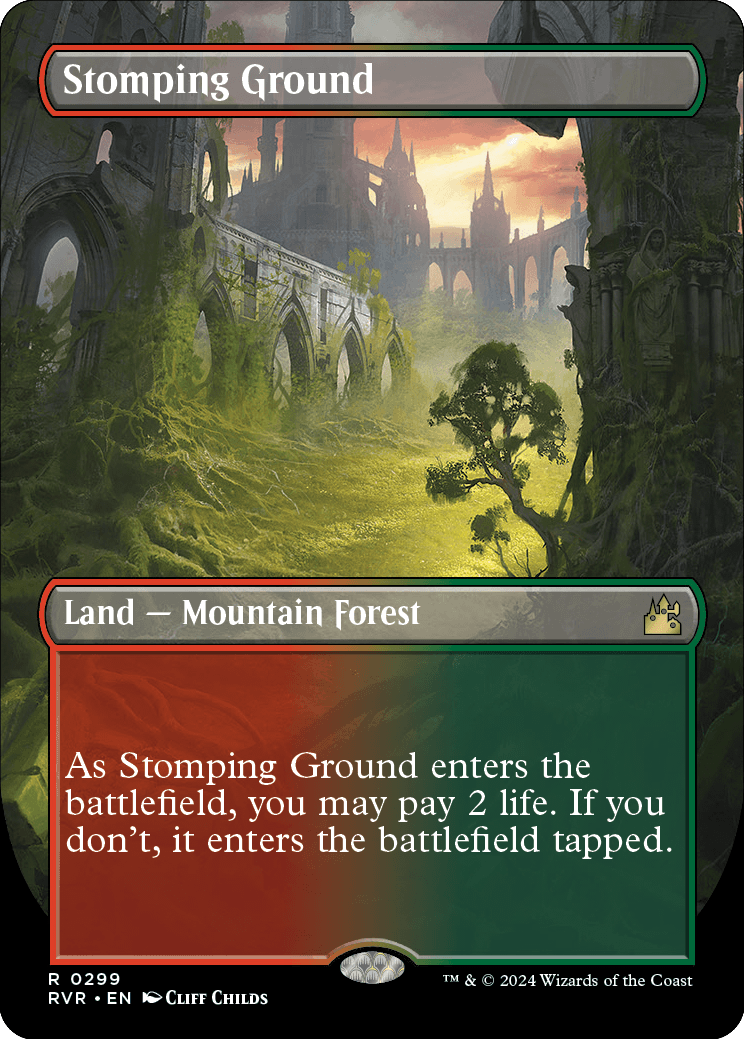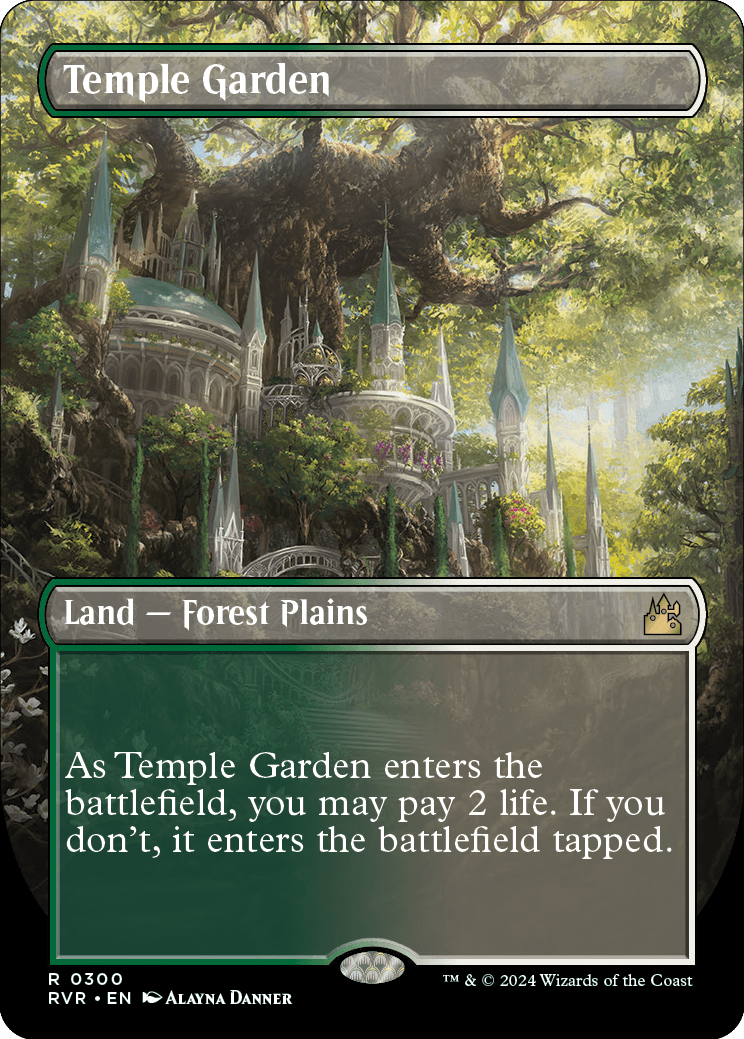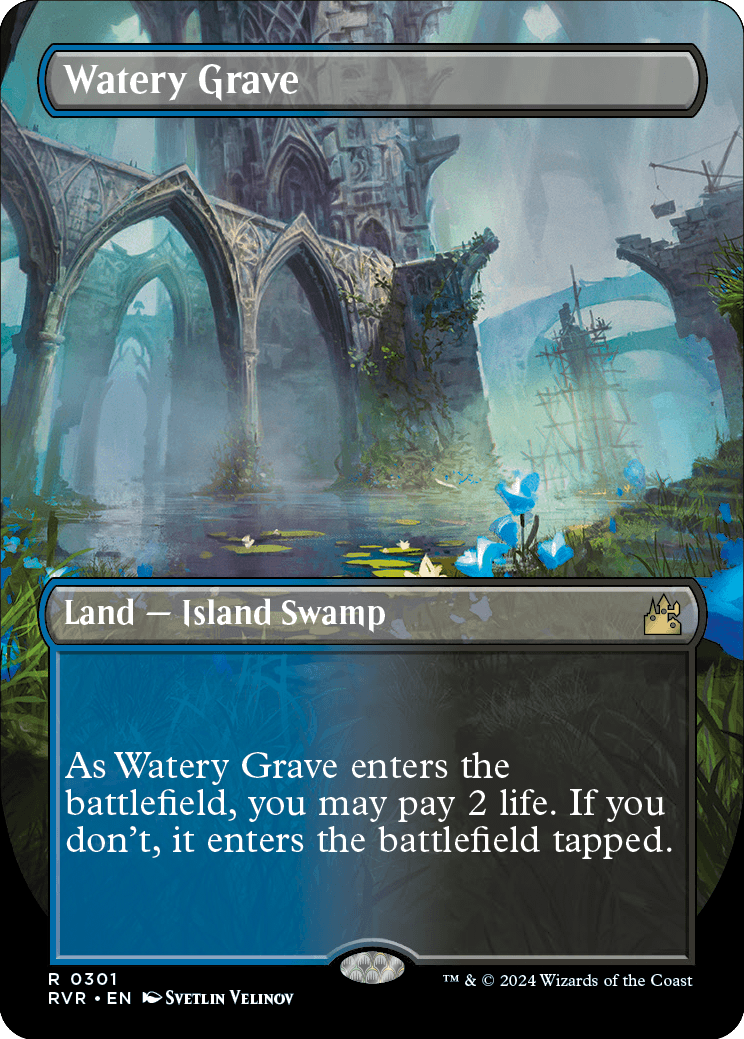 We'll share more about the cool collectability and draft fun of Ravnica Remastered with reveals through WeeklyMTG on December 19.
Ravnica Remastered Details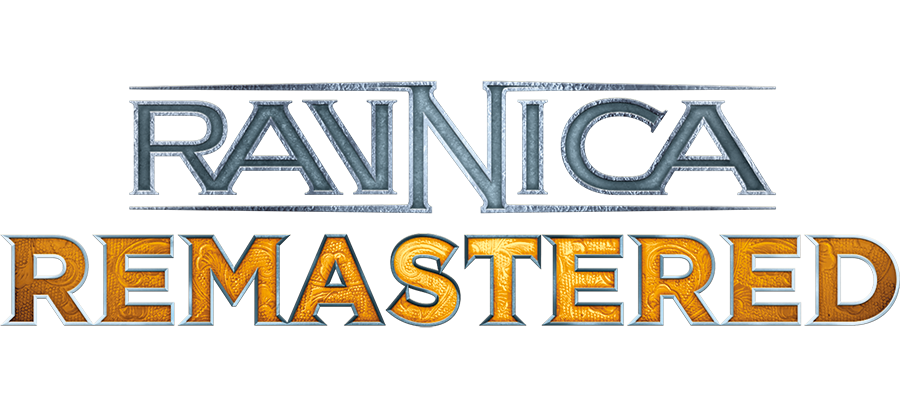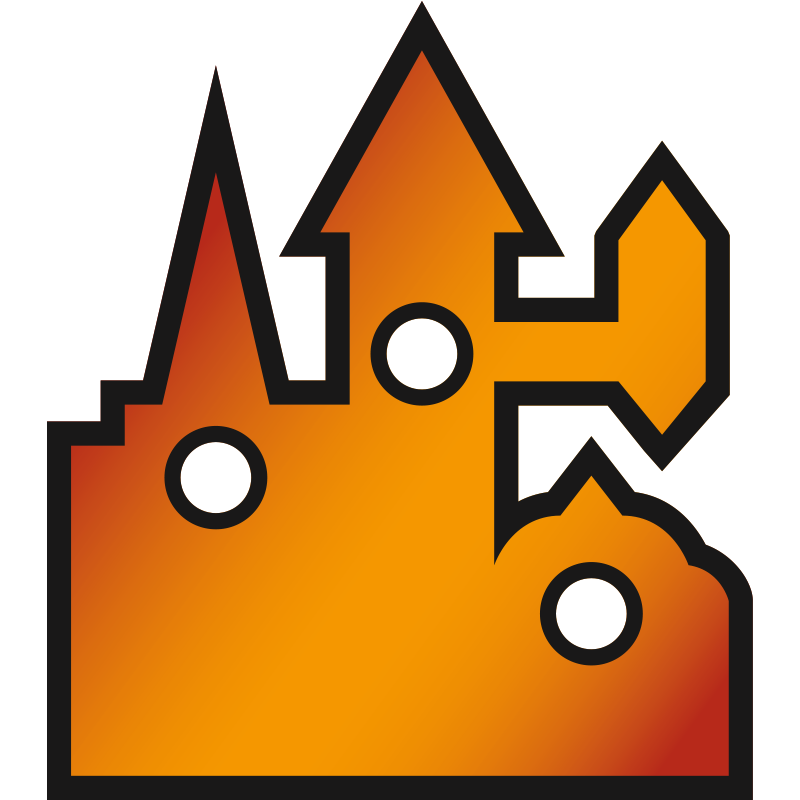 Ravnica Remastered
Ravnica Remastered Set Code: RVR
Website: Ravnica Remastered
Ravnica Remastered is available to preorder online at Amazon, at your local game store, and elsewhere Magic products are sold.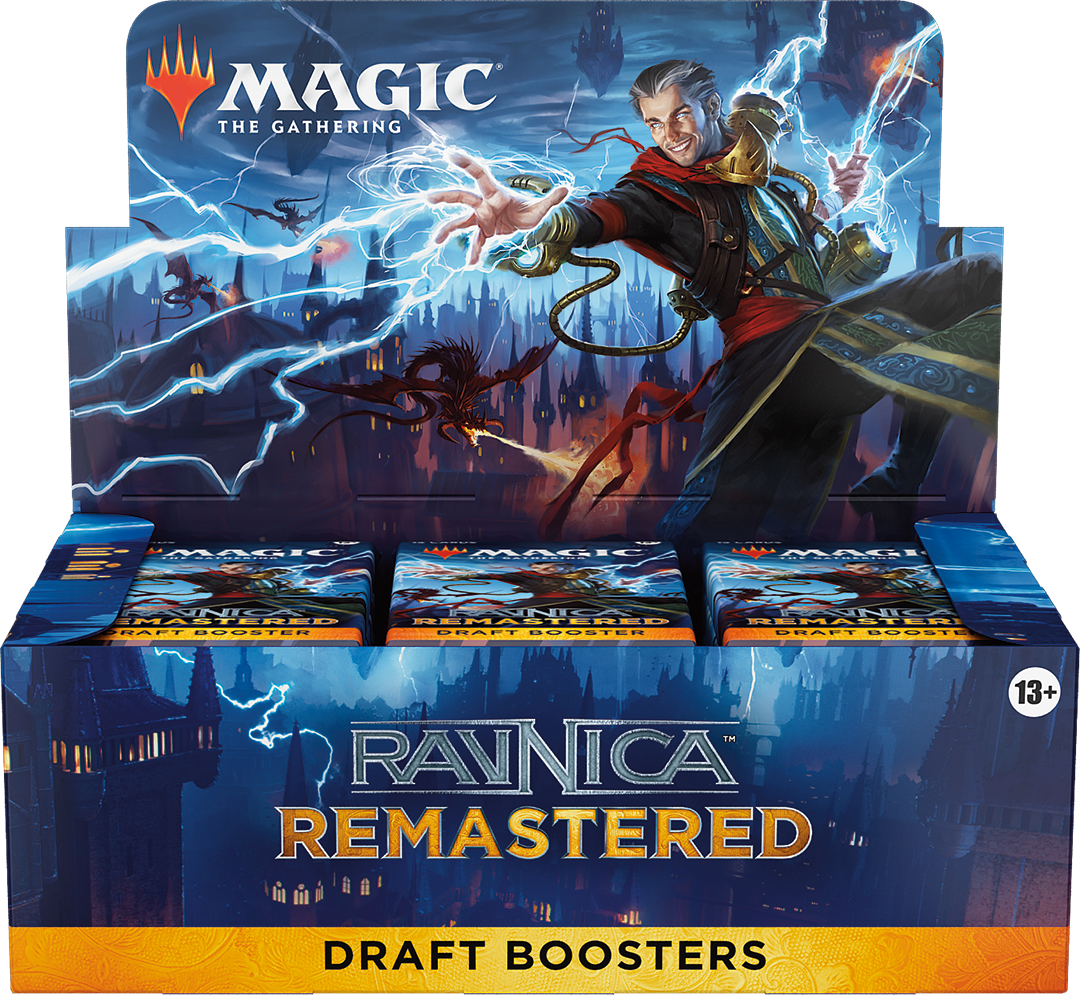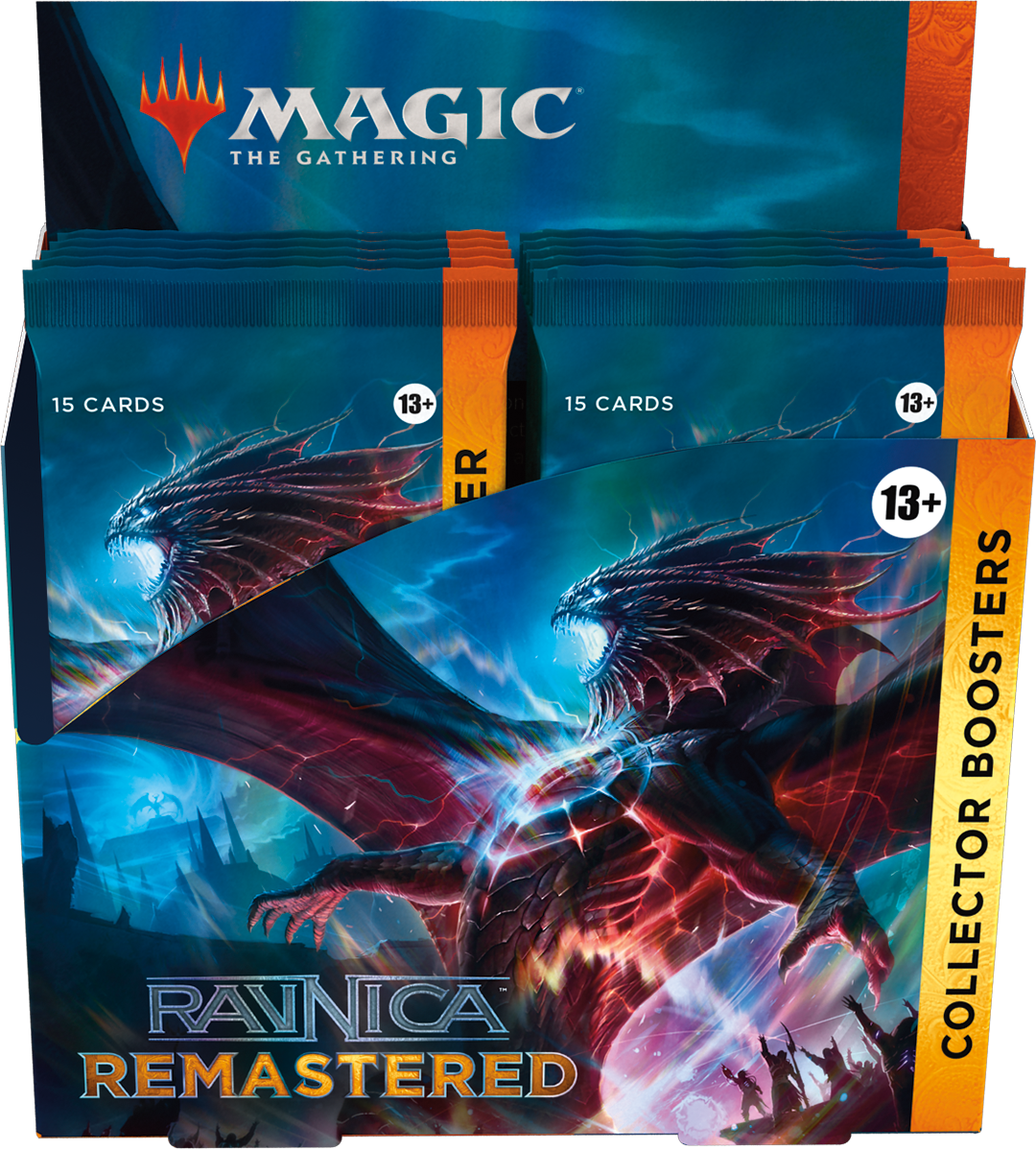 Ravnica Remastered Important Dates
WeeklyMTG Card Previews: December 12, 2023
Friday Night Magic and In-Store Play Events: January 12, 2023
Global Release: January 12, 2023