It's Magic Time
Teferi has summoned some of Magic's most iconic throwbacks alongside powerful new cards for a set too epic for just one timeline. Draw your power from the source with Core Set 2021.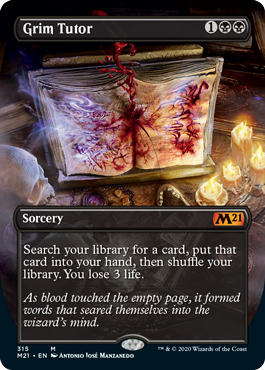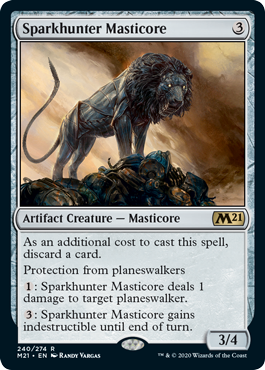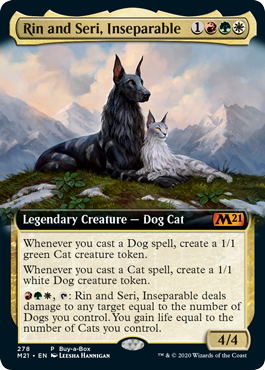 Featured Products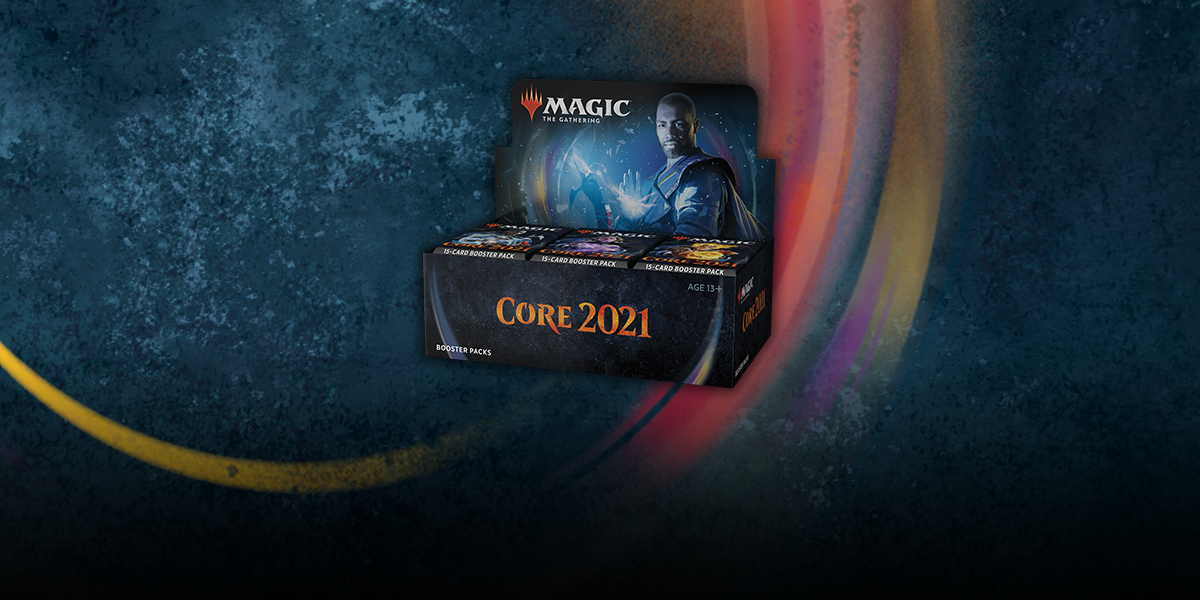 Booster Box

Get 36 booster packs to build your collection and play with friends.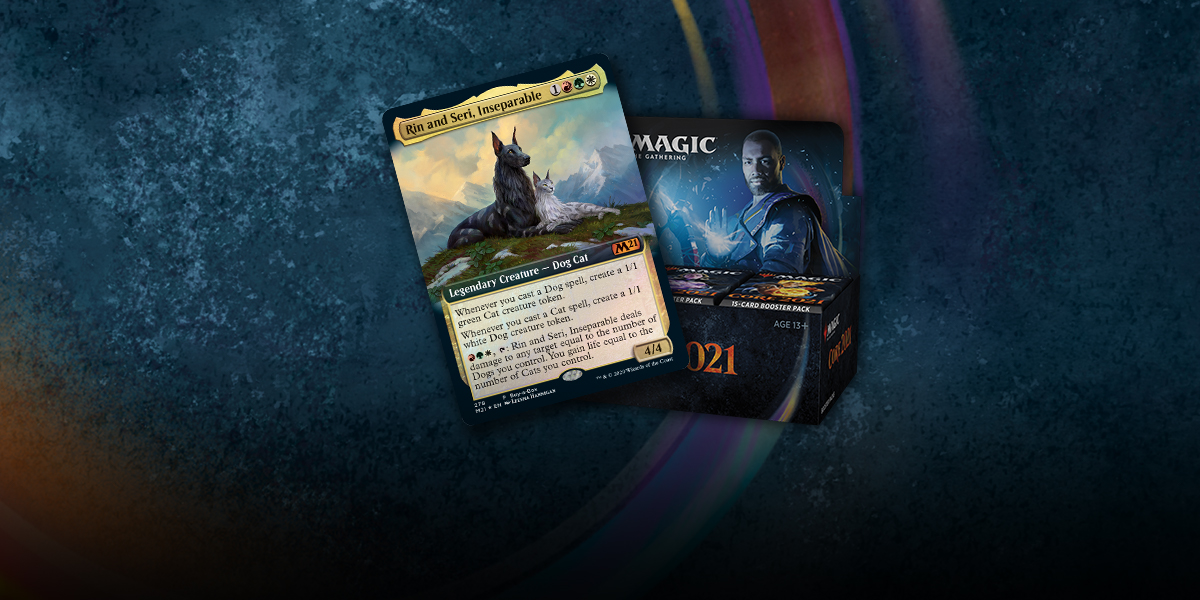 Buy-a-Box

Preorder your Booster Box and get a promo card!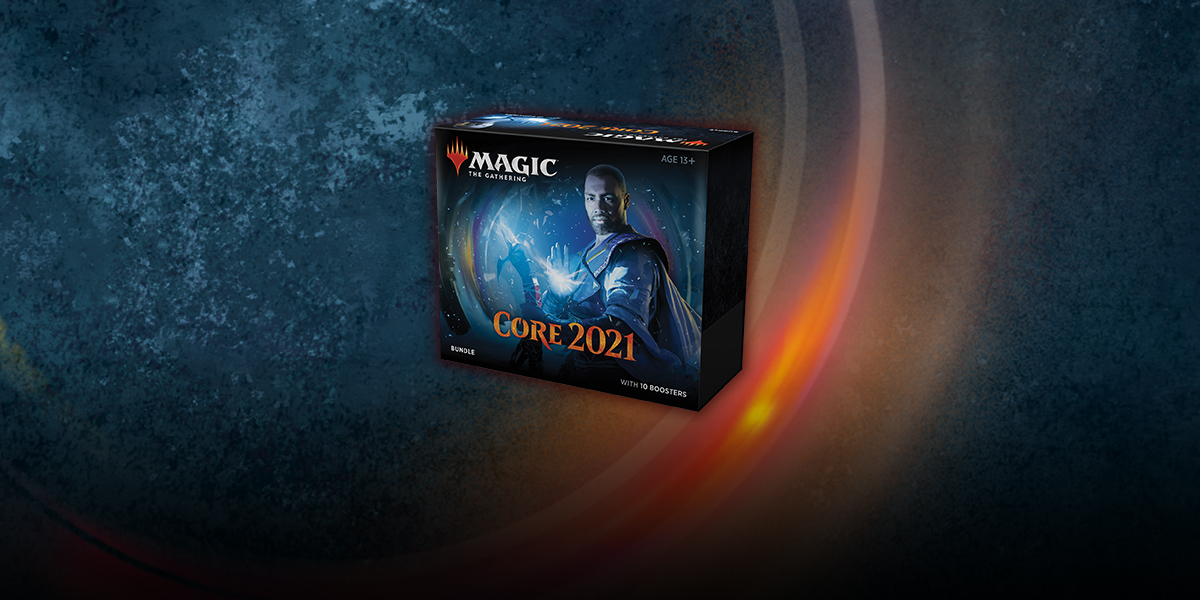 Bundle
The full Core 2021 experience: 10 boosters, 20 foil lands, 5 Showcase lands, and more!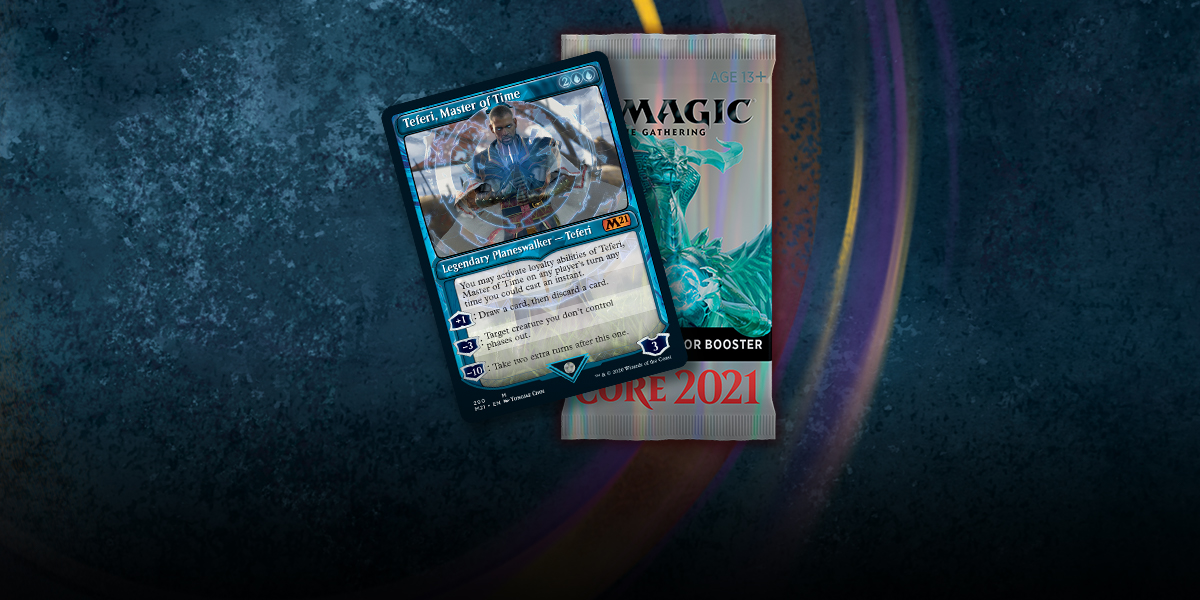 Collector Boosters
Only the best. Each pack includes at least 4 rares or mythics and 9 foils.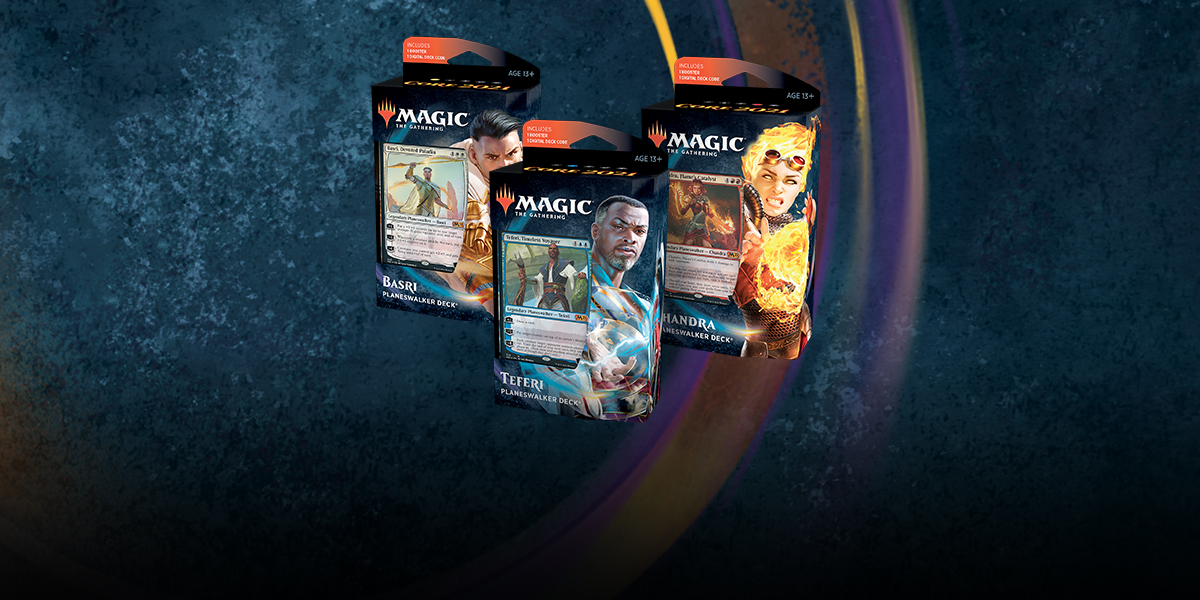 Planeswalker Decks
Jump right into battle with 60-card decks featuring powerful Planeswalkers.
New Showcase Card Frames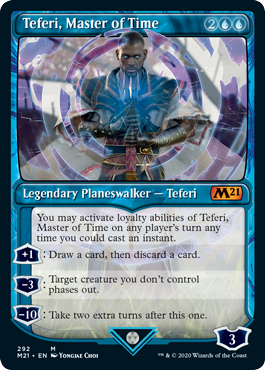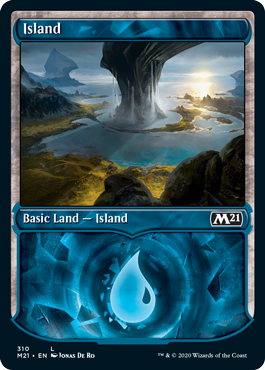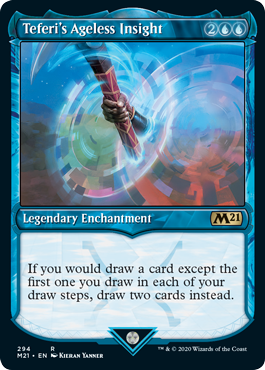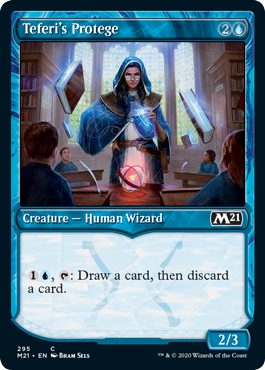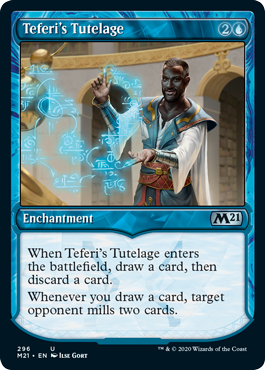 Featured Events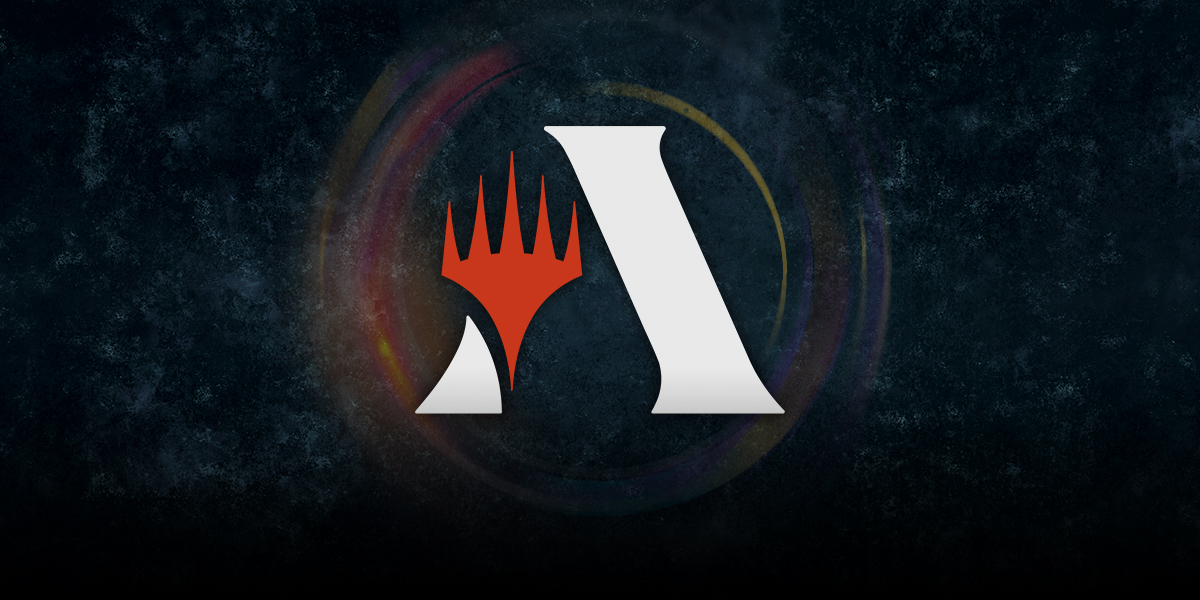 MTG Arena
Available: June 25
Experience the new set on early your PC.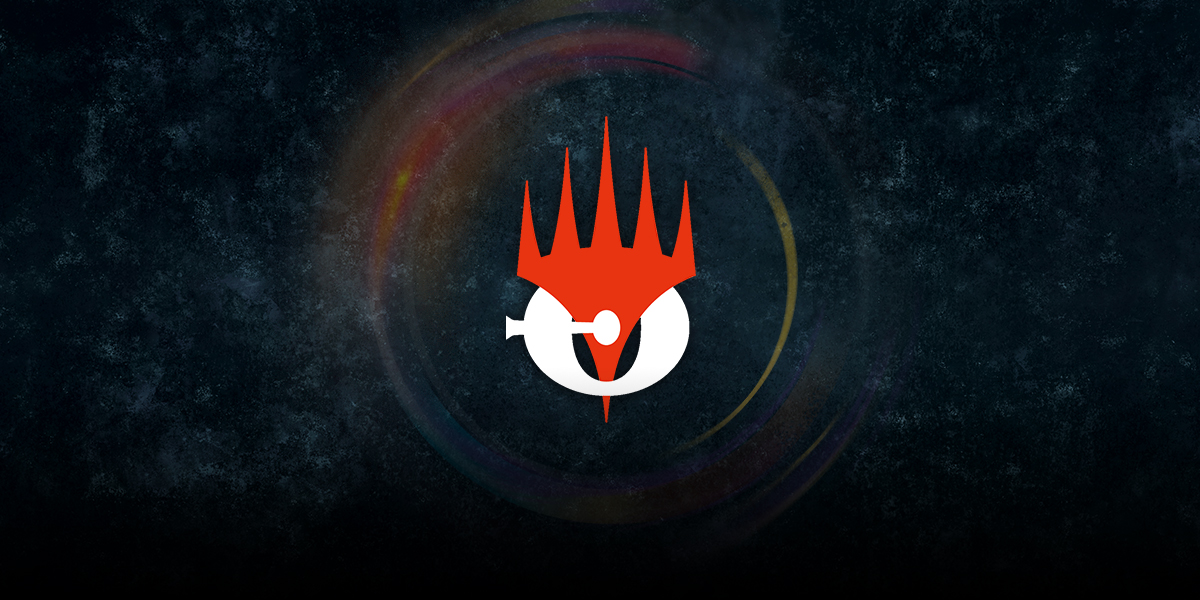 Magic Online
Available June 25
Play Core Set 2021 on the classic digital platform.
Tabletop Prerelease
June 26-28
Preregister today and be among the first to play the new set.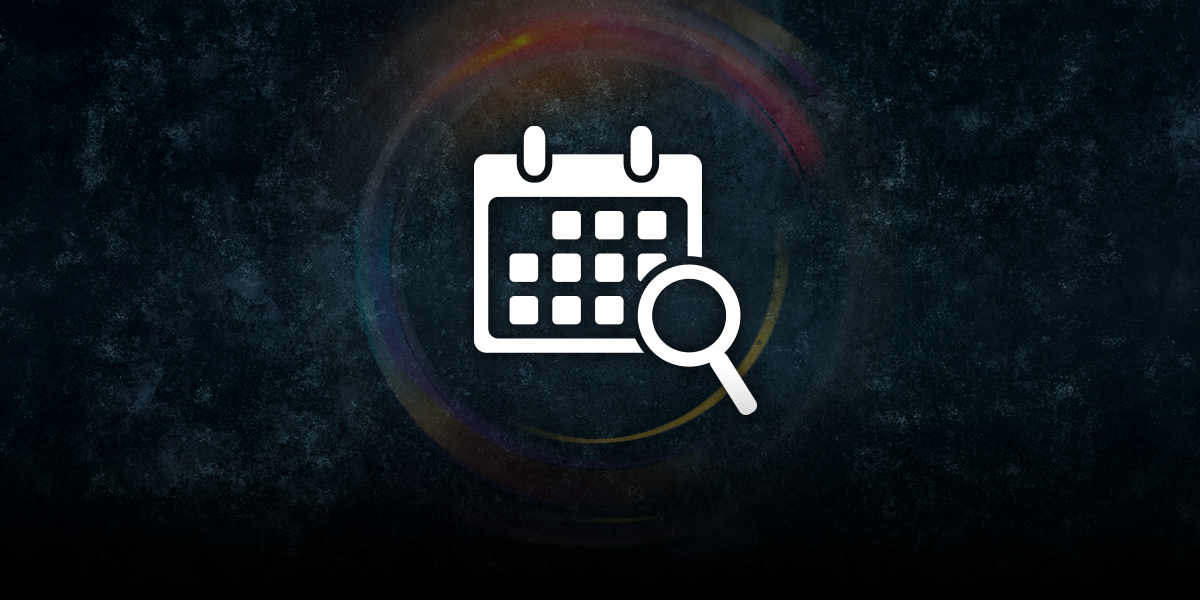 Tabletop Release
July 3
It's Magic Time. Preorder your booster box today!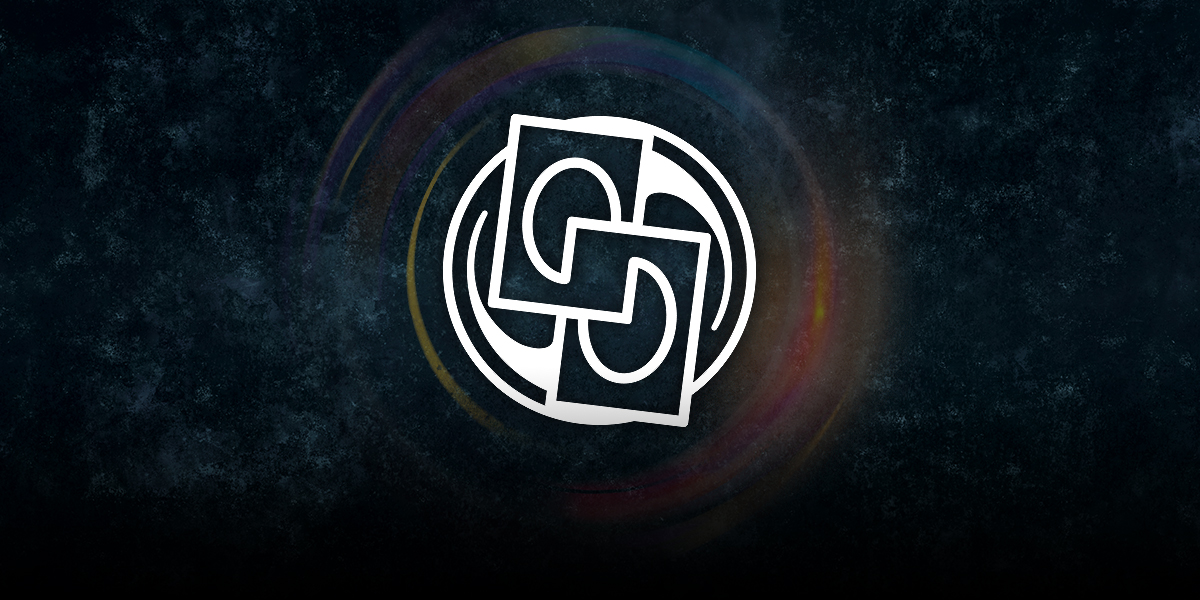 Jumpstart Launch
July 17
Fast Magic for your game night.
Because of continued shipping delays due to COVID-19, Jumpstart in some regions may release later.
North America Jumpstart is not impacted by the delays. Learn More