Too Powerful
A Masters Series like no other. Each Double Masters booster contains an additional Rare or Mythic Rare card plus a guaranteed two foils. You won't believe some of the cards we've put in this set. Play Modern, Pioneer, Commander, and more with long-awaited reprints.
Special Draft Rule: Take two cards from your first pick each pack.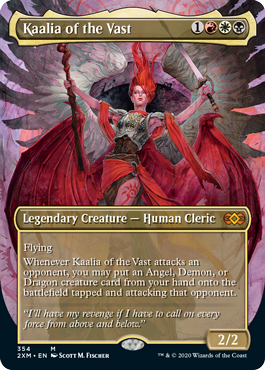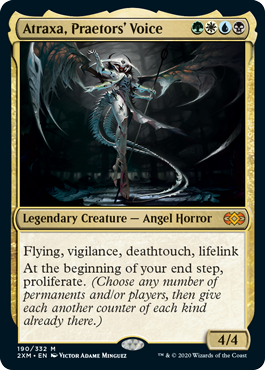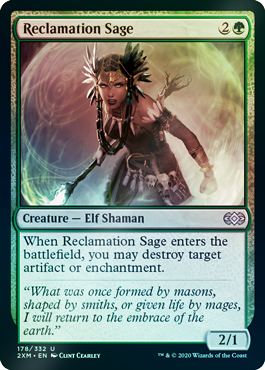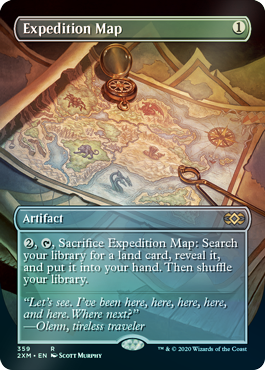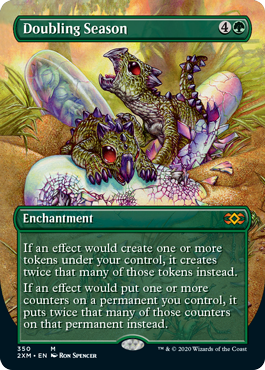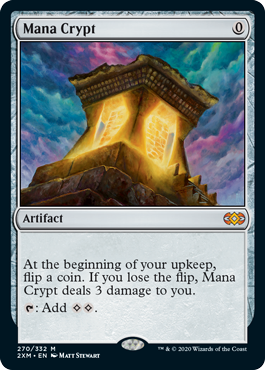 *Card images pictured are representative and are not the cards you will necessarily receive.
Booster Box

Two non-foil showcase box toppers. Two Rares or Mythic Rares in every pack. Two guaranteed foils in every pack. It's called Double Masters for a reason.

2 Rares and 2 foils Per Pack

2 BOX TOPPERS

in Each Booster Display Box.
VIP Edition

Get this limited-run collection featuring foil Rares and Mythic Rares—including exclusive borderless foils!—plus full-art lands, and more.

Only Way To Get Box Topper Foils

23 Foil Cards

+ 10 Full-Art non-Foil lands
+ 2 Foil Double-Sided Tokens
Enemy Paired Swords