Reckless Vandals vs. Tidal Guardians
Duel Decks: Merfolk vs. Goblins pits two of the most recognizable tribes in the history of Magic against one another. Will you side with the reckless and wily Goblins or the graceful and cunning Merfolk?
New Artwork
These decks showcase cards from across Magic history, including two premium foil cards and four additional cards that all feature new artwork.
Duel Decks: Merfolk vs. Goblins
Duel Decks: Merfolk vs. Goblins

Get ready to master the waves or hurl a Goblin grenade—the proud defenders of the sea and the destructive mountain mobs are finally settling their differences. Grab a friend and battle with these ready-to-play decks!

Contents

Two 60-card decks
Ten tokens
Two deck boxes
Strategy insert
Magic quick reference card
Two Spindown life counters

Featured Goblin cards:

Warren Instigator
Goblin Rabblemaster
Goblin Charbelcher

Featured Merfolk cards:

Master of Waves
Merfolk of the Pearl Trident
Misdirection

$19.99 MSRP *Applies to US Only

Languages: English, Japanese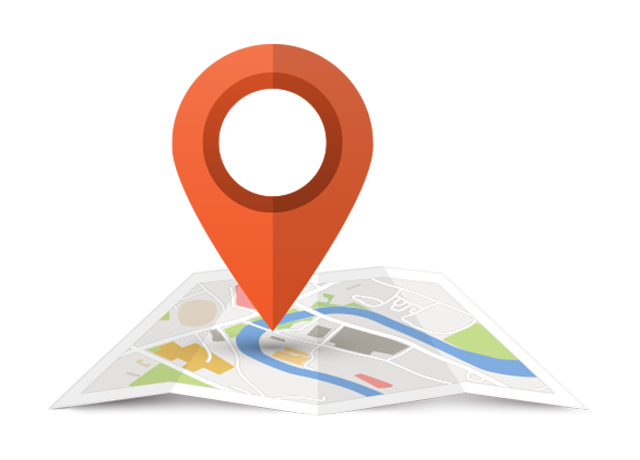 Find a store near you to purchase Duel Decks: Merfolk vs. Goblins.