Celebrate the 25th Anniversary of Magic: the Gathering with a journey through the history of the world's first trading card game. In Masters 25, you'll find lands or spells from every Vintage-legal Magic set that introduced original cards. Whether you've been casting Lightning Bolts since Alpha or just started playing with Rivals of Ixalan, this set has something exciting to rediscover during your next draft night.
Masters 25 Booster Box
Available Now
Masters 25 Booster Box
Available Now

Every box of Masters 25 contains 24 booster packs—each with fifteen randomly inserted game cards, including one premium foil card in every pack. Get ready to celebrate 25 years of Magic!

Every set from Alpha to Rivals of Ixalan (with original cards) is represented in Masters 25.

Over thirty-five new pieces of art

Great To Play Vs. A Friend
Masters 25 Booster Packs

Each booster pack includes 15 cards to add to your collection — and you can expect one of those 15 to be a rare or mythic rare!

1 RARE OR MYTHIC RARE
3 UNCOMMONS
10 COMMONS
1 PREMIUM FOIL
$9.99 MSRP* APPLIES TO U.S. ONLY

Each booster pack has a random premium (foil) card

Play in:

Draft
Commander
Legacy
And more!
3-Booster Draft Pack

Made with Draft enthusiasts in mind, each Draft Pack contains three booster packs. Each booster pack contains a premium foil card and a rare or mythic rare.

Great for Experienced Players who love drafting.

Each of the three packs includes a premium foil and a rare or mythic rare.
Magic Online

Experience all of Masters 25 on your PC. Play Draft Leagues, or your favorite Magic format.

Visit MTGO.com to download and play!

Play Masters 25 on Magic Online starting March 16, 2018

Great for Experienced Players!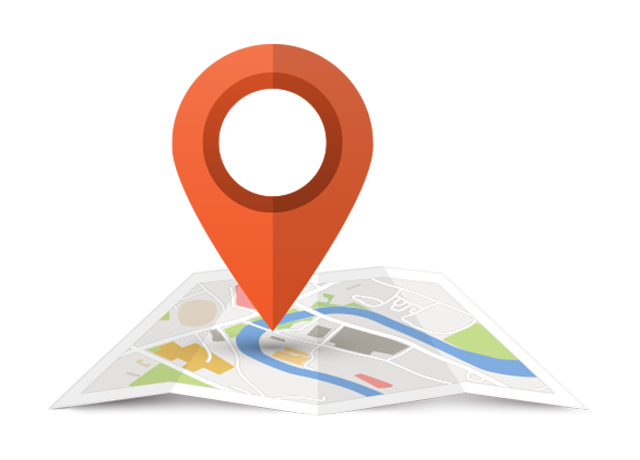 Find Masters 25 at a store near you!