Ravnica Allegiance Buy-a-Box Promo

Ravnica Allegiance Bundle

Magic: The Gathering Arena
Ravnica Allegiance Buy-a-Box Promo

Buy your Ravnica Allegiance booster box from a participating WPN game store and get your own shiny promo card.

36 Booster Packs

Each Booster Pack contains 15 cards to add to your collection, including 1 rare or mythic rare. Some packs even contain a premium foil card!

Unique Promo Card!

*While Supplies Last. Check Your Local WPN Store for Availability
Ravnica Allegiance Bundle

Each bundle contains 10 Ravnica Allegiance booster packs to add to your collection.

Includes Basic Land Cards Not Found in Packs

& 5 Premium Foil Basic Land Cards

Spindown Life Counter & Player's Guide
Magic: The Gathering Arena

There's a new way to play. Magic: The Gathering Arena has all the strategy, all the lore, and all the power of the tabletop version—with new dynamic gameplay and explosive action. Download for free on PC and welcome the challenge!

Open Packs
Build Decks
Play Competitive
Challenge Friends

Complete Quests to earn Cards, Packs, & Whole Decks!
Mythic Edition

An elevated draft experience for the true Magic aficionado. This collector's essential contains eight exclusive RNA Masterpiece booster packs, each boasting a Mythic Edition Planeswalker—new art, premium foil, the works. Unbox a masterpiece and play in style.

24 Ravnica Allegiance Booster Packs

Including 8 Exclusive Masterpiece Boosters

8 Masterpiece Series Planeswalkers

The Most Decadent Way to Draft
Ravnica Allegiance Theme Booster Packs

Build a Guild-Themed Deck on Demand
35 Cards
Including 1-2 Rares or Mythic Rares

Ravnica Allegiance Collectors Booster Packs

Unseal in style!
Premium 15-Card Boosters
3 Rare or Mythic Rare In Every Pack!

Ravnica Allegiance Planeswalker Decks

60 Cards
2 Ravnica Allegiance Booster Packs
Includes Basic Land Cards Not Found in Packs
Magic Online

Represent your guild from the comfort of home with Leagues, Drafts, and more with Magic Online.

Visit MTGO.com to Download & Play!

Play In:

Standard
Sealed
Draft
and more!

Great for Experienced Players
Ravnica Allegiance Story
The Illusions of Child's Play
A demon of the Cult of Rakdos runs afoul of the Azorius Senate when he pushes the Ragefest celebration to liberating new heights.
Read now!
Rage of the Unsung
A Gruul tattoo artist finds a mentor—and his calling.
Read now!
The Principles of Unnatural Selection
Deep below the surface of Ravnica, a Simic educator tests the limits of her students, herself and her guild.
Read now!
The Ledger of Hidden Fortunes
An Orzhov collector learns a valuable lesson while balancing her loyalty to her family, her guild, and herself.
Read now!
The Ascension of Reza
An Azorius lawmage learns the true value of the law.
Read now!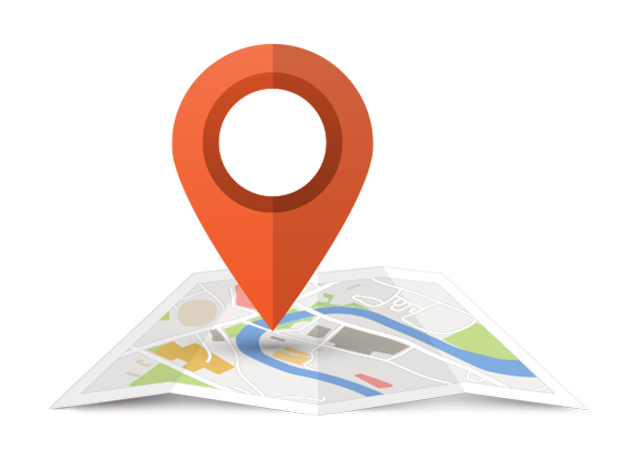 Defend Your Guild
Find a Store Near You