2023 APAC League and The Year of the Rabbit
Lunar New Year is this weekend! Get ready to ring in the Year of the Rabbit with WPN stores in the Asia-Pacific region and the second annual APAC League.
Like last year, the promos and League events are exclusive to the Asia-Pacific region, and this year-long event is a great way to celebrate the Year of the Rabbit with the community. If you're a new or returning player, it's also a great chance to jump into the fray with epic games from each Standard set release in 2023.
APAC League Overview
The first of five seasons of the APAC League run from February 10–March 19. Here's how the event works:
WPN stores will host APAC League Events during the season period.
Events will be Sealed, Booster Draft, or Standard format with the Swiss pairing method.
Year of the Rabbit Promos by Season
Each season of the APAC League is accompanied by epic promos highlighting the Year of the Rabbit—a time of contemplation and rest, and of swift movement and travel, like the clever rabbit itself.
(Note: Year of the Rabbit promos will be available through WPN stores in Japan but will be distributed differently. Check with your local game store in Japan to learn more.)
Check out the promos and each season's event dates below:
Season 1 (February 10–March 19, 2023): Rabbit Battery and Food Token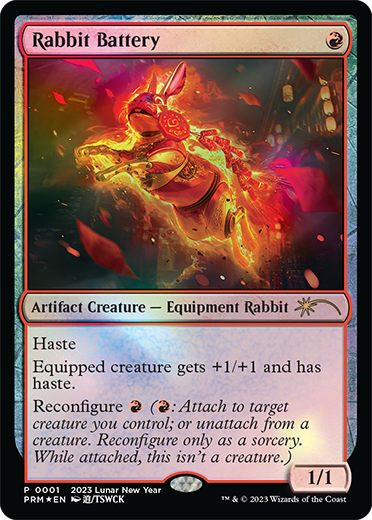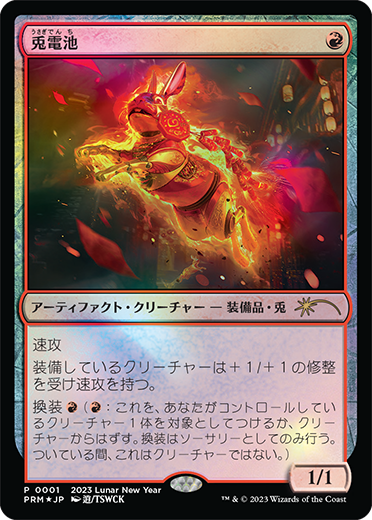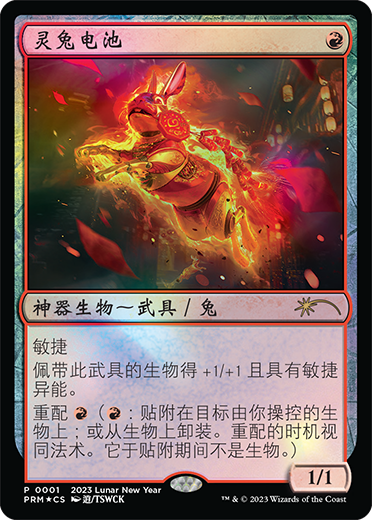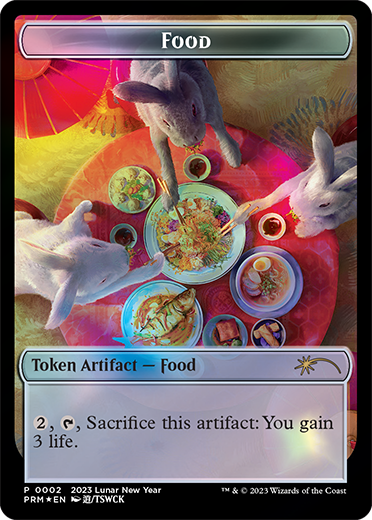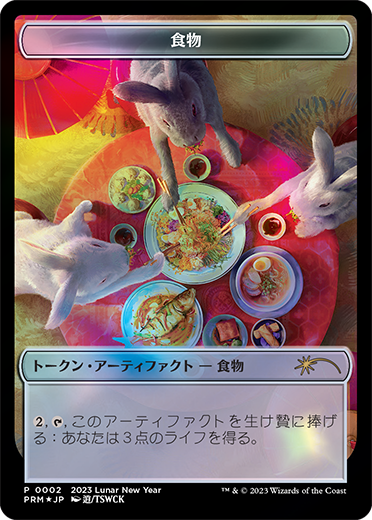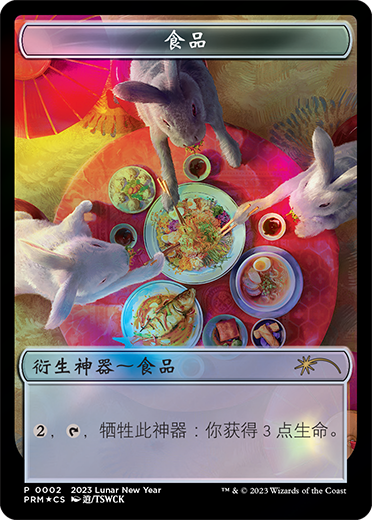 Season 2 (April 21–May 28, 2023): Kwain, Itinerant Meddler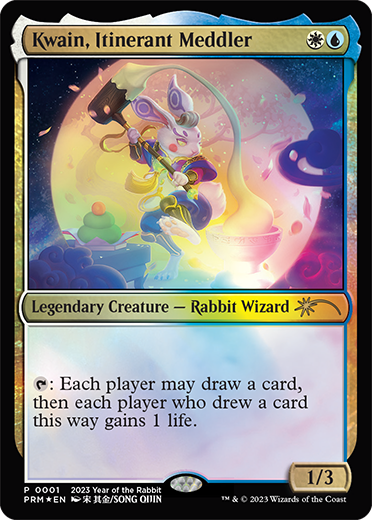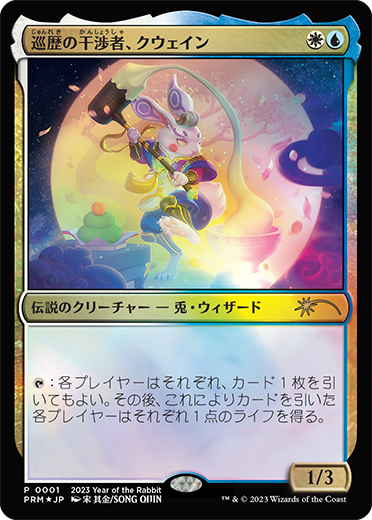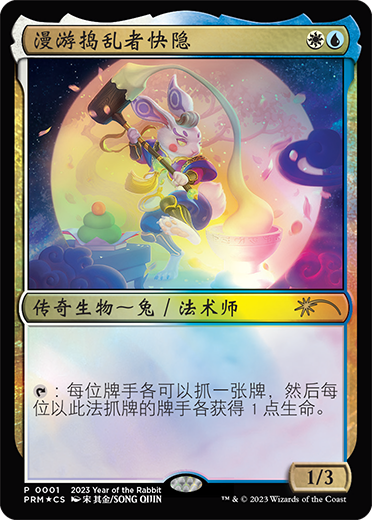 Season 3 (June 23–July 30, 2023): Swiftfoot Boots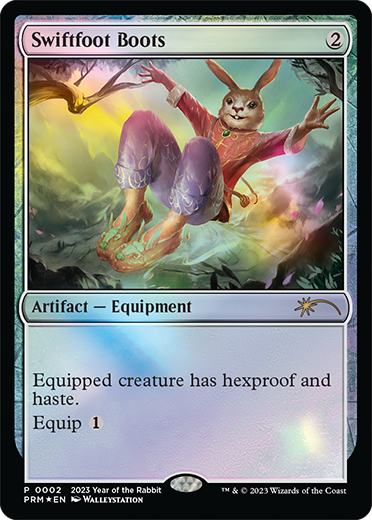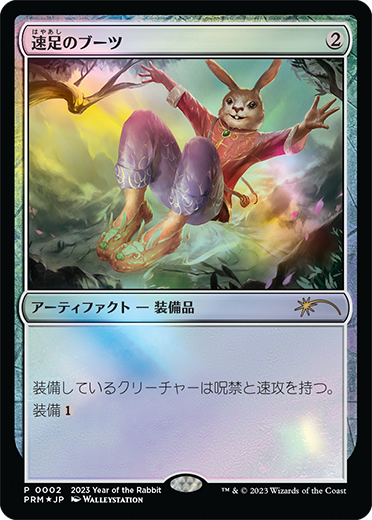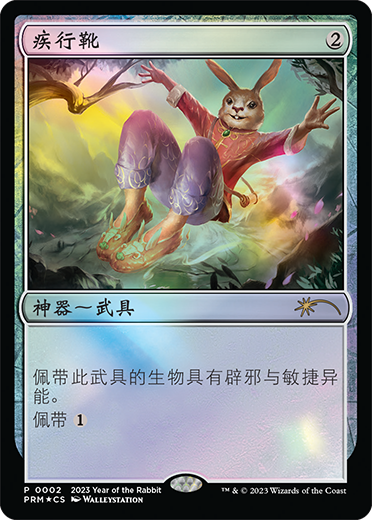 Season 4 (September 8–October 30, 2023): Ethereal Armor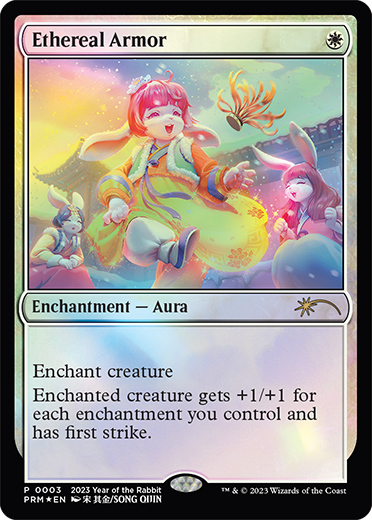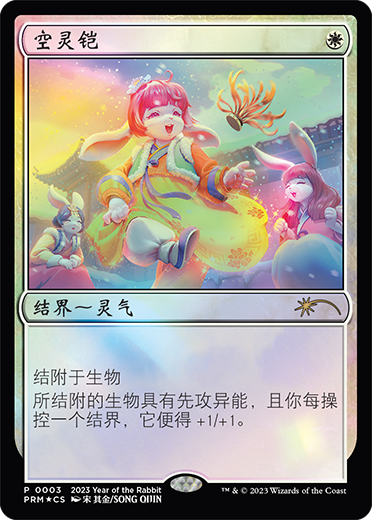 Championship Season (November 17–December 10, 2023): Arcbound Ravager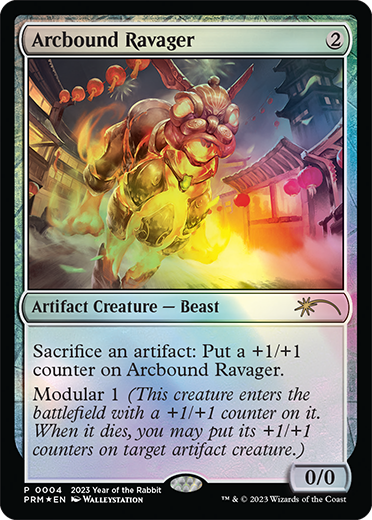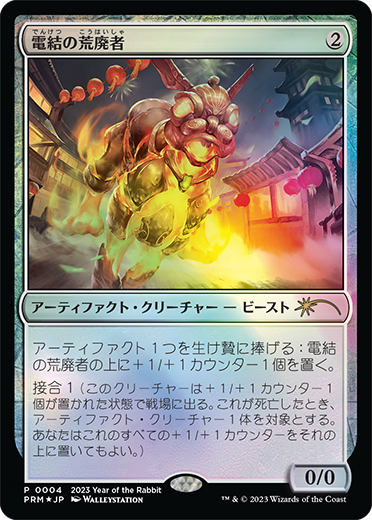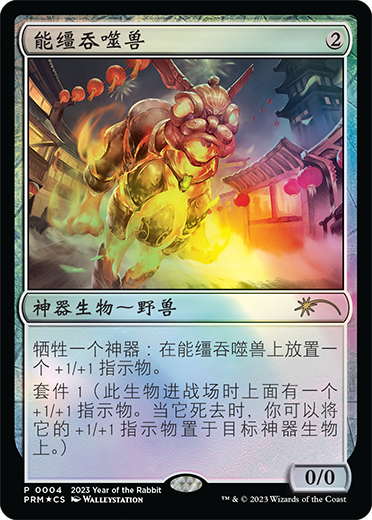 Get excited, because the Year of the Rabbit hops in on January 22!
Interested in learning more about other play events and opportunities that might be going on near you? Don't forget to check out your local game store.