Allons-y! On October 13, Celebrate 60 Years of Doctor Who™ through Magic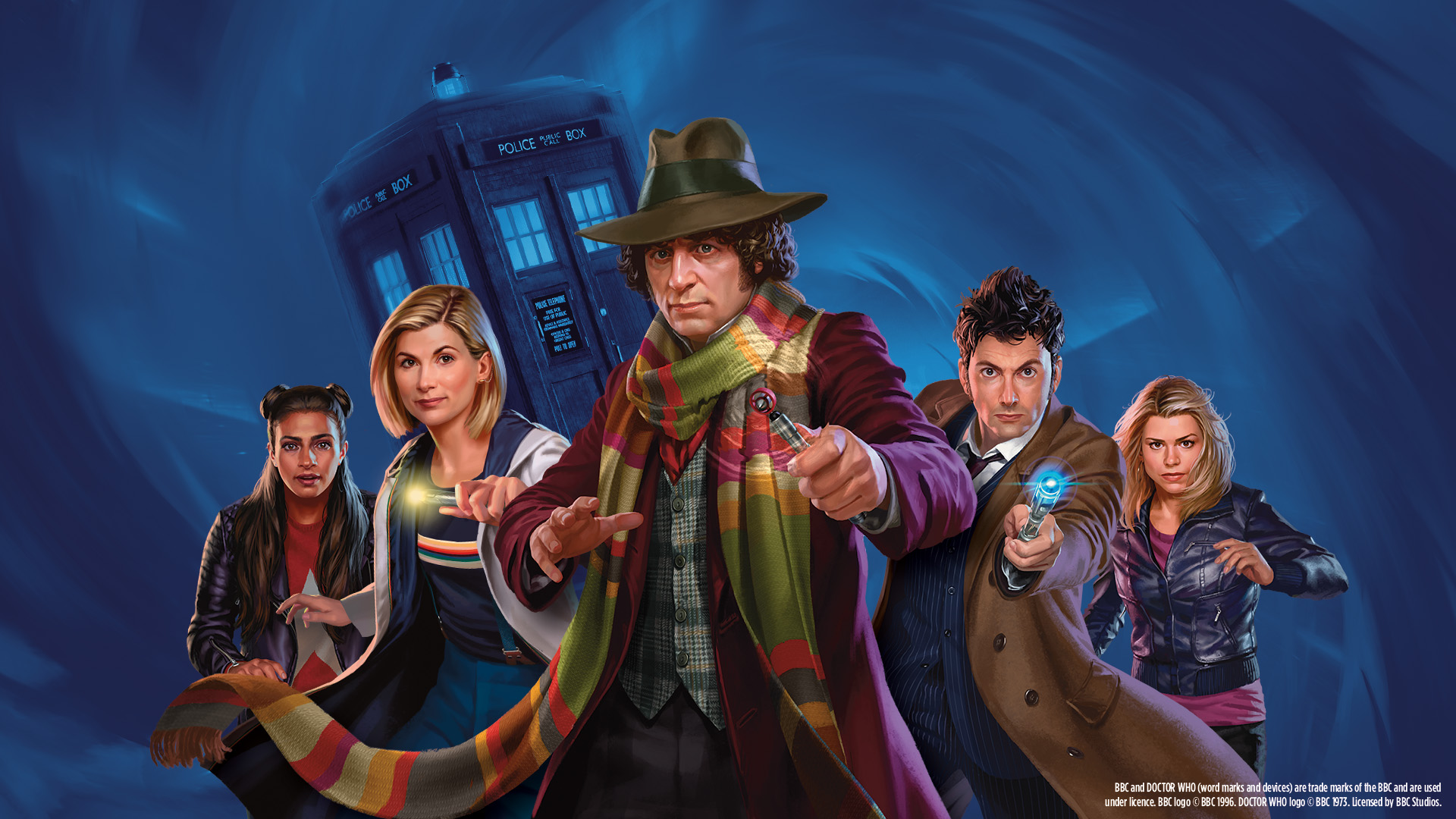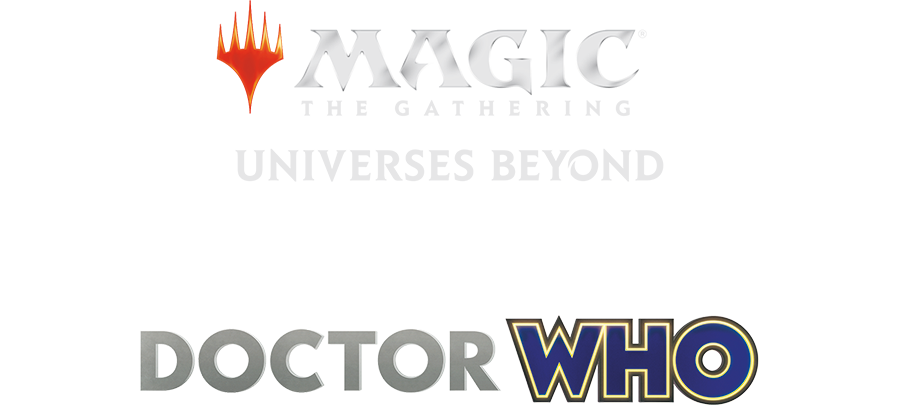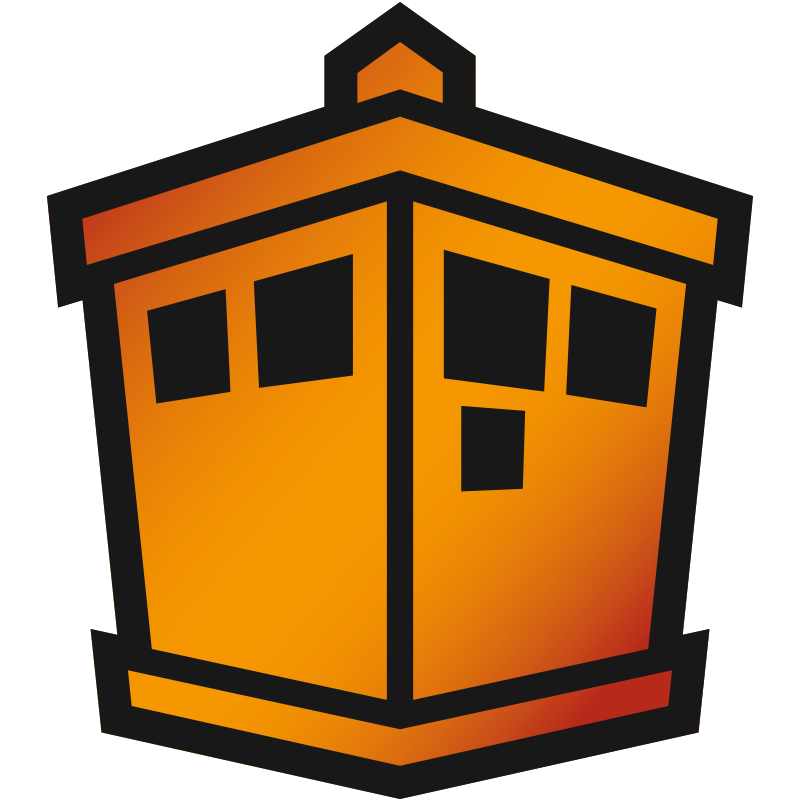 Magic: The Gathering® – Doctor Who™
Set Code: WHO
Website: Magic: The Gathering® – Doctor Who™
Preorder Now
This October, grab your companions and get ready to experience the Doctor's adventures anew with Magic: The Gathering® – Doctor Who™!
We're excited to celebrate 60 years of Doctor Who™ in four ready-to-play Commander decks, allowing you to recreate your favorite Doctor Who™ moments on tabletop. Just like the Doctor, you'll get the opportunity to outwit your opponents and encounter familiar characters, villains, settings, and events from throughout the history of Doctor Who™. Whether you're a Magic fan, Whovian, or both, this set has plenty to love.
There's still a lot of space and time to go before release, so we want to give you a little peek into these upcoming decks with some of the timeless artwork you'll find on cards within the set.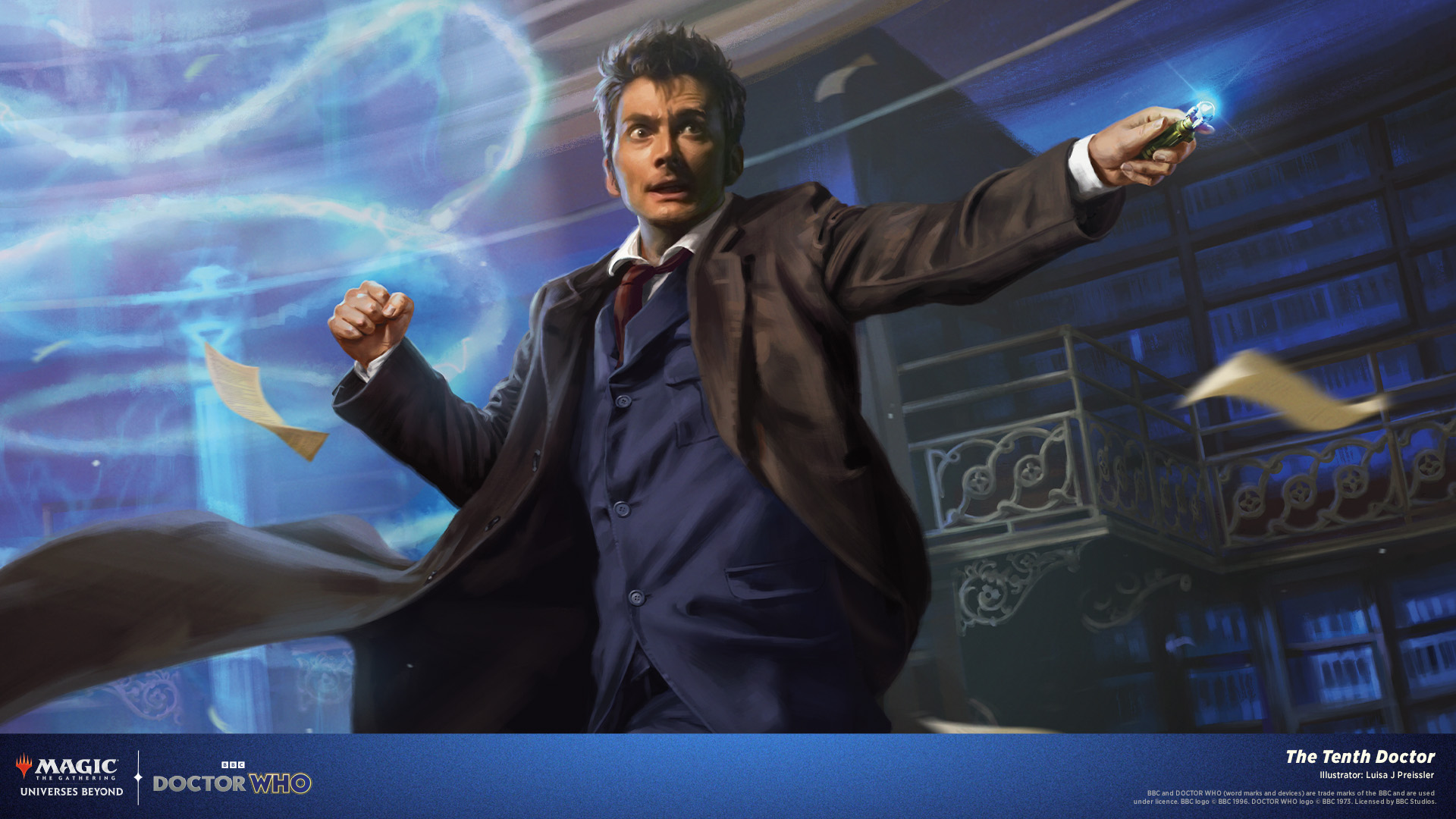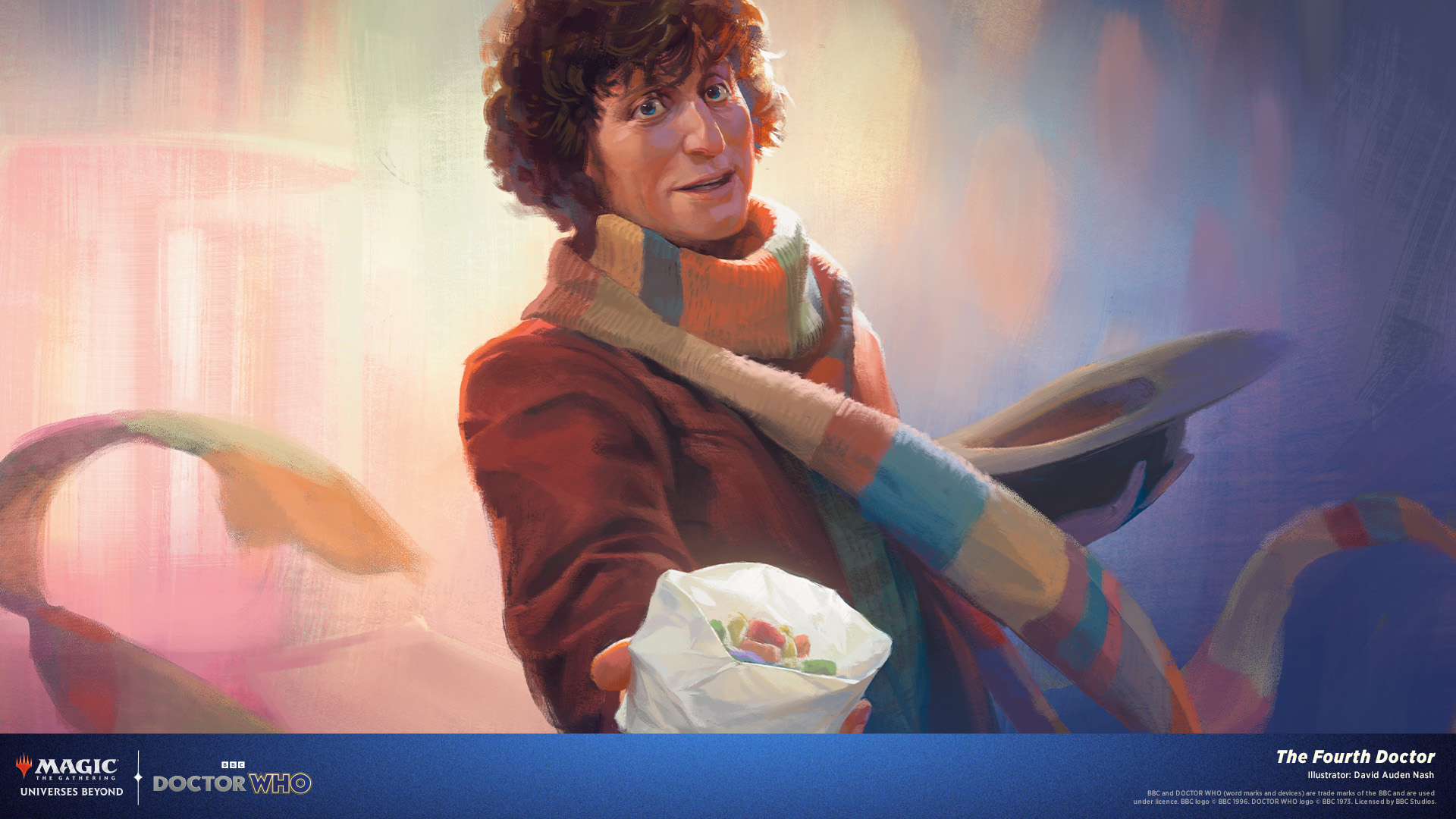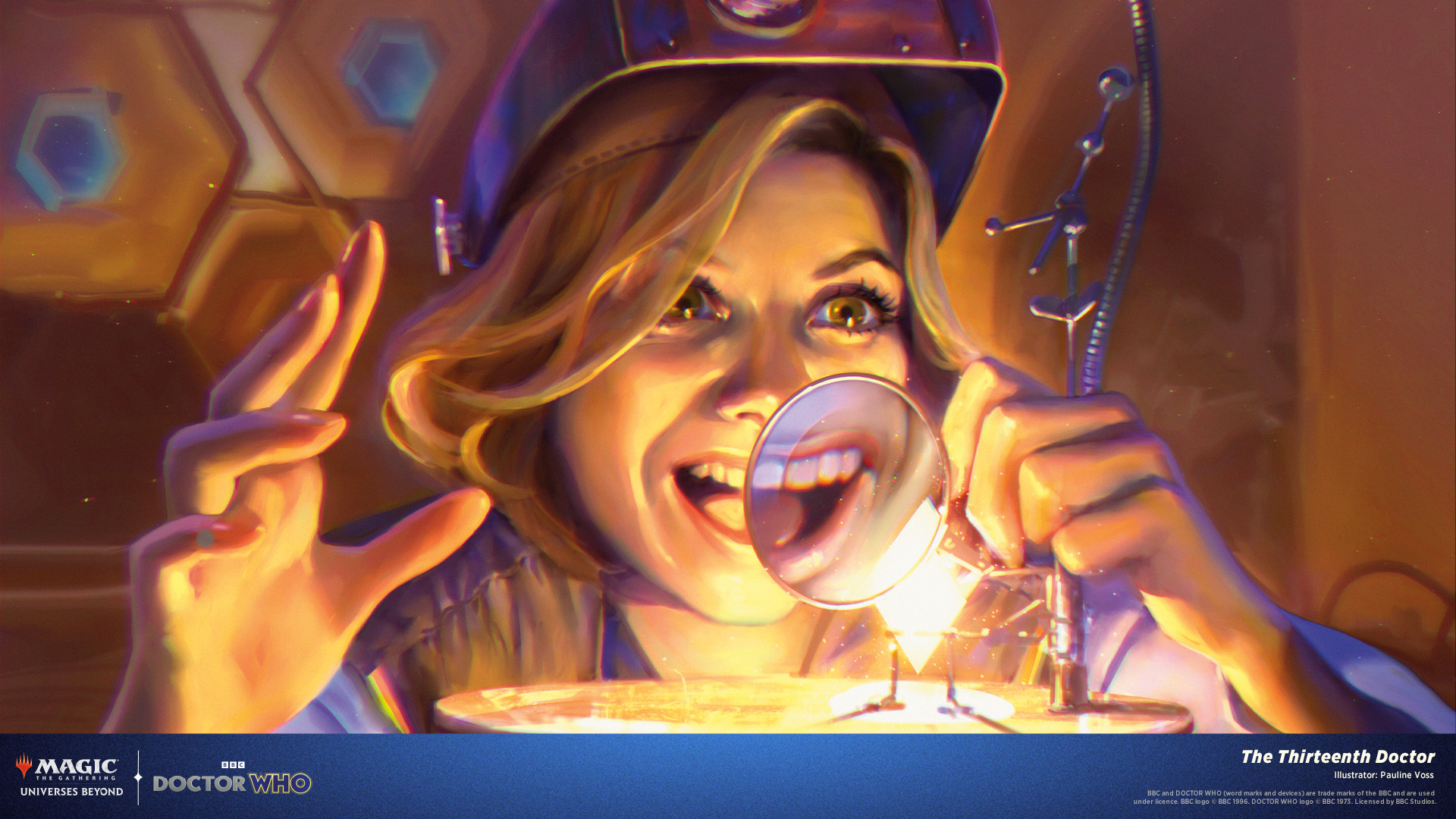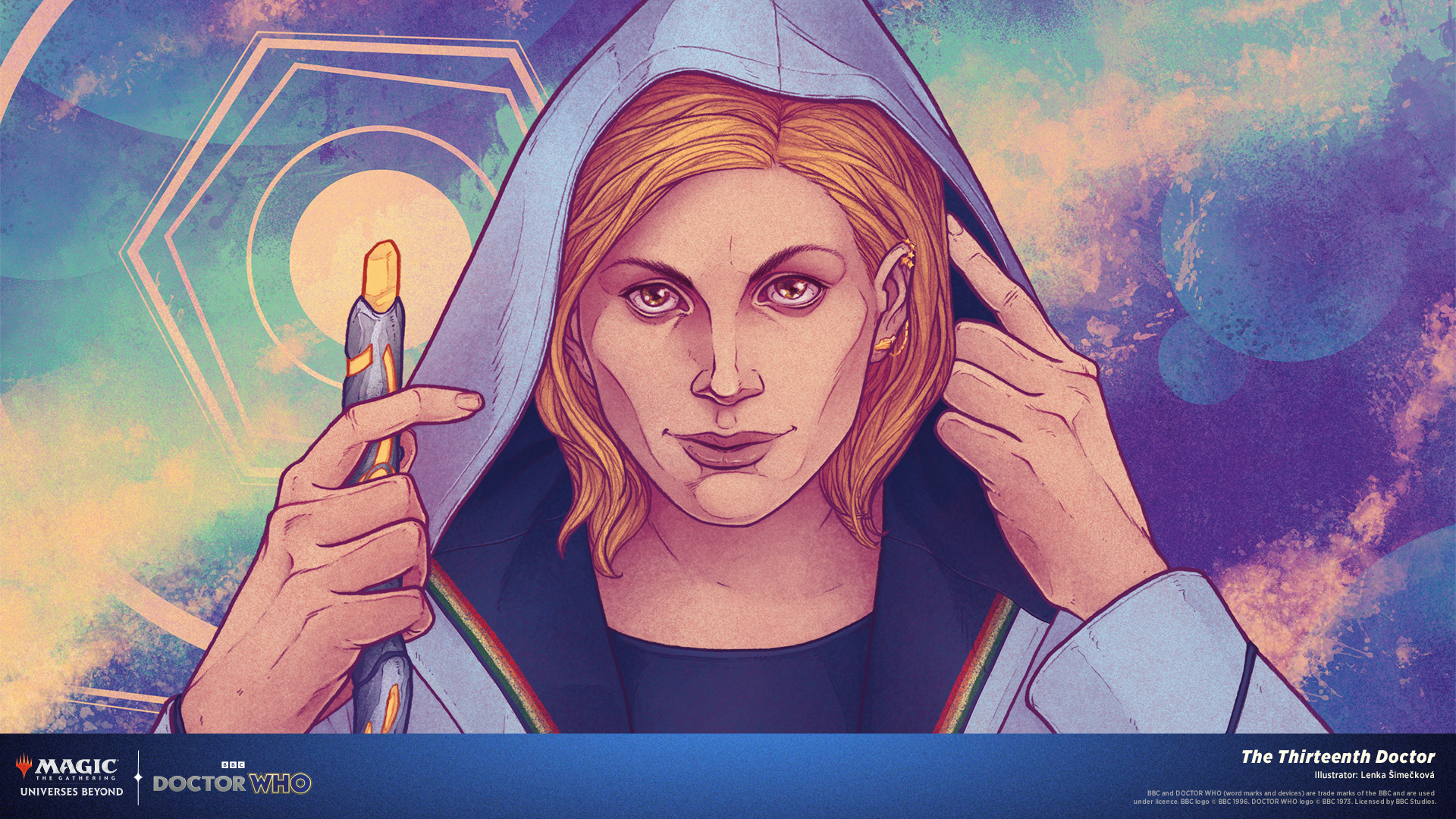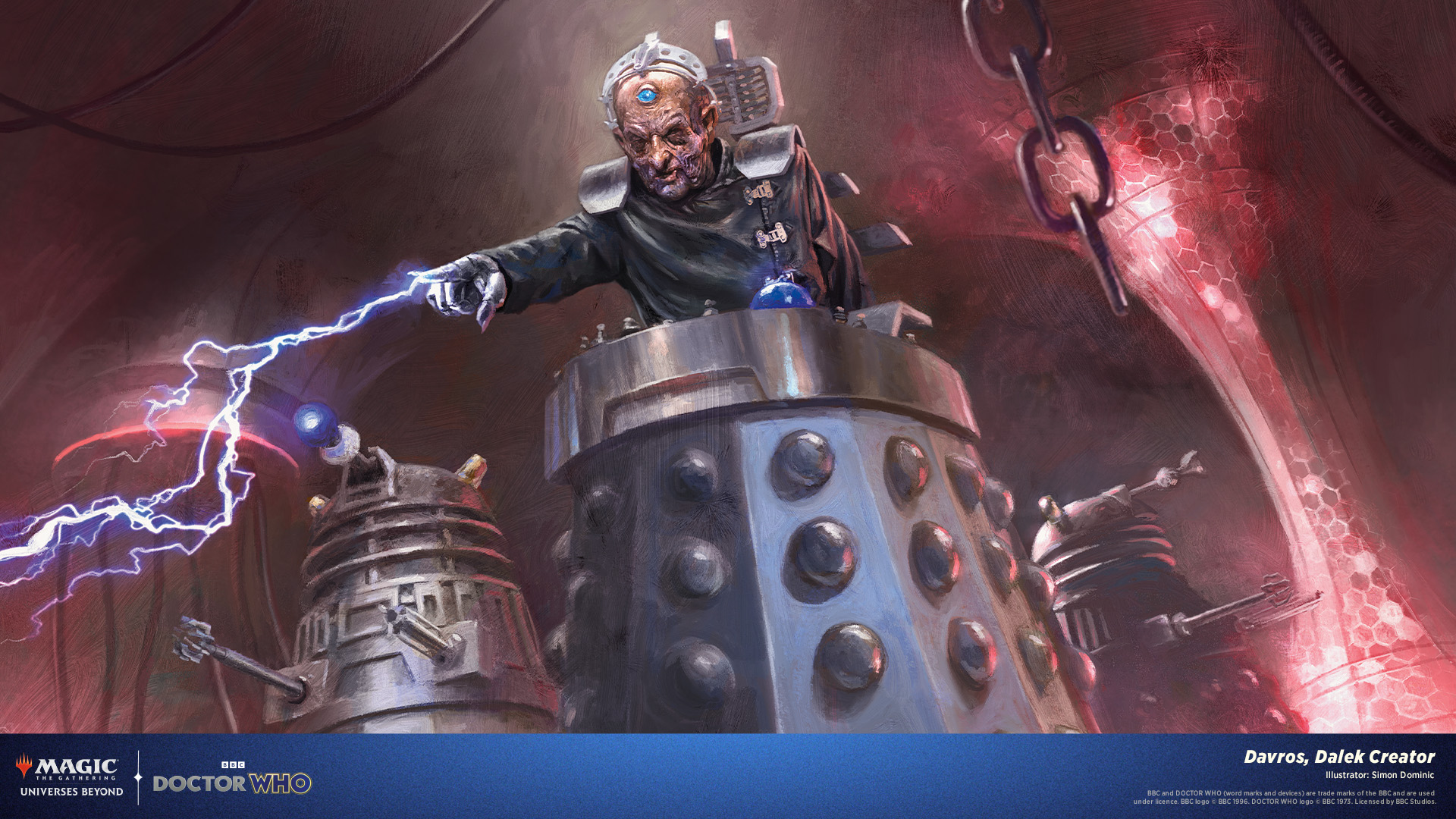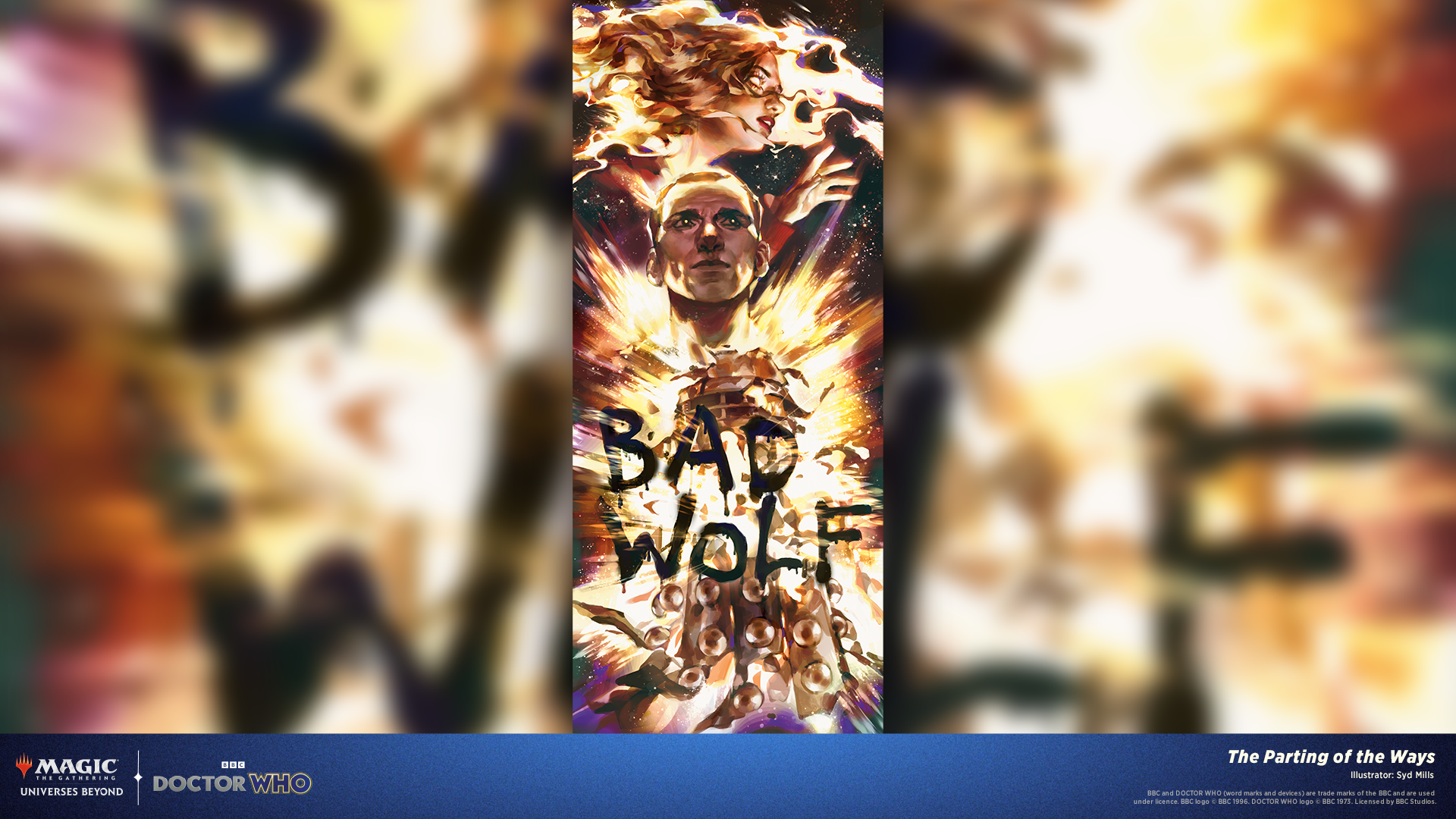 There will be four decks built around the Classic Doctors . . .
. . . the Ninth, Tenth, and Eleventh Doctors . . .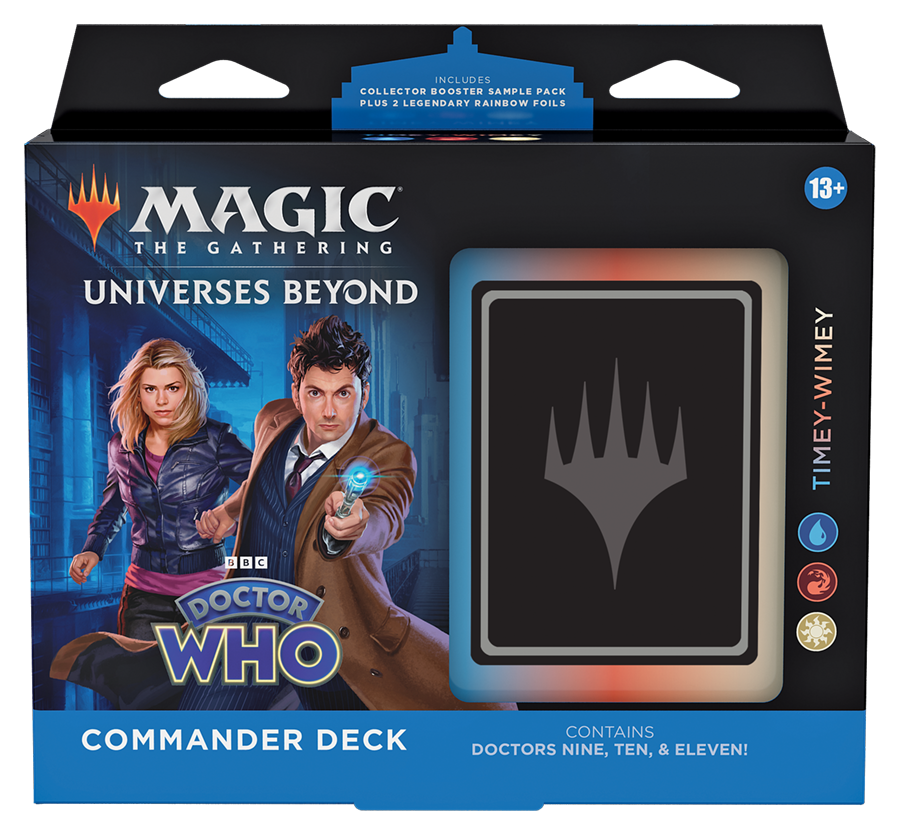 . . . the Twelfth and Thirteenth Doctors . . .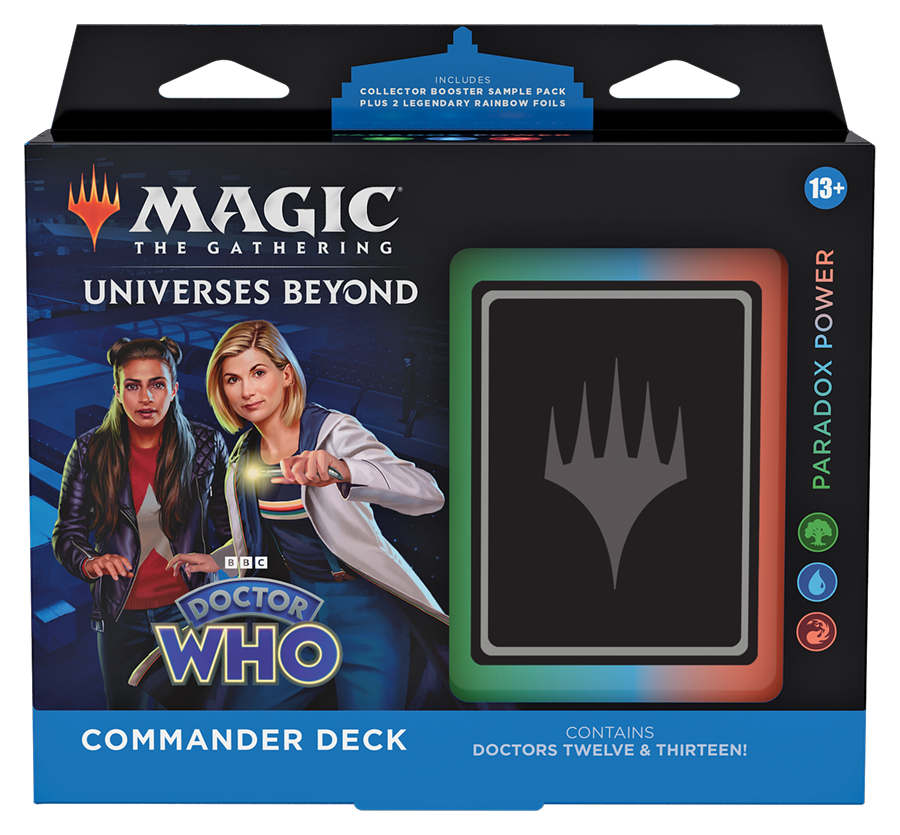 . . . and even a deck dedicated to the villains of Doctor Who™.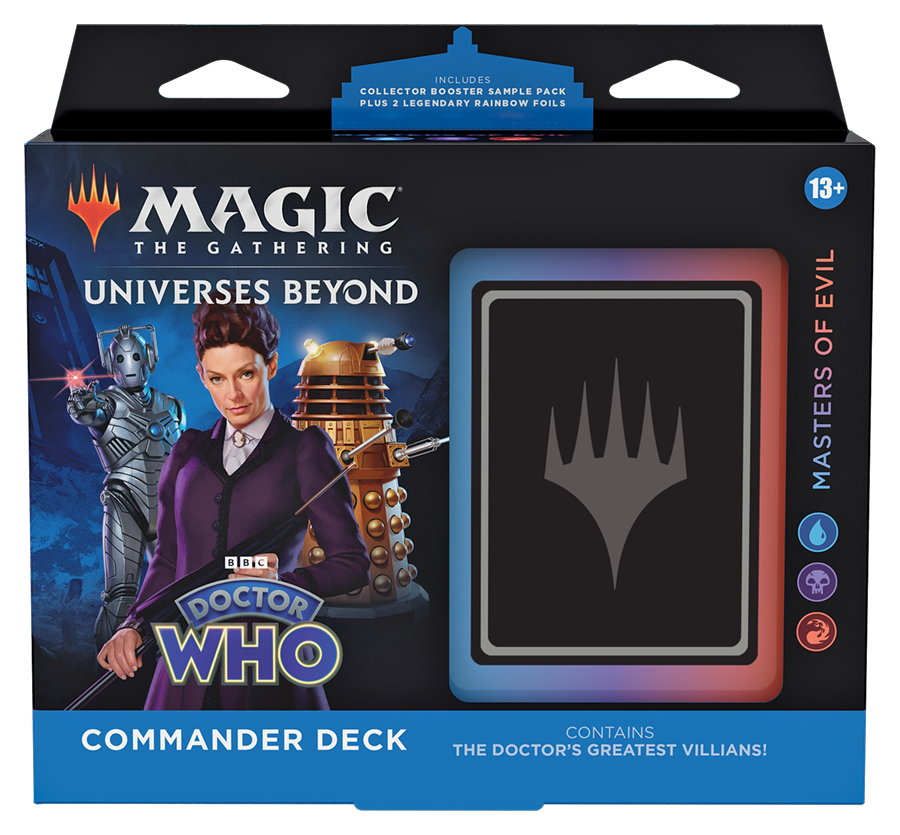 Each deck will contain 50 new cards and a new set of Planechase cards featuring famous locations from the Doctor Who universe, so you can travel the universe with your favorite Doctor and companions.
Finally, for the first time ever, a Commander release will have Collector Boosters with special treatments for cards found in the decks. We'll share more about these boosters as we get closer to release.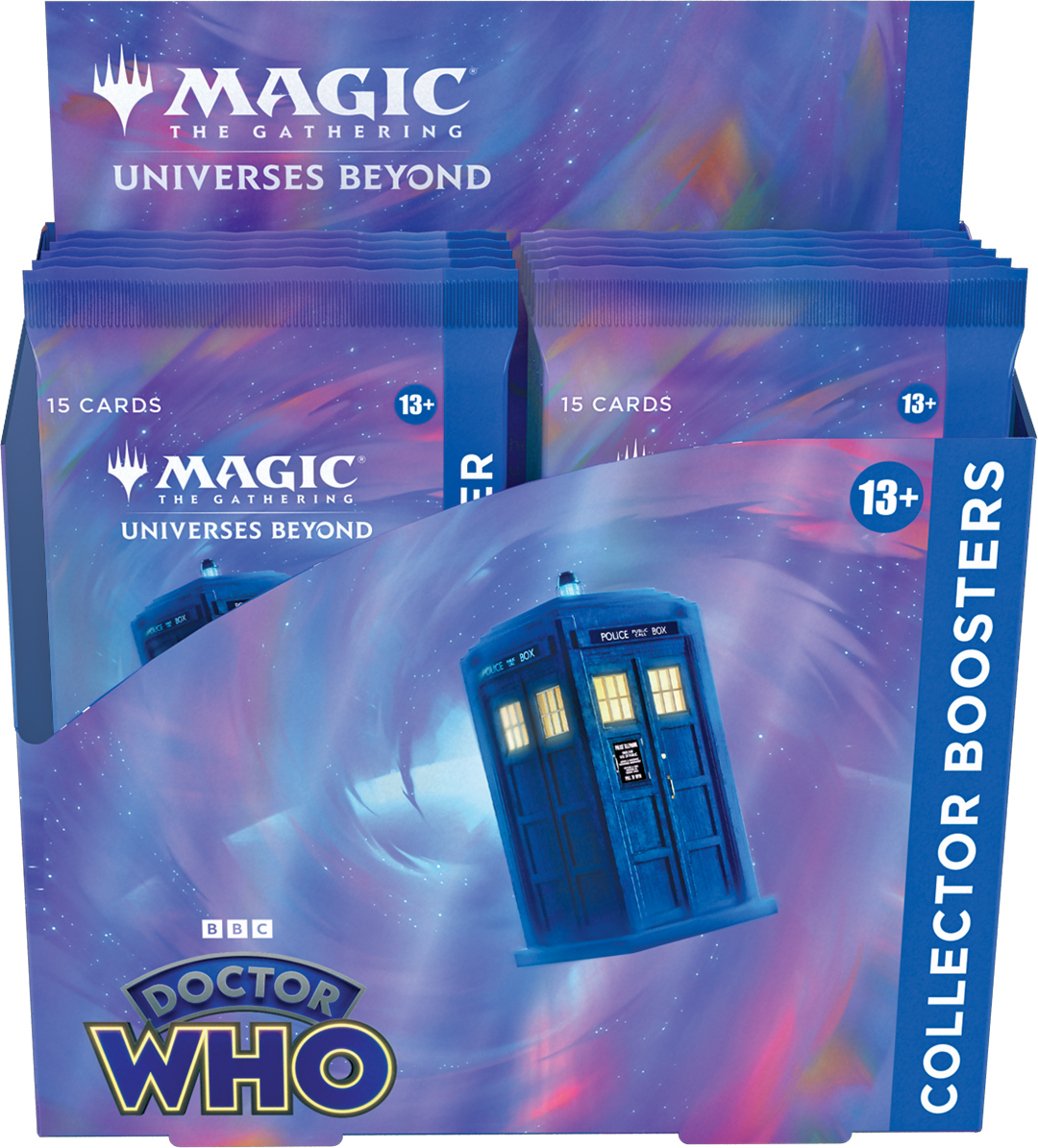 And with that, we'll leave you with important dates for Magic: The Gathering® – Doctor Who™, as well as five of the basic lands coming in the release later this year!
Magic: The Gathering® – Doctor Who™ Important Dates
First Look: July 28
Debut: October 3
Global Launch: October 13