Get a Phyrexian Click-Wheel Promo from Your Local Game Store
Phyrexians love their local game stores, too! Though the benefits of their arrival throughout the Multiverse is debatable, there's no question the arrival of Phyrexia: All Will Be One at game stores brings with it new products and fun events to enjoy with friends. It also introduces a handy promo for supporting your own local game store: the Phyrexian Click-wheel!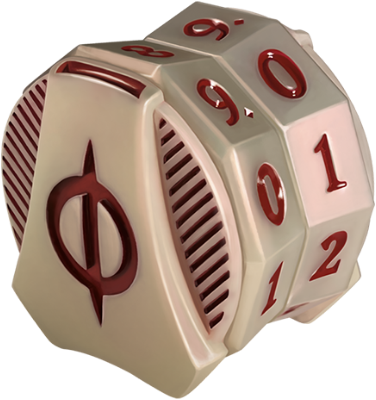 Starting March 3, visit your local WPN game store to get a Phyrexian Click-wheel when you spend $75 on sealed Magic: The Gathering products, like booster display boxes, Commander decks or the Phyrexia: All Will Be One Bundle: Compleat Edition. (Limit one Click-wheel per customer per day while supplies last.)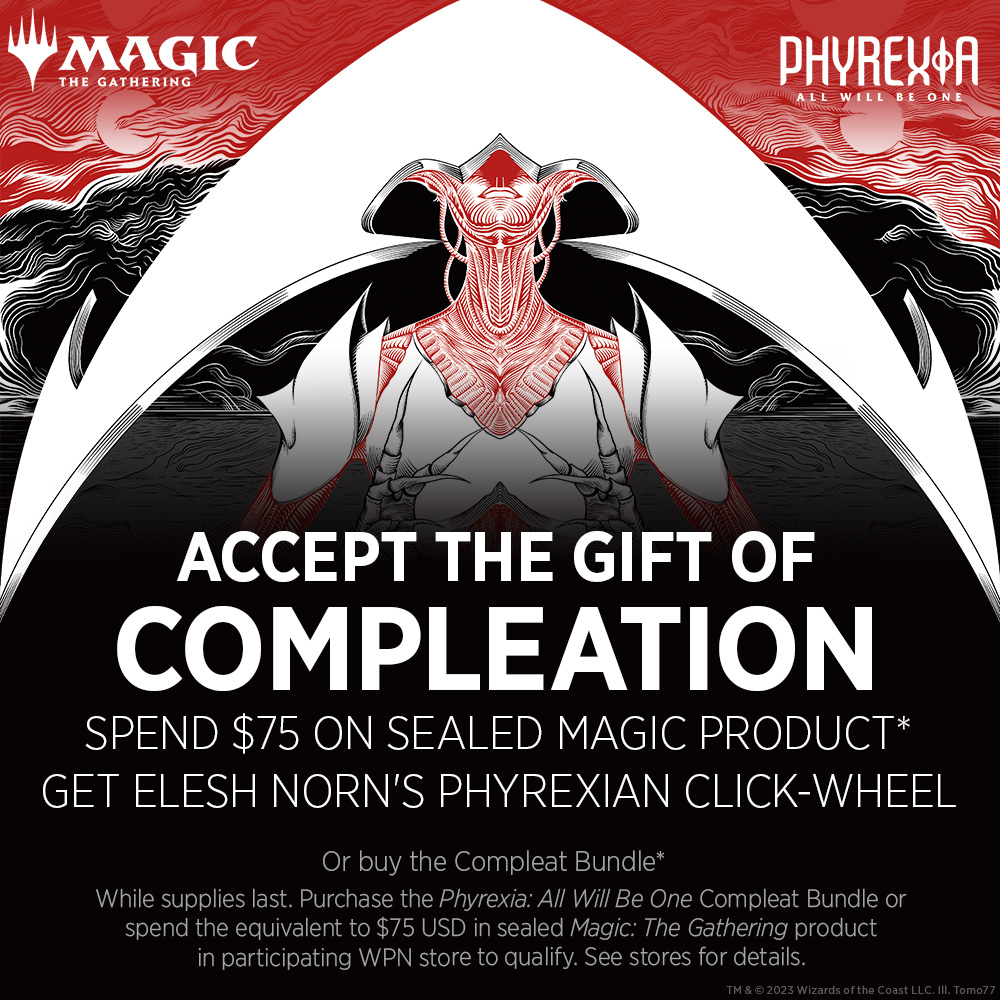 The Click-wheel is a great tool for tracking metrics during a game, like your own life total or an opponent's poison counters, and it gives you something to show off at the gaming table. So, visit your favorite local game store, mark off some Magic products from your wish list, and grab your Phyrexian Click-wheel promo before they're gone!