On September 8, Be Ready for Wilds of Eldraine
Once upon a time, we visited Eldraine, a plane of knights and whimsical fairy-tale adventures. But like any good fairy tale, there's always more to the story.
Coming September 8, we're going back and embarking on a new adventure with Wilds of Eldraine.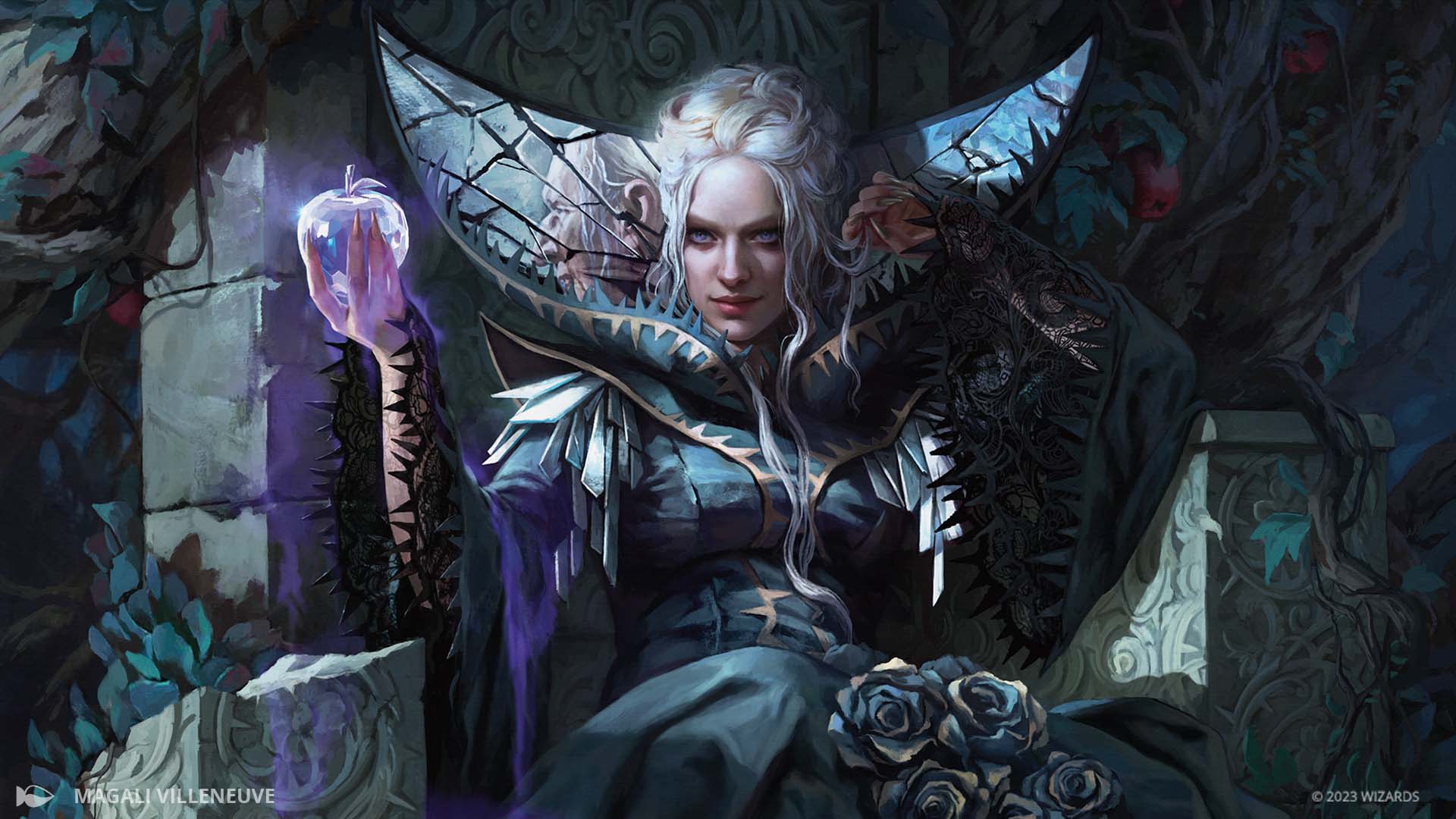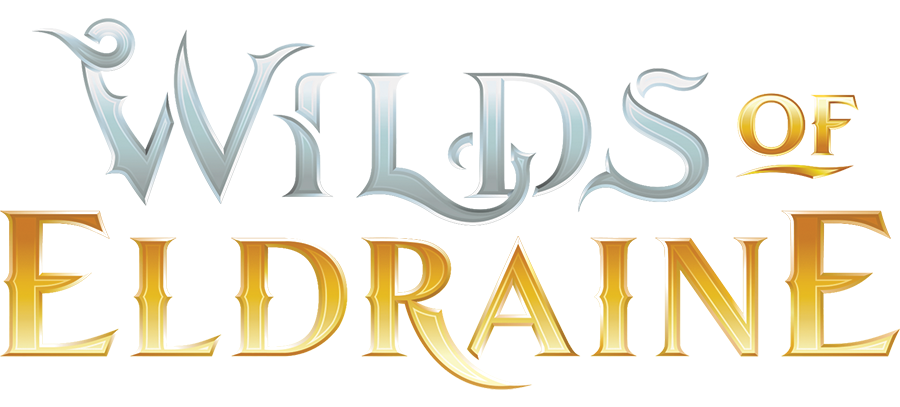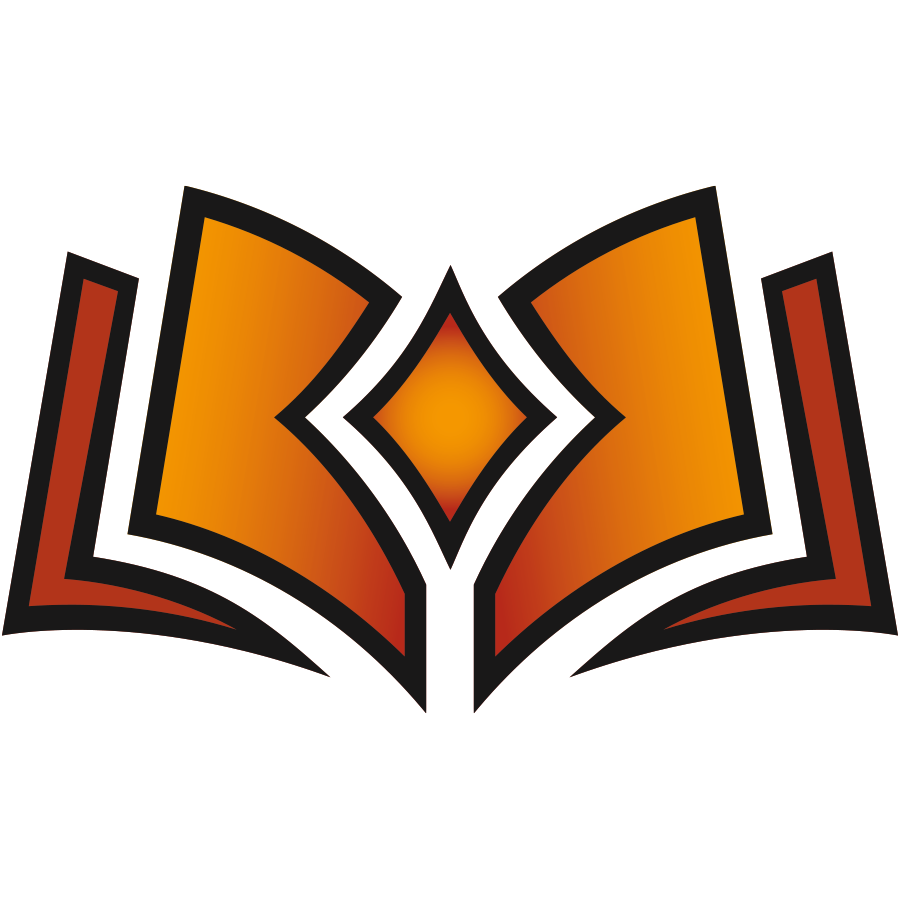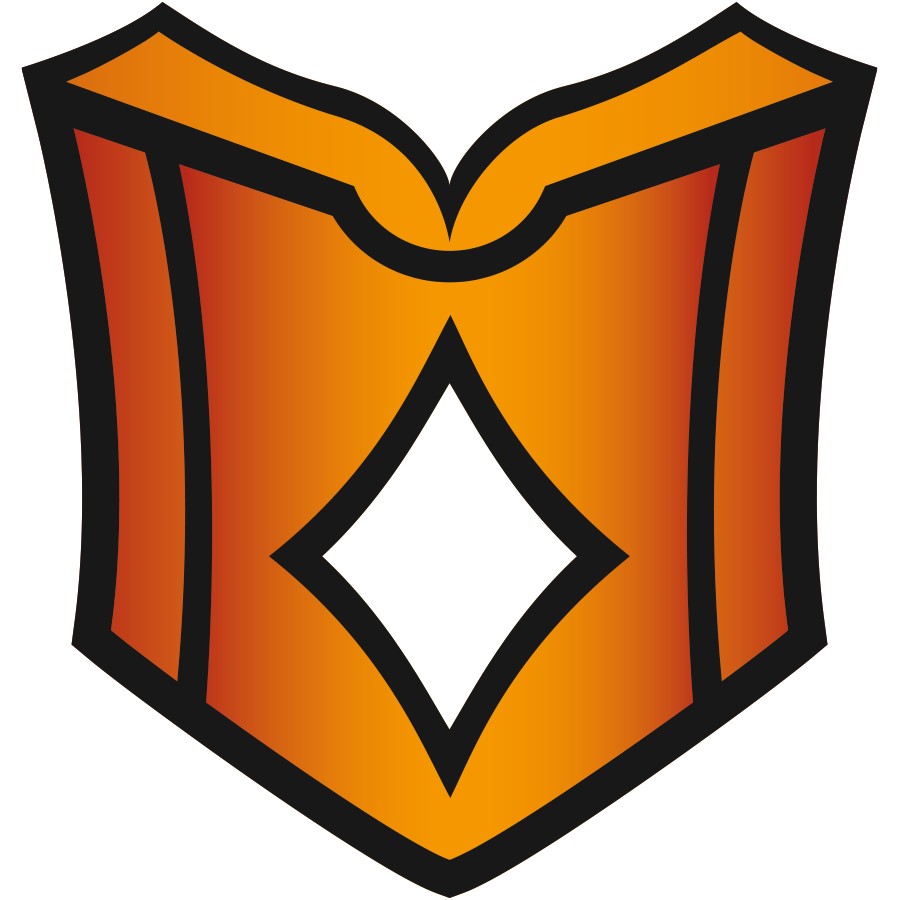 Wilds of Eldraine Set Code: WOE
Wilds of Eldraine Commander Set Code: WOC
Website: Wilds of Eldraine
Preorder Now: Online at Amazon and at your local game store
Preorder Now
Wilds of Eldraine Important Dates:
First Look: July 28
Debut and Previews Begin: August 15
Digital Launch on MTG Arena: September 5
Prerelease Events: September 1–7
Global Tabletop Launch: September 8
Eldraine will charm you with its familiar and beloved fairy-tale whimsy, but this time, there's a twist: we'll venture beyond the castle walls and into the wilds, a mysterious and vast expanse of wilderness.
Wilds of Eldraine will also be your first chance to catch a glimpse of the Multiverse after the Phyrexians' attempted invasion. You'll get to encounter new and familiar faces as they deal with the aftermath of the invasion, including the destruction caused by the Phyrexians and the unforeseen consequences of the resistance efforts.
It's still early, so we want to give you a quick peek at some of what's to come and introduce you to a few of the characters!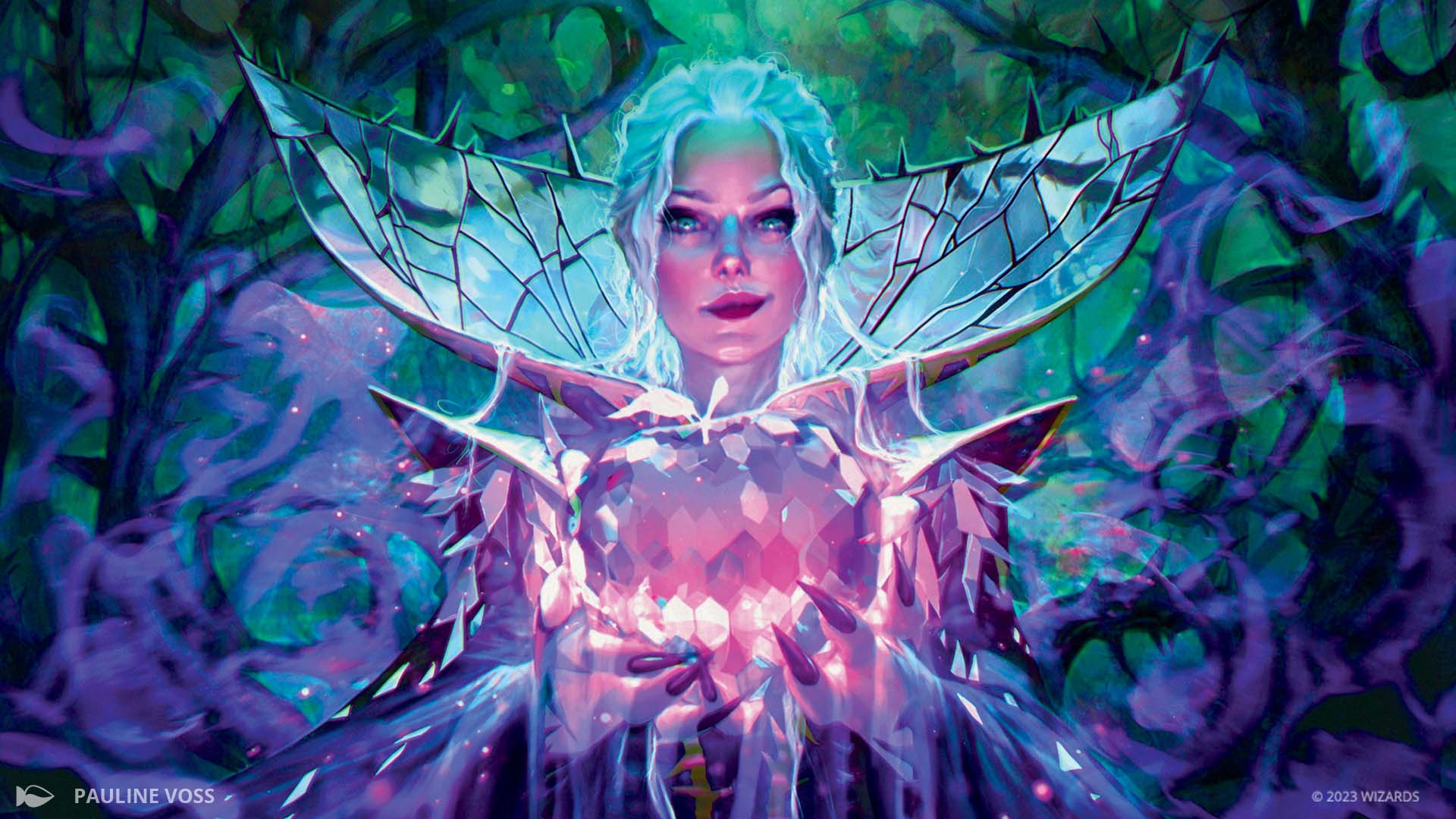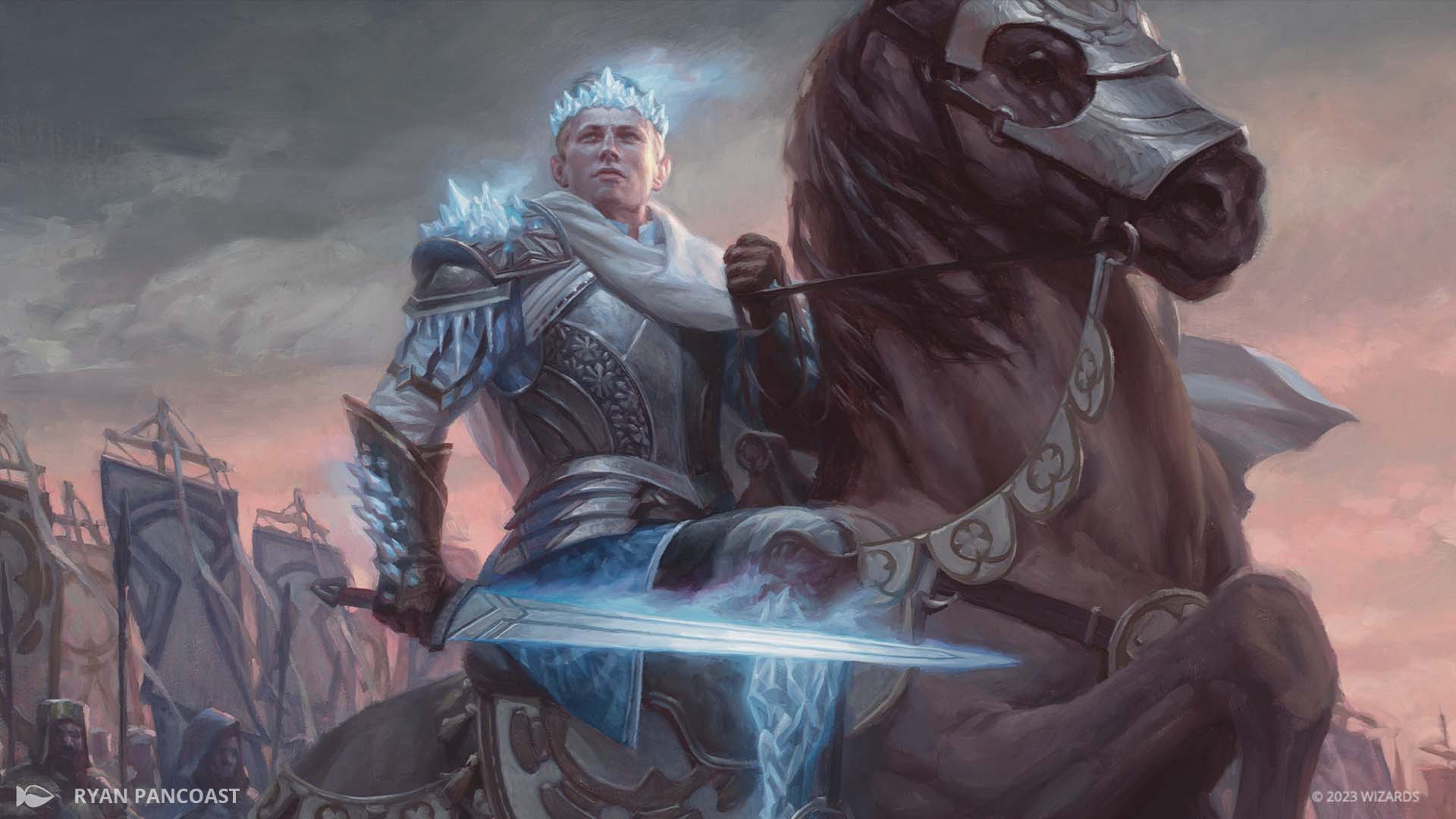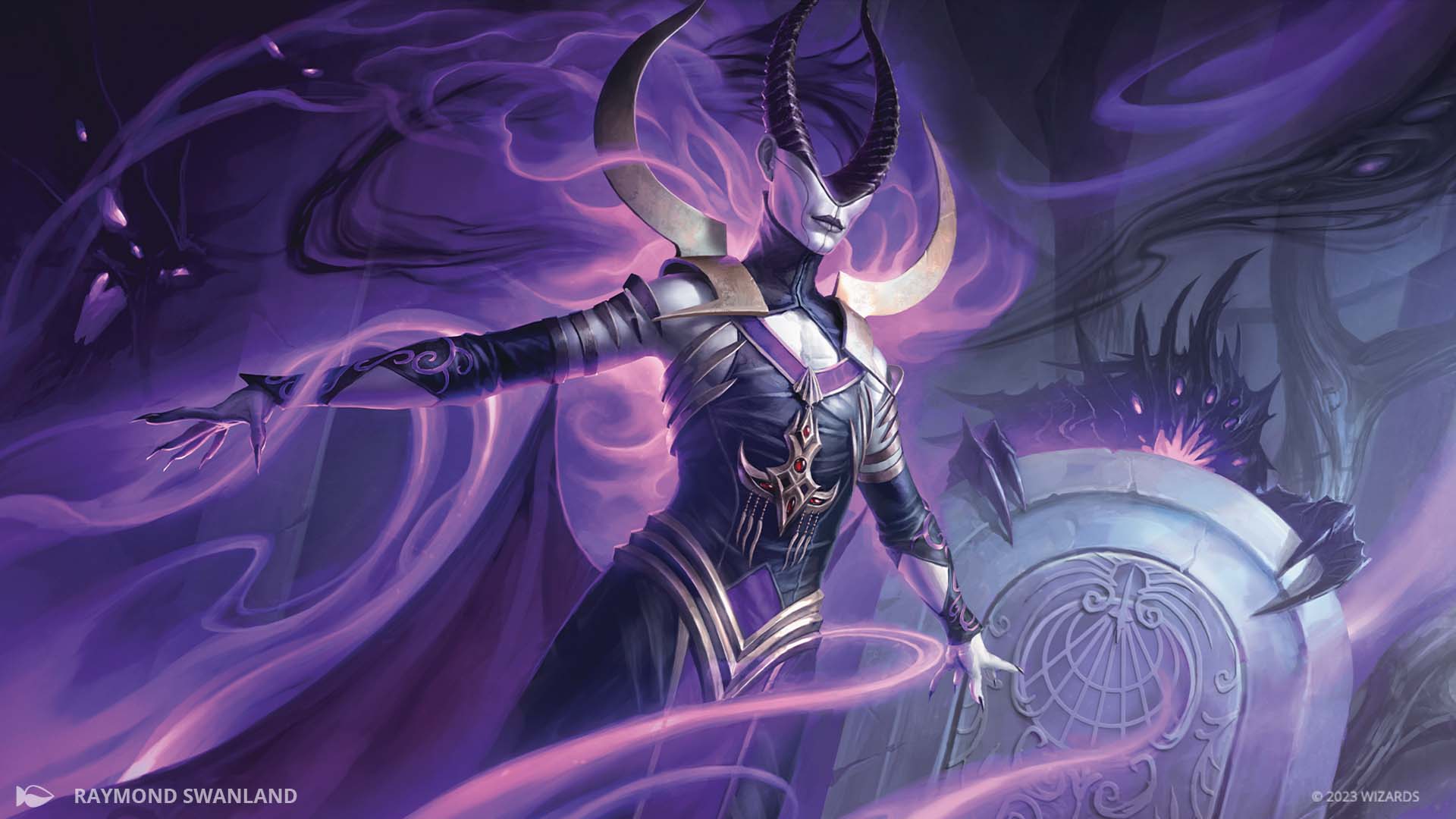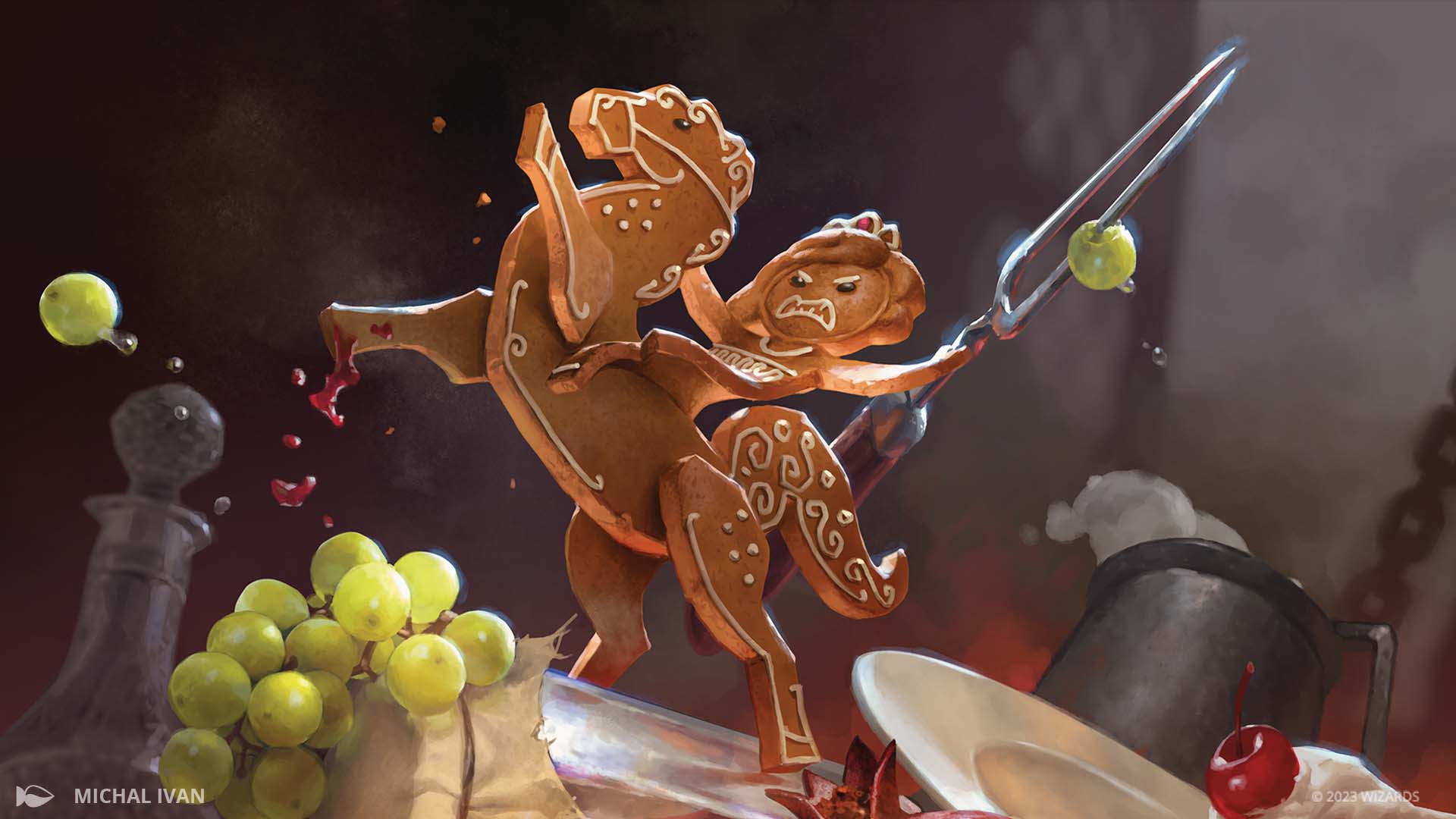 Will it be happy ever after or disaster after all? Your story awaits on the battlefield.
Get excited to build your collection with cards set on a beautiful fantasy plane. Wilds of Eldraine will add new cards to Standard, Pioneer, Commander, and more in products like the following: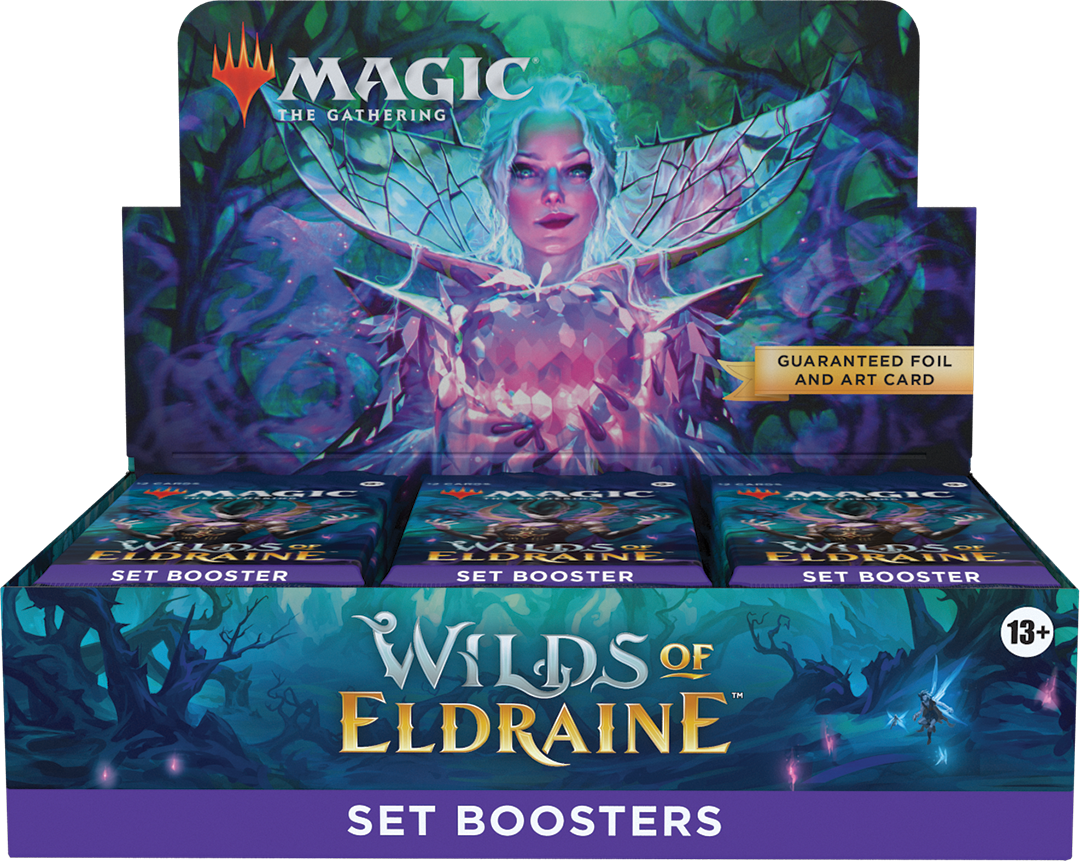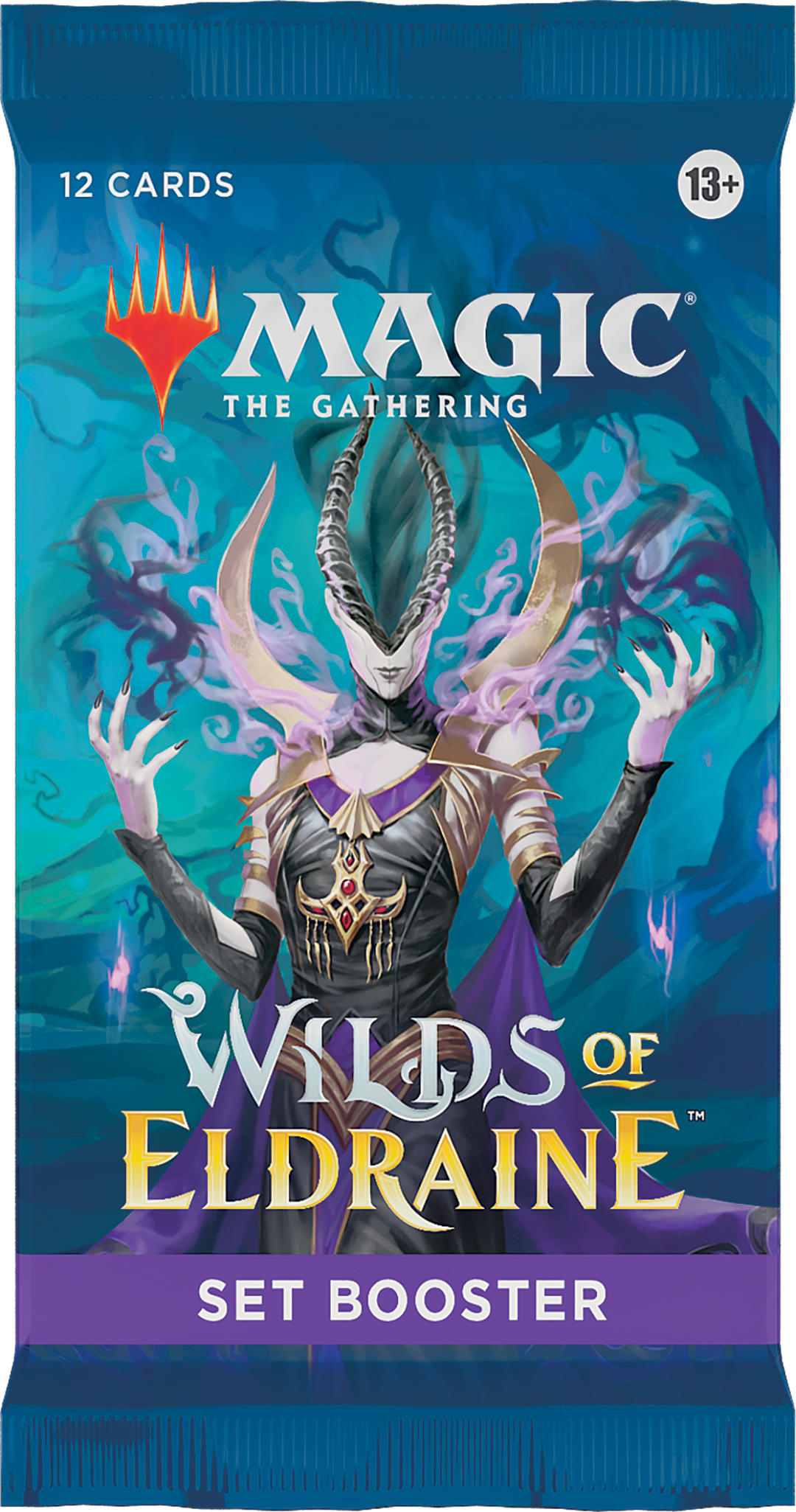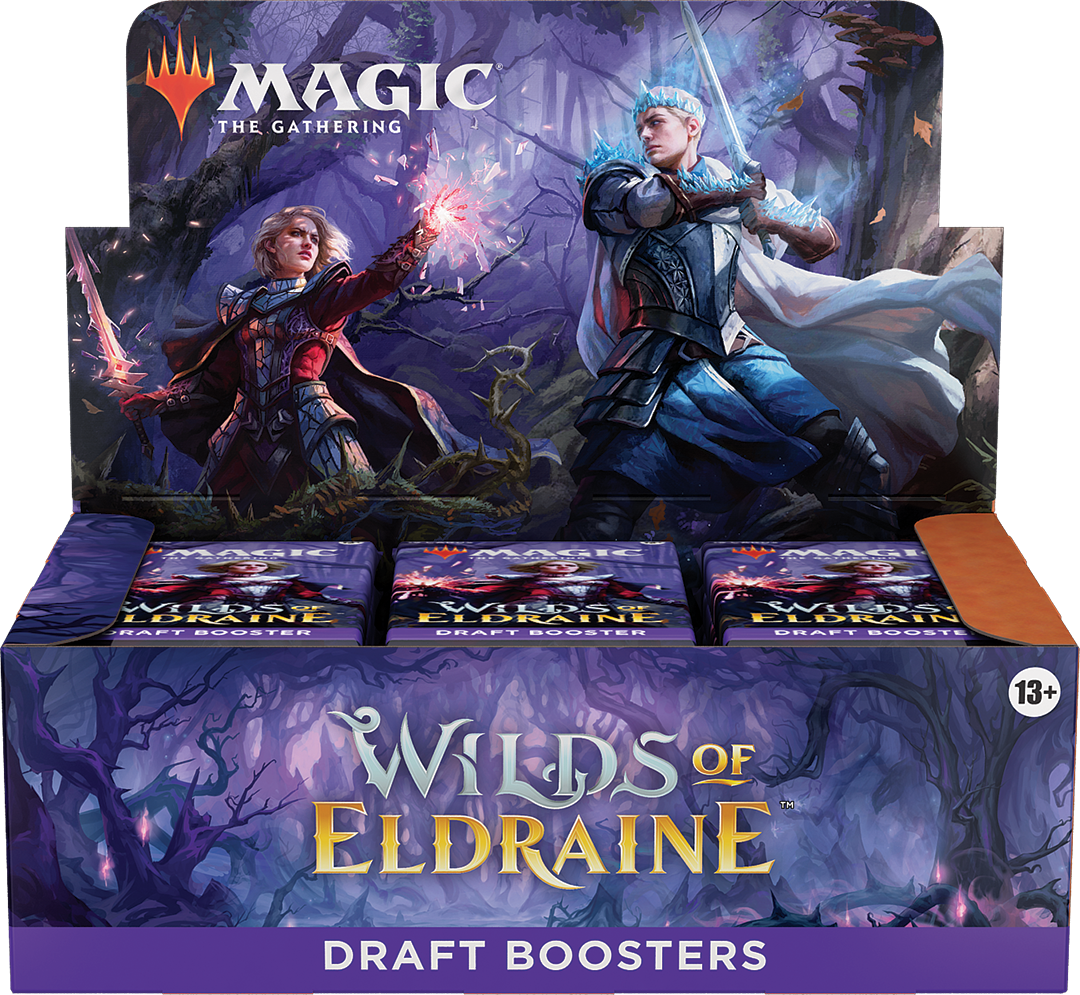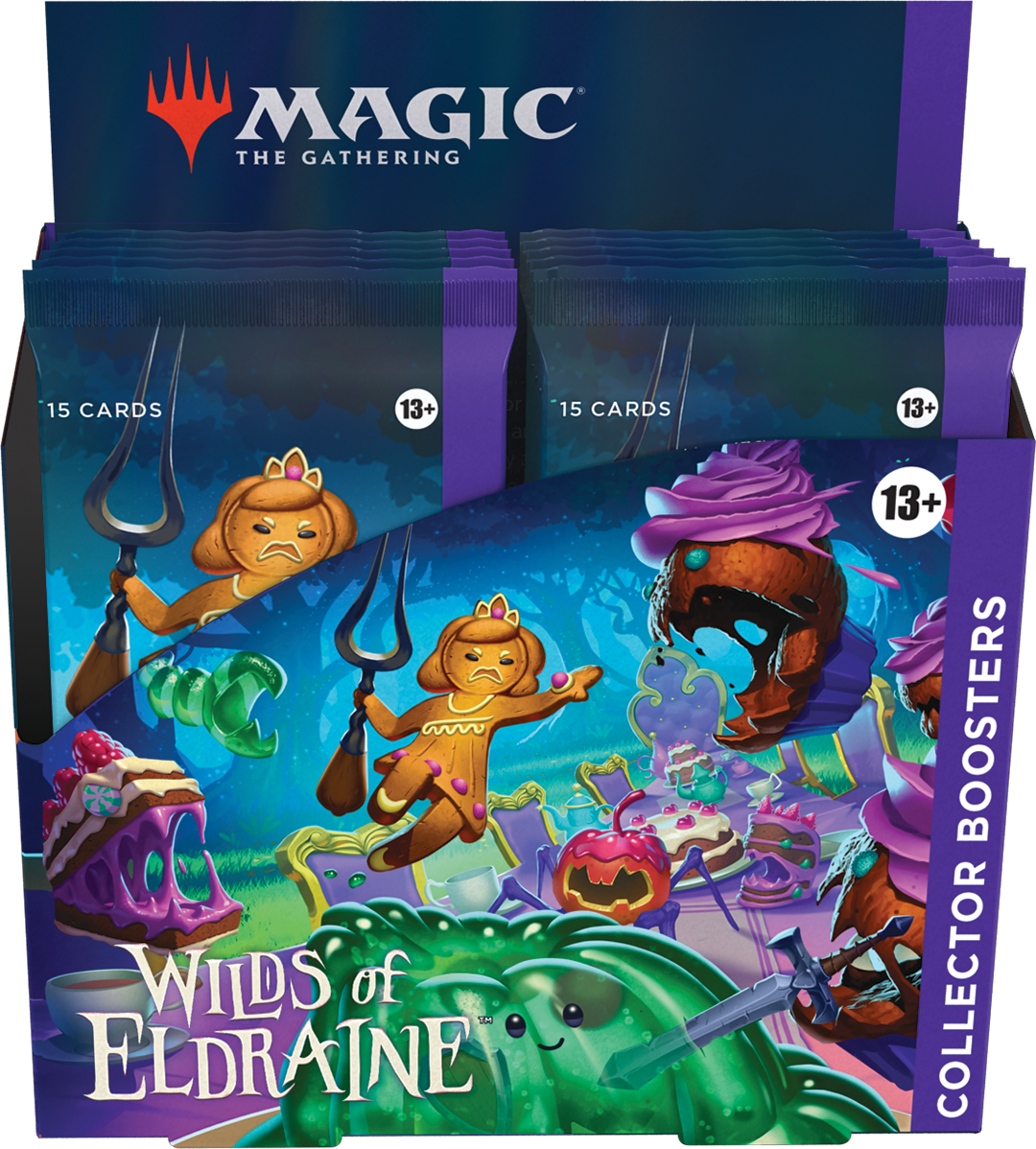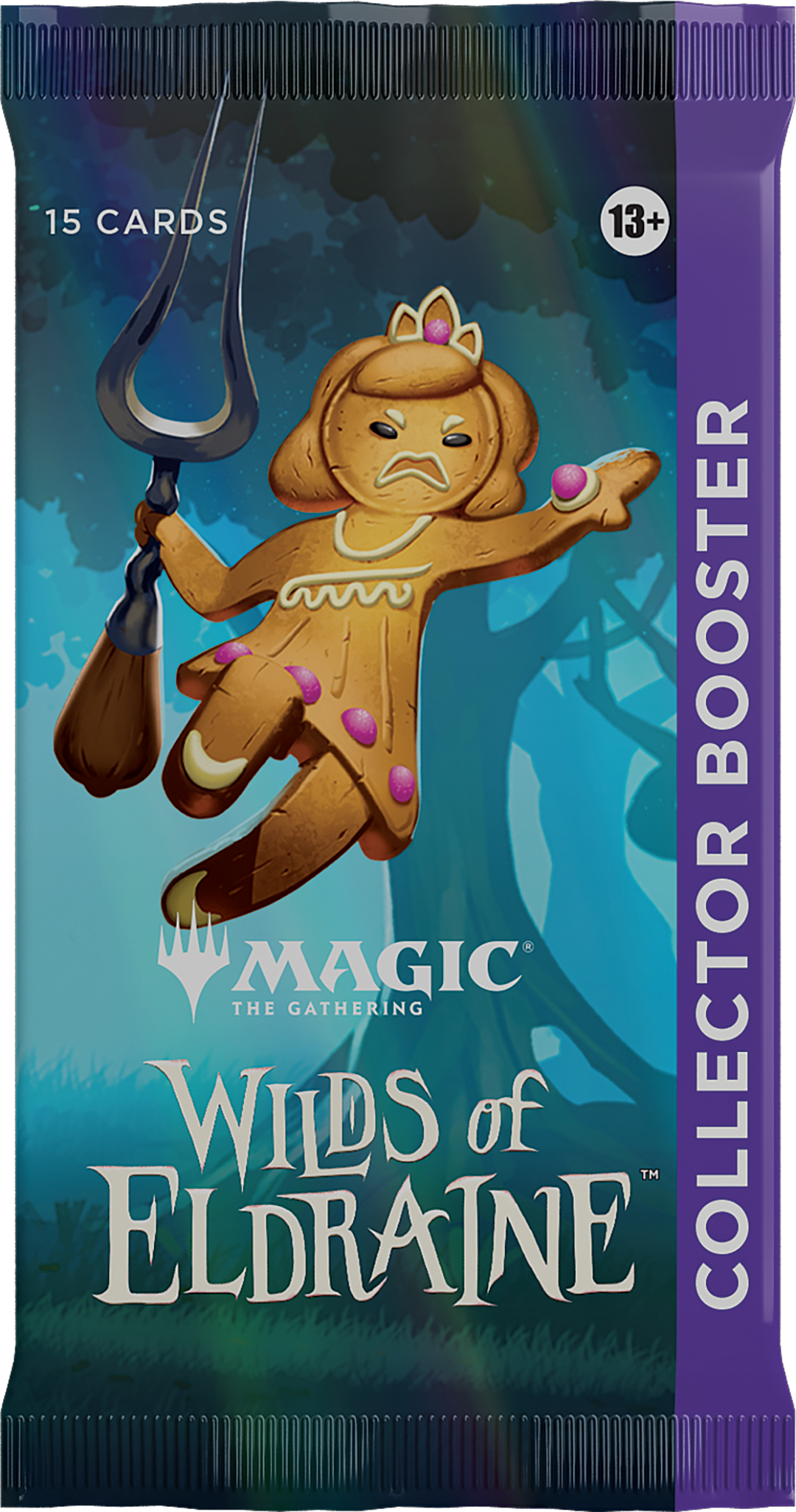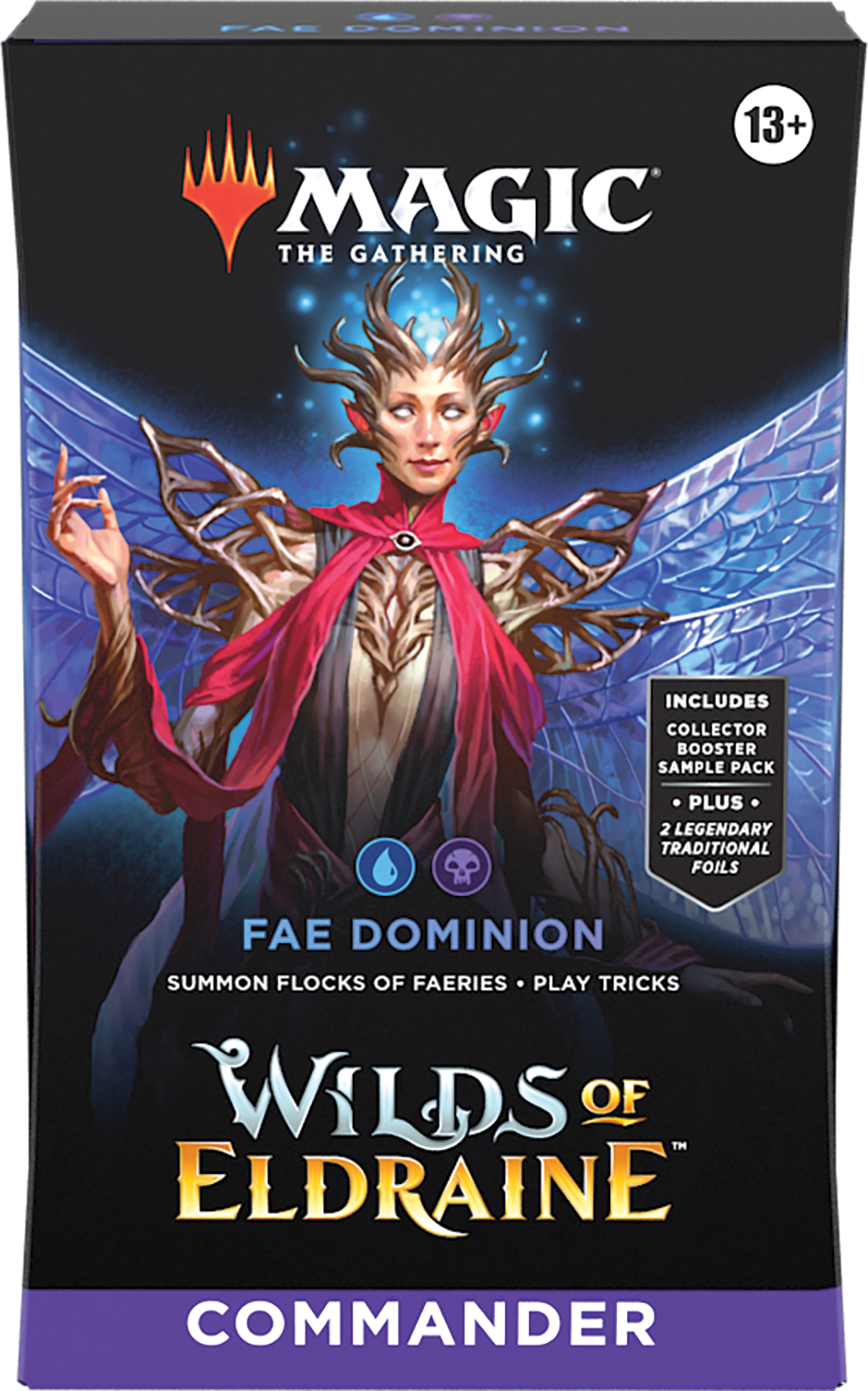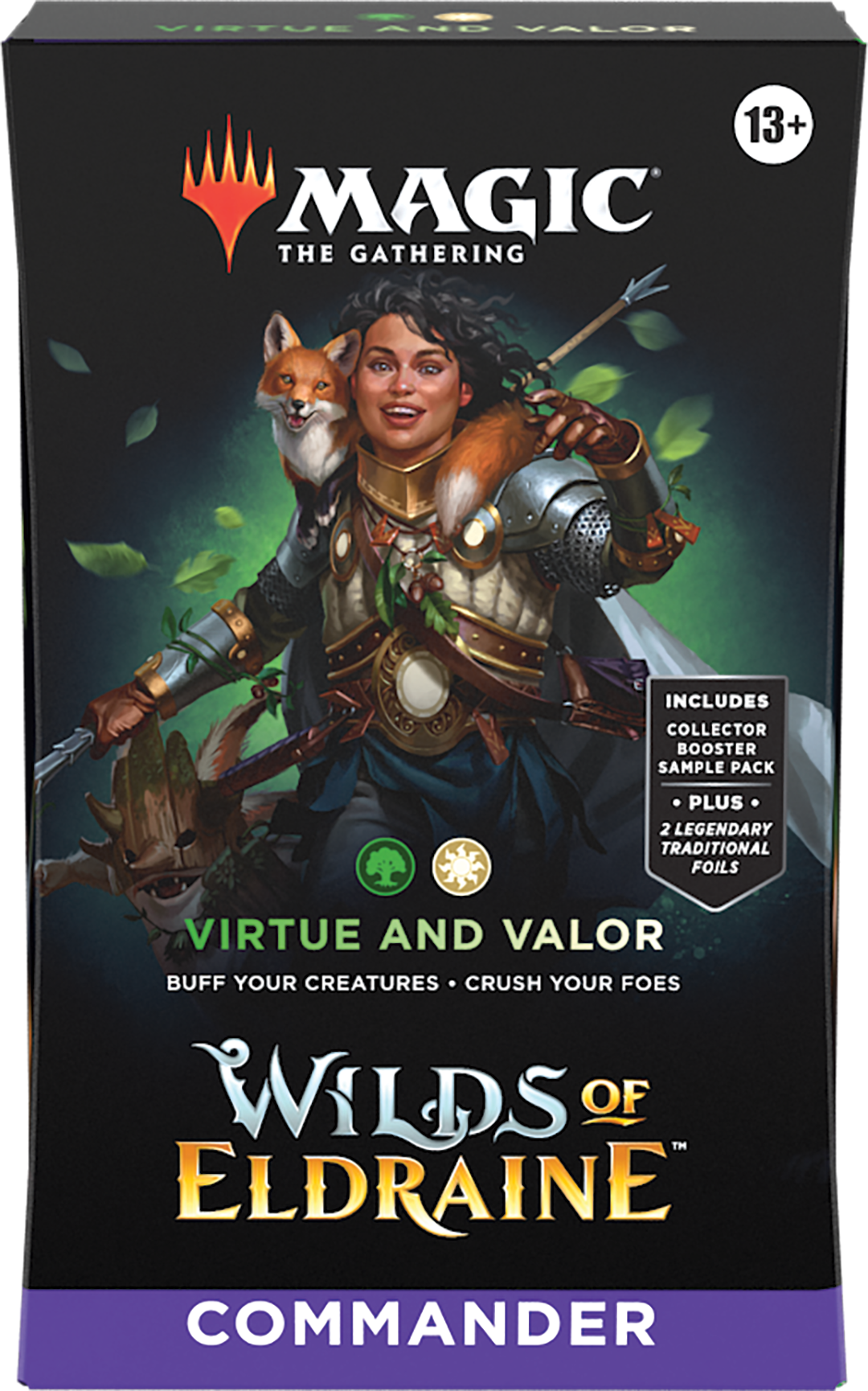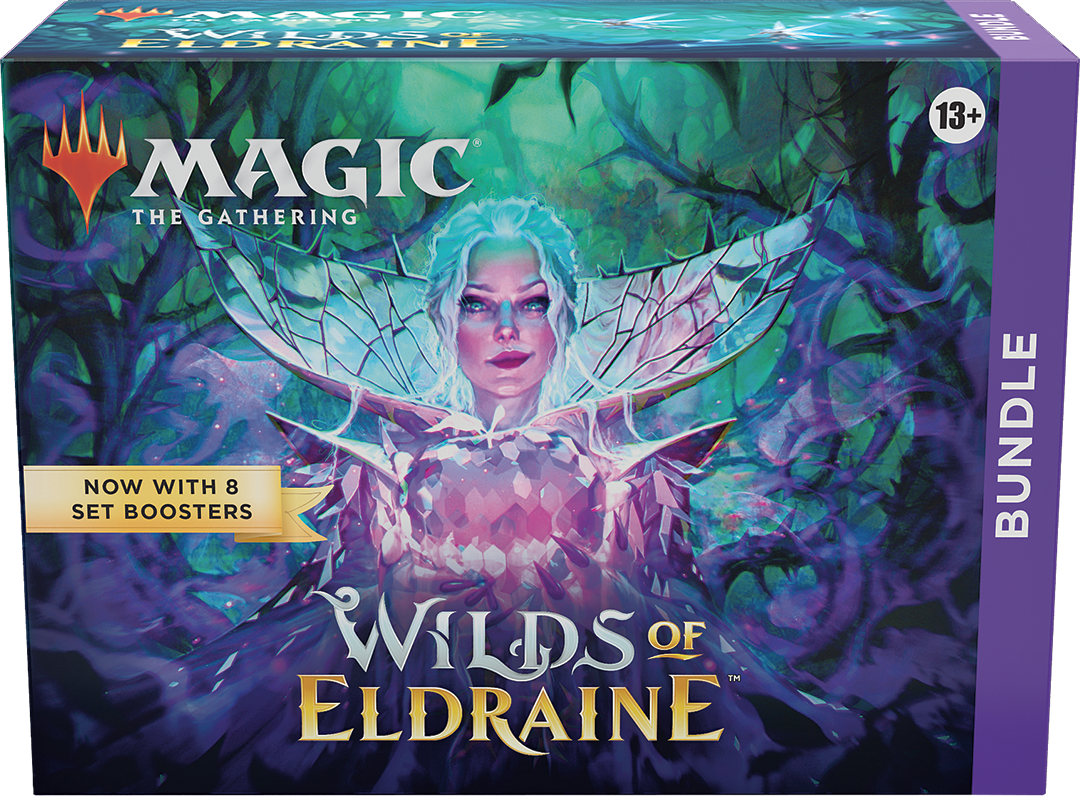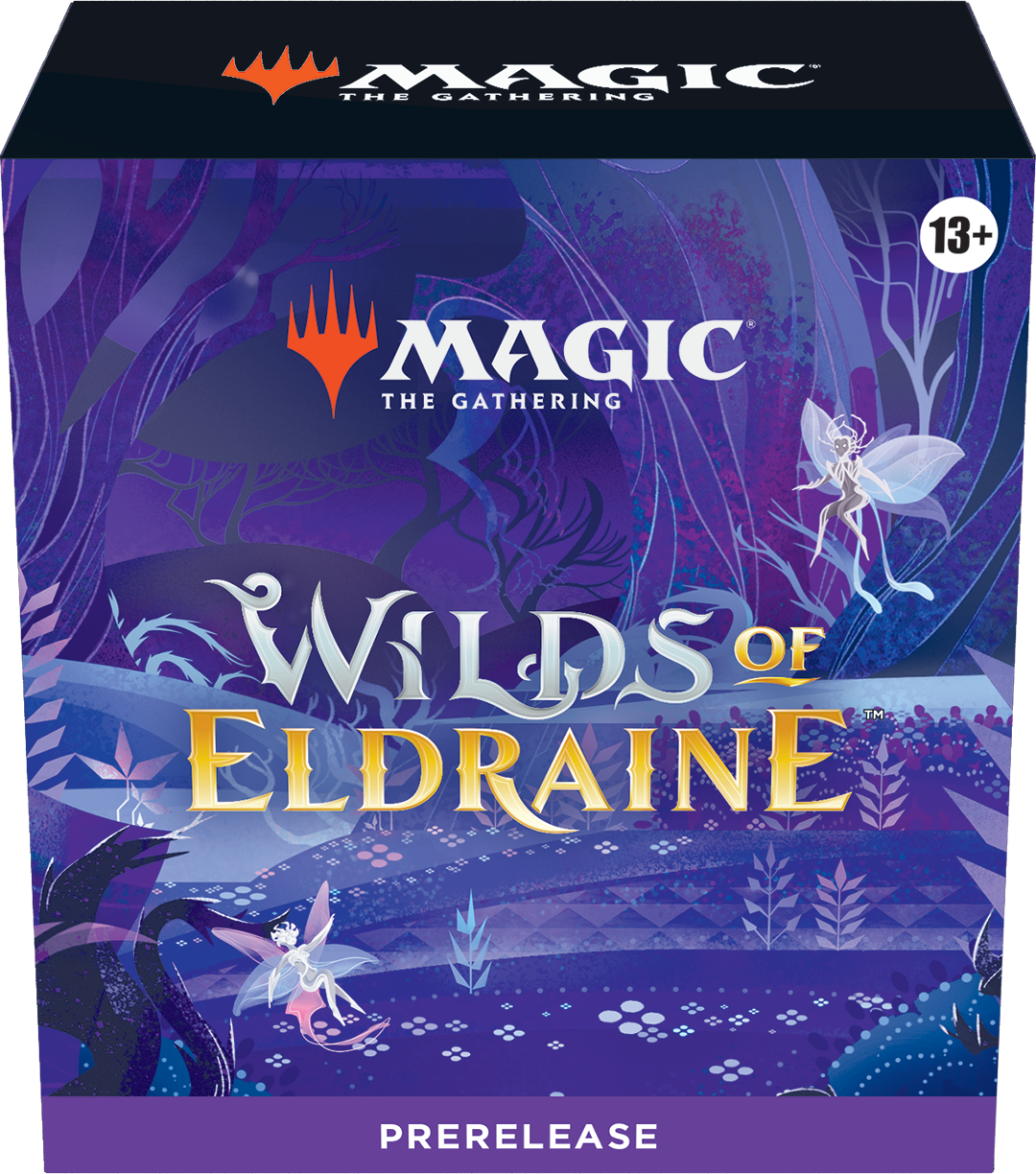 Alongside these, we're also launching a new Starter Kit, perfect for fans who are just beginning to explore Magic: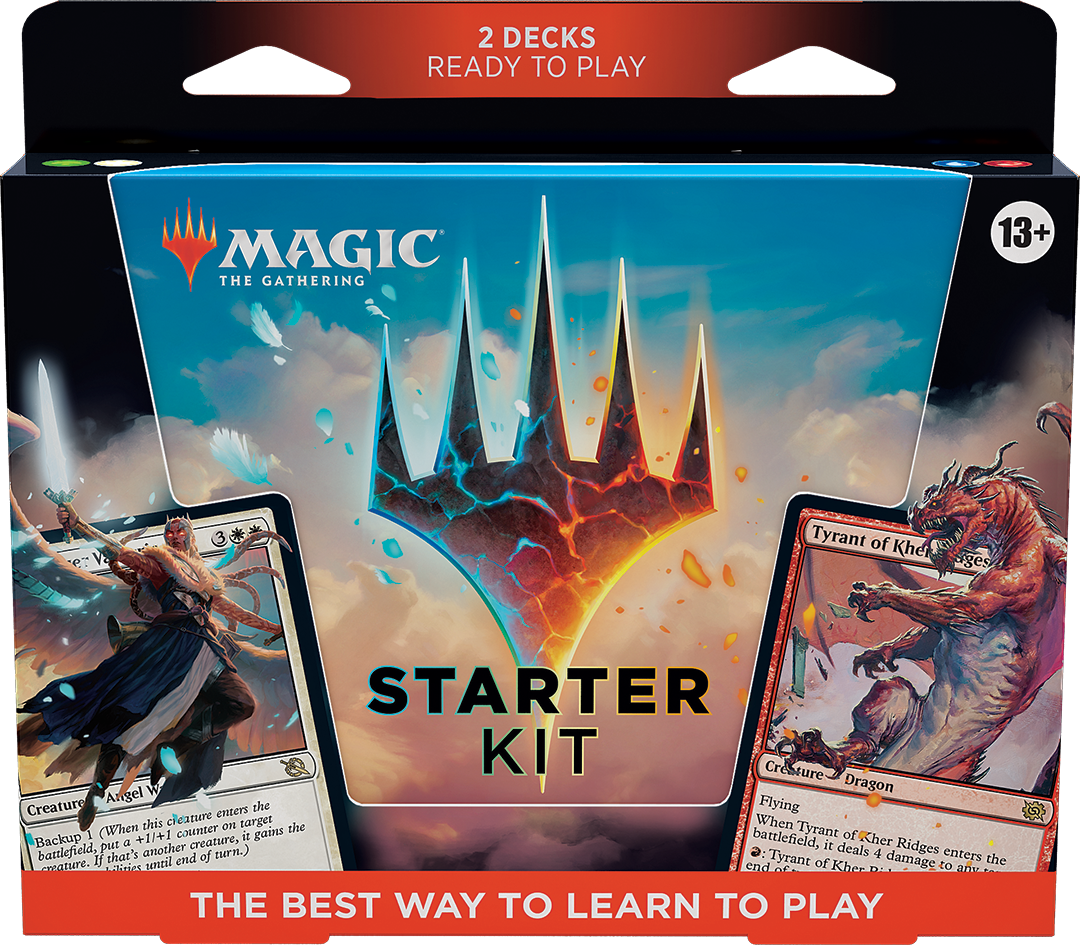 ---
Join us July 28 and August 15 to take a deeper dive into Wilds of Eldraine ahead of its release September 8. You can preorder now online at Amazon and at your local game store.