Secret Lair Artist Series: Alayna Danner Statement
Editor's Note: This article has been updated to reflect that accurate versions of the card can also be received directly from Alayna.
We are aware of an error in the printing of the card Seraph Sanctuary, found as part of the Secret Lair Artist Series: Alayna Danner drop. An in-progress version of the art was used instead of the final version, and this error affects both traditional foil and non-foil products.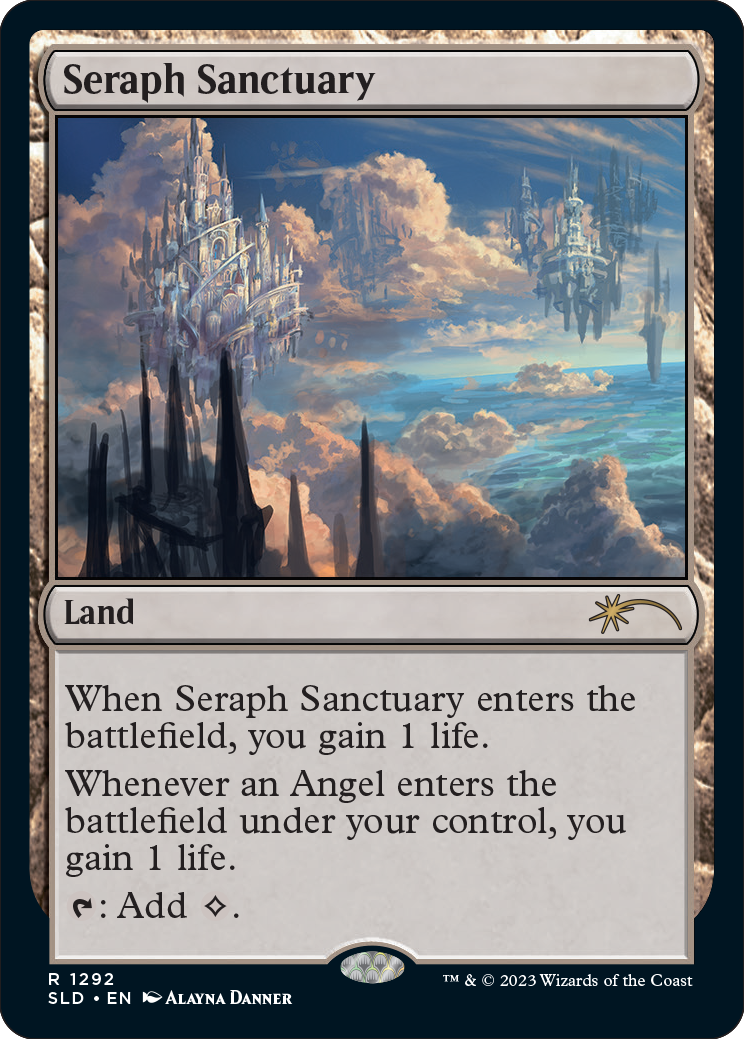 The correct art looks like this: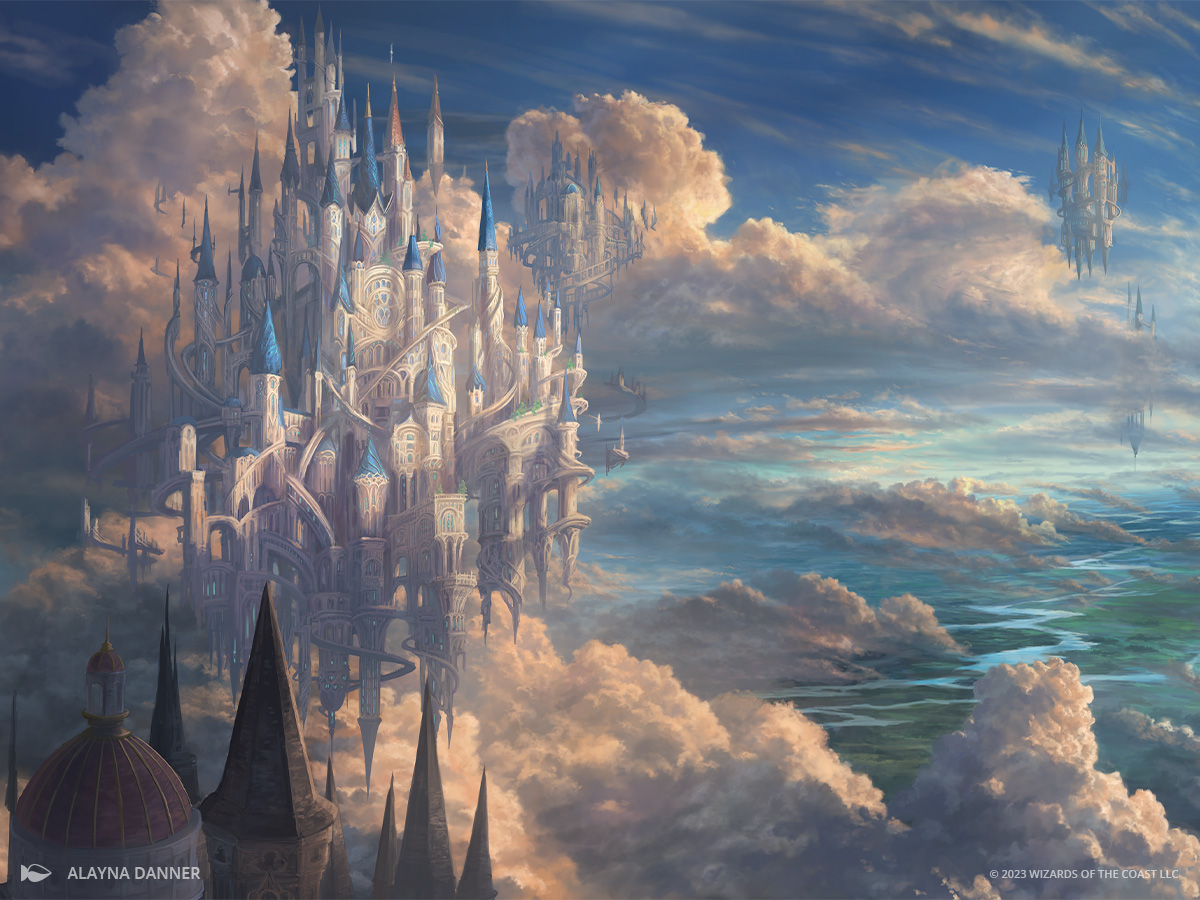 While we usually try to keep the "secret" elements of our Secret Lair products a surprise, this time, we can confirm that we will be printing the corrected version of the card and that it will be included as the "secret card" in a different, future Secret Lair product. We worked with Alayna Danner to come to this solution, and we are also giving her a number of copies of the corrected card version, in both foil and non-foil, to distribute at future conventions. We sincerely apologize for any inconvenience.