Sheldon Menery, Magic Great, Passes
It is with great sadness and heavy hearts that we mourn the loss of our dear friend and colleague, Sheldon Menery.
Sheldon was a trailblazer in the Magic community, helping to shape the judge program from its earliest days and serving as a level 5 competitive Magic judge until retiring from the program in 2011. A prolific writer and content creator, he shared his insights and expertise through articles, videos, and podcasts.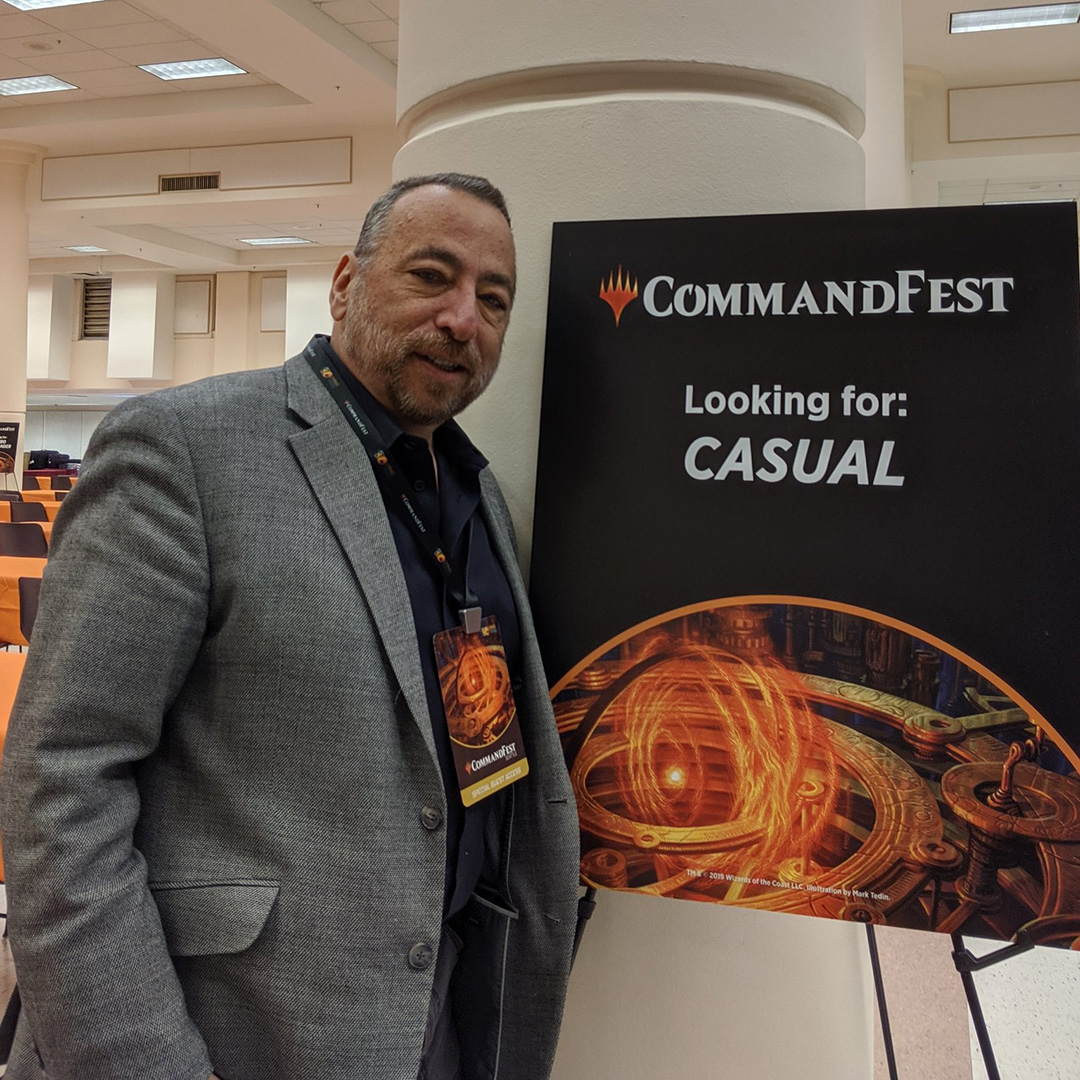 Perhaps one of his greatest contributions to the Magic community is through the Commander format. Known by many as the "Godfather of Commander," he was instrumental in the format's creation and development. As a founding member of the Commander Rules Committee, he oversaw the format's evolution into one of Magic: The Gathering's most popular formats. Of his work with Commander, Sheldon said, "to see something that you created and shepherded and nurtured become wildly popular and beloved by so many people, it's a pretty humbling moment."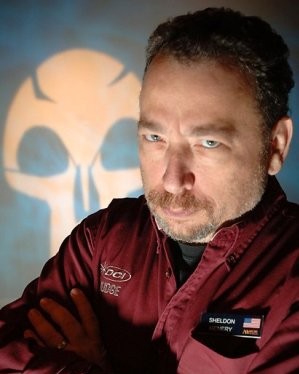 Sheldon was known for his kindness and generosity among the community, and he sought to make the game a welcoming and enjoyable experience for players of all levels and backgrounds. His passion and enthusiasm for the game and its community seemed boundless, and he took pride in his work with the game. "How cool is it that I get to help a lot of people have some enjoyment in this life?" he said during a podcast interview with Mark Rosewater.
Sheldon's loss will be deeply felt by all those who knew him, and we extend our deepest condolences to his family, friends, and the entire Magic community. Sheldon is a legend who will be remembered for many years to come and whose legacy will live on through countless players.