The Lost Caverns of Ixalan Arrives November 17, 2023
The Lost Caverns of Ixalan, our final Standard-legal release for 2023, is coming November 17!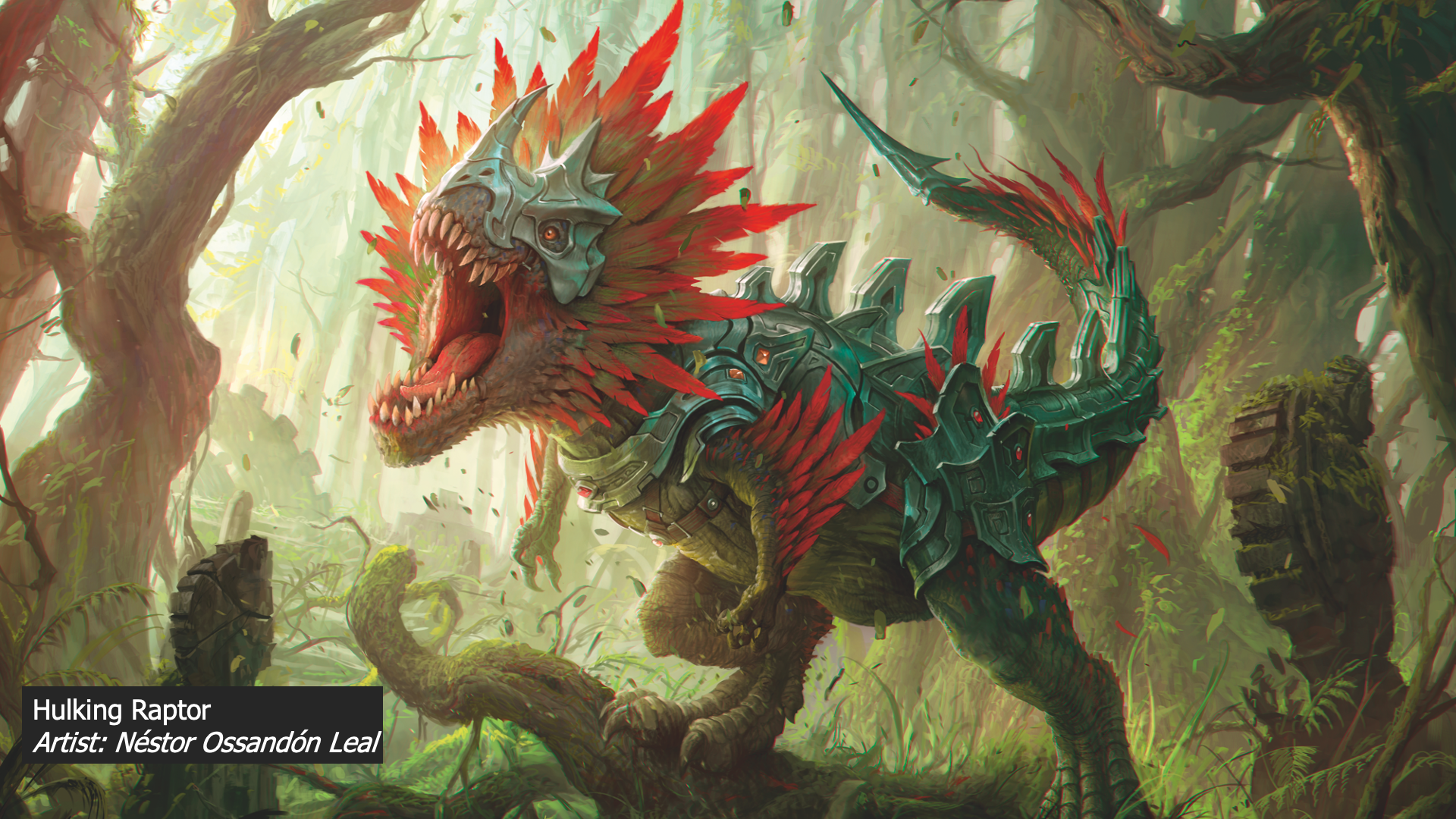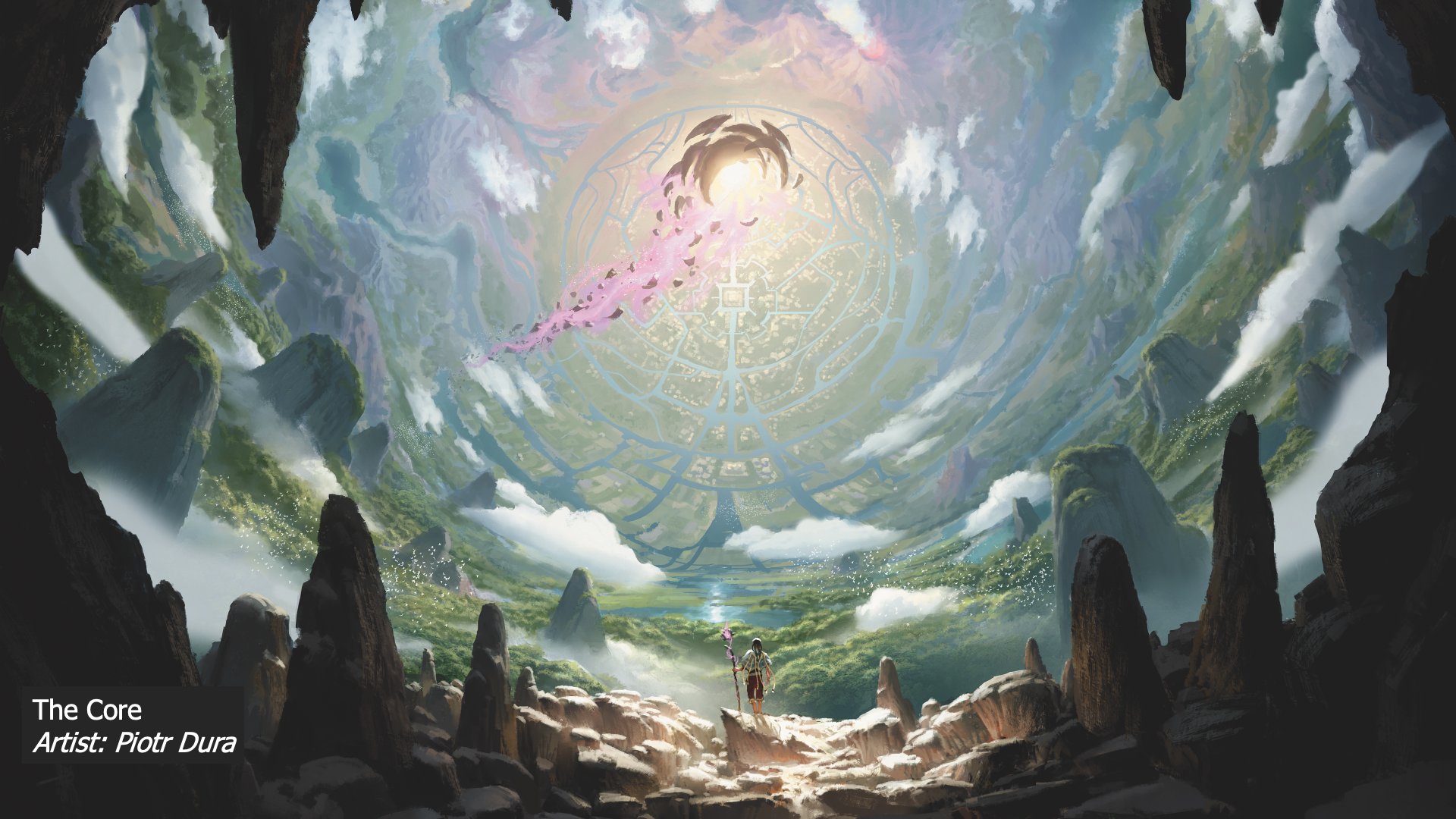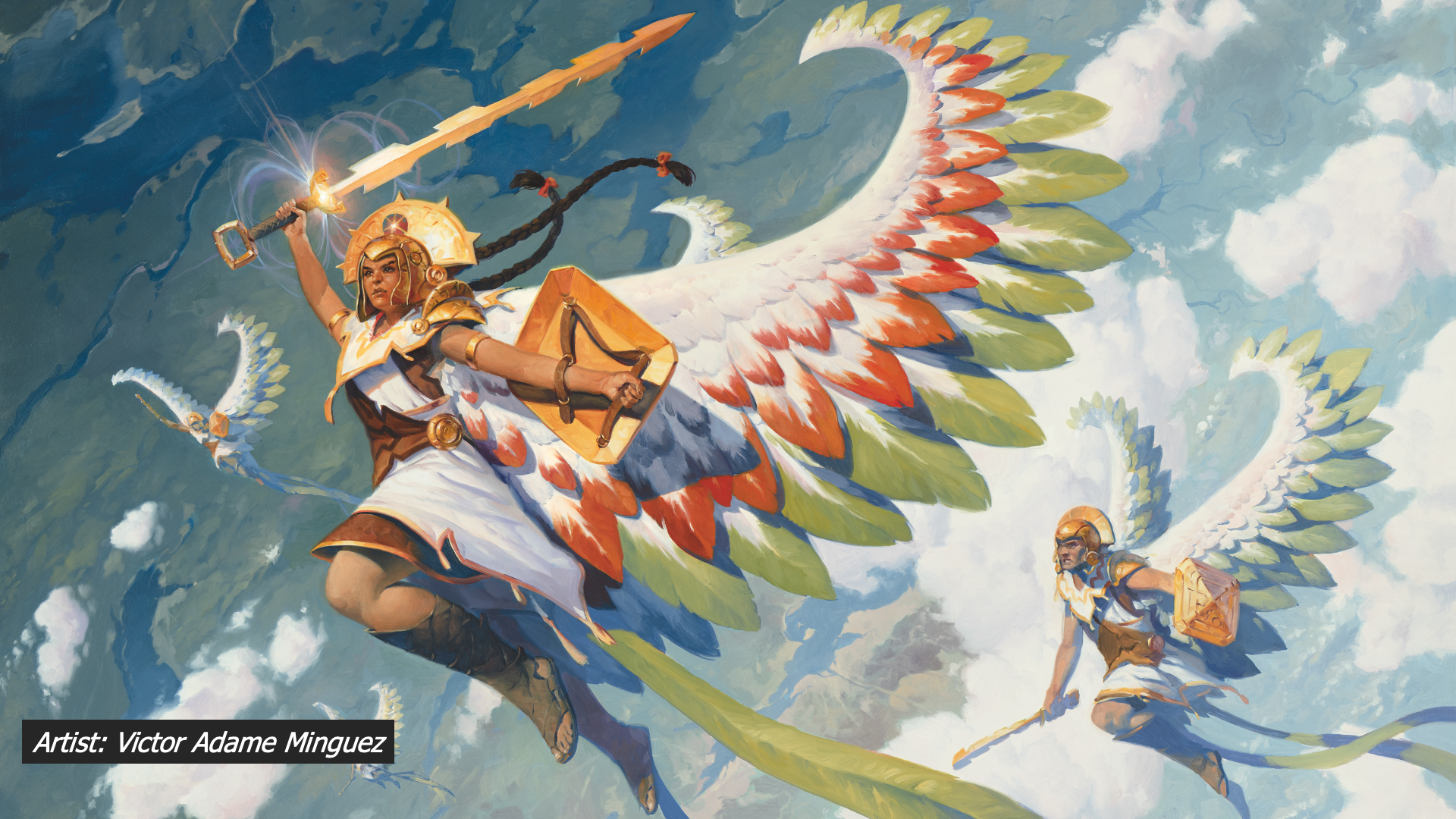 More information about what exactly will be included in the set will be revealed soon! But for now, mark your calendars, and we hope you're as excited as we are to uncover the mysteries of the secret world hidden beneath the surface of Ixalan.