If your local game store is impacted, think of other ways to help them. Read more on our response to COVID-19 here.
There's Always a Bigger Monster
On the treacherous world of Ikoria, gargantuan beasts fight for survival while humans hide at the bottom of the food chain—forever in fear of the creatures beyond the walls and the human traitors known as "bonders" who believe the monsters misunderstood. Will you fight the behemoths at your door, or fight alongside them?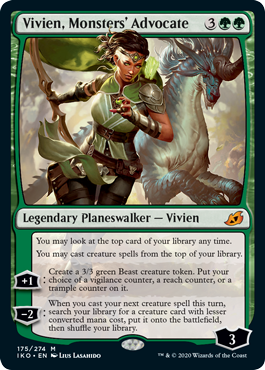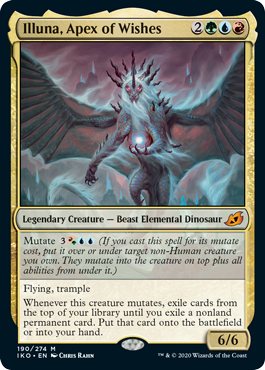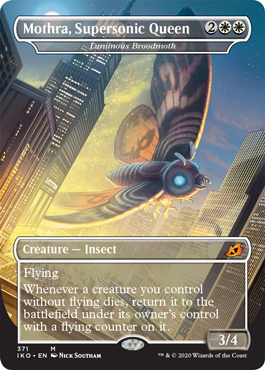 Featured Products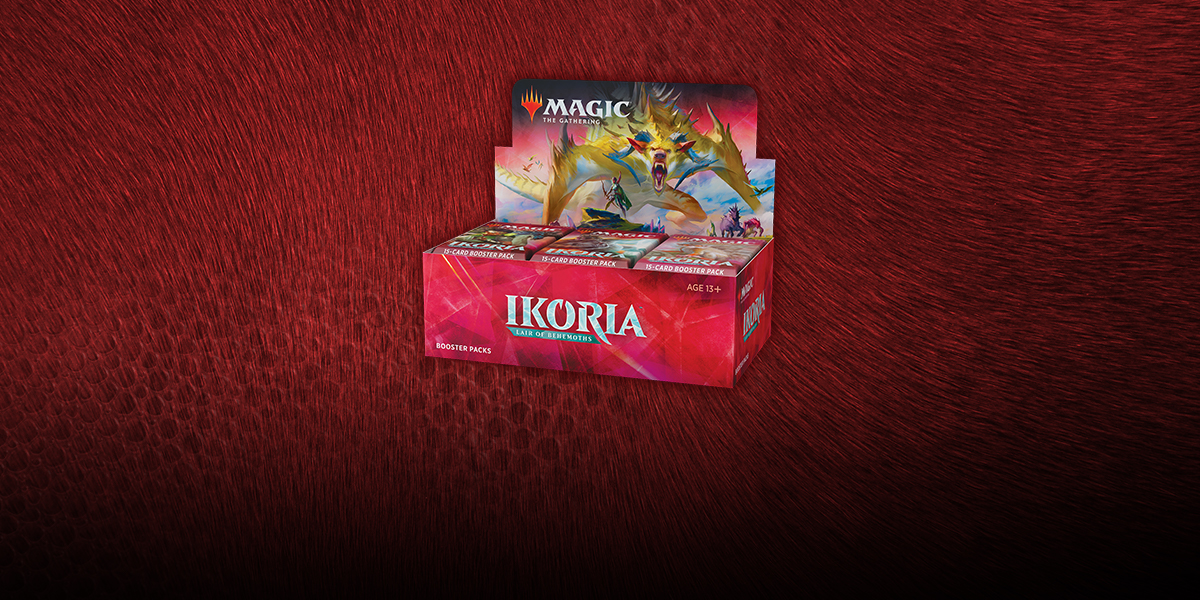 Booster Box
Get 36 booster packs to build your collection and play with friends.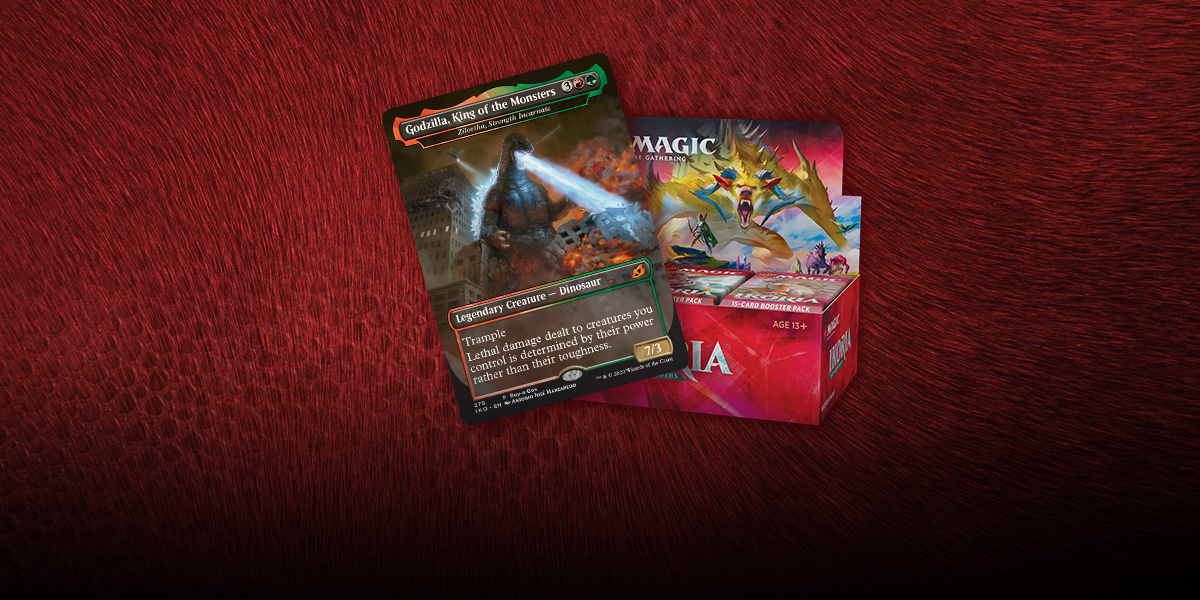 Buy-a-Box
Preorder your Booster Box today and get a special promo card.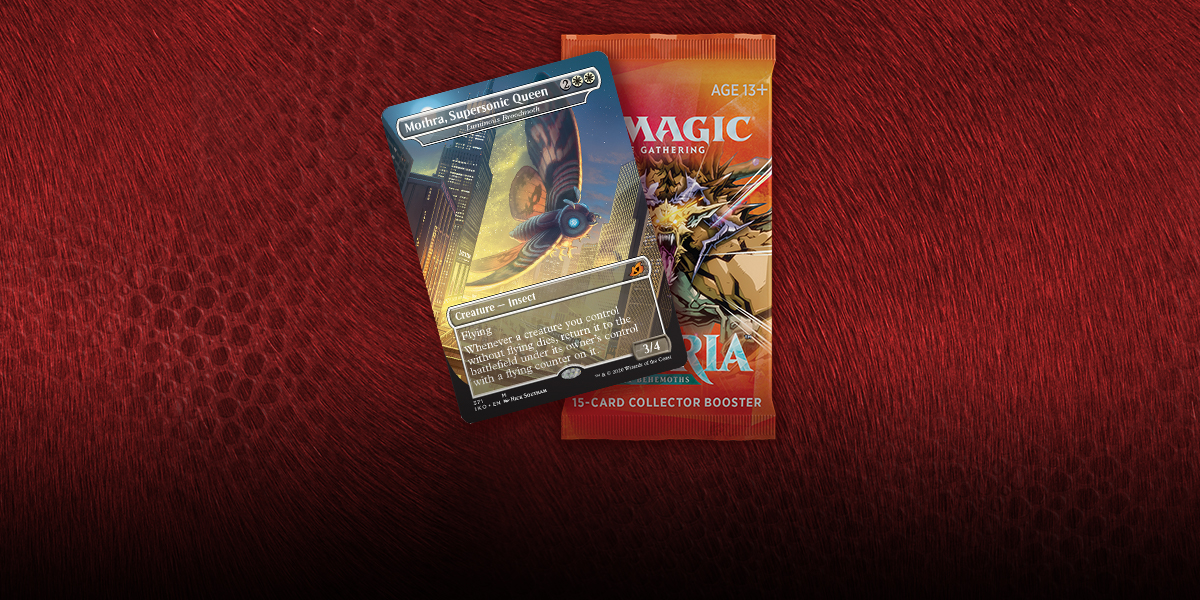 Collector Booster
Only the most sought-after cards, including 1 Godzilla Series Monster card per pack.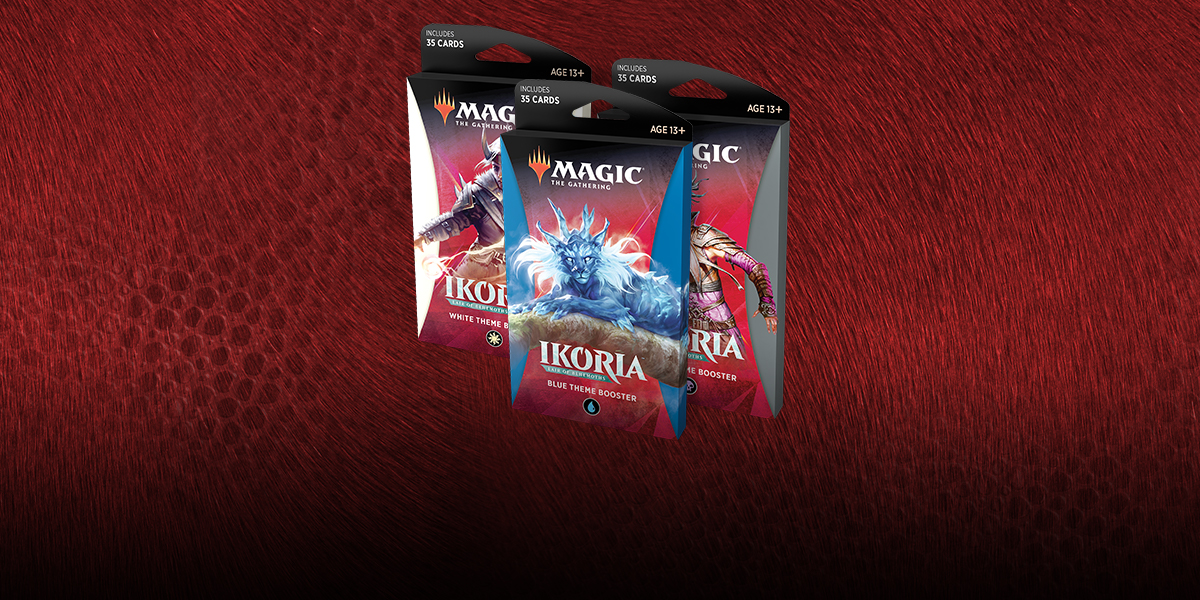 Theme Booster
No deck building required. Choose a monster theme and add lands!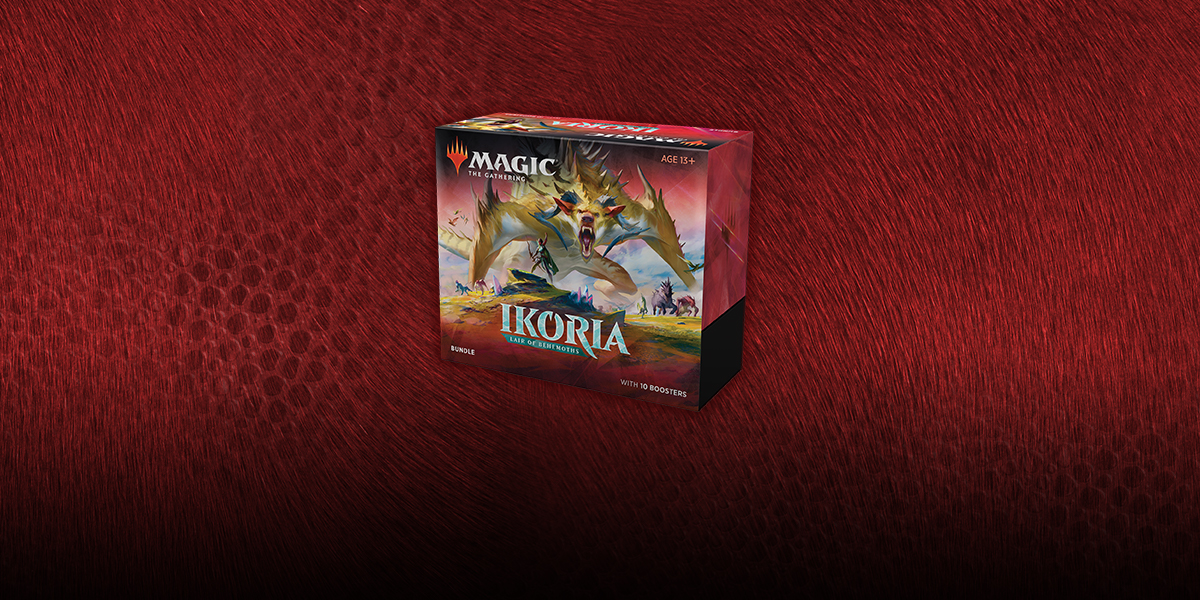 Bundle
The full Ikoria experience: 10 boosters, 20 foil lands, 1 alt-art promo card, and more!
Featured Events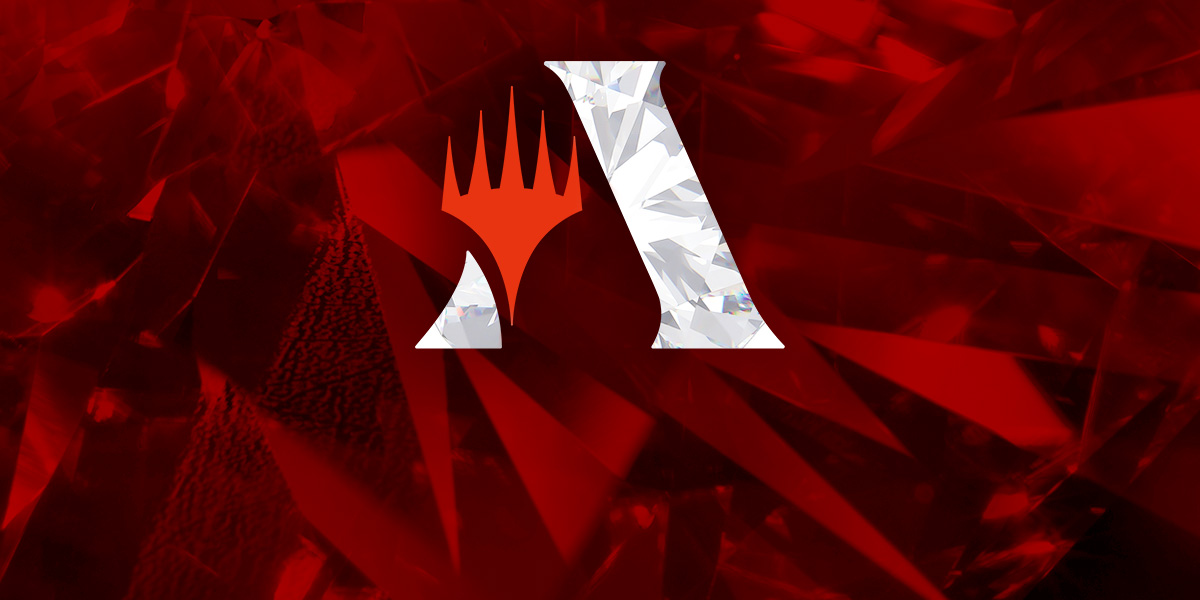 MTG Arena

Now Live
Experience the new set on your PC.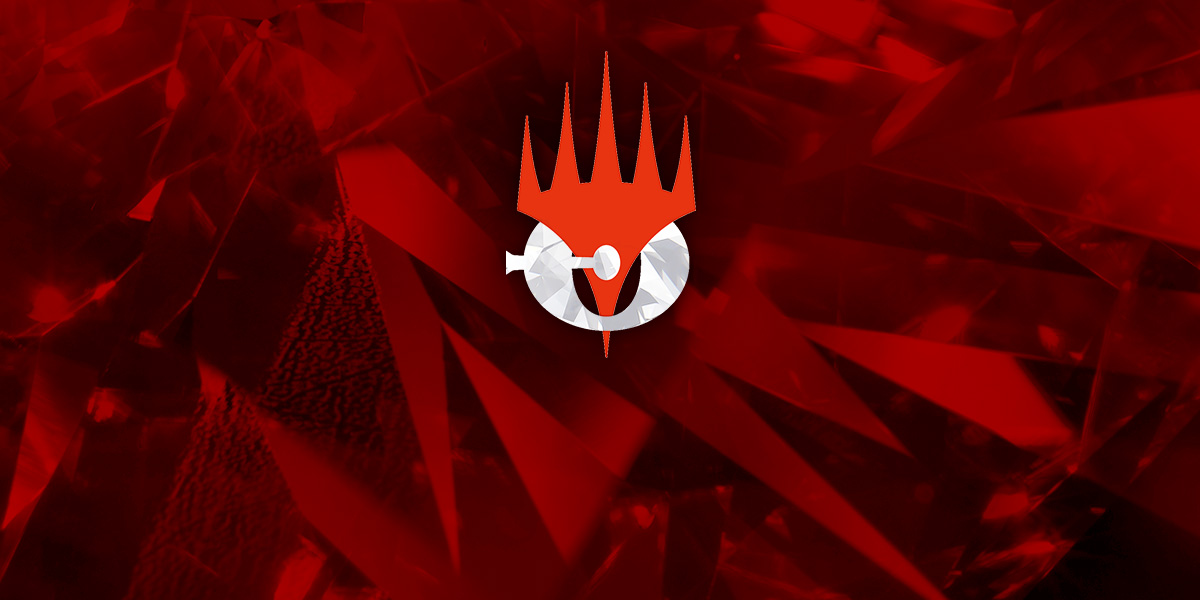 Magic Online

Available Now
Play the new set on the classic digital platform.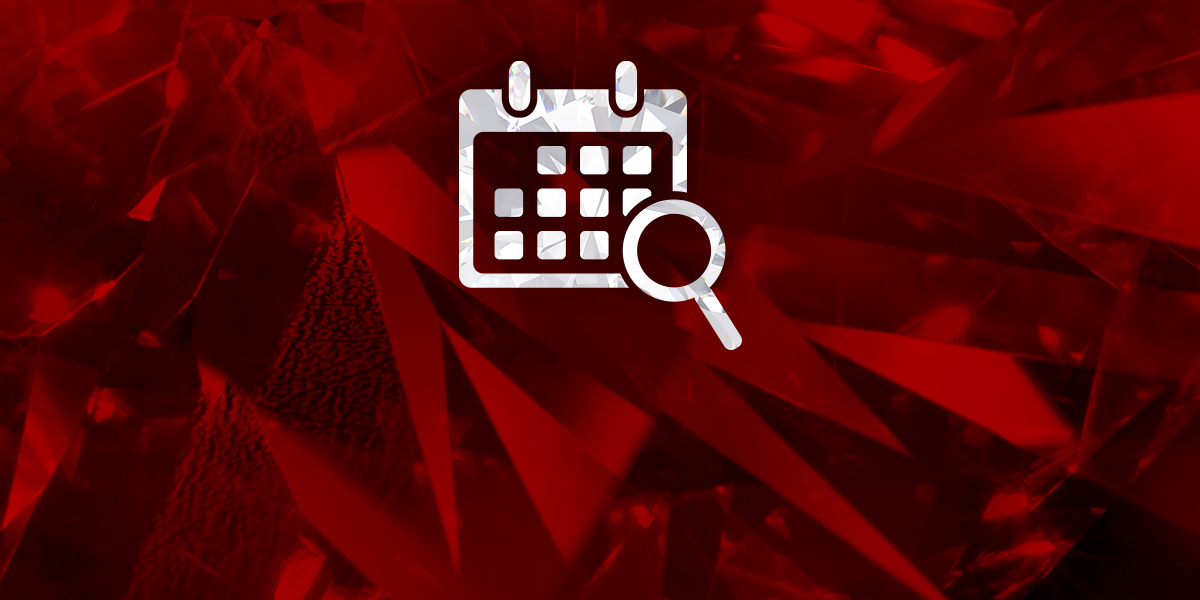 Tabletop Release
Buy in Stores and Online
Fight with giant monsters today!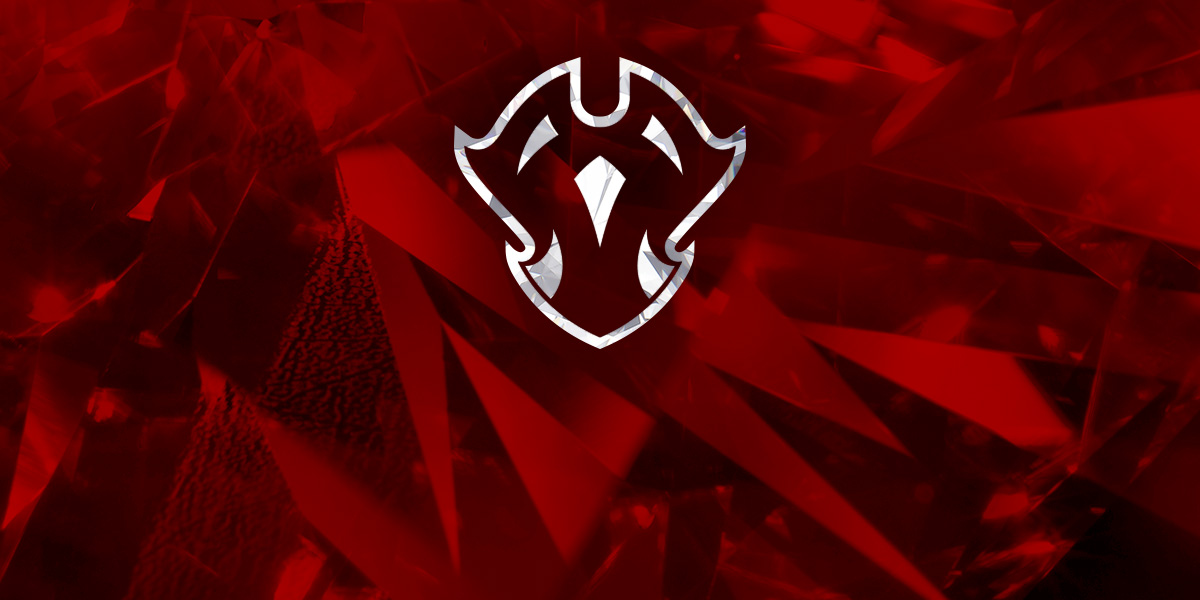 Commander Release
Out Now
Evolve your Commander deck with new cards!