The Moment Your Modern Collection Has Been Waiting For
Explore Magic's rich history and a new world of untapped power with the first-ever set designed for Modern players. Modern Horizons unleashes 254 cards into the format, including 209 brand-new cards, 40 powerful mechanics, and full-art snow lands.
Unseal your destiny and upgrade your collection today!
Card Image Gallery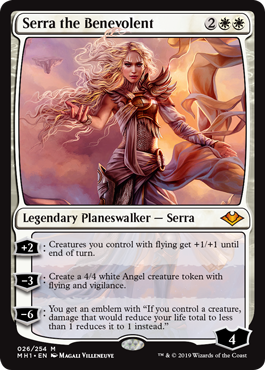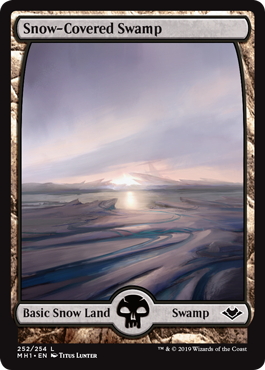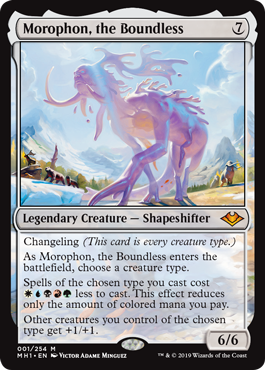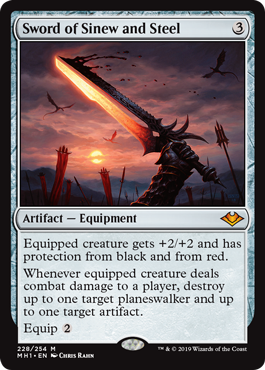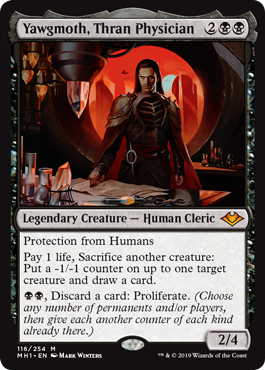 Buy a Box Promo

Buy your Modern Horizons booster box at a participating WPN member store and get a special promo card!

All for Modern

209 New Cards
40 Reprints
5 Full-Art Snow Lands

Promo Card:

Flusterstorm
*While Supplies Last. Check your local WPN member game store for availability.
Prerelease Event

Your first chance to play Modern Horizons, pick up your preorder or buy a booster box, and unseal your destiny.

Booster Draft and Sealed Format Play

*Check with your Local WPN member store
Draft Pack

Buy a three-pack of Modern Horizons boosters and join in on a draft with friends!

3 Modern Horizon Booster Packs
Magic Online

Experience Modern Horizons on your PC!

Your home for Legacy, Modern, and Vintage Play!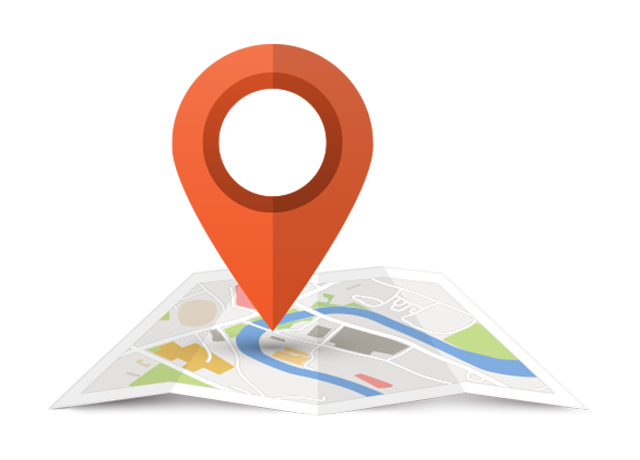 Find Your Store
Modern Horizons Available Now!