By Blake Rasmussen
Blake is the content manager for DailyMTG.com, making him the one you should email if you have thoughts on the website, good or less good (or not good). He's a longtime coverage reporter and hasn't turned down a game of Magic in any format ever.
The full Card Image Gallery is live! Much rejoicing and perusing has been had.
That means we're just two weeks from the release of Commander (2016 Edition), your first opportunity to get your hands on all of the cards in that Card Image Gallery.
But, you might ask, which cards come in which deck? How will I know how to get my hands on Goblin Spymaster, Yidris, Maelstrom Wielder, or Primeval Protector? How?!
That's what this article is for. Below you'll find the decklists for each of the five decks. One note: because the cards have not yet been put into Gatherer, our card database, new cards will not show up as something you can hover over and they will all be grouped under "Other" instead of "Creature" or "Land" or the like. If you're wondering what a card is, I highly recommend opening the Card Image Gallery in a tab and having them side-by-side. Gatherer will update before the set releases.
Now, on to the decklists!
Entropic Uprising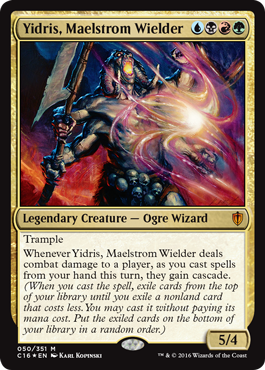 Open Hostility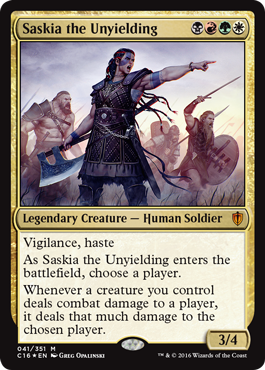 Stalwart Unity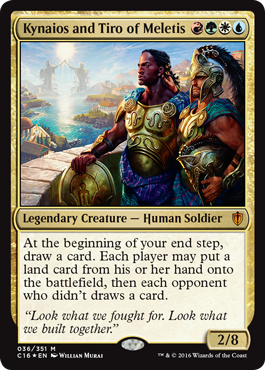 Breed Lethality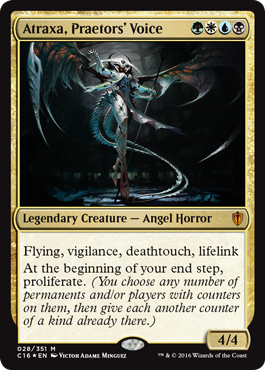 Invent Superiority