Calling All Hydra Heads Rumbles into Game Stores This December
Unbothered. Massive. Hungry. In their den. Focused. Flourishing. Magic's chillest Hydras team up for a Secret Lair drop only your local WPN store can offer!
WPN game stores will unleash the Calling All Hydra Heads drop starting December 8, and it's packed with potent Hydras—all beautifully illustrated by CatDirty.
Calling All Hydra Heads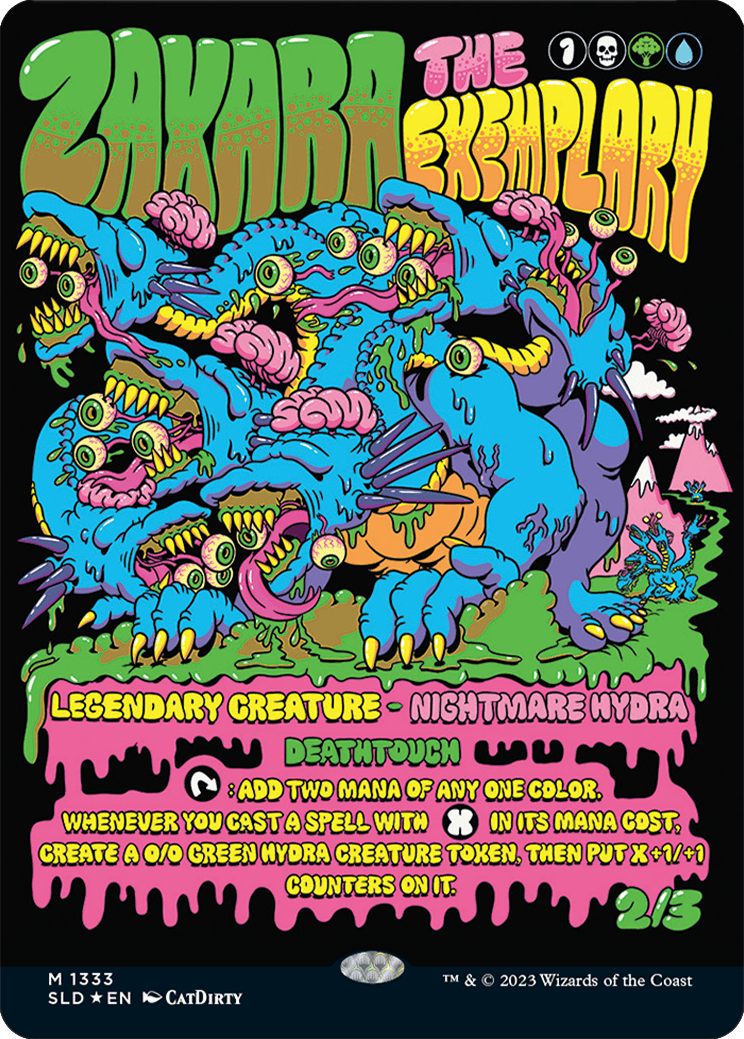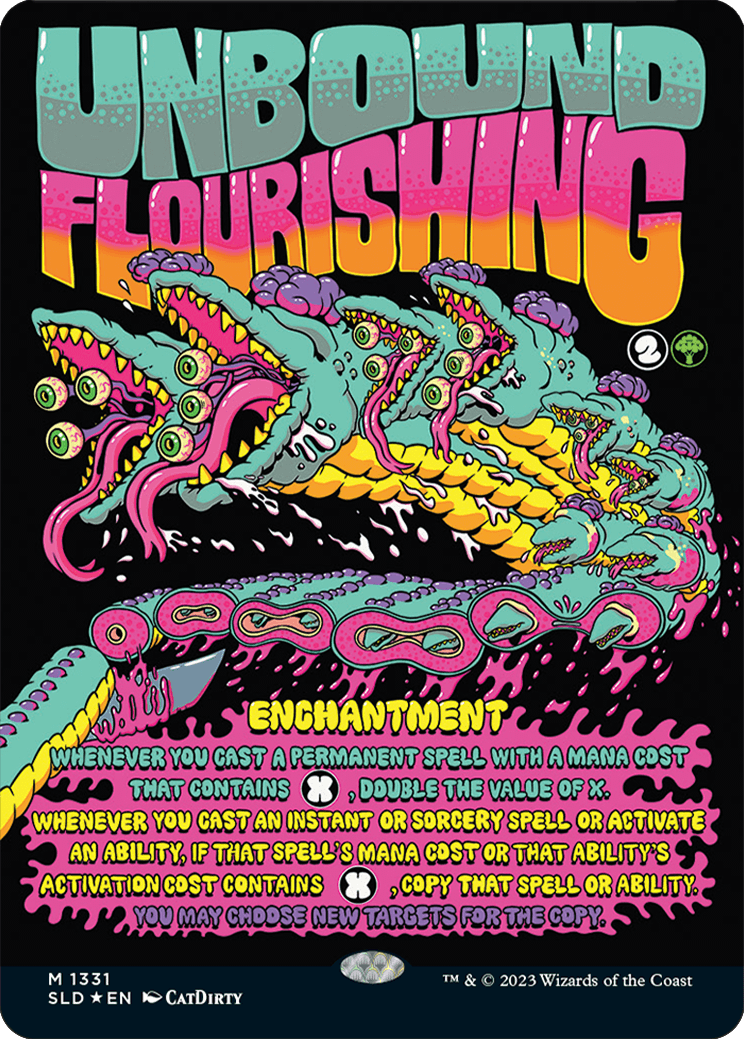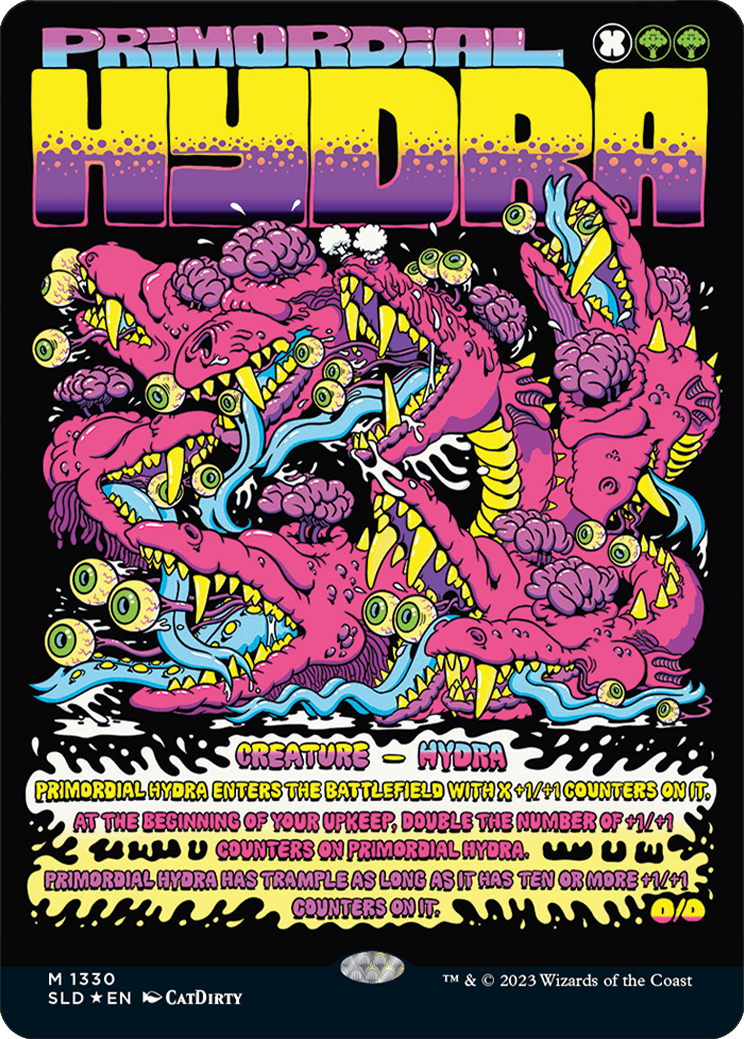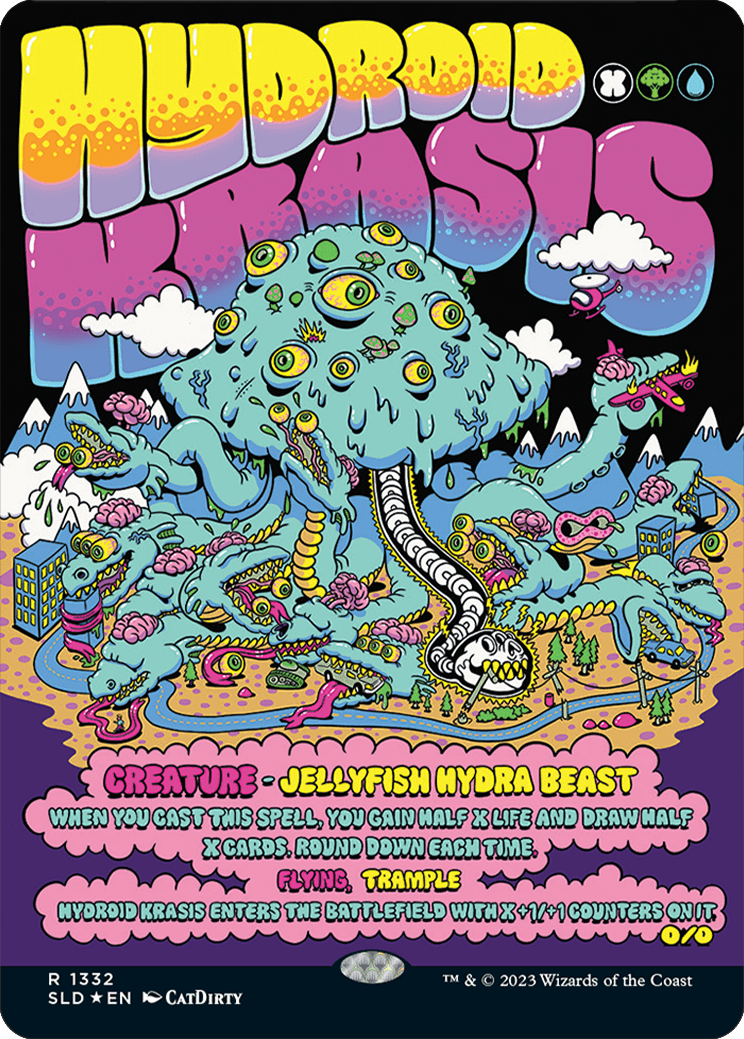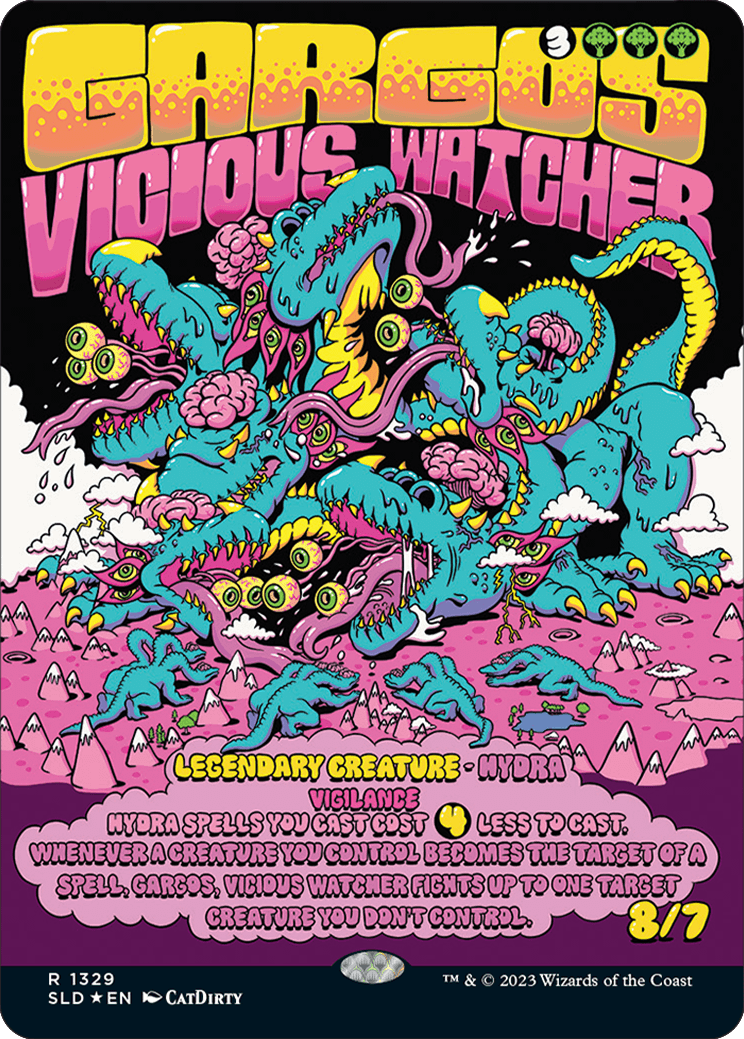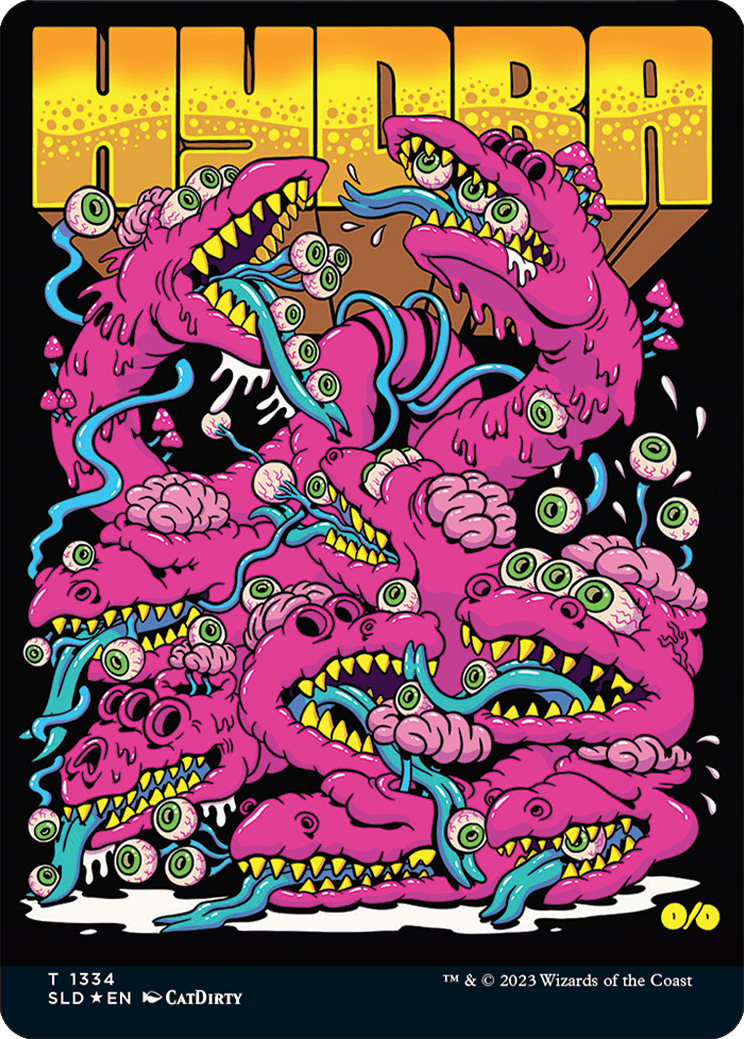 1x Zaxara, The Exemplary
1x Unbound Flourishing
1x Primordial Hydra
1x Hydroid Krasis
1x Gargos, Vicious Watcher
1x Hydra token
Calling All Hydra Heads is only available in English and traditional foil. Quantities will be limited. Visit your local WPN store for more details on how you can get your copy this December.