Celebrate Your Local Game Store with Wilds of Eldraine!
Join in on the fairy-tale fun of Wilds of Eldraine with two new promo cards! Starting September 8, 2023, in Japan and October 27, 2023, everywhere else, your local game store will be able to provide these borderless anime versions of Magic cards: Ice Out and Pyroblast.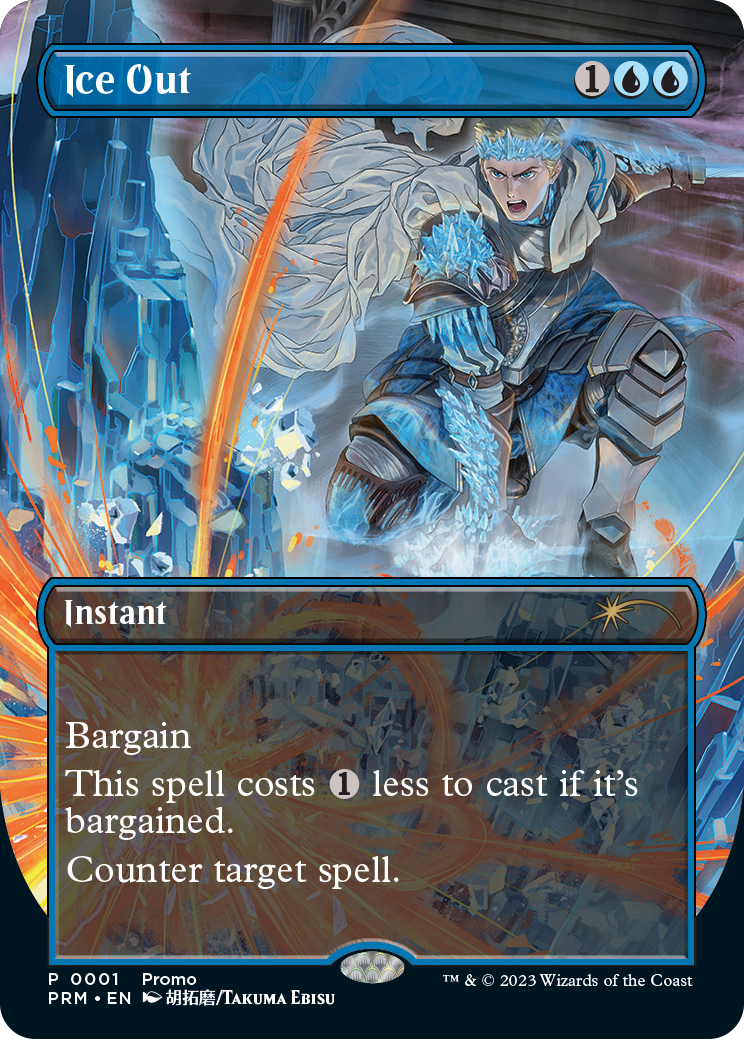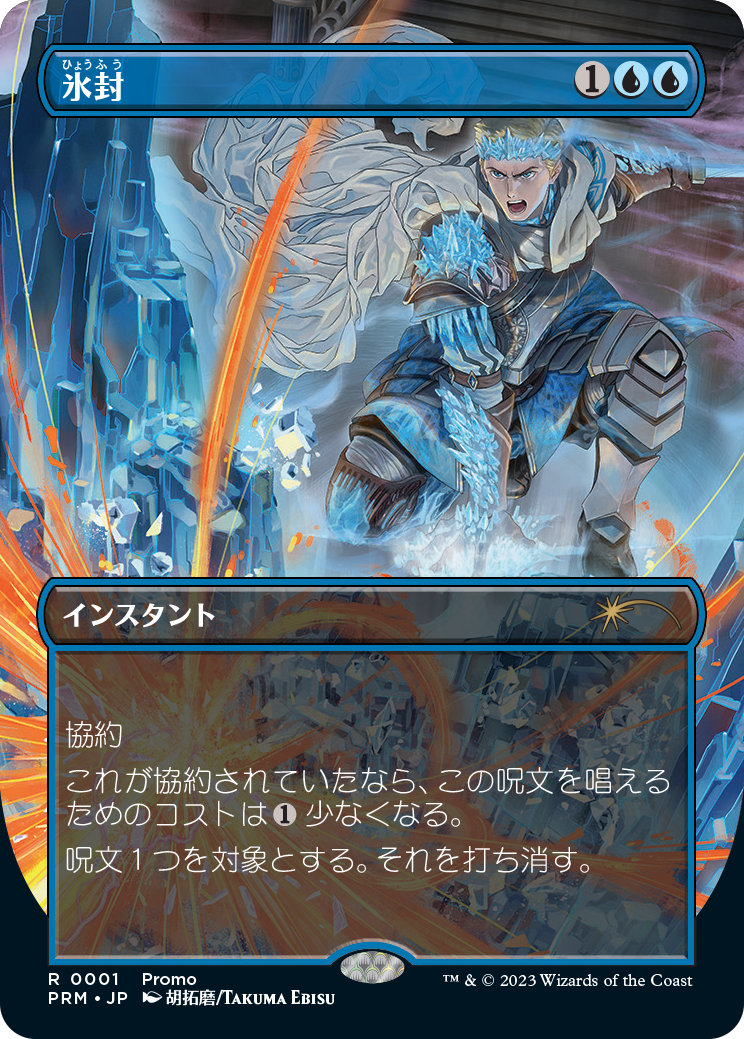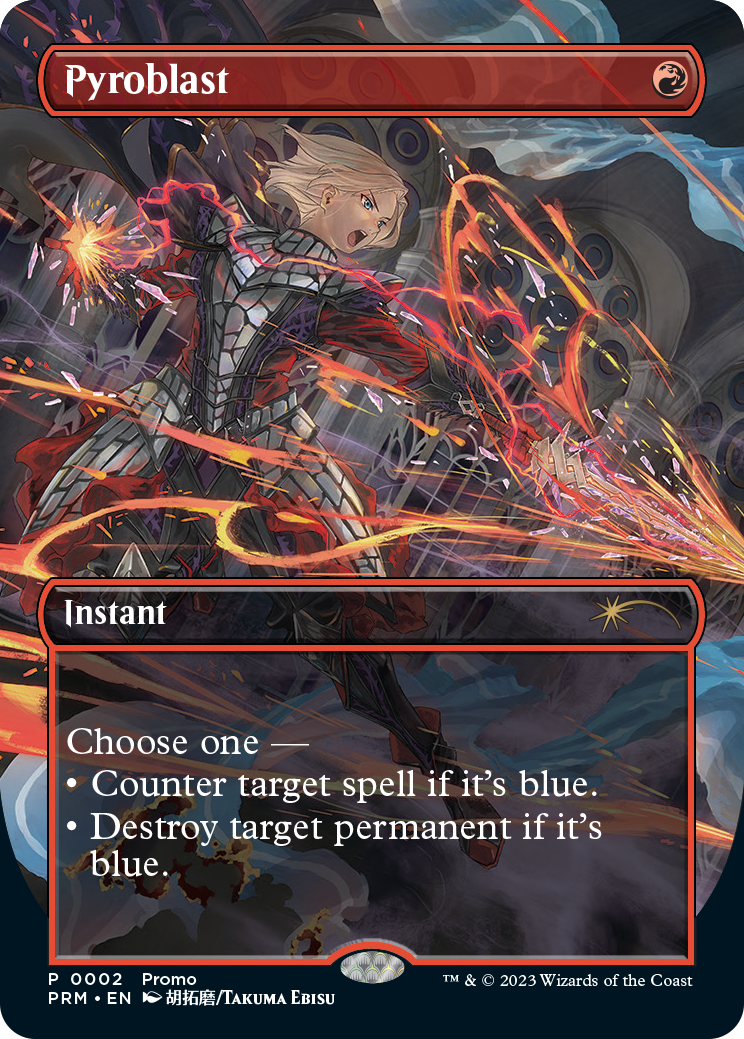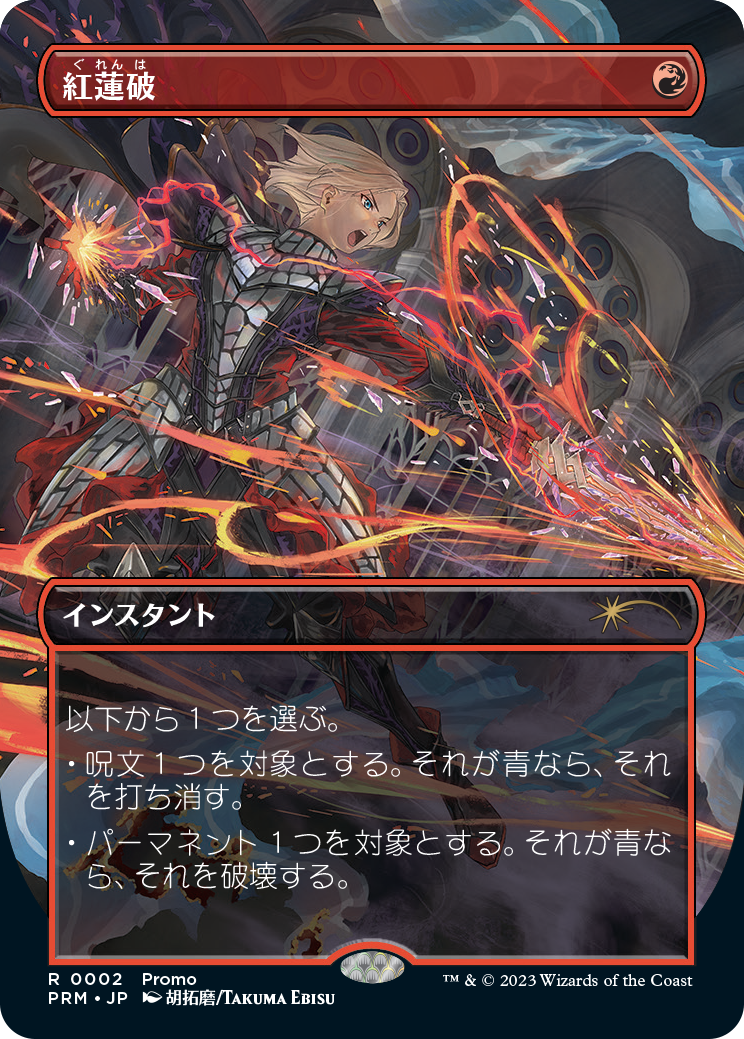 To receive these promos, just head down to your local WPN game store after the dates specified above. While supplies last, when you spend your region's equivalent of $50 USD or more (¥5,000 or more in Japan) on sealed Magic: The Gathering product in-store, you can receive these two anime borderless promos illustrated by Takuma Ebisu. With new cards and new artwork, your local game store has plenty to enjoy.
Wilds of Eldraine releases on September 8, 2023, and is available for preorder now! Find your local game store and prepare to discover the many secrets of the wilds.