Check Out WPN Premium Store Promos Arriving Throughout 2024
Do you play Magic at an awesome local game store? It may soon have something extra for players like you!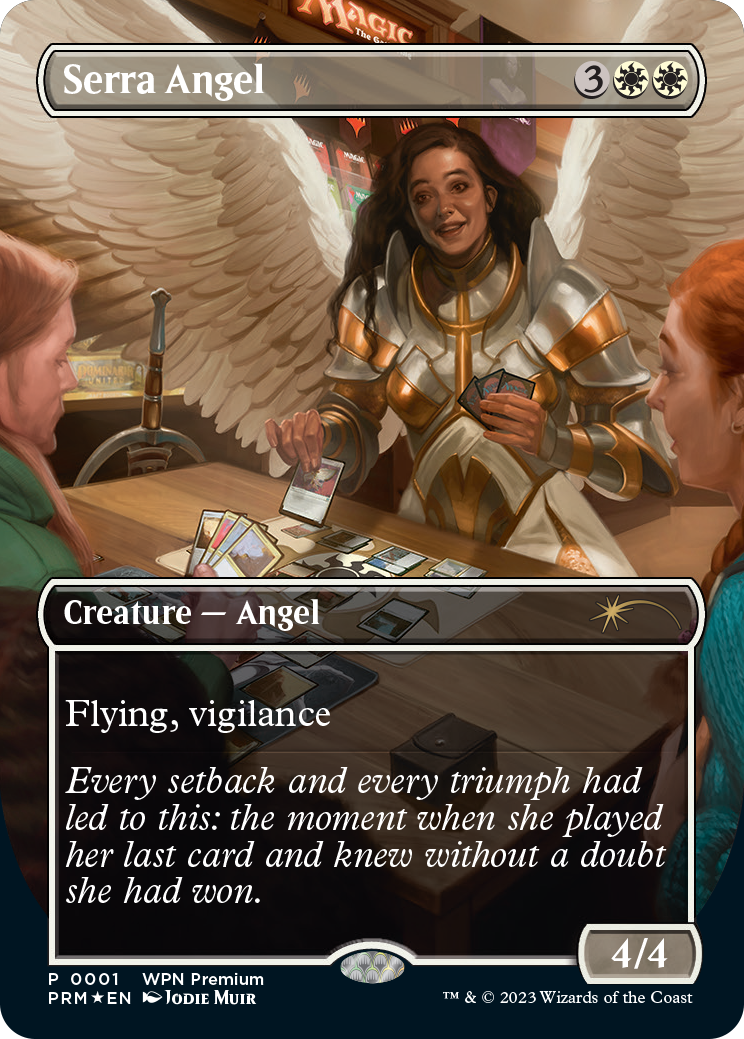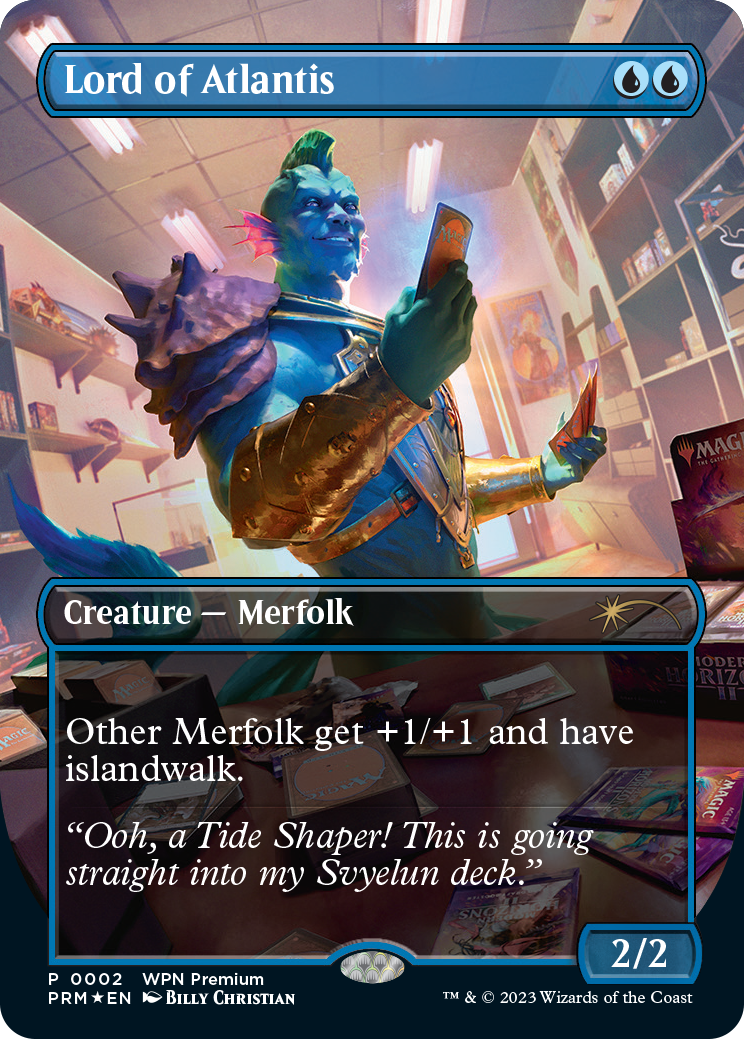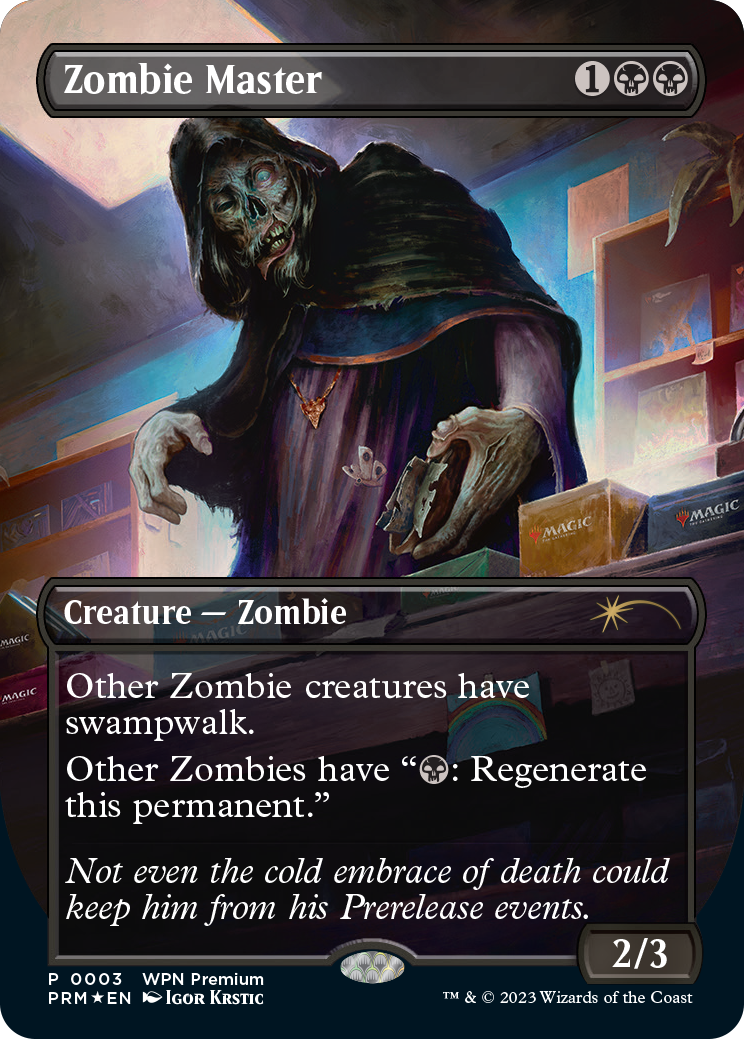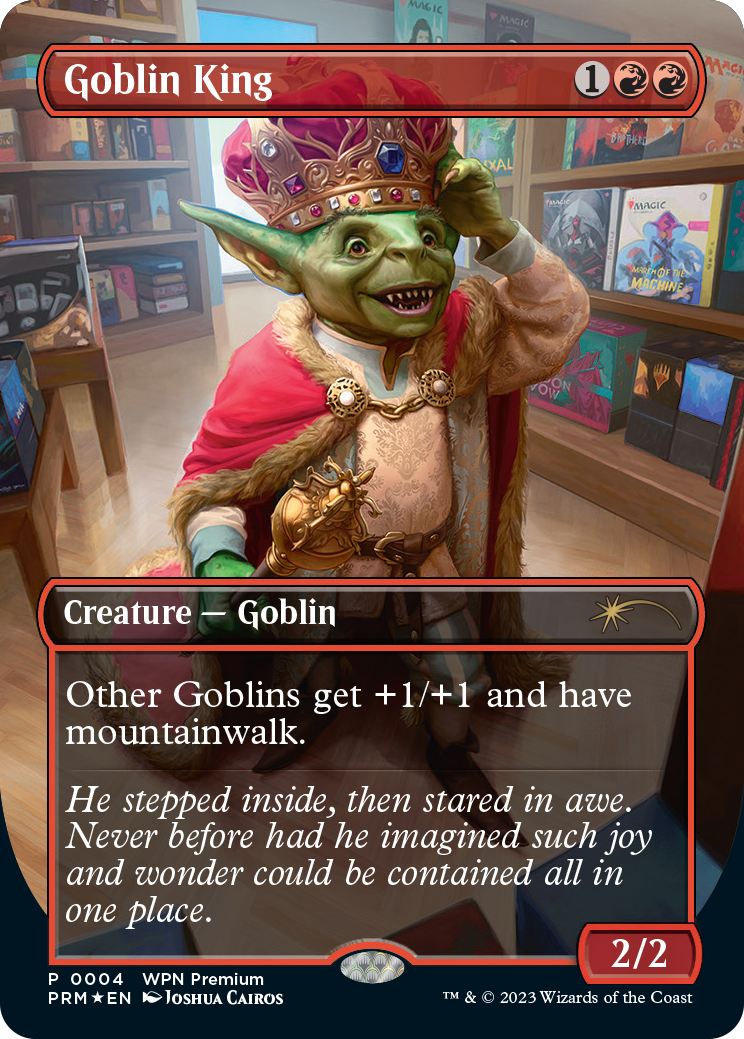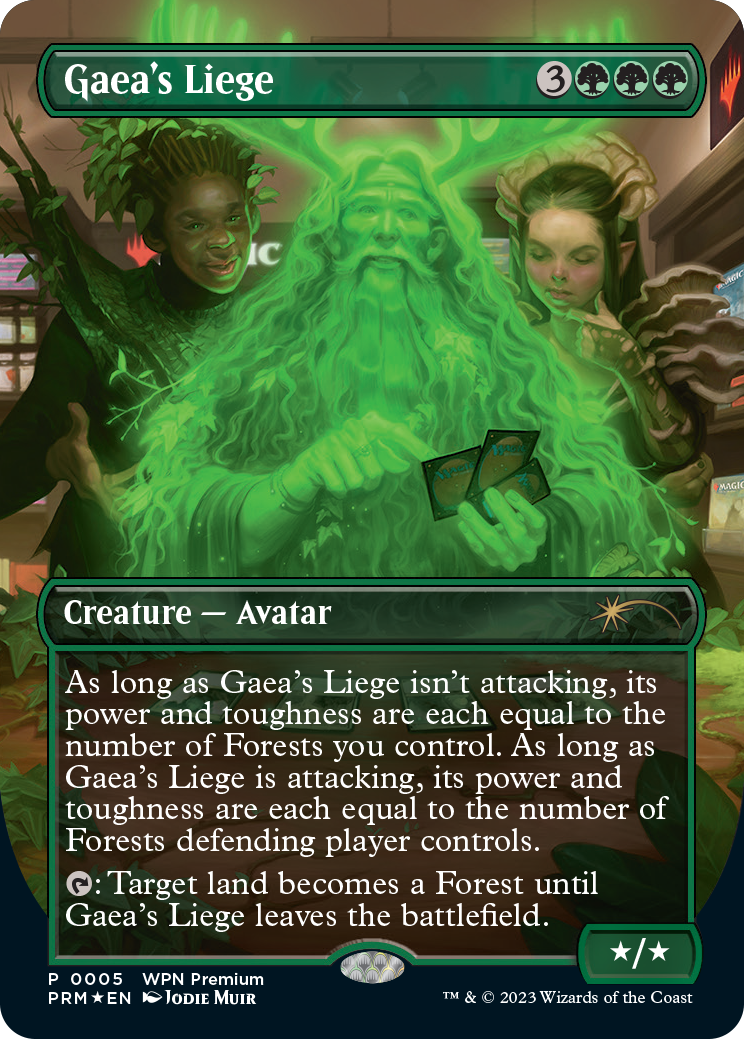 Coming later this year to WPN Premium stores, these promos will arrive quarterly and aren't tied to any specific event or promotion: stores can make these promos available however it best suits their needs. The schedule for when promos begin to arrive follows Magic color order:
Fourth Quarter 2023: Serra Angel
First Quarter 2024: Lord of Atlantis
Second Quarter 2024: Zombie Master
Third Quarter 2024: Goblin King
Fourth Quarter 2024: Gaea's Liege
Plus, there's an annual promo for WPN Premium stores we've already shown you: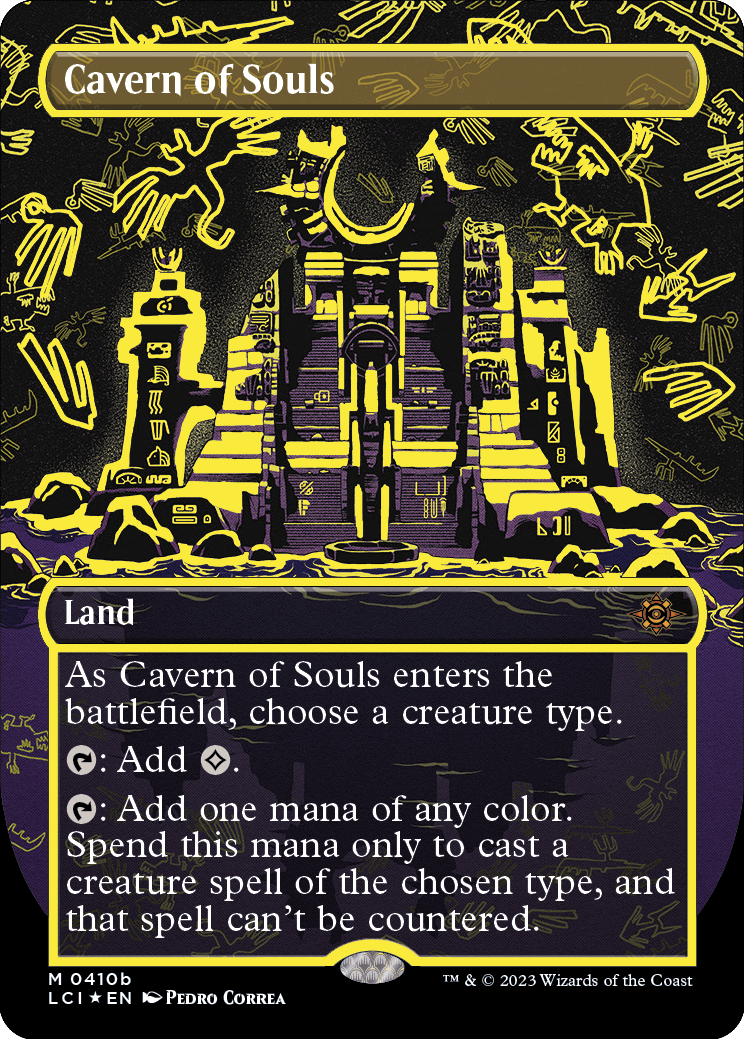 Vibrant neon ink returns with The Lost Caverns of Ixalan® (alongside new treatments, Special Guests, and more), and you'll only find the yellow cosmium neon ink color at WPN Premium stores. These promo versions of Cavern of Souls arrive throughout the next year, like the other promos above.
As always, check with your local WPN Premium store to learn about their events and opportunities to collect these upcoming promos!