Celebrate 30 Years (and Beyond) of Magic at Gen Con!
Wizards of the Coast is back at Gen Con, and this year we're celebrating 30 years of Magic: The Gathering! While we don't have a booth in the exhibit hall, there are plenty of ways you can play with us at the convention.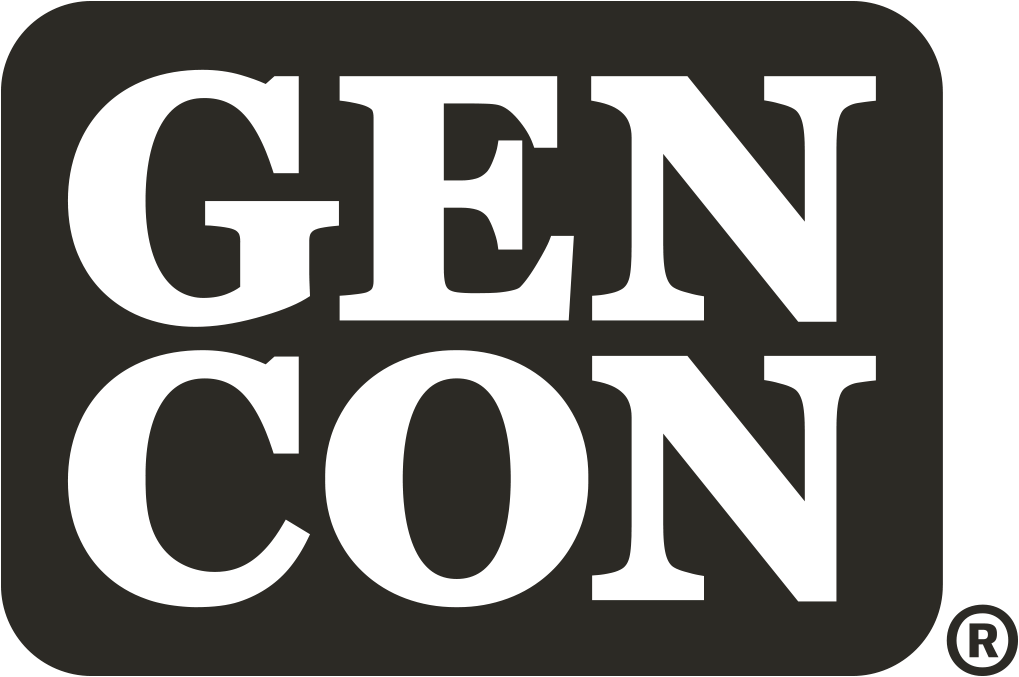 Explore Magic's Past and Its Future
Thirty years in the making and still growing, Magic: The Gathering is thriving with veteran and new players alike. Join us for a panel discussion that looks further into Magic's future than we've ever looked before!
Play Magic: The Gathering
Join our friends at Pastimes in Hall B to play the trading card game phenomenon, Magic: The Gathering. There will be lots of ways for you to play. And don't worry—if you've never played Magic but want to see what all the fun is about, just stop by the MagiKids booth outside of Hall B for a quick demo.
It's also Commander Masters release weekend! Is there a better way to celebrate the launch of the latest Magic set than by playing Commander matches at Gen Con all weekend long? We can't think of one!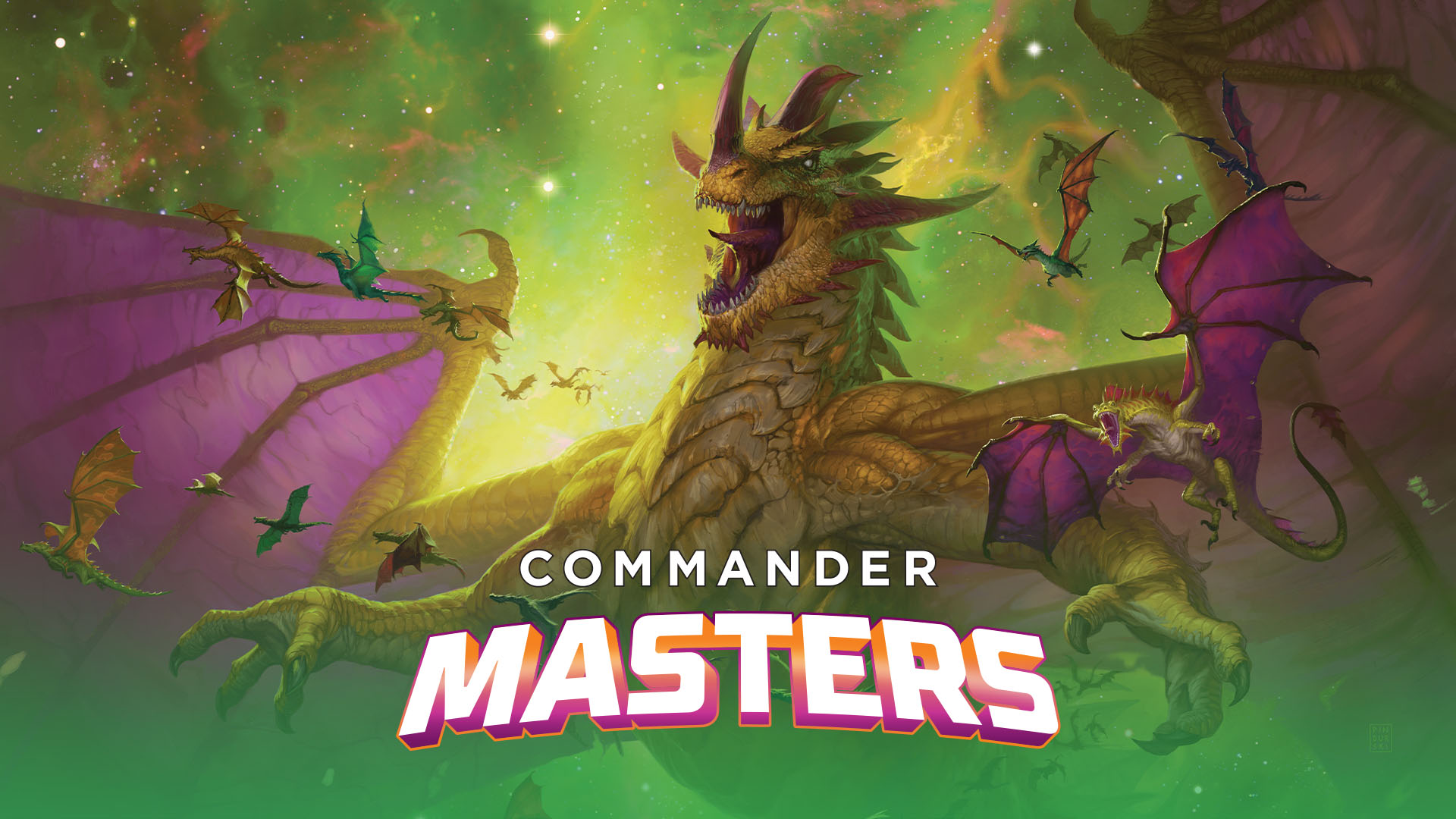 Like a more competitive Magic: The Gathering experience? We've got plenty of events for you. The Gen Con Championship is this weekend, and there will be qualifying events to join Thursday through Saturday. It all leads up to the finals on Sunday, where the winner takes home some amazing prizes—including one sealed Italian language Legends Booster Display box!
Check out the full list of scheduled Magic: The Gathering events to find the Magic games you want to play.
Play Dungeons & Dragons
No matter if this this would be your first Dungeons & Dragons adventure or your 100th, join our friends at Baldman Games who will be hosting games and events at the JW Marriott, including the premiere of the new expansion, Bigby Presents: Glory of the Giants.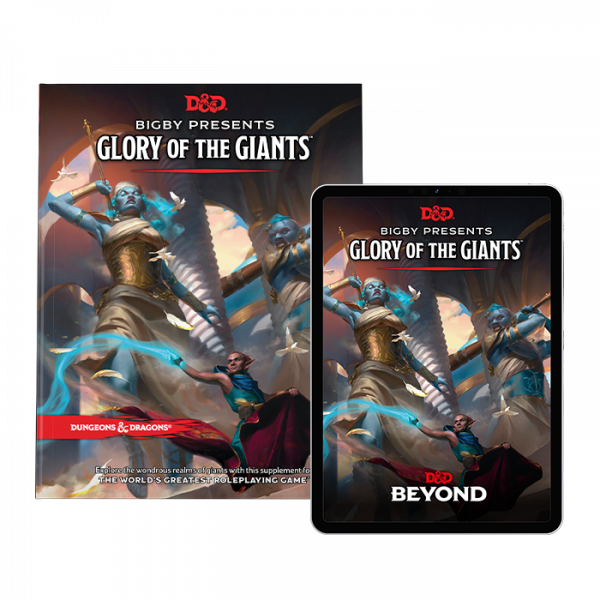 Visit the full list of scheduled Dungeons and Dragons events to plan your epic adventures at Gen Con.
Treat Yourself at Our Food Truck
Walking the convention floor all day can be tiring, and you deserve a little treat. Stop by our first ever food truck, Wizards of the Cones at the Block Party, to enjoy treats inspired by Chandra Nalaar, Vivien Reid, Tasha, and Drizzt Do'urden.
Enter the Cosplay Contest
Wizards of the Coast is proud to sponsor Gen Con's 37th Annual Costume Contest! There are many categories for you to enter, and while your cosplay does not have to be from Magic or D&D, we do have a special prize category for the best cosplay featuring an iconic Magic or D&D character or monster.
Get the complete details and terms and conditions for the contest!
Enjoy Movie Screenings
Did you miss Dungeons and Dragons: Honor Among Thieves while it was in theaters? Or do you just want to relive the adventure? We've got you covered! Thursday, August 3, through Saturday, August 5, join us at the Regal Cinemas for a free screening, including a free popcorn and drink, plus some special guests!
Entry is limited, so please sign up ahead of time.
Bigby Presents: A Dungeons & Dragons Live Show!
It wouldn't be Gen Con without a Dungeons & Dragons Live Show! Join us at 8 p.m. on Saturday, August 5, at the Indiana Rooftop Ballroom for food, drinks, and humongous fun as a fan-favorite cast plays through a giant-sized adventure you won't want to miss! Tickets are going fast, so be sure to head over to the event page and sign up soon. Full cast to be announced.