Explorer Anthology 3 Arrives on MTG Arena
It's time for you to "explore" the new cards coming to MTG Arena in Explorer Anthology 3. This anthology includes a collection of cards from Magic's past that will now be legal in Explorer!
These cards won't just be legal in Explorer. All of these cards will also be legal in all Historic formats, giving you plenty of formats to test out these powerful cards.
Bundle cost: 4,000 gems or 25,000 gold
Bundle availability: July 18, 2023, to October 10, 2023
Don't worry! You'll still be able to craft these cards using wildcards of the appropriate rarity after October 10, 2023.
Legality: Explorer Anthology 3 cards will be legal to play in Explorer and all Historic formats.
Explorer Anthology 3 Card Image Gallery
BLUE | RED | GREEN | MULTICOLORED | ARTIFACT
LAND | ALL CARDS
BLUE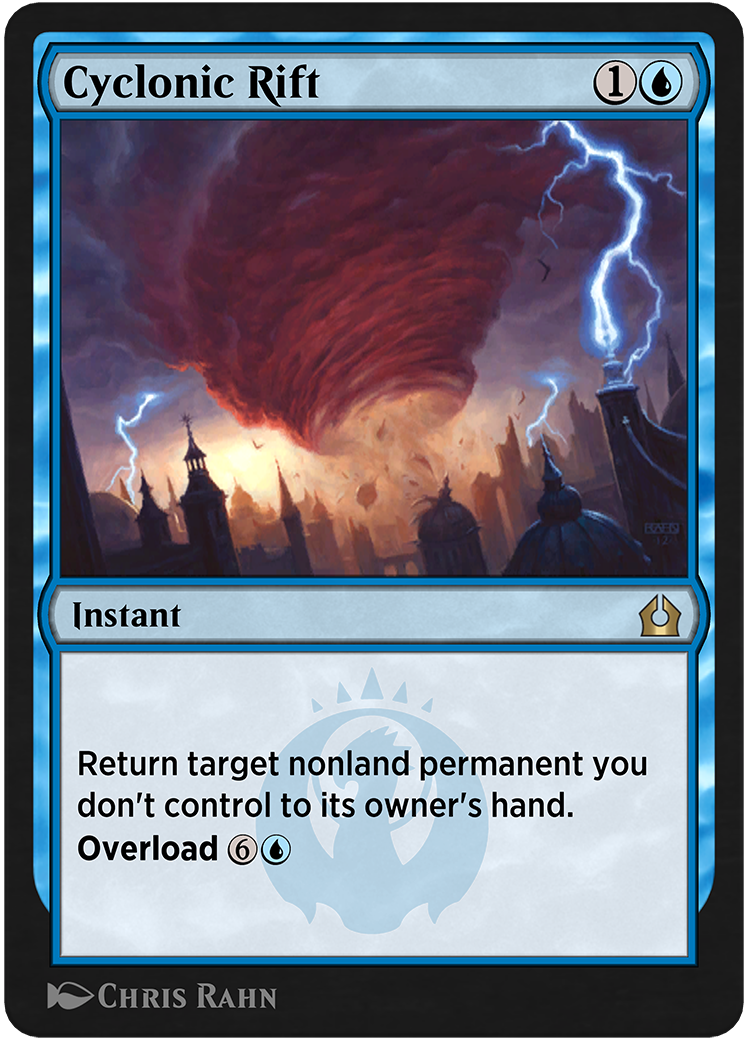 Cyclonic Rift
RED

Abbot of Keral Keep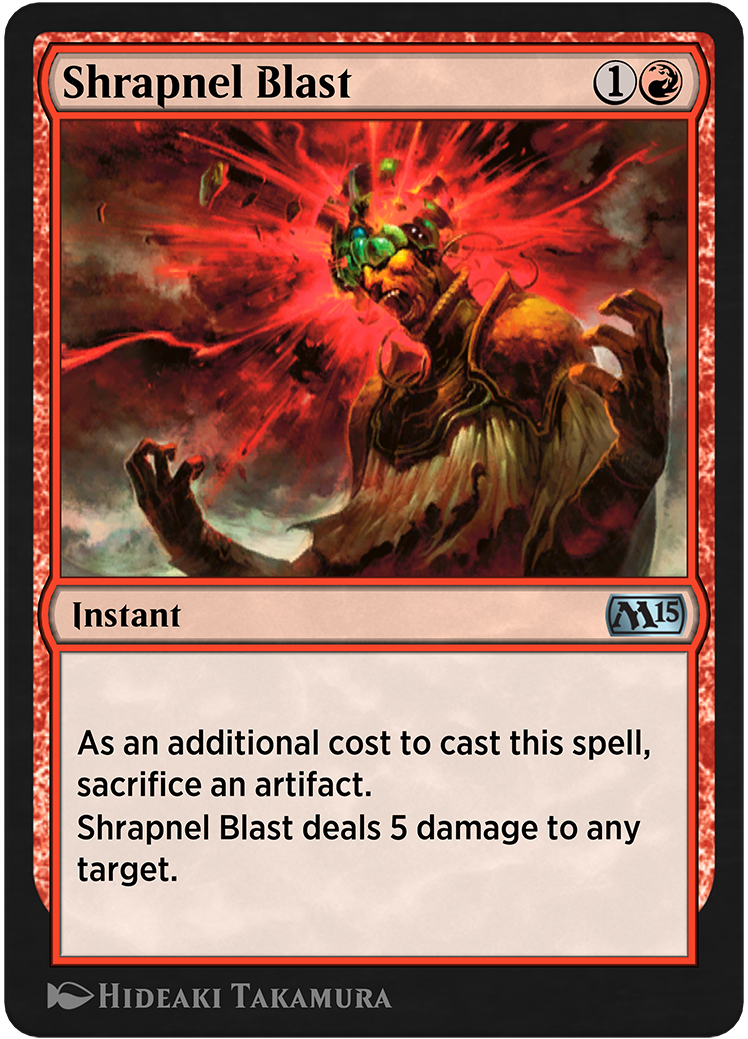 Shrapnel Blast
GREEN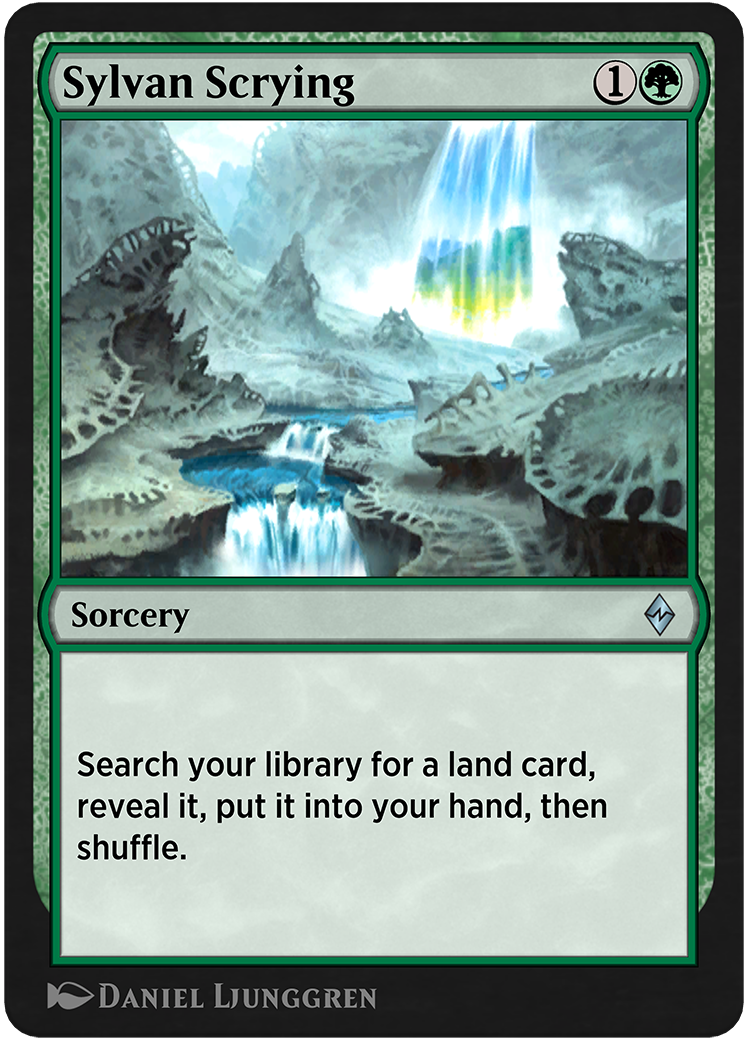 Sylvan Scrying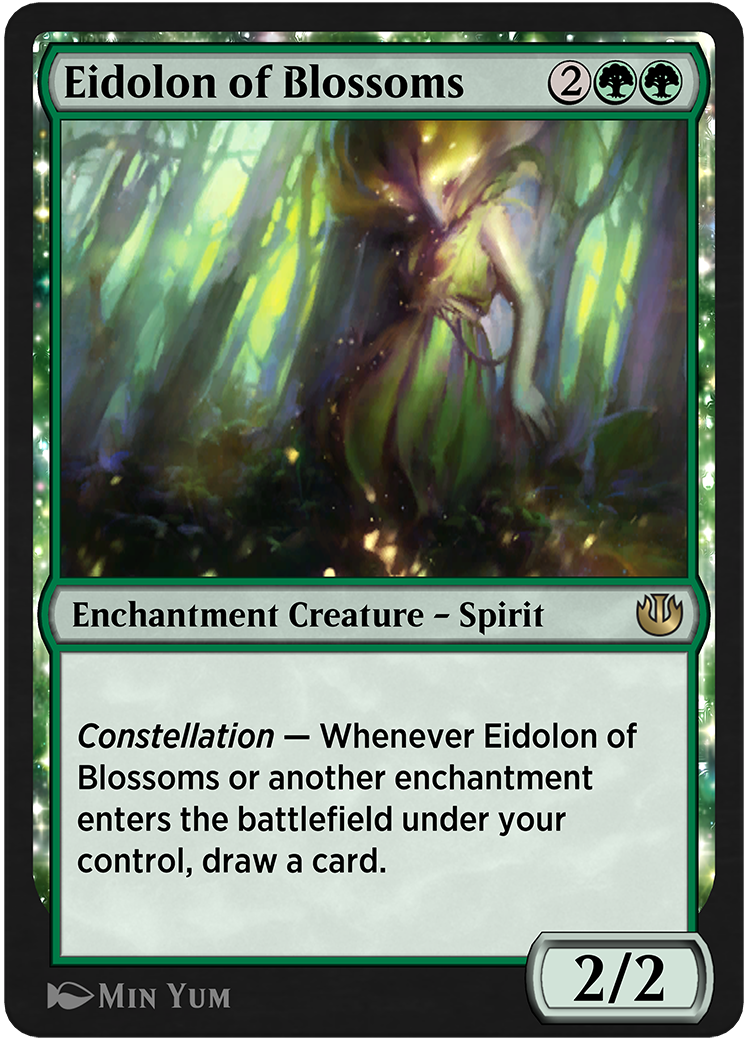 Eidolon of Blossoms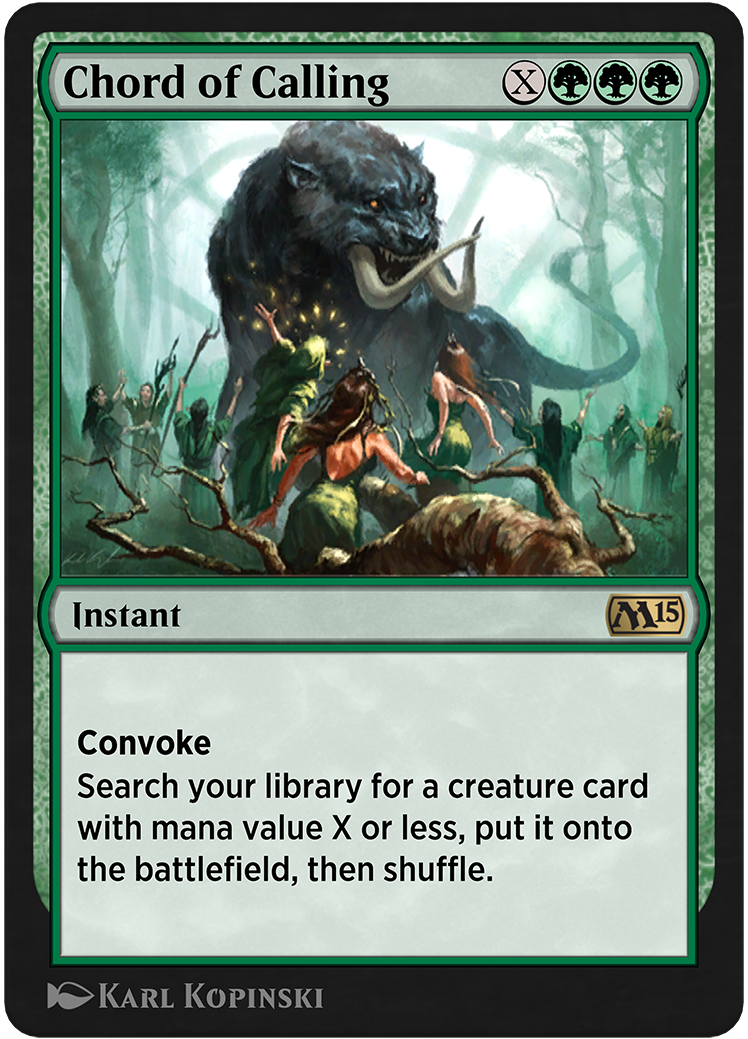 Chord of Calling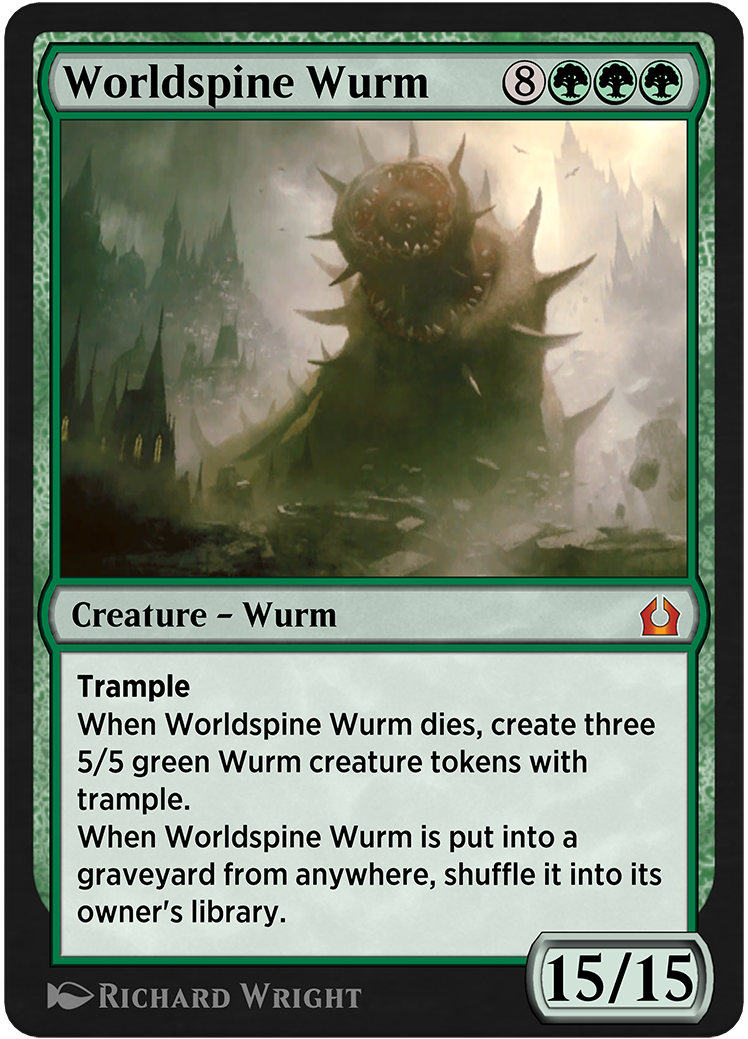 Worldspine Wurm
MULTICOLORED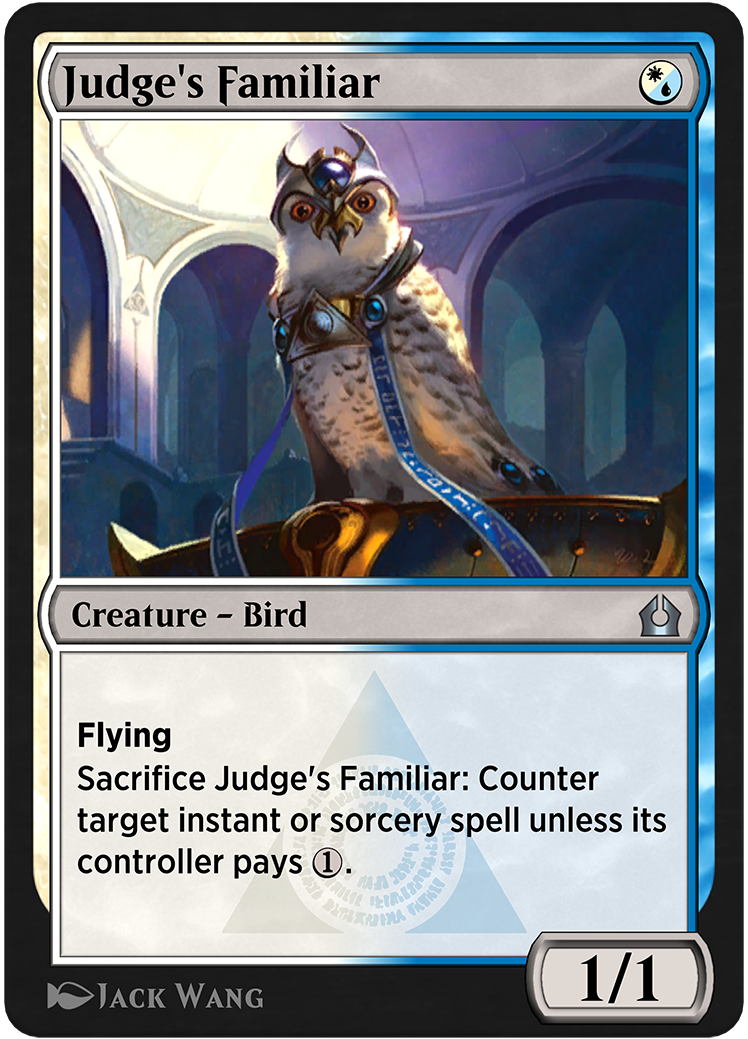 Judge's Familiar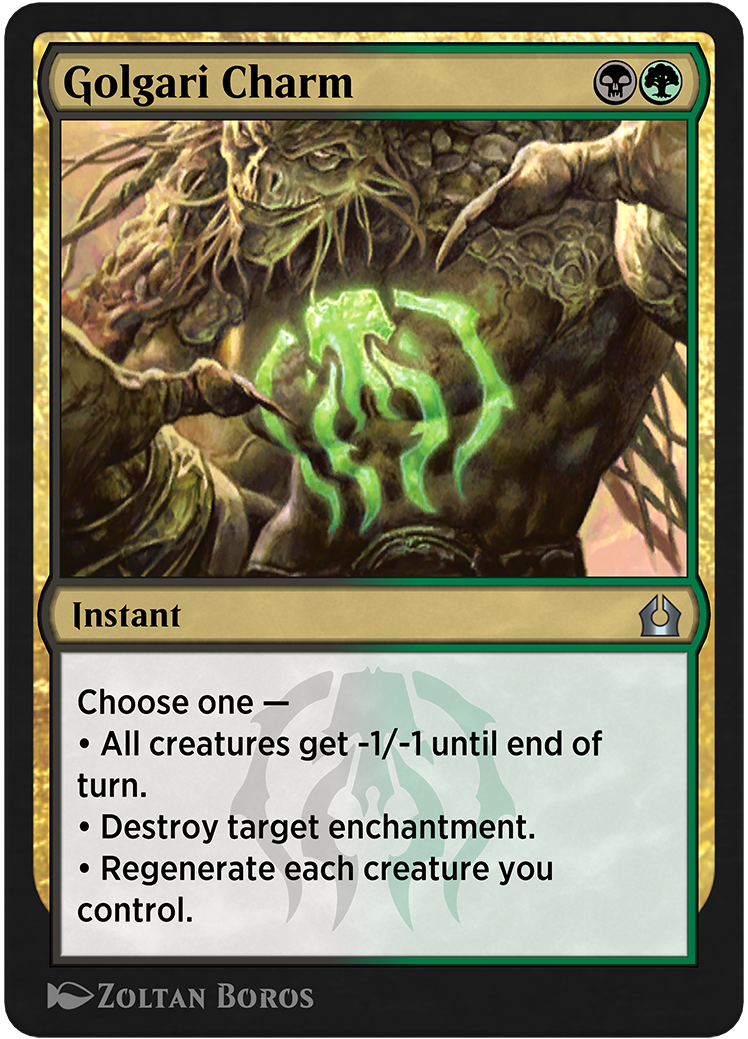 Golgari Charm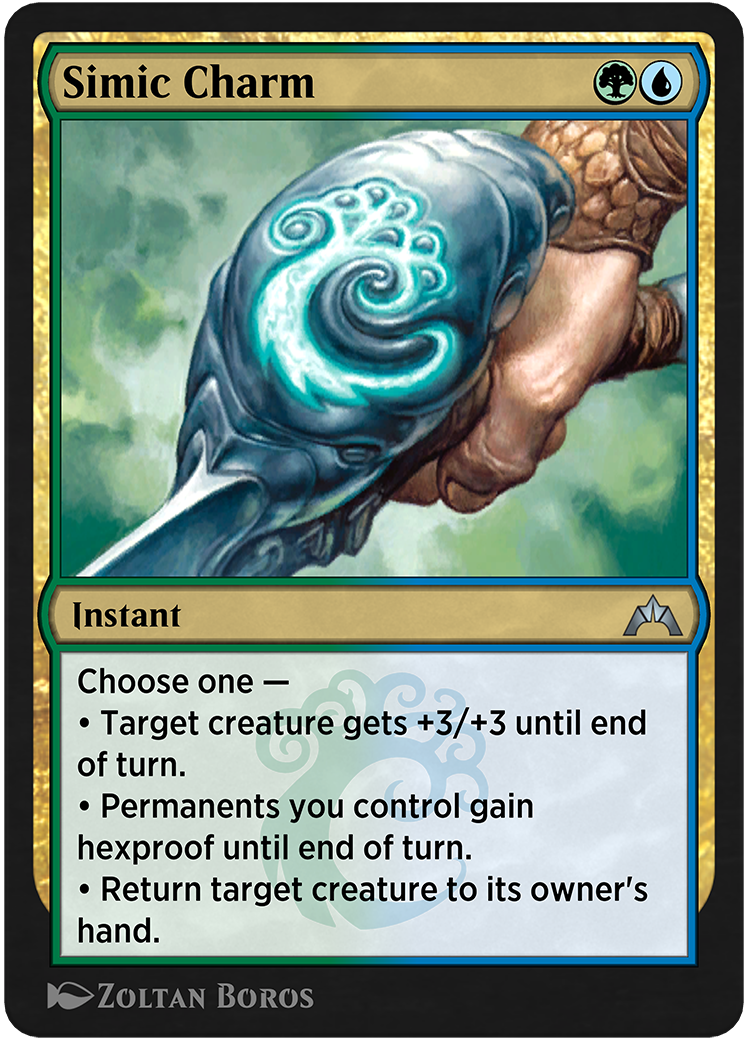 Simic Charm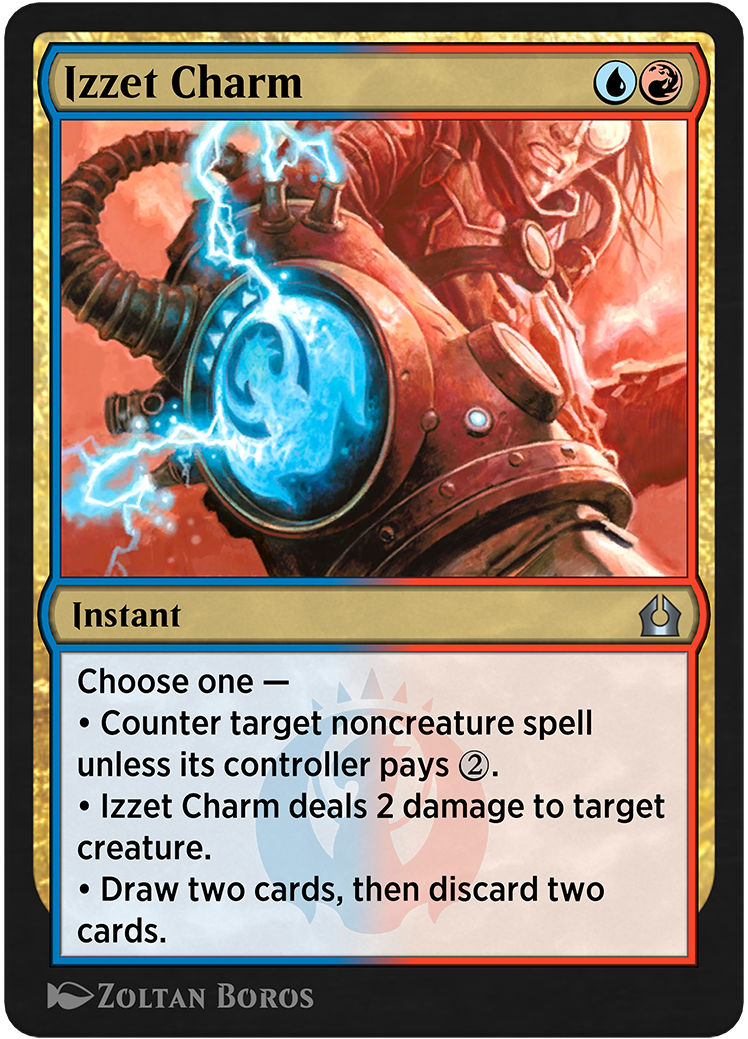 Izzet Charm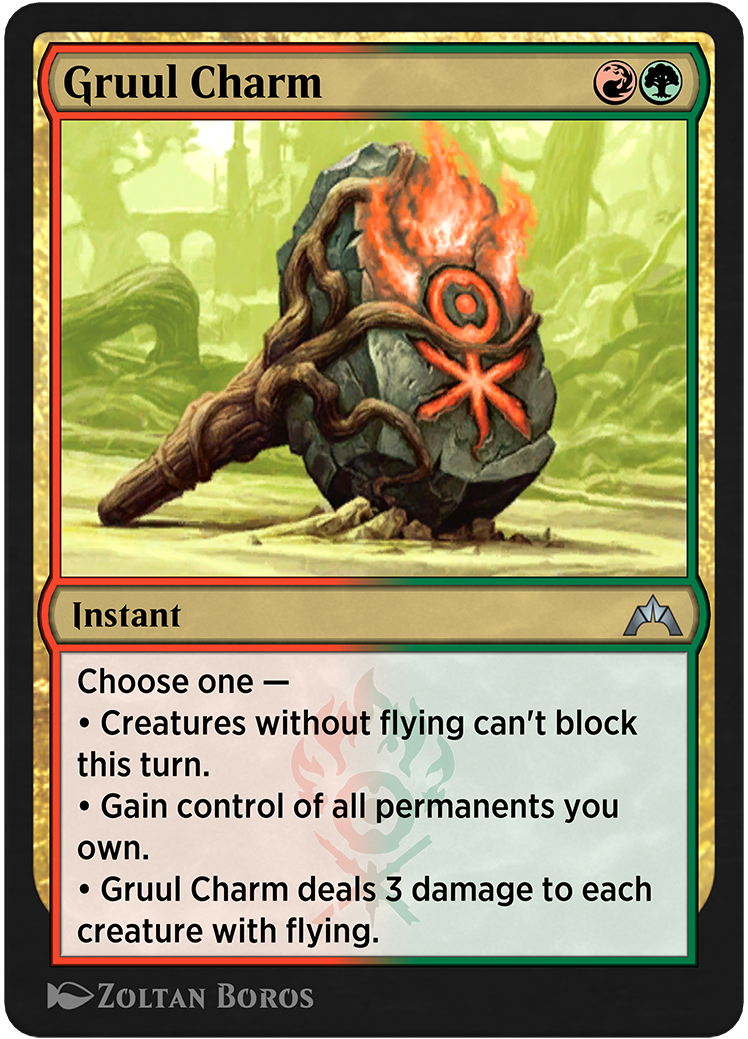 Gruul Charm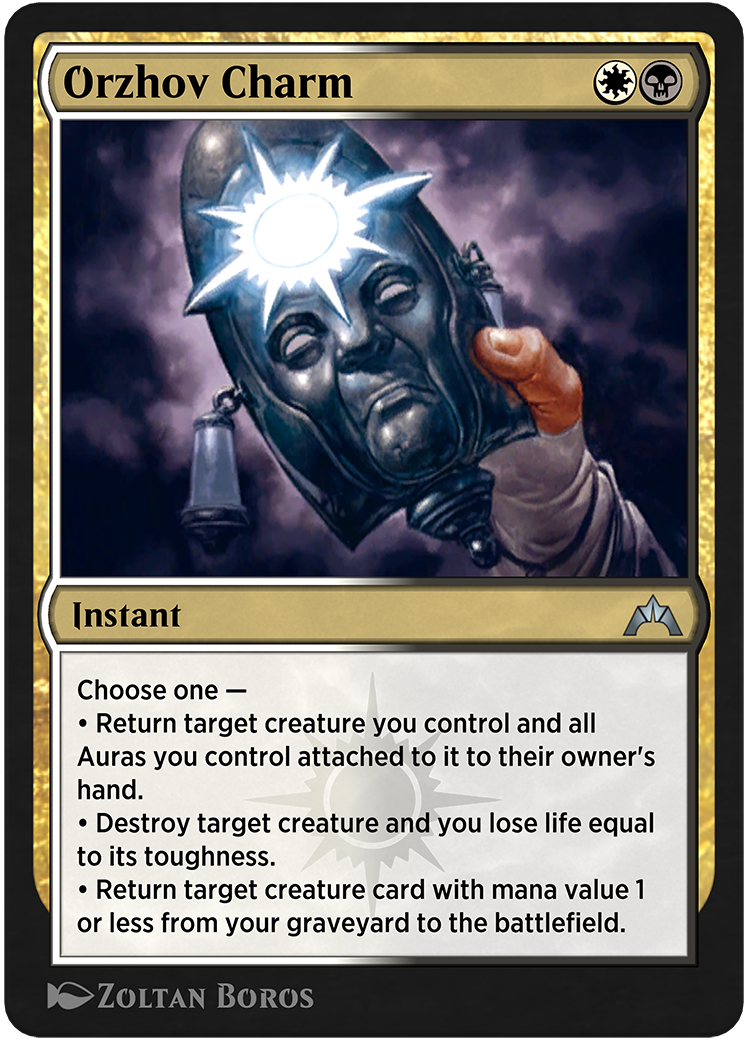 Orzhov Charm

Voice of Resurgence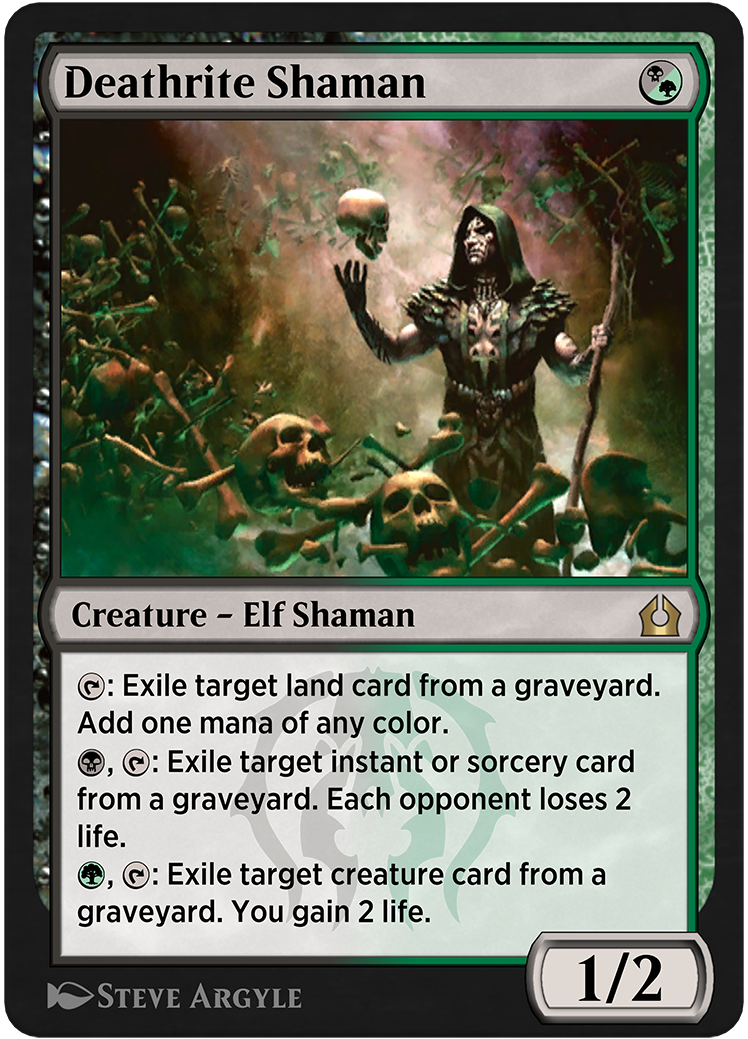 Deathrite Shaman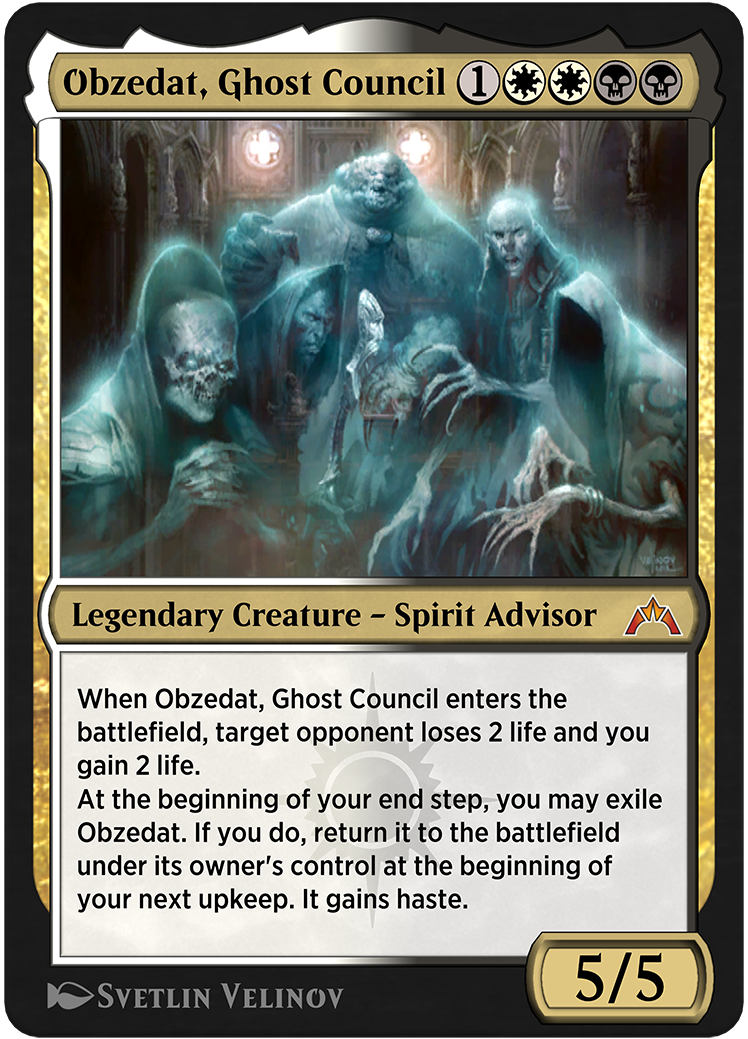 Obzedat, Ghost Council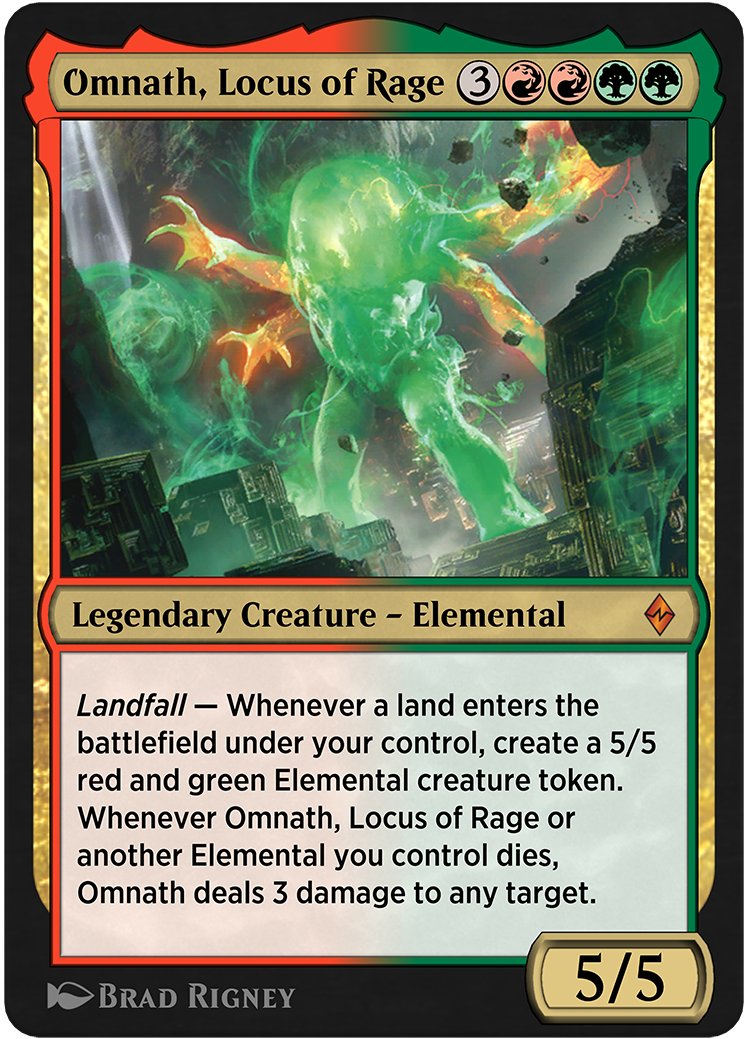 Omnath, Locus of Rage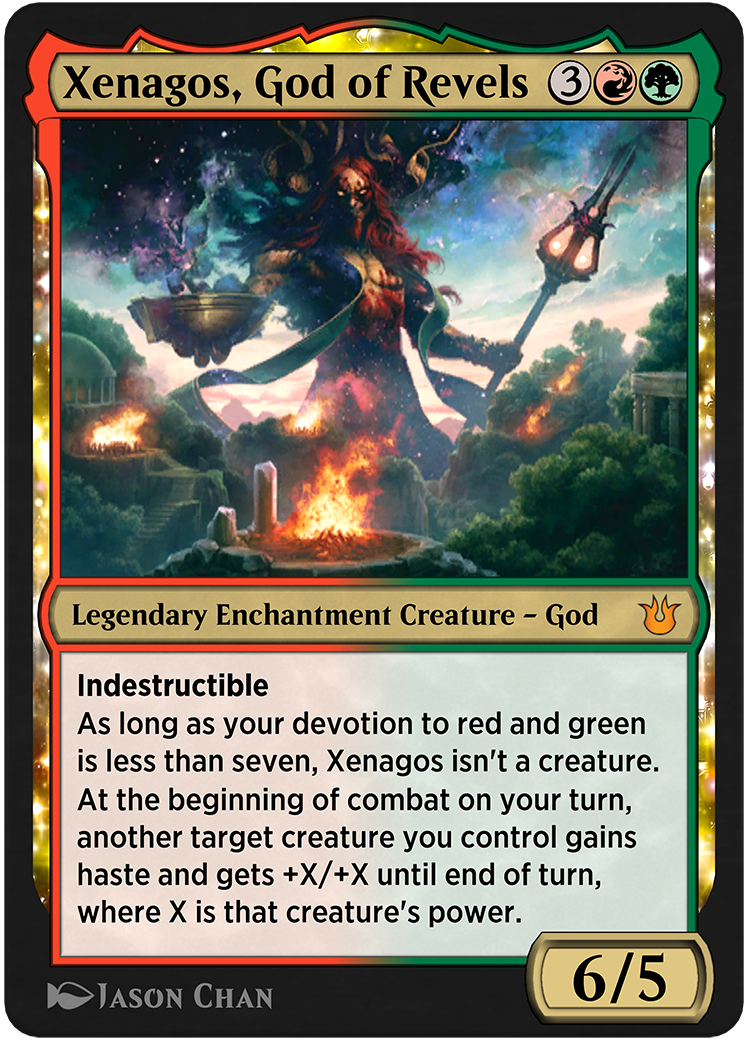 Xenagos, God of Revels
ARTIFACT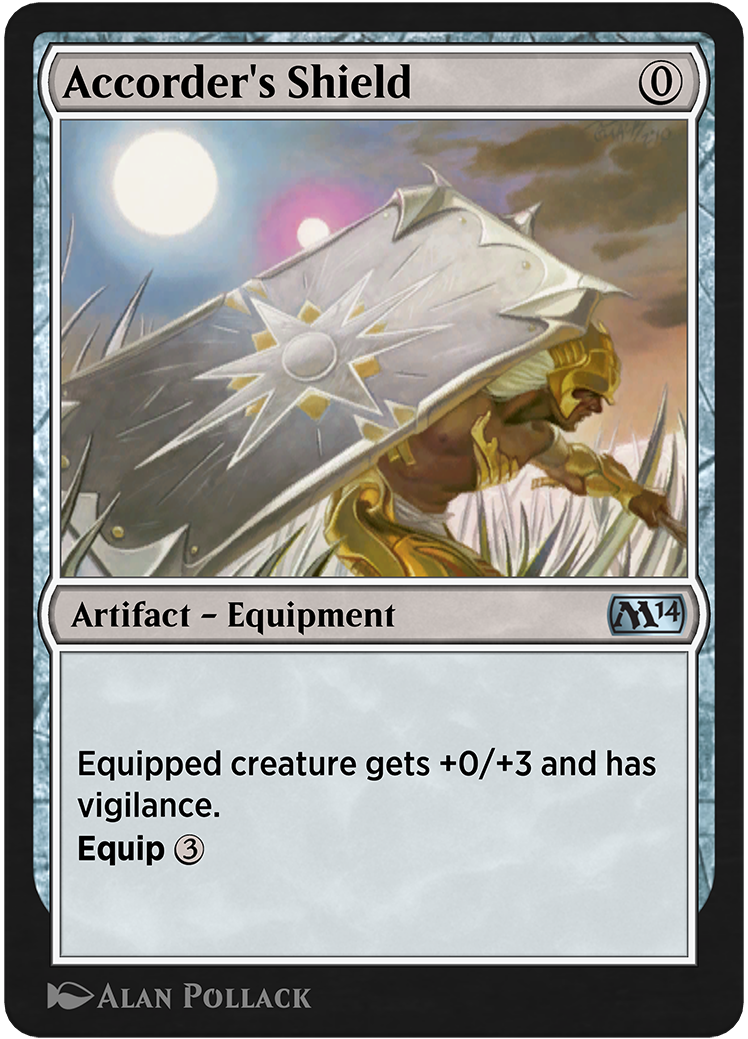 Accorder's Shield
LAND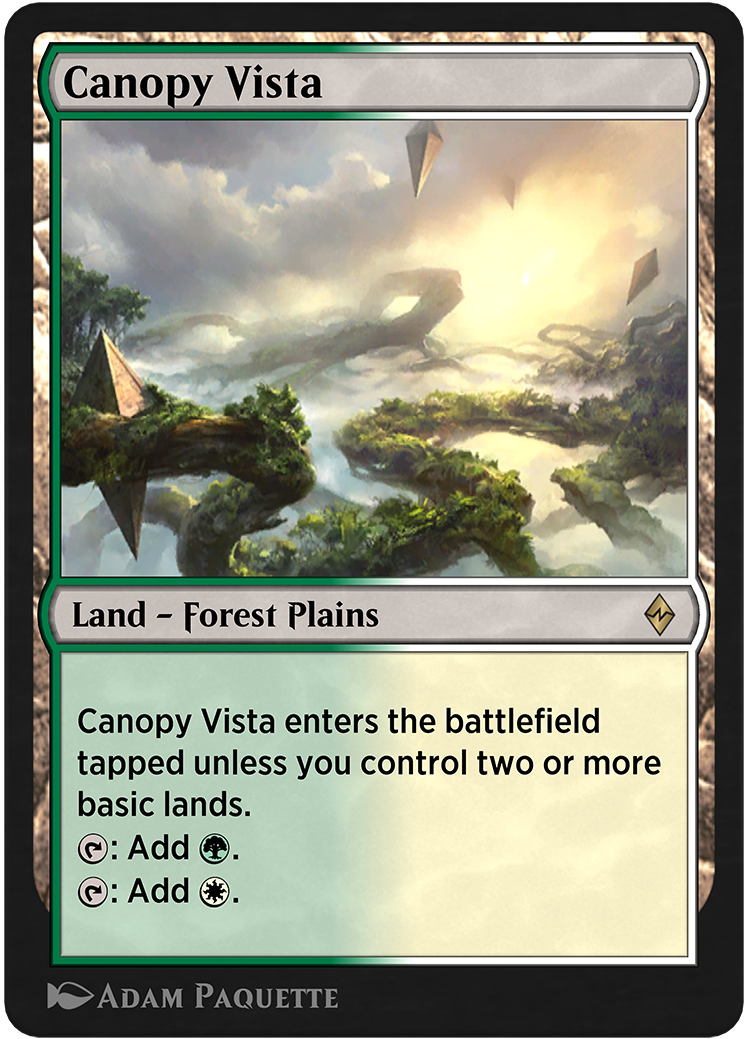 Canopy Vista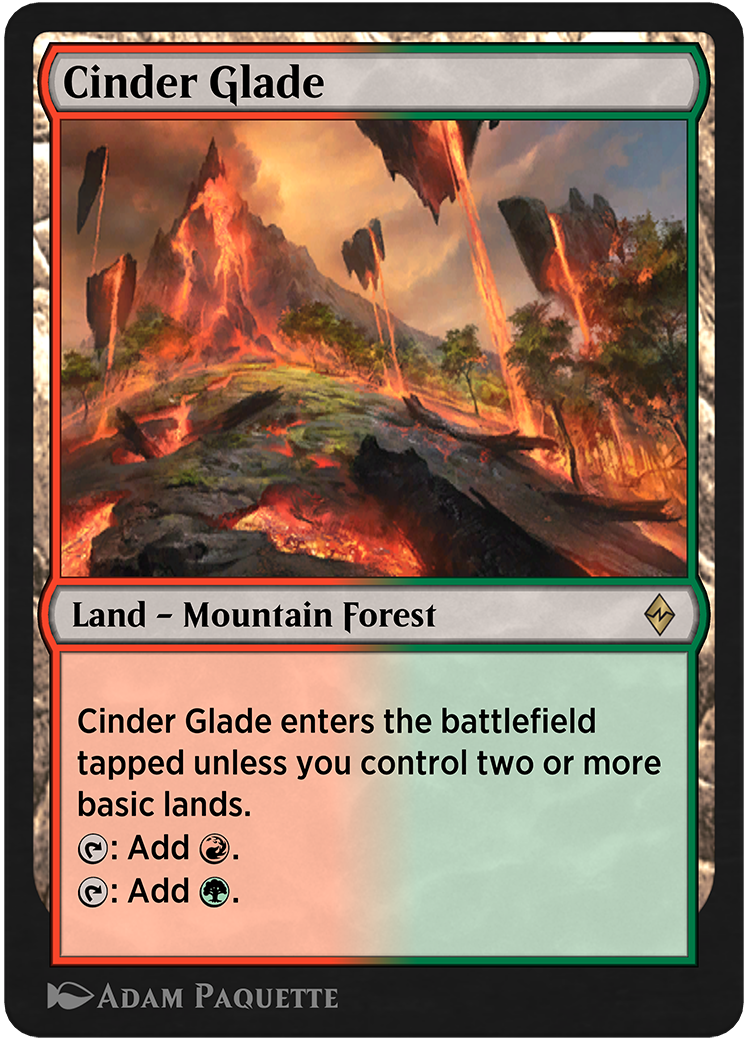 Cinder Glade

Smoldering Marsh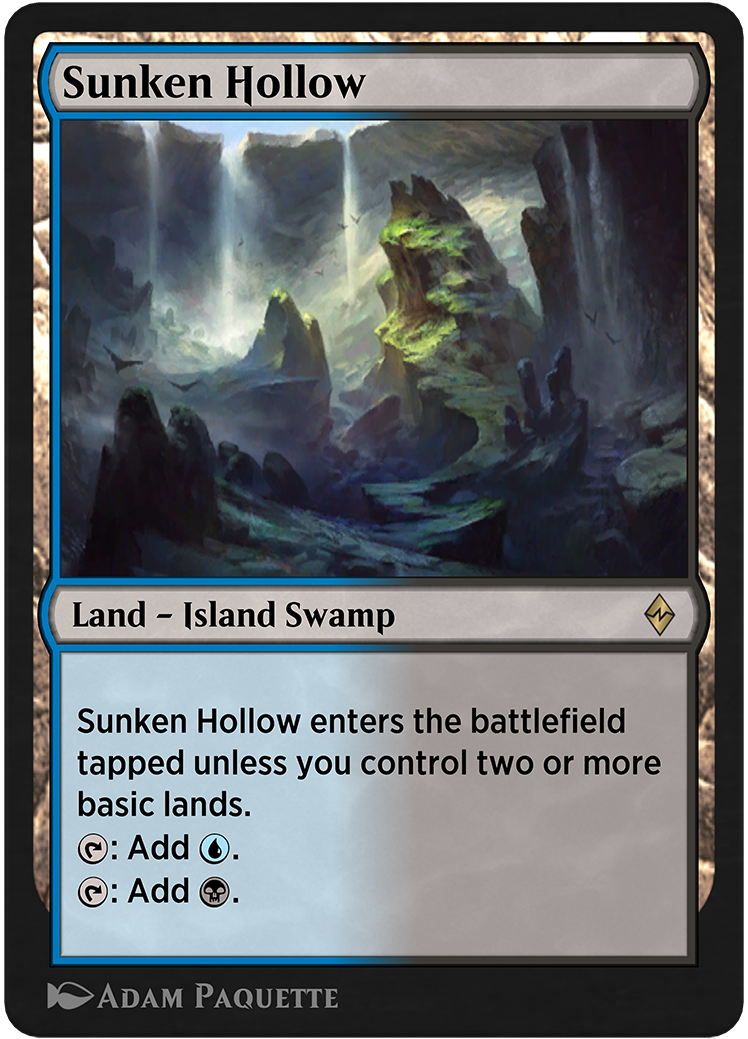 Sunken Hollow

Prairie Stream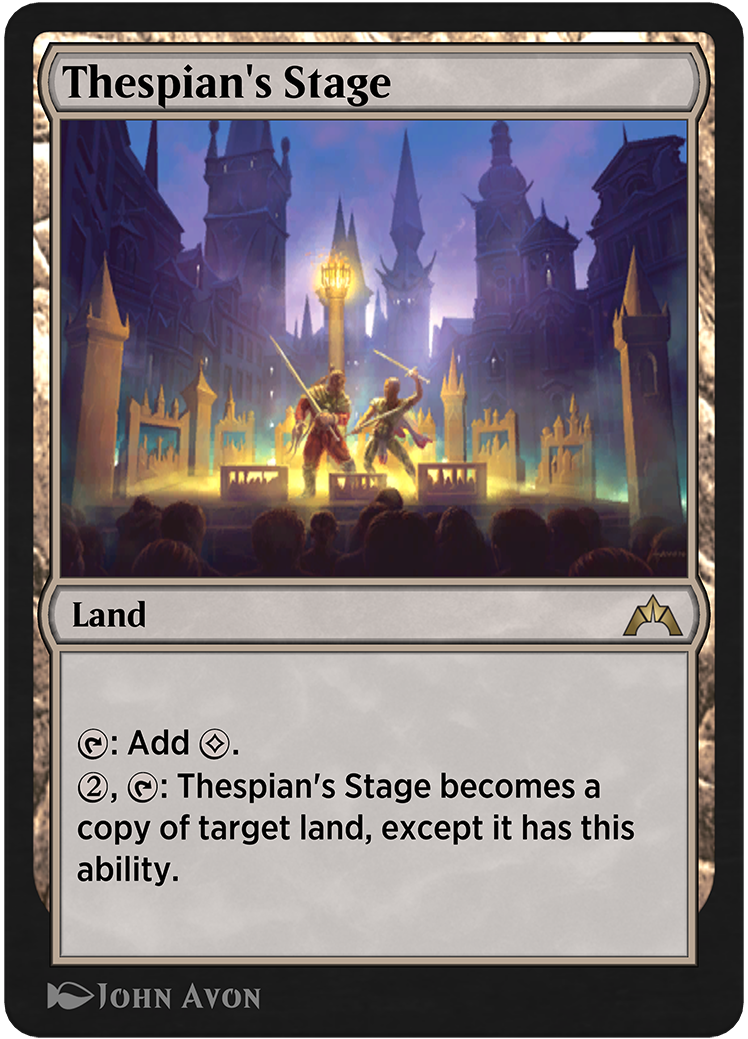 Thespian's Stage
BLUE | RED | GREEN | MULTICOLORED | ARTIFACT
LAND | ALL CARDS