The Tokens and Stickers of Unfinity
You've seen the wonderous cards waiting to be explored in Myra the Magnificent's Intergalactic Astrotorium of Fun, now it's time to see all the tokens and stickers alongside it all with Unfinity! Magic's latest Un- set includes 14 tokens and 48 sticker inserts to support an amazing gameplay experience.
Each of the 14 tokens, including the double-sided Contortionist token, and each of the 48 sticker inserts can be found inside Unfinity Draft Boosters.
For Unfinity Collector Boosters, only 13 tokens—Contortionist is not included—can be found as double-sided tokens, in various combinations, featuring a traditional foil treatment.
You can preorder Unfinity today at your local game store, through online retailers like Amazon, and other locations where Magic is sold!
Note: Sticker inserts aren't played in your main decks, and they don't have normal Magic backs. The sticker inserts shown below don't flip, but here's an example of one with the universal sticker insert back: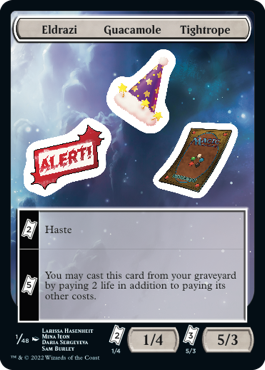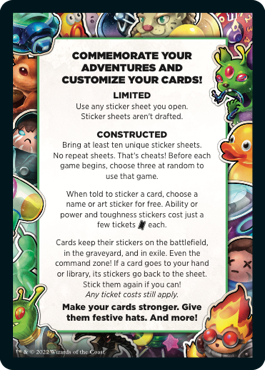 Unfinity Tokens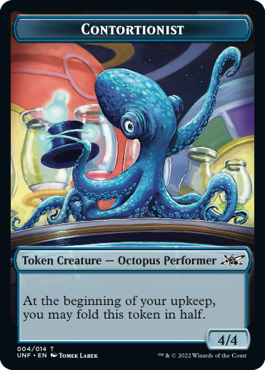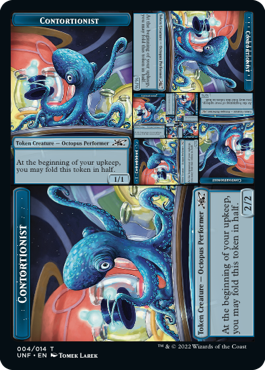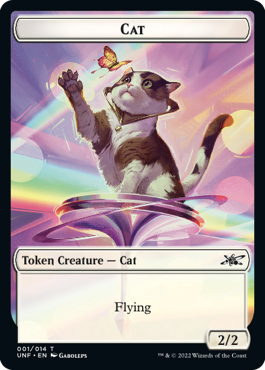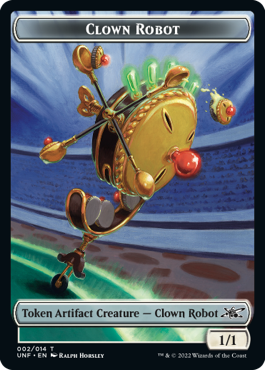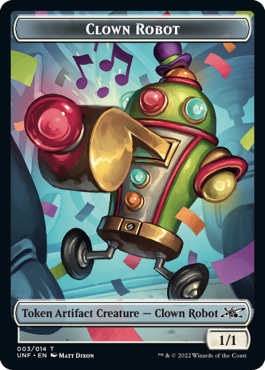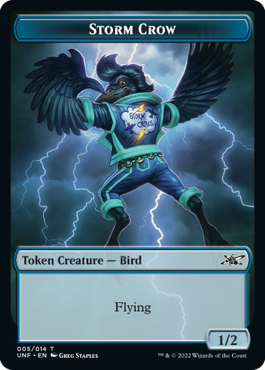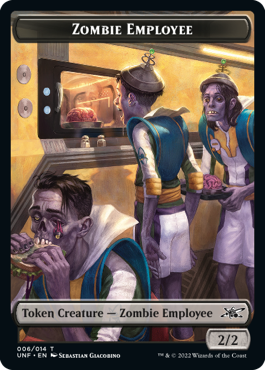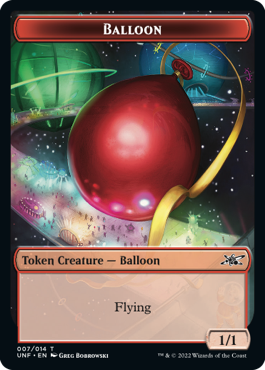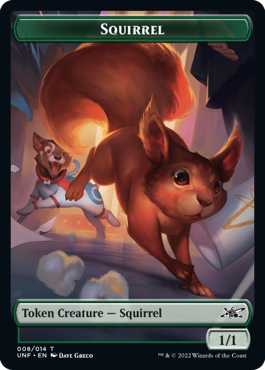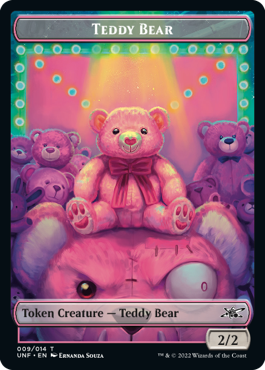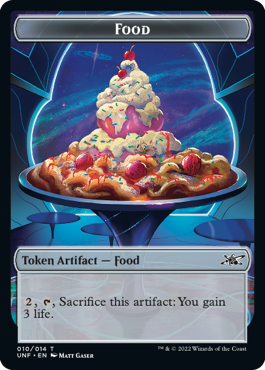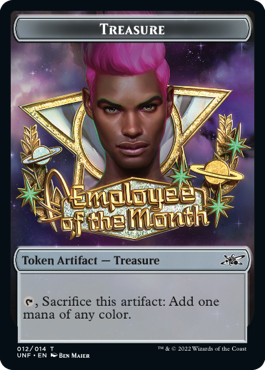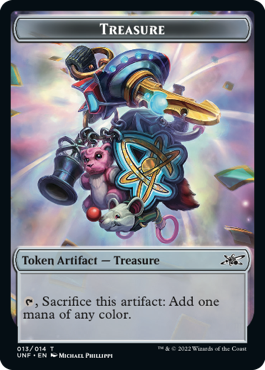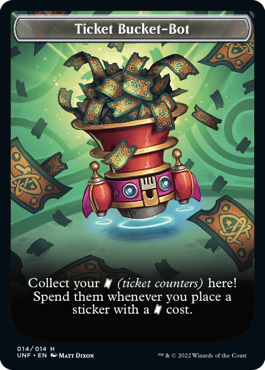 Unfinity Sticker Inserts