Look Into the Future with our Magic at 30 Gen Con Panel
We started celebrating Magic's 30th anniversary last year and will continue with our final major event of the year at MagicCon: Las Vegas. But there's one gathering at which we knew we wanted to share in celebrating Magic—the largest and longest-running tabletop gaming convention in North America, Gen Con!
Beyond supporting the joy of cosplay and fun of playing with friends, we wanted to show off something spectacular that we rarely do: a long look into the future of Magic. We were thrilled to reveal more about the rest of our 2023 line-up to the amazing tabletop fans gathered in Indianapolis and even shared sneak peeks into 2024, 2025, and beyond.
Our Magic at 30 panel is something everyone can see now: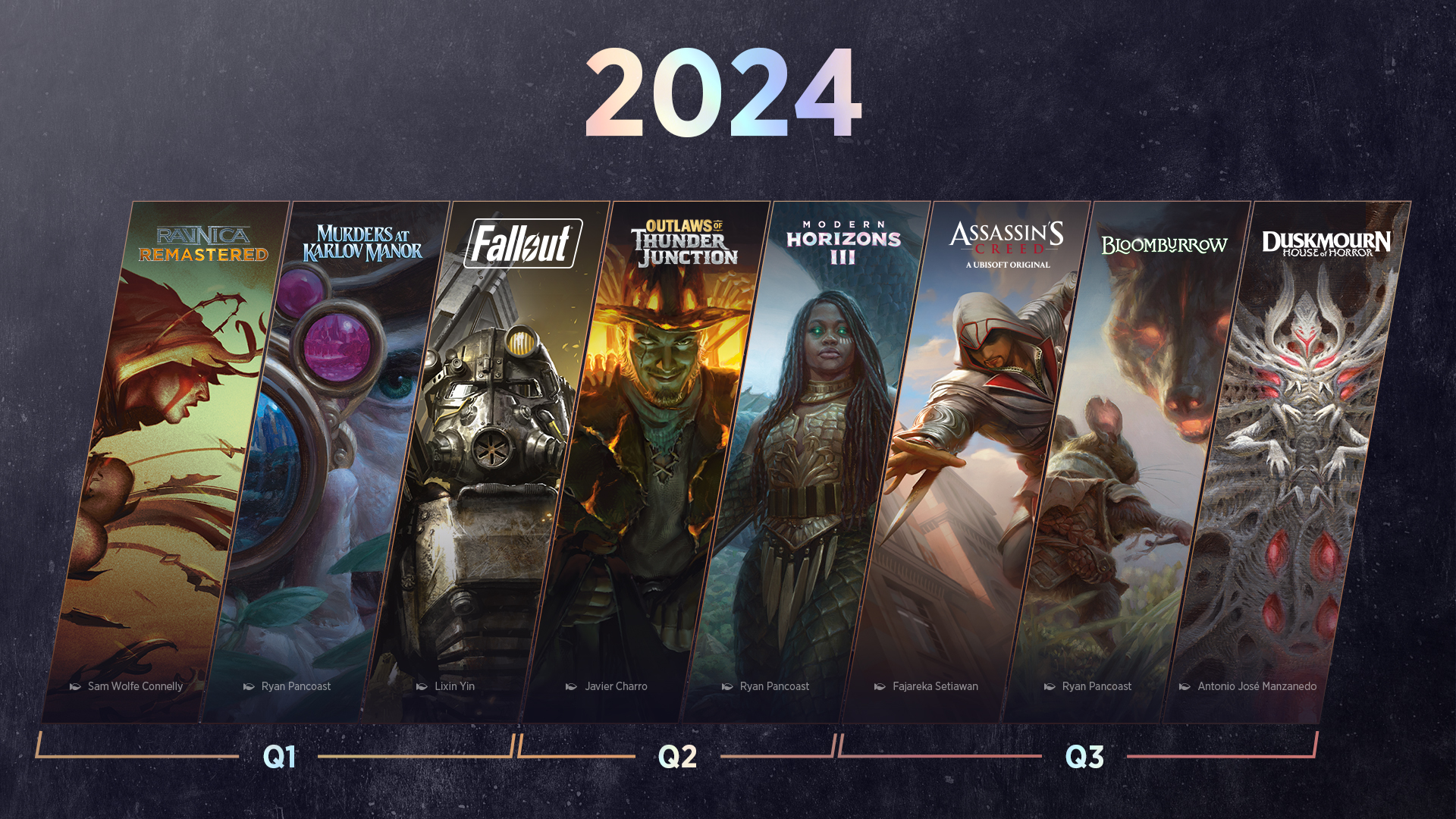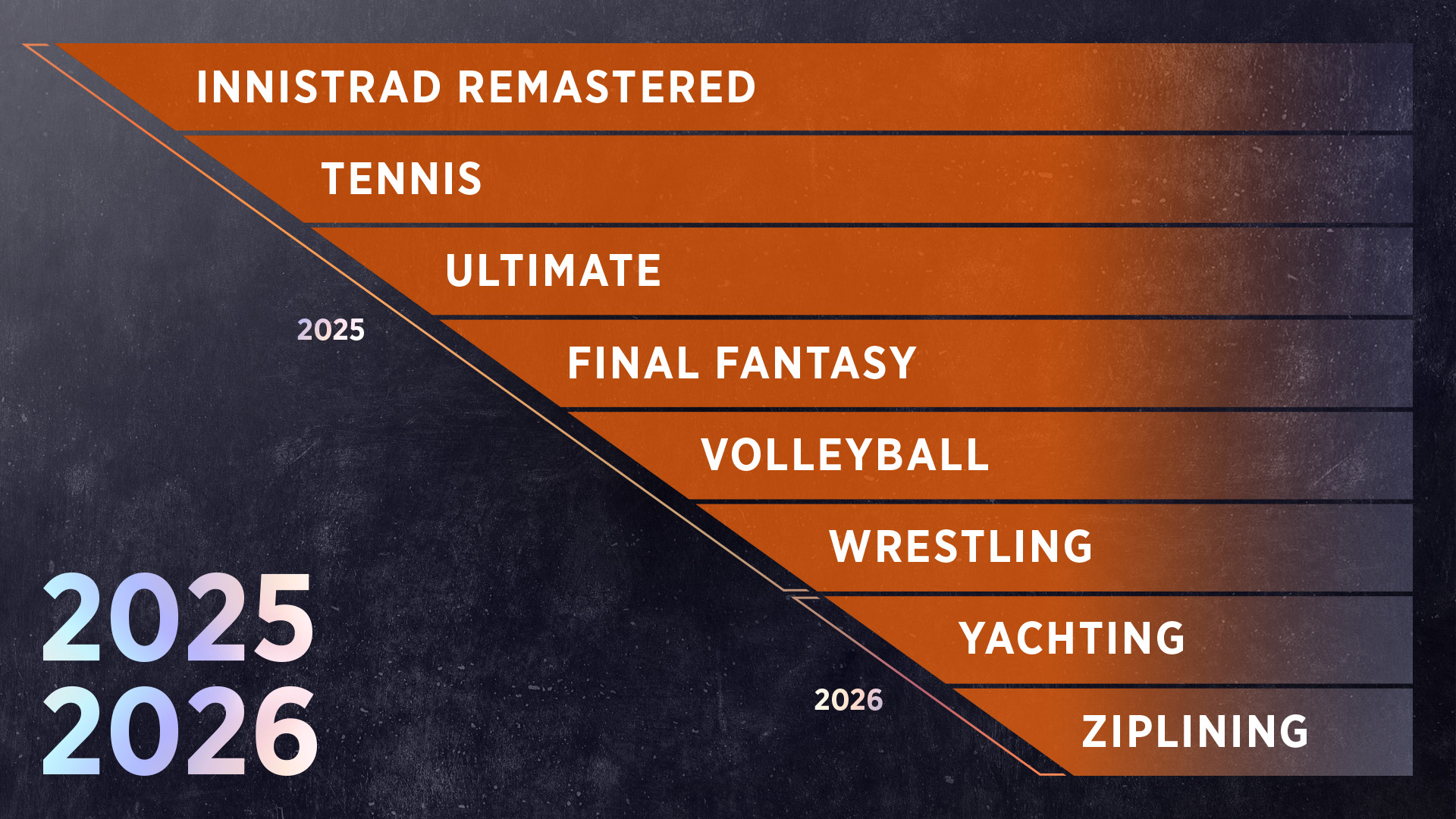 Plus, as we announced at Gen Con, Magic fans ready to jump into the story—or revisit the epic moments again—can take our most recent stories with them everywhere with the complete digital collection of The Phyrexian Arc.
From ferocious encounters on Kaldheim to a Multiverse just beginning to heal, the latest Magic story is available as a convenient e-pub and PDF for fans today:
Check back on August 8 as our next Magic story arc begins with Wilds of Eldraine.
Thanks again to the fans, friends, and more who gathered with us at Gen Con—we'll see you next at MagicCon: Las Vegas, September 22–24!