Where to Find Commander Masters Previews
It's time to take command of Commander Masters! If you're a Commander player in search of the exciting previews for this set, we've created this guide to all the reveals of Commander Masters.
The celebration starts on July 11, 2023, where we'll be holding the debut of Commander Masters. Check out the official Magic: The Gathering YouTube channel or twitch.tv/Magic at 10 a.m. PT (1 p.m. ET) for an in-depth look at the reprints, draft experience, and secrets of Commander Masters.
This page will help you follow along with everything coming by giving you the outlets where upcoming Commander Masters previews are planned on each day. The goal is to help you find what you're looking for every day and avoid engaging in previews if you choose.
And if you just want to see all the cards that have been officially previewed in one place, you can always check out the Card Image Galleries for Commander Masters, variant and Booster Fun treatments, Commander deck cards, and art cards. (We'll add links when these galleries go live beginning July 11.)
Until then, bookmark this page and check back each day as more Commander Masters is revealed! Stay legendary!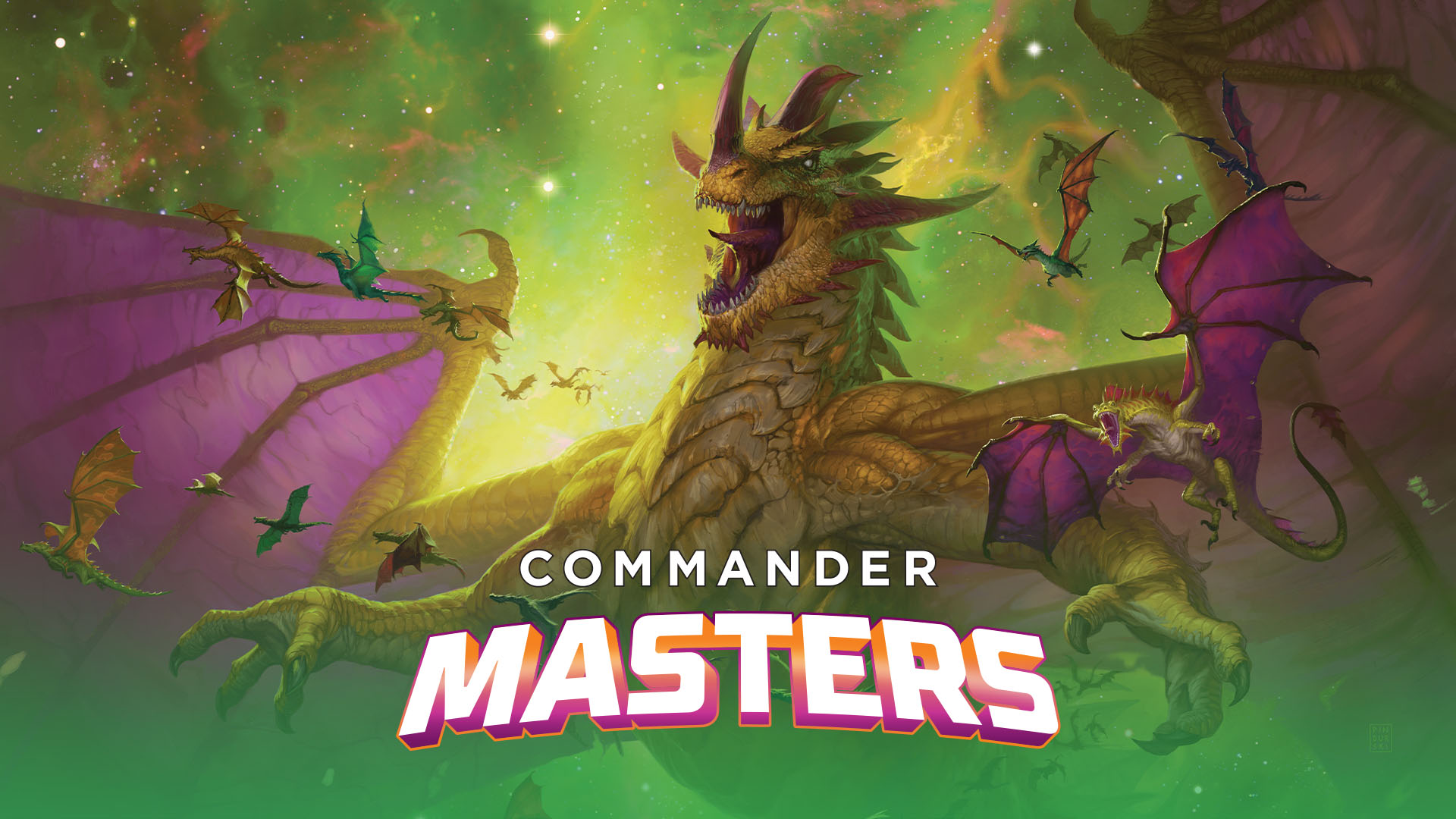 Preorder Now!
Commander Masters Previews
July 11
July 12
July 13
July 14
July 18
Commander Masters Commander Deck Previews
Sliver Swarm
July 17
Planeswalker Party
July 18
Enduring Enchantments
July 19
Eldrazi Unbound
July 20