New Decks and New Play Options with Explorer Anthology 1
The Explorer format is getting its first bundle of additional cards, available starting July 28. Explorer Anthology 1 brings a powerful infusion of cards from some of Pioneer's most popular decks, plus iconic cards and fan favorites that will expand the Explorer format in exciting new ways!
Bundle Cost: 4,000 gems or 25,000 gold
Bundle Available: July 28, 2022-October 5, 2022
Players will still be able to craft these cards using wildcards of the appropriate rarity after this date.
Legality: Explorer Anthology 1 will be legal to play in Explorer and Historic formats upon release.
White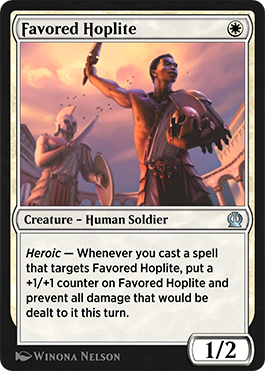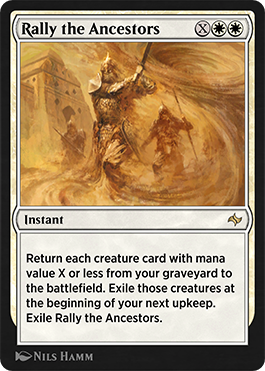 Blue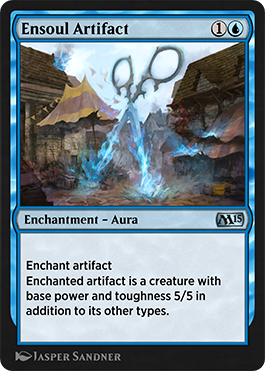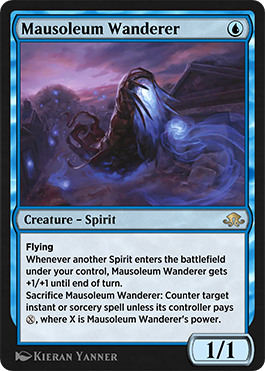 Black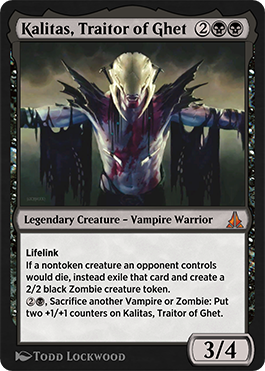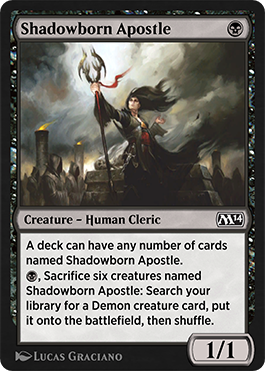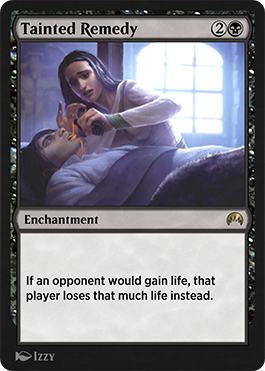 Red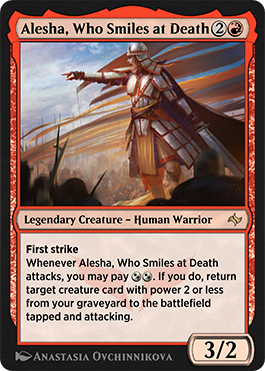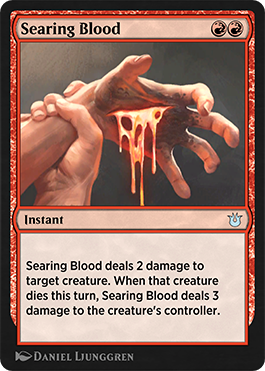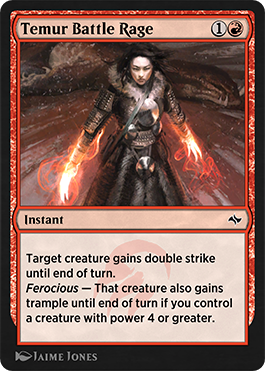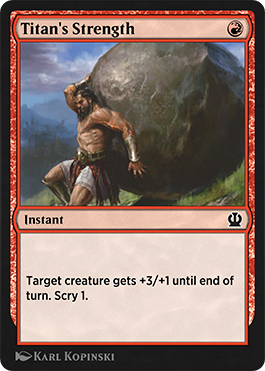 Green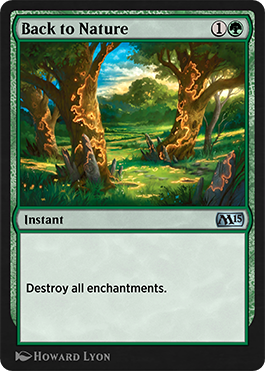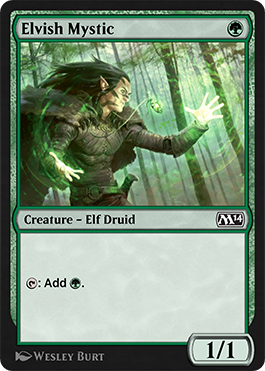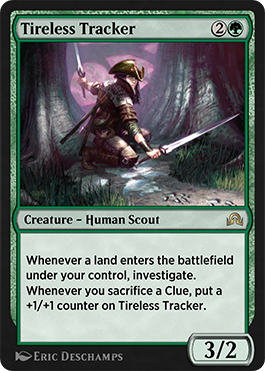 Multicolored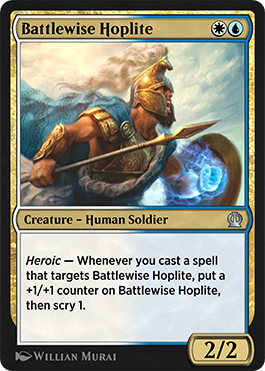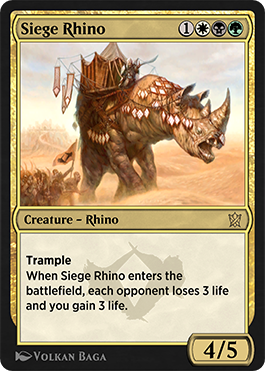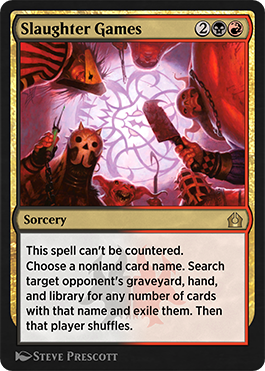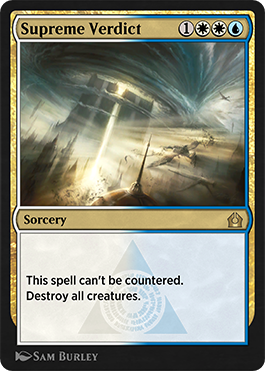 Artifact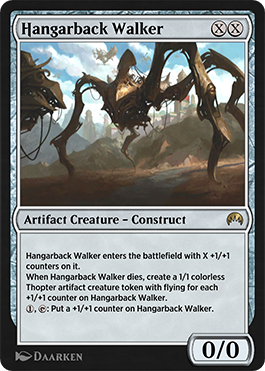 Land