By Blake Rasmussen
Blake is the content manager for DailyMTG.com, making him the one you should email if you have thoughts on the website, good or less good (or not good). He's a longtime coverage reporter and hasn't turned down a game of Magic in any format ever.
It's all treats, all the time on DailyMTG.com today, as we unveil both the full Card Image Gallery and the decklists for all five Commander decks.
Happy Halloween indeed.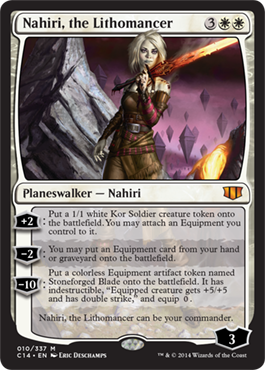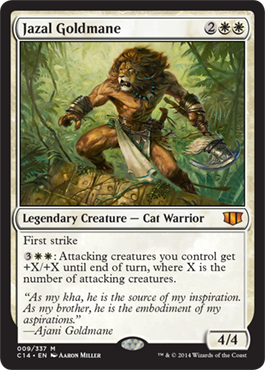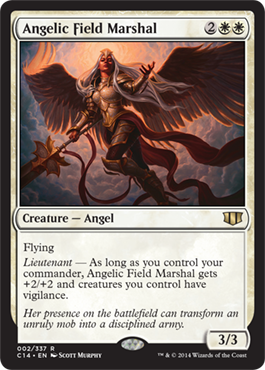 COMMANDER:
Nahiri, the Lithomancer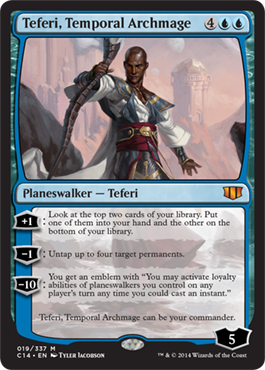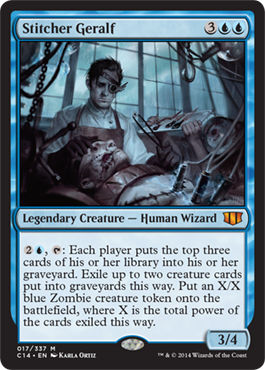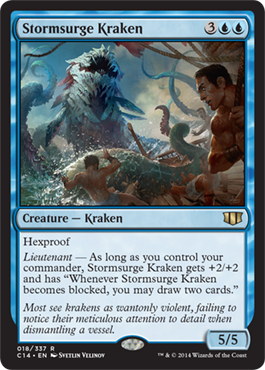 COMMANDER:
Teferi, Temporal Archmage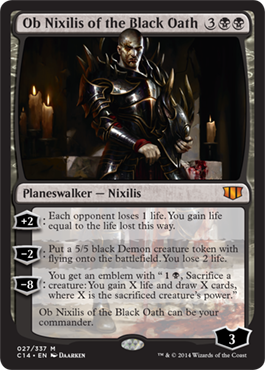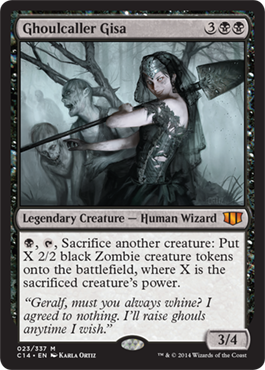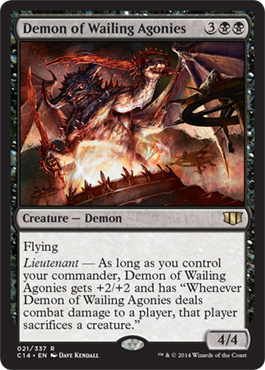 COMMANDER:
Ob Nixilis of the Black Oath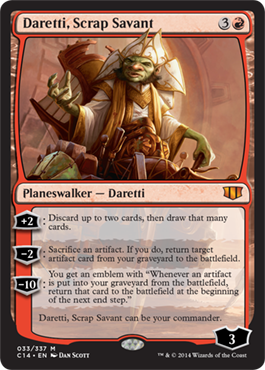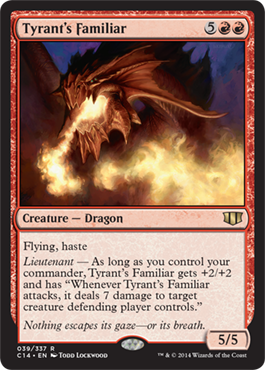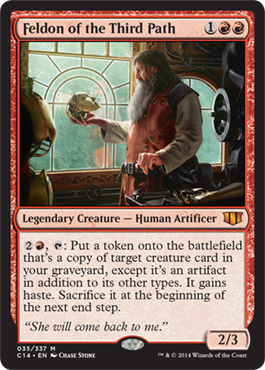 COMMANDER:
Daretti, Scrap Savant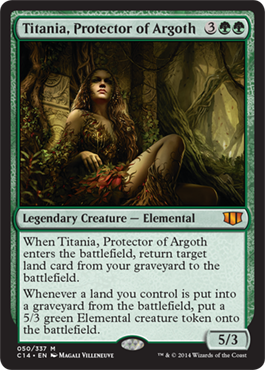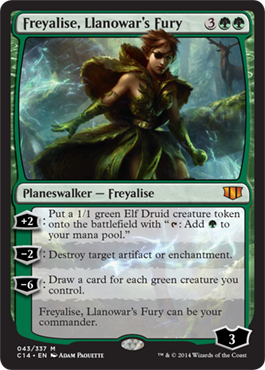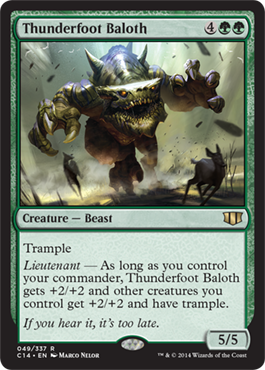 COMMANDER:
Freyalise, Llanowar's Fure