Dominaria United Art Cards
Dominaria United Set Boosters, available for preorder from your local game store and online retailers like Amazon, include an art card showcasing one of 81 amazing illustrations from the set. Even better, 1 in 10 art cards opened may be gold stamped with an artist's signature or the Planeswalker symbol.
Learn more about Set Boosters—and the other awesome things you can find inside them—from the Dominaria United Product Overview and check out the art cards themselves below (non-stamped versions have the same art but without the artist's signature or Planeswalker symbol).

ART CARDS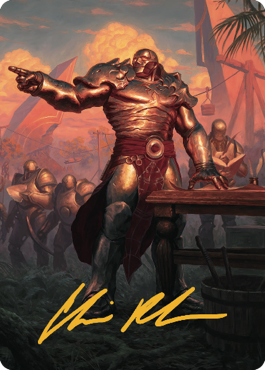 Karn, Living Legacy Art Card 1/81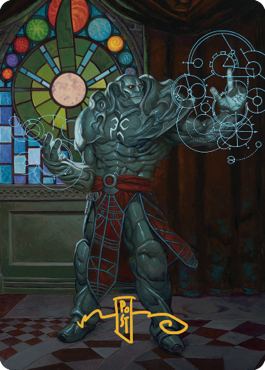 Karn, Living Legacy Art Card 2/81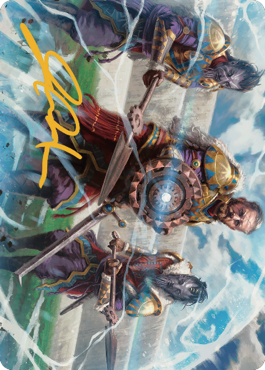 Argivian Phalanx Art Card 3/81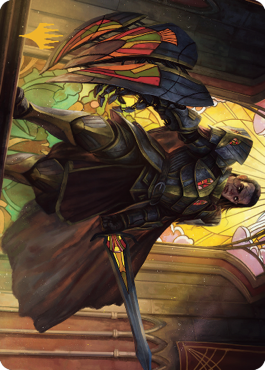 Benalish Sleeper Art Card 4/81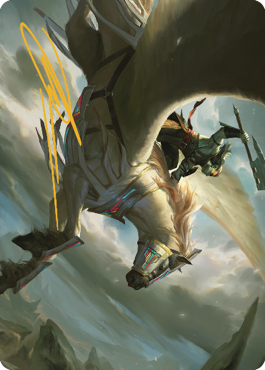 Cleaving Skyrider Art Card 5/81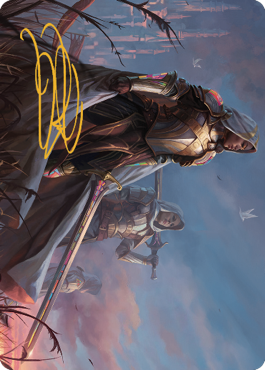 Danitha, Benalia's Hope Art Card 6/81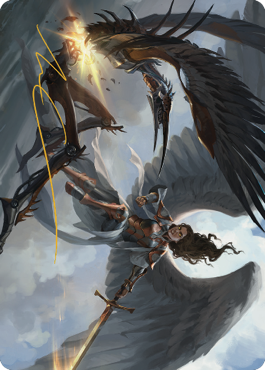 Destroy Evil Art Card 7/81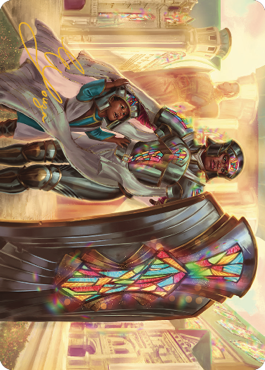 Guardian of New Benalia Art Card 8/81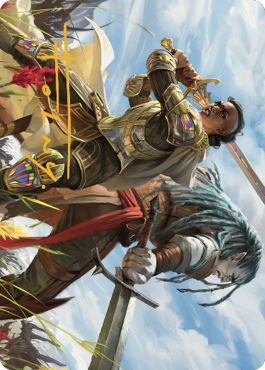 Join Forces Art Card 9/81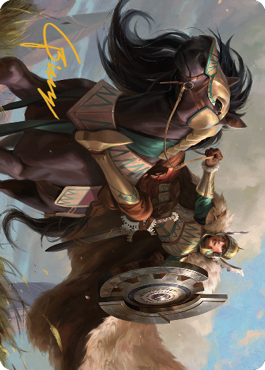 Knight of Dawn's Light Art Card 10/81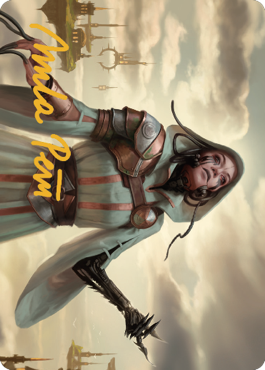 Phyrexian Missionary Art Card 11/81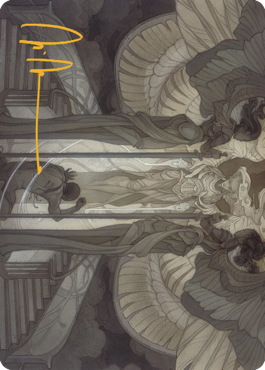 Prayer of Binding Art Card 12/81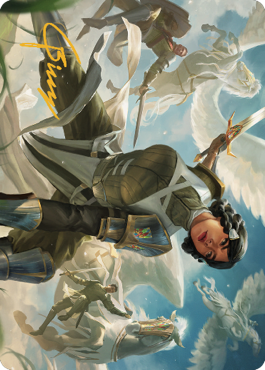 Resolute Reinforcements Art Card 13/81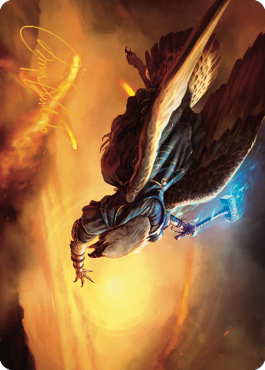 Battlewing Mystic Art Card 14/81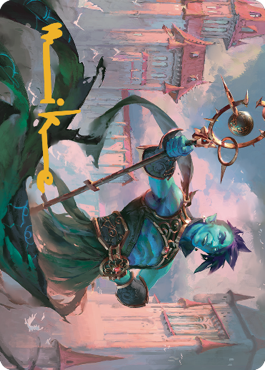 Haughty Djinn Art Card 15/81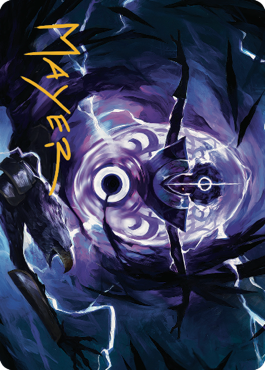 Rona's Vortex Art Card 16/81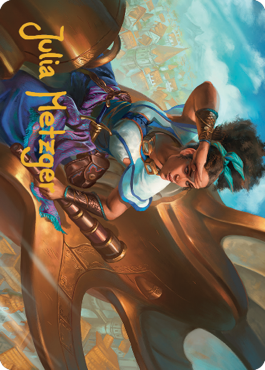 Talas Lookout Art Card 17/81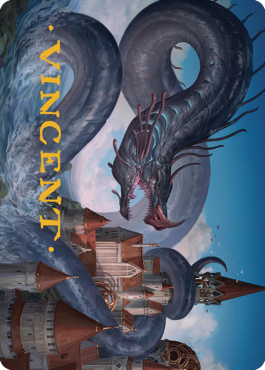 Tolarian Terror Art Card 18/81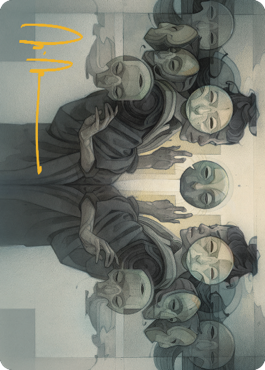 Vesuvan Duplimancy Art Card 19/81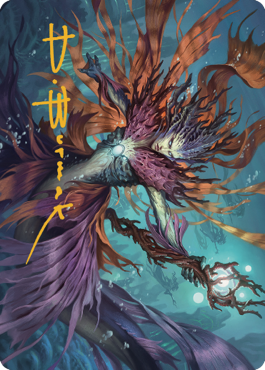 Vodalian Hexcatcher Art Card 20/81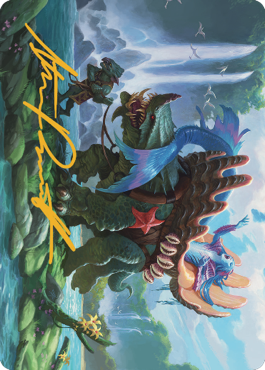 Vodalian Mindsinger Art Card 21/81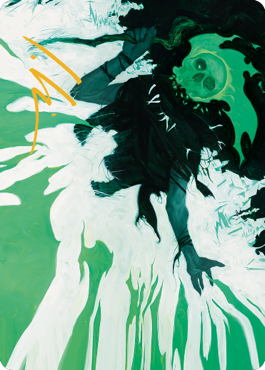 Bone Splinters Art Card 22/81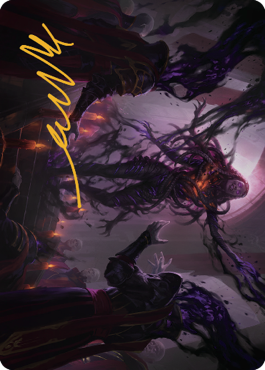 Braids, Arisen Nightmare Art Card 23/81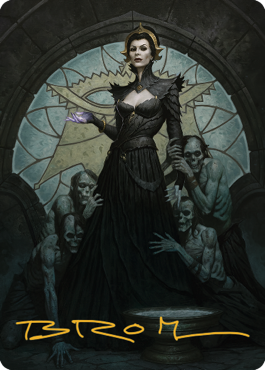 Liliana of the Veil Art Card 24/81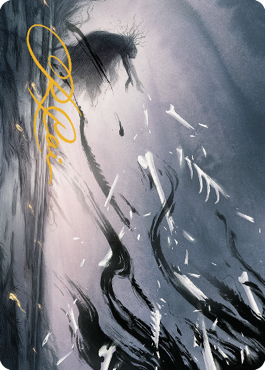 Shadow Prophecy Art Card 25/81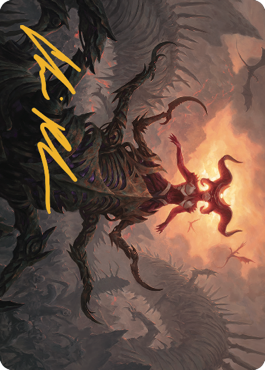 Sheoldred, the Apocalypse Art Card 26/81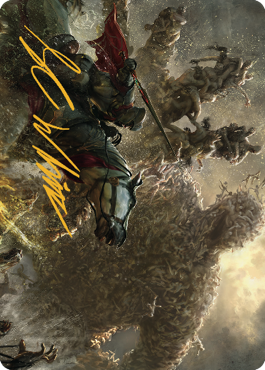 Writhing Necromass Art Card 27/81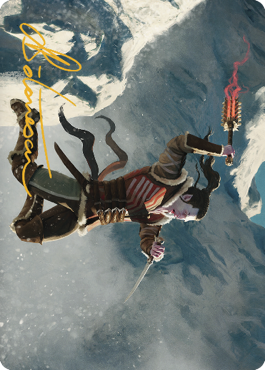 Balduvian Berserker Art Card 28/81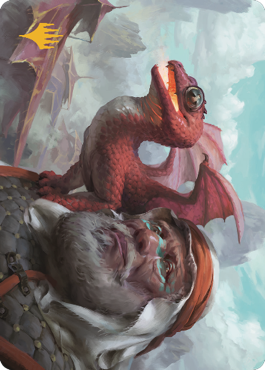 Dragon Whelp Art Card 29/81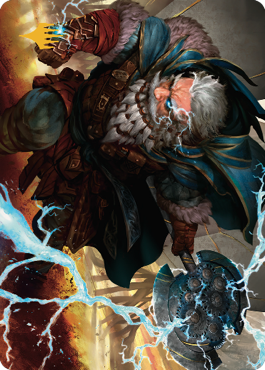 Electrostatic Infantry Art Card 30/81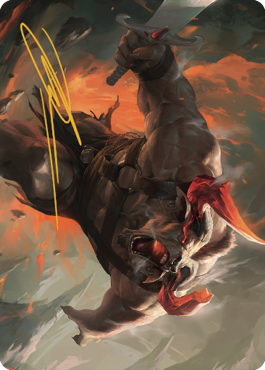 Furious Bellow Art Card 31/81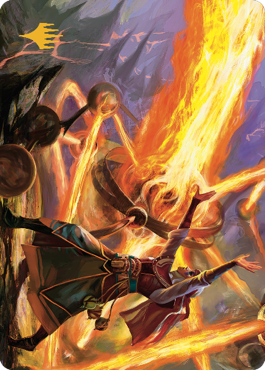 Ghitu Amplifier Art Card 32/81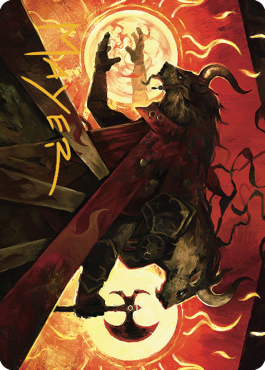 Hurloon Battle Hymn Art Card 33/81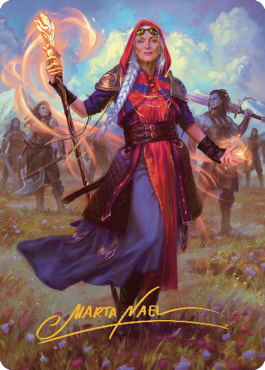 Jaya, Fiery Negotiator Art Card 34/81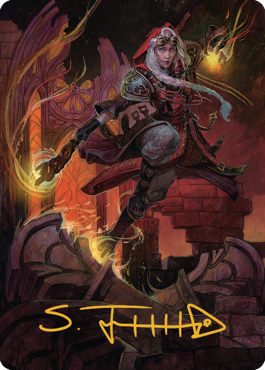 Jaya, Fiery Negotiator Art Card 35/81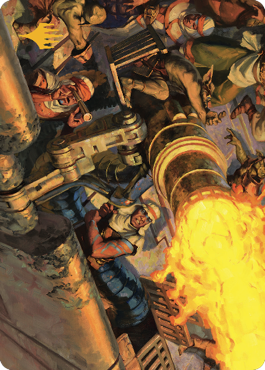 Mana Cannons Art Card 36/81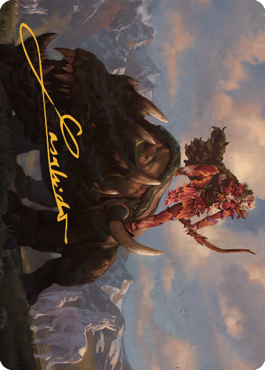 Meria's Outrider Art Card 37/81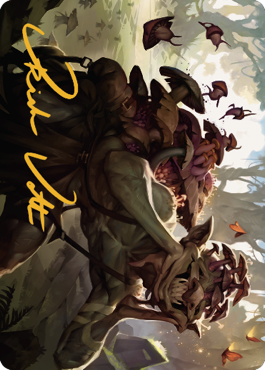 Sprouting Goblin Art Card 38/81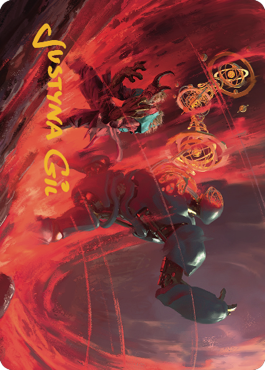 Twinferno Art Card 39/81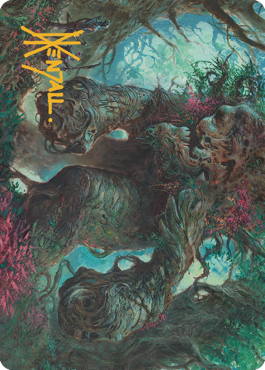 Magnigoth Sentry Art Card 40/81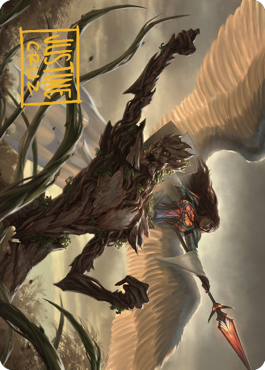 Strength of the Coalition Art Card 41/81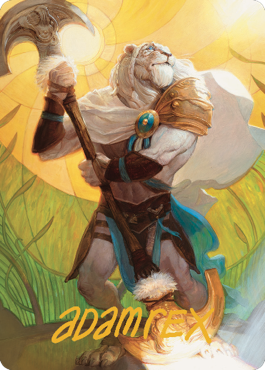 Ajani, Sleeper Agent Art Card 42/81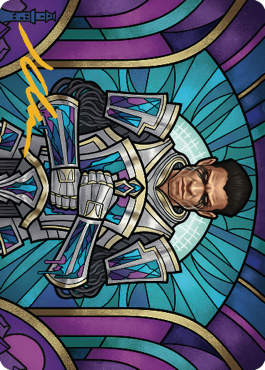 Aron, Benalia's Ruin Art Card 43/81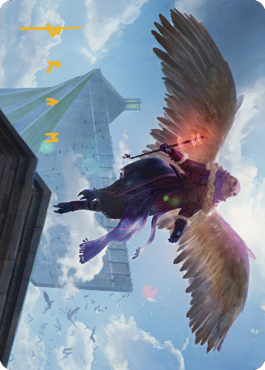 Balmor, Battlemage Captain Art Card 44/81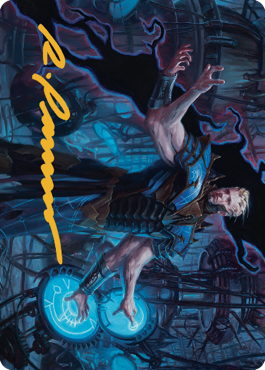 Ertai Resurrected Art Card 45/81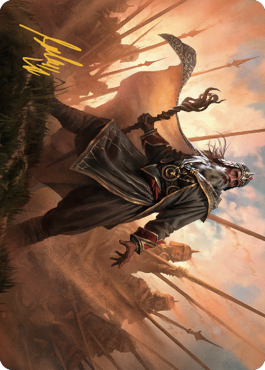 Hazezon, Shaper of Sand Art Card 46/81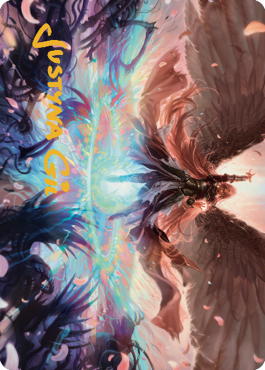 Iridian Maelstrom Art Card 47/81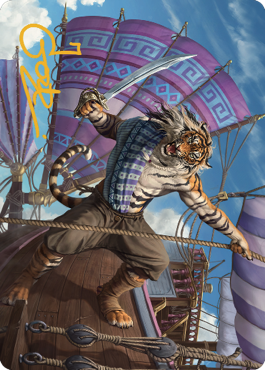 Jedit Ojanen, Mercenary Art Card 48/81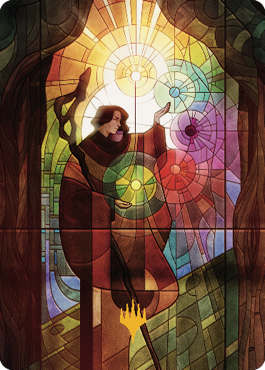 Jodah, the Unifier Art Card 49/81

Meria, Scholar of Antiquity Art Card 50/81

Nael, Avizoa Aeronaut Art Card 51/81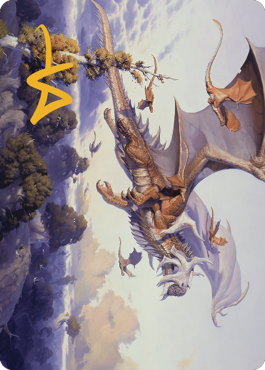 Rith, Liberated Primeval Art Card 52/81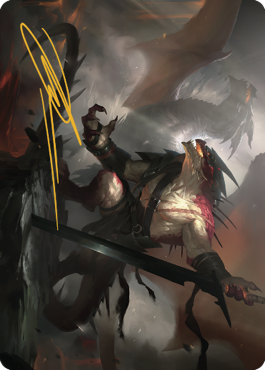 Rivaz of the Claw Art Card 53/81

Shanid, Sleepers' Scourge Art Card 54/81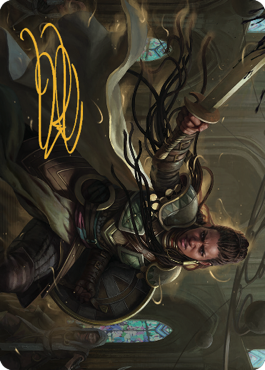 Shanna, Purifying Blade Art Card 55/81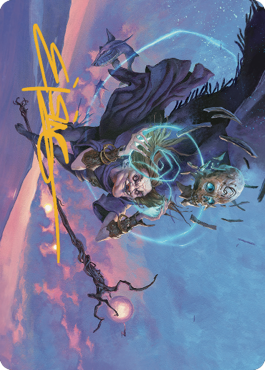 Zur, Eternal Schemer Art Card 56/81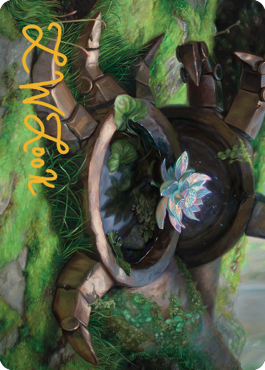 Timeless Lotus Art Card 57/81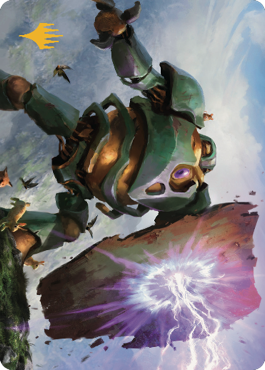 Walking Bulwark Art Card 58/81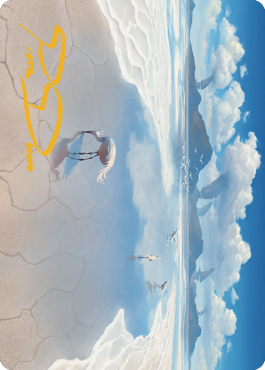 Adarkar Wastes Art Card 59/81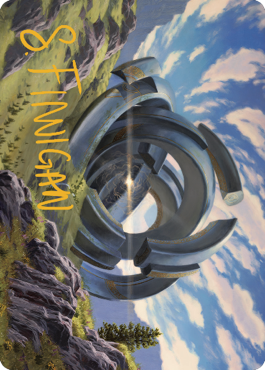 Thran Portal Art Card 60/81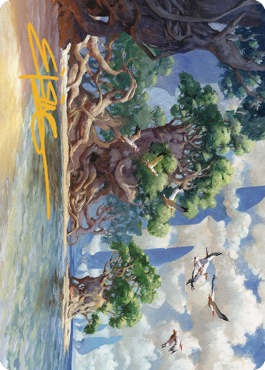 Yavimaya Coast Art Card 61/81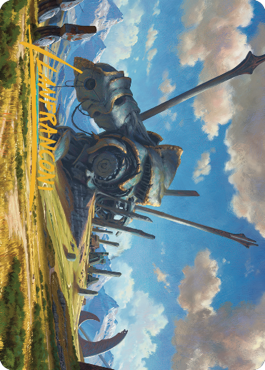 Plains Art Card 62/81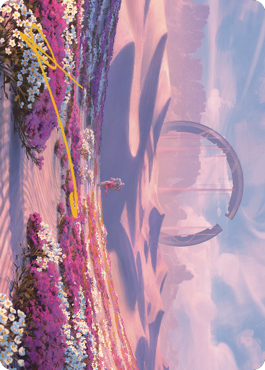 Plains Art Card 63/81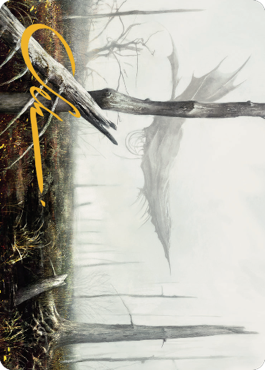 Swamp Art Card 64/81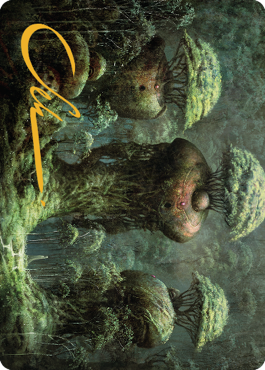 Forest Art Card 65/81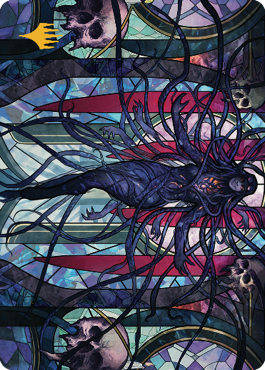 Braids, Arisen Nightmare Art Card 66/81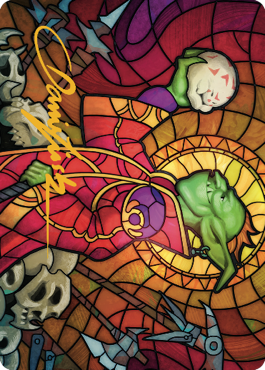 Squee, Dubious Monarch Art Card 67/81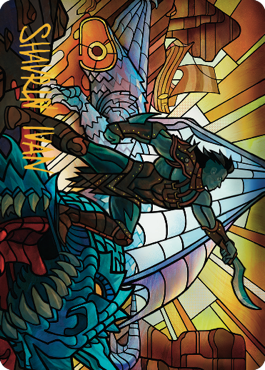 Astor, Bearer of Blades Art Card 68/81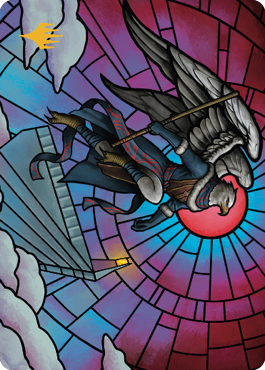 Balmor, Battlemage Captain Art Card 69/81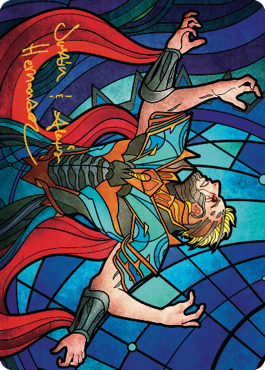 Ertai Resurrected Art Card 70/81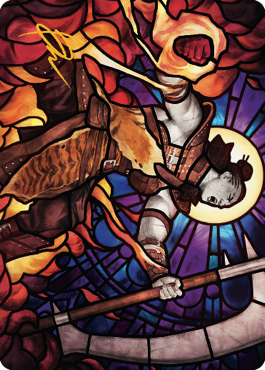 Garna, Bloodfist of Keld Art Card 71/81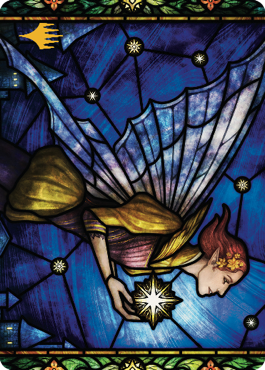 Ivy, Gleeful Spellthief Art Card 72/81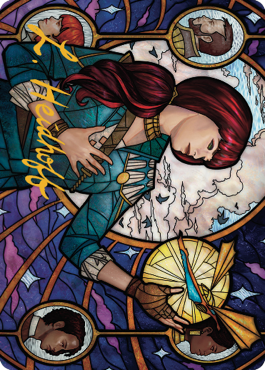 Jhoira, Ageless Innovator Art Card 73/81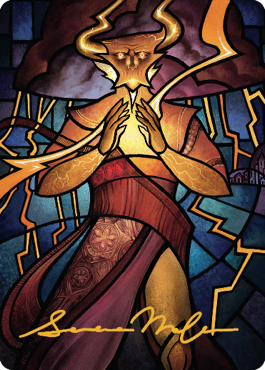 Najal, the Storm Runner Art Card 74/81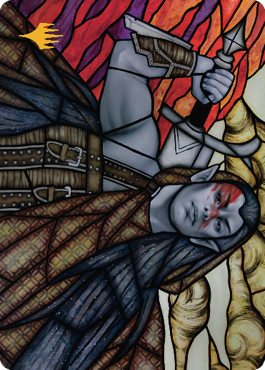 Radha, Coalition Warlord Art Card 75/81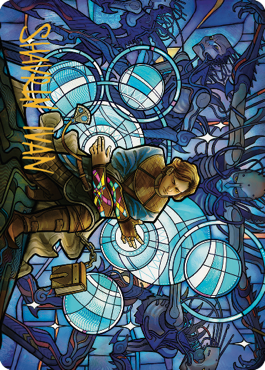 Raff, Weatherlight Stalwart Art Card 76/81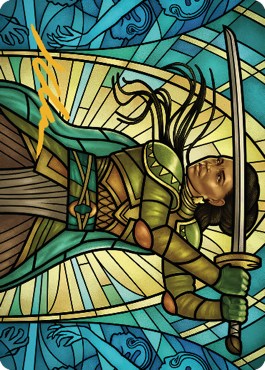 Shanna, Purifying Blade Art Card 77/81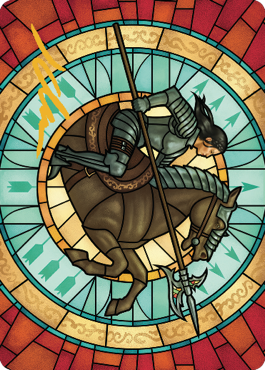 Tori D'Avenant, Fury Rider Art Card 78/81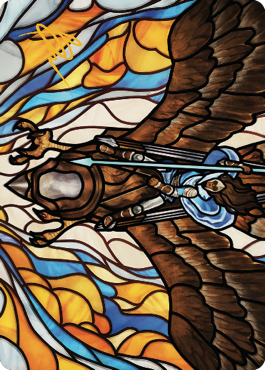 Tura Kennerüd, Skyknight Art Card 79/81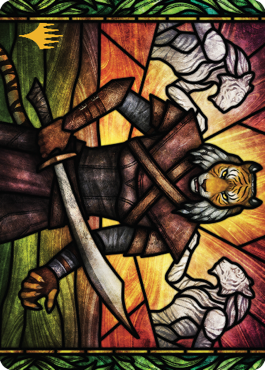 Zar Ojanen, Scion of Efrava Art Card 80/81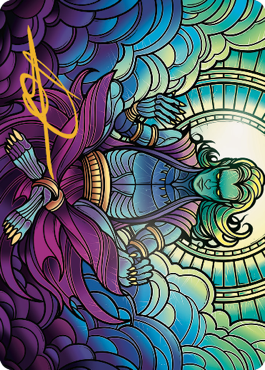 Zur, Eternal Schemer Art Card 81/81