Historic Anthology 7 Comes to MTG Arena
A new wave of exciting cards is entering the Historic format! We've hand selected cards from across Magic's history to be brought to MTG Arena for the first time! Below, you'll find all the information about these beloved cards and how you can obtain them for your Historic and Historic Brawl decks.
Bundle cost: 4,000 gems or 25,000 gold
Bundle availability: July 18, 2023, to October 10, 2023
Don't worry! You'll still be able to craft these cards using wildcards of the appropriate rarity after October 10, 2023.
Legality: Historic Anthology 7 cards will be legal to play in all Historic formats.
Historic Anthology 7 Card Image Gallery
WHITE | BLUE | BLACK | RED | GREEN
MULTICOLORED | ARTIFACT | LAND | ALL CARDS
WHITE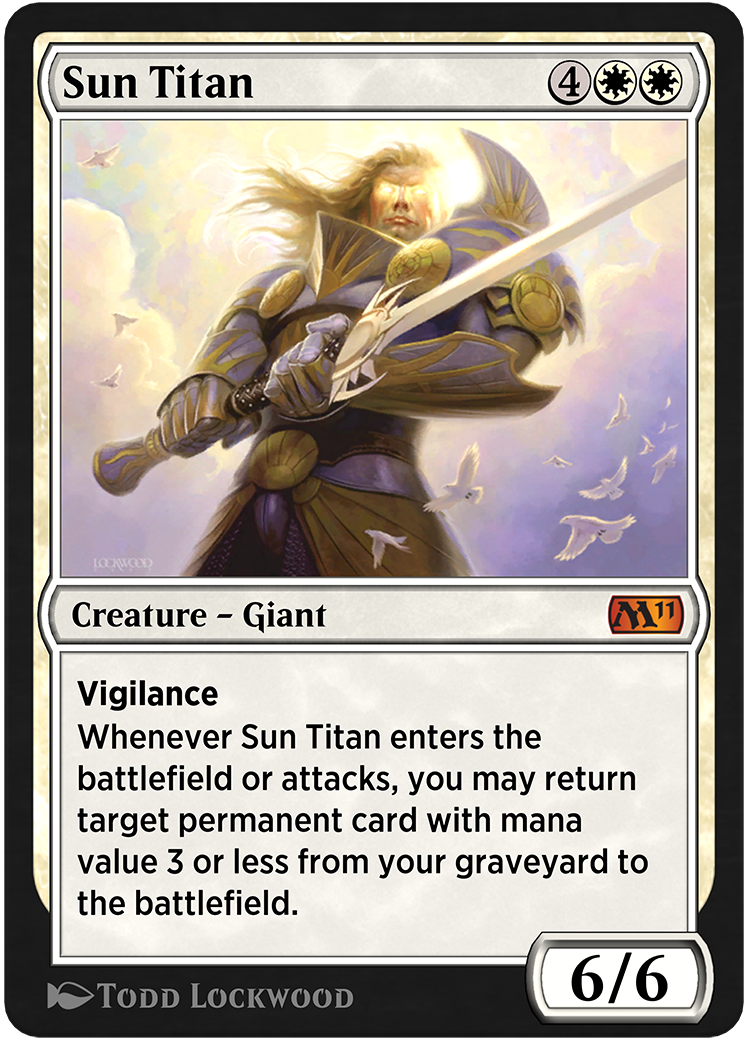 Sun Titan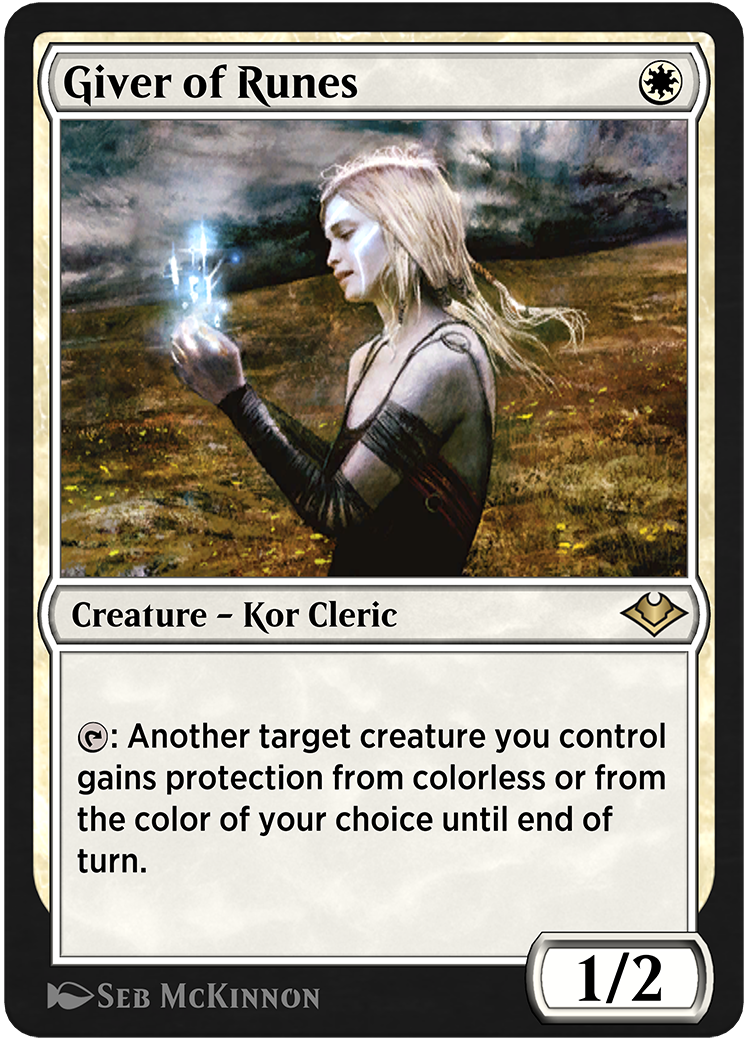 Giver of Runes
BLUE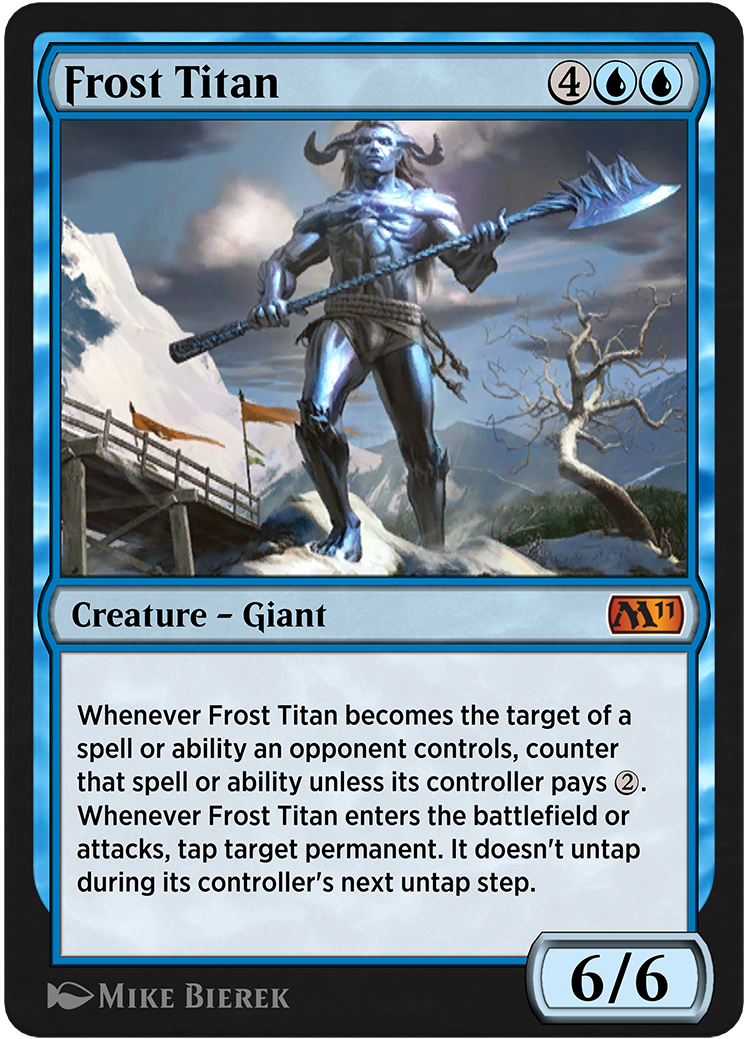 Frost Titan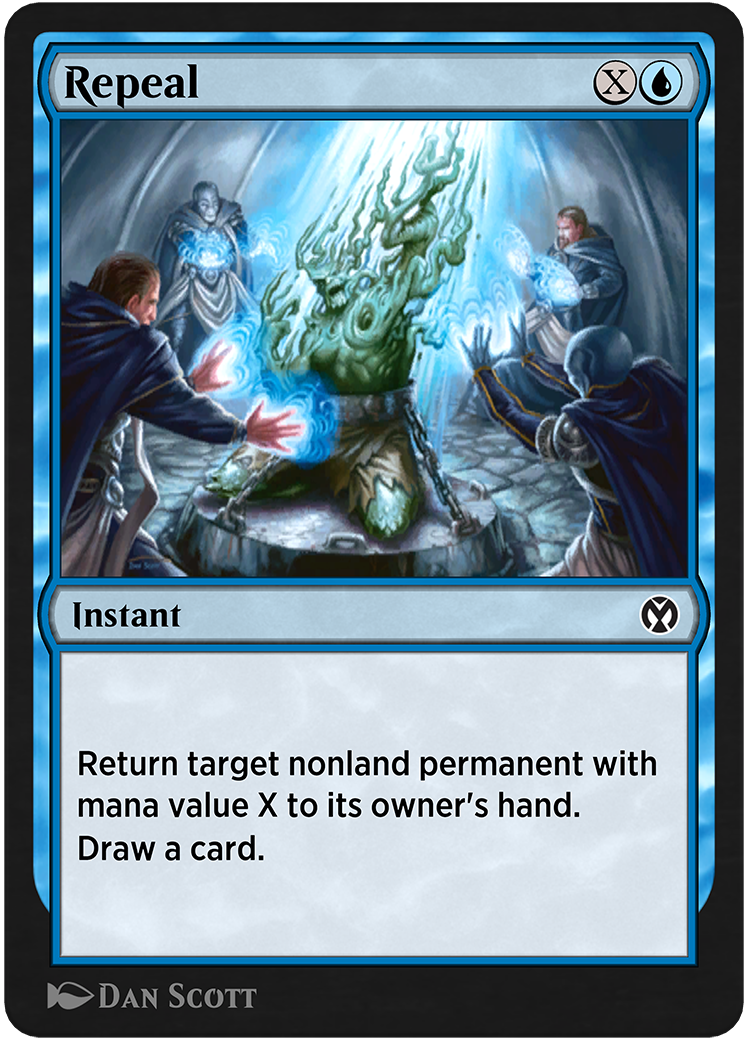 Repeal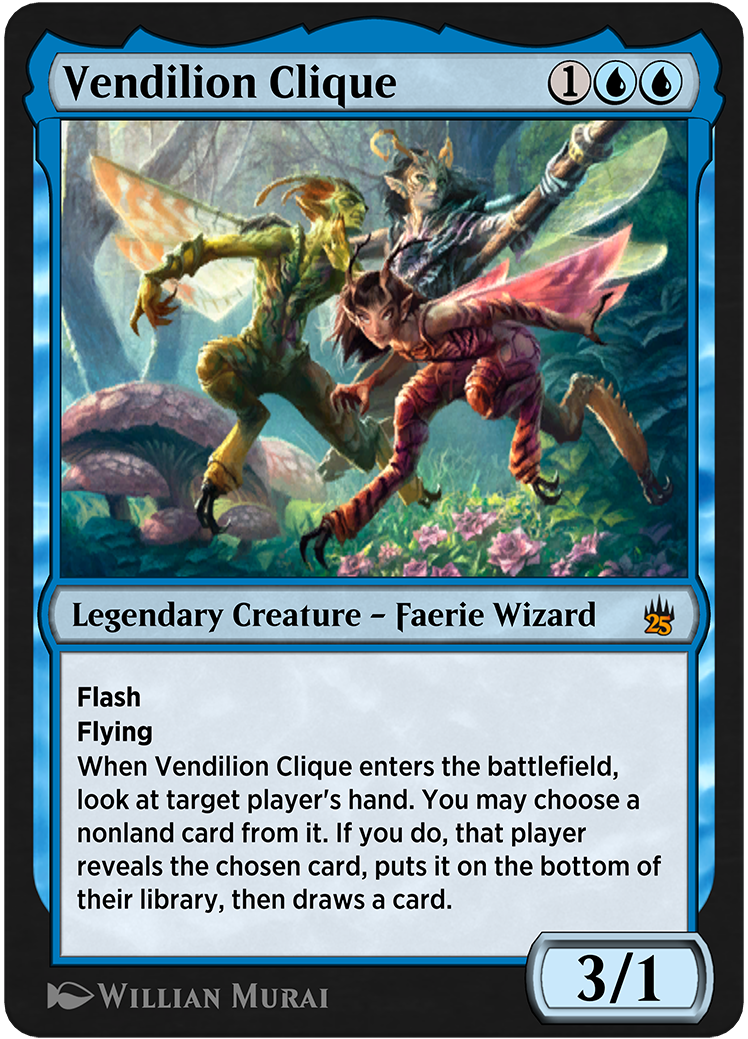 Vendilion Clique
BLACK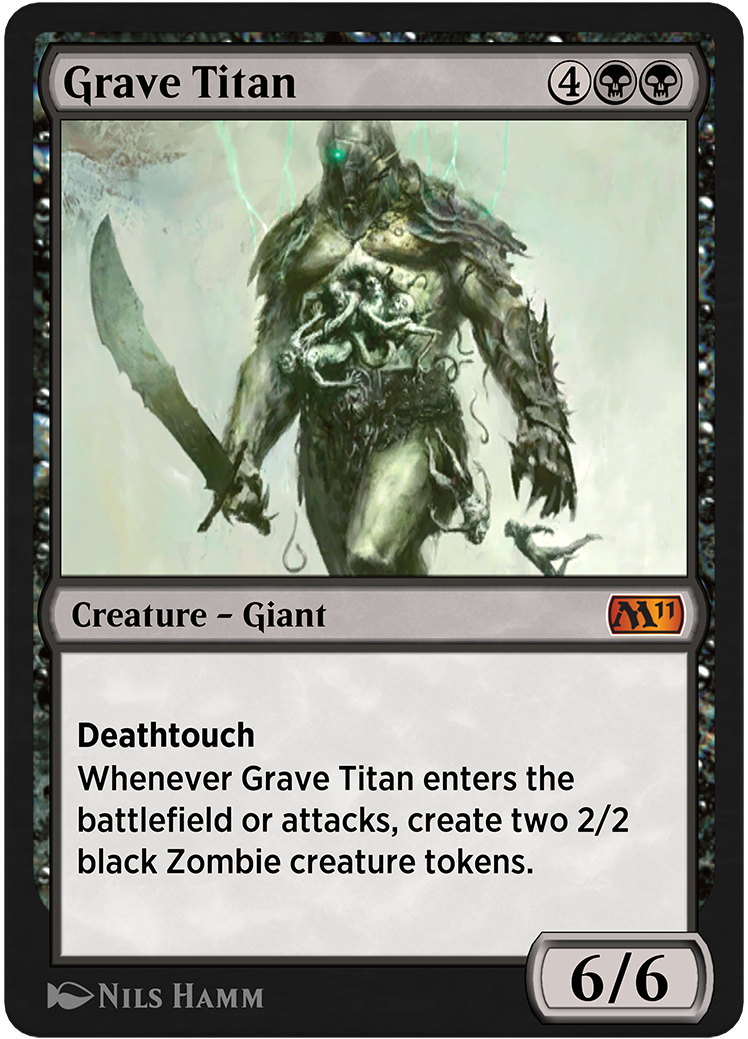 Grave Titan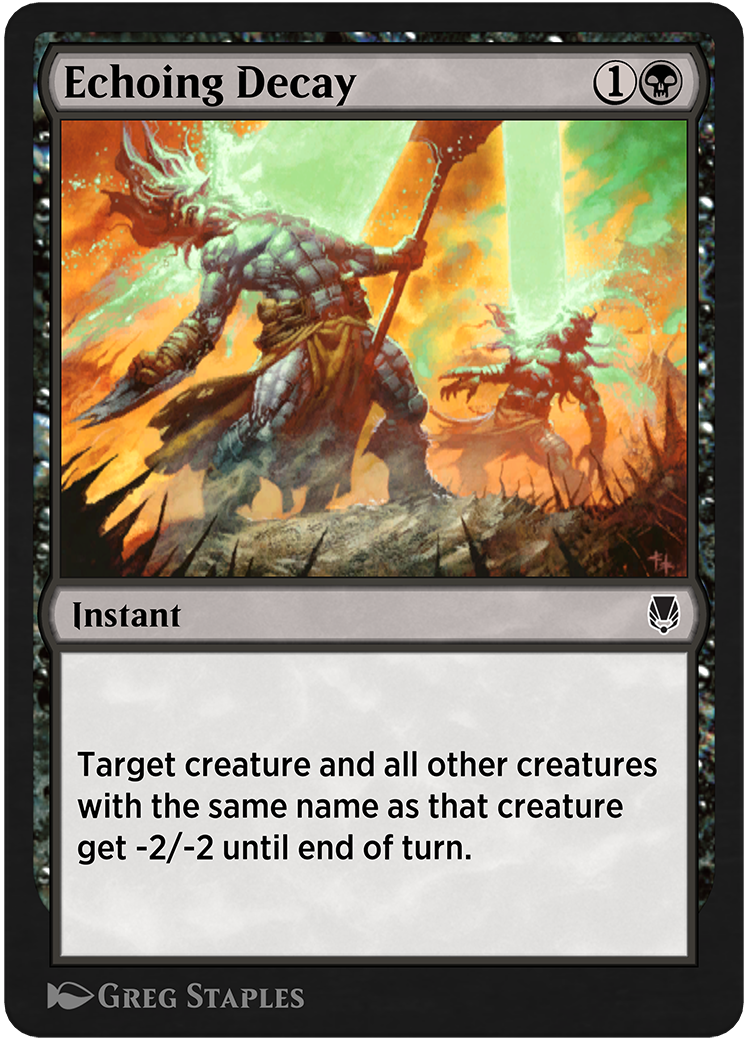 Echoing Decay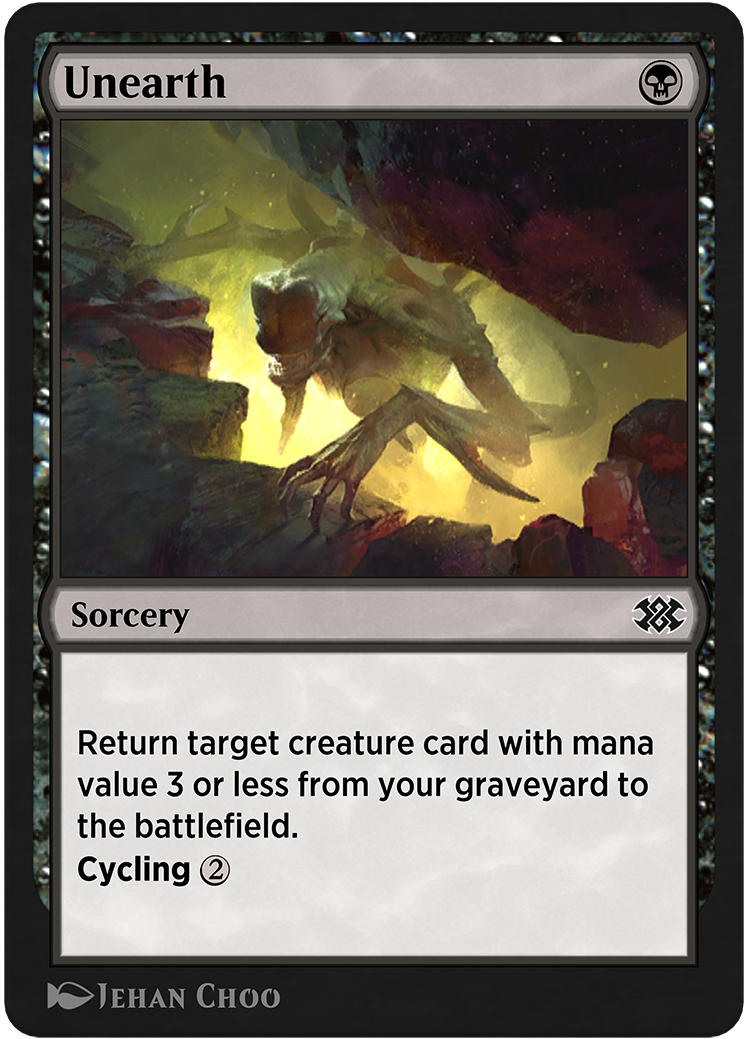 Unearth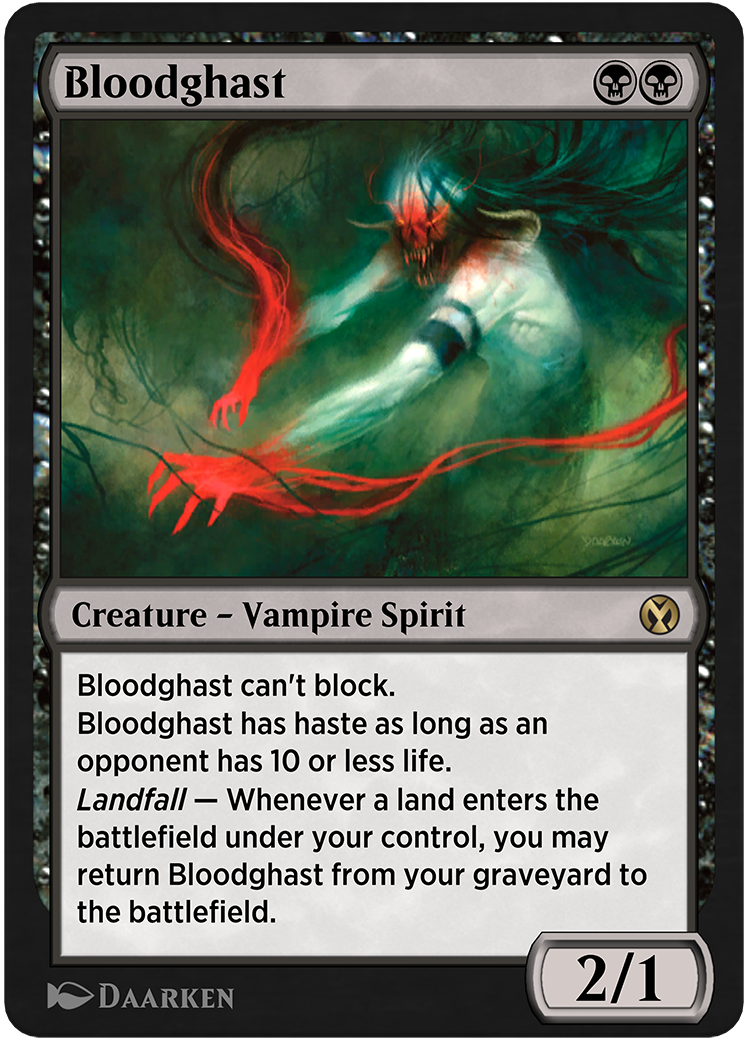 Bloodghast
RED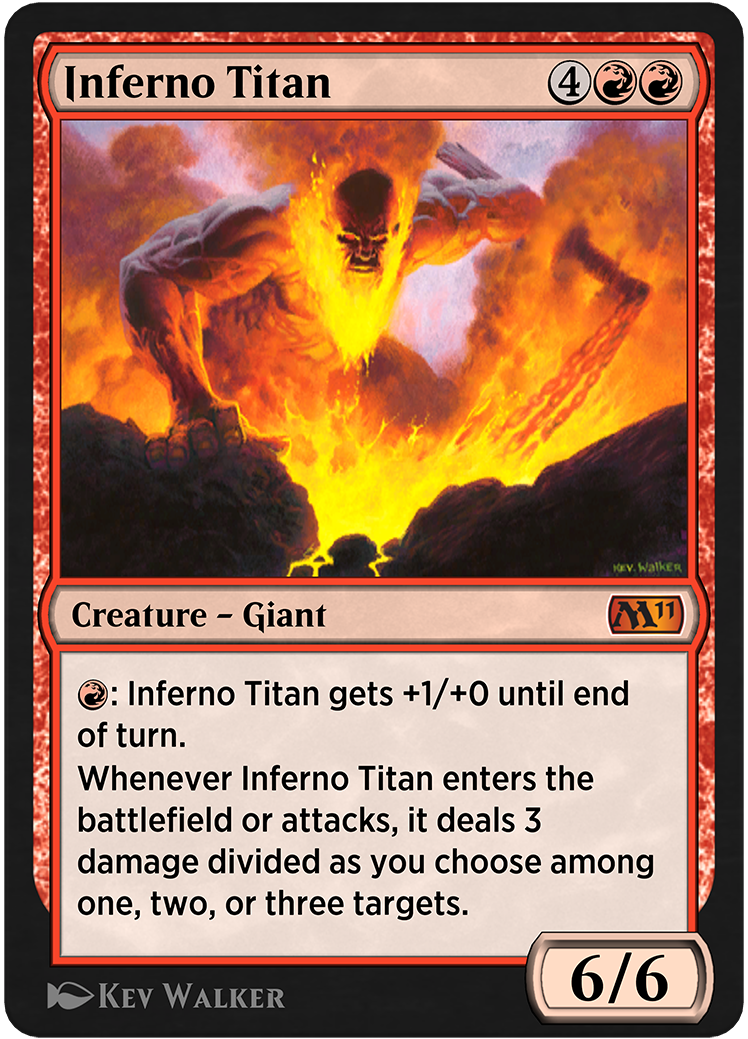 Inferno Titan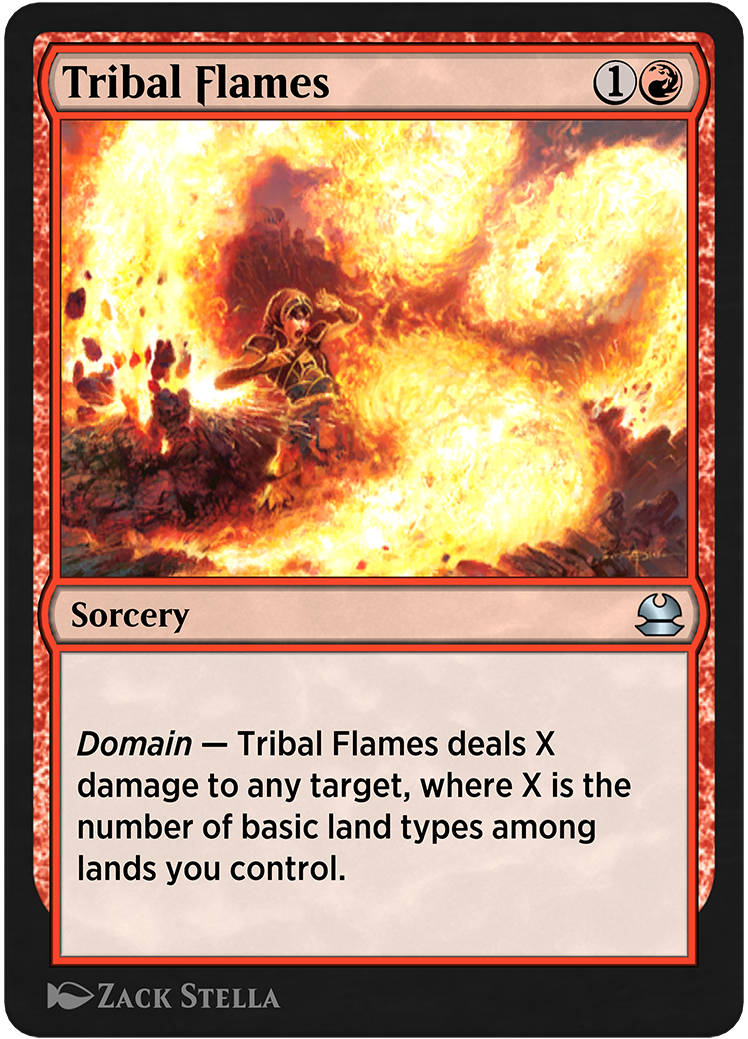 Tribal Flames
GREEN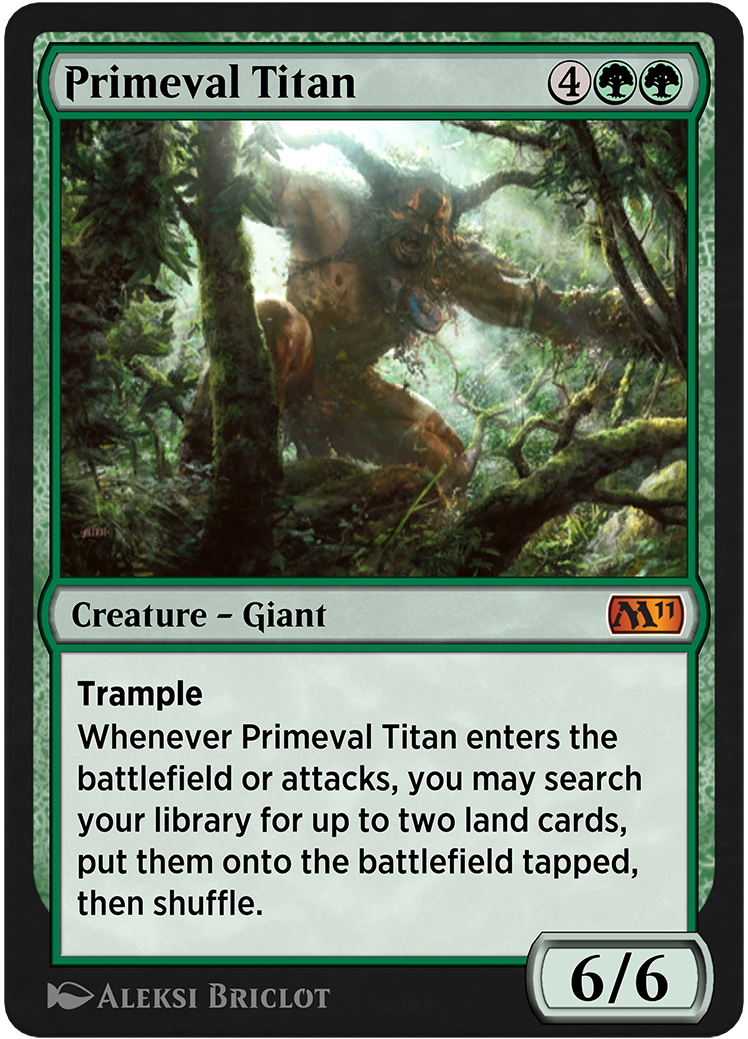 Primeval Titan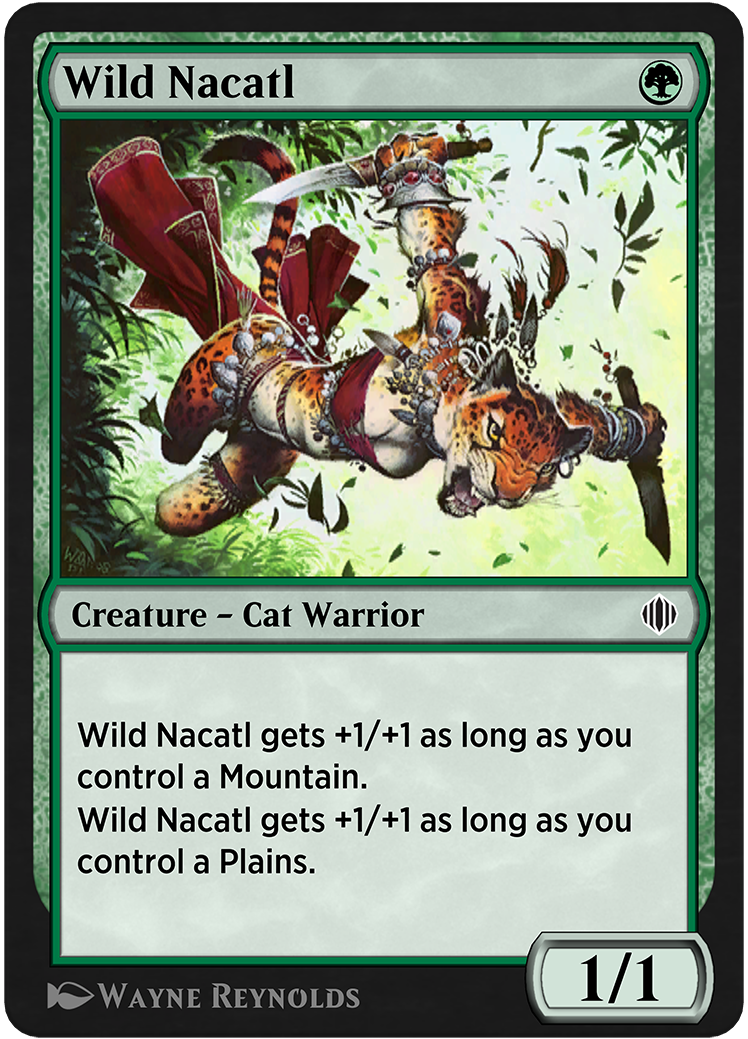 Wild Nacatl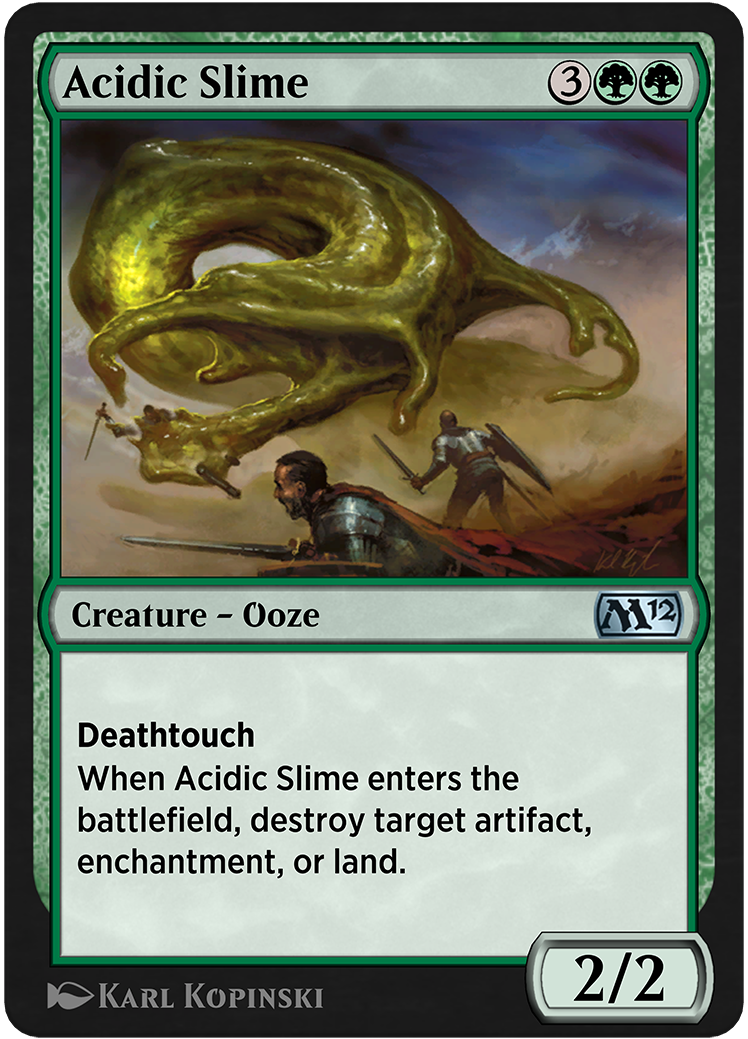 Acidic Slime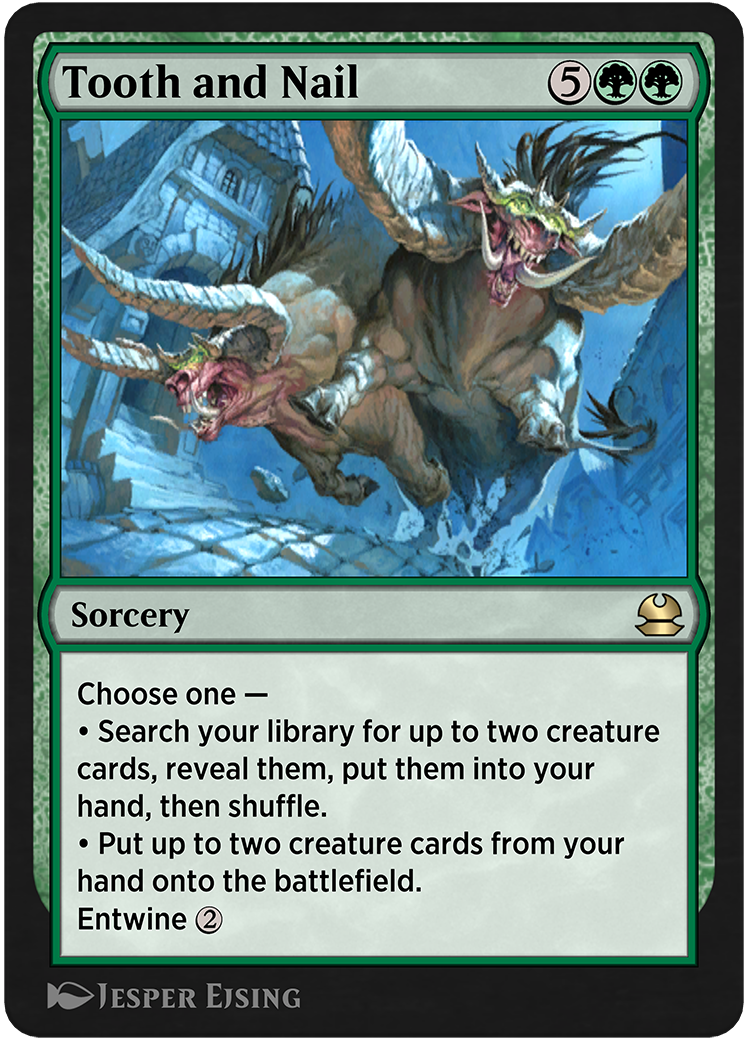 Tooth and Nail
MULTICOLORED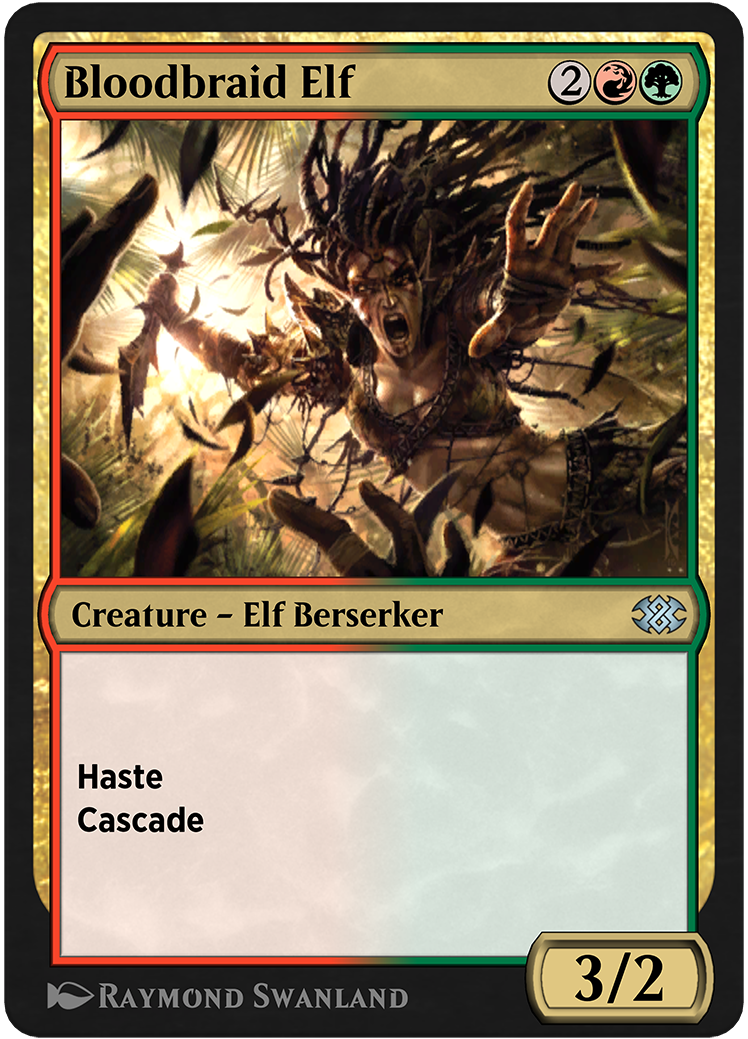 Bloodbraid Elf
ARTIFACT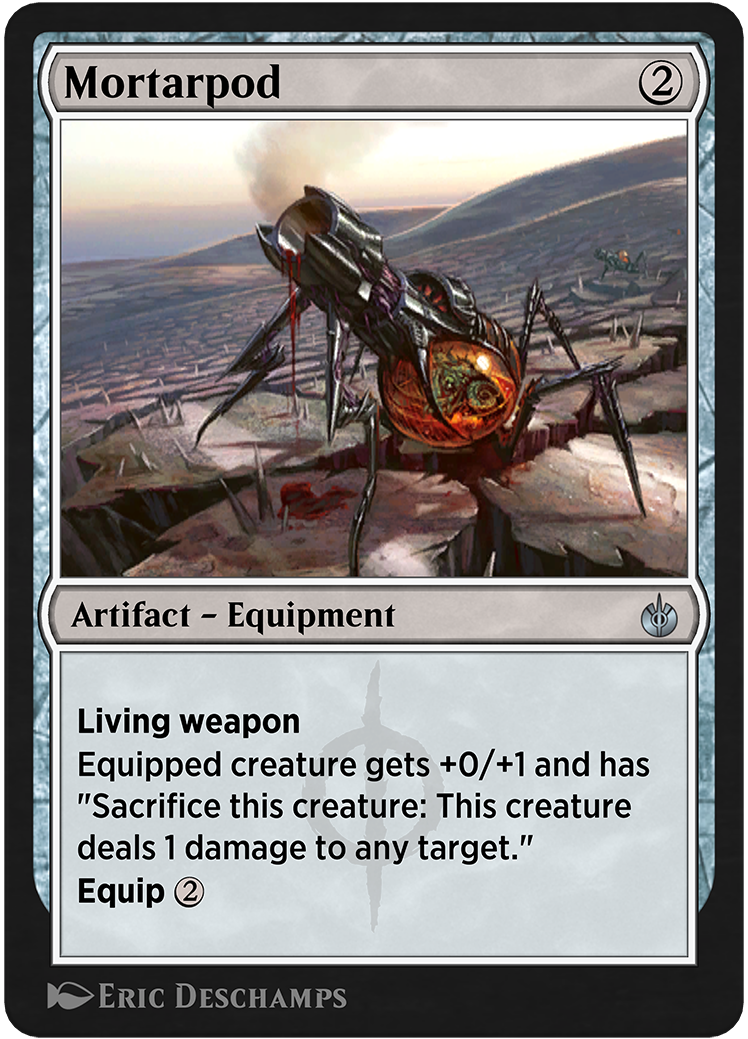 Mortarpod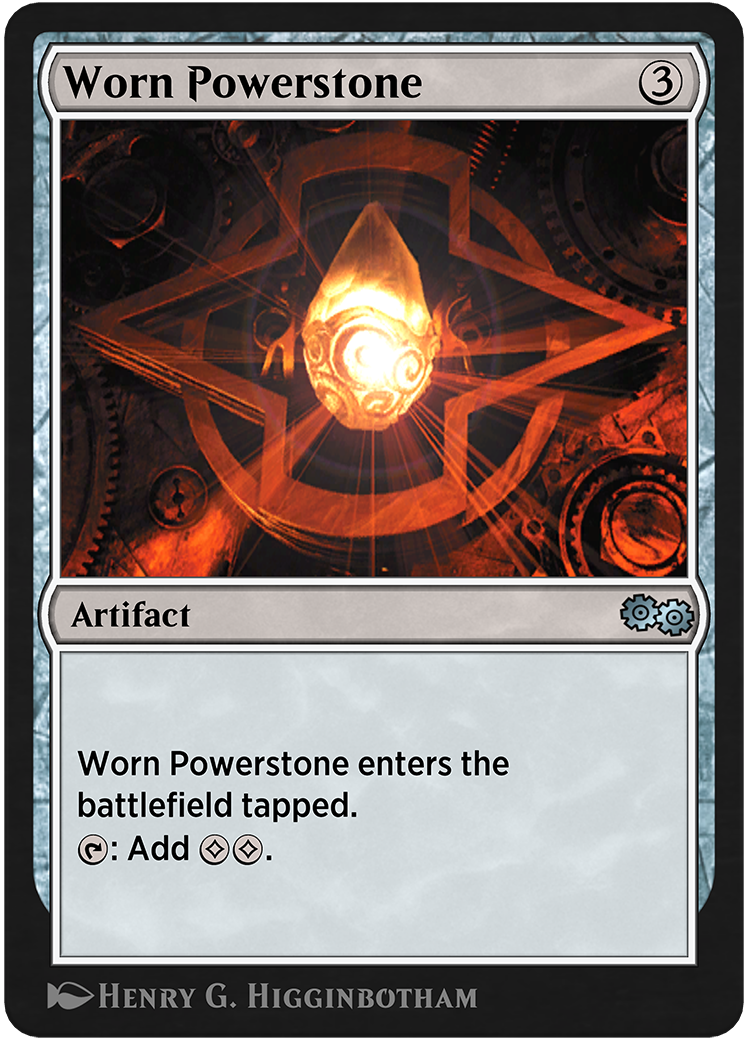 Worn Powerstone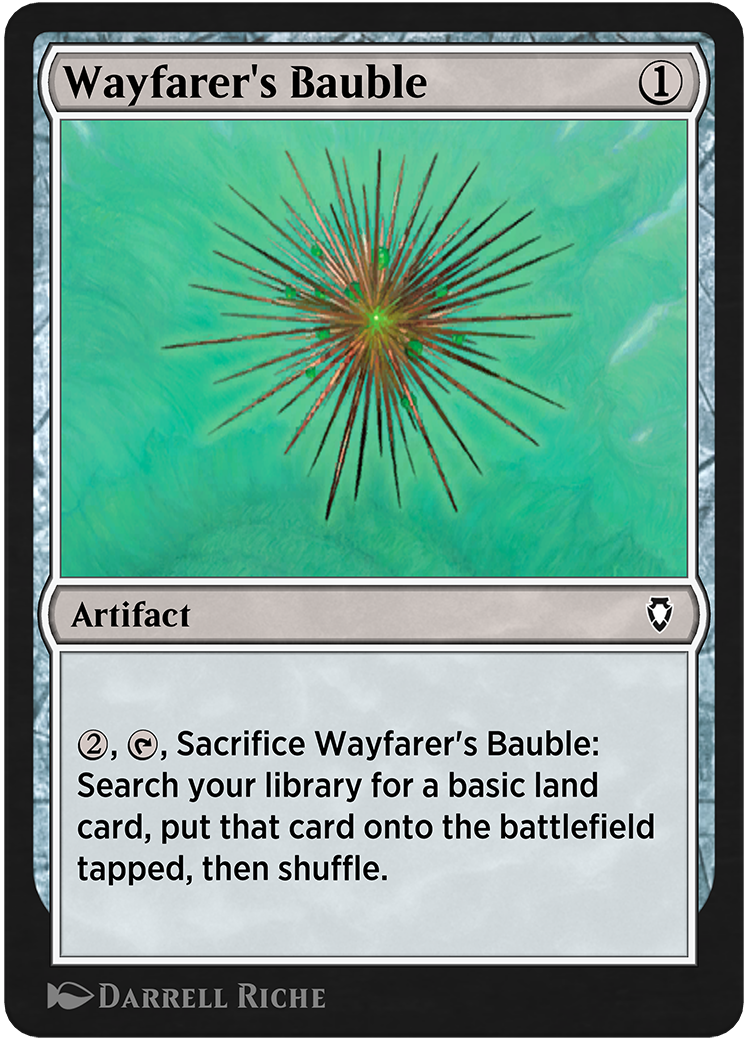 Wayfarer's Bauble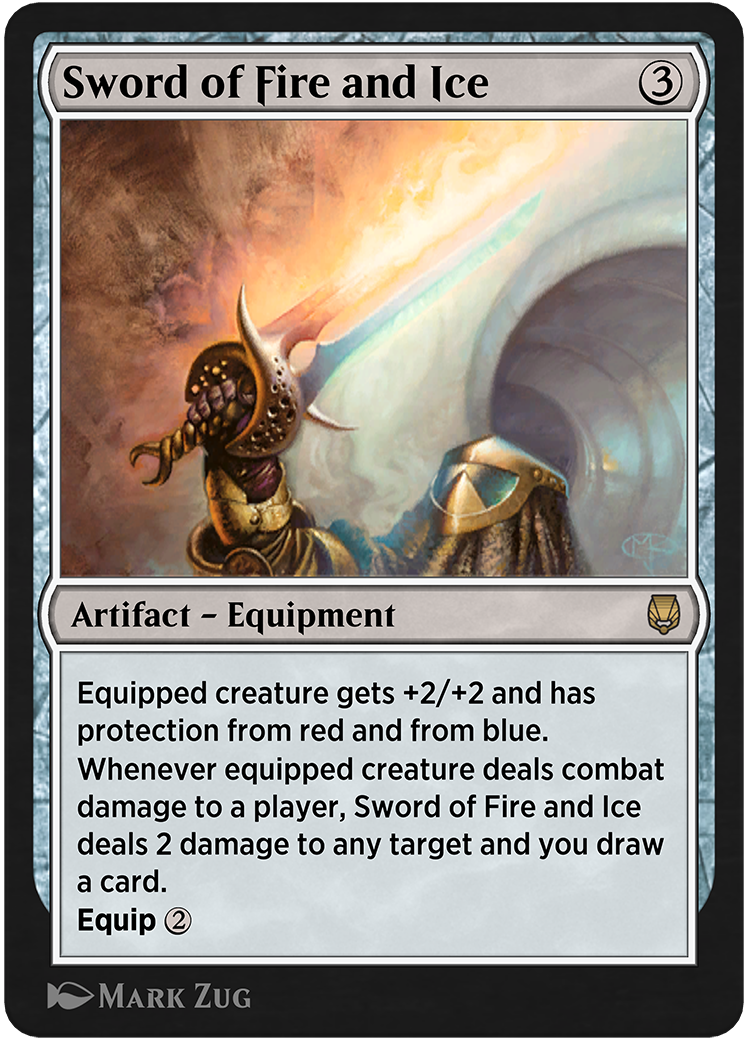 Sword of Fire and Ice
LAND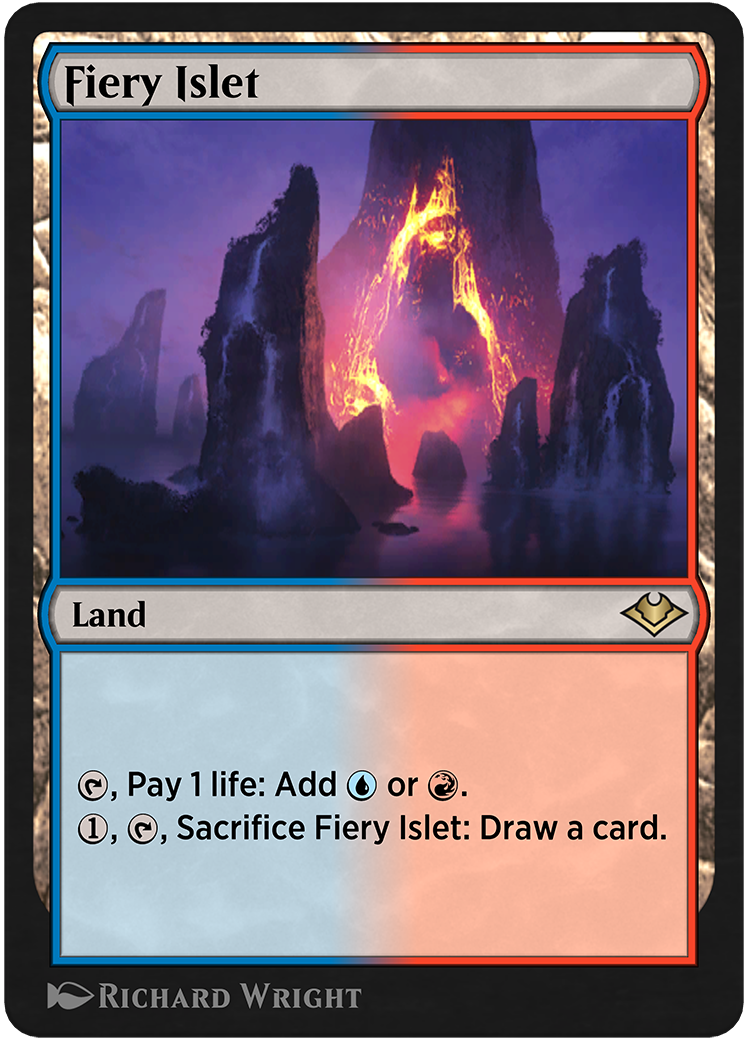 Fiery Islet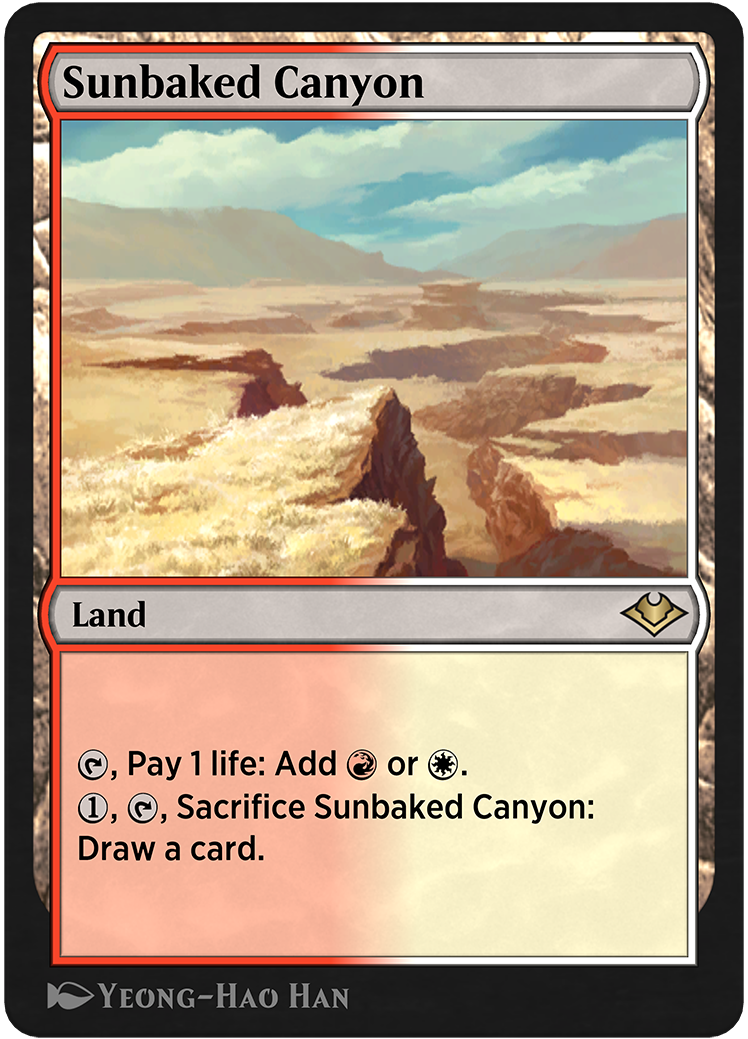 Sunbaked Canyon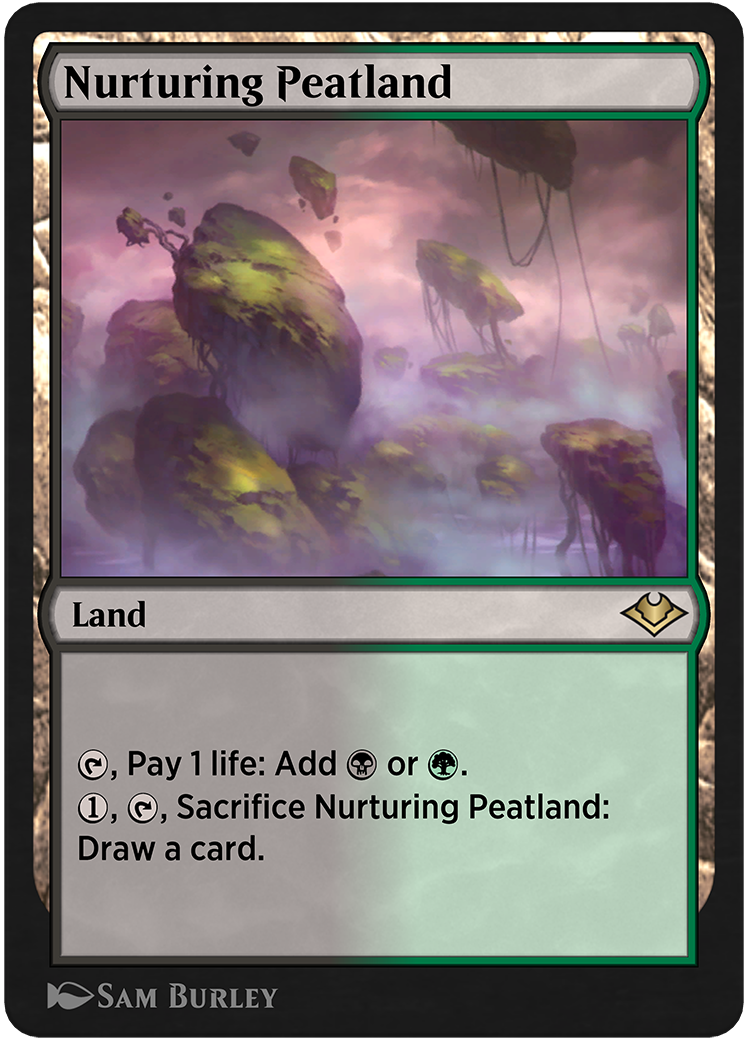 Nurturing Peatland

Silent Clearing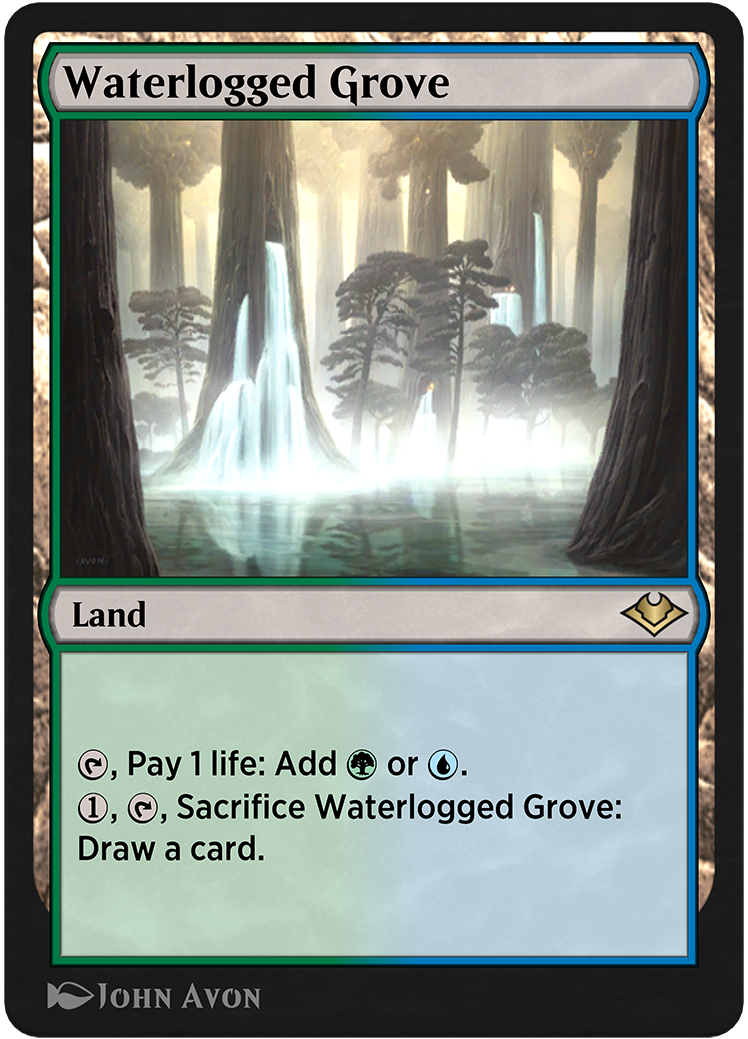 Waterlogged Grove
WHITE | BLUE | BLACK | RED | GREEN
MULTICOLORED | ARTIFACT | LAND | ALL CARDS