Innistrad: Crimson Vow Art Cards
Innistrad: Crimson Vow Set Boosters include an art card showcasing one of 81 amazing illustrations from the set. Even better, 1 in 20 art cards opened are gold stamped with an artist's signature or Planeswalker symbol.
Learn more about Set Boosters from the Innistrad: Crimson Vow Product Overview and check out the foil-stamped versions of the art cards below (non-stamped versions have the same art without the signature).
ART CARDS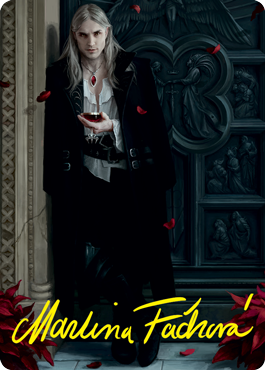 Sorin the Mirthless 1 Art Card 1/81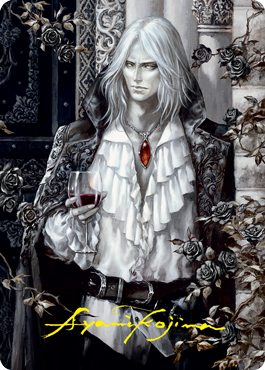 Sorin the Mirthless 2 Art Card 2/81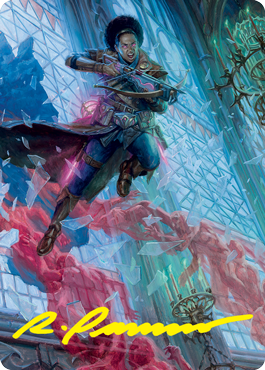 Kaya, Geist Hunter Art Card 3/81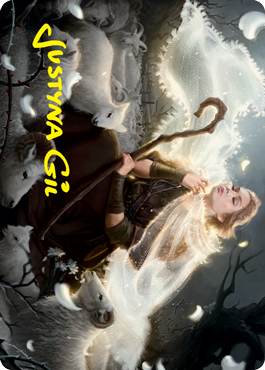 Ancestor's Embrace Art Card 4/81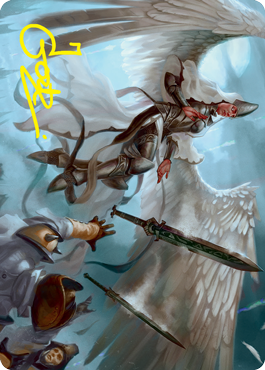 Angelic Quartermaster Art Card 5/81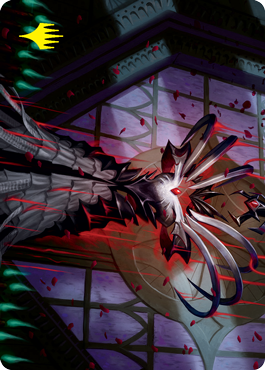 Bride's Gown Art Card 6/81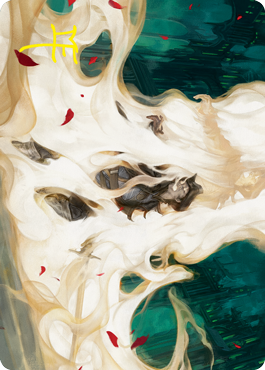 By Invitation Only Art Card 7/81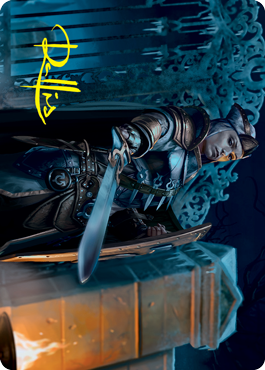 Cemetery Protector Art Card 8/81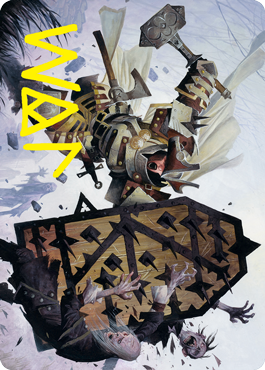 Estwald Shieldbasher Art Card 9/81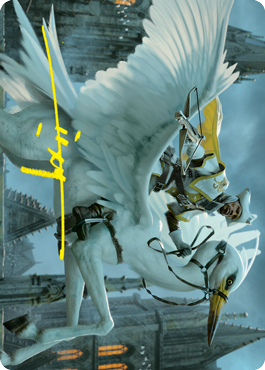 Gryff Rider Art Card 10/81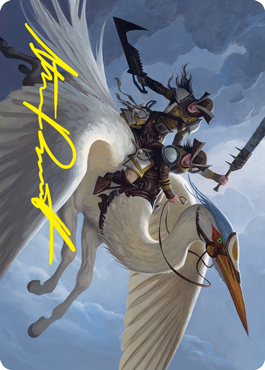 Gryffwing Cavalry Art Card 11/81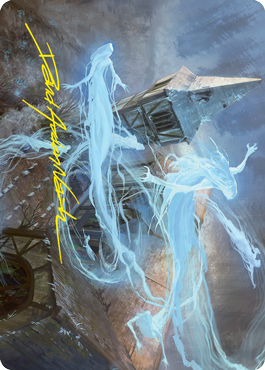 Hallowed Haunting Art Card 12/81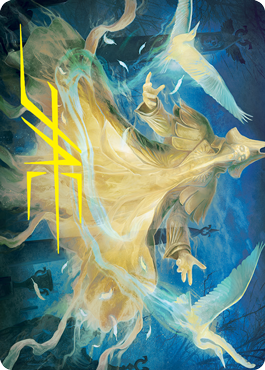 Heron-Blessed Geist Art Card 13/81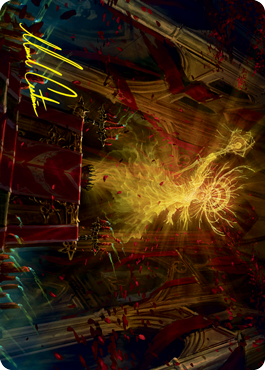 Katilda, Dawnhart Martyr Art Card 14/81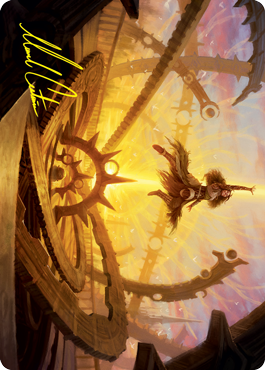 Katilda's Rising Dawn Art Card 15/81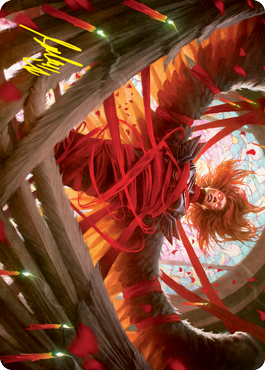 Sigarda's Imprisonment Art Card 16/81

Sigarda's Summons Art Card 17/81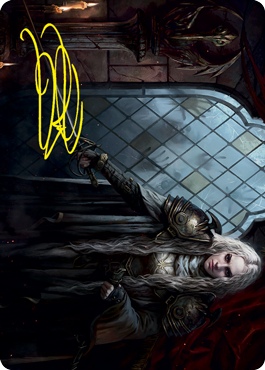 Thalia, Guardian of Thraben Art Card 18/81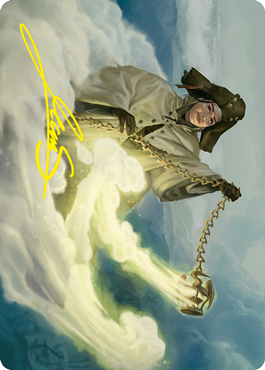 Traveling Minister Art Card 19/81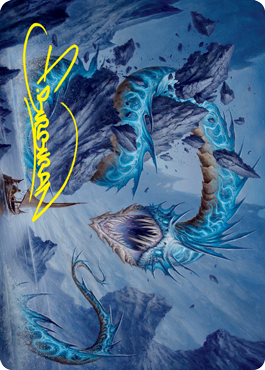 Biolume Serpent Art Card 20/81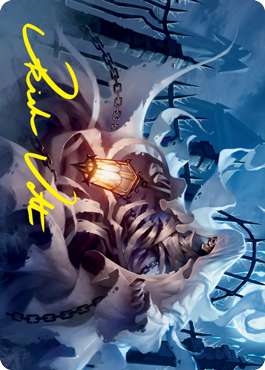 Cemetery Illuminator Art Card 21/81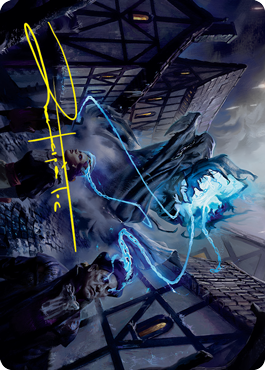 Dreamshackle Geist Art Card 22/81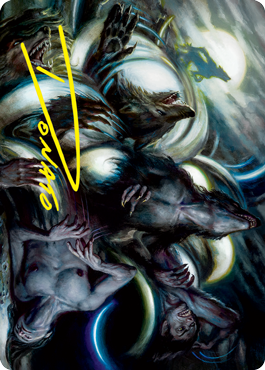 Lunar Rejection Art Card 23/81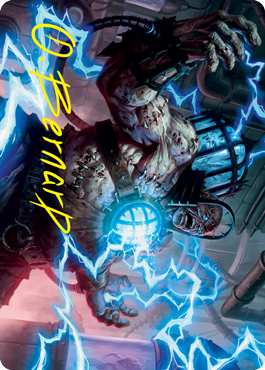 Repository Skaab Art Card 24/81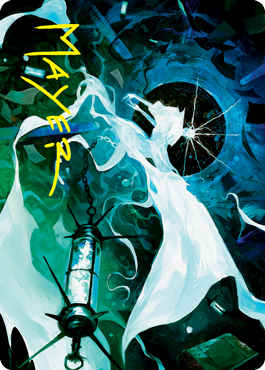 Thirst for Discovery Art Card 25/81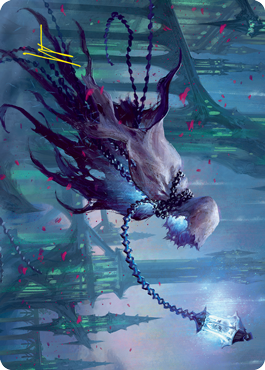 Wanderlight Spirit Art Card 26/81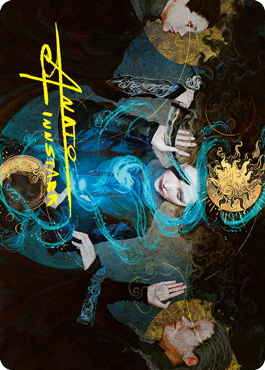 Witness the Future Art Card 27/81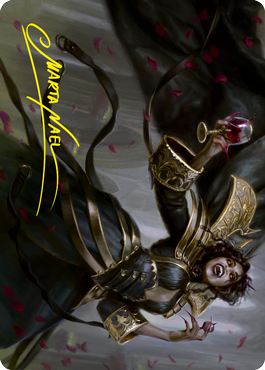 Bloodcrazed Socialite Art Card 28/81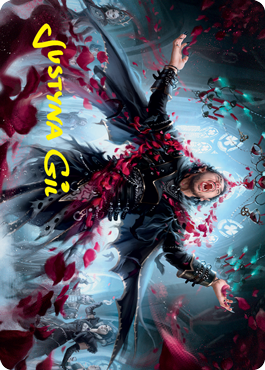 Bloodsoaked Reveler Art Card 29/81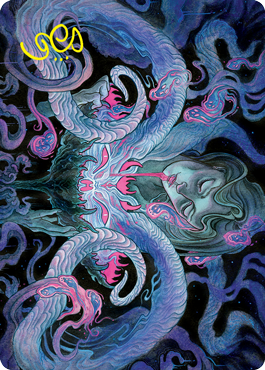 Demonic Bargain Art Card 30/81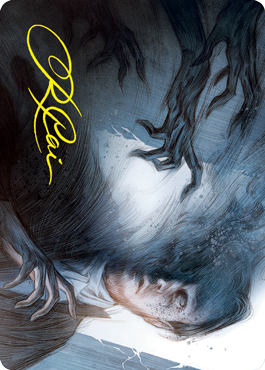 Dread Fugue Art Card 31/81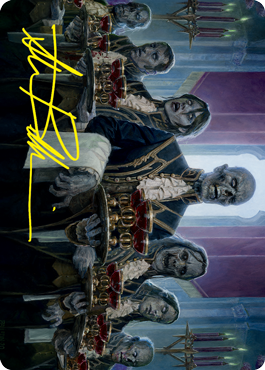 Dying to Serve Art Card 32/81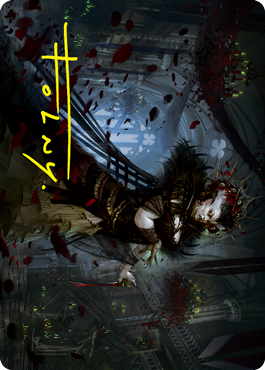 Falkenrath Forebear Art Card 33/81

Gift of Fangs Art Card 34/81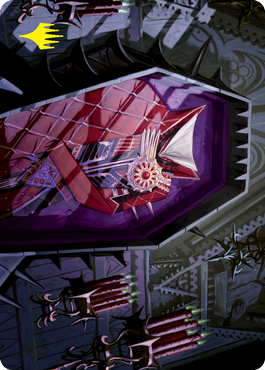 Groom's Finery Art Card 35/81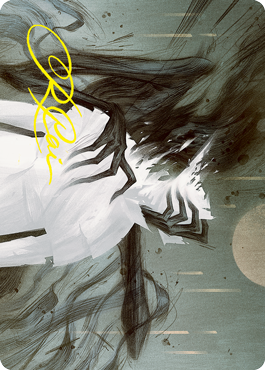 Parasitic Grasp Art Card 36/81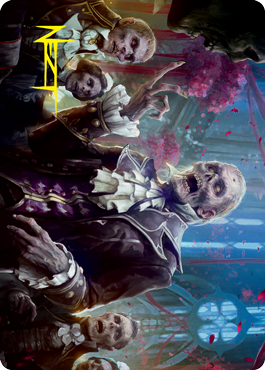 Undead Butler Art Card 37/81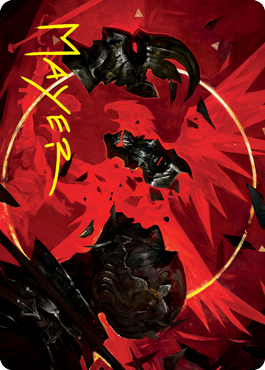 Abrade Art Card 38/81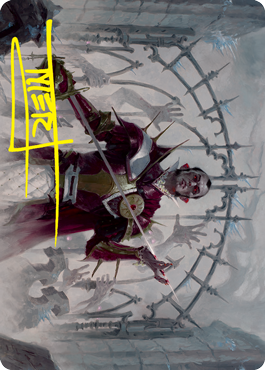 Cemetery Gatekeeper Art Card 39/81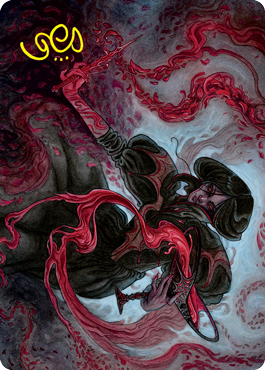 Change of Fortune Art Card 40/81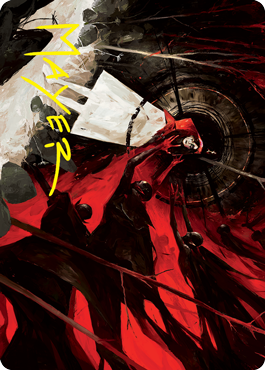 Curse of Hospitality Art Card 41/81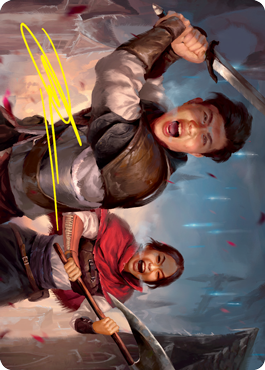 Daybreak Combatants Art Card 42/81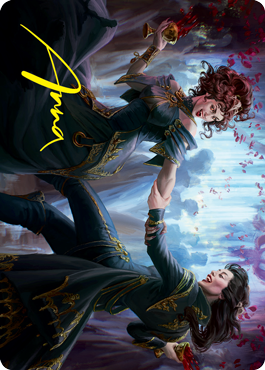 Falkenrath Celebrants 1 Art Card 43/81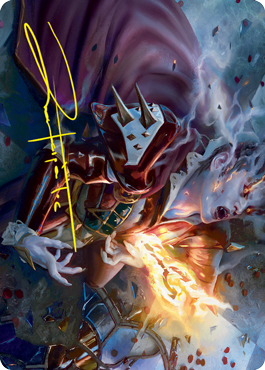 Flame-Blessed Bolt Art Card 44/81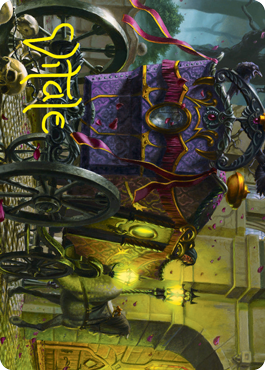 Honeymoon Hearse Art Card 45/81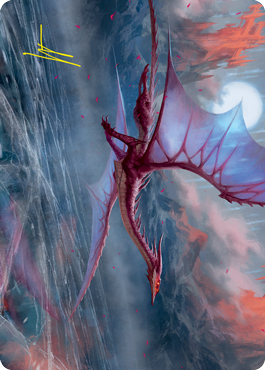 Manaform Hellkite Art Card 46/81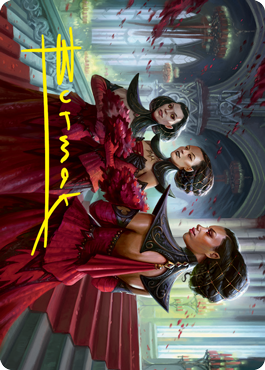 Olivia's Attendants Art Card 47/81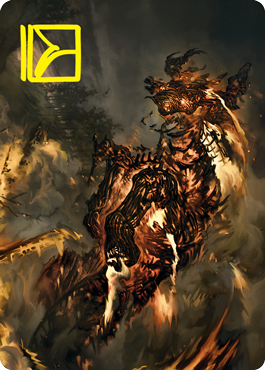 Pyre Spawn Art Card 48/81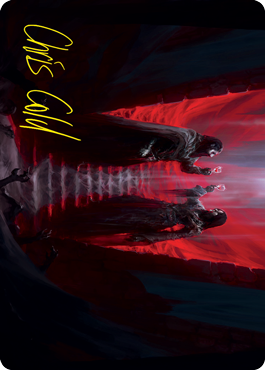 Vampires' Vengeance Art Card 49/81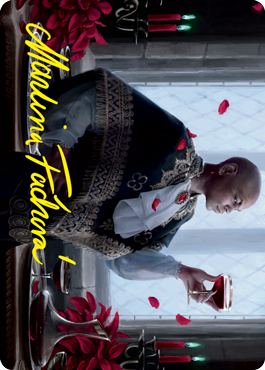 Voldaren Epicure 1 Art Card 50/81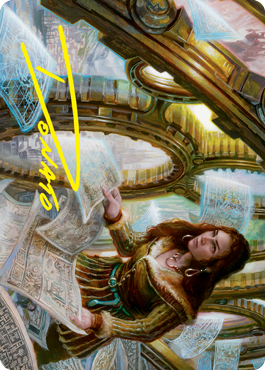 Cartographer's Survey Art Card 51/81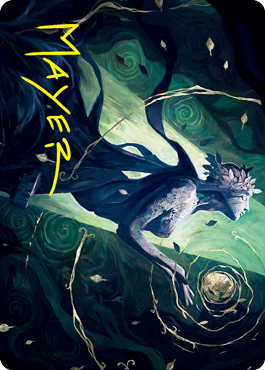 Nature's Embrace Art Card 52/81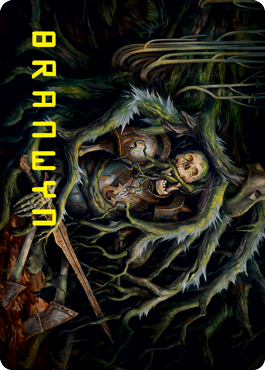 Retrieve Art Card 53/81

Sawblade Slinger Art Card 54/81

Splendid Reclamation Art Card 55/81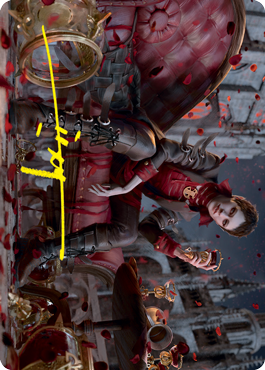 Anje, Maid of Dishonor Art Card 56/81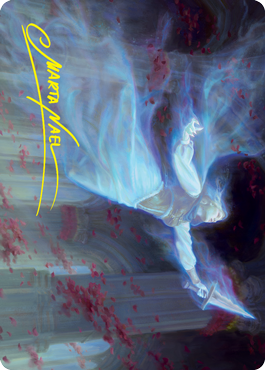 Dorothea, Vengeful Victim 1 Art Card 57/81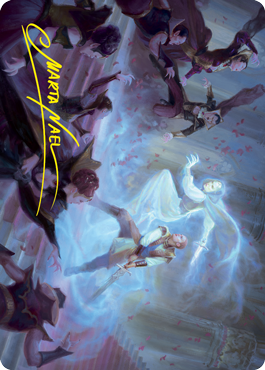 Dorothea's Retribution Art Card 58/81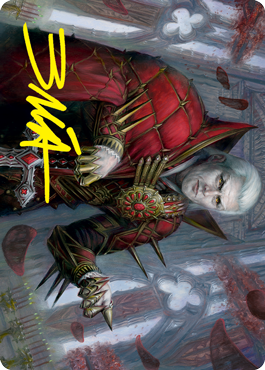 Edgar, Charmed Groom 1 Art Card 59/81

Edgar Markov's Coffin Art Card 60/81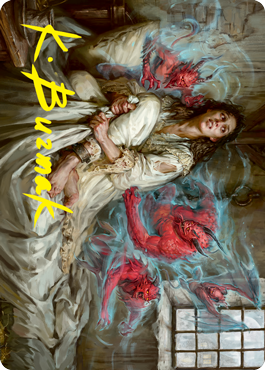 Eruth, Tormented Prophet Art Card 61/81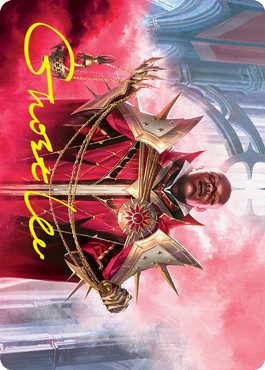 Markov Purifier Art Card 62/81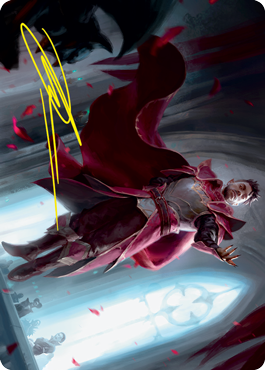 Markov Waltzer Art Card 63/81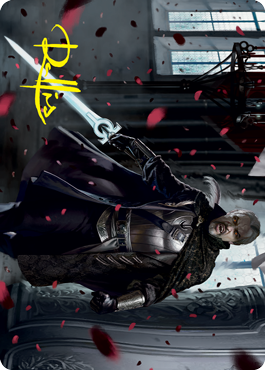 Odric, Blood-Cursed Art Card 64/81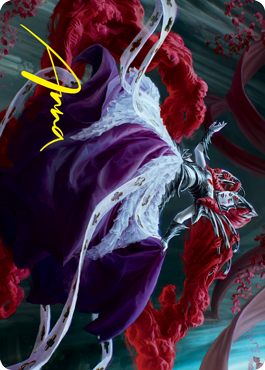 Olivia, Crimson Bride Art Card 65/81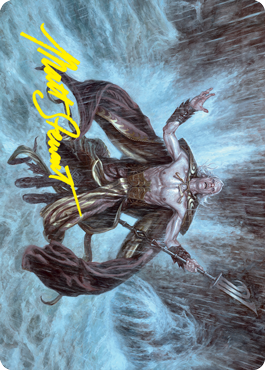 Runo Stromkirk Art Card 66/81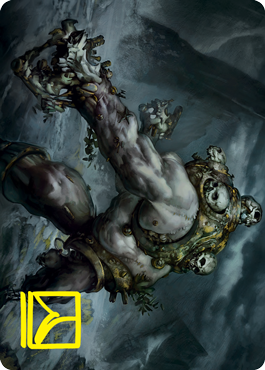 Skull Skaab Art Card 67/81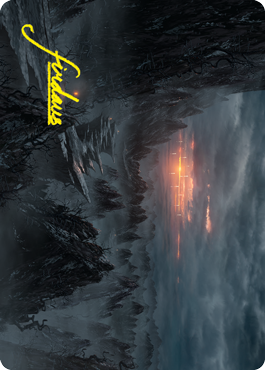 Sundown Pass Art Card 68/81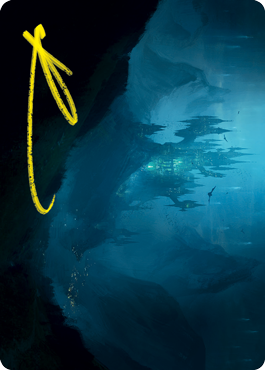 Voldaren Estate Art Card 69/81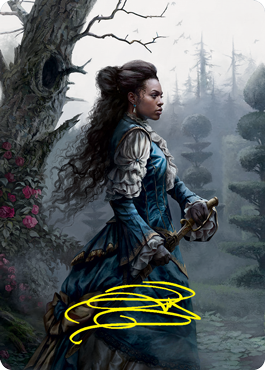 Mina Harker Art Card 70/81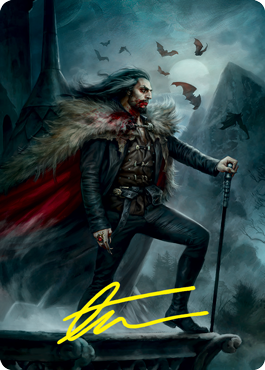 Dracula, Blood Immortal Art Card 71/81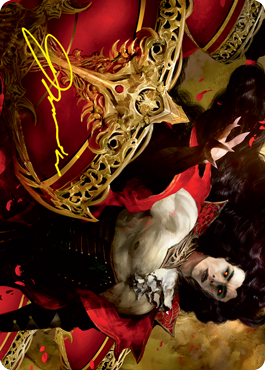 Bloodvial Purveyor Art Card 72/81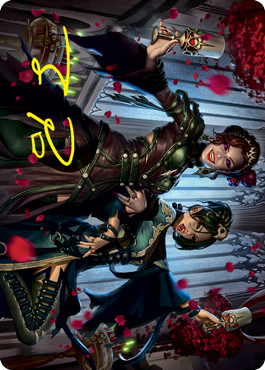 Falkenrath Celebrants 2 Art Card 73/81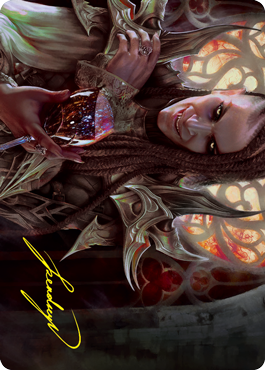 Voldaren Epicure 2 Art Card 74/81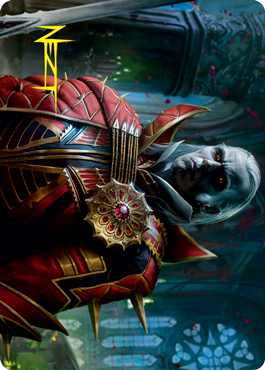 Edgar, Charmed Groom 2 Art Card 75/81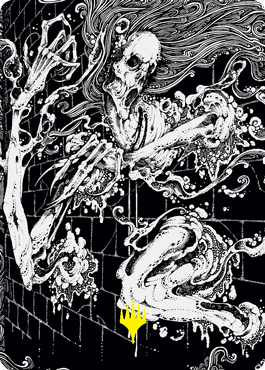 Dorothea, Vengeful Victim 2 Art Card 76/81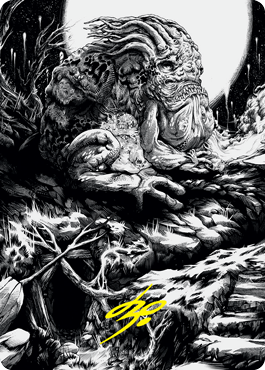 Grolnok, the Omnivore Art Card 77/81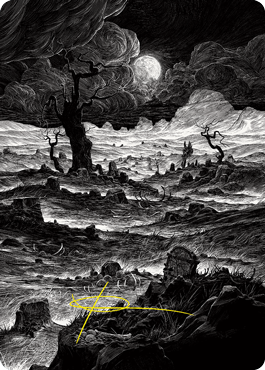 Plains 1 Art Card 78/81

Plains 2 Art Card 79/81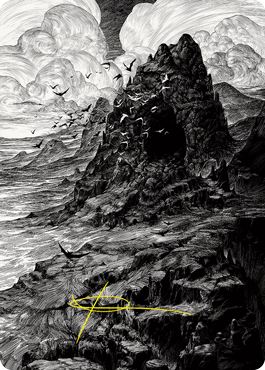 Mountain Art Card 80/81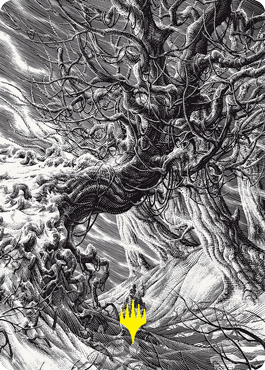 Forest Art Card 81/81