Modern Horizons 2 Art Cards
Modern Horizons 2 Set Boosters will include an art card showcasing one of 81 amazing illustrations from the set. Even better, there's a 1-in-20 chance that your art card will be gold stamped with either a Planeswalker symbol or the artist's signature.
Learn more from the Modern Horizons 2 product overview and check out the foil-stamped versions of the art cards below (non-stamped versions have the same art without the signature).
ART CARDS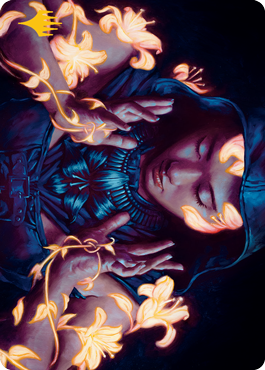 Blossoming Calm Art Card 1/81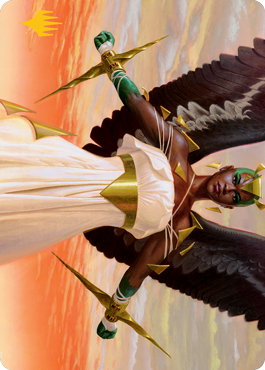 Glorious Enforcer Art Card 2/81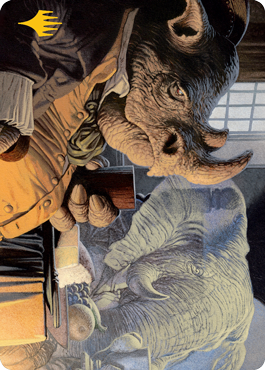 Late to Dinner Art Card 3/81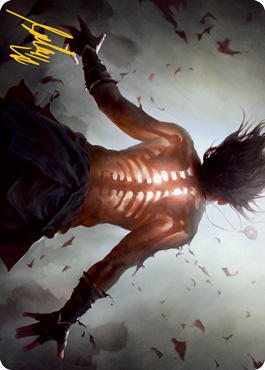 Piercing Rays Art Card 4/81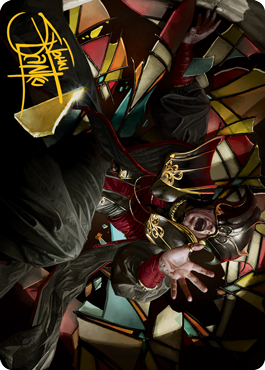 Prismatic Ending Art Card 5/81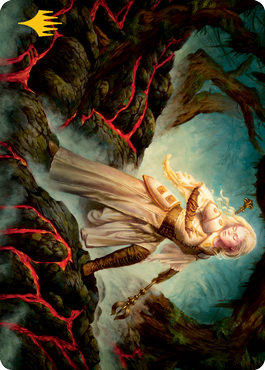 Sanctifier en-Vec Art Card 6/81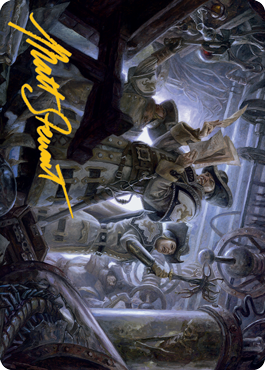 Search the Premises Art Card 7/81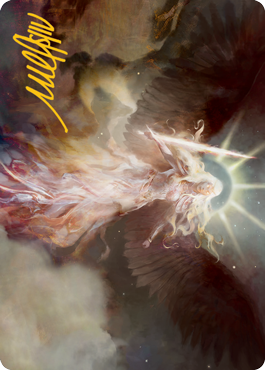 Serra's Emissary Art Card 8/81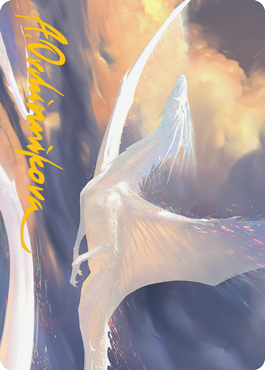 Timeless Dragon Art Card 9/81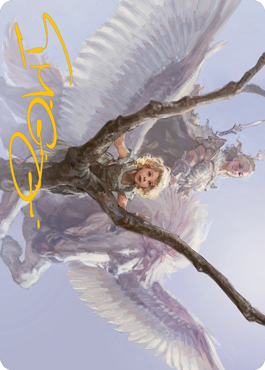 Unbounded Potential Art Card 10/81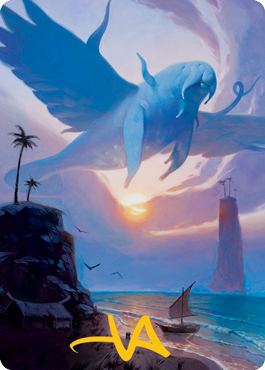 Aeromoeba Art Card 11/81

Dress Down Art Card 12/81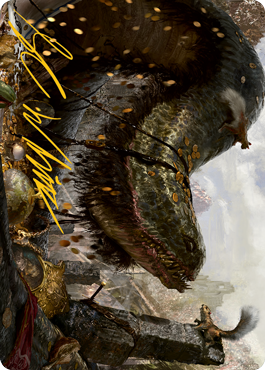 Junk Winder Art Card 13/81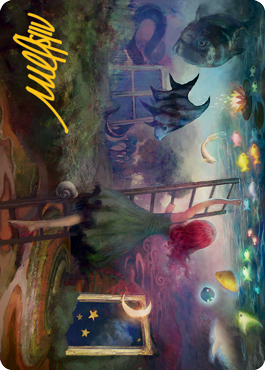 Lucid Dreams Art Card 14/81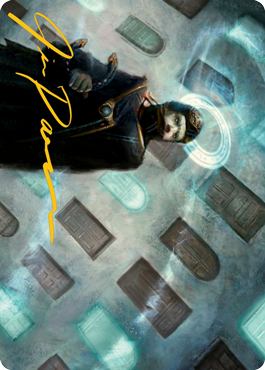 Mental Journey Art Card 15/81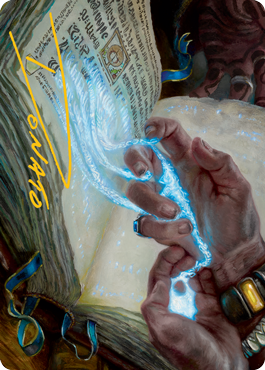 Mystic Redaction Art Card 16/81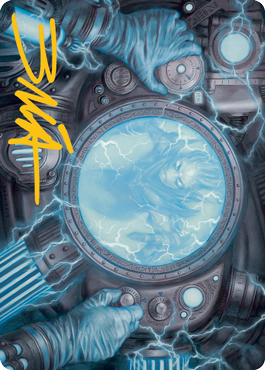 Recalibrate Art Card 17/81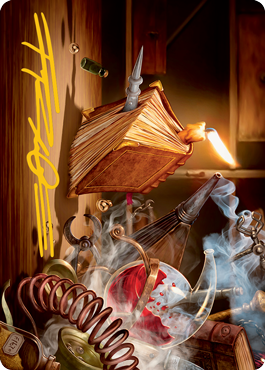 Rise and Shine Art Card 18/81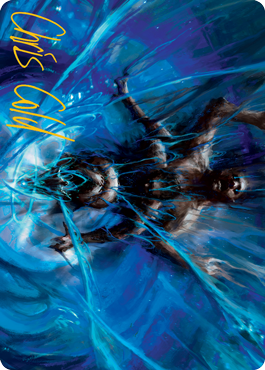 Shattered Ego Art Card 19/81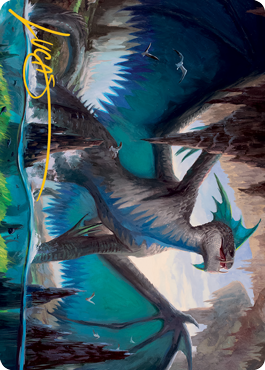 Murktide Regent Art Card 20/81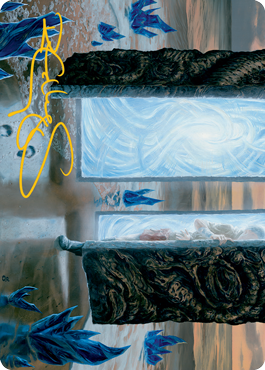 Step Through Art Card 21/81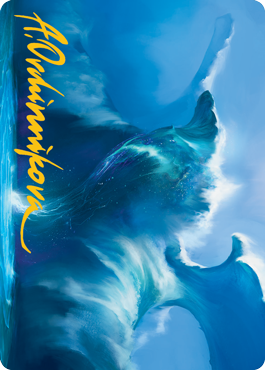 Subtlety Art Card 22/81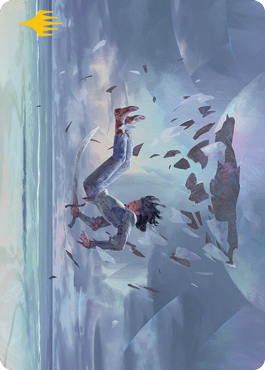 Suspend Art Card 23/81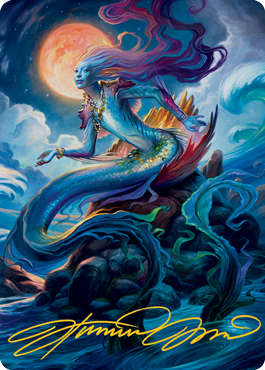 Svyelun of Sea and Sky Art Card 24/81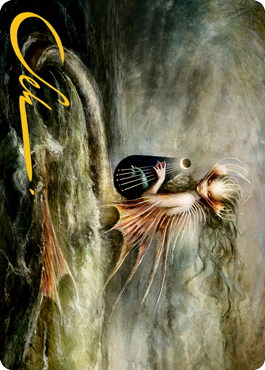 Svyelun of Sea and Sky Art Card 25/81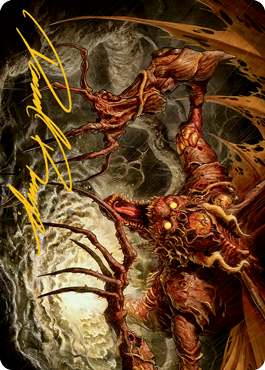 Archfiend of Sorrows Art Card 26/81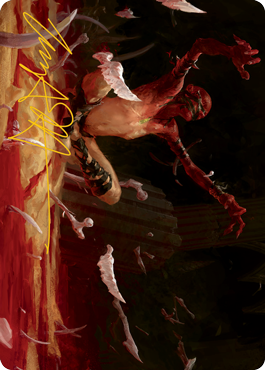 Bone Shards Art Card 27/81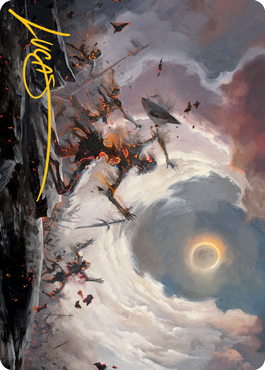 Damn Art Card 28/81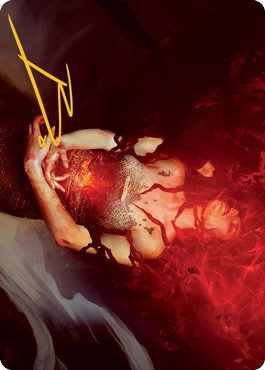 Flay Essence Art Card 29/81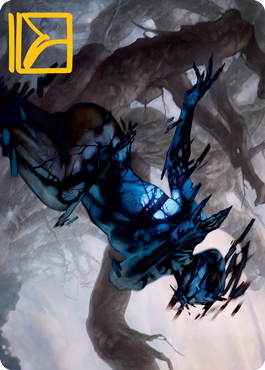 Grief Art Card 30/81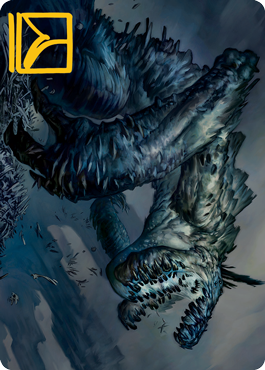 Necrogoyf Art Card 31/81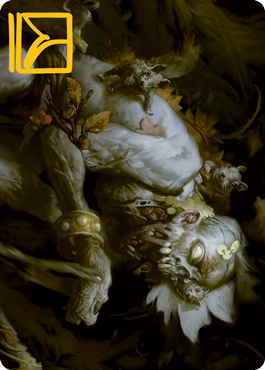 Nested Shambler Art Card 32/81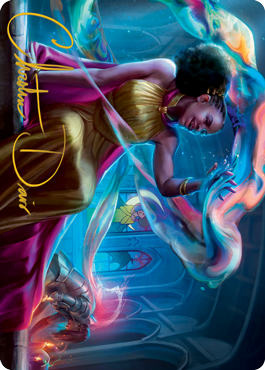 Radiant Epicure Art Card 33/81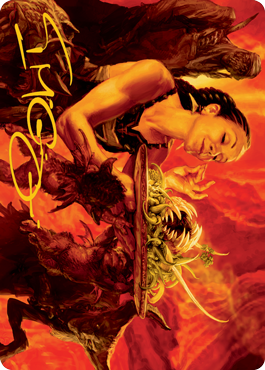 Chef's Kiss Art Card 34/81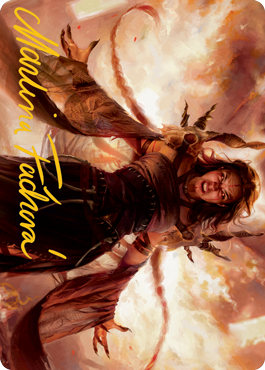 Dragon's Rage Channeler Art Card 35/81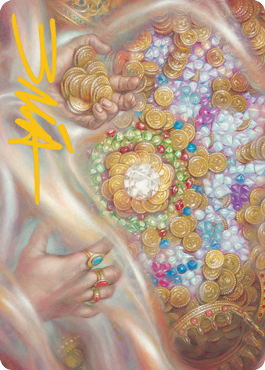 Strike It Rich Art Card 36/81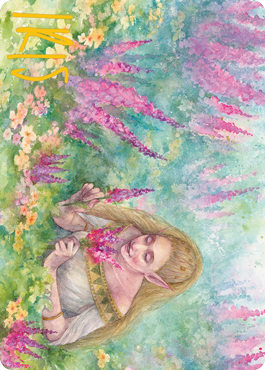 Abundant Harvest Art Card 37/81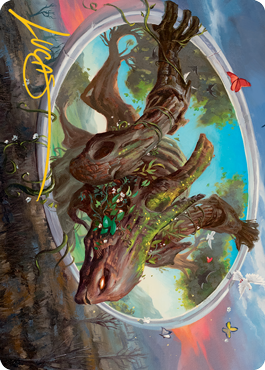 Gaea's Will Art Card 38/81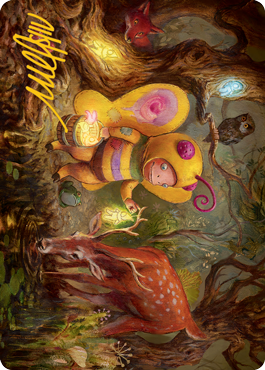 Glimmer Bairn Art Card 39/81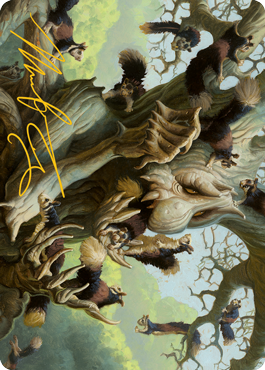 Scurry Oak Art Card 40/81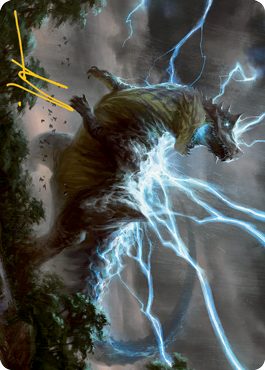 Thrasta, Tempest's Roar Art Card 41/81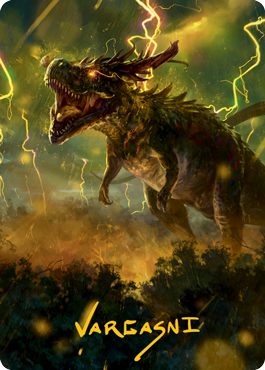 Thrasta, Tempest's Roar Art Card 42/81

Titania, Protector of Argoth Art Card 43/81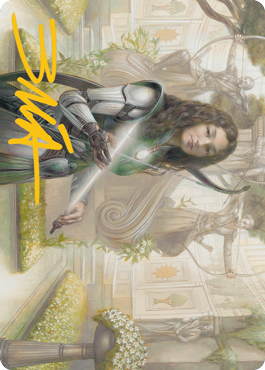 Arcus Acolyte Art Card 44/81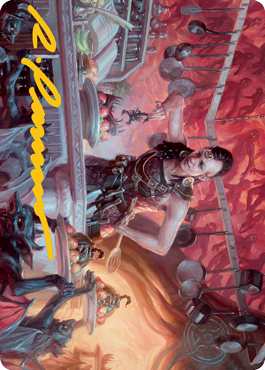 Asmoranomardicadaistinaculdacar Art Card 45/81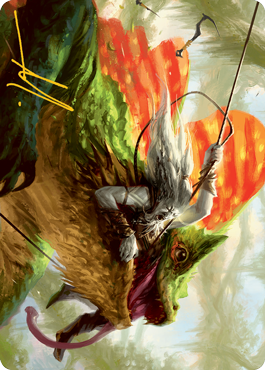 Captured by Lagacs Art Card 46/81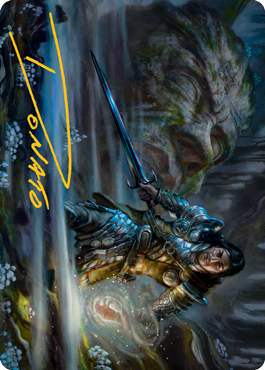 Carth the Lion Art Card 47/81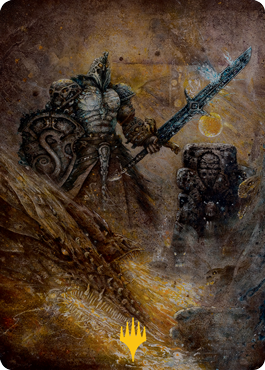 Dakkon, Shadow Slayer Art Card 48/81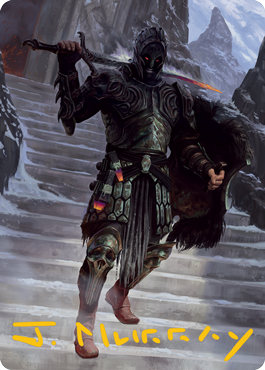 Dakkon, Shadow Slayer Art Card 49/81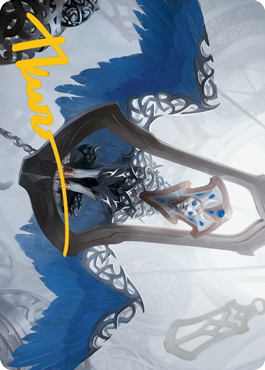 Ethersworn Sphinx Art Card 50/81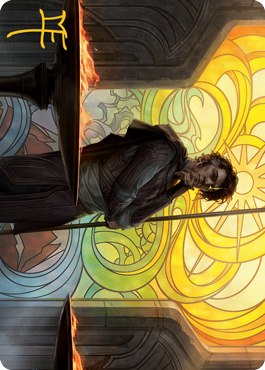 Garth One-Eye Art Card 51/81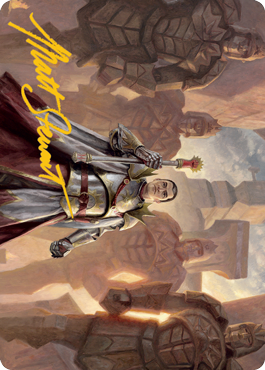 General Ferrous Rokiric Art Card 52/81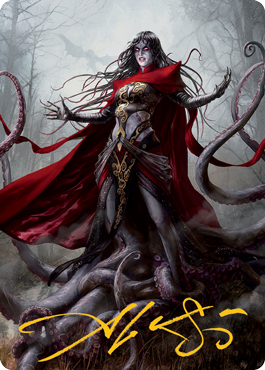 Geyadrone Dihada Art Card 53/81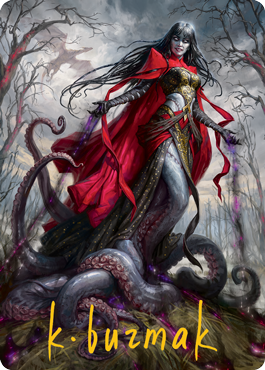 Geyadrone Dihada Art Card 54/81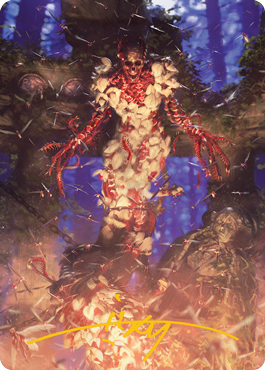 Grist, the Hunger Tide Art Card 55/81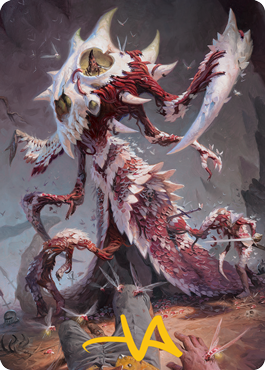 Grist, the Hunger Tide Art Card 56/81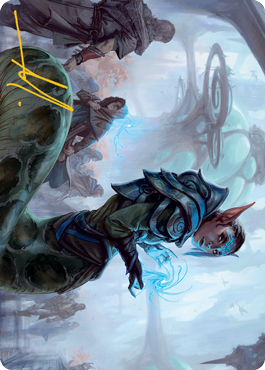 Lonis, Cryptozoologist Art Card 57/81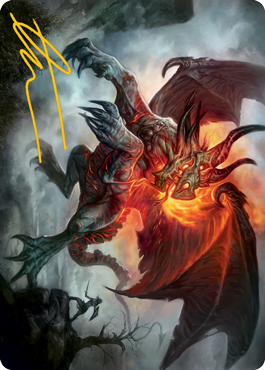 Piru, the Volatile Art Card 58/81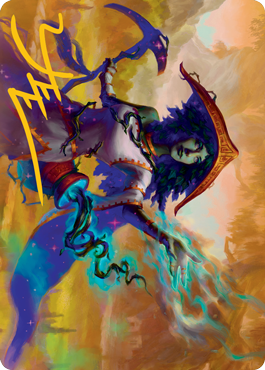 Sythis, Harvest's Hand Art Card 59/81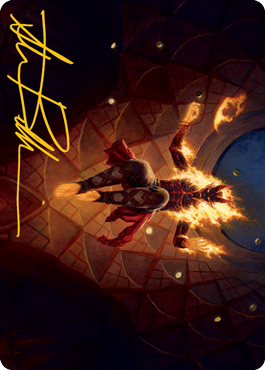 Yusri, Fortune's Flame Art Card 60/81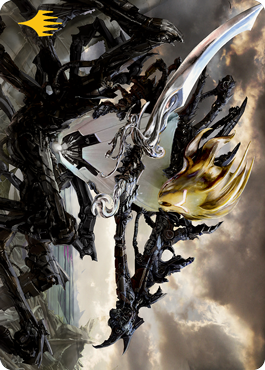 Kaldra Compleat Art Card 61/81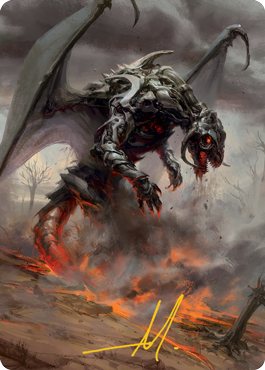 Scion of Draco Art Card 62/81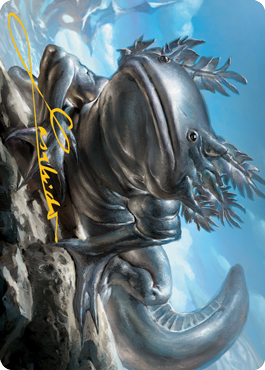 Sojourner's Companion Art Card 63/81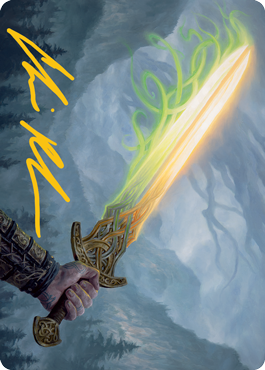 Sword of Hearth and Home Art Card 64/81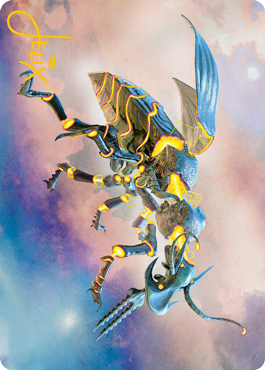 Zabaz, the Glimmerwasp Art Card 65/81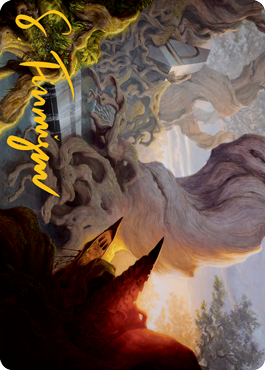 Yavimaya, Cradle of Growth Art Card 66/81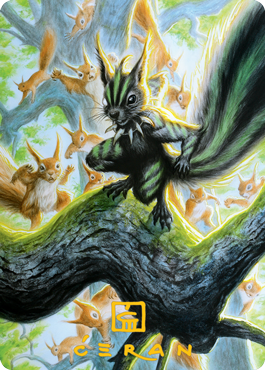 Chatterfang, Squirrel General Art Card 67/81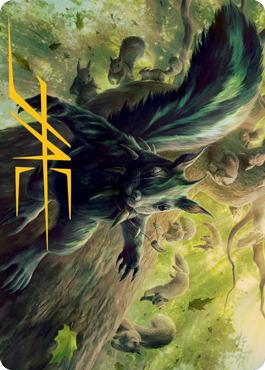 Chatterfang, Squirrel General Art Card 68/81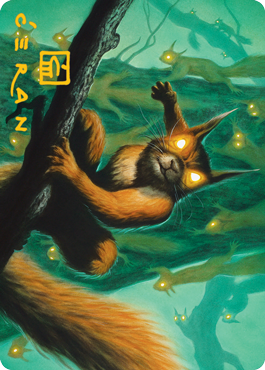 Chatterstorm Art Card 69/81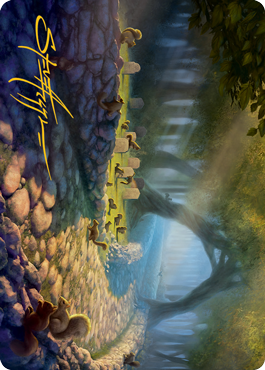 Squirrel Sanctuary Art Card 70/81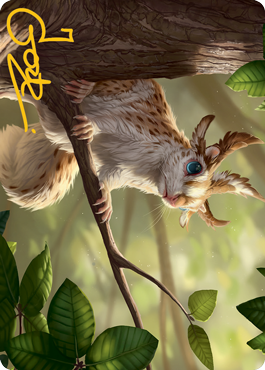 Squirrel Sovereign Art Card 71/81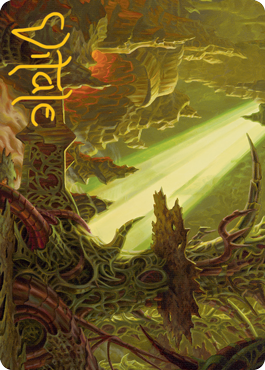 Darkmoss Bridge Art Card 72/81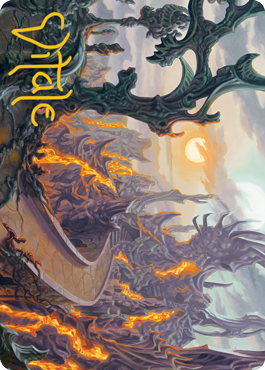 Drossforge Bridge Art Card 73/81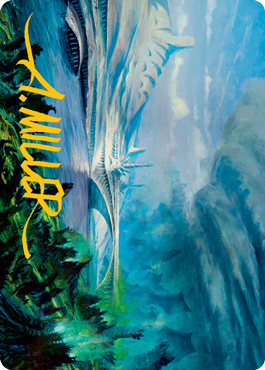 Goldmire Bridge Art Card 74/81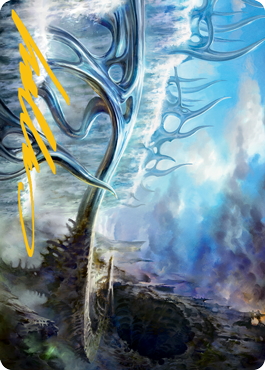 Mistvault Bridge Art Card 75/81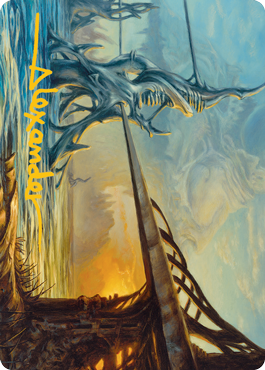 Razortide Bridge Art Card 76/81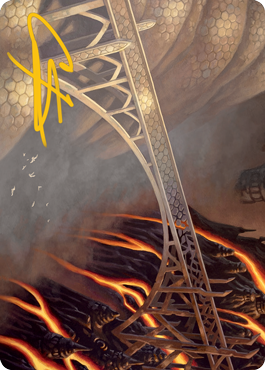 Rustvale Bridge Art Card 77/81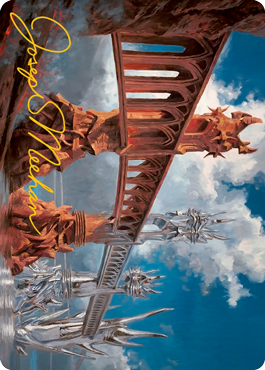 Silverbluff Bridge Art Card 78/81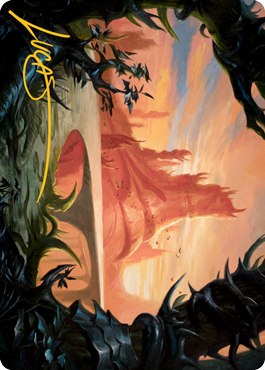 Slagwoods Bridge Art Card 79/81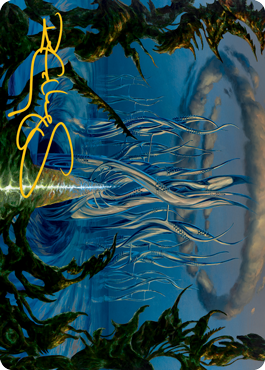 Tanglepool Bridge Art Card 80/81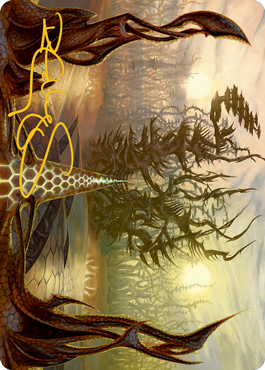 Thornglint Bridge Art Card 81/81