Strixhaven: School of Mages Art Cards
Strixhaven Set Boosters will include an art card showcasing one of 81 amazing illustrations from the set. Even better, there's a 1-in-20 chance that your art card will be gold stamped with either a Planeswalker symbol or the artist's signature.
Learn more from the Strixhaven: School of Mages product overview and check out the foil-stamped versions of the art cards below (non-stamped versions have the same art without the signature).
ART CARDS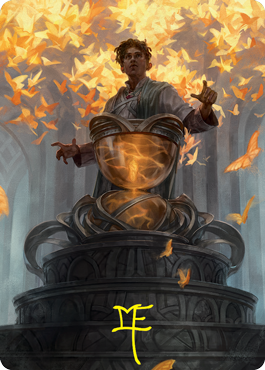 Introduction to Prophecy Art Card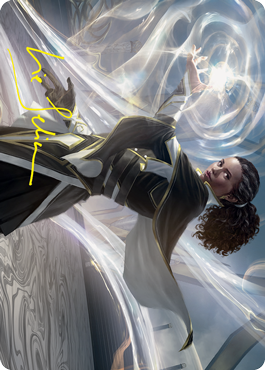 Clever Lumimancer Art Card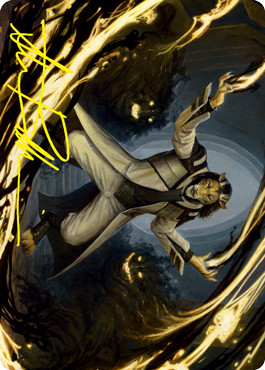 Leonin Lightscribe Art Card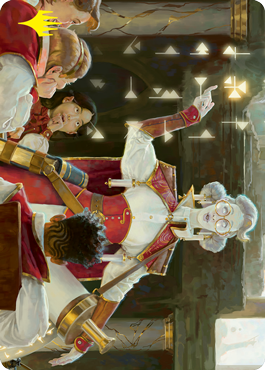 Professor of Symbology Art Card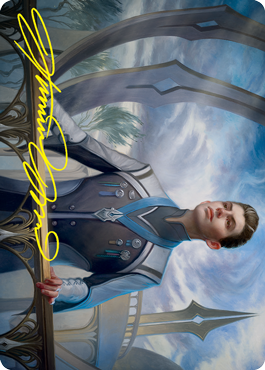 Star Pupil Art Card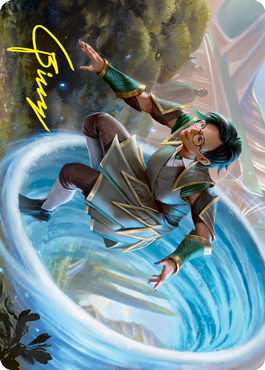 Vortex Runner Art Card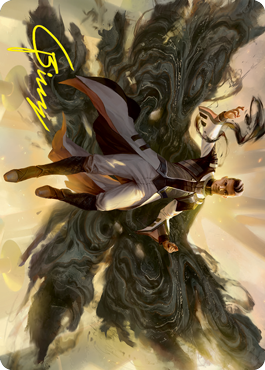 Arrogant Poet Art Card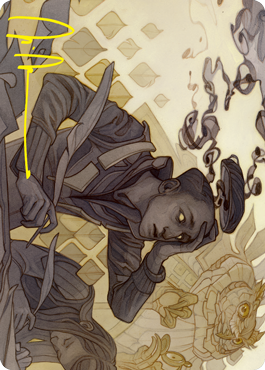 Go Blank Art Card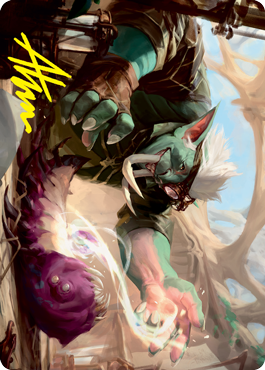 Novice Dissector Art Card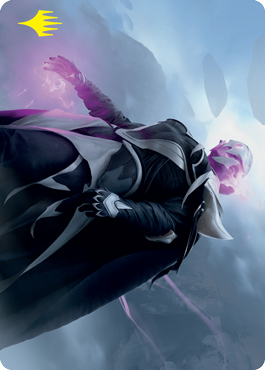 Oriq Loremage Art Card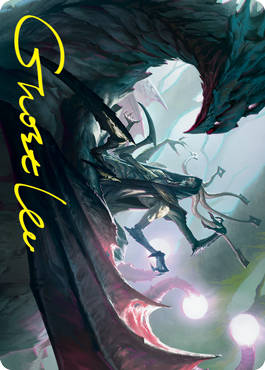 Specter of the Fens Art Card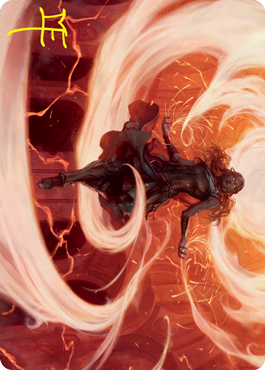 Crackle with Power Art Card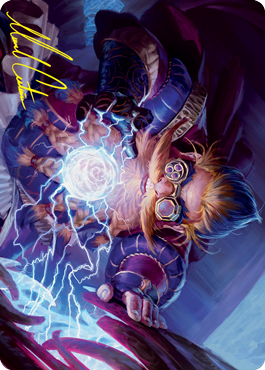 Storm-Kiln Artist Art Card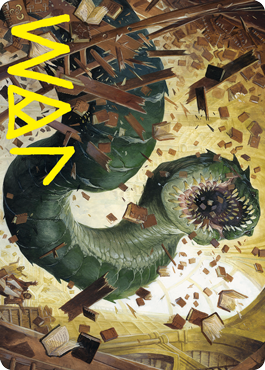 Bookwurm Art Card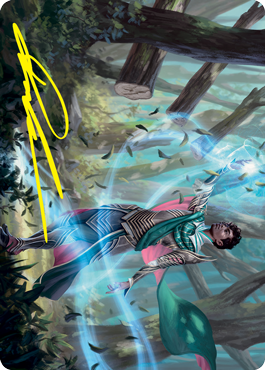 Dragonsguard Elite Art Card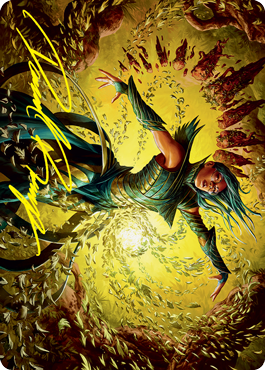 Dragonsguard Elite Art Card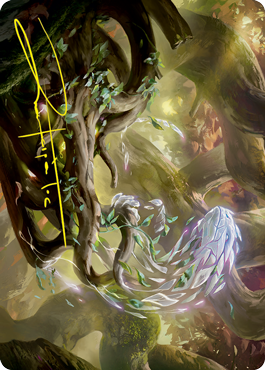 Emergent Sequence Art Card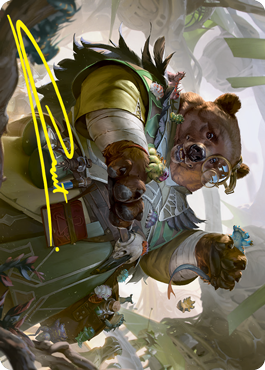 Professor of Zoomancy Art Card

Verdant Mastery Art Card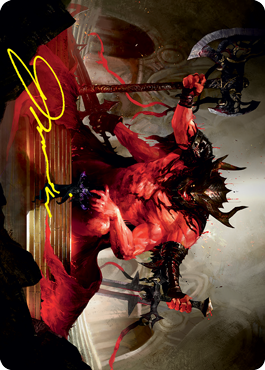 Awaken the Blood Avatar Art Card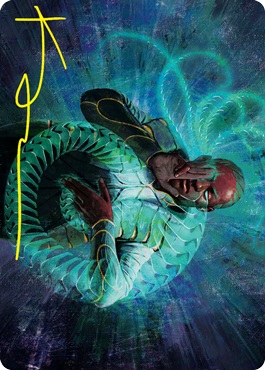 Biomathematician Art Card

Blex, Vexing Pest Art Card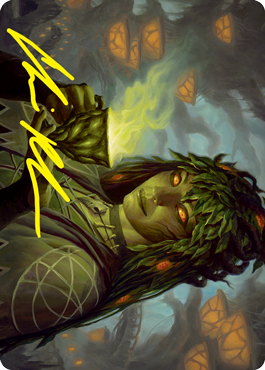 Dina, Soul Steeper Art Card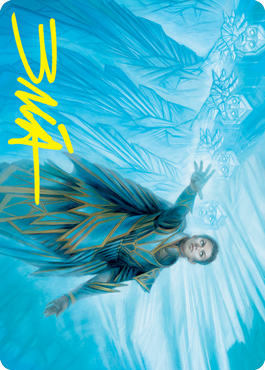 Echoing Equation Art Card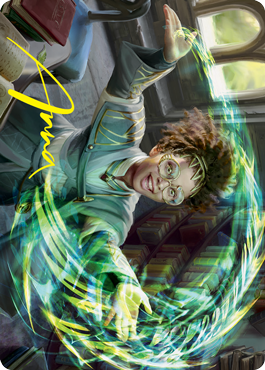 Eureka Moment Art Card

Extus, Oriq Overlord Art Card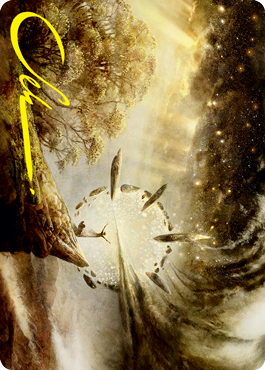 Harness Infinity Art Card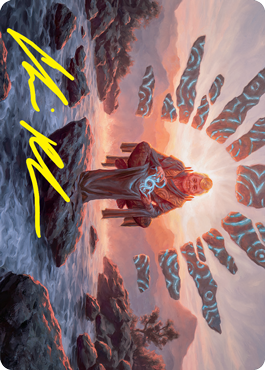 Jadzi, Oracle of Arcavios Art Card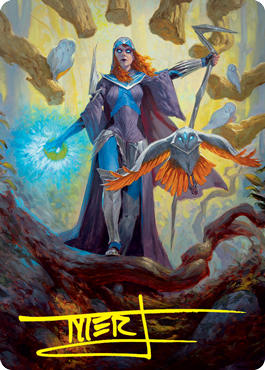 Kasmina, Enigma Sage Art Card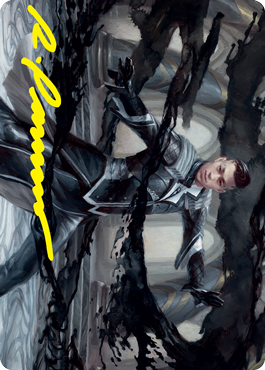 Killian, Ink Duelist Art Card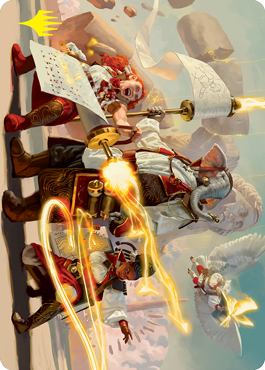 Lorehold Command Art Card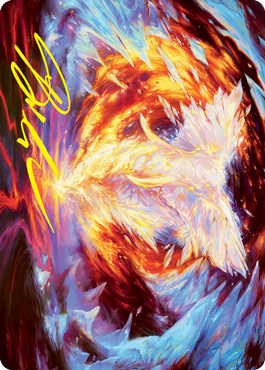 Magma Opus Art Card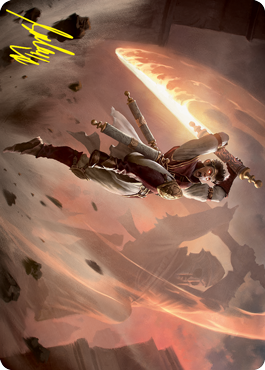 Make Your Mark Art Card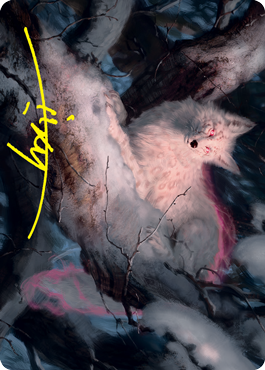 Mila, Crafty Companion Art Card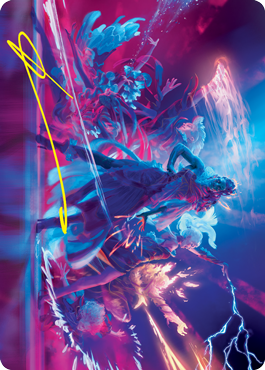 Prismari Command Art Card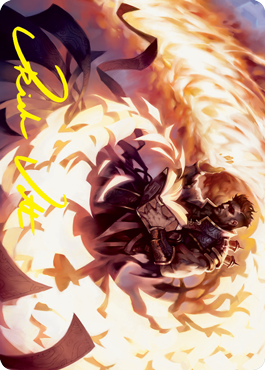 Revel in Silence Art Card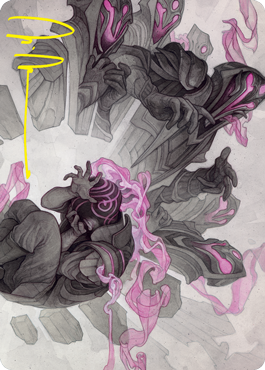 Rise of Extus Art Card

Rootha, Mercurial Artist Art Card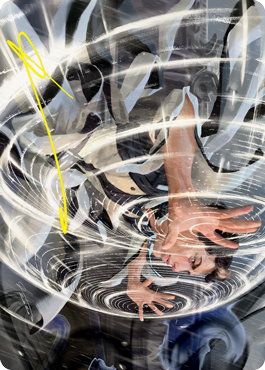 Selfless Glyphweaver Art Card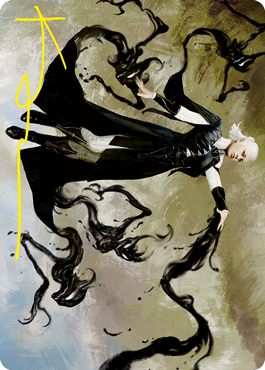 Shadewing Laureate Art Card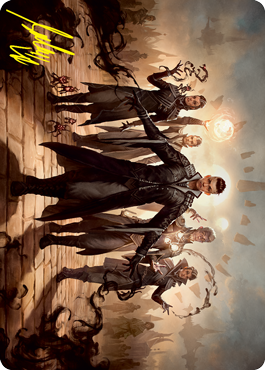 Silverquill Command Art Card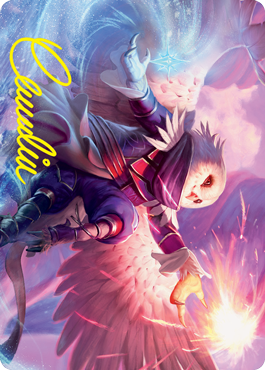 Spectacle Mage Art Card

Teach by Example Art Card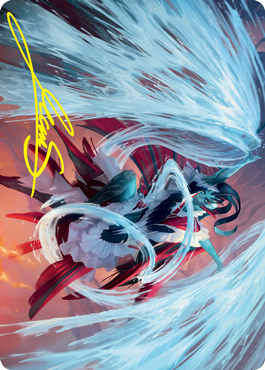 Torrent Sculptor Art Card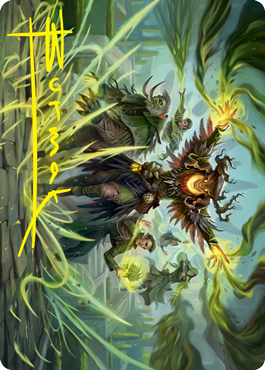 Witherbloom Command Art Card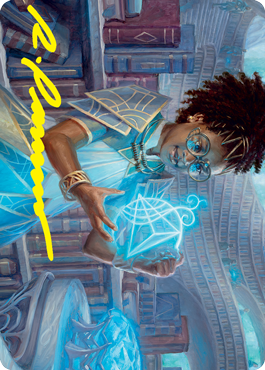 Zimone, Quandrix Prodigy Art Card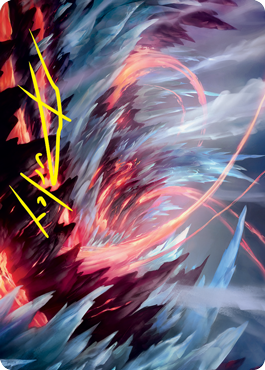 Frostboil Snarl Art Card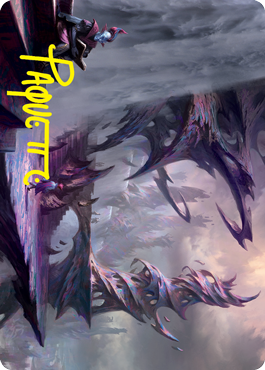 Prismari Campus Art Card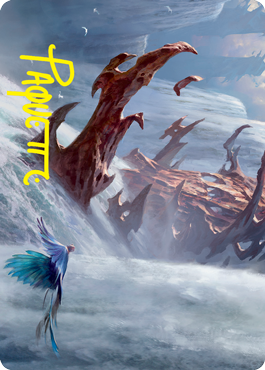 Island Art Card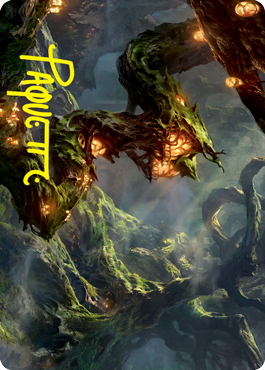 Forest Art Card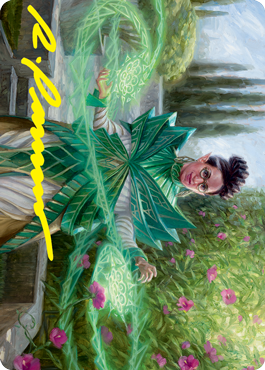 Kianne, Dean of Substance Art Card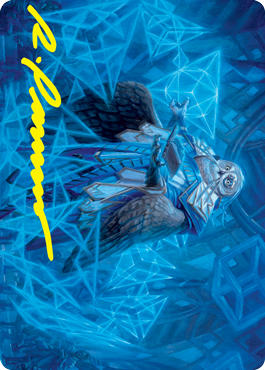 Imbraham, Dean of Theory Art Card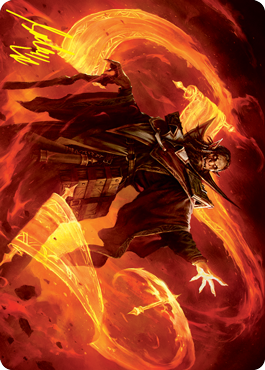 Plargg, Dean of Chaos Art Card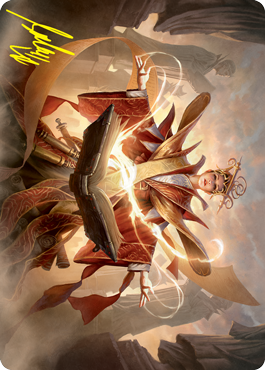 Augusta, Dean of Order Art Card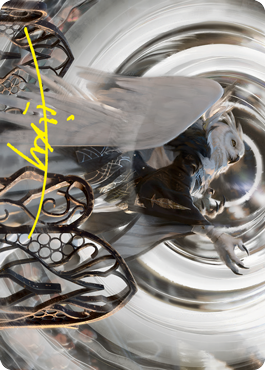 Shaile, Dean of Radiance Art Card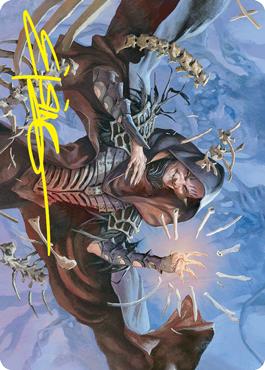 Valentin, Dean of the Vein Art Card

Beledros Witherbloom Art Card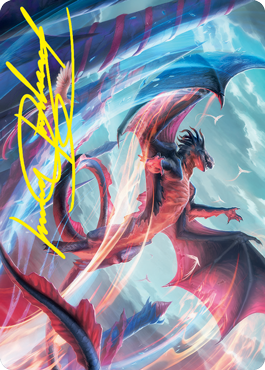 Galazeth Prismari Art Card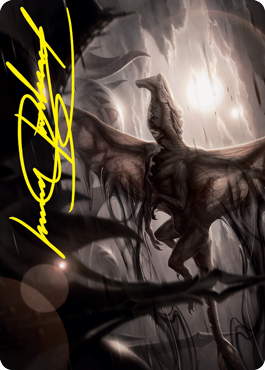 Shadrix Silverquill Art Card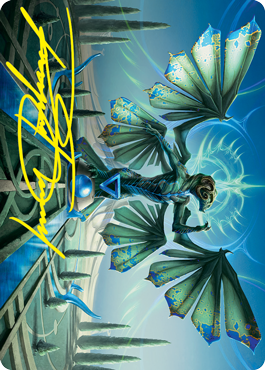 Tanazir Quandrix Art Card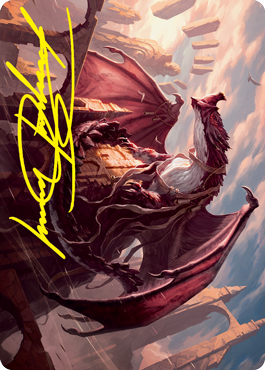 Velomachus Lorehold Art Card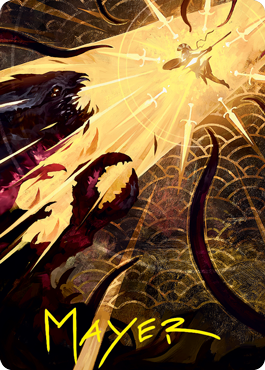 Defiant Strike Art Card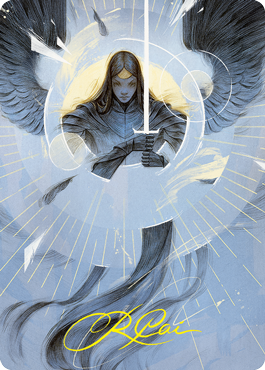 Ephemerate Art Card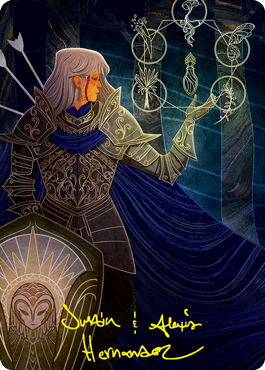 Revitalize Art Card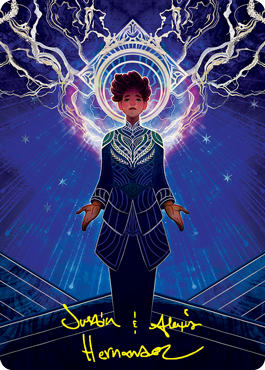 Brainstorm Art Card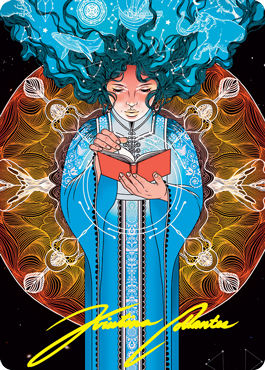 Memory Lapse Art Card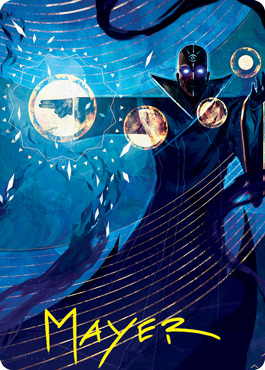 Negate Art Card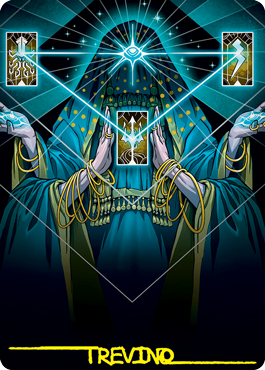 Strategic Planning Art Card

Time Warp Art Card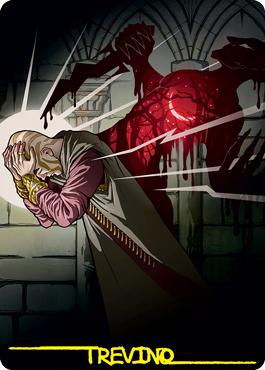 Agonizing Remorse Art Card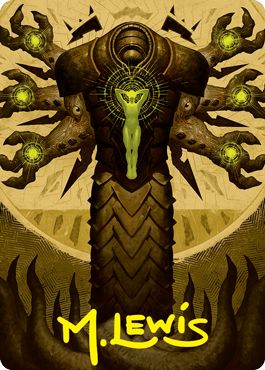 Inquisition of Kozilek Art Card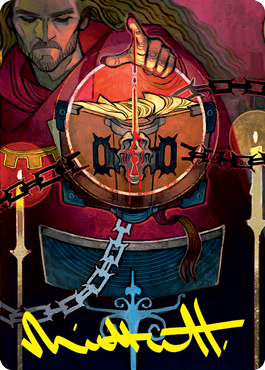 Sign in Blood Art Card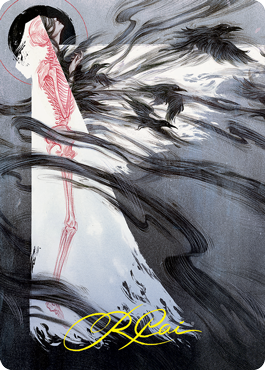 Tendrils of Agony Art Card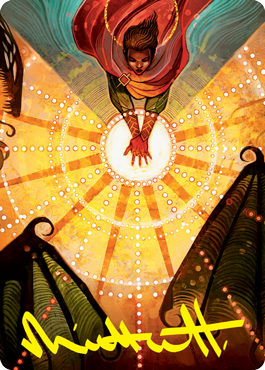 Grapeshot Art Card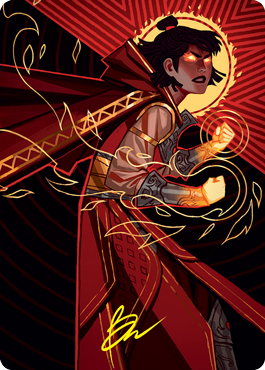 Infuriate Art Card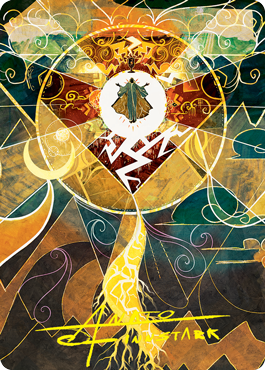 Lightning Bolt Art Card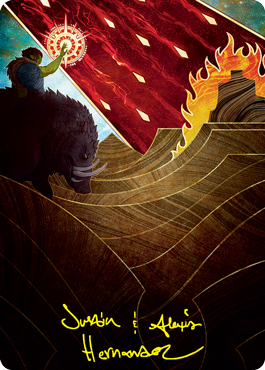 Stone Rain Art Card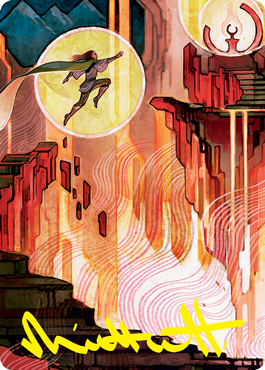 Thrill of Possibility Art Card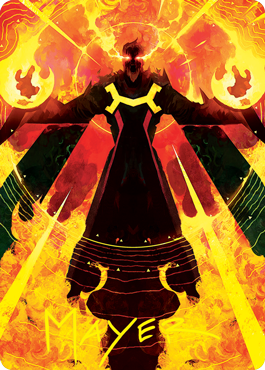 Urza's Rage Art Card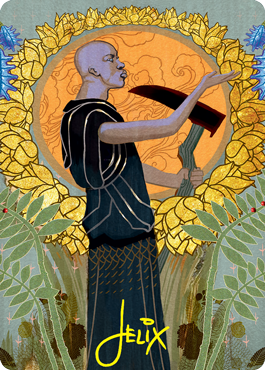 Cultivate Art Card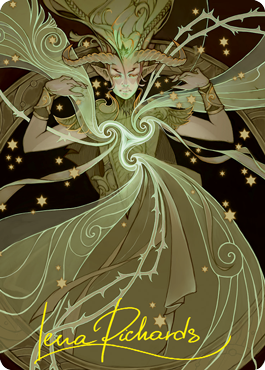 Primal Command Art Card