Bridge Your Way to New Historic Decks with Historic Anthology 6!
The Historic format is about to get a blast from Magic's past with Historic Anthology 6! We're once again dipping into the deep well of Magic's history to bring a set of memorable cards that will quench the thirst of fans of Historic and excite players of Historic Brawl with expanded deck-building opportunities.
Bundle Cost: 4,000 gems or 25,000 gold
Bundle Available: July 28, 2022, through October 5, 2022
Players will still be able to craft these cards using Wildcards of the appropriate rarity after this date.
Legality: Historic Anthology 6 will be legal to play in Historic formats upon release.
White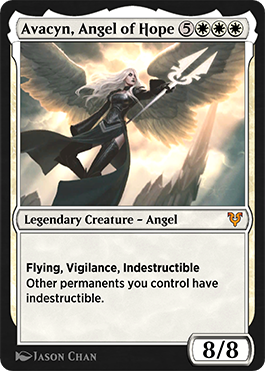 Blue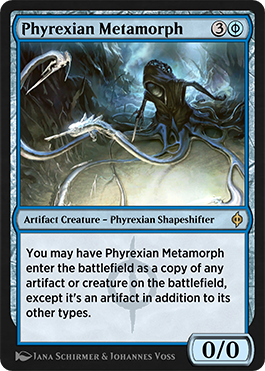 Black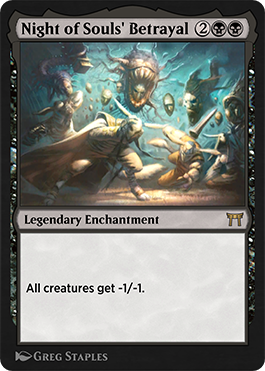 Red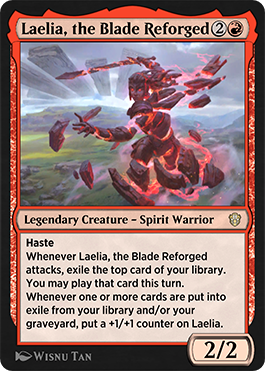 Green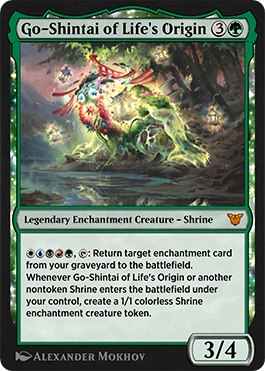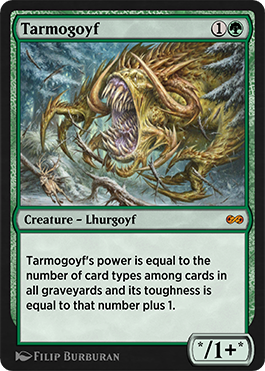 Multicolored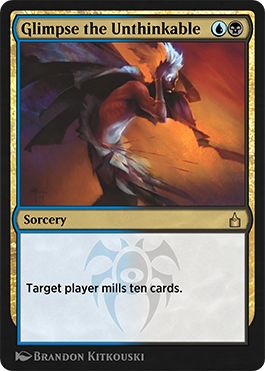 Artifact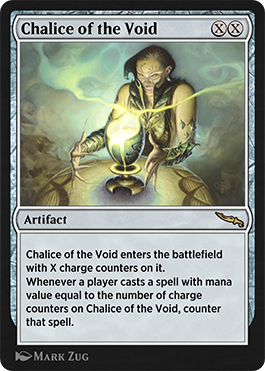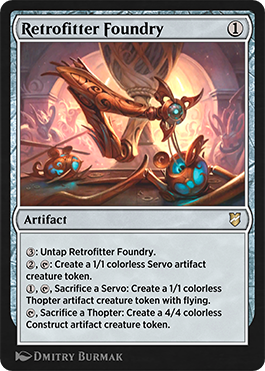 Land