Explorer Anthology 2 Arrives December 13!
The second card bundle for the Explorer format is coming to MTG Arena! December 13, 2022, Explorer Anthology 2 goes on sale in the MTG Arena Store, and in it you'll find a fresh infusion of cards, including iconic and fan-favorite cards like Mutavault and Thought-Knot Seer.
This bundle isn't just for Explorer fans—all cards in the Explorer Anthology 2 bundle are legal in the Historic format, too!
Bundle Cost: 4,000 gems or 25,0000 gold
Bundle Available: December 13, 2022–March 7, 2023
Players will still be able to craft these cards using wildcards of the appropriate rarity after March 7, 2023.
Legality: Explorer Anthology 2 cards are legal to play in Explorer and Historic formats.
Plus, the arrival of Explorer Anthology 2 brings with it the basic land Wastes, which will be available to all players to add to their decks on December 13!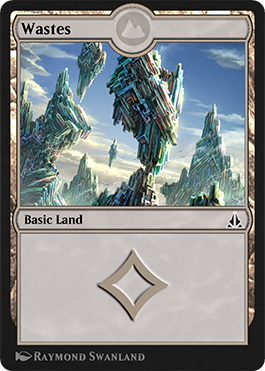 Explorer Anthology 2 Card Image Gallery
White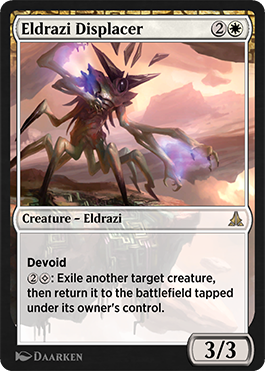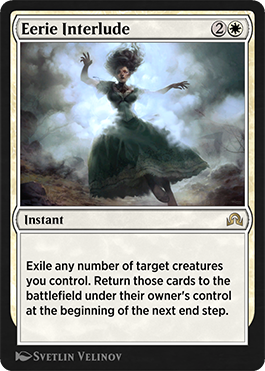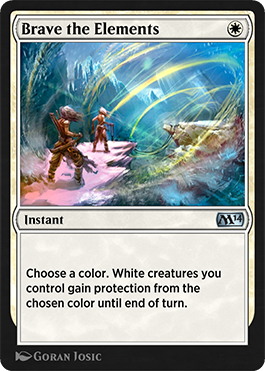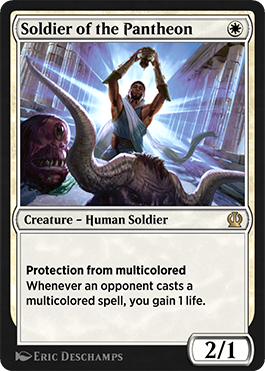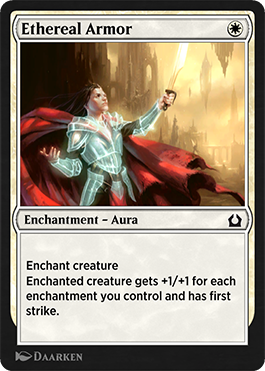 Blue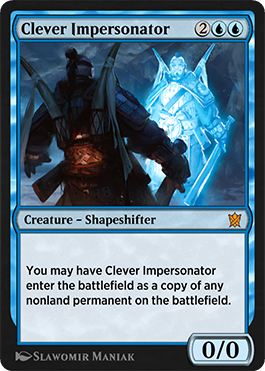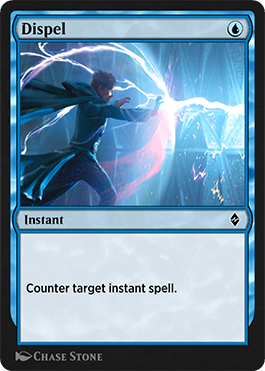 Black
Red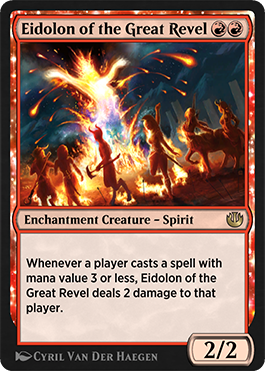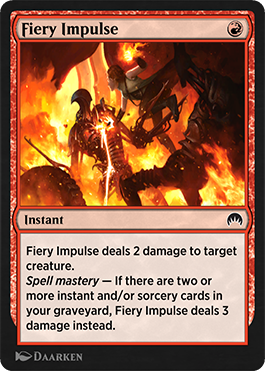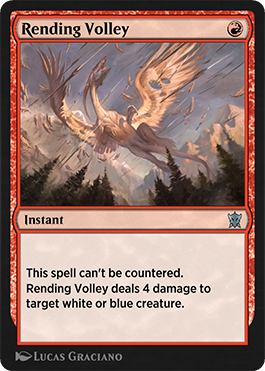 Green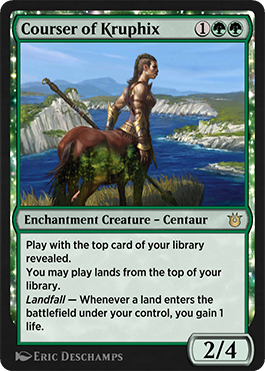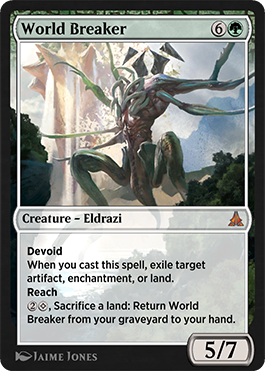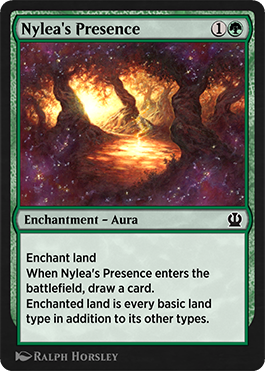 Multicolor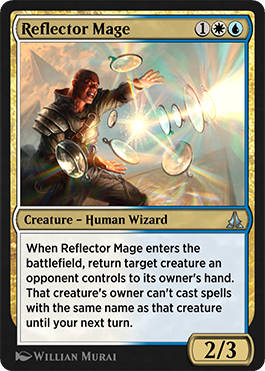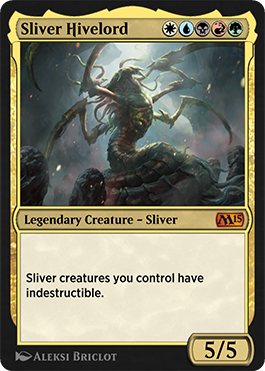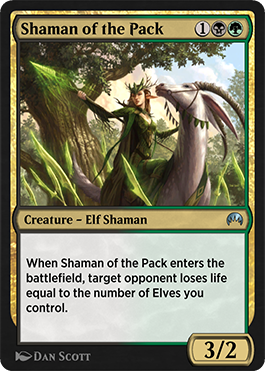 Colorless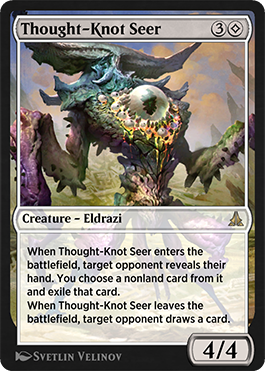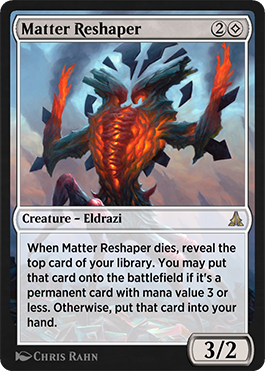 Land