MTG Arena Announcements – July 24, 2023
In this edition:
---
Get Ready for 2023 Rotation and Renewal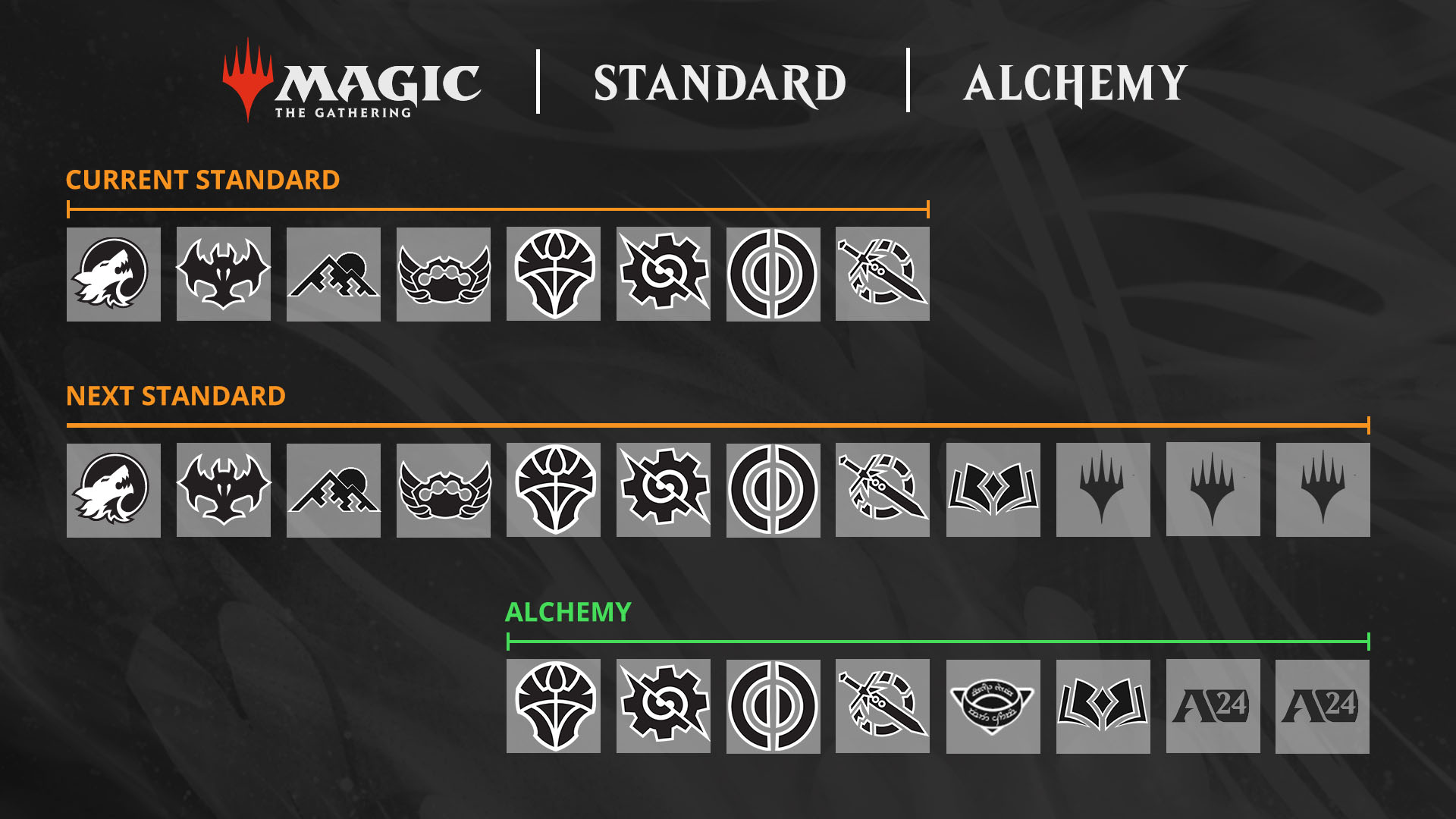 September is a big month in the world of Magic, and this September is especially big for a couple reasons. Wilds of Eldraine arrives September 8, and with it comes the yearly set rotation where older sets move out of the Standard format to make room new sets.
This year introduces a change to Standard rotation—specifically, Standard will not rotate this year as we shift to rotating sets out every three years instead of every two. Alchemy, however, will rotate this year as MTG Arena enters its yearly Renewal.
Renewal is an exciting time in MTG Arena, not only because of set rotations, but also for all the special rewards you can get to help kick off the new Magic year! Get the full scoop on what's coming and what to expect in the article Renewal for MTG Arena's 2023 Standard Rotation.
Available Now: Historic Anthology 7 and Explorer Anthology 3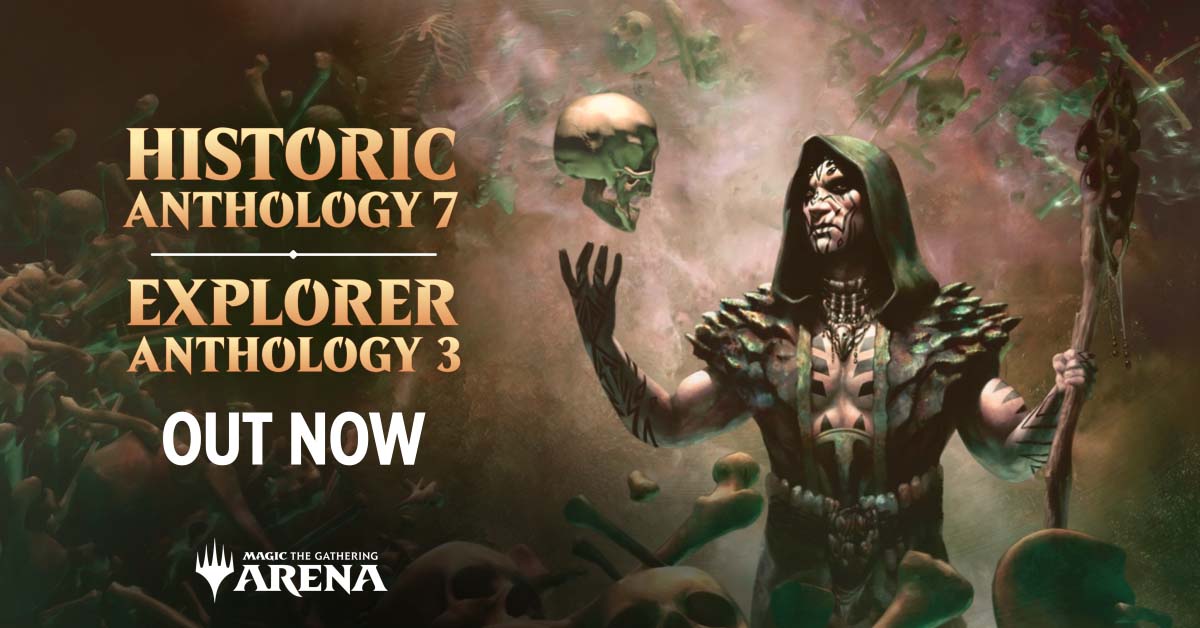 Two new card anthologies are now available in MTG Arena! Historic Anthology 7 and Explorer Anthology 3 together introduce 50 previously unavailable cards to the game that bring new dimensions to the Historic and Explorer formats:
Plus, for those who missed it the first time around, you can also pick up Explorer Anthology 2 with its 25 cards until September 5!
Watch Pro Tour Barcelona This Weekend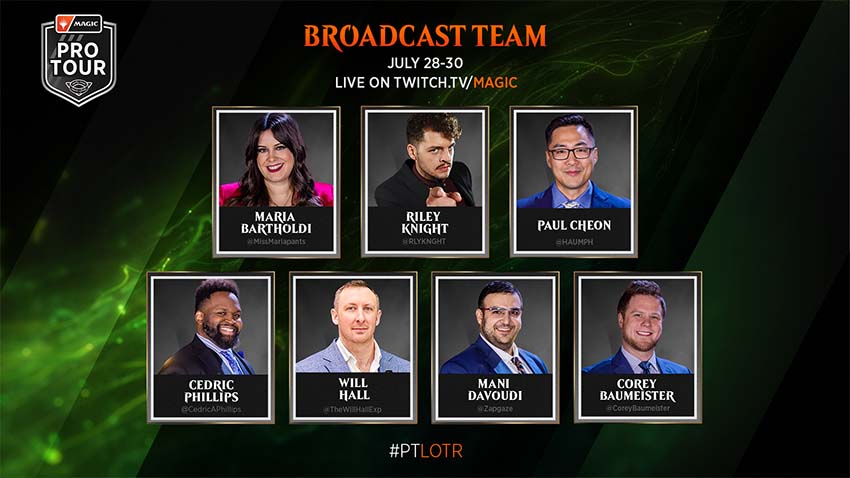 The last Pro Tour of the 2023 season is this weekend in beautiful Barcelona, July 28–30. MagicCon: Barcelona will host 280 of Magic's best players in Pro Tour The Lord of the Rings as they vie for a share of the $500,000 in prizes and the prestige of being the best of the best!
For those of us who can't make it to Barcelona, we can still keep up with the action. All three days of the event will be streamed at twitch.tv/magic. Find details on how to watch, who's playing, who's casting, and the schedule in the Pro Tour The Lord of the Rings Viewers Guide
Buy the Magic Anniversary Sleeve Next Week!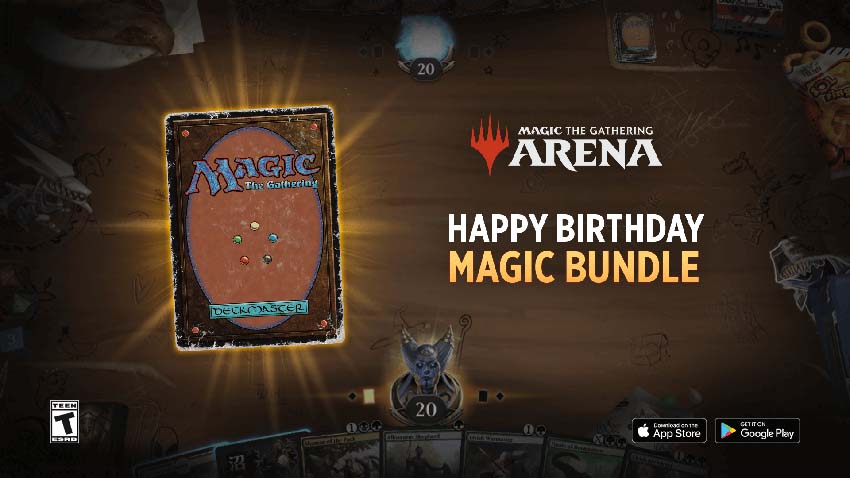 The MTG Arena Summer Sale happens next week, and among the cool stuff you'll find will be the Magic Anniversary weathered card back sleeve from April Fool's! Players loved the sleeve, and this will be the first time you can purchase it! Look for the Happy Birthday Magic Bundle next week.
While you wait for the sale to kick off, check out Ian Adams's latest article that recounts the story behind the April Fool's battlefield and weathered card back sleeve.
Gen Con in Indianapolis Begins August 3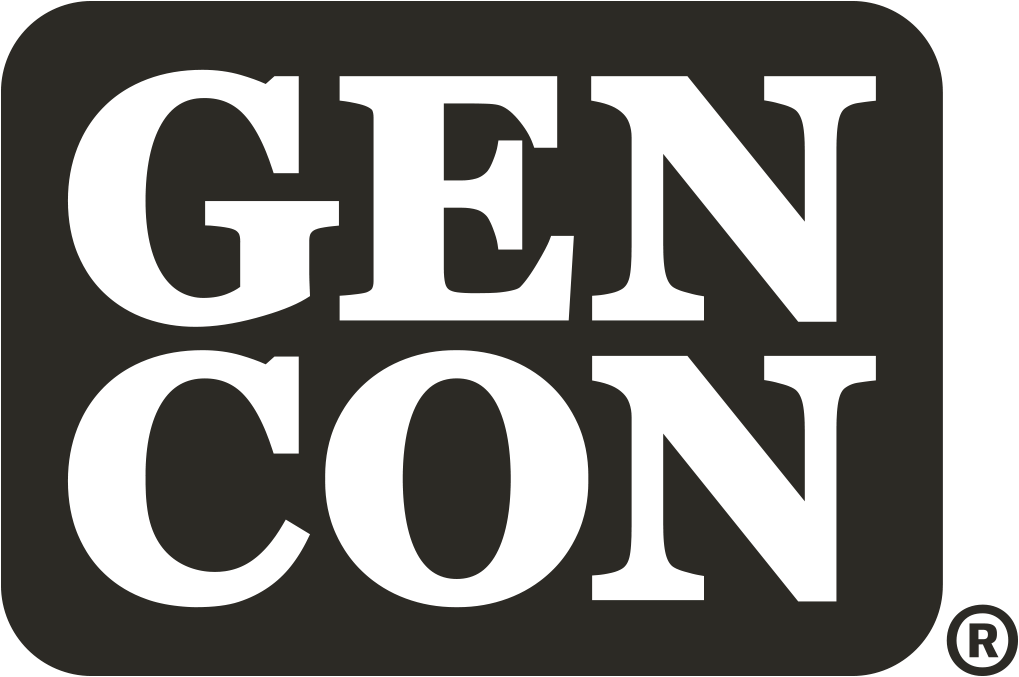 Gen Con is one of the biggest game conventions around, and Wizards of the Coast will be at Gen Con in Indianapolis, August 3–6! MTG Arena's own Ian Adams will be there, and we'll be talking about Magic over the past 30 years, where we are now, and what to look forward to in the future.
Join the Explorer Metagame Challenge July 28–30
(Editor's Note: The pack reward for the Explorer Metagame Challenge has been corrected. The packs awarded are Shadows over Innistrad Remastered.)
Don't miss the next Metagame Challenge for the Explorer format from July 28–30. This is an opportunity to work in those cards from Explorer Anthology 3 (and Explorer Anthology 2!) and show your skill in the metagame. Plus, you can claim gold and Shadows over Innistrad Remastered packs in the process!
| | |
| --- | --- |
| Wins | Rewards |
| 7 wins | 5,000 gold + 30 packs |
| 6 wins | 4,000 gold + 20 packs |
| 5 wins | 3,000 gold + 10 packs |
| 4 wins | 2,500 gold + 5 packs |
| 3 wins | 2,000 gold + 3 packs |
| 2 wins | 1,500 gold + 1 pack |
| 1 win | 1,000 gold |
Event Schedule
Events open on the starting date at 8 a.m. PT (excluding Midweek Magic) and close to entries at 8 a.m. PT (UTC-07:00) on the ending date shown unless otherwise noted. 
Midweek Magic
Midweek Magic events open on Tuesdays at 2 p.m. PT and close to new entries on Thursdays at 2 p.m. PT (UTC-07:00).
July 25–27: Dominaria United Bot Draft
August 1–3: Alchemy
August 8–10: Slow Start
August 15–17: Historic Pauper
Quick Draft
July 11–August 1: The Lord of the Rings: Tales of Middle-earth™
August 1–15: Dominaria United
August 15–29: The Lord of the Rings: Tales of Middle-earth
August 29–September 15: March of the Machine
Other Events
July 25–August 3: The Brothers' War Premier Draft
July 28–30: Explorer Metagame Challenge
August 3–14: Magic 30: Mixed-Up Premier Draft
August 14–21: Throne of Eldraine Premier Draft
Premier Play Schedule
All times listed are Pacific time (UTC-07:00).
Qualifier Events
Qualifier Play-In events are single-day tournaments in which players compete to earn invitations to that month's Qualifier Weekend events.
Qualifier Weekend events are two-day events in which eligible players compete for invitations to upcoming Arena Championship events. Check out the standings to see who's qualified for Arena Championship 4.
Qualifier tokens are delivered in your MTG Arena inbox. Remember to claim them before the event starts!
August
Qualifier Play-In (Best-of-One)
August 5, 6 a.m PT
Qualifier Play-In (Best-of-Three)
August 11, 6 a.m. PT–August 12, 3 a.m. PT
Qualifier Weekend
August 12, 6 a.m. PT–August 13, 4 p.m. PT
Arena Open
The Arena Open Day One entry window begins at 6 a.m. PT and closes to new entries the following day at 3 a.m. PT (UTC-07:00). The Day Two entry window is 2 hours only, from 6 a.m. PT until 8 a.m. PT (UTC-07:00).
Arena Open: Arena Cube Draft
August 26–27

August 26: Day One, Arena Cube Draft (Best-of-One and Best-of-Three)
August 27: Day Two, Arena Cube Draft (Best-of-Three)
July 2023 Ranked Season
The June 2023 Ranked Season begins June 30 at 12:05 p.m. PT and ends on July 31 at 12 p.m. PT (UTC-07:00)
Bronze Reward: 1 The Lord of the Rings: Tales of Middle-earth pack
Silver Reward: 1 The Lord of the Rings: Tales of Middle-earth pack + 500 gold
Gold Reward: 2 The Lord of the Rings: Tales of Middle-earth packs + 1,000 gold + Shadow Summoning card style
Platinum Reward: 3 The Lord of the Rings: Tales of Middle-earth packs + 1,000 gold + Shadow Summoning card style + Press the Enemy card style
Diamond Reward: 4 The Lord of the Rings: Tales of Middle-earth packs + 1,000 gold + Shadow Summoning card style + Press the Enemy card style
Mythic Reward: 5 The Lord of the Rings: Tales of Middle-earth packs + 1,000 gold + Shadow Summoning card style + Press the Enemy card style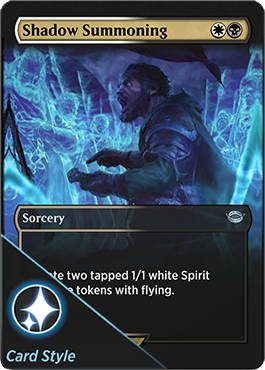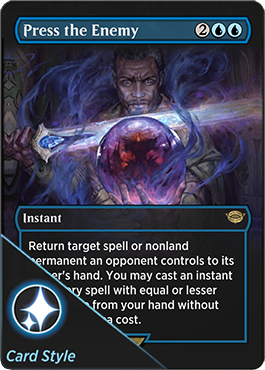 ---
Follow MTG Arena Social
Keep up with the latest MTG Arena news and announcements on: