Watch Wizards Raise Donations with our Extra Life 2023 Streams
If you missed our Extra Life 2023 announcement, don't sweat it: it's finally that time of year where we raise money for Seattle Children's Hospital! Mark your calendars, because we have streaming events you won't want to miss the week of Halloween, October 30–November 4.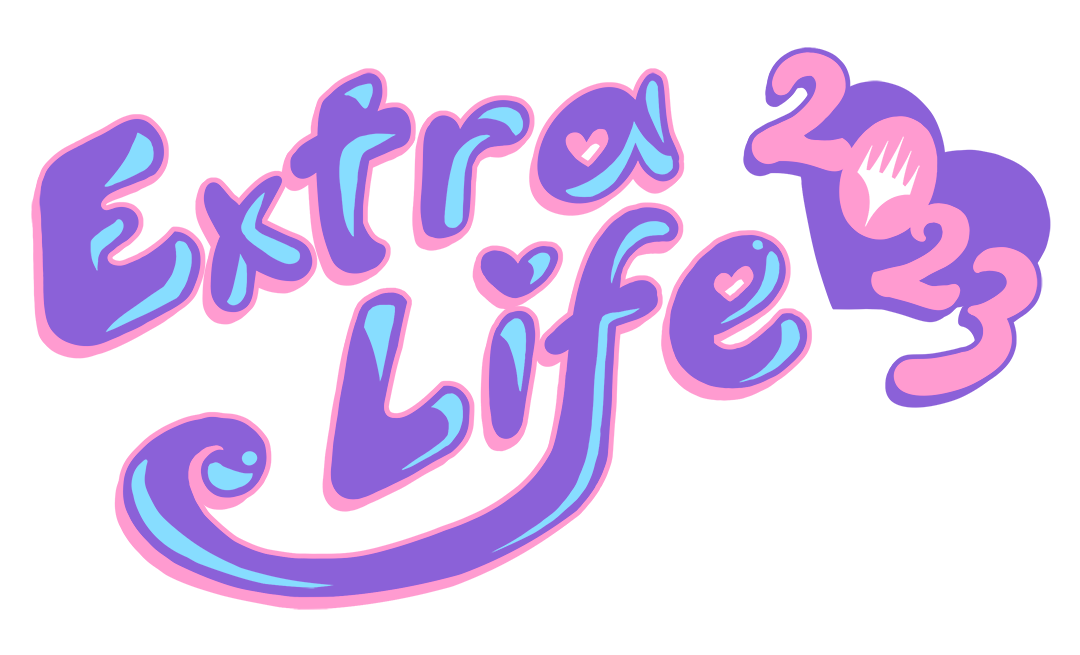 Monday through Friday, October 30–November 3, you can tune in to twitch.tv/magic each day from 9 a.m.–12 p.m. to watch Wizards employees raise donations for Extra Life! We will be streaming a variety of games, including Baldur's Gate 3 and MTG Arena, as Wizards staff share stories about their jobs and career journey at the company.
Check out the schedule each day:
Monday

9–10 a.m. Aliyah Oestreicher
10–11 a.m. Jana Sullivan
11–12 p.m. Joey Colton

Tuesday

9–10 a.m. Lindsey Harris
10–11 a.m. WeeklyMTG
11–12 p.m. Nick Pittak

Wednesday

9–10 a.m. TBD
10–11 a.m. Nicole Andelfinger
11–12 p.m. Hilary Thompson

Thursday

9–10 a.m. TBD
10–11 a.m. Steve Latta
11–12 p.m. TBD

Friday

9–12 p.m. Tara Theoharis and Lauren Bond
Then on Saturday, November 4, we will be streaming from 12–8 p.m. PT for our Gameday Stream, featuring even more gameplay with ways for fans watching to participate!
12–2 p.m. Zulaport Cutthroat Magic
In this four-player Commander game, the winner takes all for the title of Extra Life Cutthroat Champion!
Wizards participants

Eliana Rabinowitz (Host)
Mel Louie
Grace Zeng
Ian Adams
Alicia Gooden (Moderator)
Sameer Joseph
Fans at home can donate to impose additional rewards (or penalties) for players.
2–3 p.m. Ask Rosewater
Mark Rosewater will be soliciting questions via social media before the event.
Harless Snyder will be the host, moderating the discussion and asking Mark questions that come in from chat.
Fans at home can ask questions in Twitch chat for Mark to answer—donations not required (but definitely encouraged)!
3–4 p.m. Play or Draw?
In this game, players will each secretly be given a list of five Magic cards that are part of a theme (for example, cards that are all Squirrels).
Players will be given 6 seconds to draw one of those cards.
One by one, we will reveal the players drawing and what their list of five cards was.
The other three players will talk amongst themselves and vote as a group as to which card was drawn.
Participants:

Jeremy Geist
Liz Lambert
Ari Zirulnik
Billie Kaplan
Brandon Kreines (Moderator)

Fans can play along at home to guess as well!
4–5 p.m. Sleeper Agent
Spot the Sleeper Agent in this guessing game using Magic cards and your wits.
Participants:

Nicolette Apraez
Monica McCurry
Steve Latta
Rohne Nyberg
Brandon Kreines (Moderator)

Fans watching can play along to see if they can uncover the Sleeper Agent, too.
5–8 p.m. D&D One Shot Adventure set on Eldraine
Participants:

David McDarby (Dungeon Master)
Tara Theoharis
Rory Fernandes
Angelina Harris
Lauren Bond
Bryce Anderson (Moderator)
Fans following the adventure can donate to gift players assistance such as healing potions, a one-time critical hit, and more!
---
On top of all these streaming events, there's still time to contribute to Extra Life 2023 through our Extra Life Secret Lair, MTG Pro Shop merchandise, MTG Arena events, and joining the Wizards of the Coast Extra Life team!
Check out our full announcement for details, and we'll see you October 30–November 4 at twitch.tv/magic for all the streaming fun!