Phyrexia: All Will Be One Art Cards
Phyrexia: All Will Be One Set Boosters, available for preorder from your local game store and online retailers like Amazon, include an art card showcasing one of 81 amazing illustrations from the set. Even better, 1 in 10 art cards opened may be gold stamped with an artist's signature or the Planeswalker symbol.
Learn more about Set Boosters—and the other awesome things you can find inside them—from Collecting Phyrexia: All Will Be One and check out the art cards themselves below (non-stamped versions have the same art but without the artist's signature or Planeswalker symbol).
ART CARDS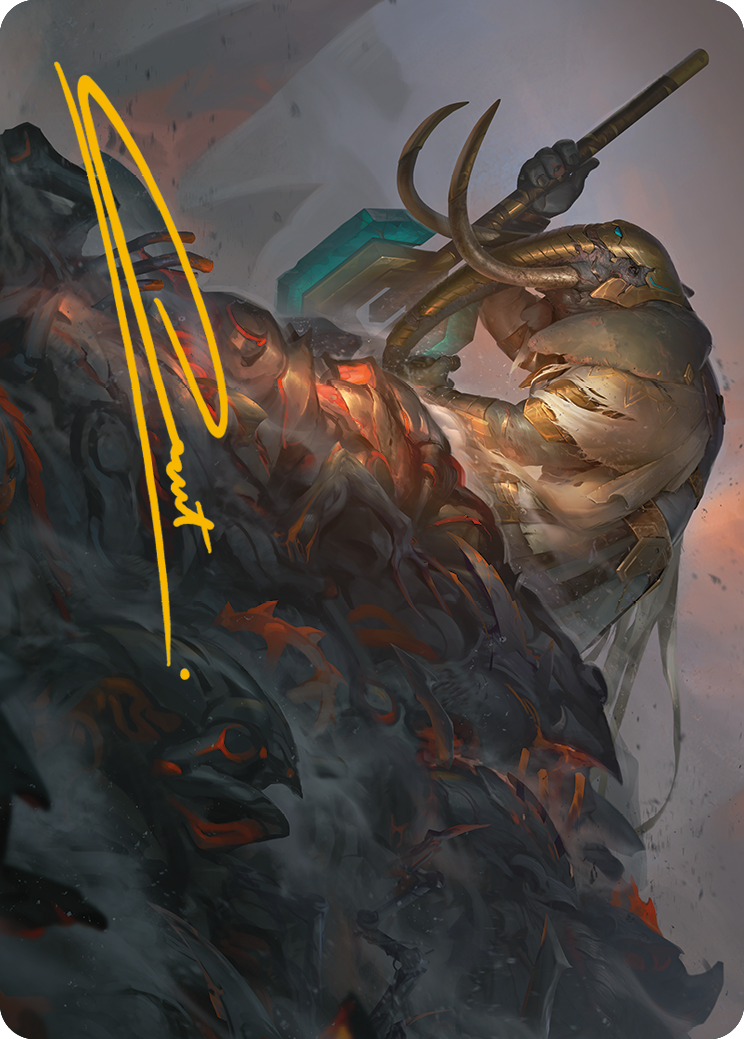 Against All Odds Art Card 1/81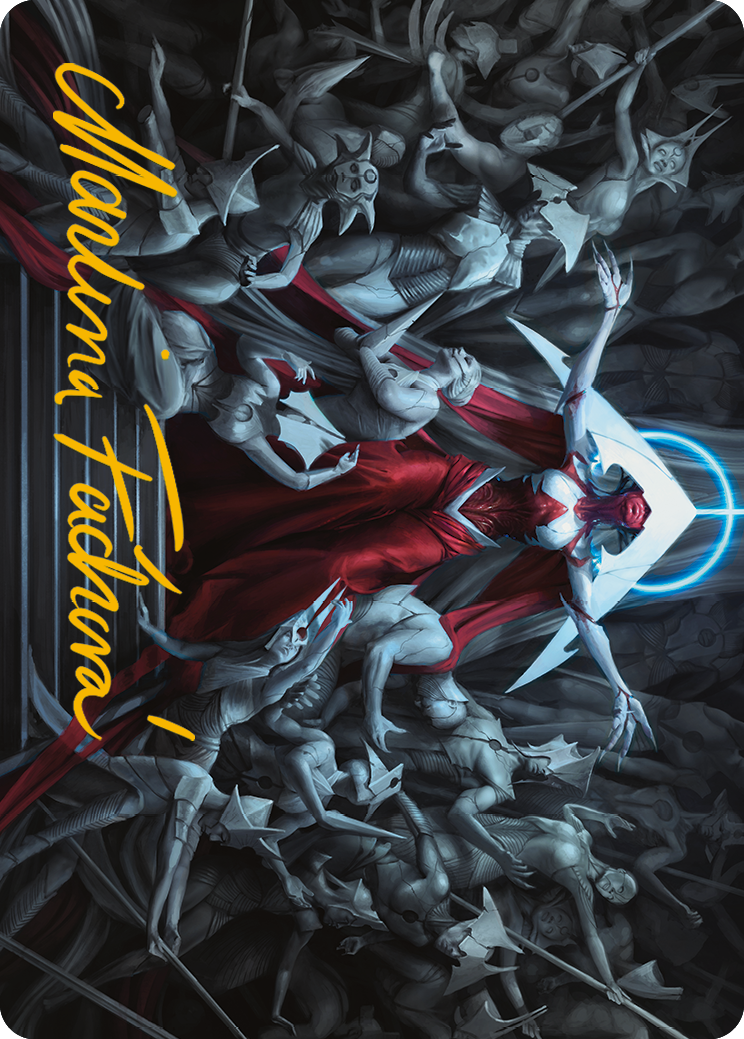 Elesh Norn, Mother of Machines Art Card 2/81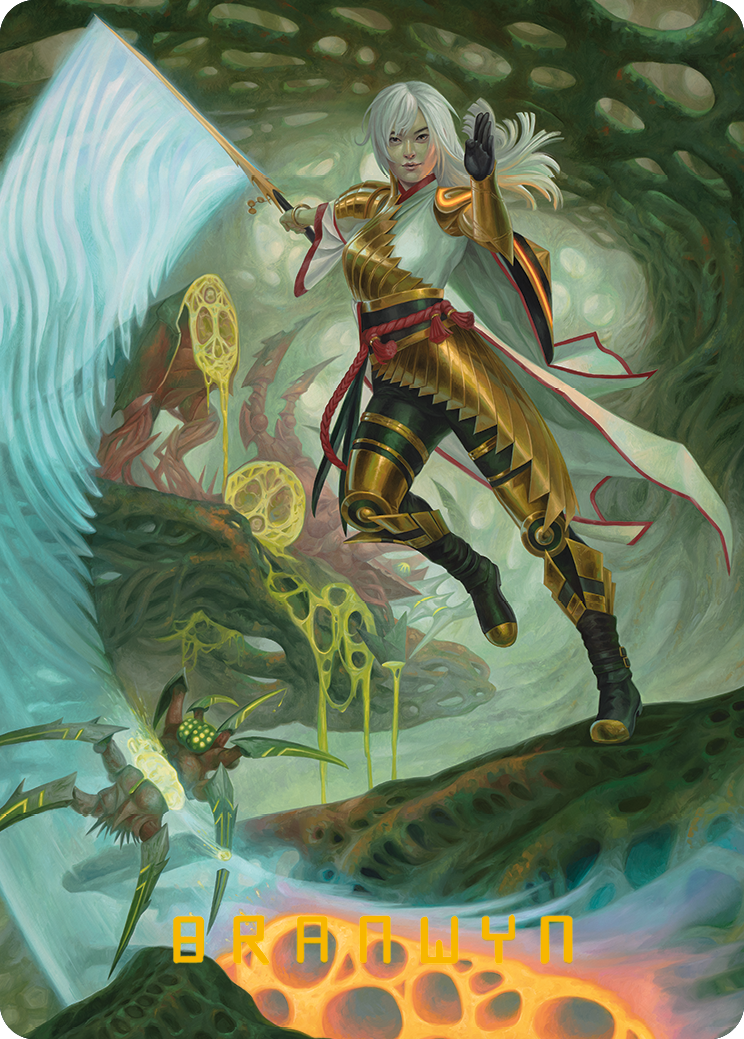 The Eternal Wanderer Art Card 3/81

Mite Overseer Art Card 4/81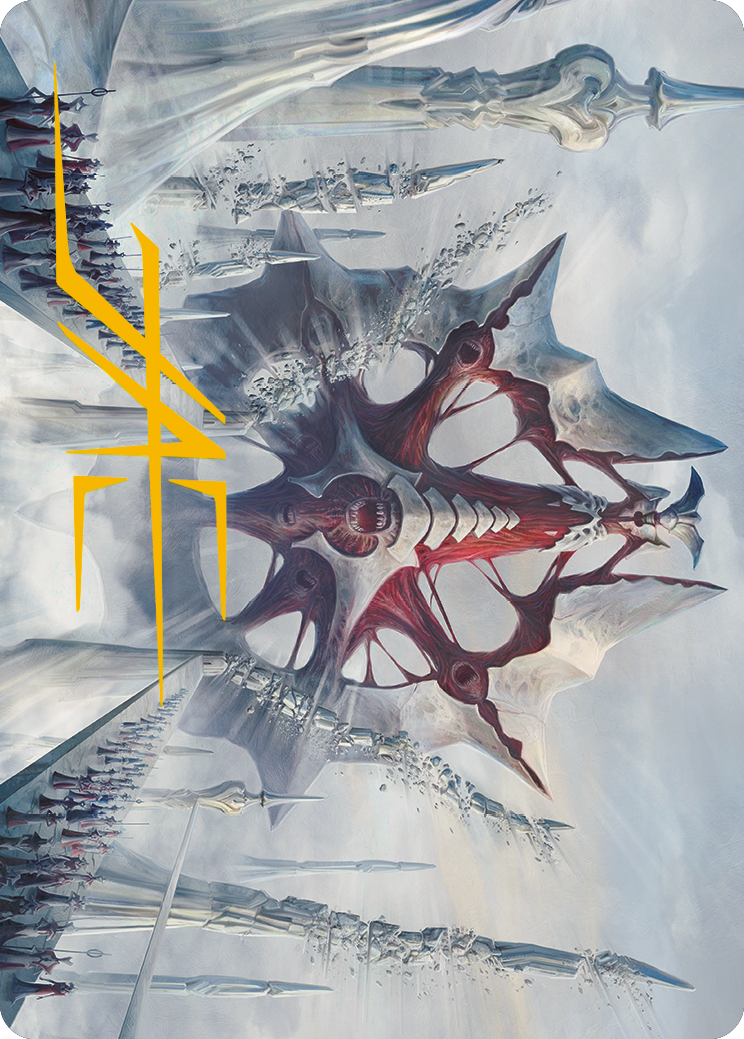 Mondrak, Glory Dominus Art Card 5/81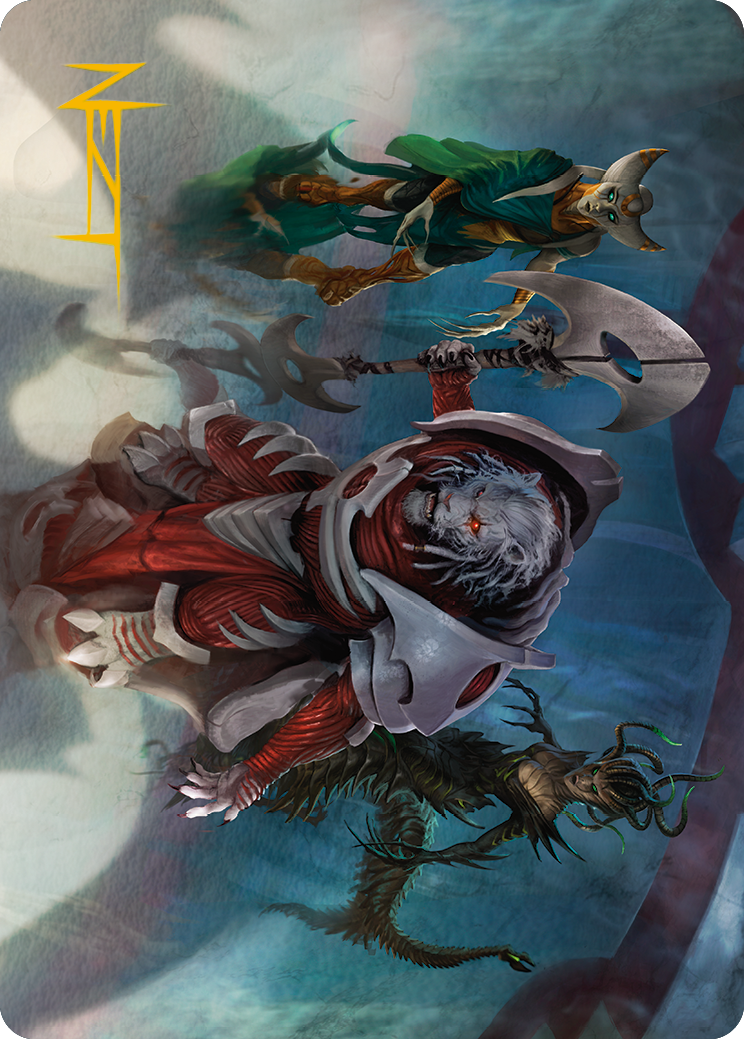 Norn's Decree Art Card 6/81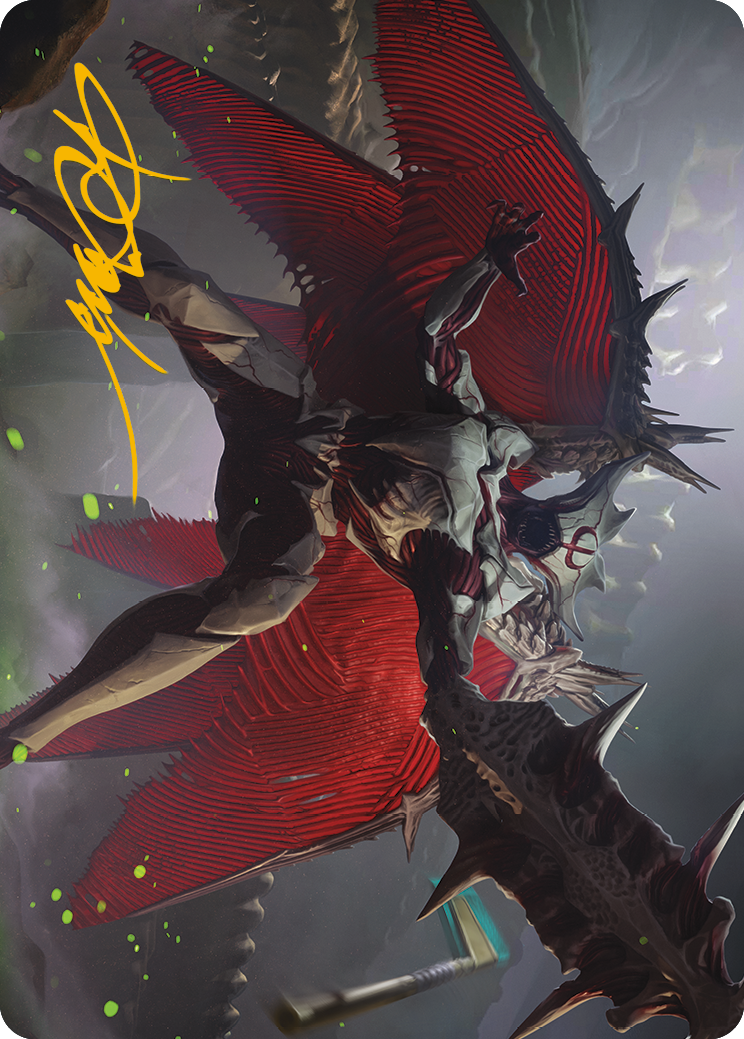 Phyrexian Vindicator Art Card 7/81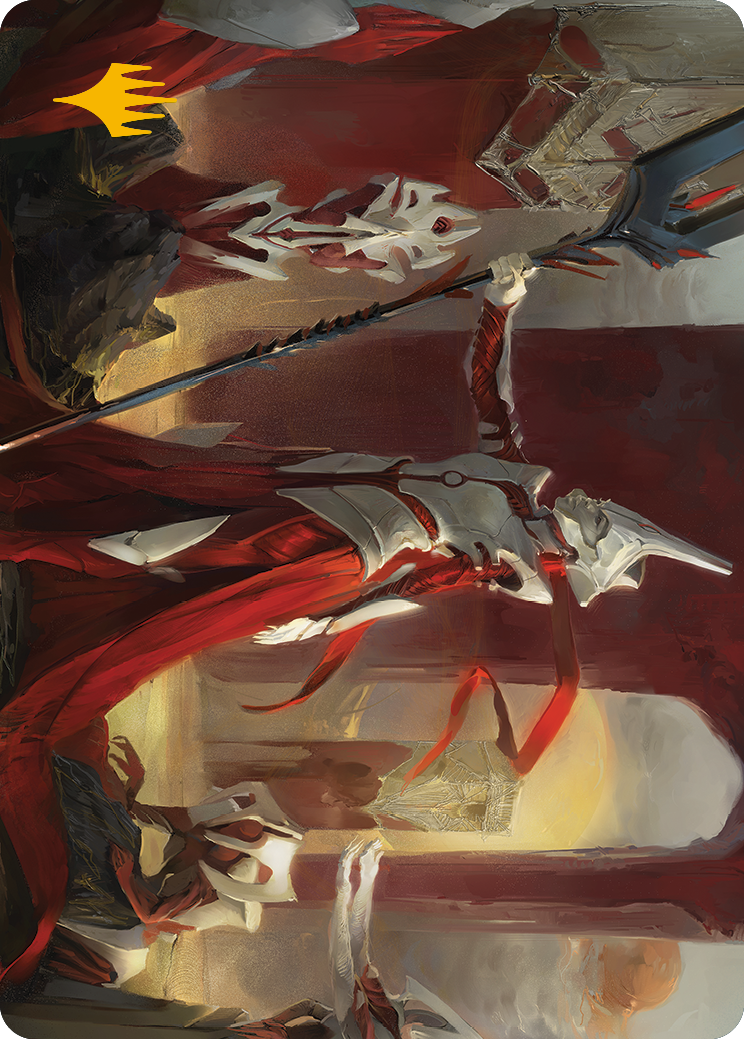 Porcelain Zealot Art Card 8/81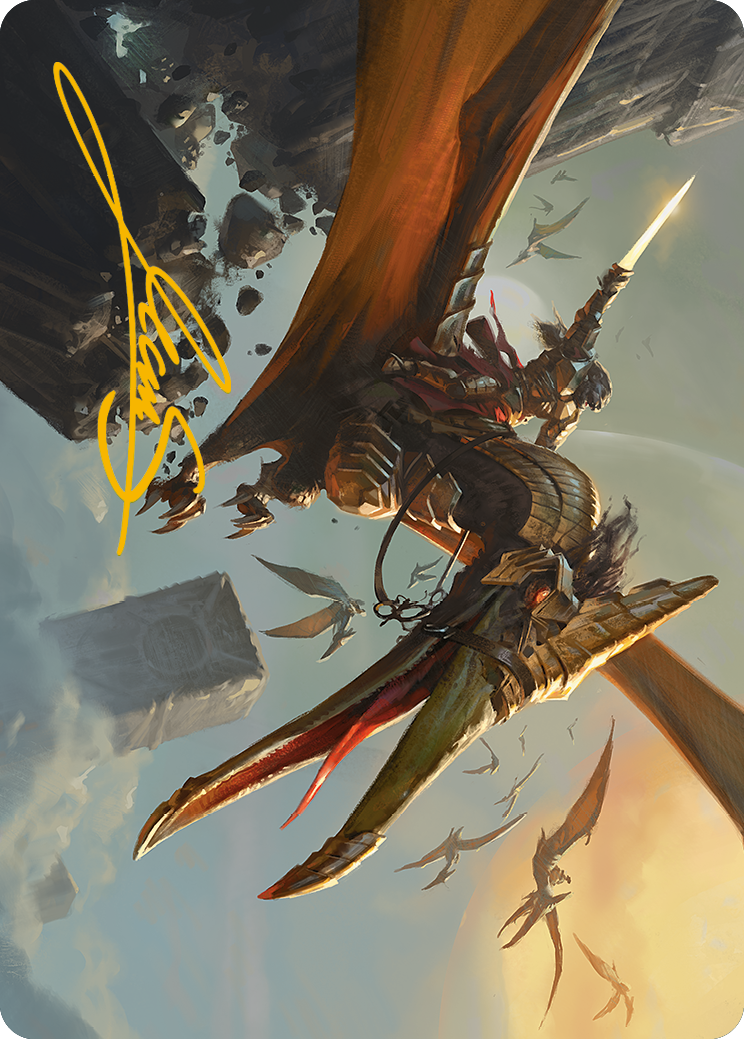 Skyhunter Strike Force Art Card 9/81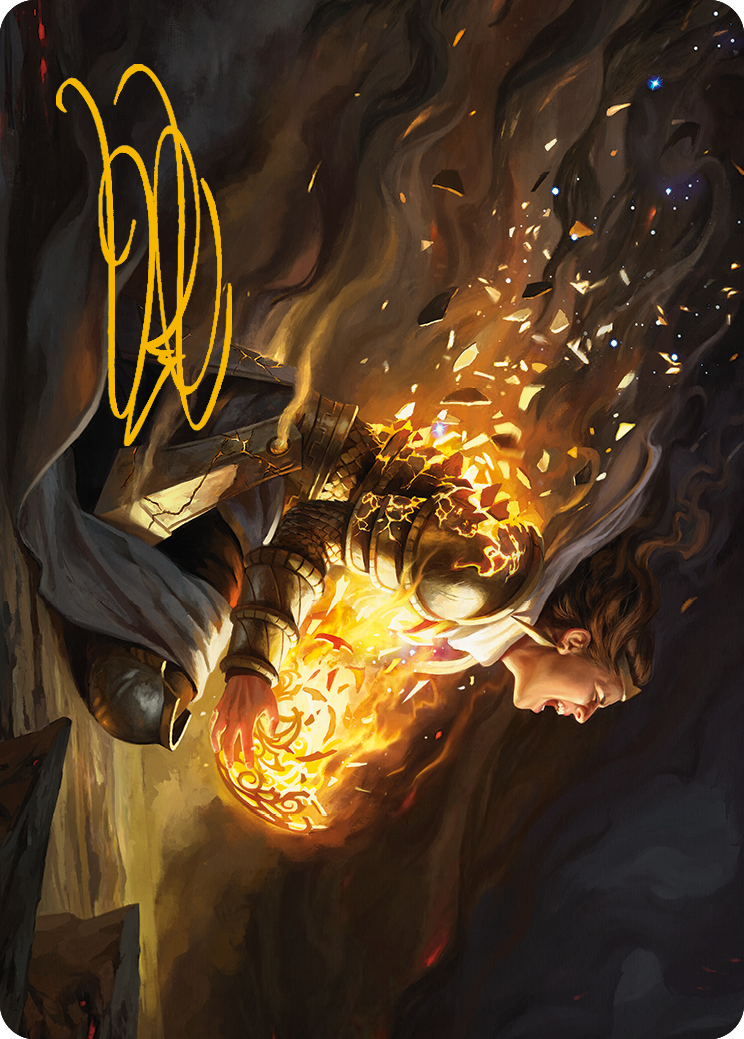 Vanish into Eternity Art Card 10/81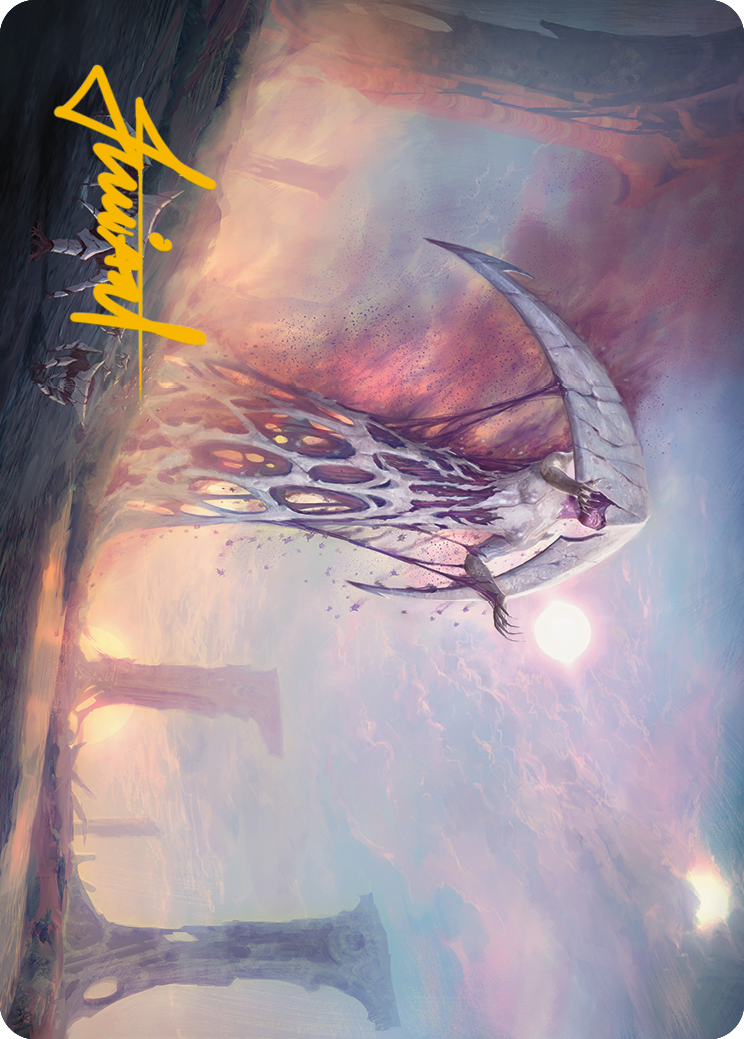 White Sun's Twilight Art Card 11/81

Atmosphere Surgeon Art Card 12/81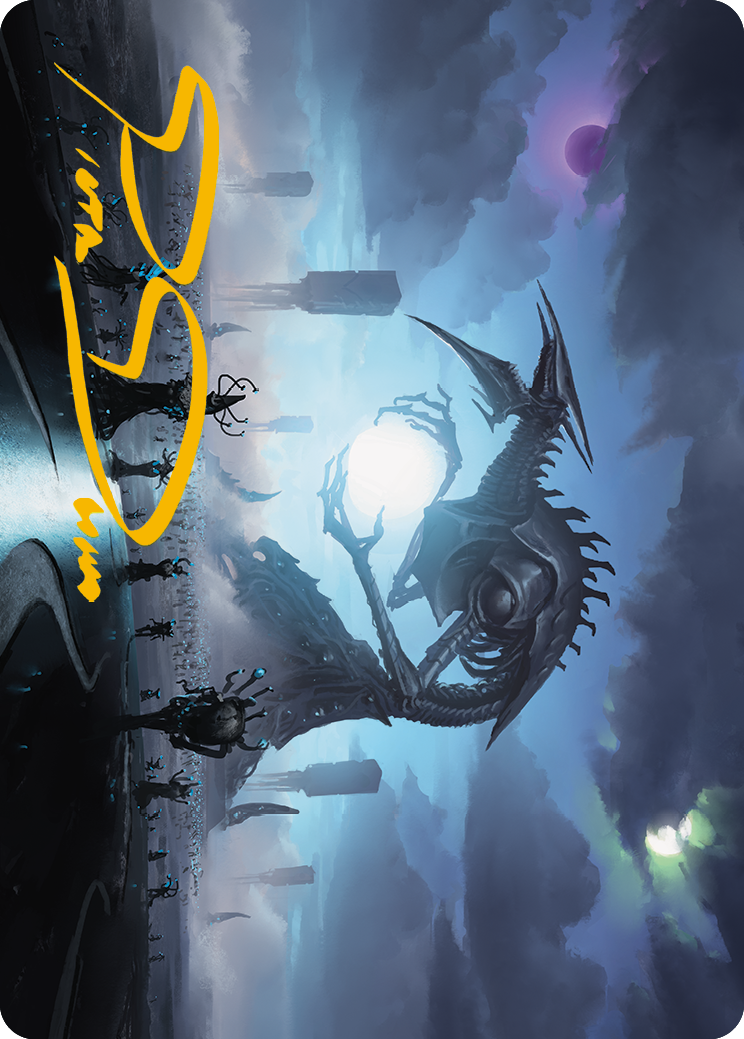 Blue Sun's Twilight Art Card 13/81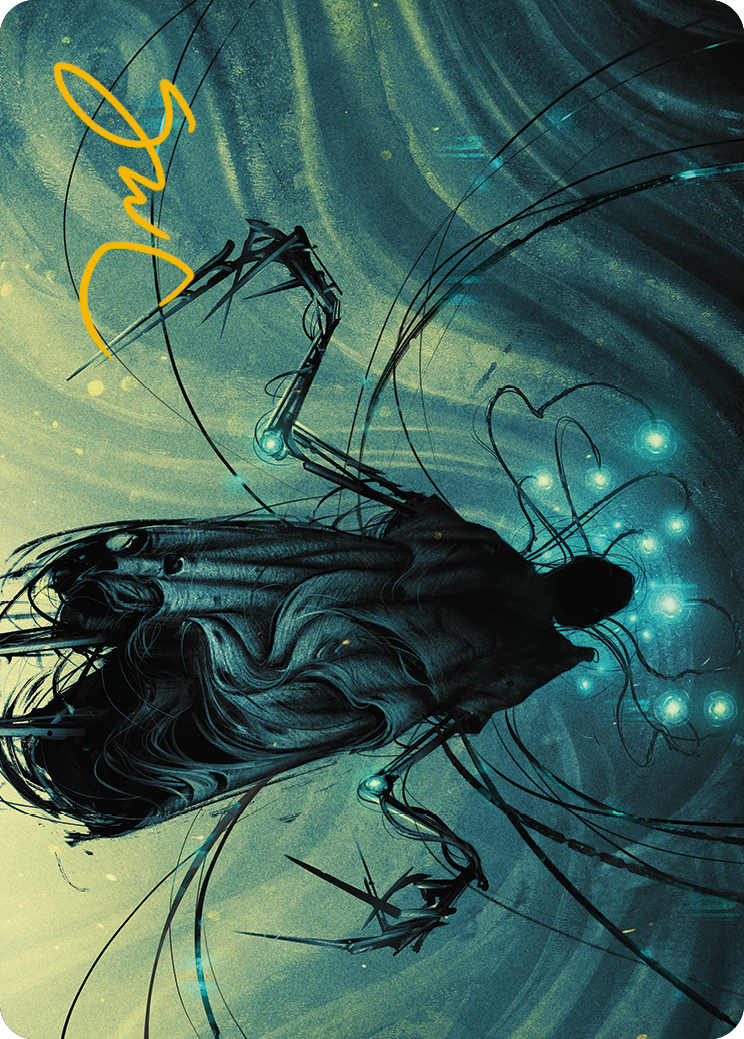 Ichor Synthesizer Art Card 14/81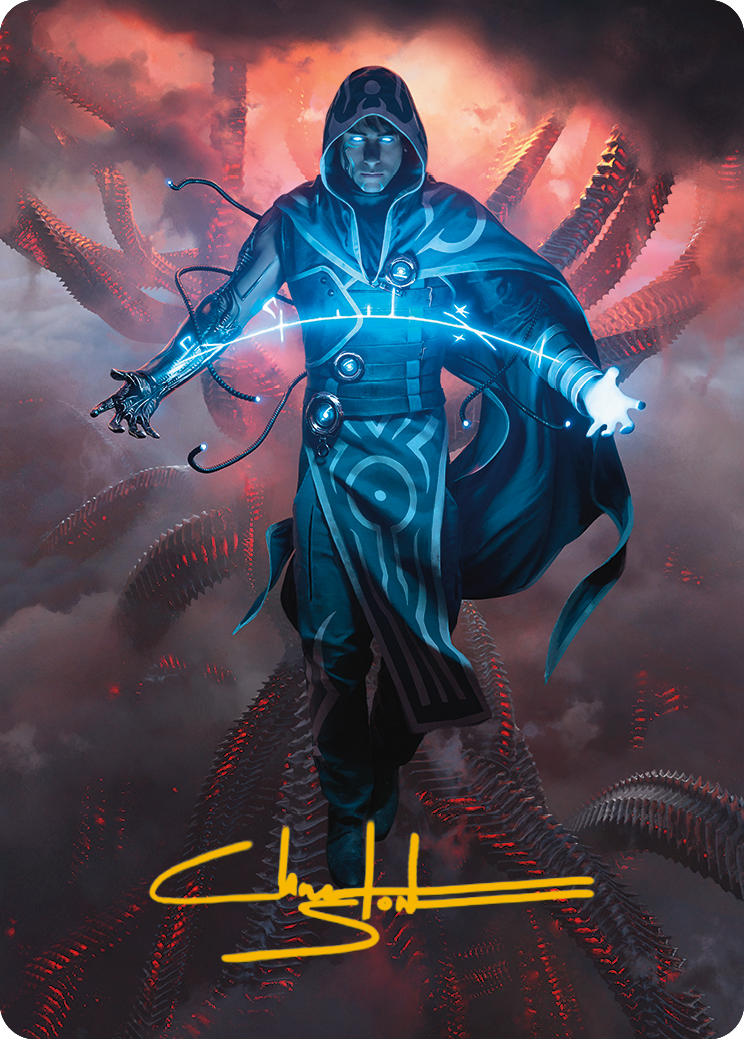 Jace, the Perfected Mind Art Card 15/81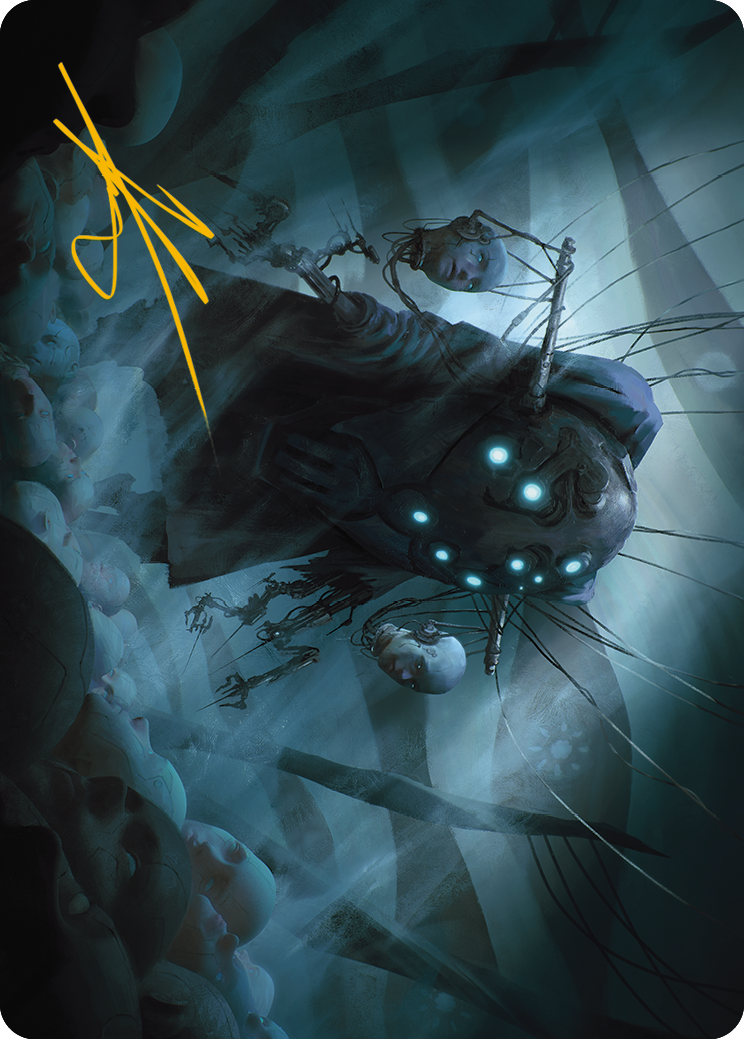 Meldweb Curator Art Card 16/81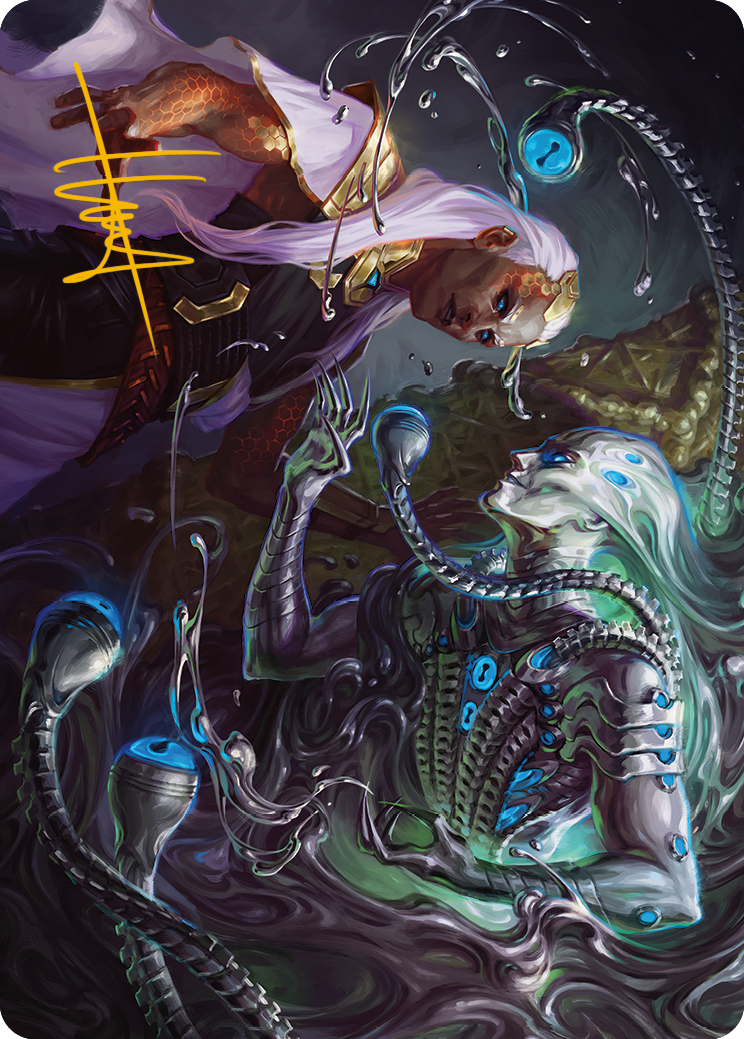 Mirage Mockery Art Card 17/81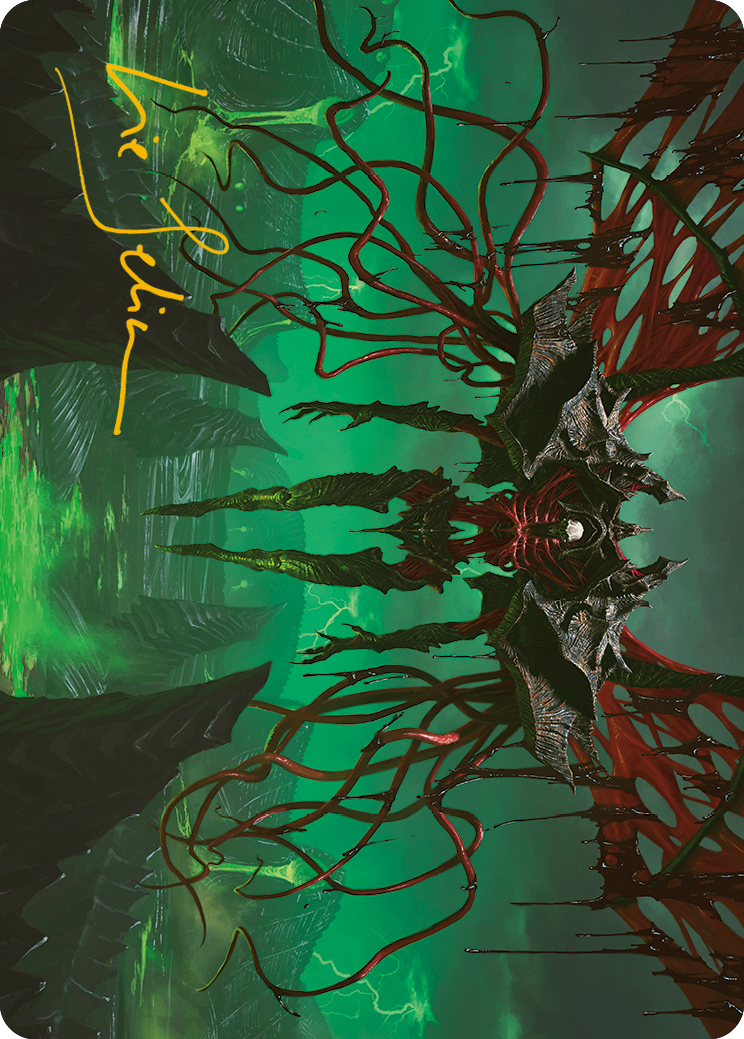 Archfiend of the Dross Art Card 18/81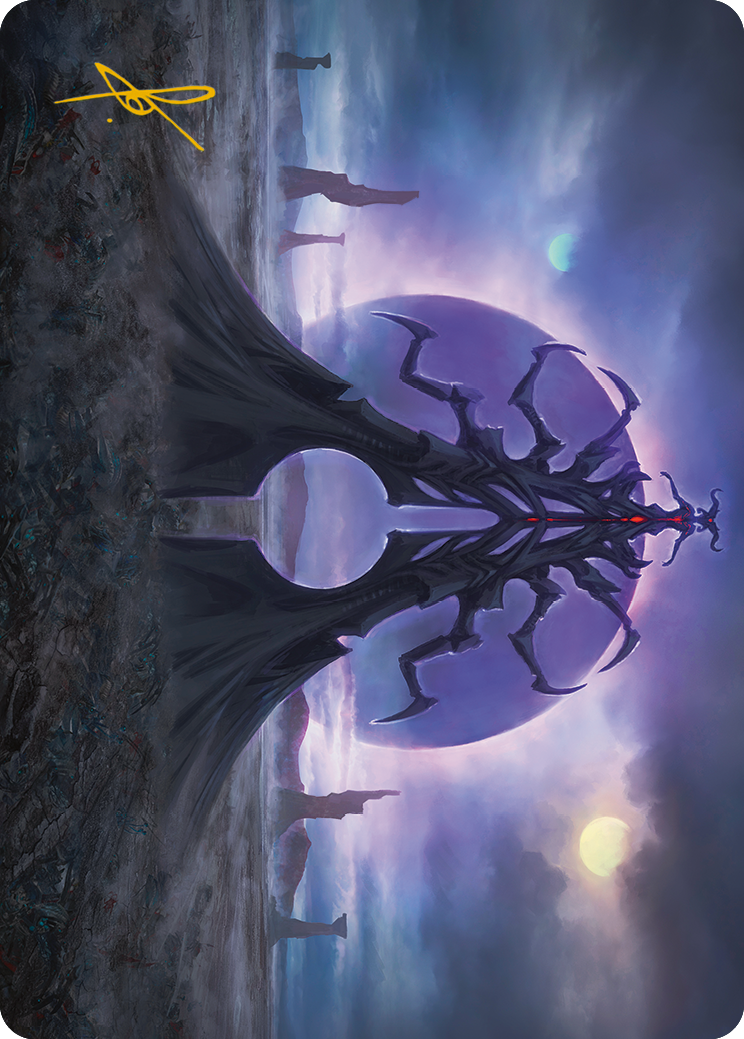 Black Sun's Twilight Art Card 19/81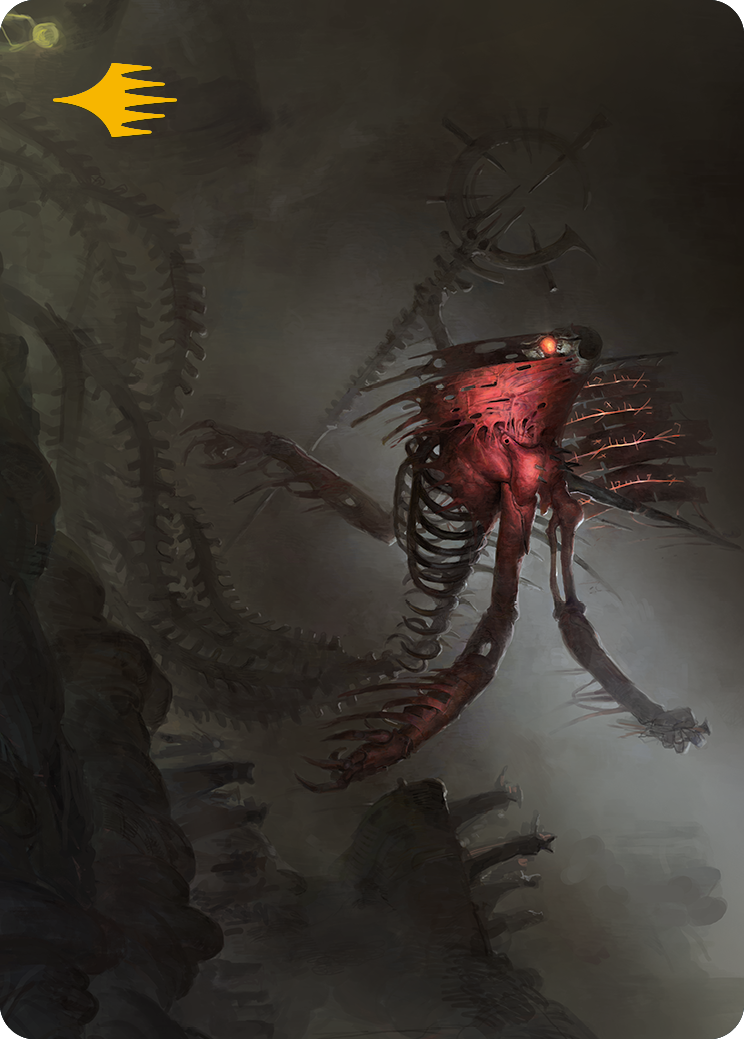 Drivnod, Carnage Dominus Art Card 20/81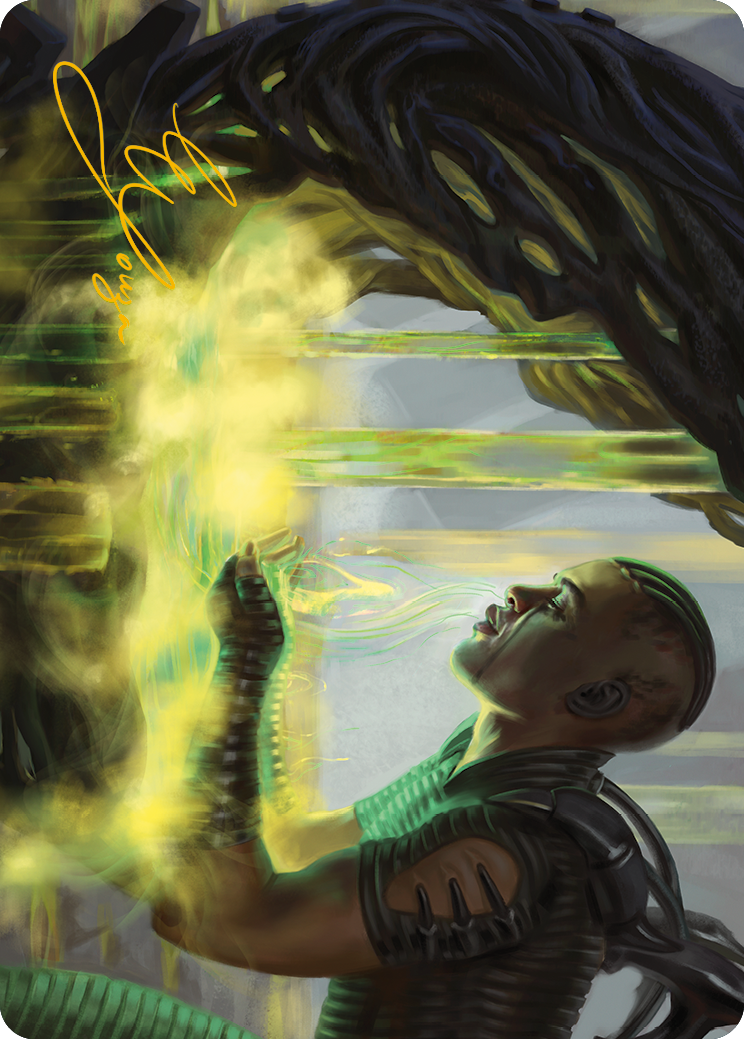 Necrogen Communion Art Card 21/81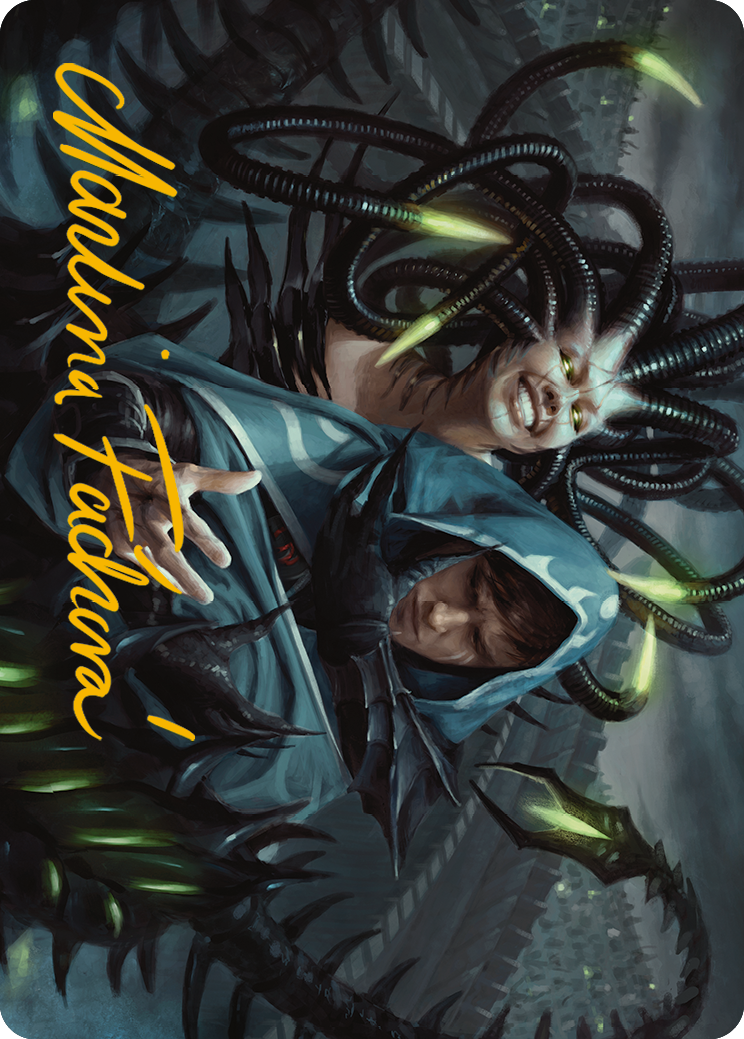 Phyrexian Arena Art Card 22/81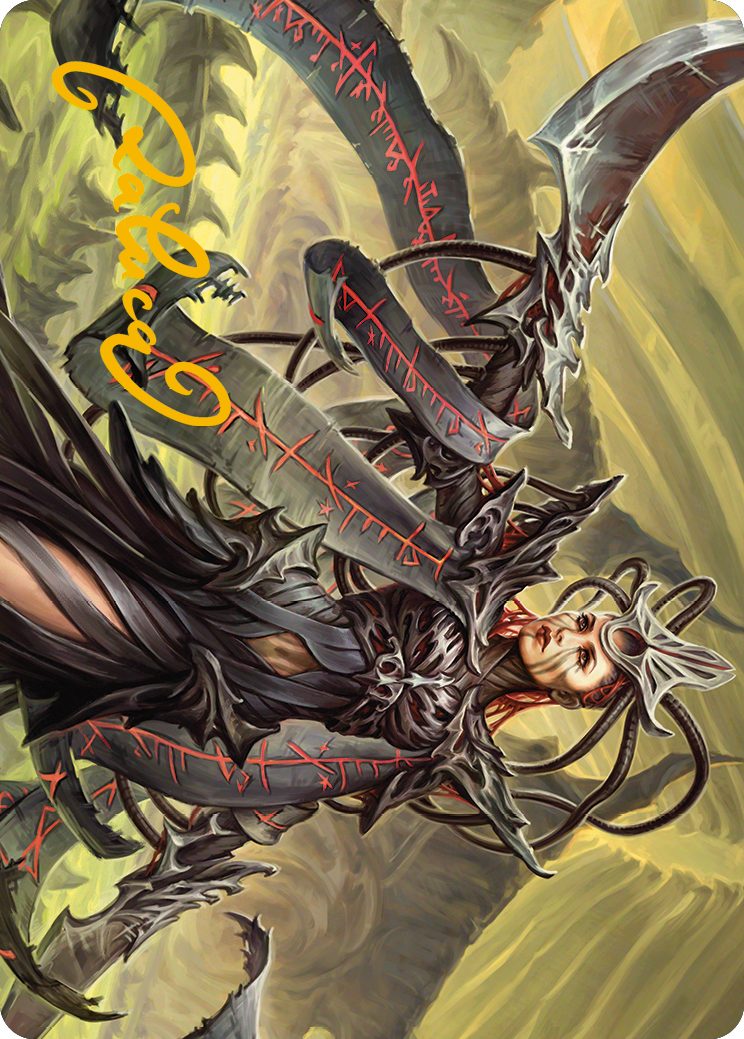 Testament Bearer Art Card 23/81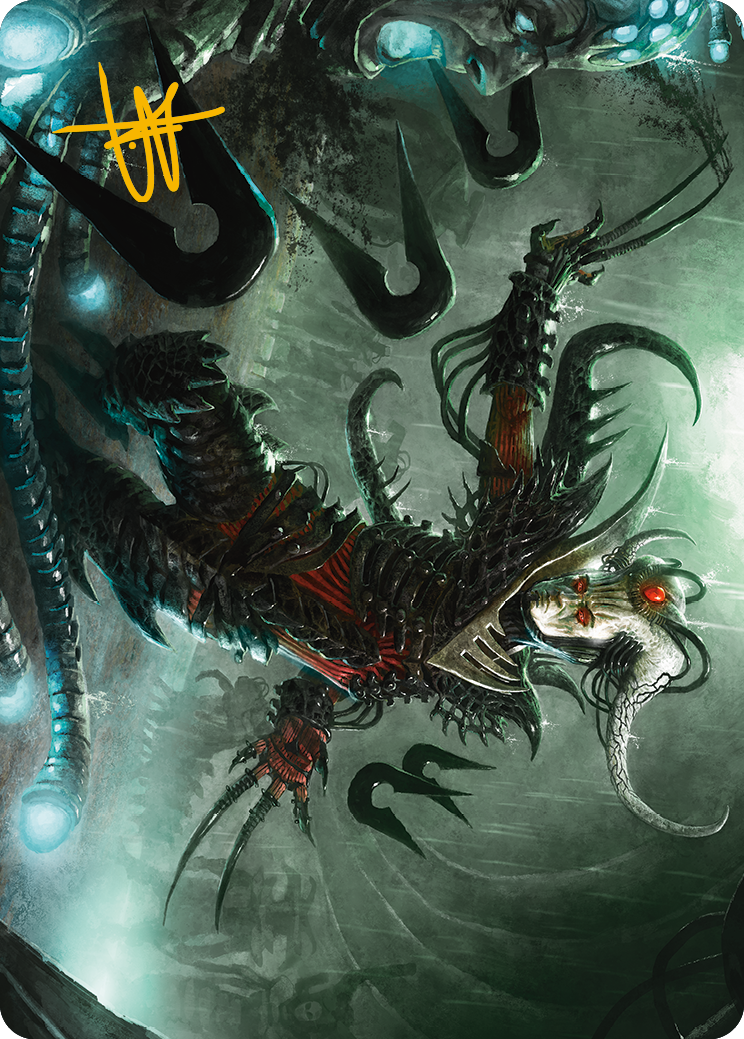 Vraan, Executioner Thane Art Card 24/81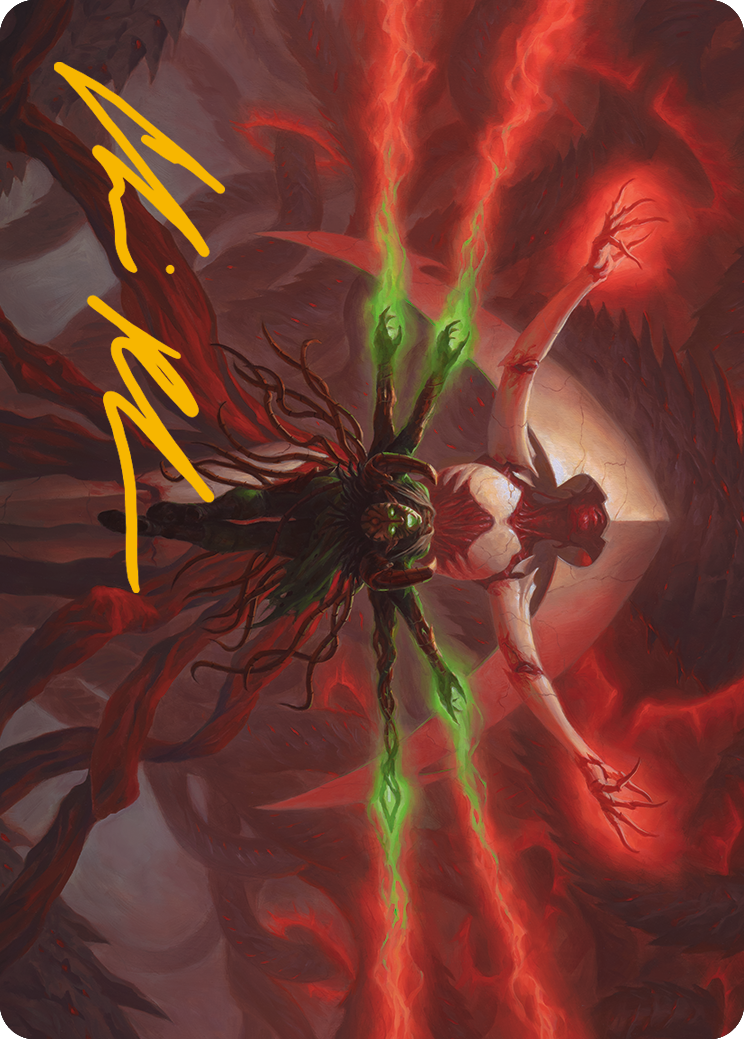 All Will Be One Art Card 25/81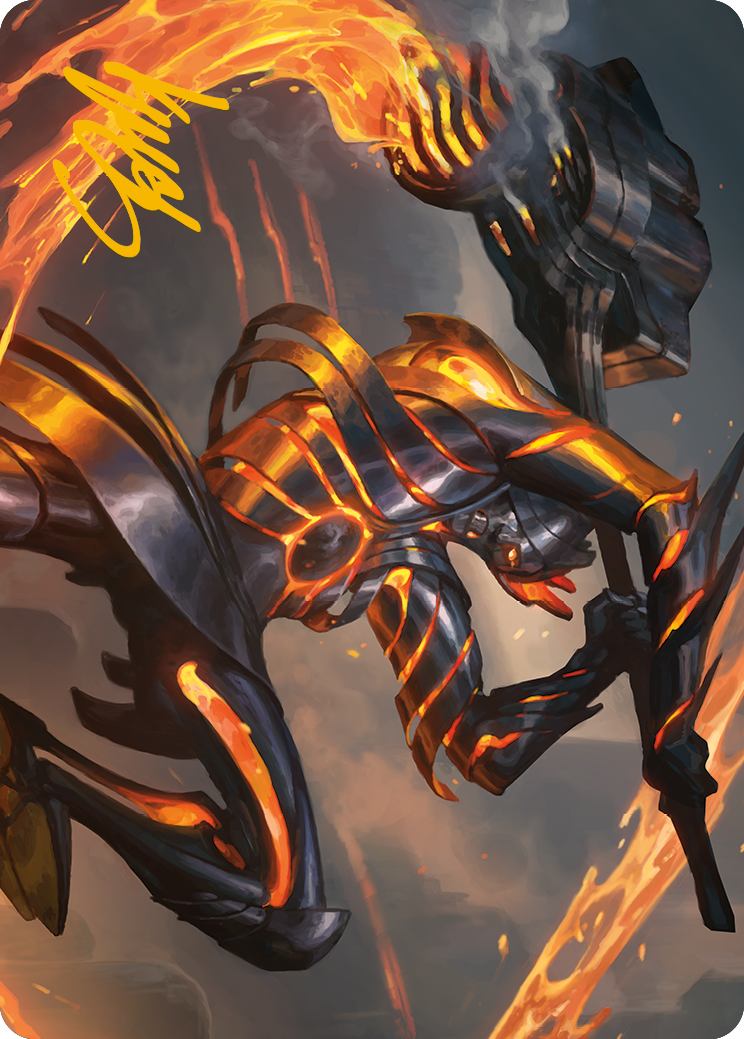 Forgehammer Centurion Art Card 26/81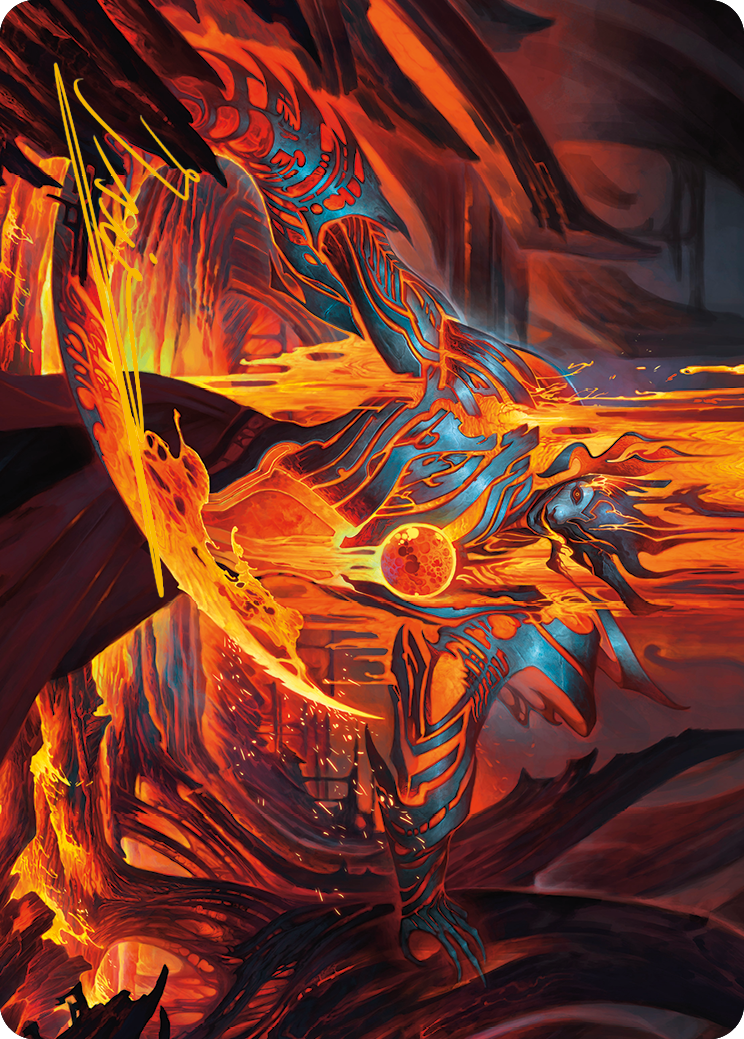 Free from Flesh Art Card 27/81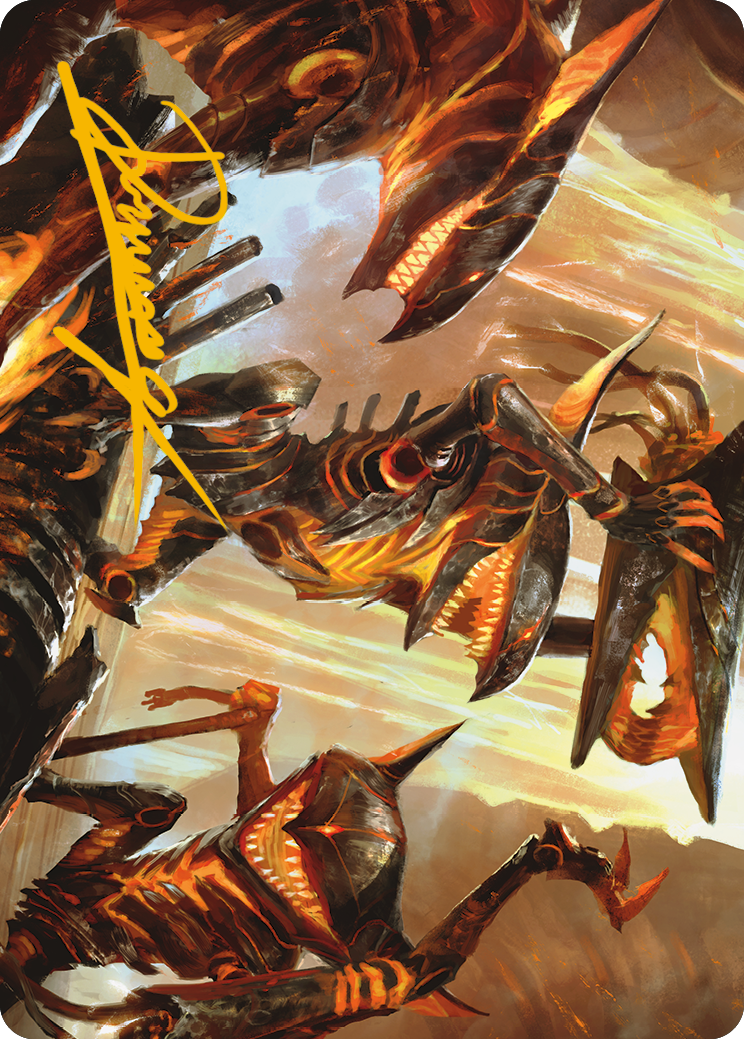 Gleeful Demolition Art Card 28/81

Goldwardens' Gambit Art Card 29/81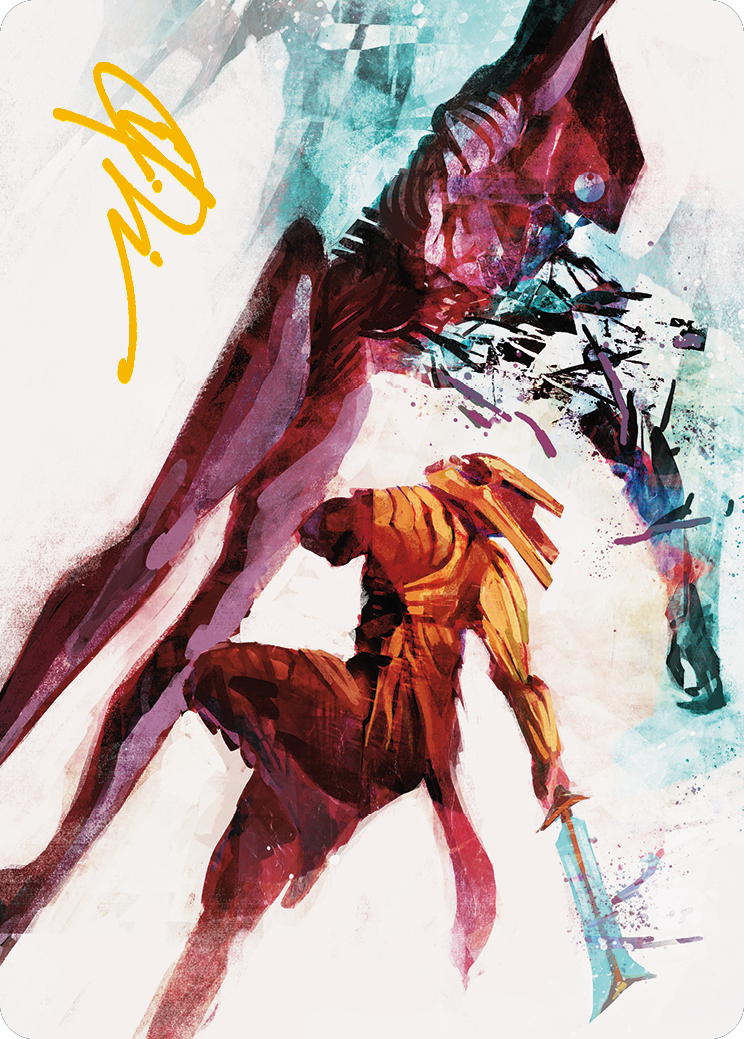 Hexgold Slash Art Card 30/81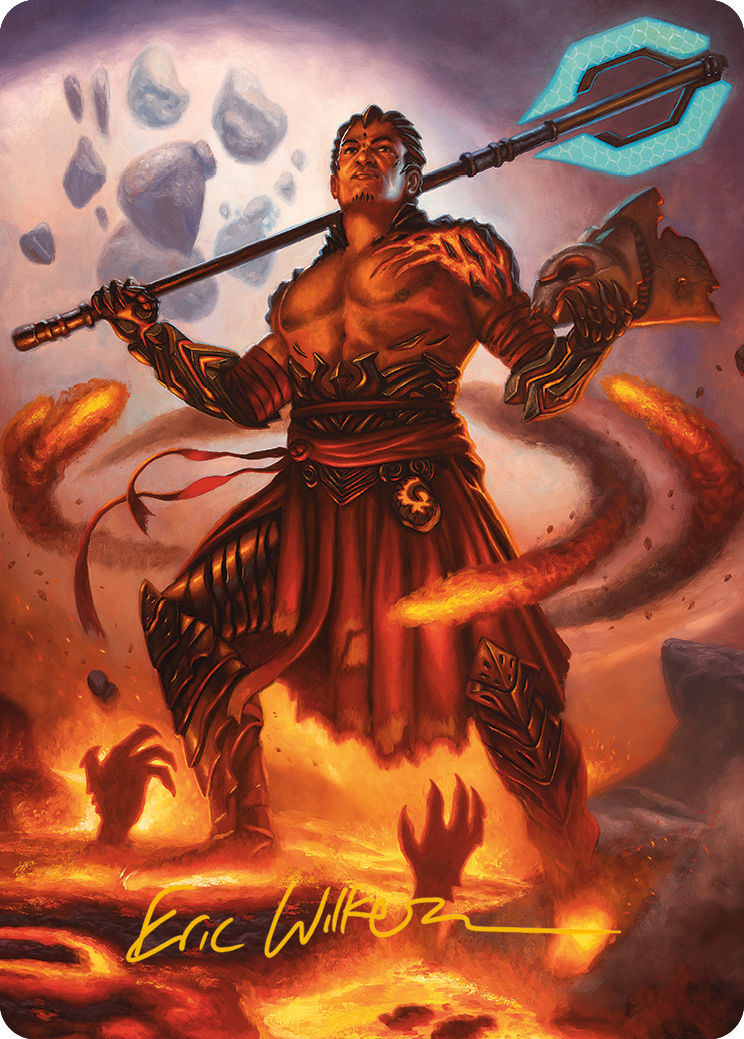 Koth, Fire of Resistance Art Card 31/81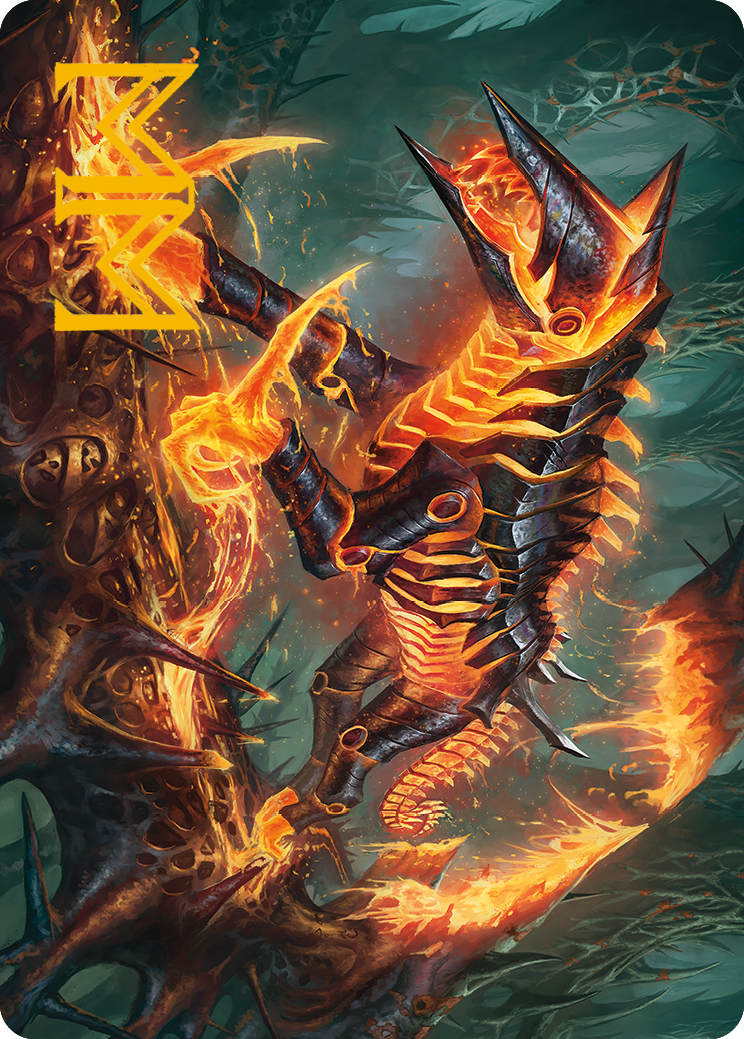 Kuldotha Cackler Art Card 32/81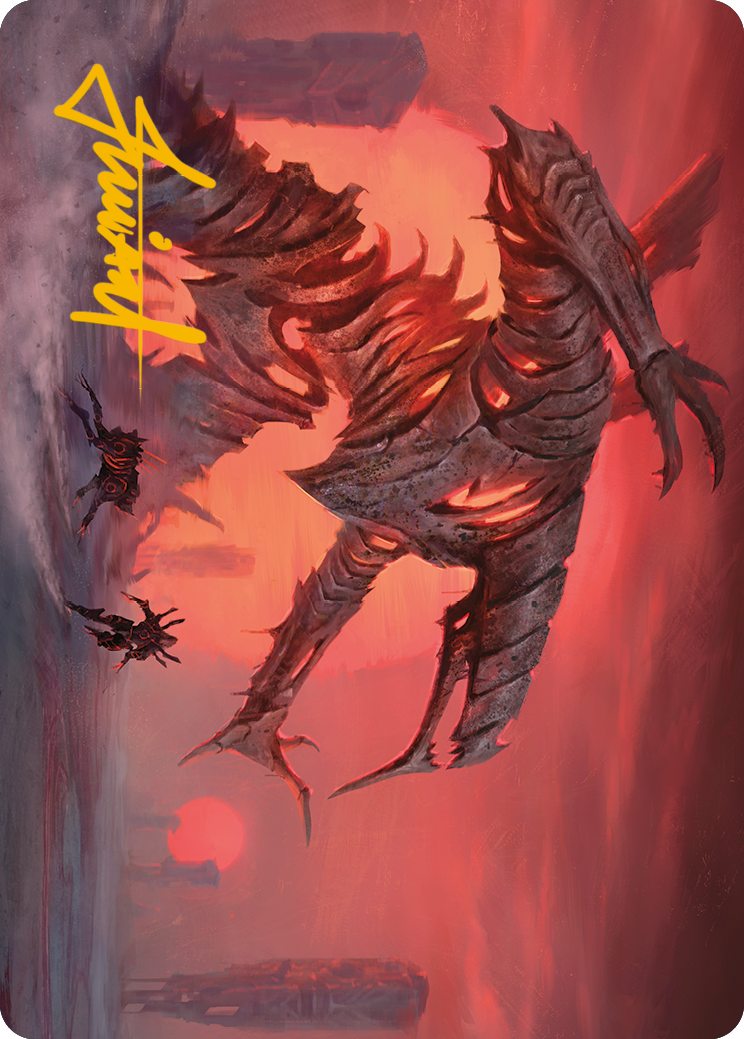 Red Sun's Twilight Art Card 33/81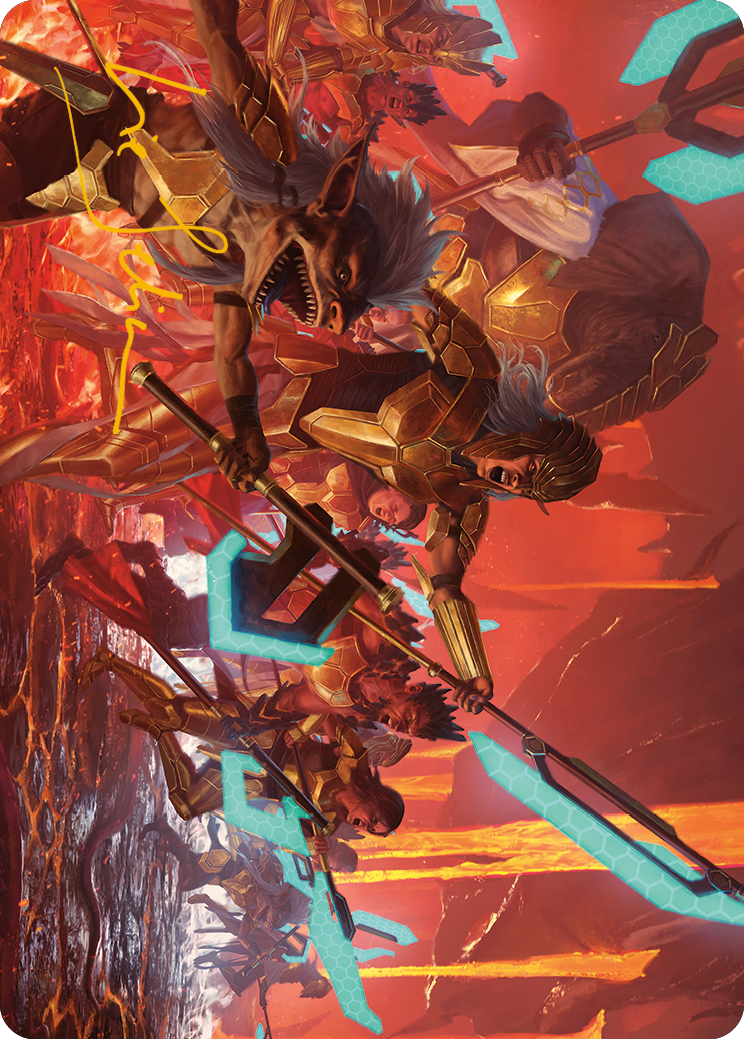 Roar of Resistance Art Card 34/81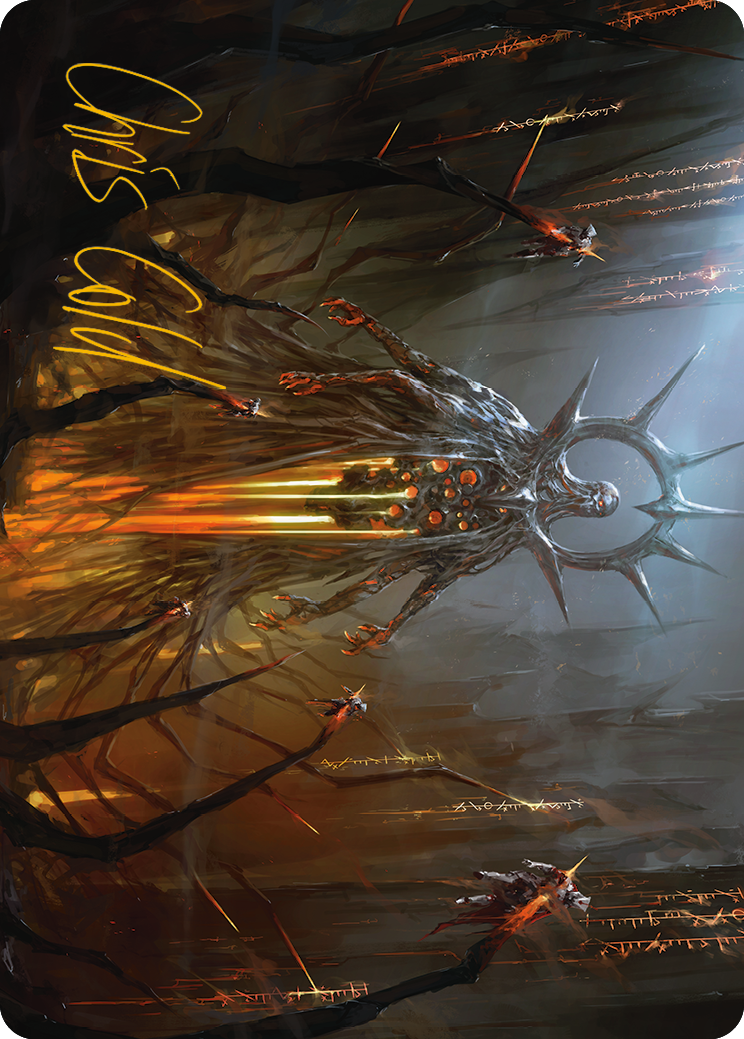 Solphim, Mayhem Dominus Art Card 35/81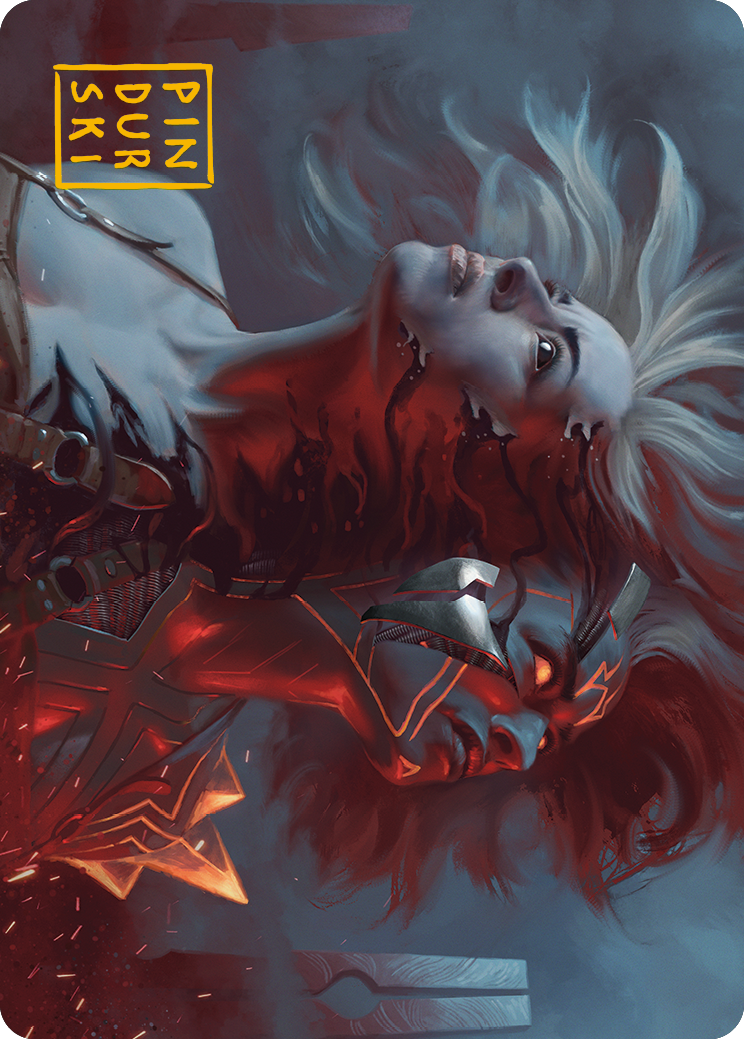 Thrill of Possibility Art Card 36/81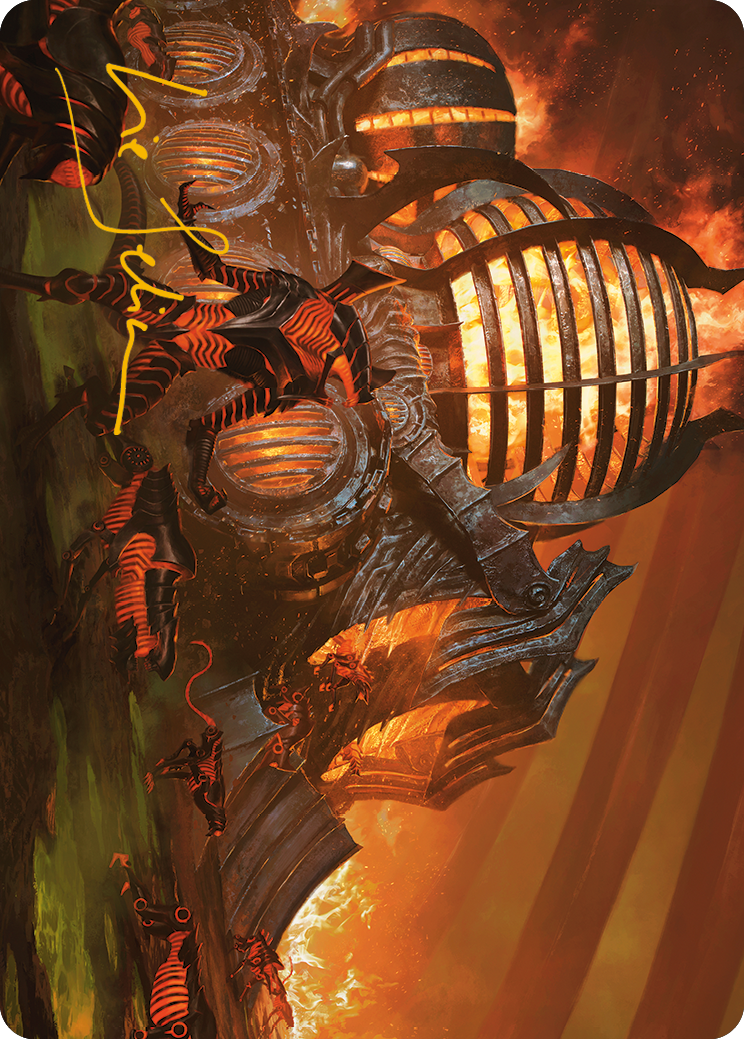 Urabrask's Forge Art Card 37/81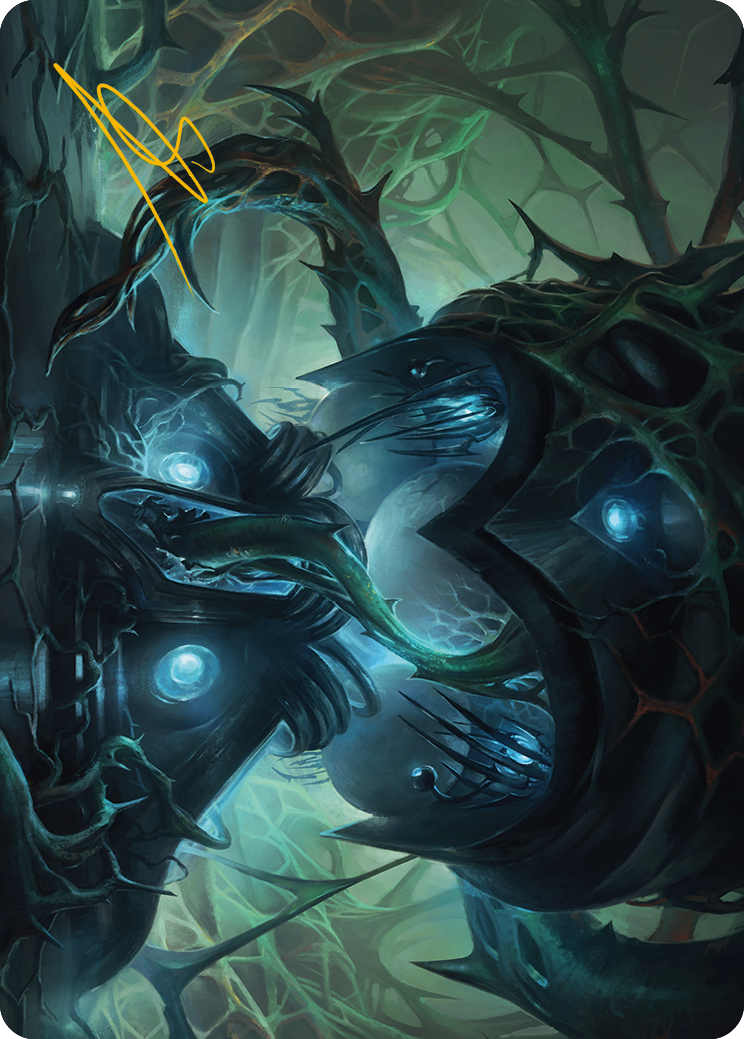 Expand the Sphere Art Card 38/81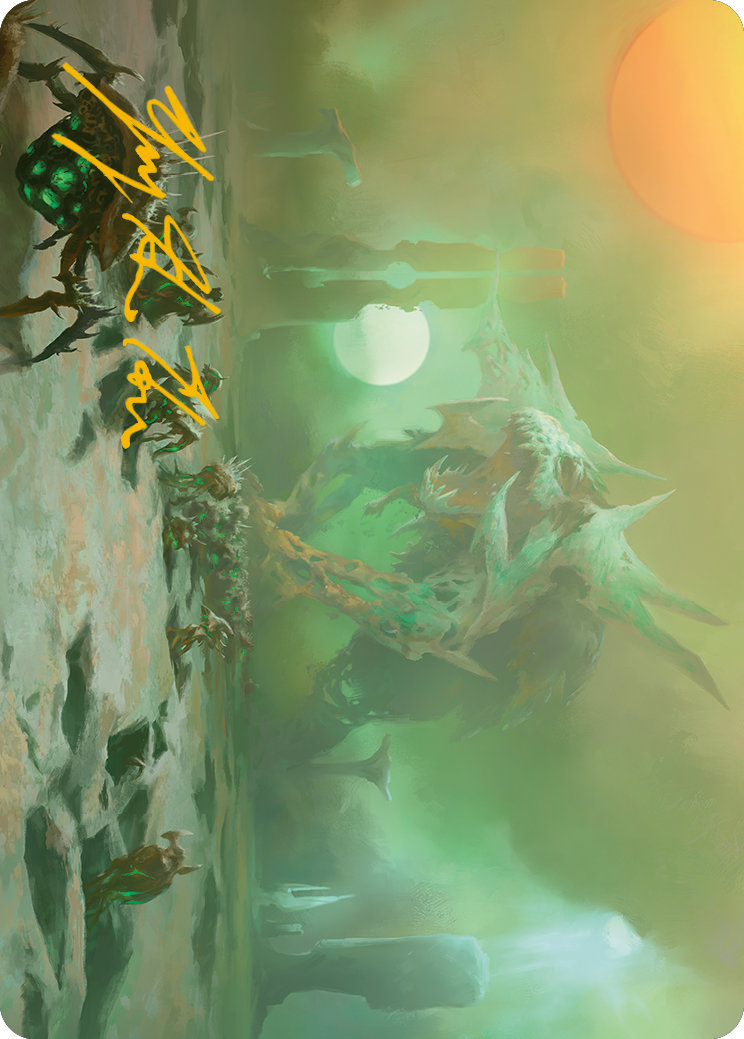 Green Sun's Twilight Art Card 39/81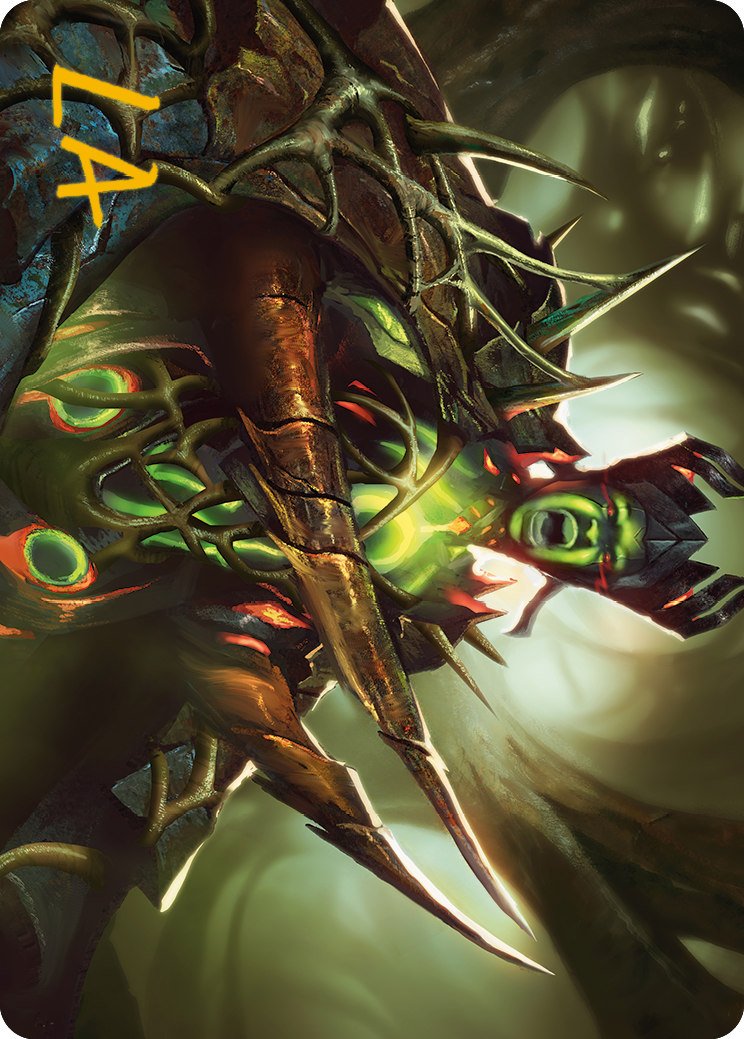 Maze's Mantle Art Card 40/81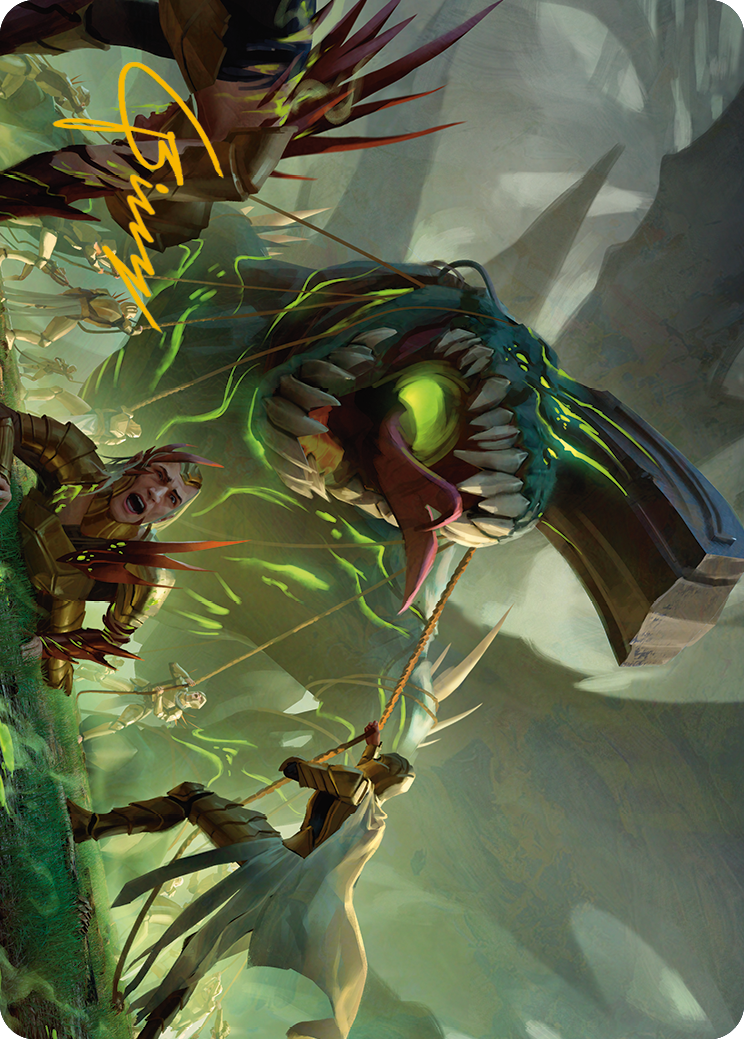 Noxious Assault Art Card 41/81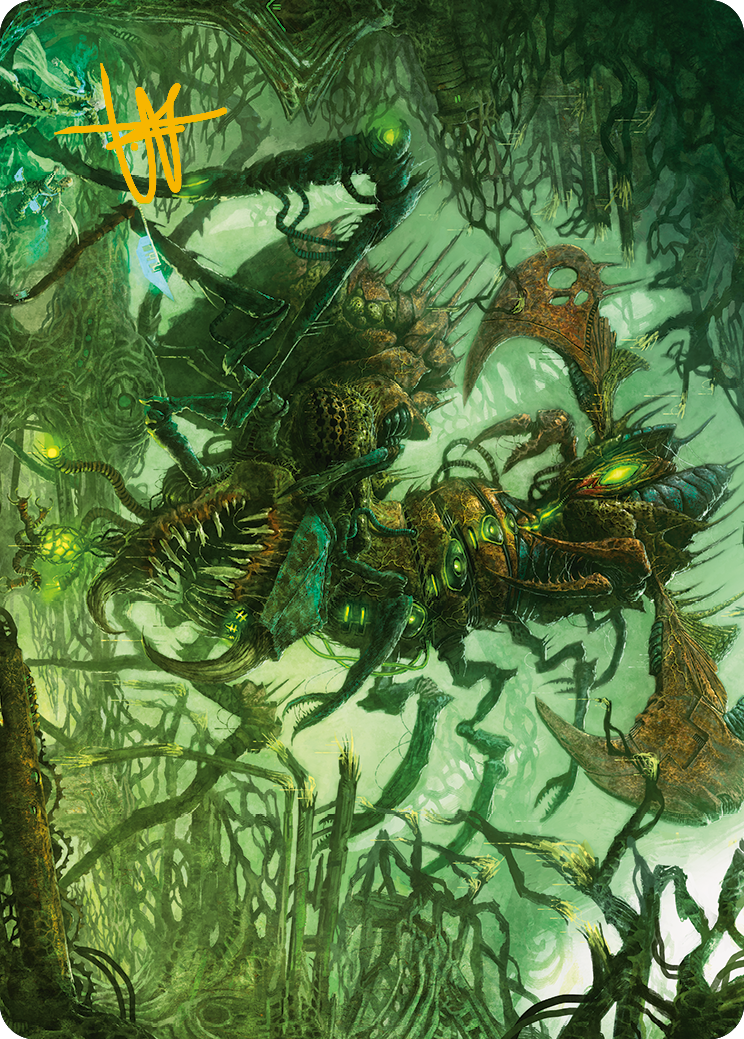 Skyscythe Engulfer Art Card 42/81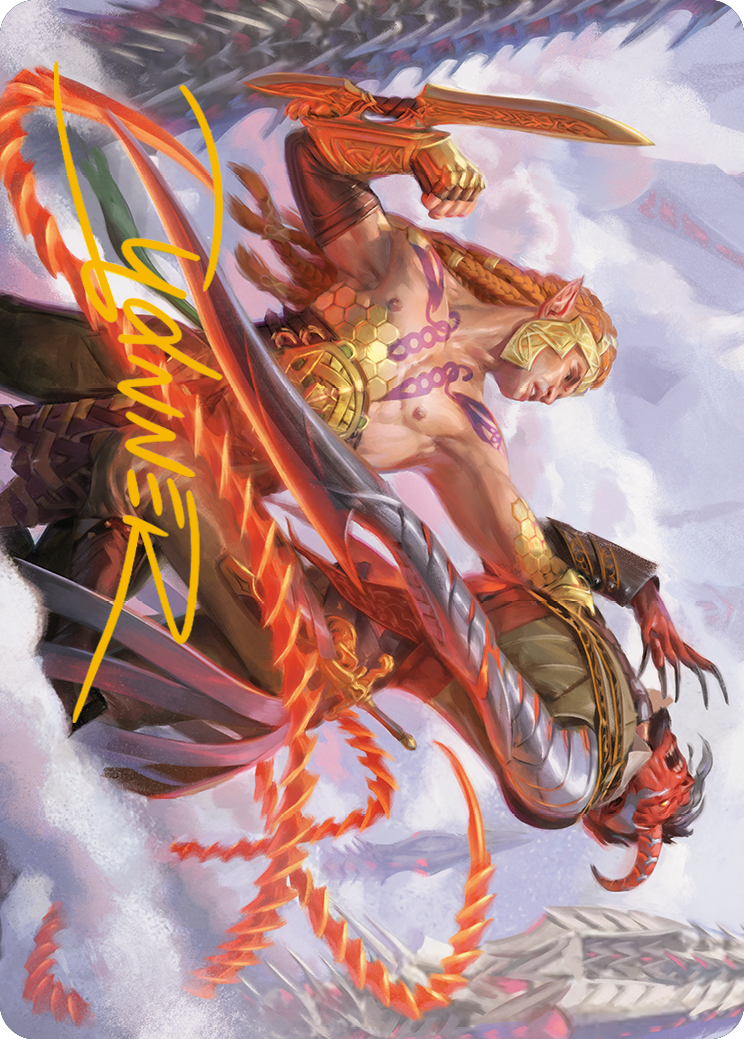 Tyvar's Stand Art Card 43/81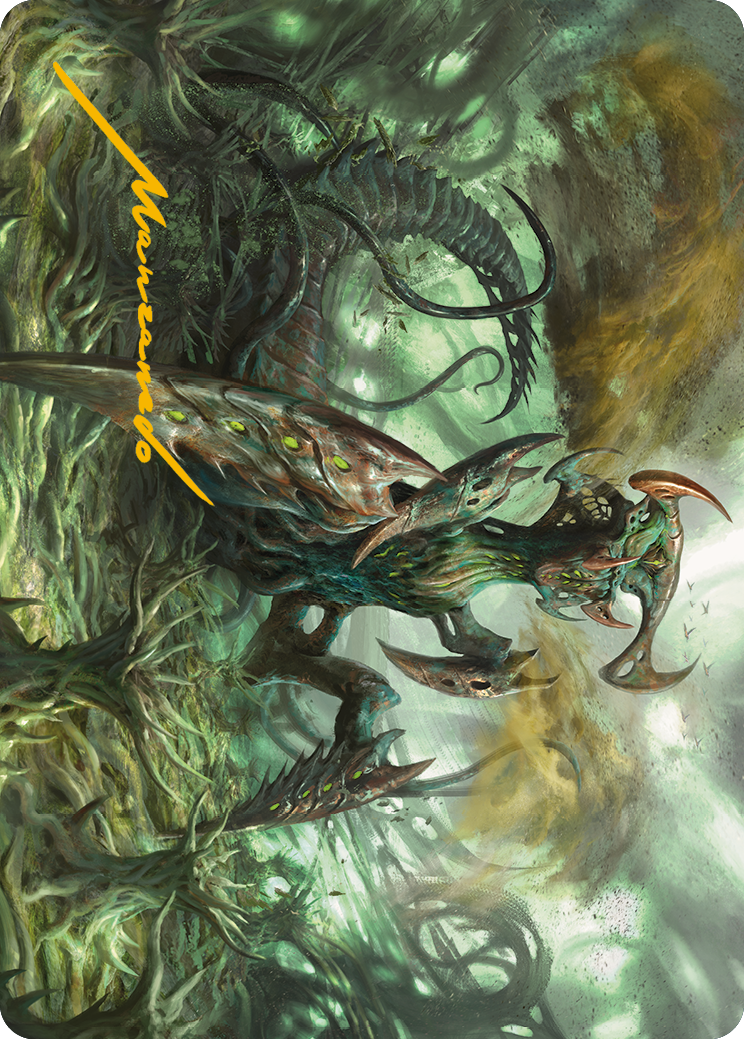 Zopandrel, Hunger Dominus Art Card 44/81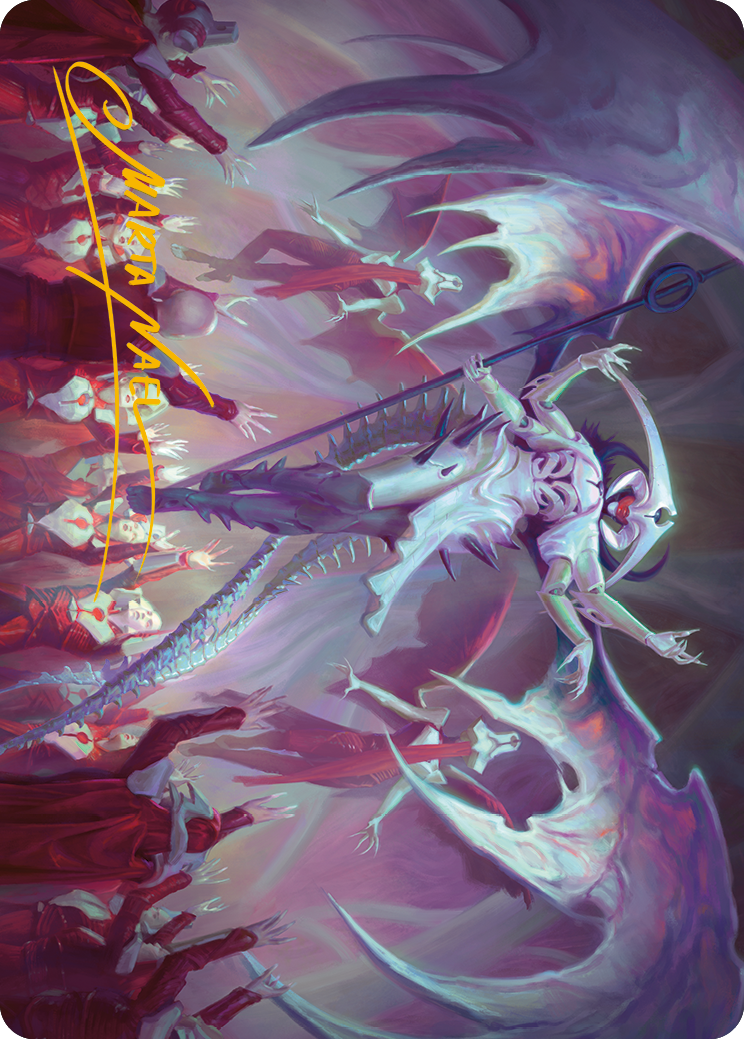 Atraxa, Grand Unifier Art Card 45/81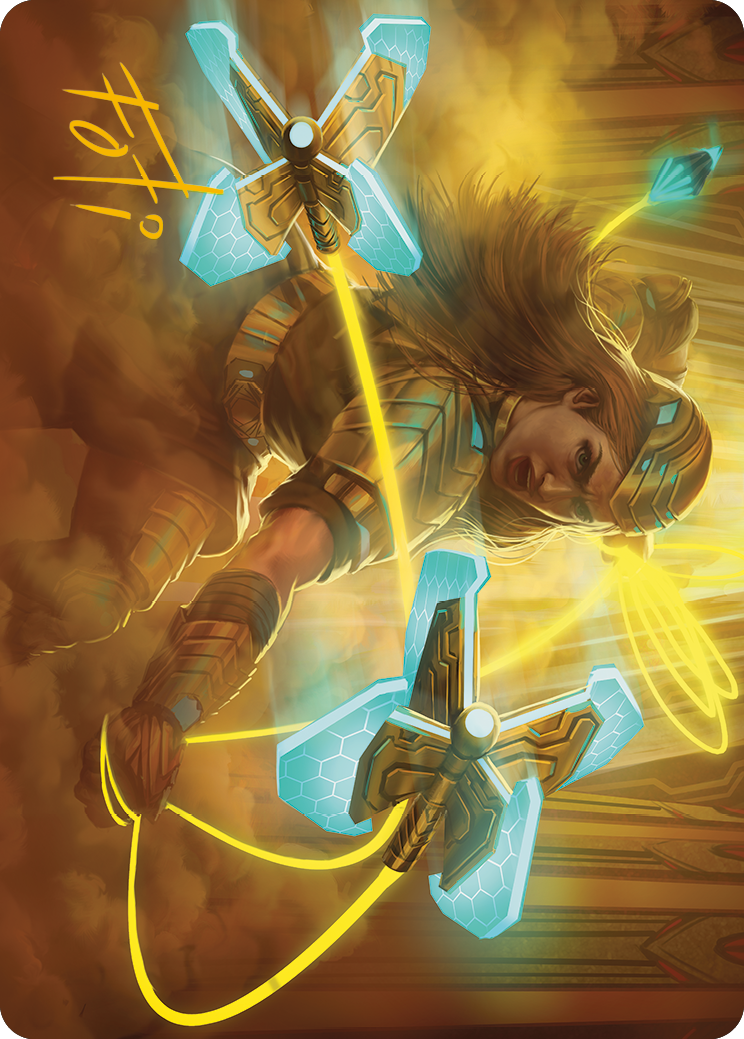 Bladehold War-Whip Art Card 46/81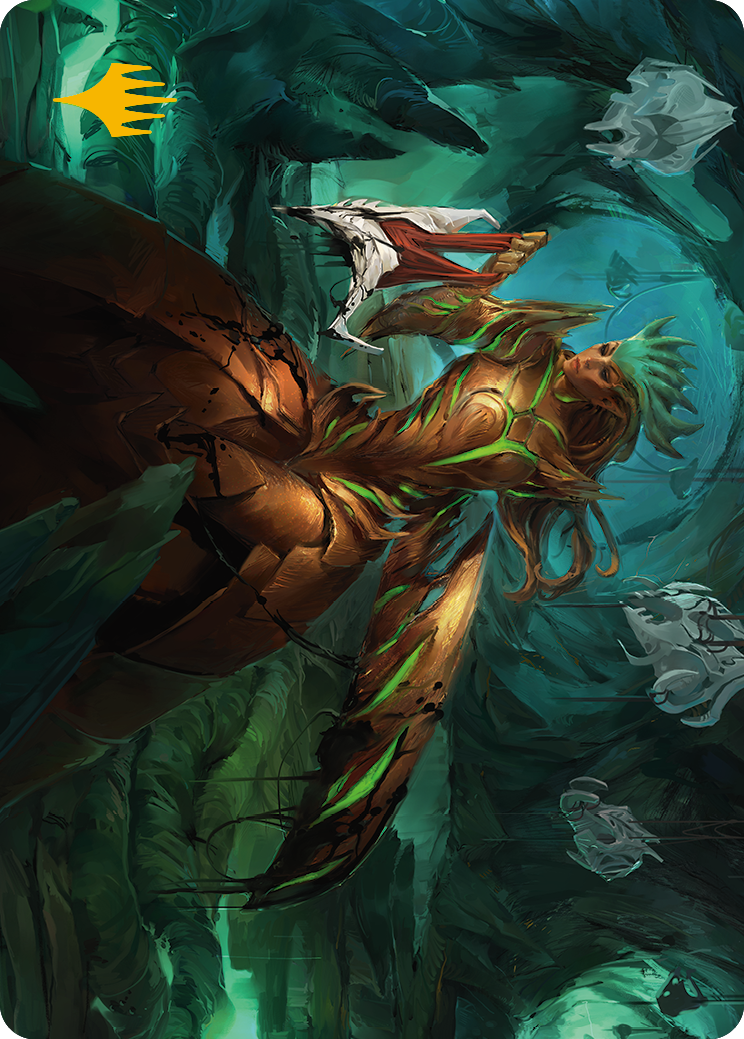 Glissa Sunslayer Art Card 47/81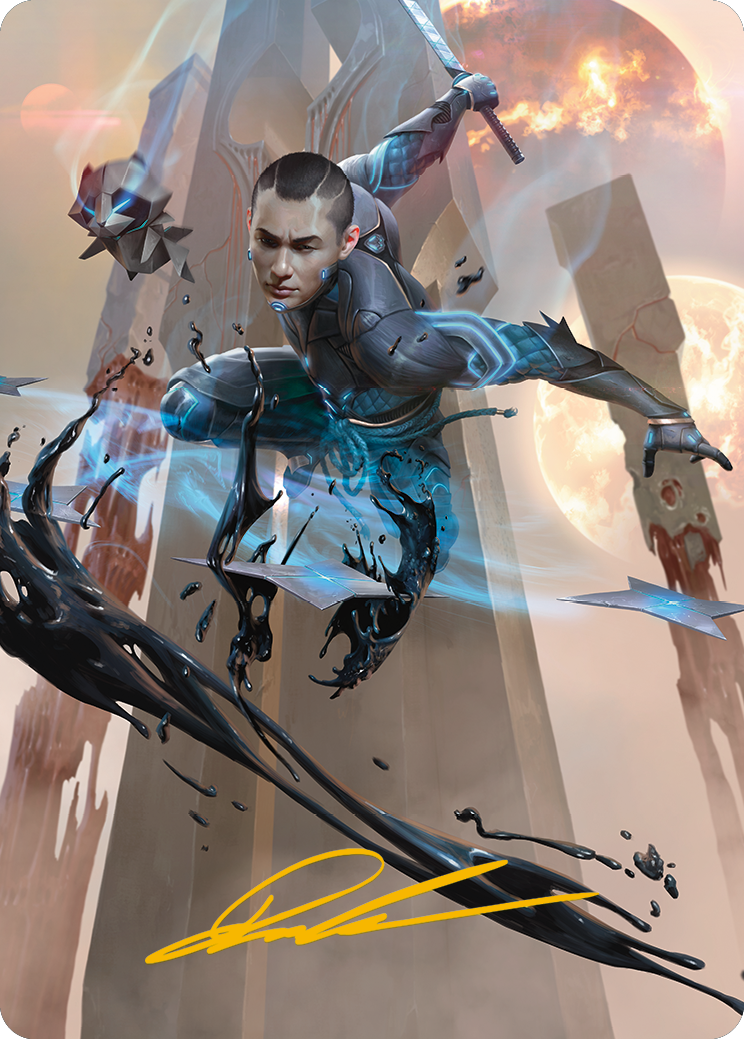 Kaito, Dancing Shadow Art Card 48/81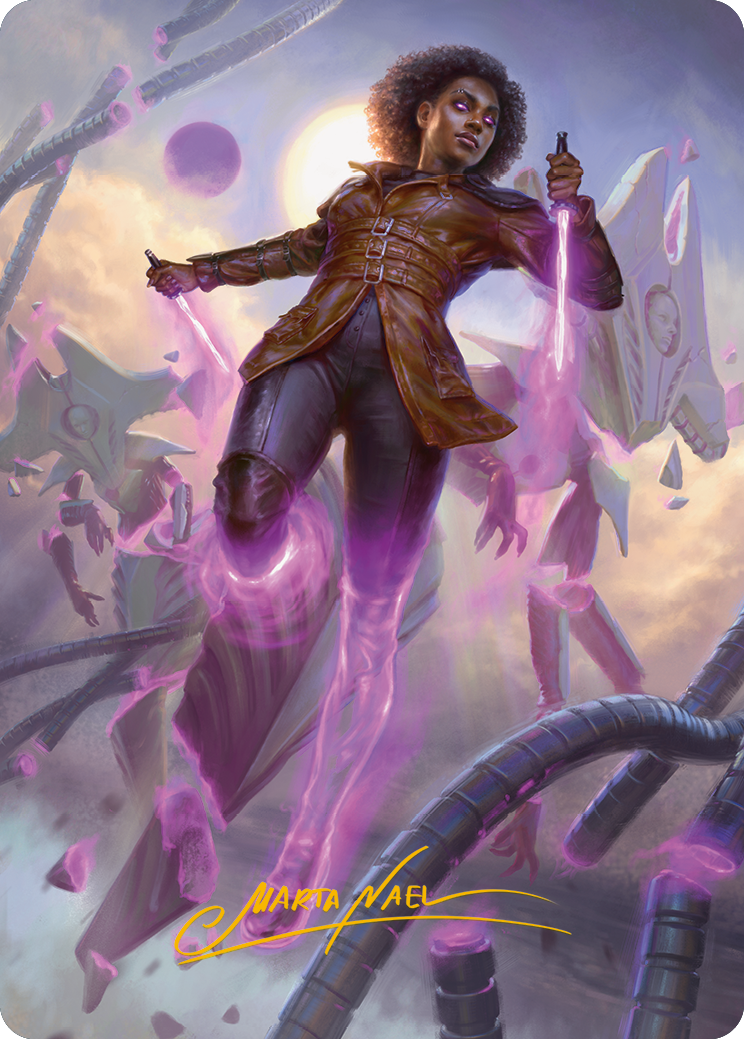 Kaya, Intangible Slayer Art Card 49/81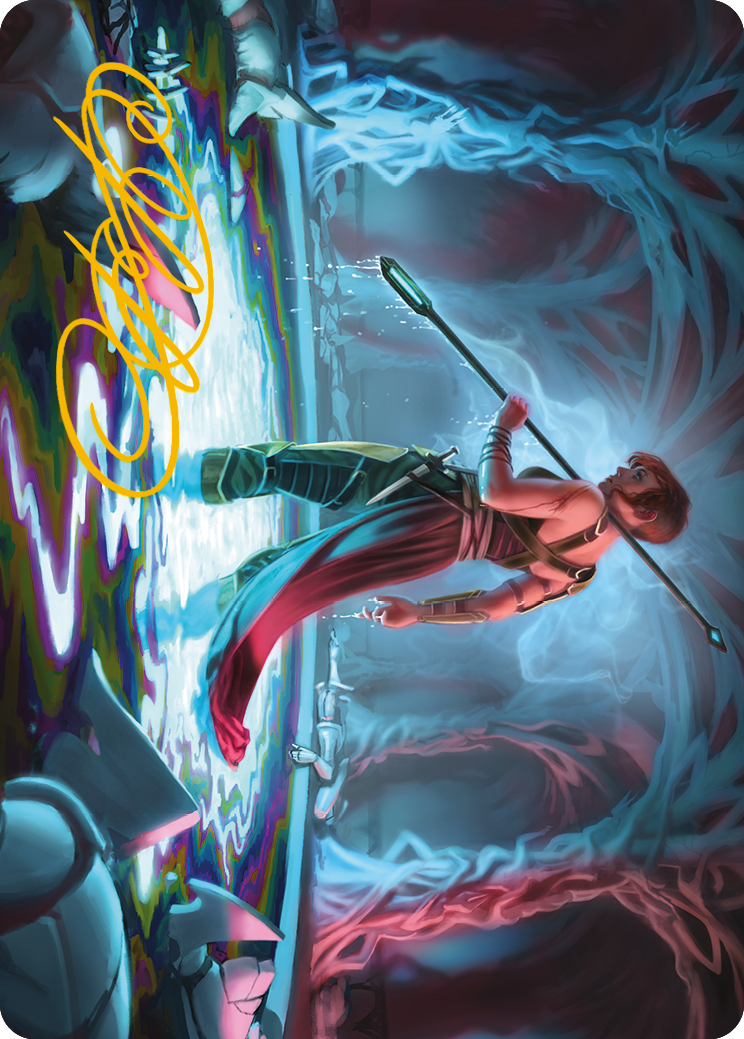 Melira, the Living Cure Art Card 50/81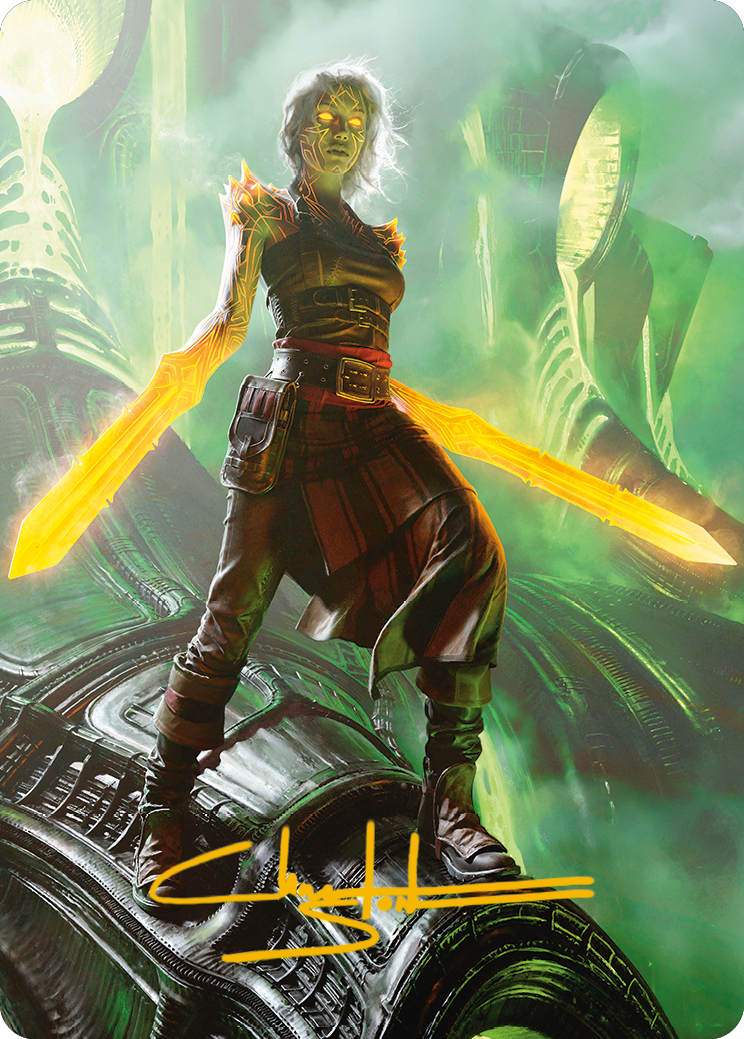 Nahiri, the Unforgiving Art Card 51/81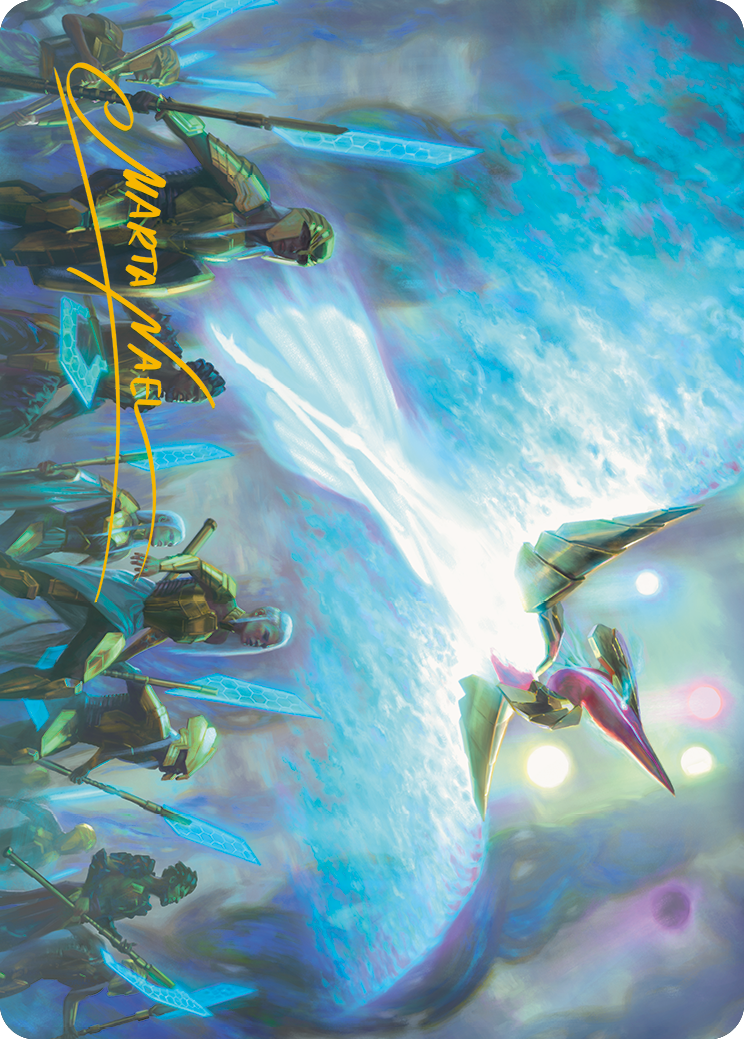 Otharri, Suns' Glory Art Card 52/81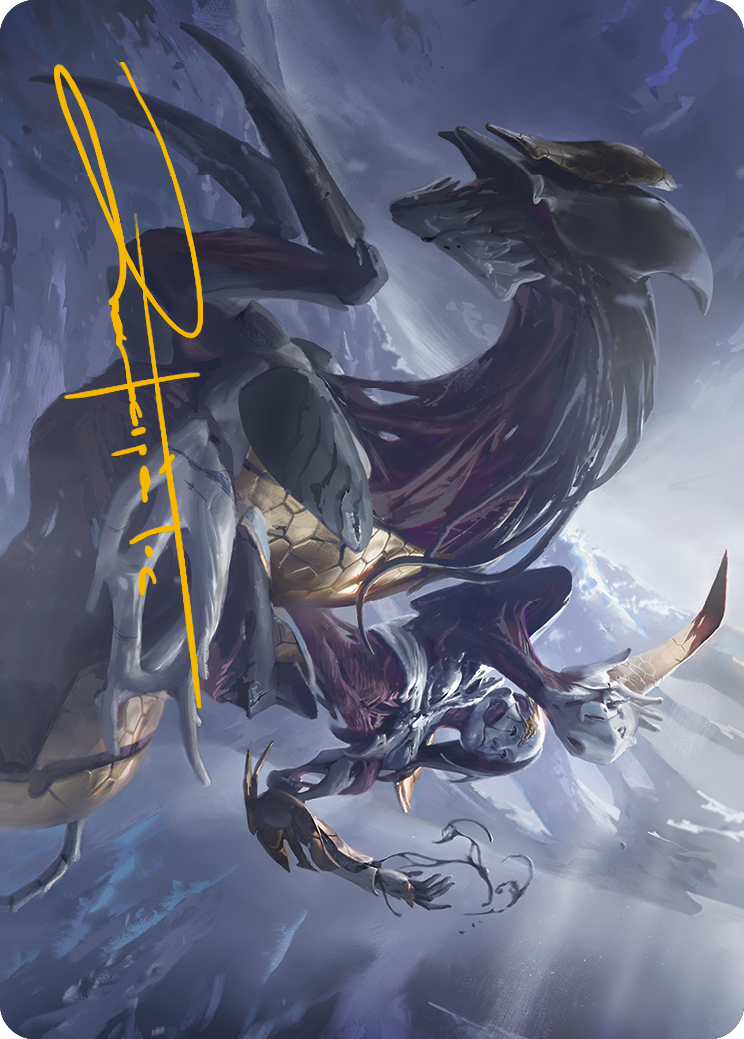 Ria Ivor, Bane of Bladehold Art Card 53/81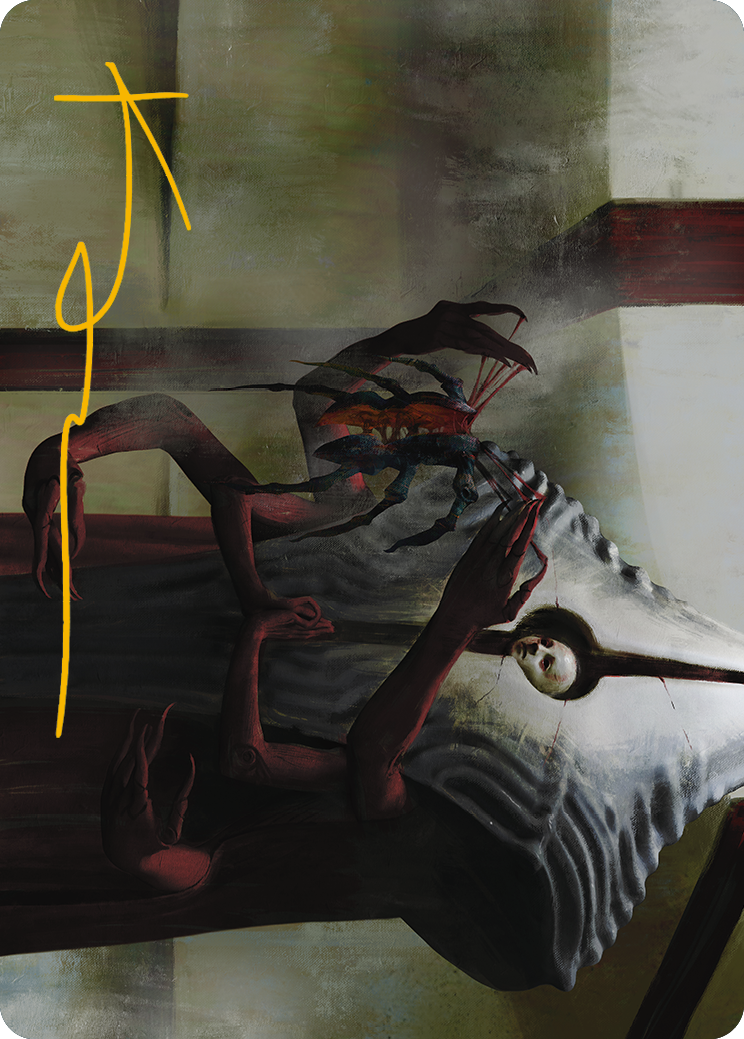 Vivisection Evangelist Art Card 54/81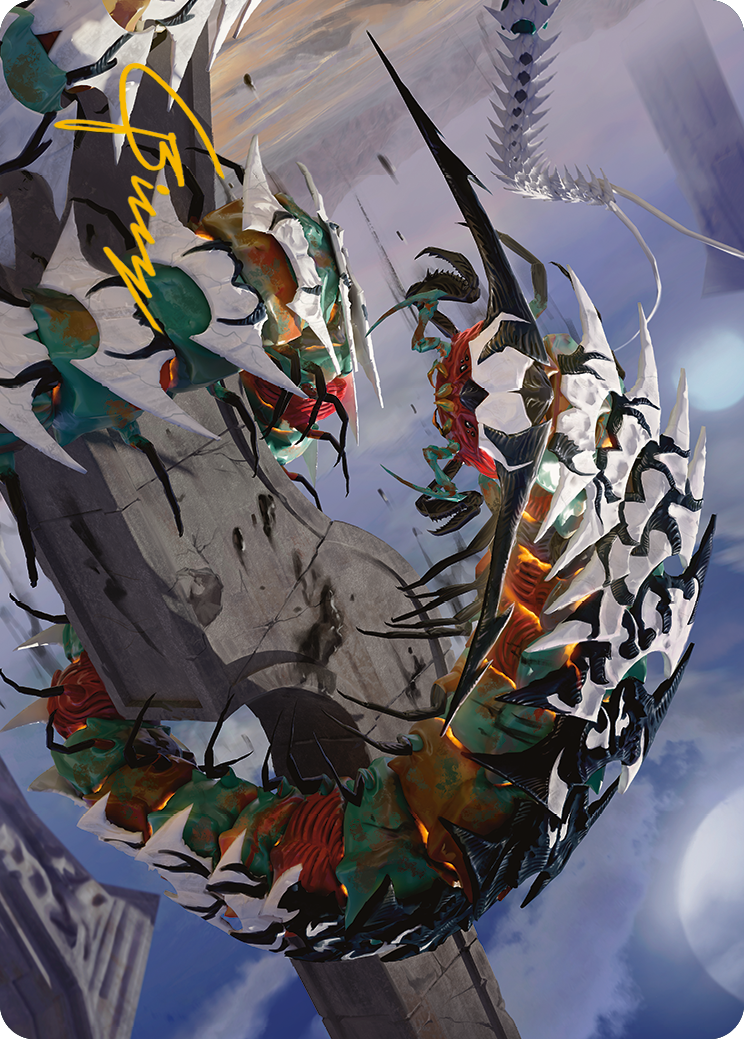 Atraxa's Skitterfang Art Card 55/81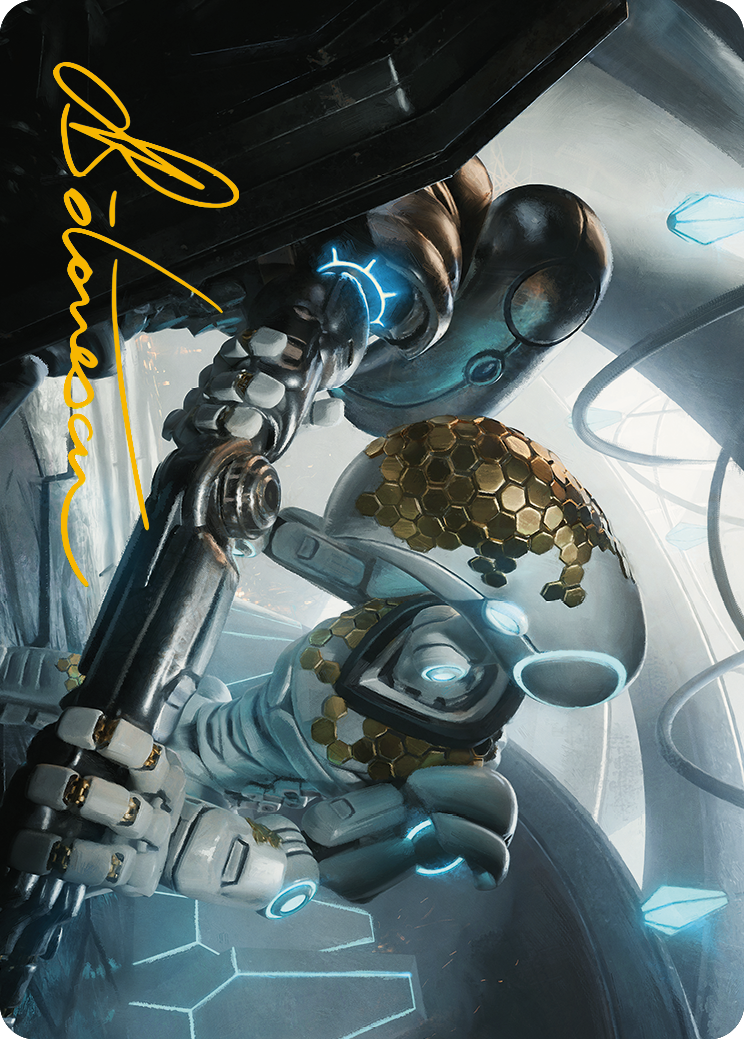 Myr Kinsmith Art Card 56/81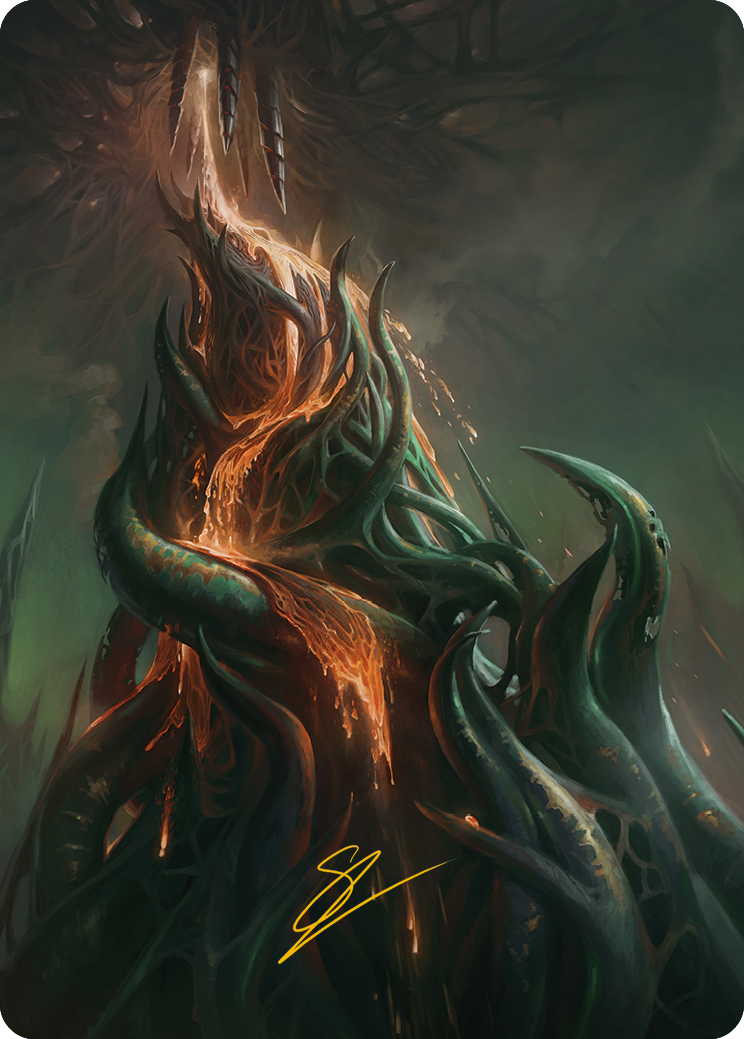 Copperline Gorge Art Card 57/81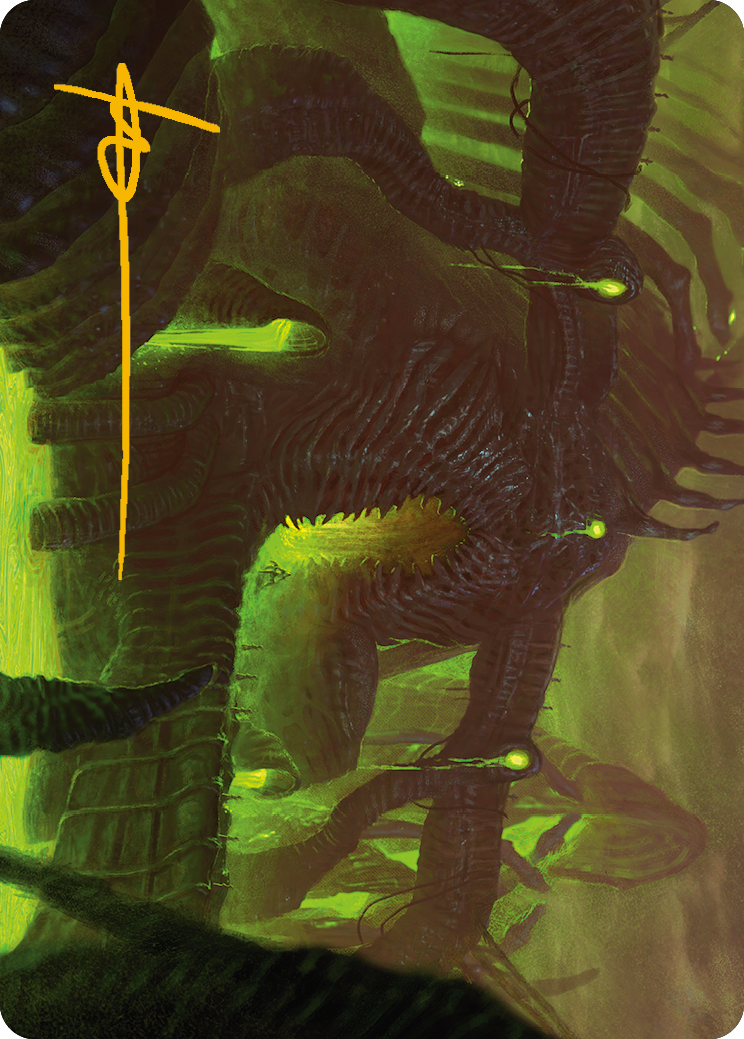 The Dross Pits Art Card 58/81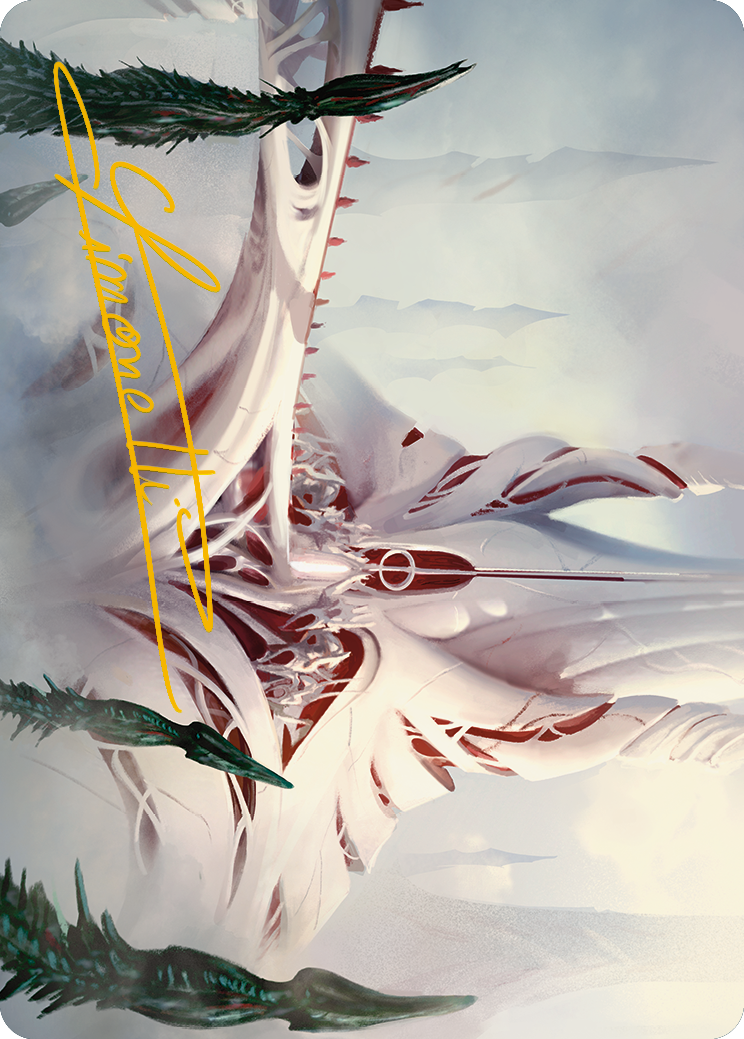 The Fair Basilica Art Card 59/81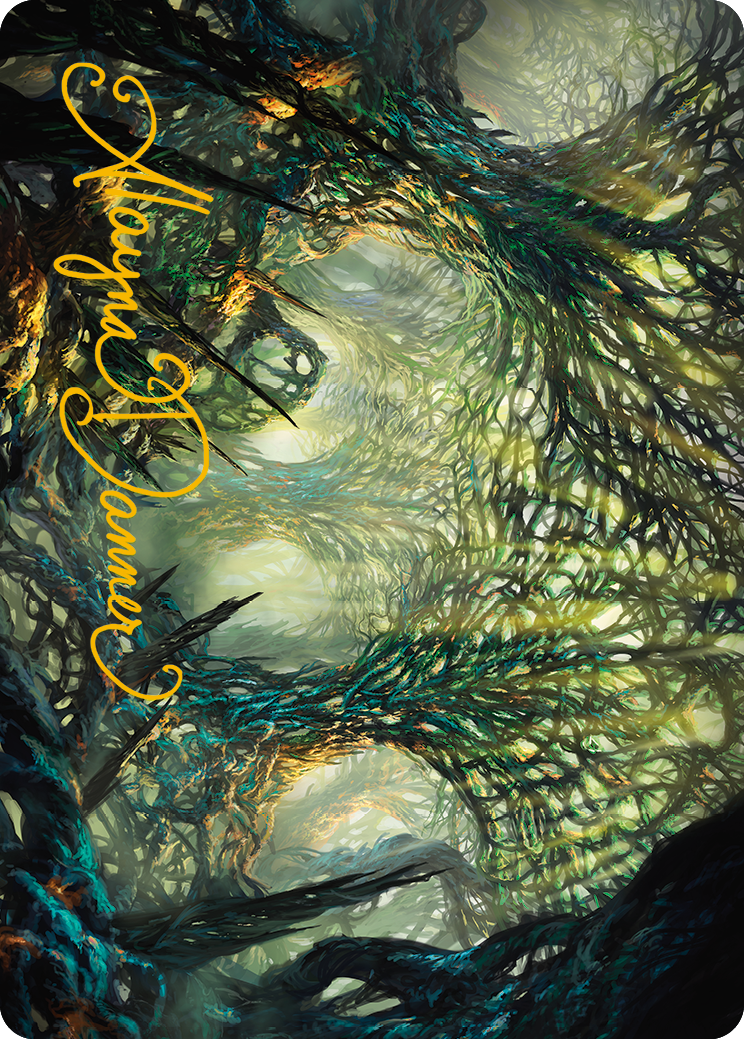 The Hunter Maze Art Card 60/81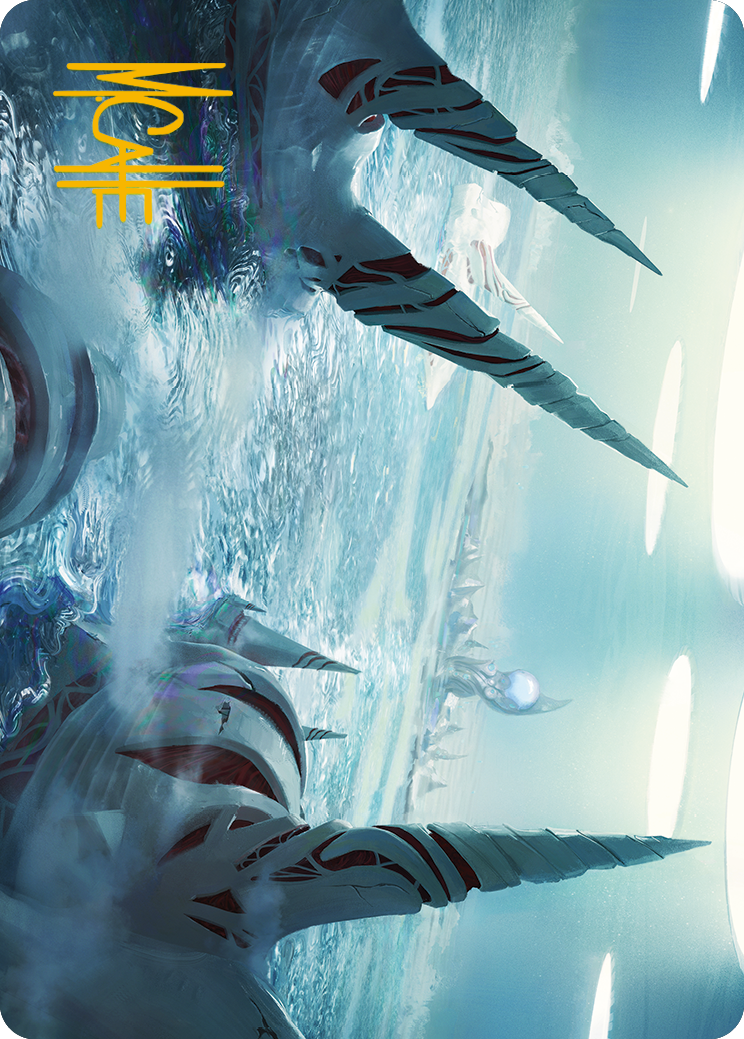 Seachrome Coast Art Card 61/81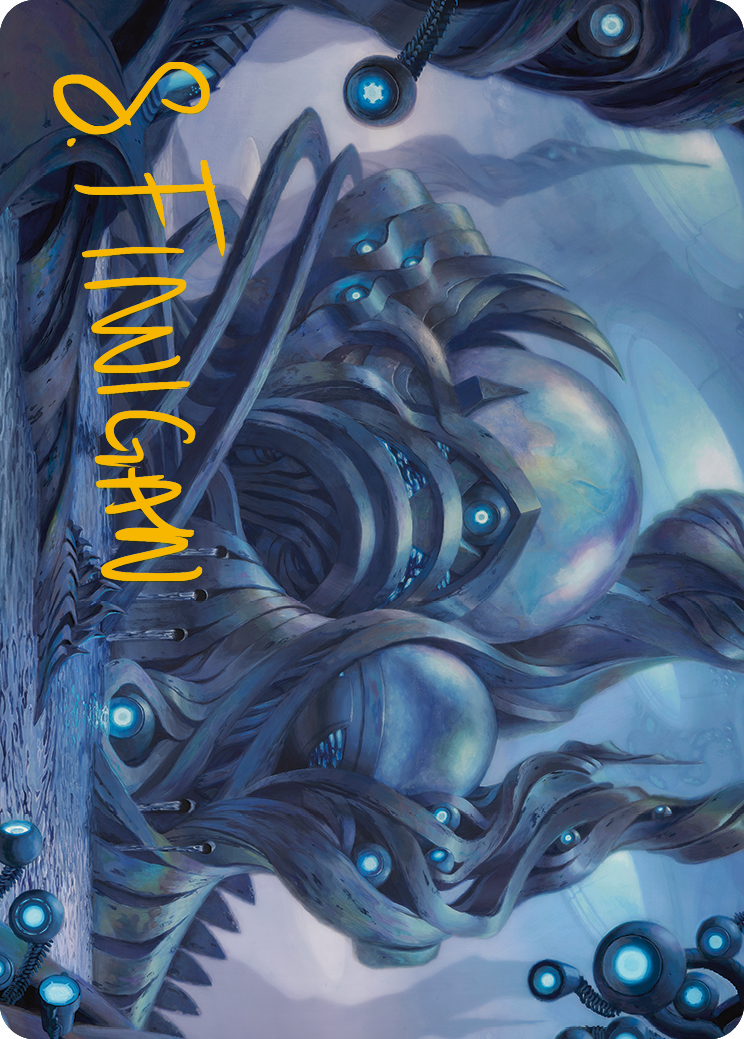 The Surgical Bay Art Card 62/81

Swamp Art Card 63/81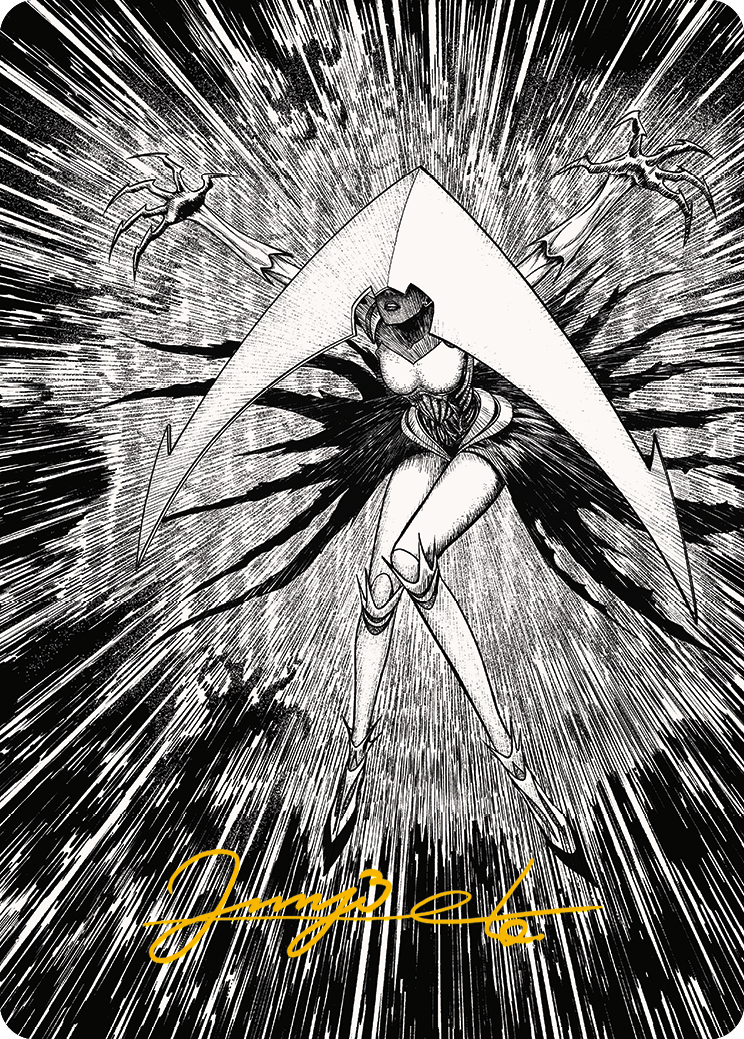 Elesh Norn, Mother of Machines 2 Art Card 64/81

Phyrexian Vindicator 2 Art Card 65/81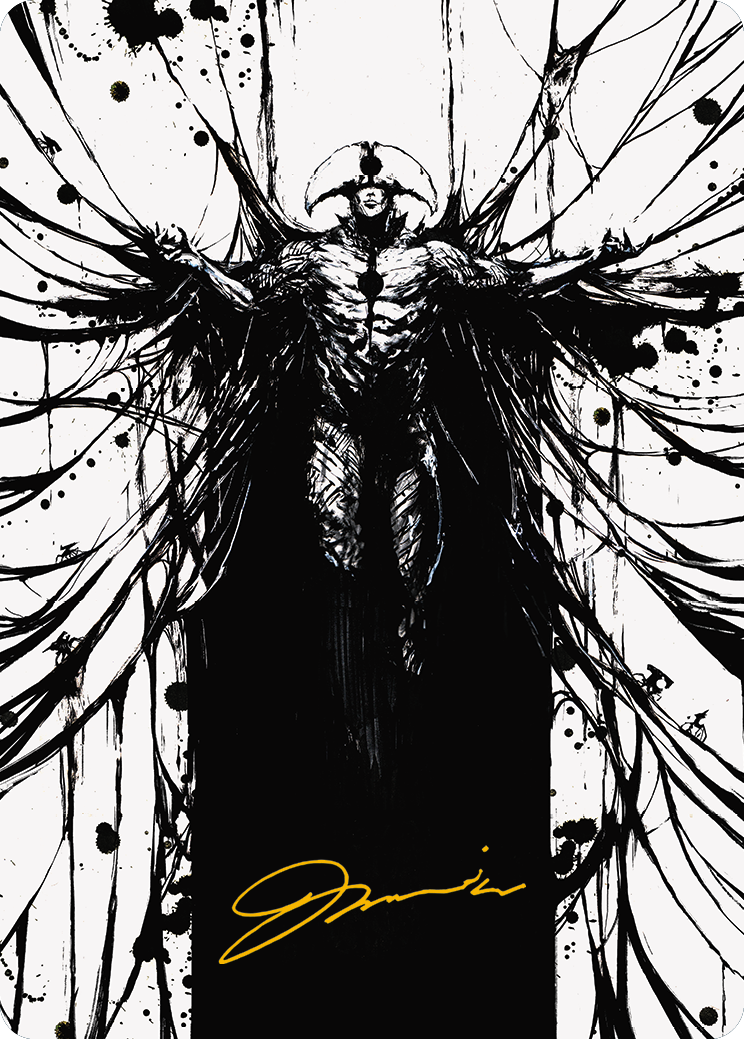 Sinew Dancer Art Card 66/81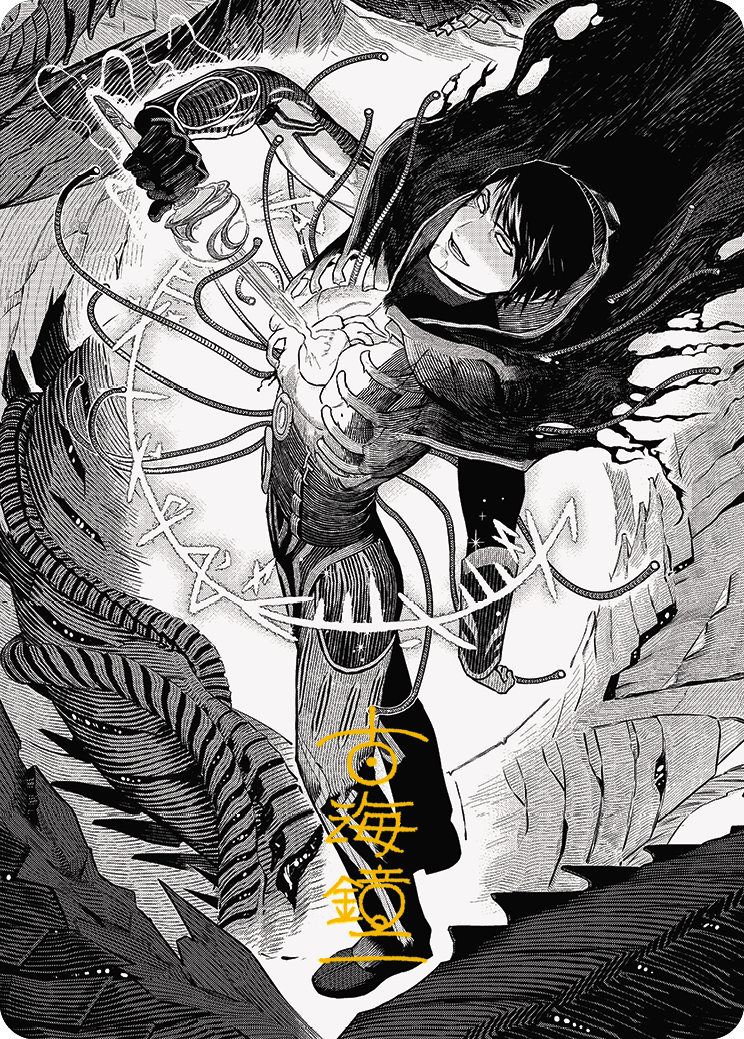 Jace, the Perfected Mind 2 Art Card 67/81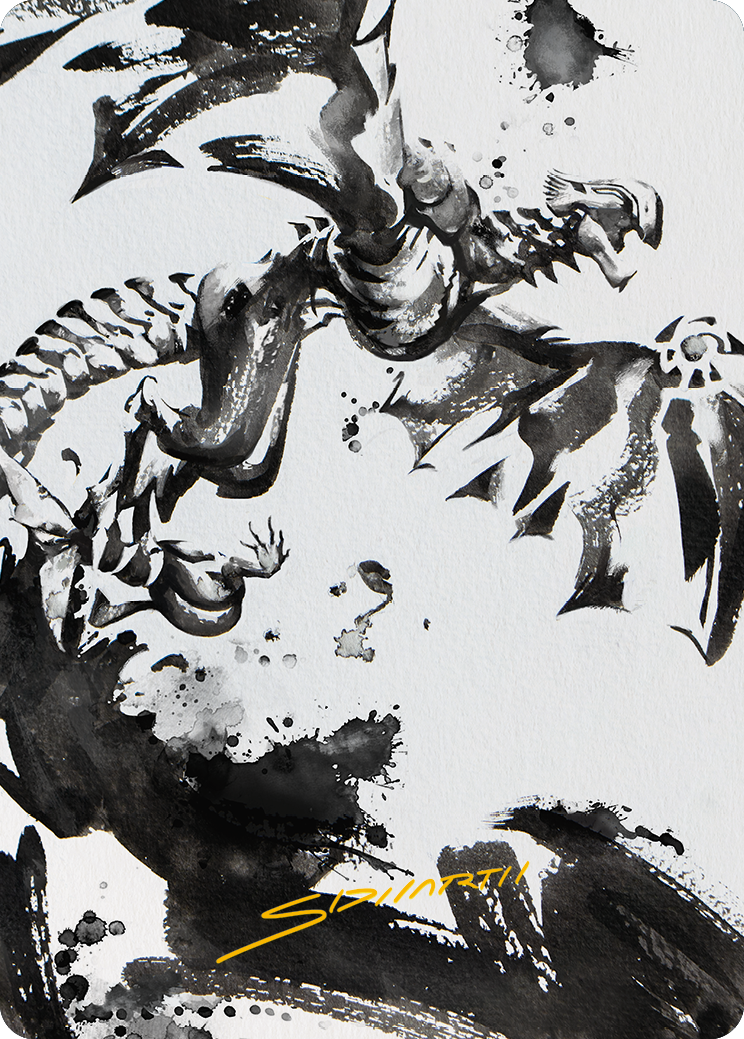 Quicksilver Fisher Art Card 68/81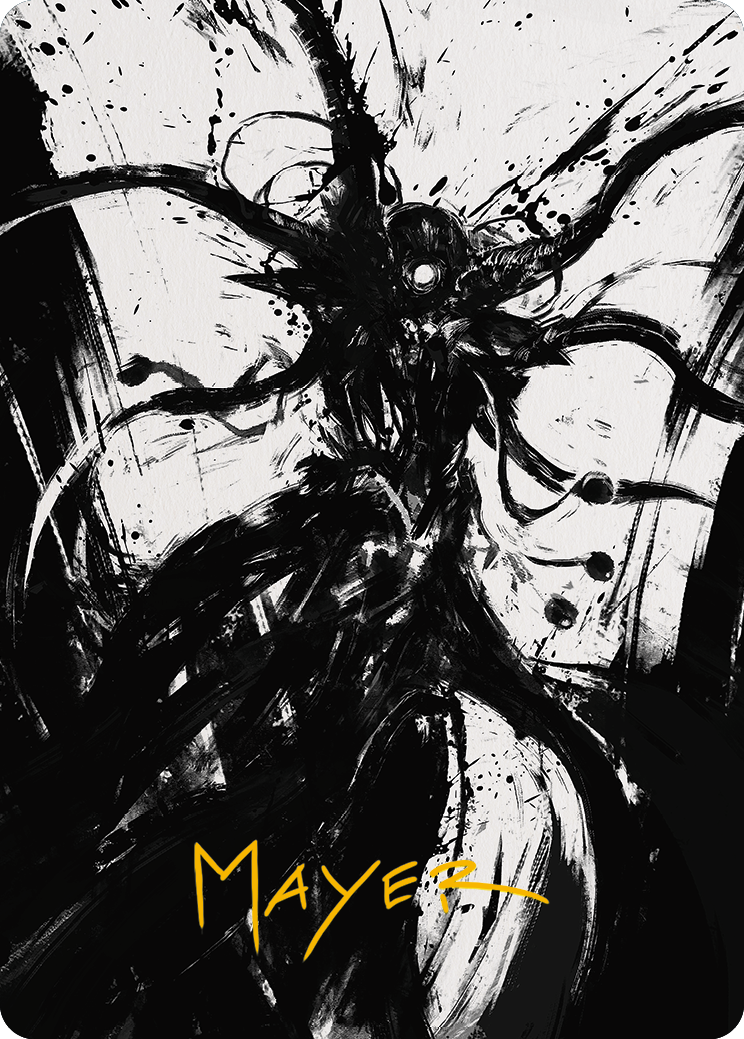 Tekuthal, Inquiry Dominus Art Card 69/81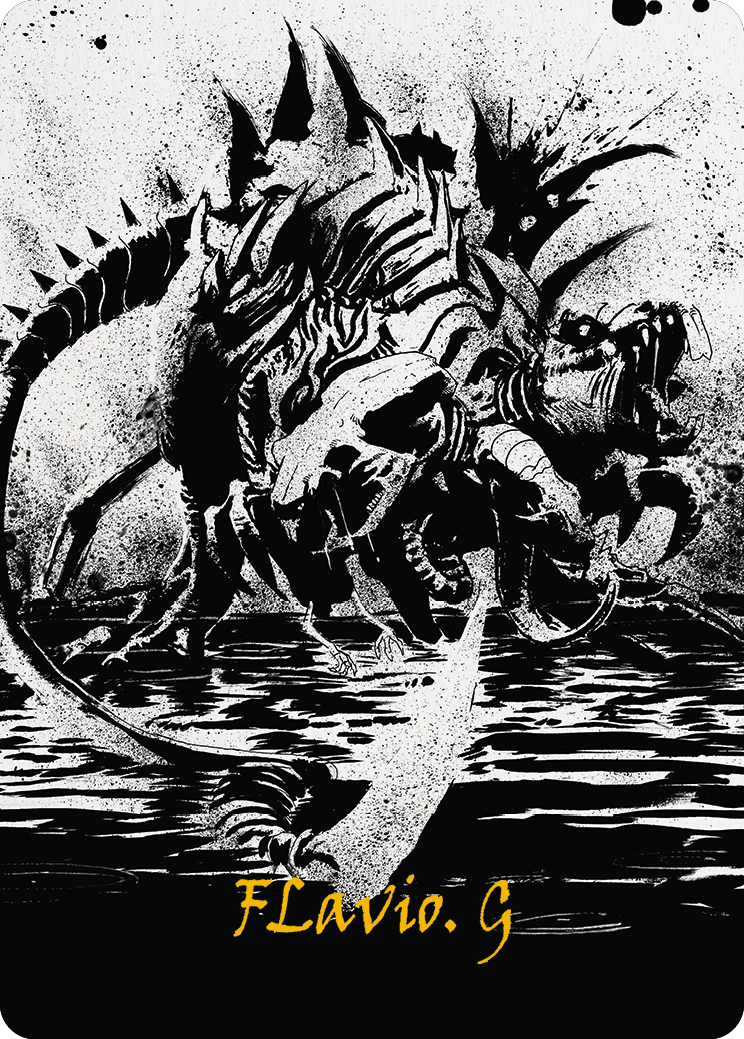 Karumonix, the Rat King Art Card 70/81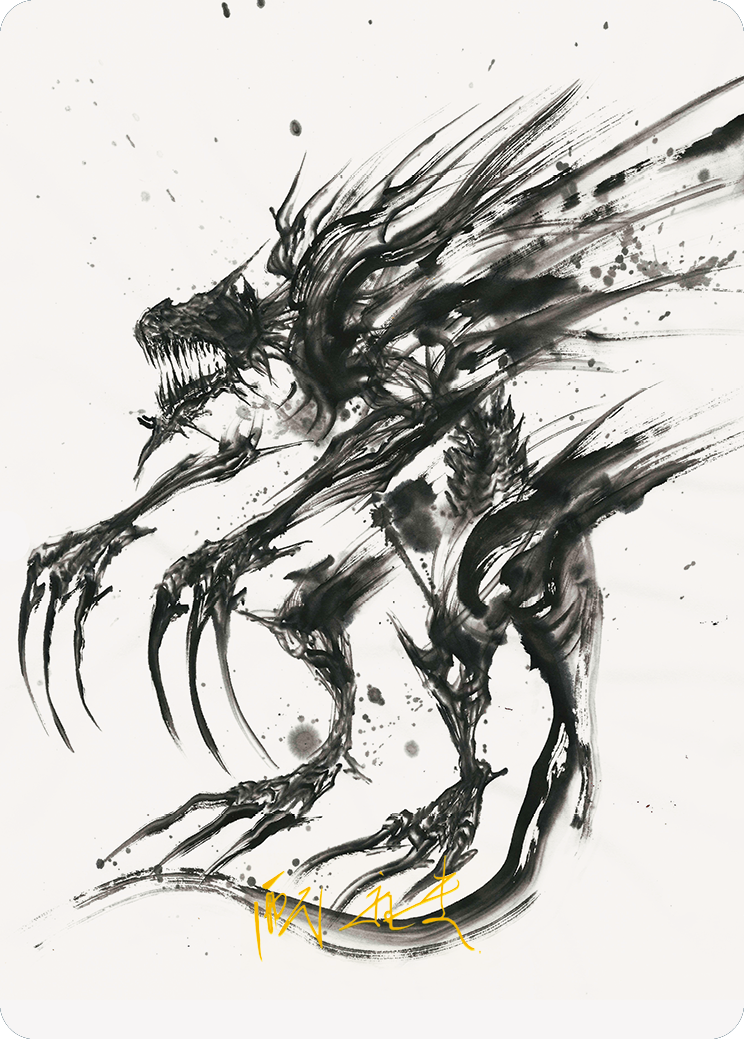 Phyrexian Obliterator Art Card 71/81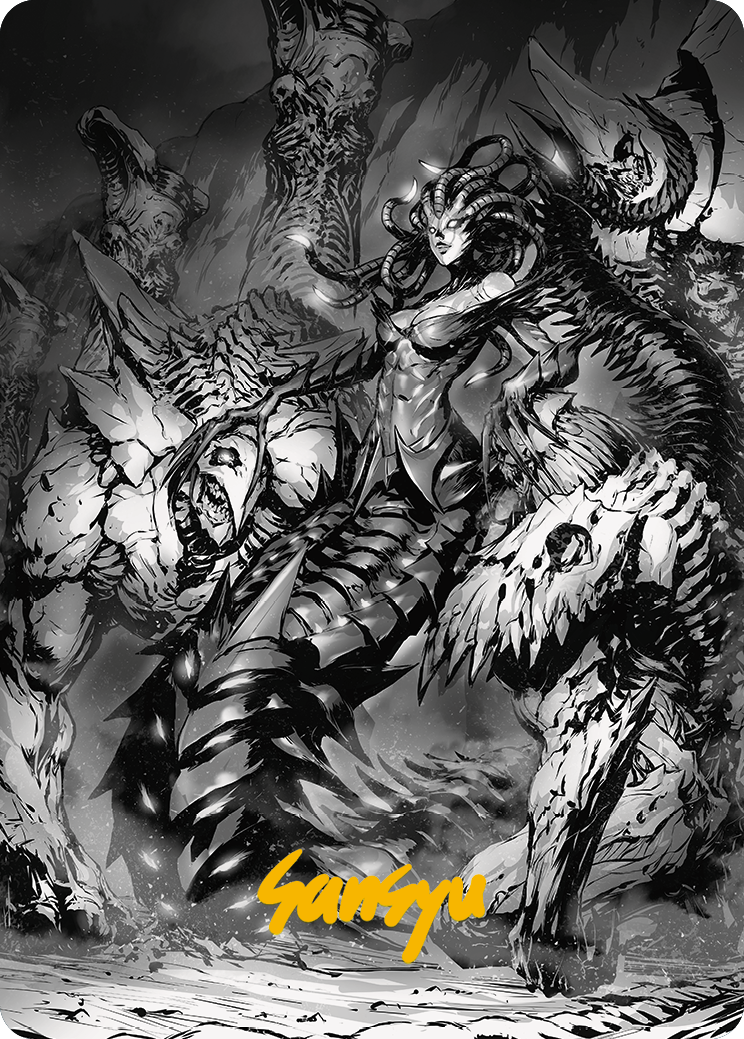 Vraska, Betrayal's Sting Art Card 72/81

Capricious Hellraiser Art Card 73/81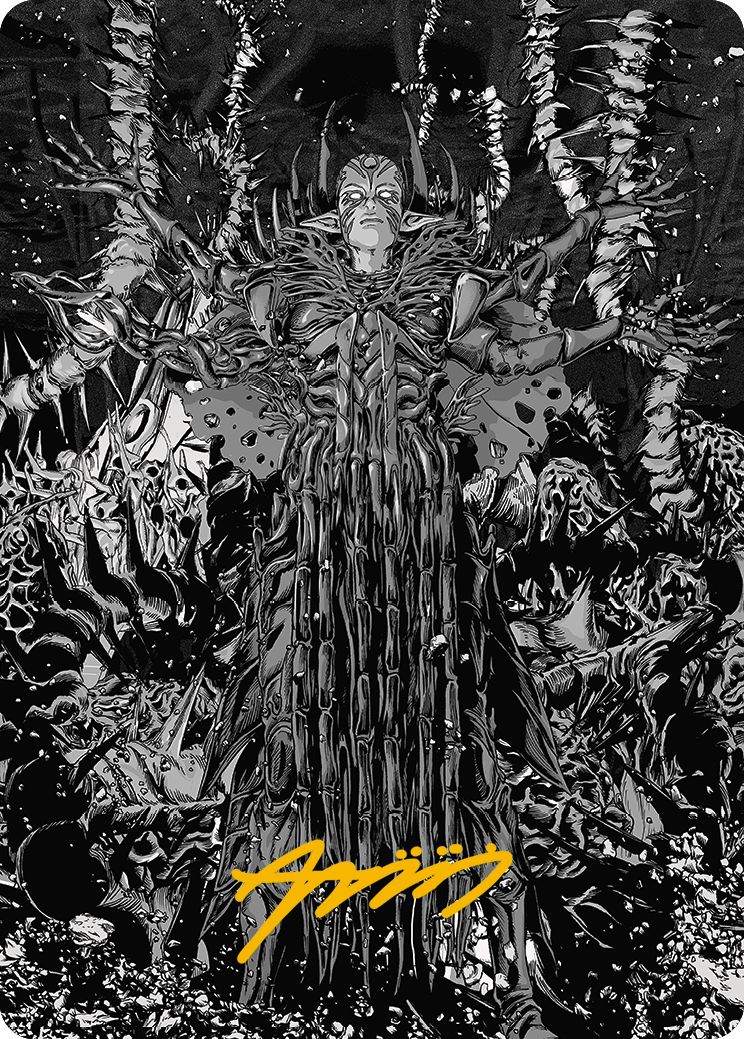 Nissa, Ascended Animist Art Card 74/81

Rustvine Cultivator Art Card 75/81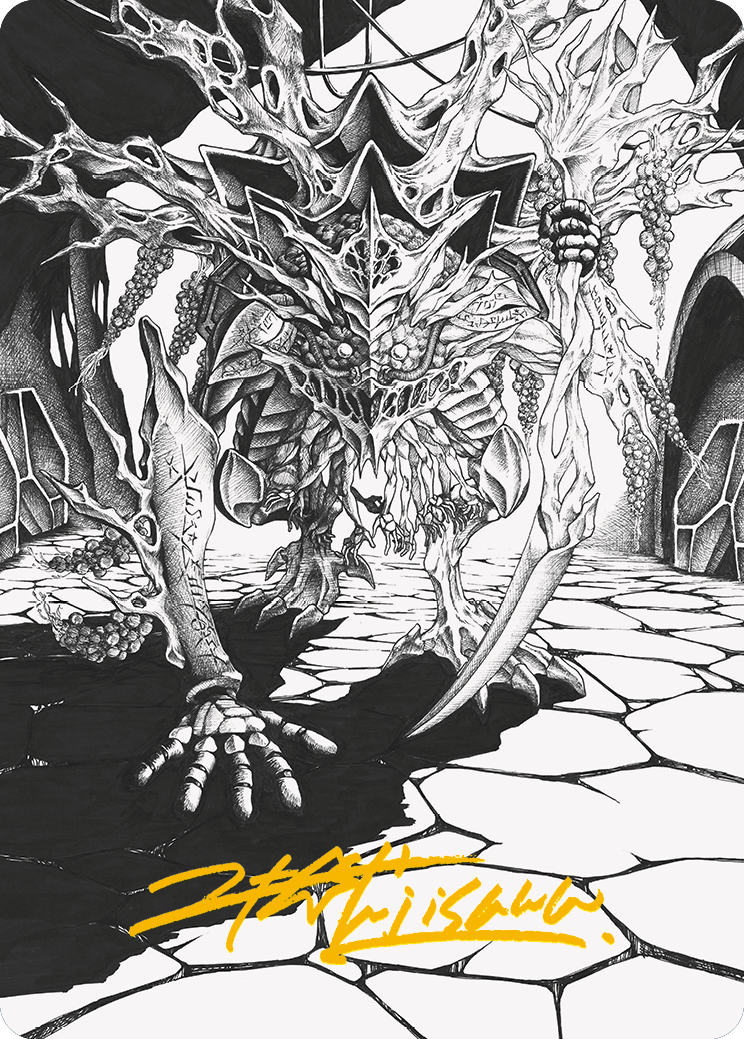 Thrun, Breaker of Silence Art Card 76/81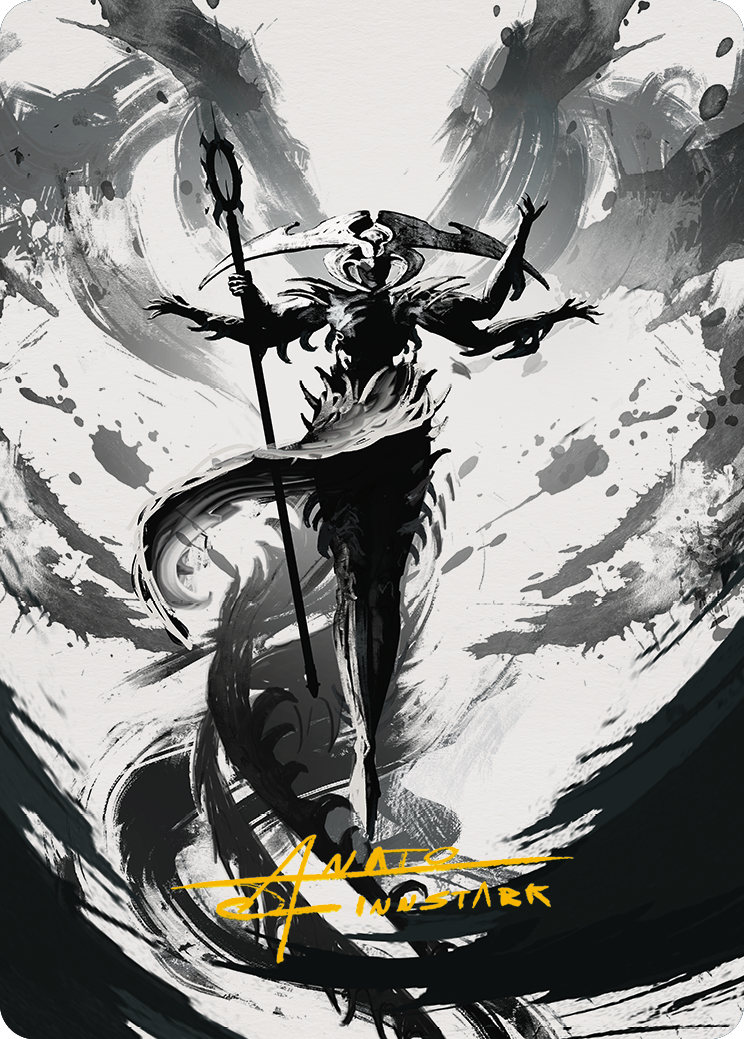 Atraxa, Grand Unifier 2 Art Card 77/81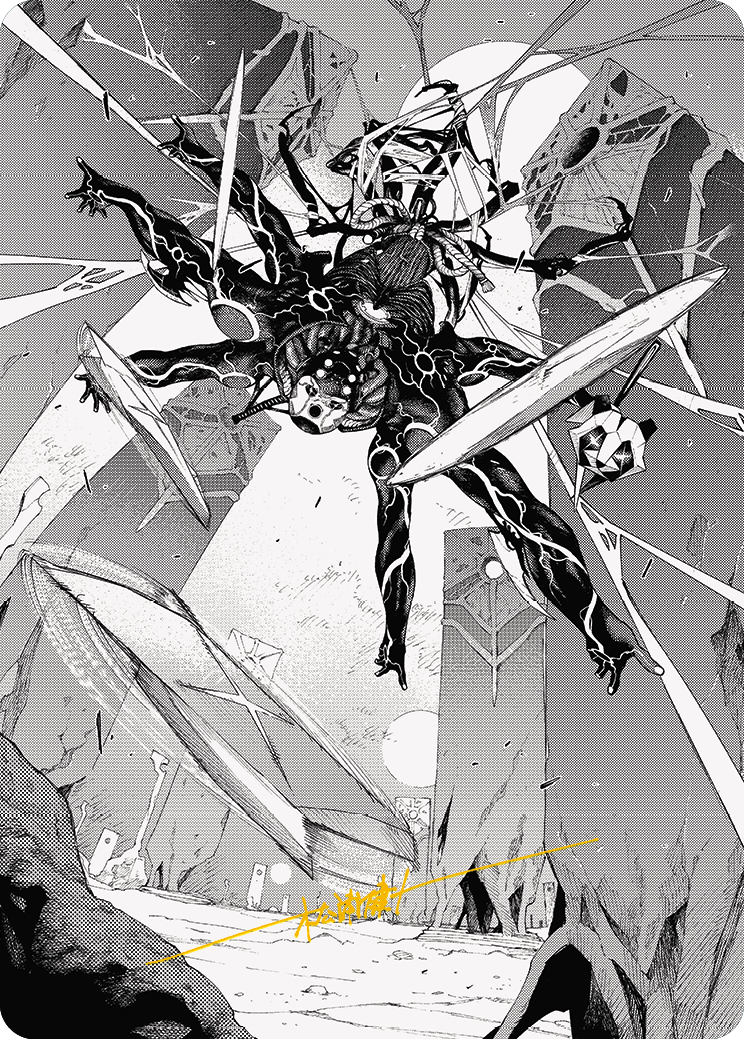 Kaito, Dancing Shadow 2 Art Card 78/81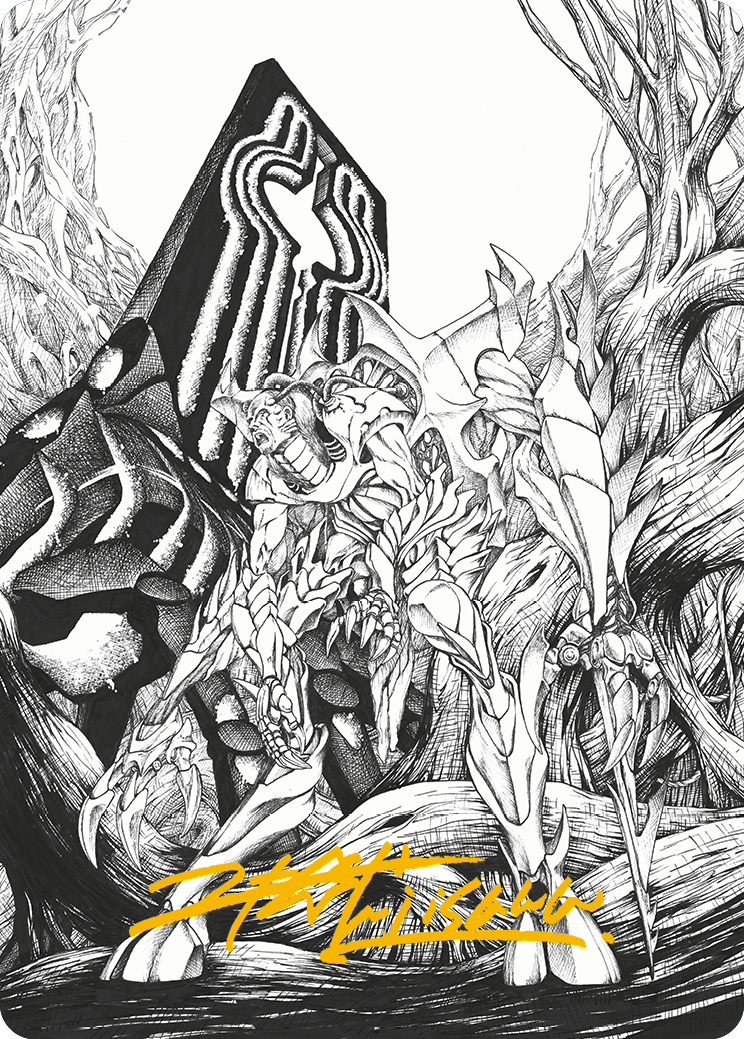 Lukka, Bound to Ruin Art Card 79/81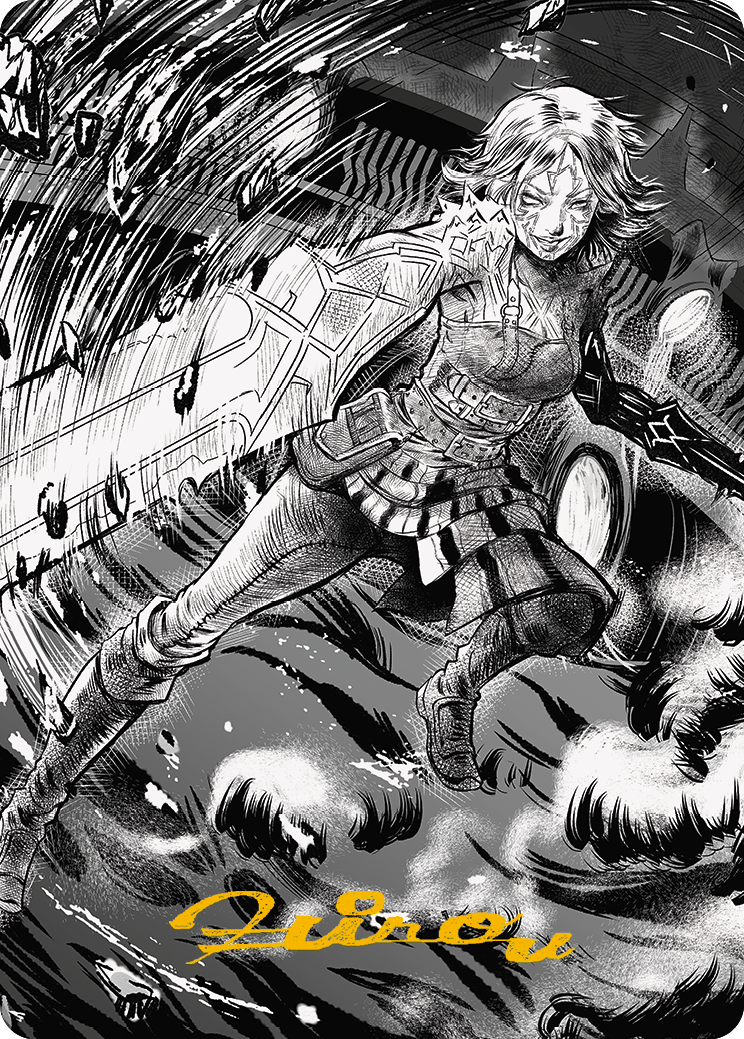 Nahiri, the Unforgiving 2 Art Card 80/81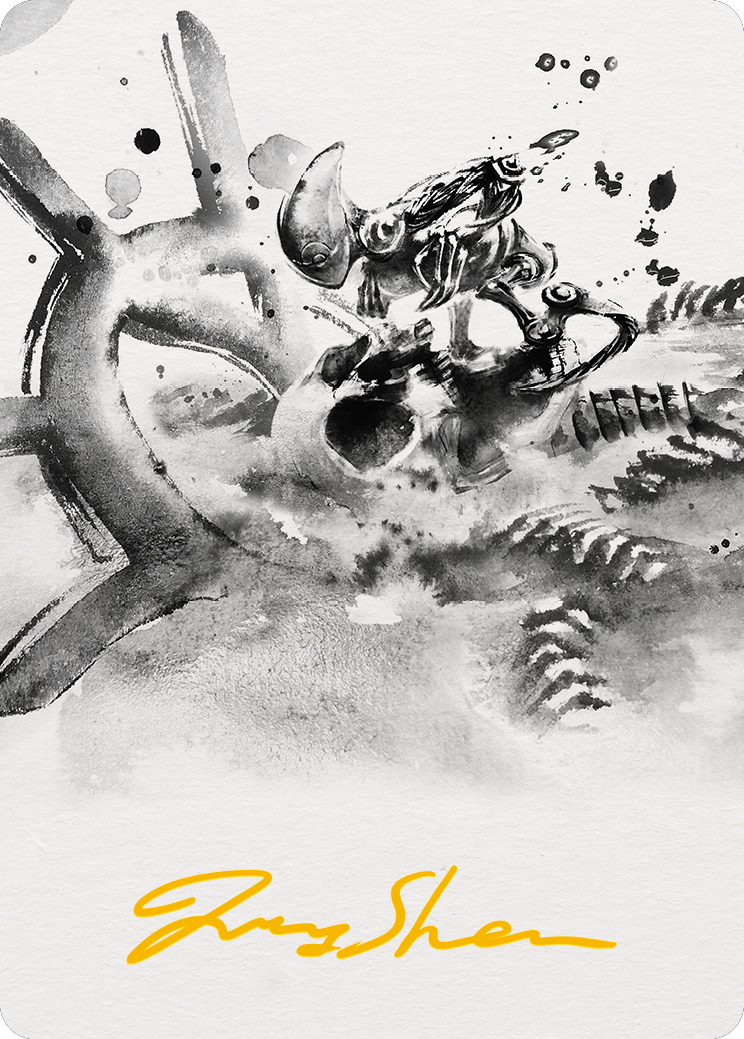 Myr Convert Art Card 81/81