Forged out of proven, powerful strategies in Standard, Challenger Decks are perfect for the Friday Night Magic player or anyone ready to play at their local game store. Each Challenger Deck comes with a complete 60-card main deck and a 15-card sideboard, and is intended to be playable and competitive right out of the box.
Featured Cards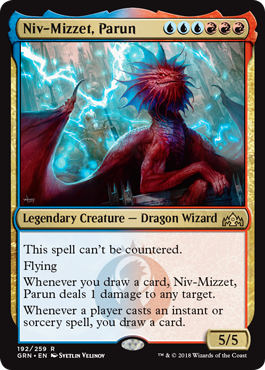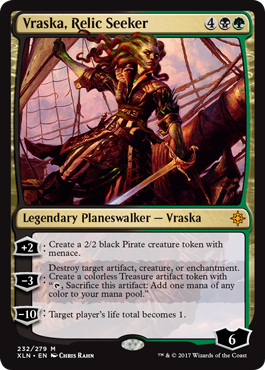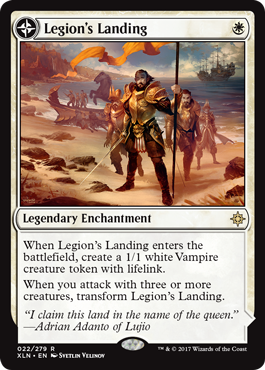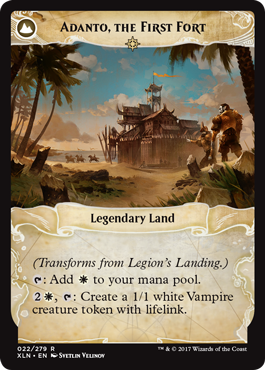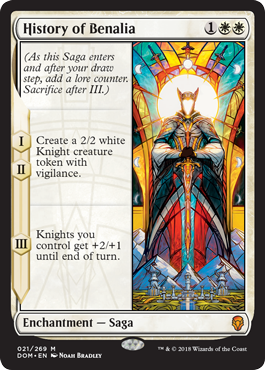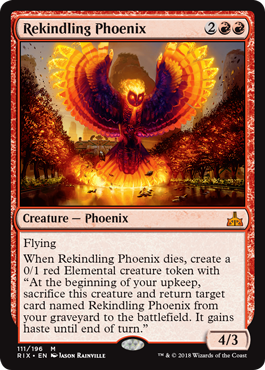 Lightning Aggro

Use small creatures and direct damage to rapidly burn down your opponent's life total before they even know what hit them.

Attack with Cheap creatures
United Assault

Swarm the board with resilient creatures, take advantage of powerful synergies, and end the game with a few massive attacks!

Overwhelm Opponent Defenses
Deadly Discovery

Exploit enter-the-battlefield abilities, answer every threat, and out-value your opponent until they exhaust all resources.
Arcane Tempo

Disrupt your opponent with cheap instants and sorceries, build card advantage, then unleash a game-winning storm of spells!

Accumulate Card Advantage

Chain Spells and Overpower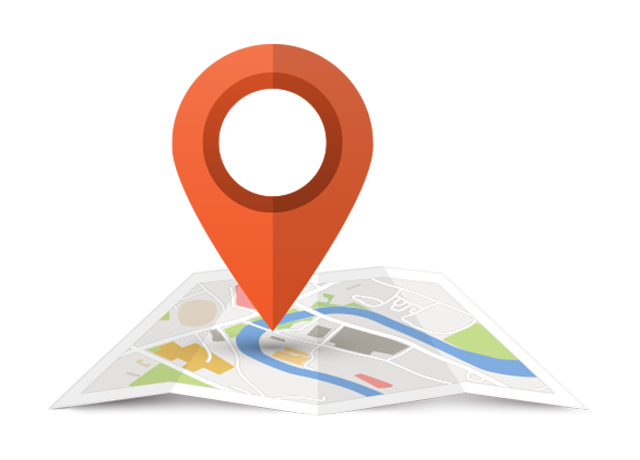 Find Challenger Decks at a store near you!