Ready to play. Built to win.
Challenger Decks are the perfect entry point for anyone ready to play Magic at their local game store. Each deck includes a complete 60-card main deck plus a 15-card sideboard, ready to play right out of the box. Utilizing powerful and proven strategies in Standard, Challenger Decks come built to compete at the next Friday Night Magic.
Featured Cards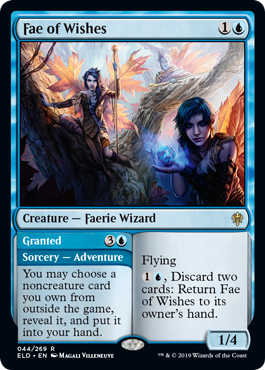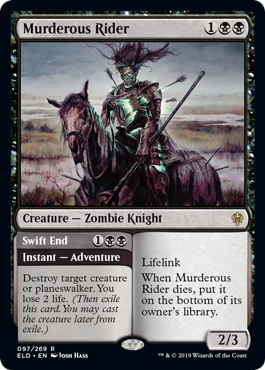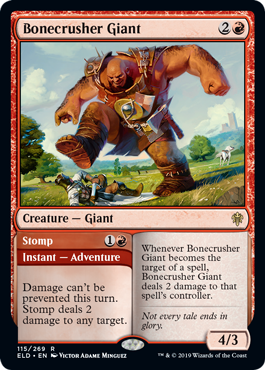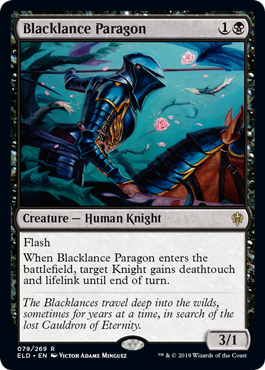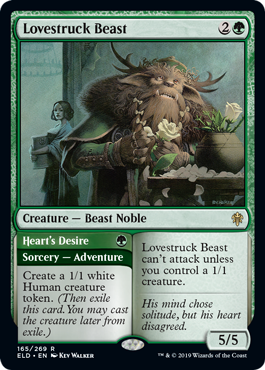 2020 Decks
Final Adventure

Keep your opponent's board clear while sending your creatures on lucrative adventures—then bring them home to deliver the final blow.

Get extra mileage out of Adventures
Flash of Ferocity

Untap, draw, thwart your opponent's efforts with counterspells, or flash in an ever-growing army of your own at instant speed.

Play on your opponent's turn

Powerful creatures continue to grow
Cavalcade Charge

Get huge benefits out of your tiny creatures, augmenting their damage with powerful permanents to create a never-ending stream of aggro pain.

Rush in with a ton of small creatures

Power them up to hit even harder
Allied Fires

The only thing cooler than a personal Planeswalker army is a personal Planeswalker army that can also turn into Dragons.

Play a bunch of powerful Planeswalkers

Turn them into Dragons to finish the fight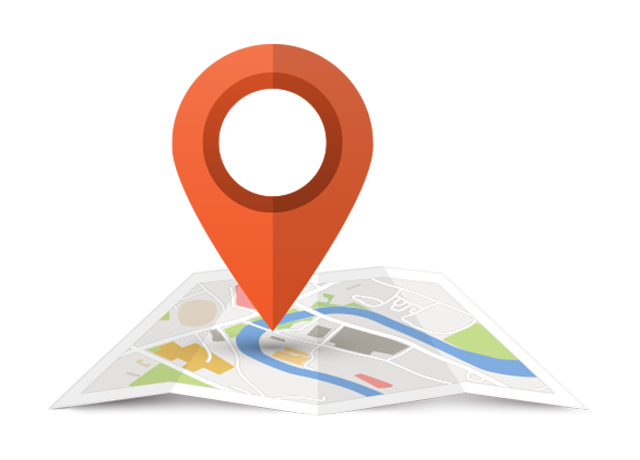 Find Challenger Decks at a store near you!