The Flood
Kumena awakens the city of Orazca as Jace's memory returns in an unrelenting torrent.
Read now!
Flood of Recollection
Mana cost: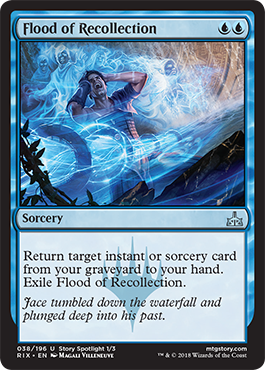 Glimpse the Far Side of the Sun
Huatli races toward the Immortal Sun as Jace and Vraska encounter a surprising foe.
Read now!
Huatli, Radiant Champion
Mana cost:
TYPE:
Legendary Planeswalker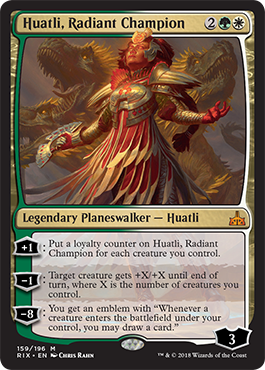 The Arbiter of Law Left Chaos in his Wake
Huatli and Tishana reach the Immortal Sun while Jace and Vraska discover the callousness of the sphinx who made it.
Read now!
Azor, the Lawbringer
Mana cost: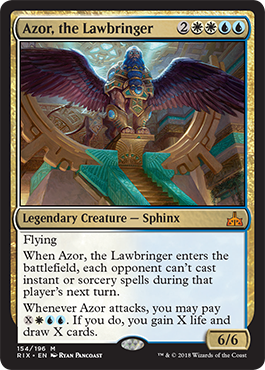 Sabotage
Vraska and Jace devise a plan to succeed where gods once failed, and resolve to save their home at any cost.
Read now!
Mastermind's Acquisition
Mana cost: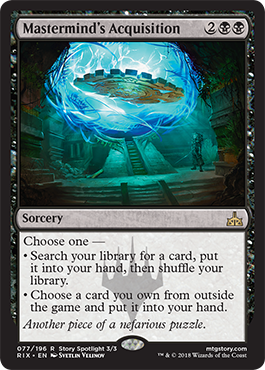 Who Tells the Stories
The Immortal Sun is gone, and Huatli realizes the truth doesn't belong to whoever happens to be in charge.
Read now!
Wool over the Eyes
Huatli goes on holiday, Angrath goes home, Vraska deceives a dragon, and Jace heads for Dominaria. Meanwhile, a new leader claims Orazca.
Read now!